April Fools' Day 2017 roundup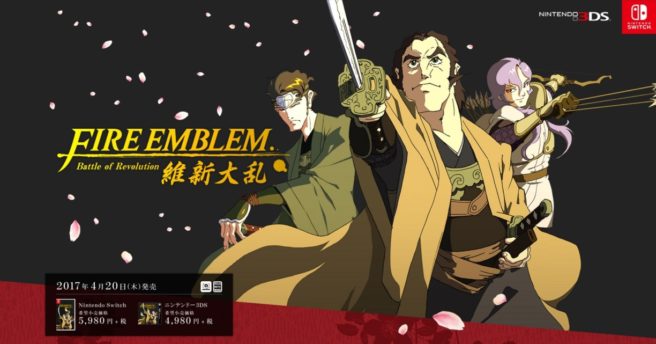 Update: Bumped to the top with Shantae demake and more.
---
It's April 1 in Japan, meaning April Fools' Day has already begun. Companies are already coming out with some interesting hoaxes in celebration of the event. We'll keep this post updated with anything noteworthy that appears over the next day or so.
Fire Emblem: Battle of Revolution
– Fake Switch / 3DS game from Nintendo
– Website here.
New Frontier Days
– Special live-action trailer
Google Maps (app)
– Play Ms. Pac-Man
Japanese Nintendo Badge Arcade "Direct" announcing Crazy Galaxy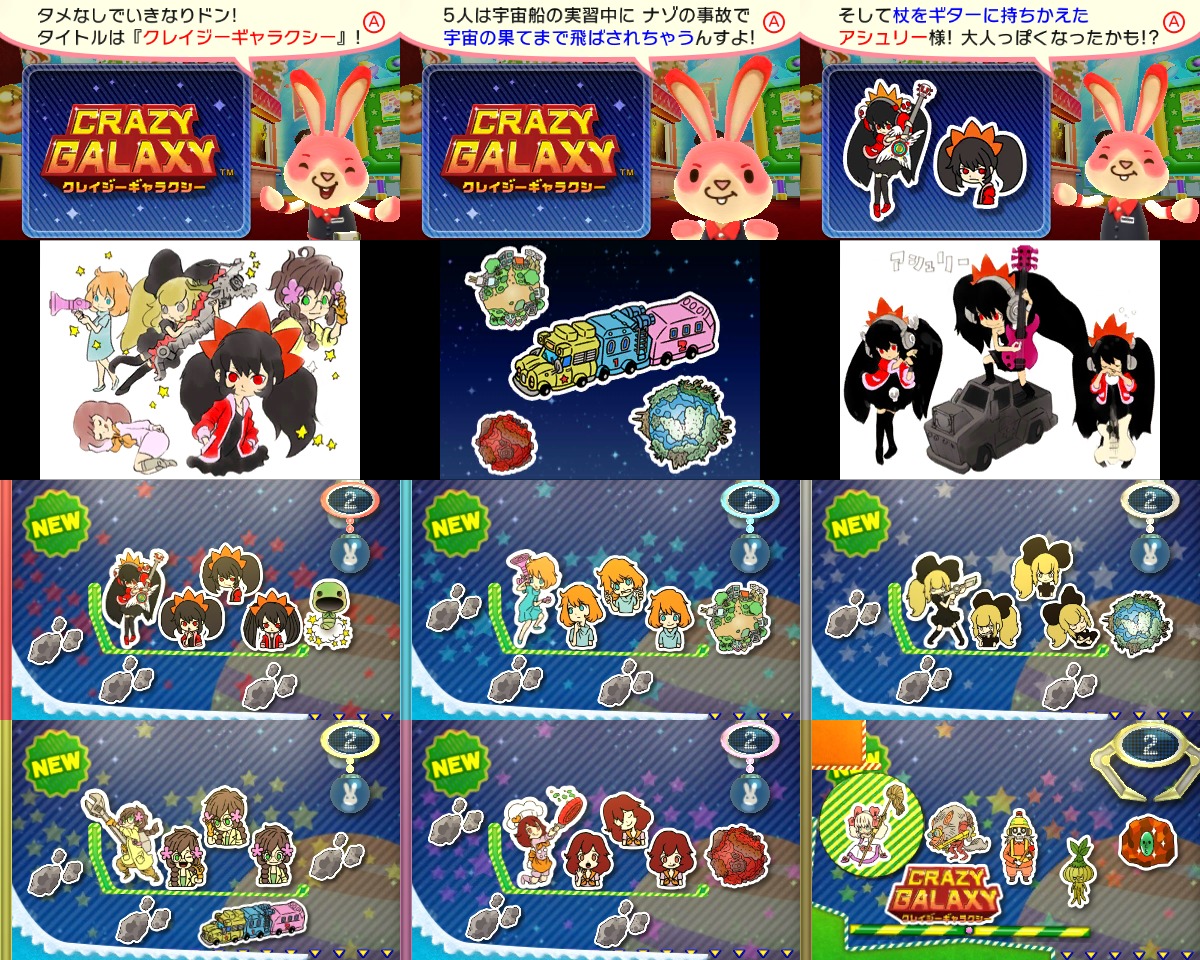 Bayonetta (8-bit) on Steam (thanks Andrew)
– Available here from SEGA
– Probably not Nintendo-related, but a Bayonetta teaser site is here
MaChamps by Pokemon
From Superpower Pokémon to Pokémon Supermodel! Machamp is set to star in a brand-new campaign for Spring 2017! #MaChamps pic.twitter.com/vA9i0A2DQB

— Pokémon (@Pokemon) April 1, 2017
Tekken Hero
New game announcement 😉 Be the hero of the tournament stage with the new TEKKEN Hero game, releasing soon on all platforms 😉 pic.twitter.com/Aif4Sz0cO4

— BANDAI NAMCO Europe (@BandaiNamcoEU) April 1, 2017
VA-11 HALL-A for Switch
ANNOUNCING VA-11 HALL-A FOR NINTENDO SWITCHhttps://t.co/ptpcnU9nS8

— Sukeban Games (@SukebanGames) April 1, 2017
Games that "copied" Shovel Knight
Post from Yacht Club Games here
Shantae: Demakeified
Leave a Reply