Arcade Archives Gradius, Sunset Riders, and Trigon coming to Switch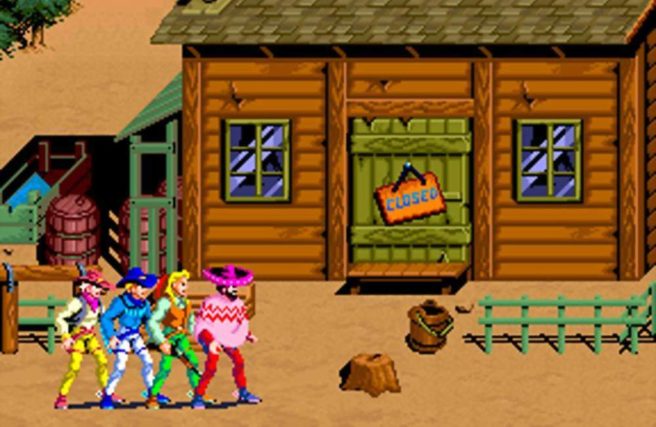 Hamster held one of its latest live streams on Niconico a short while ago where it detailed upcoming Arcade Archives games for Switch. Gradius, Sunset Riders, and Trigon are all now confirmed for release.
Hamster also has a number of other previously-announced Arcade Archives titles in the pipeline for Switch as well. These include The Tin Star, Gemini Wing, and VS. Wrecking Crew.
Release dates for upcoming Arcade Archives games have not been confirmed at this time.
Leave a Reply