Arcade Archives Haunted Castle coming to Switch this week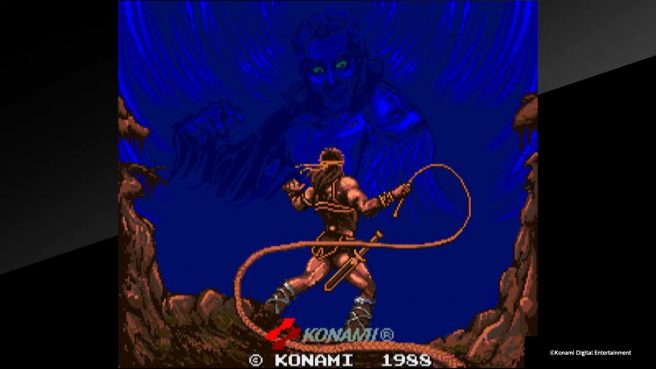 Hamster will release Arcade Archives Haunted Castle on Switch this week, the company announced today. Players on Nintendo's console can pick up the Castlevania title on April 1 worldwide.
Here's a brief overview of Haunted Castle:
Haunted Castle is an action game released by Konami in 1988. The player will take on the role of Simon who travels to Dracula's demonic castle in order to save his fiancé who is kidnapped by Dracula. Although this is a popular series having multiple works, the arcade version is a very rare title from such series work.
Pricing for Arcade Archives Haunted Castle is set at $7.99 / €6.99 / £6.29.
Source: Hamster PR
Leave a Reply