Arcade Archives Navarone releasing on Switch this week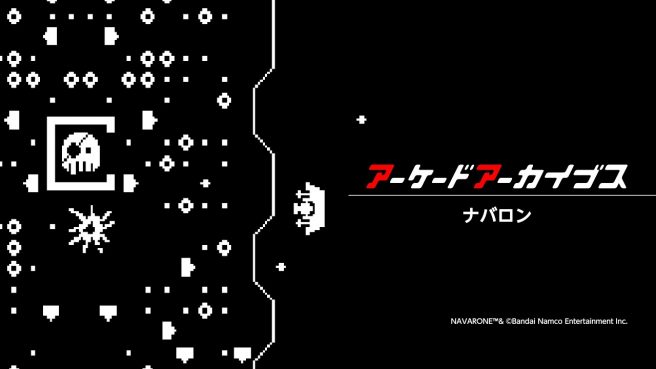 Hamster is bringing Navarone to Switch as its latest Arcade Archives game on Switch, the company announced today. It will be available on March 30, 2023 worldwide.
Navarone, which was made by Namco, first came out in 1980. It's a shooter where players destroy certain targets while moving around the perimeter of the stage, but the indestructible turrets means they have to dodge quite a bit as well.
Here's a trailer for the game:
Arcade Archives Navarone will be sold digitally for Switch as an eShop download. Pricing is set at $7.99 / €6.99 / £6.29.
Leave a Reply