Arcade Archives Touki Denshou Angel Eyes coming to Switch, along with another Tecmo game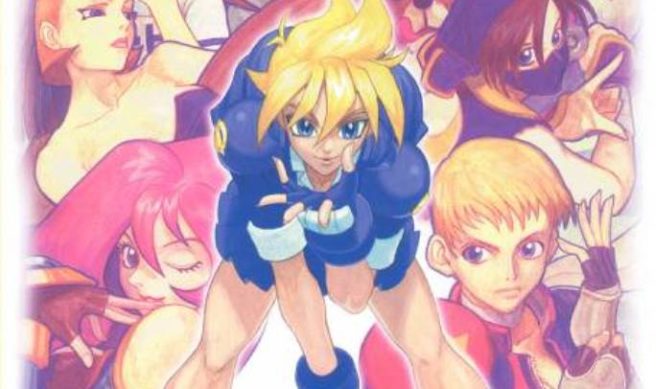 During its latest live stream today, Hamster revealed another upcoming game for the Arcade Archives series on Switch.
Touki Denshou Angel Eyes is now confirmed. The fighting game was developed by Tecmo, and originally released in 1996.
Another Tecmo game is on the way as well, though it's exact identity is being kept a secret for now. Based on what was shown on stream, it could be Swimmer or Guzzler.
Leave a Reply