ARMS Global Testpunch version 1.1.0 out now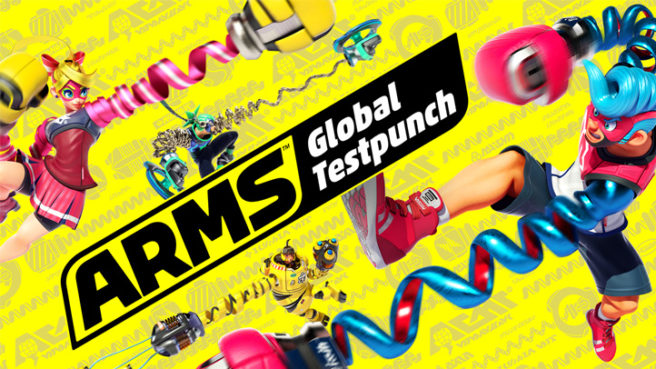 Despite it only being a demo, a new update is going out for the ARMS Global Testpunch. Nintendo is now distributing version 1.1.0.
According to the official Twitter page, the update paves the way for the new content being added to the ARMS Global Testpunch this weekend. Players will be able to play in Hoops and Skillshot, as well as the new Ramen Bowl stage.
Thanks to Cameron for the tip.
Leave a Reply