ARMS maintenance taking place tonight, Switch maintenance tomorrow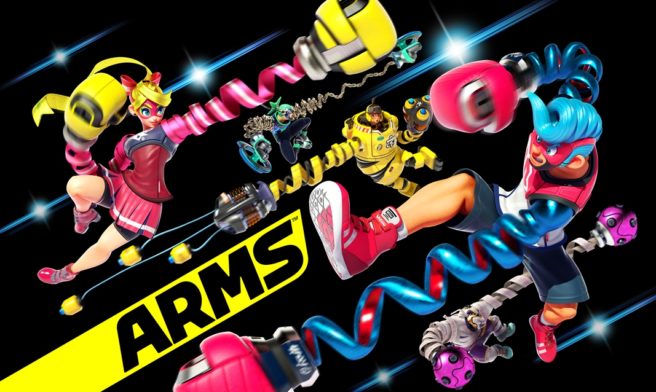 Nintendo has updated its schedule with two new periods of downtime.
First, ARMS will be undergoing maintenance later tonight. Nintendo will be delivering a new update, so this should pave way for its availability. Switch in general will also be seeing maintenance tomorrow.
Here's the full maintenance schedule:
ARMS
– 4:50 PM PT (November 15) – 6:30 PM PT (November 15)
– 7:50 PM ET (November 15) – 9:30 PM ET (November 15)
– 12:50 AM in the UK (November 16) – 2:30 AM in the UK (November 16)
– 1:50 AM in Europe (November 16) – 3:30 AM in Europe (November 16)
Switch
– 4:50 PM PT (November 16) – 6:30 PM PT (November 16)
– 7:50 PM ET (November 16) – 9:30 PM ET (November 16)
– 12:50 AM in the UK (November 17) – 2:30 AM in the UK (November 17)
– 1:50 AM in Europe (November 17) – 3:30 AM in Europe (November 17)
Leave a Reply