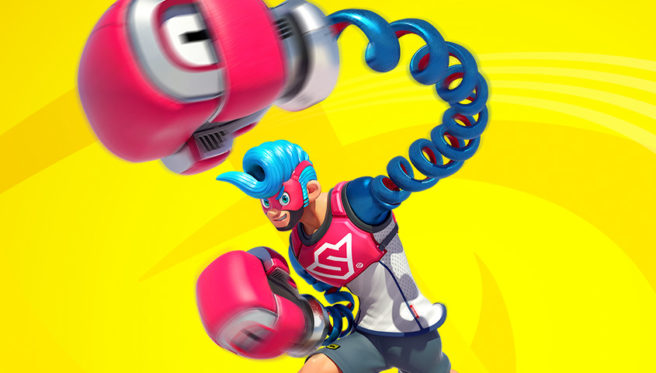 Nintendo is going all out with ARMS this weekend. The ARMS Global Testpunch is running once again, and the ARMS US & Canada Online Open finals will be taking place as well.
Along with that excitement, ARMS is now on sale via the North American Switch eShop. Starting today, the game can be purchased for 30% off. That means $41.99 (or $39.99 if you're a My Nintendo member) as opposed to $59.99.
You can save on ARMS until April 6 at 8:59 AM PT / 11:59 AM ET.
Source: Switch eShop
Leave a Reply