Atari announces Kombinera for Switch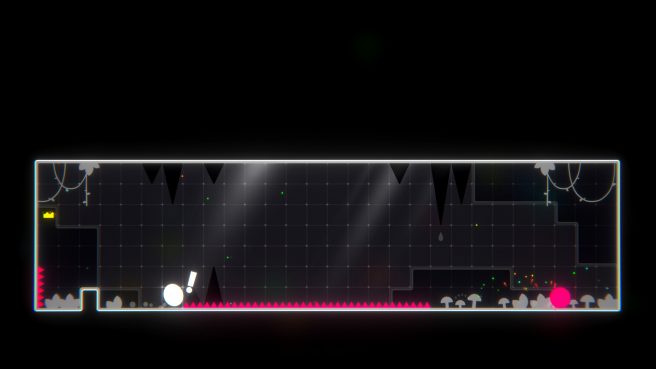 Atari today revealed Kombinera, a new puzzle platformer for Switch that's being developed by Graphite Lab and Joystick. The title is just on the horizon as it's already lined up to launch this April.
We've got more information in the overview below:
Formidable puzzles. Precise navigation. Balls. Simultaneous control. Special abilities. A fallen king…

All balls move in unison, requiring creative problem solving and a well thought-out plan.

Merge all balls together to complete levels.

Hazards abound, making for a perilous journey through each stage.

Different balls have special abilities, needed to traverse or overcome obstacles.

Key Features

– Simple and accessible to pick up, but the puzzles grow more diabolical as you progress!
– Core Features
– Progress through 300 increasingly complex puzzles.
– Encounter new hazards and abilities.
– Master levels to achieve best times.
– Vibrant neon visual style accompanied by electronic audio tracks.
– In-depth, complex, and heart-tugging storyline.
– Accessible controls
Take a look at a trailer for Kombinera below.
Kombinera will be sold digitally for Switch via the eShop. The official website is currently live here.
Leave a Reply