Atlus says it doesn't currently have plans to release Persona 5 Royal on other platforms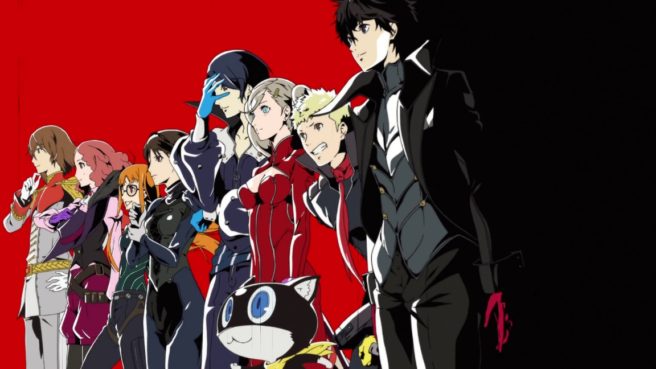 Persona 5 for Switch has been a long-running rumor. It was something that was partially spurred on by fan interest as well as Joker's appearance in Super Smash Bros. Ultimate as a DLC character. However, there has yet to be anything official from Atlus.
On that note, Atlus has ruled out bringing Persona 5 Royal – a new version of the original RPG with additional content – to additional platforms (like Switch). That comes straight from a new FAQ published on the company's website today.
Persona 5 doesn't appear to be happening on Switch as of now, but the musou spinoff Persona 5 Scramble is planned for the system. Persona Q2 also released in the west on 3DS this week, featuring characters from Persona 5.
Leave a Reply