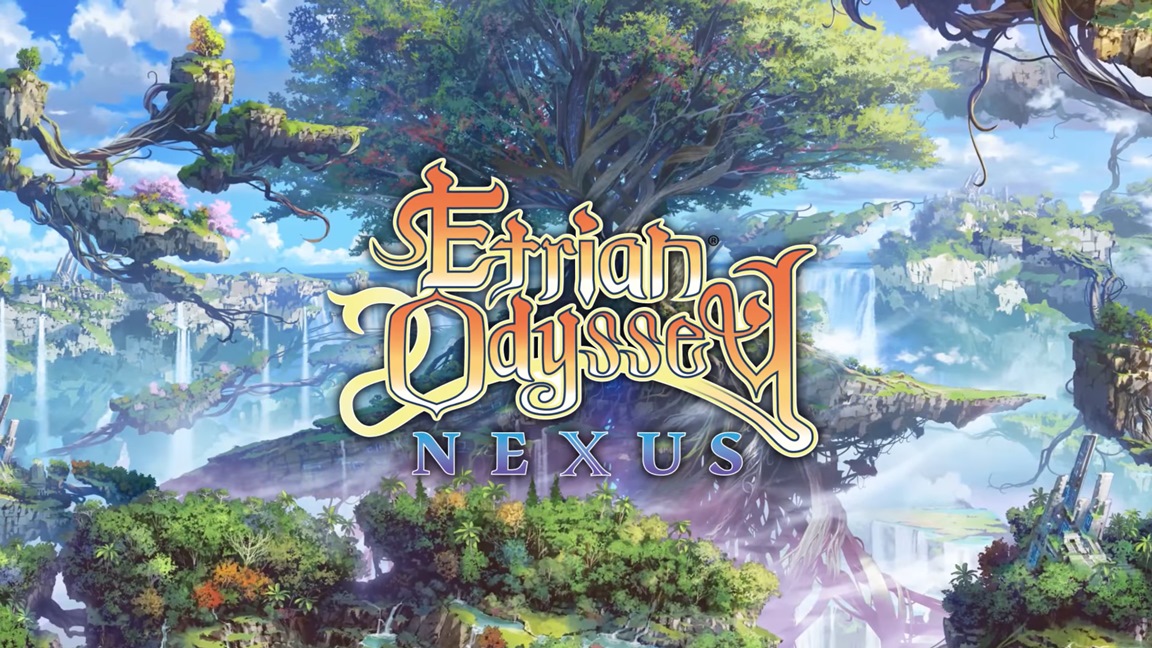 Atlus posted the latest trailer for Etrian Odyssey Nexus today highlighting some of the challenges players will encounter. View it below.
Etrian Odyssey Nexus heads to 3DS in the west on February 5.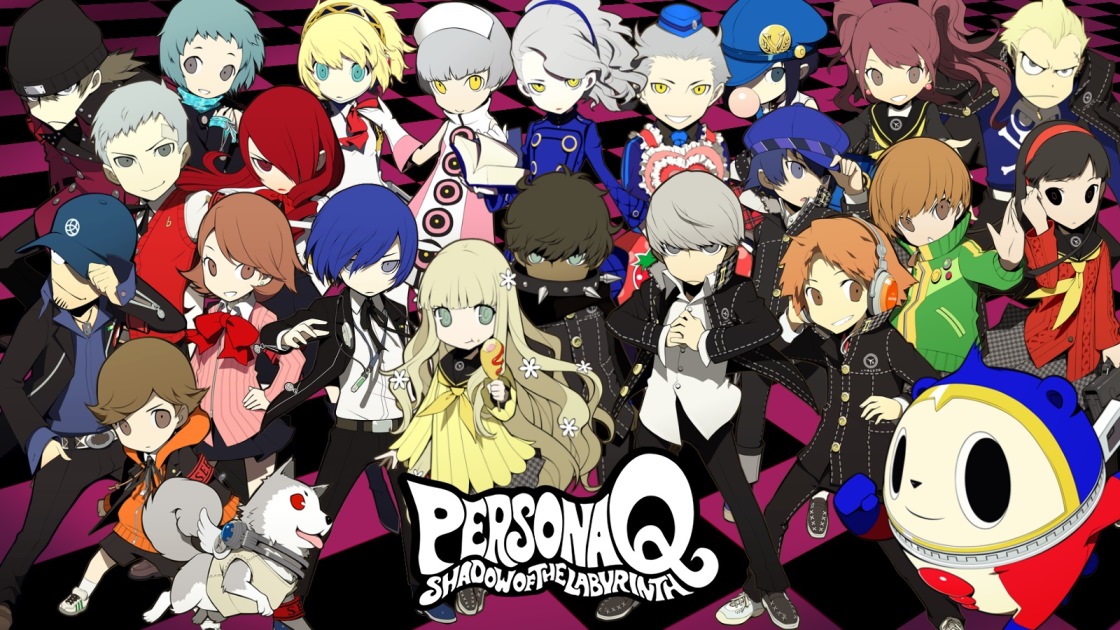 Atlus has started a new sale on the North American 3DS eShop. Several games have been discounted, including a few that are as low as $10.
Here's the full lineup: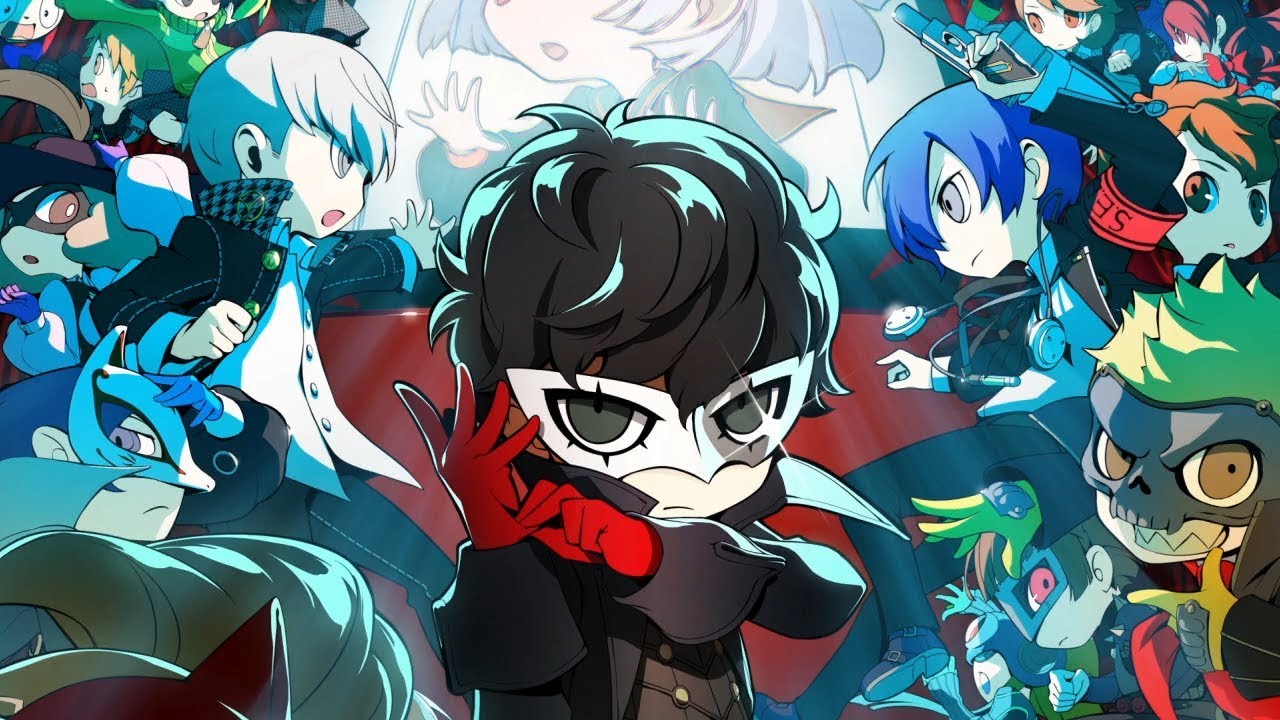 Recently, Japanese magazine Famitsu interviewed Persona Q2 director Yuta Aihara and producer Daisuke Kanada. Two discussions were published in back-to-back issues. Aihara and Kanada spoke about the reactions from fans, improvements made compared to the first entry, and more.
We've readied a full translation of both interviews. You can read the talks in full below.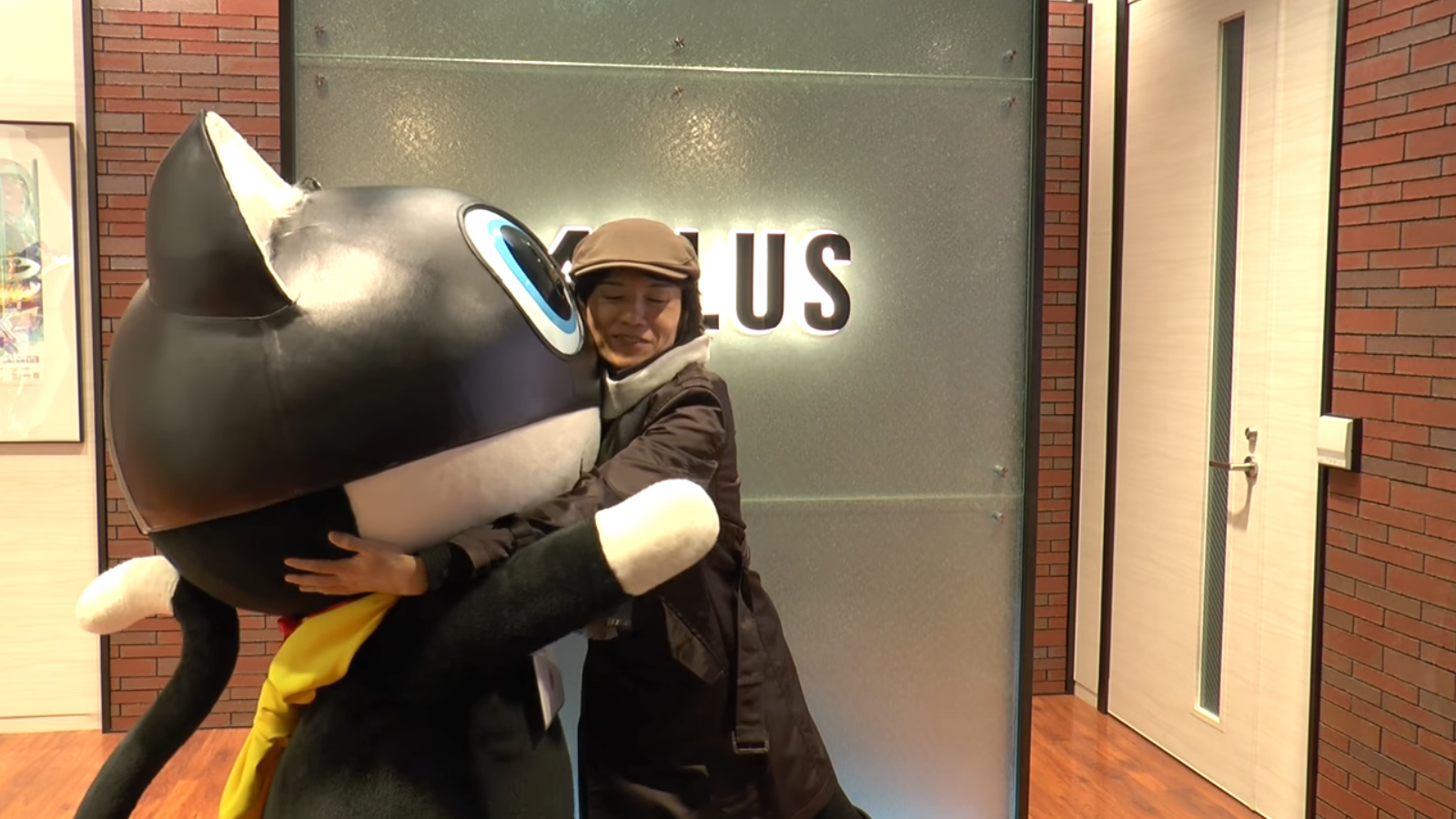 Joker from Persona 5 will be the first paid DLC character to be added to Super Smash Bros. Ultimate. To promote this occasion, Masahiro Sakurai recently visited the office of Atlus for an interview, which you can see in the video below: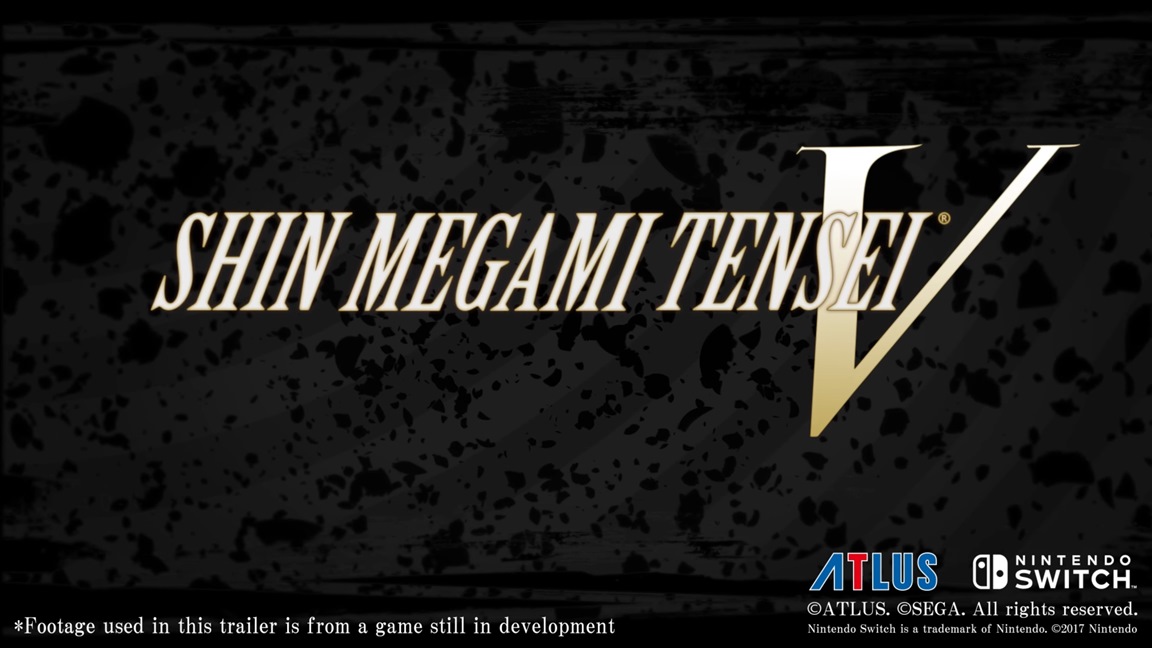 Shin Megami Tensei V was one of the first games officially announced for Nintendo Switch, yet we've heard very little about it since its reveal, presumably because the game was still in its very early development stages when it was announced. The last time we heard about the game was back in August, when the game's producer, Kazuyuki Yamai, assured fans that Atlus was hard at work on the game and that news would be shared at a later date.
Well, that date is..not quite today. In this week's issue of Famitsu magazine, several Atlus developers shared their plans and hopes for 2019. Among them was Kazuyuki Yamai, but he didn't really have anything substantial to share about Shin Megami Tensei V. He says that the team is still steadily working on the game, and that he's sorry that he can't disclose the date of the next reveal. Working with Unreal Engine 4 and implementing various details in the game is taking some more time, and he would be happy if fans could wait a little while longer for news.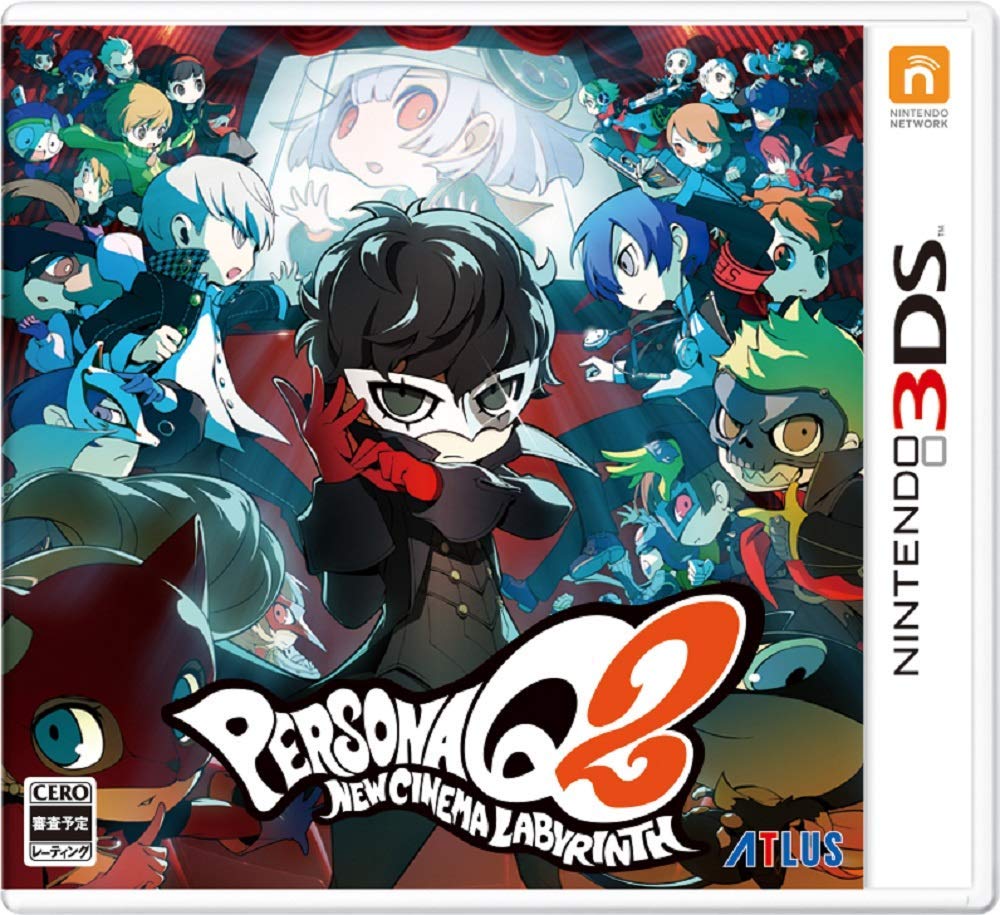 Media Create reported this week that Persona Q2 sold 80,000 copies in its first week. The sales tracker has since provided additional tidbits about the game's performance.
Compared to the first game, Persona Q2 didn't do quite as well. The original managed to sell 187,000 units in its first week. Also, while that title sold through 80.64% of its initial shipment, Persona Q2 sold through 64.54%.
While that may seem a tad disappointing, Persona Q2 did have the best opening week of any 3DS game in Japan this year. It surpassed Etrian Odyssey Nexus' number of 72,000 copies. Given that the momentum for 3DS hardware is on the downturn and interest has shifted to Switch, Persona Q2 had a decent result in the end.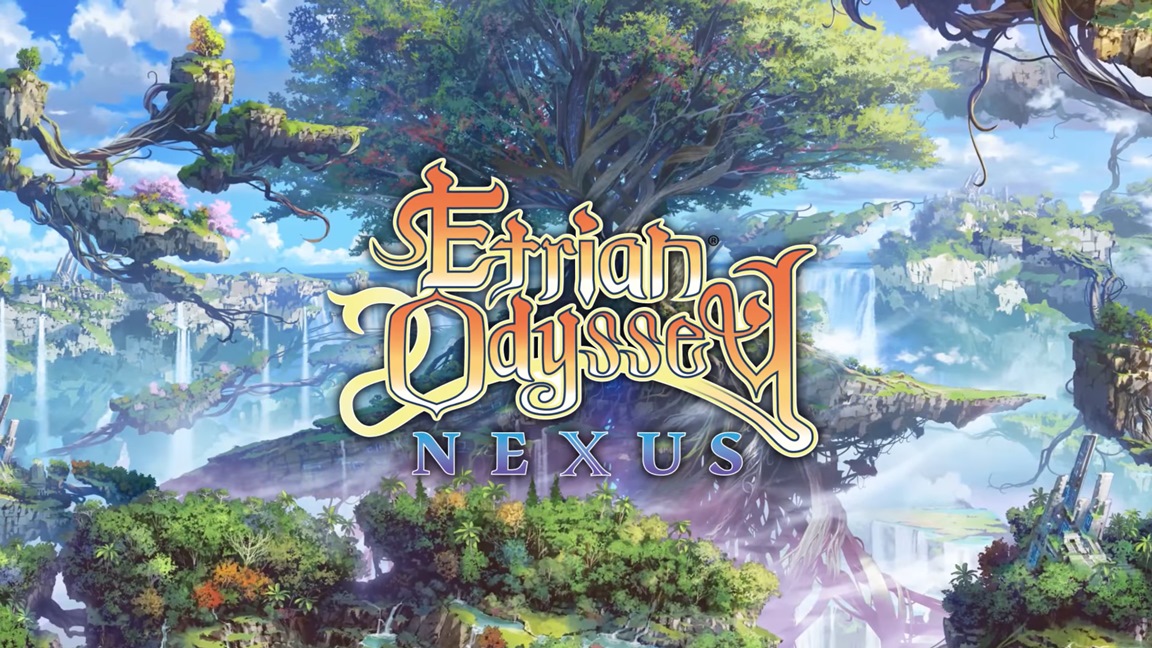 Atlus issued a new trailer for Etrian Odyssey Nexus showing off the game's mapping feature. Have a look at the video below.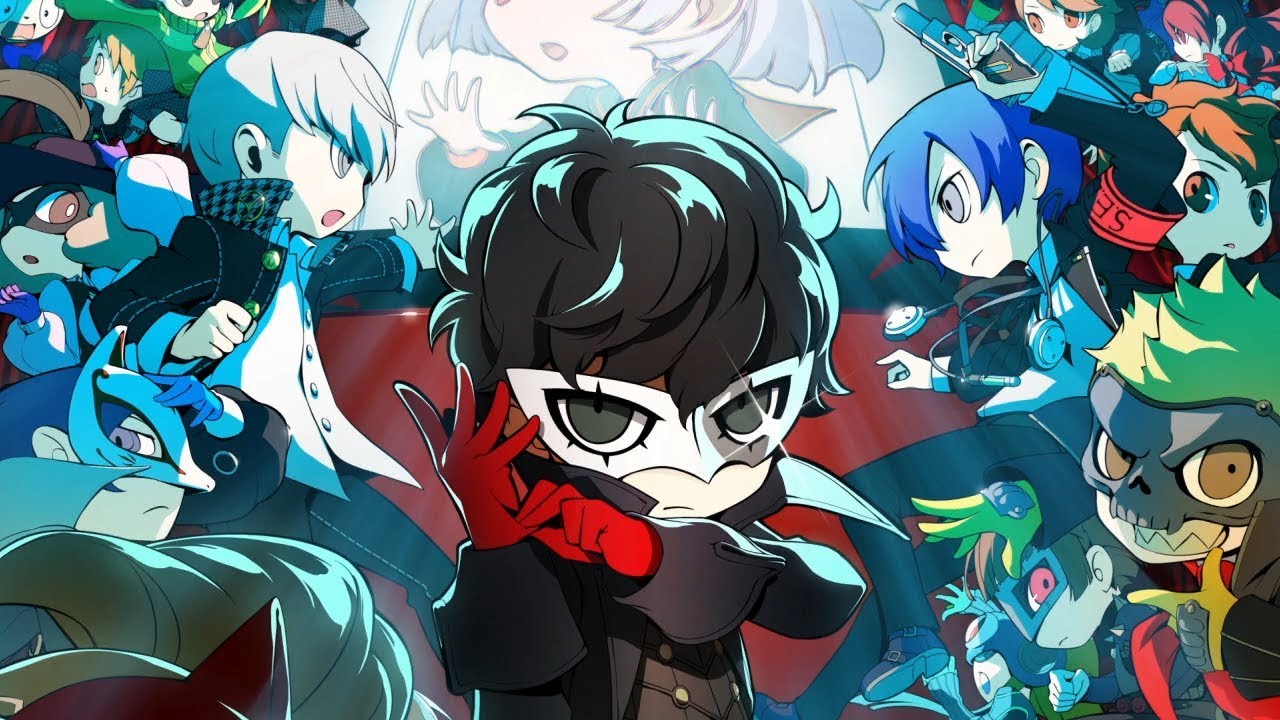 Famitsu held a live stream this week in which more footage from Persona Q2 was shown – specifically of the second dungeon. Watch the full recording below.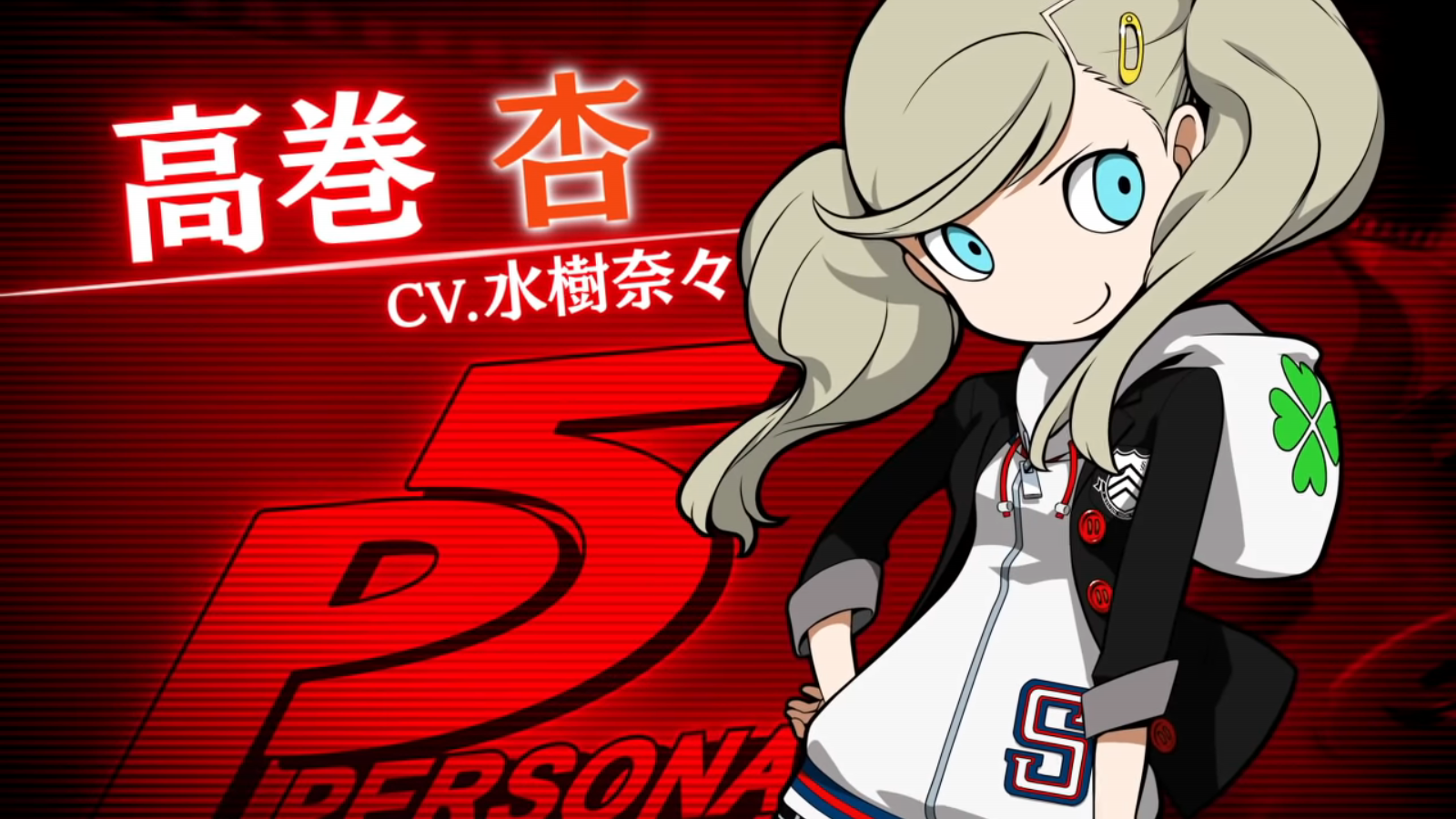 The latest Persona Q2 character trailer is here, and it focuses on Persona 5's Ann Takamaki: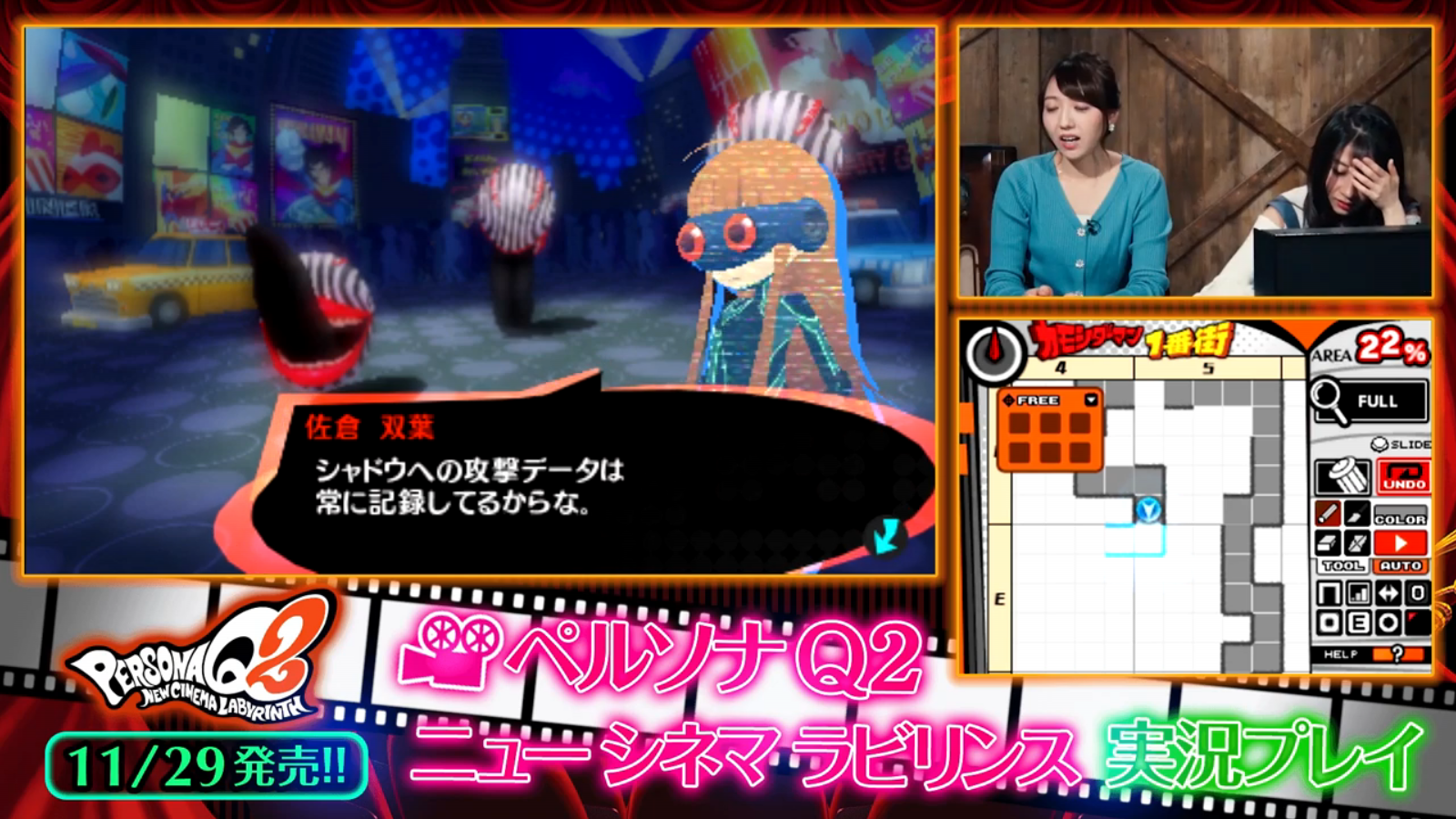 Atlus have uploaded a lengthy gameplay video of Persona Q2 to their Youtube channel. The video contains footage from near the beginning of the game, showing the Persona 5 crew in the first dungeon of the game: