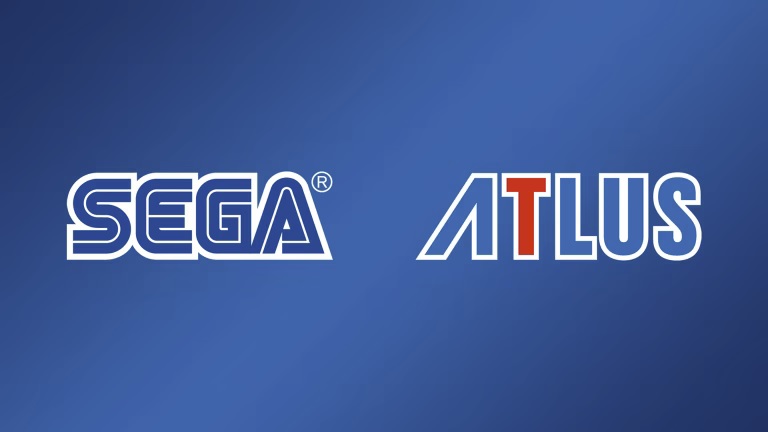 The annual Atlus survey is now live until May 15, inviting North American residents to share their opinion on Atlus developed and published games. Whilst the website states that the survey is for North American residents only it is accessible for everyone, and only requires an e-mail address to access to ensure multiple responses from the same person aren't submitted, so fans in other parts of the world are able to participate if this wish.
Atlus have released a short video to promote the survey (see below) and you can access the website here. The survey contains 49 questions, and includes questions about titles released on the Switch, and what platform players would like to see future titles in series such as Persona, Shin Megami Tensei, and Etrian Odyssey appear on, as well as potential remakes and ports of existing titles such as Odin Sphere Leifthrasir and Dragon's Crown Pro.
Will you be participating in the survey this year?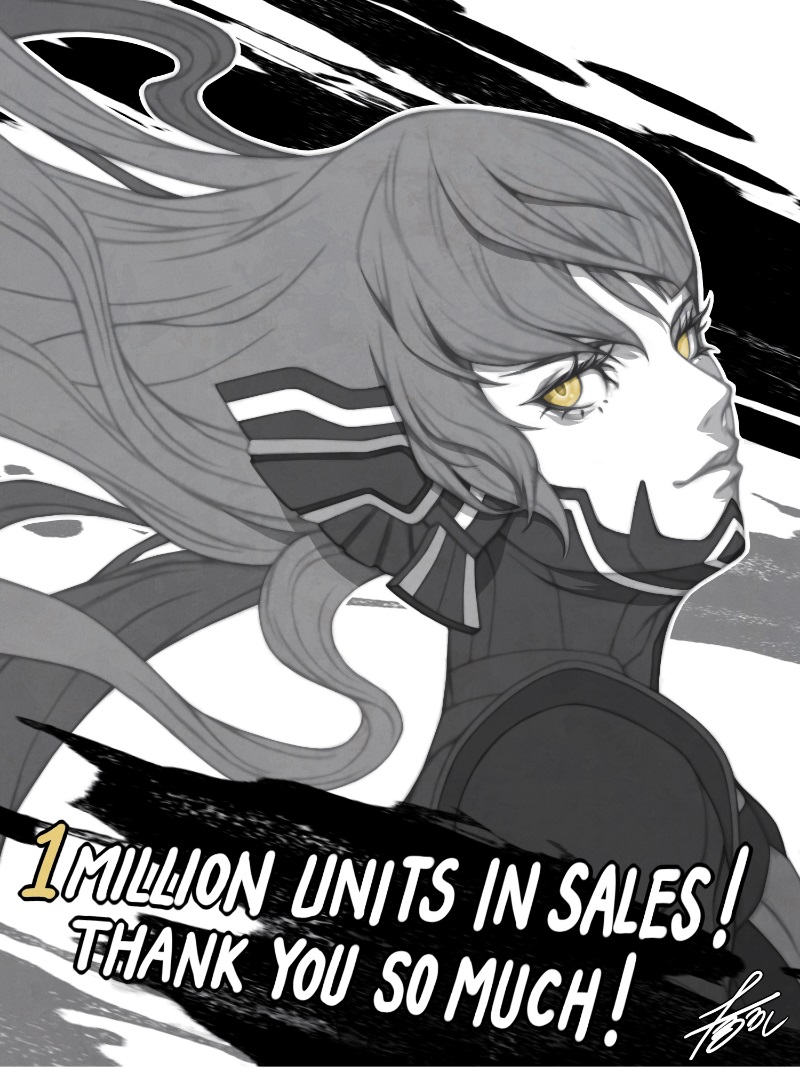 Shin Megami Tensei V has sold over one million copies, Atlus has announced. That number is based on shipments of the physical version as well as digital downloads.
To celebrate the news, character designer Masayuki Doi has created a special piece of art. We've included the image above.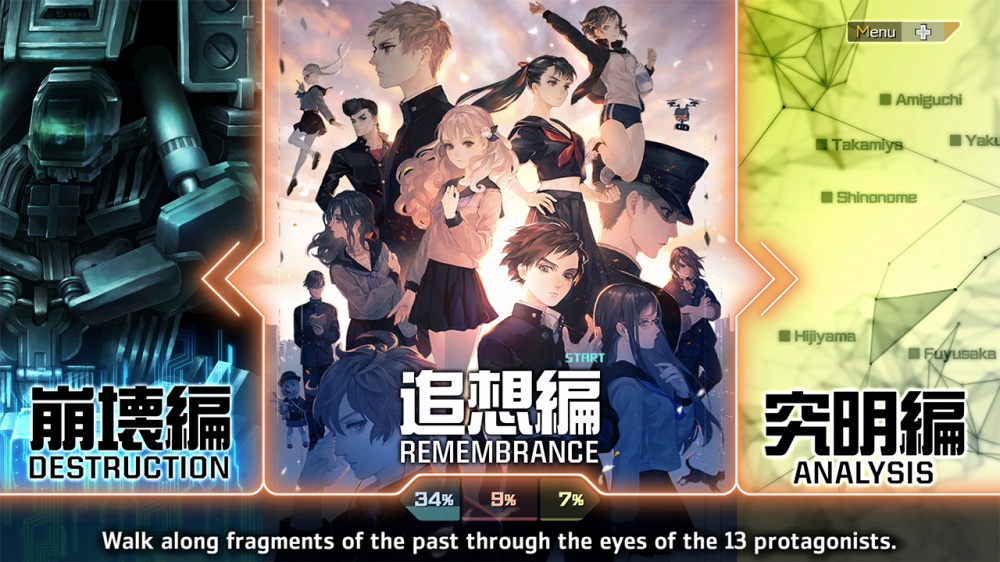 Atlus has readied a new "Start" trailer for 13 Sentinels: Aegis Rim. This video comes in celebration of the game's launch on Switch.
Below is an overview of 13 Sentinels: Aegis Rim with more information: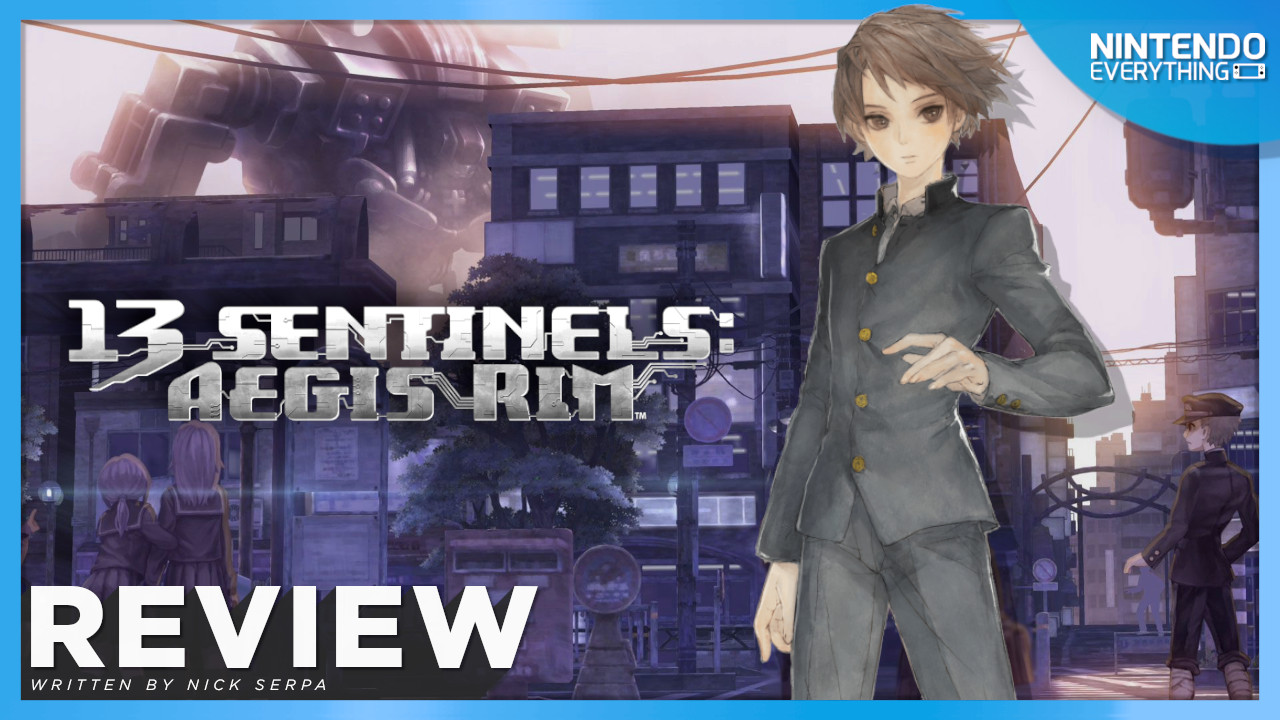 System: Switch
Release date: April 12, 2022
Developer: Vanillaware
Publisher: Atlus
---
If any game is a shining example of the artistic potential of video games as a medium, I cannot think of a better recent example than 13 Sentinels: Aegis Rim. It is that rare type of narrative-driven experience that could only really exist as a game: a sprawling science-fiction epic with no less than 13 playable protagonists, that somehow manages to be both a beautiful side-scrolling adventure and a deep, exhilarating real-time strategy game. With so many moving pieces and a lengthy 40-hour runtime, 13 Sentinels: Aegis Rim could have very easily been a confusing, unfocused mess of a game, but somehow, all of these disparate elements fuse into nothing less than a masterpiece.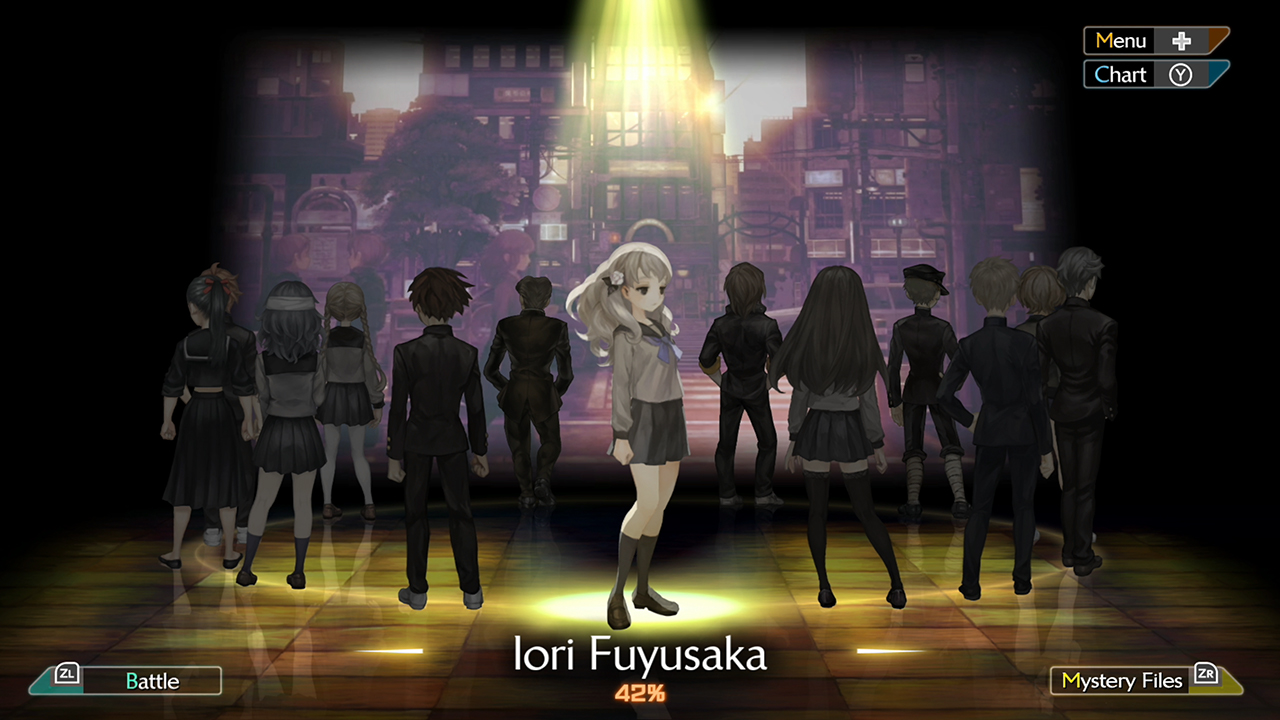 New gameplay has emerged for 13 Sentinels: Aegis Rim, a side-scrolling adventure title with real-time strategy (RTS) battles. This comes ahead of its launch this week.
Here's some information about the title: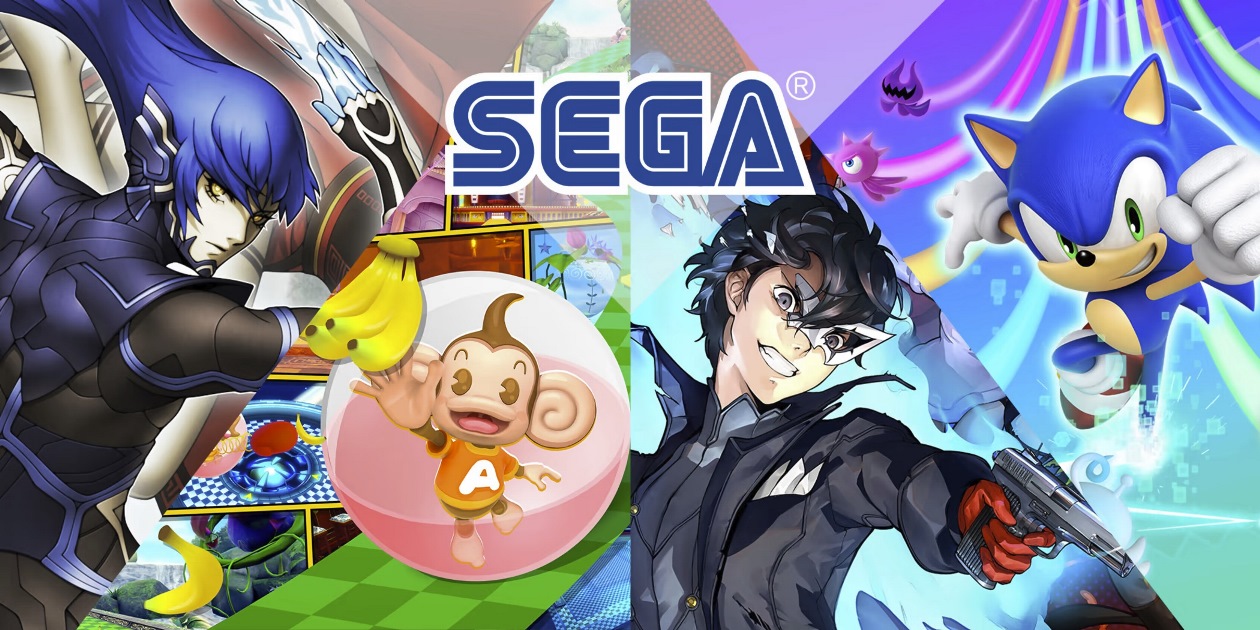 A new SEGA and Atlus Spring 2022 sale has begun on the Switch and 3DS eShops with some big savings on the likes of Shin Megami Tensei, Sonic, and more.
The full lineup is as follows: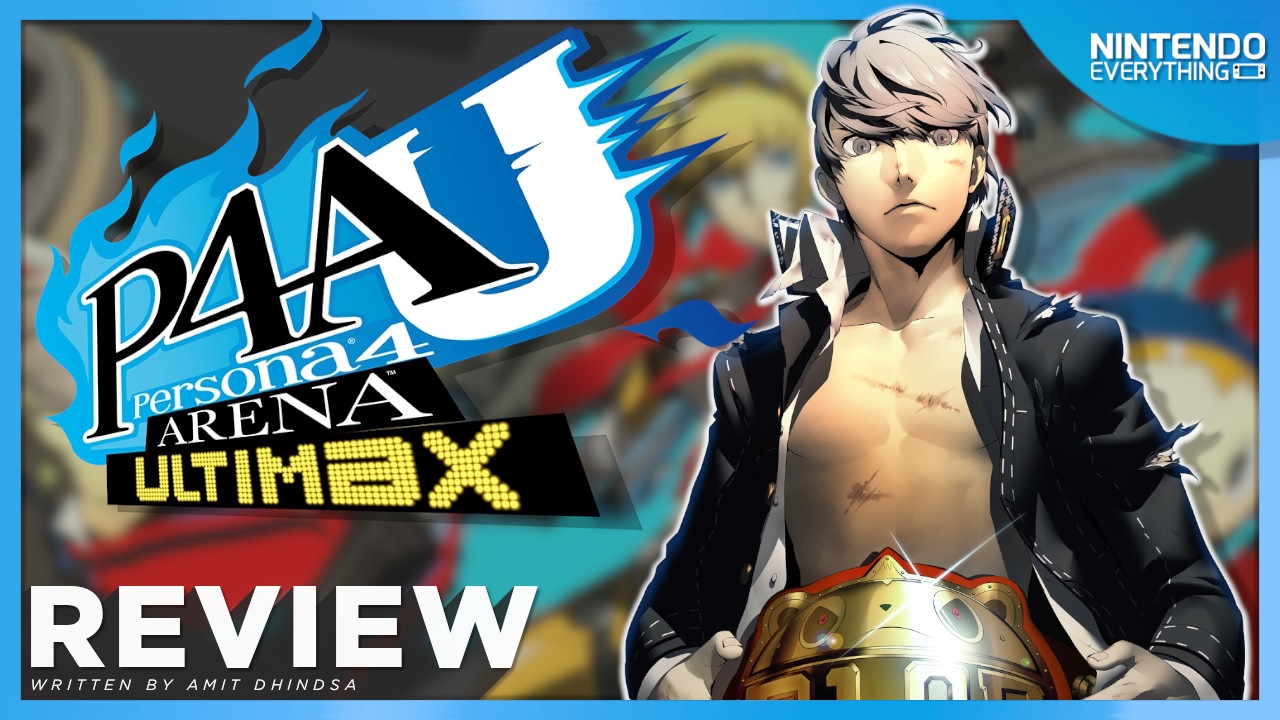 System: Switch
Release date: March 17, 2022
Developer: Arc System Works
Publisher: Atlus
---
A longtime cult classic among Persona and fighting game fans alike, Persona 4 Arena Ultimax is finally seeing a re-release on modern systems as part of the series' 25th anniversary celebration. Atlus and Arc System Works came together a decade ago to create a crossover for the ages, pairing Arc System Works' wild and incredibly fun fighting game style with the world of Persona and its unmatchable, overflowing swagger. That swagger is present in every facet of the game, including the familiar characters and aesthetic, electric soundtrack, slick flourishes throughout the presentation that would go on to take even Masahiro Sakurai's heart later in the series, and its classic Persona-style mystery.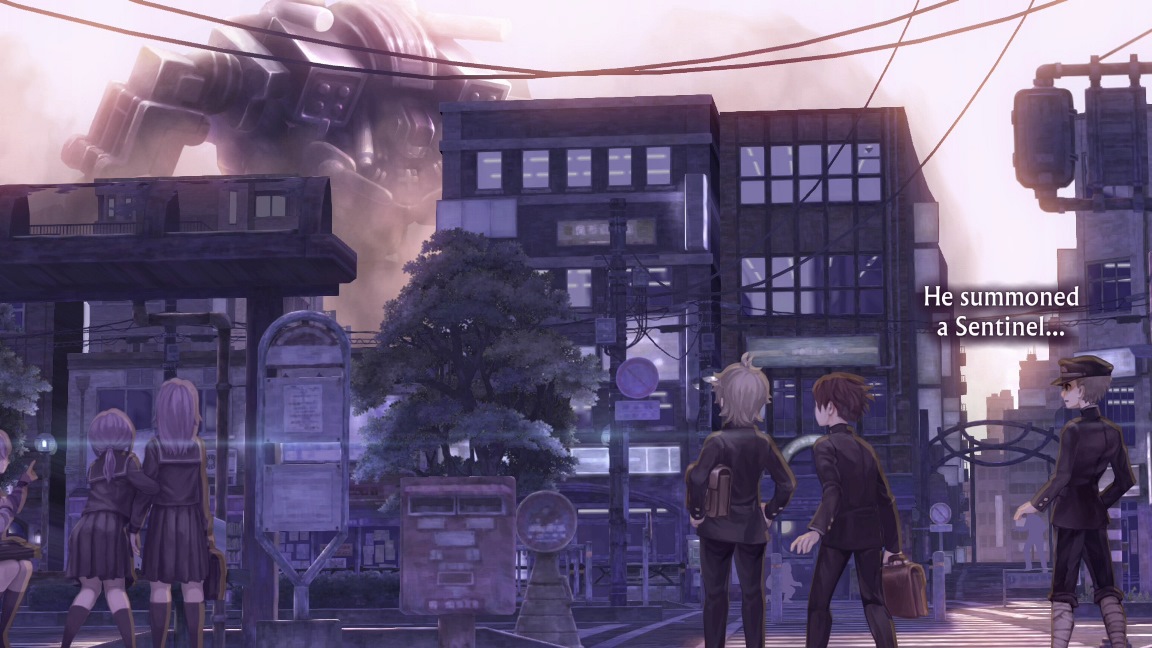 Atlus and Vanillaware are providing another look at the Switch version of 13 Sentinels: Aegis Rim today with a new "Mysteries" trailer. This comes ahead of the upcoming launch in just a couple of weeks.
Here's a bit of information about 13 Sentinels: Aegis Rim: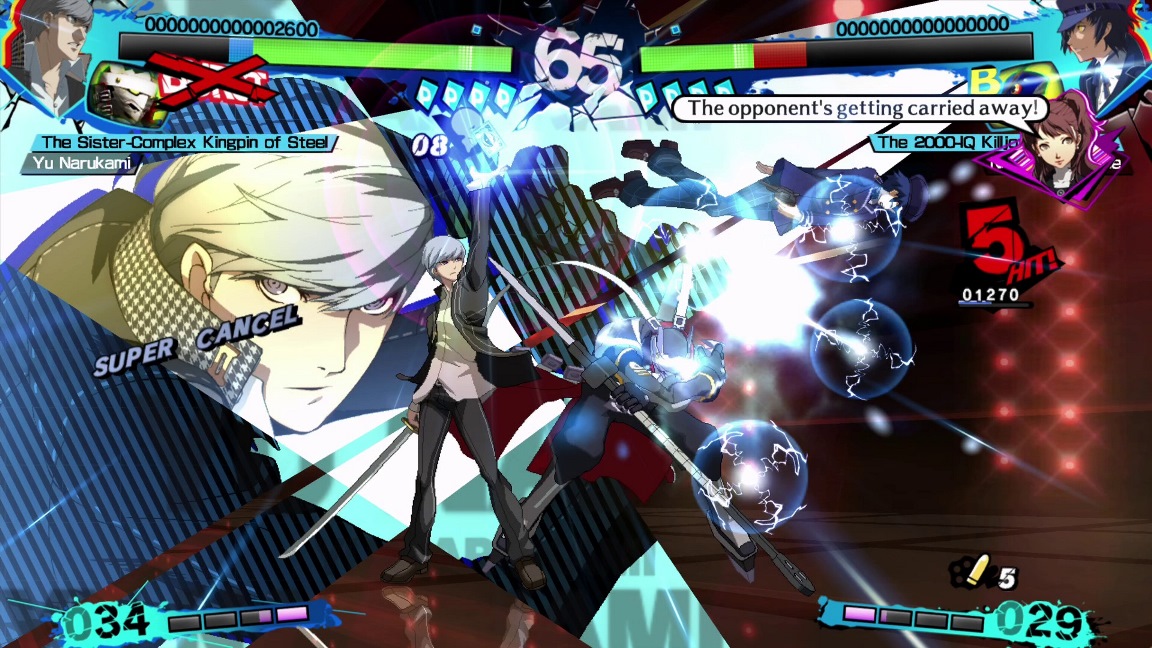 With the release of Persona 4 Arena Ultimax on Switch and other platforms, Atlus has readied a new "P-1 Climax" launch trailer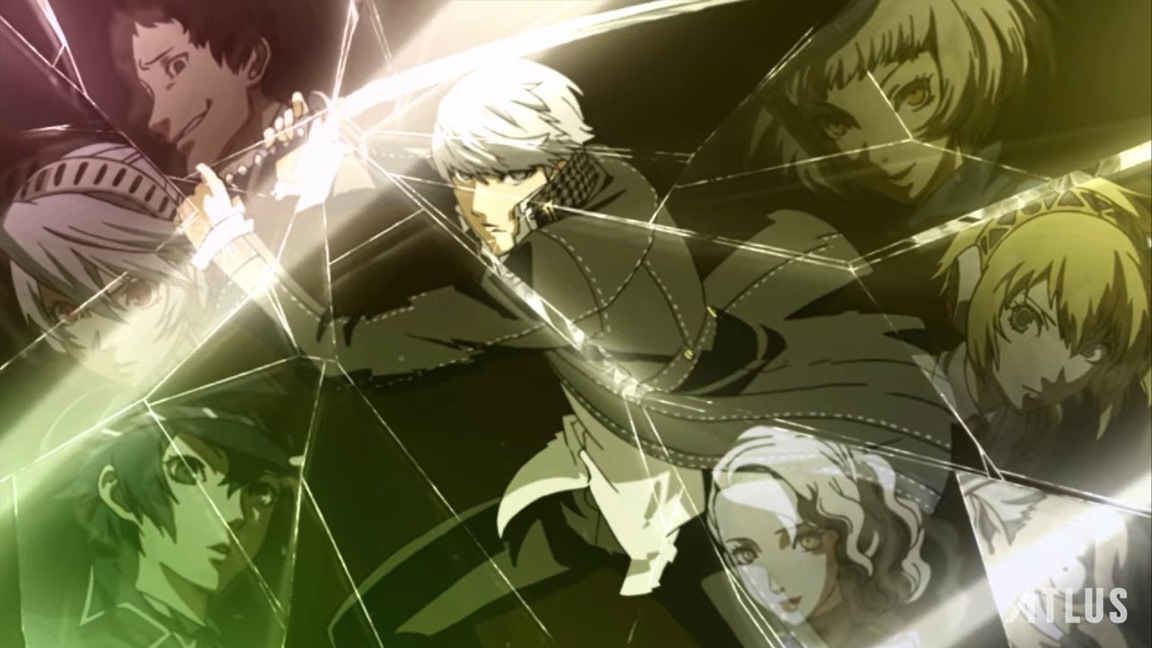 Atlus has posted the opening movie for Persona 4 Arena Ultimax, its 2D fighter. This comes ahead of the game's release tomorrow.
Here's a bit of information about Persona 4 Arena Ultimax: