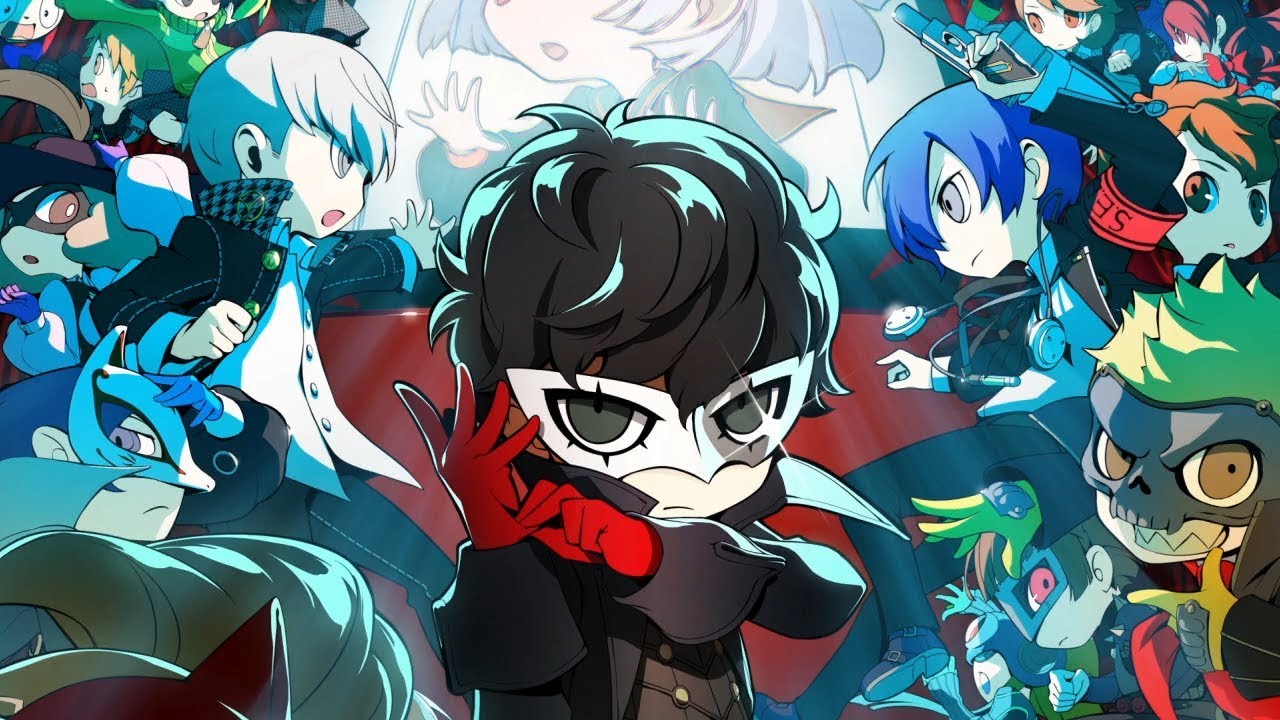 Atlus issued a new trailer for the upcoming western version of Persona Q2: New Cinema Labyrinth. Get a look at the video below.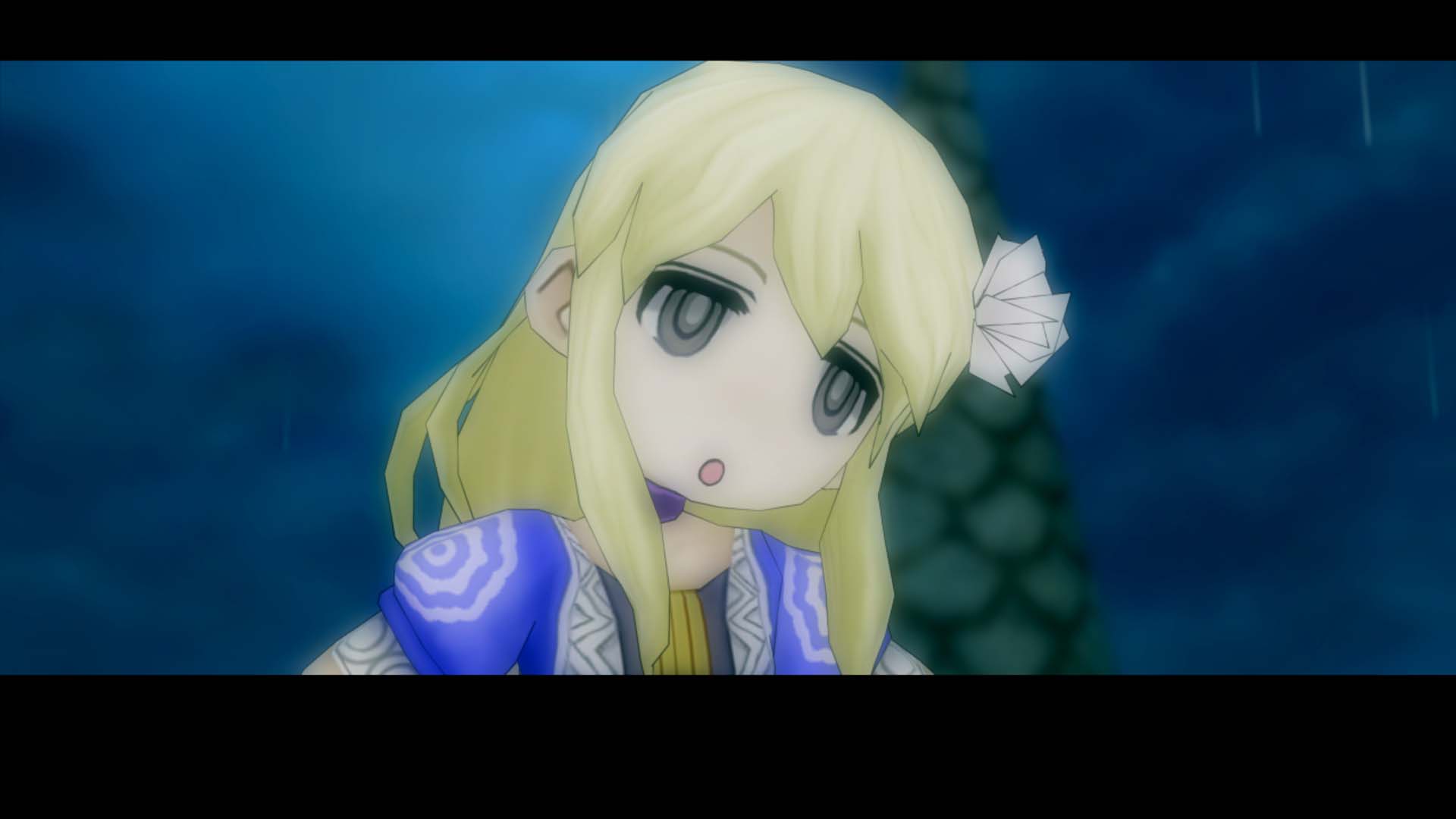 Following its recent reveal, FuRyu has opened the official teaser site for The Alliance Alive HD Remaster — also providing the first screens of the game.
As translated by Gematsu, the Switch remaster of the 3DS title will offer high-resolution graphics with single-screen gameplay — as opposed to the dual screens of the original version. In addition, while no western release has been confirmed quite yet, a western version is mentioned on the site.
The first screens can be viewed below.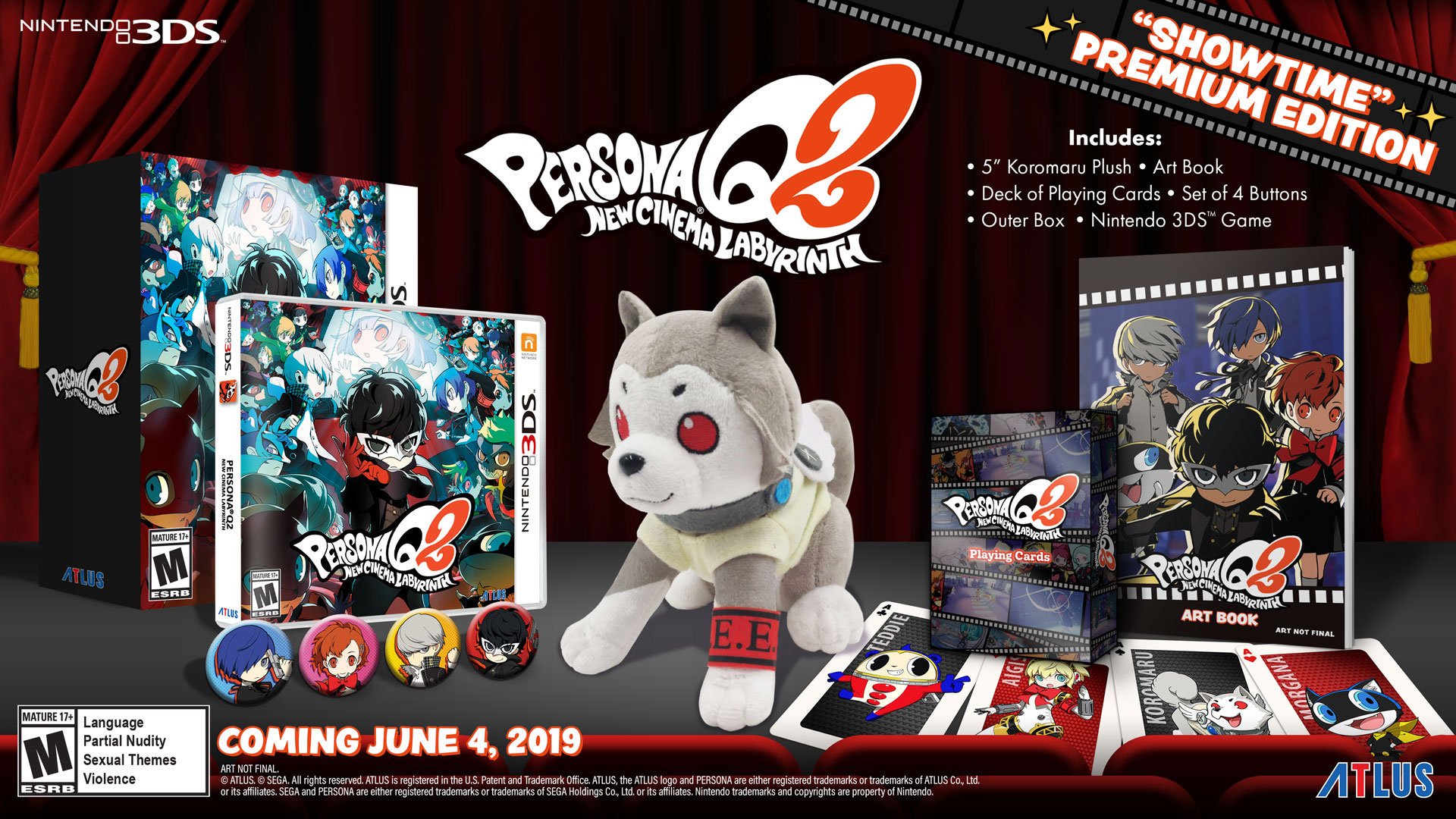 When Persona Q2 heads west this summer, Atlus will be offering a "Showtime" Premium Edition. However, you should keep in mind that there is now "very limited quantity remaining". Atlus has said that this edition "will not be restocked" once it sells out.
The Persona Q2 "Showtime" Premium Edition can be pre-ordered on Amazon here. It comes with the game, collector's box, 5″ plush, art book, deck of playing cards, and a set of four buttons.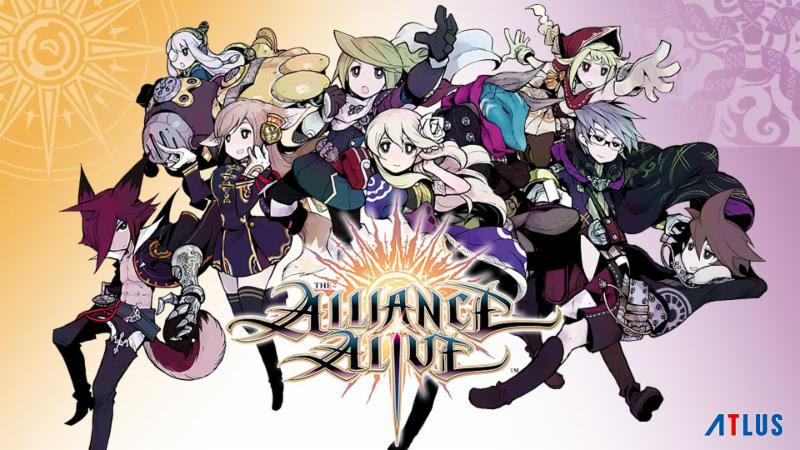 The 3DS RPG The Alliance Alive is coming to Switch. As revealed in this week's issue of Famitsu, The Alliance Alive HD Remaster is currently in development.
Cattle Call developed The Alliance Alive, which was first published by FuRyu in Japan in 2017. Atlus brought the game west last March. Yoshitaka Murayama, who was involved with Suikoden, wrote the scenario.
The Alliance Alive HD Remaster launches this fall in Japan.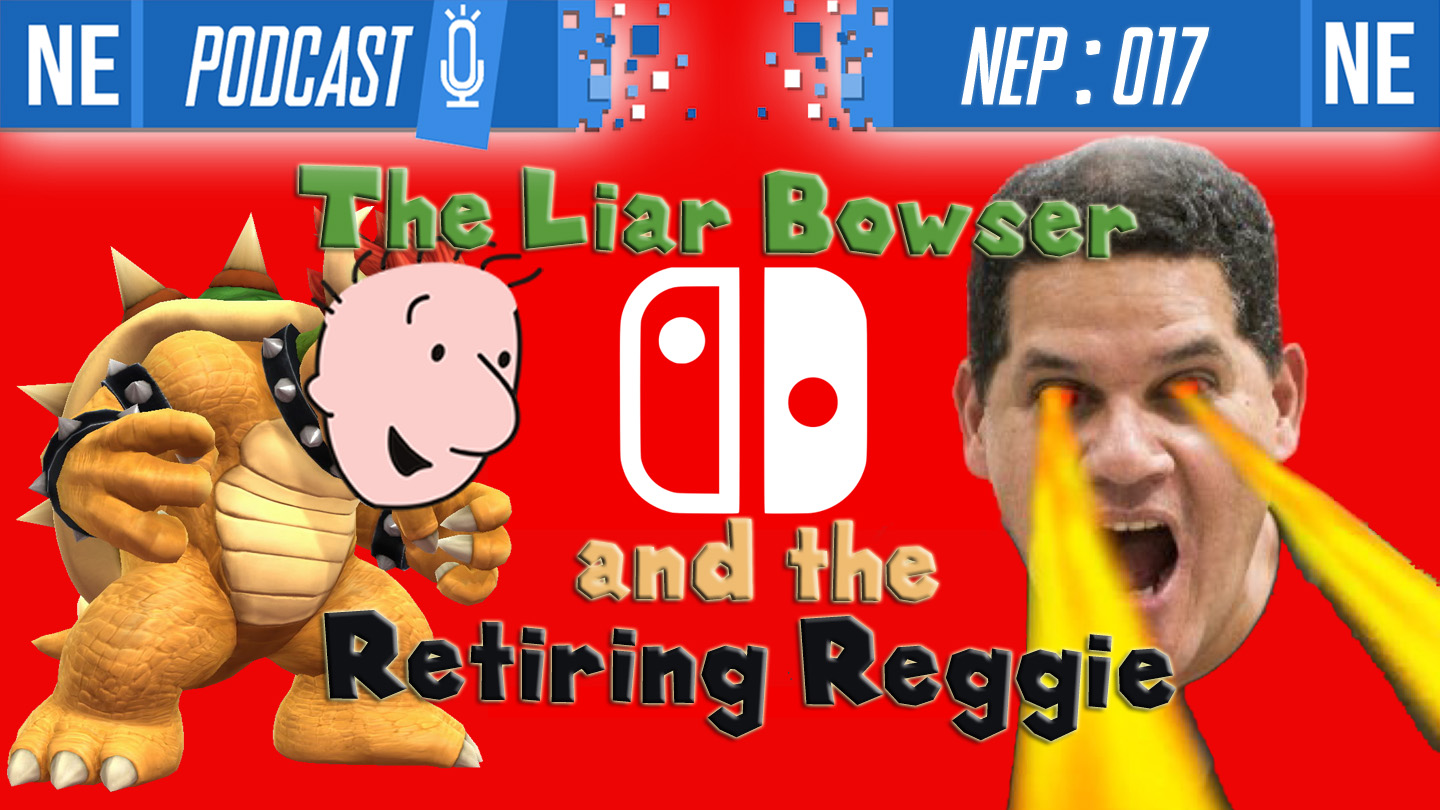 Hey there, my mischievous koopalings!
This week on NEP, we're doing a special feature on just how much we adore Reggie Fils-Aimé: our favorite moments, how he helped define a new era of Nintendo and the games industry, and how he interacted with the fans on an intimate level. Plus, who is Doug Bowser and why are we looking forward to him? Then we go deep, DEEP into the Xbox Game Pass for Switch rumors by having a great discussion on the industry moving forward, how Microsoft is trying to have it evolve with this new tier of streaming and distribution, and the infrastructure they depend on. Plus, so much more! We hope you enjoy our insight.
A big thank you to all of our listeners and to those who share the podcast and contribute to NEP's continued growth! Check below for more details and timestamps.
Atlus launched an in-depth survey today. It asks about topics such as how fans were introduced to their franchises, which game in the series they've played first, and more.
One particularly interesting question concerns what fans want to see from their IPs in the future. Participants of the survey are able to check various options, including a "Nintendo Switch Port", for a few of Atlus' franchises. This is an option when asked about Catherine, Dragon's Crown, Persona, and Shin Megami Tensei. However, the choices for Etrian Odyssey only mention DLC, merchandise, remake/remaster, sequel/next installment, and "other".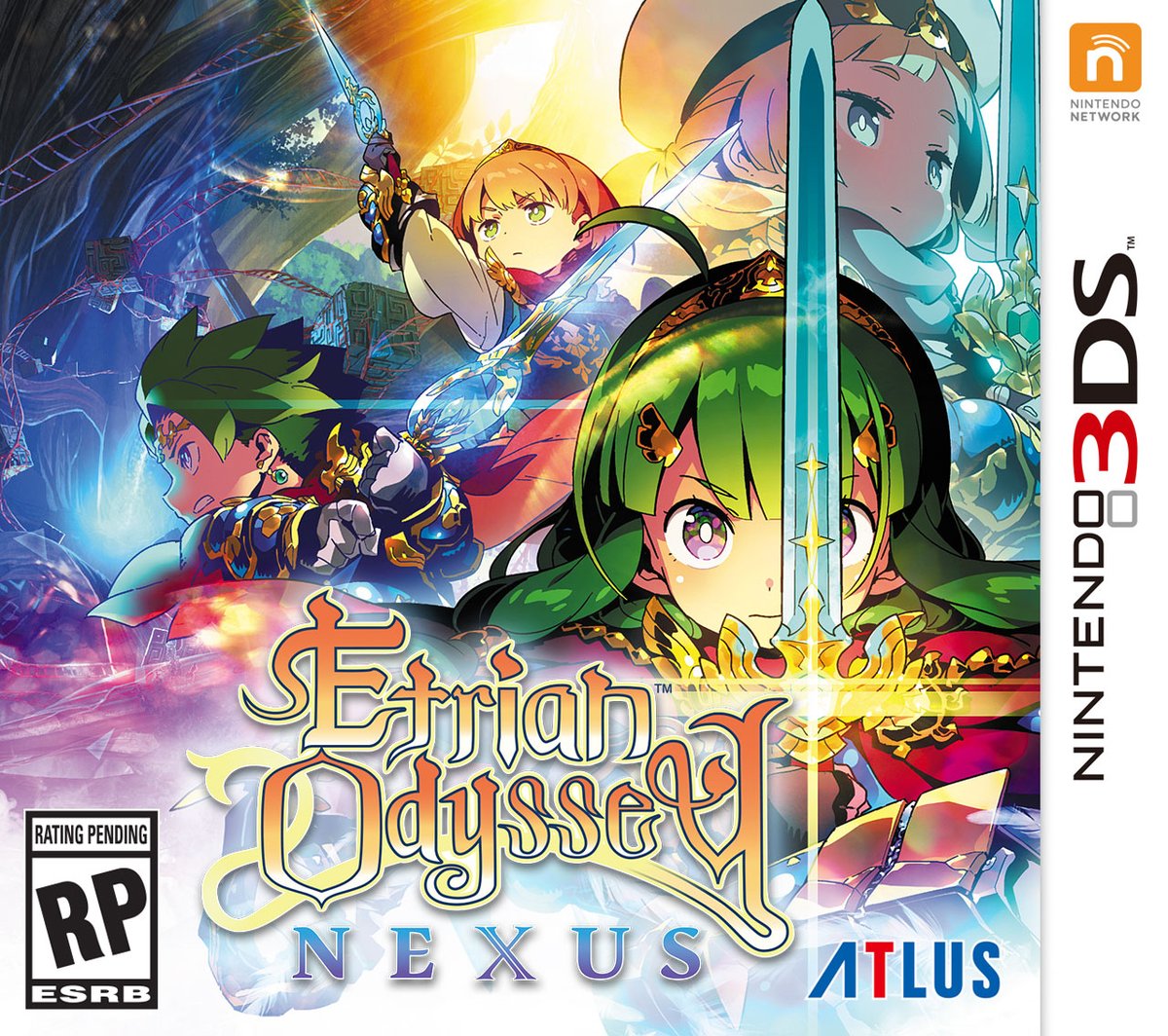 Etrian Odyssey Nexus makes its debut in the west today. Atlus has shared a launch trailer for the game, which we have below.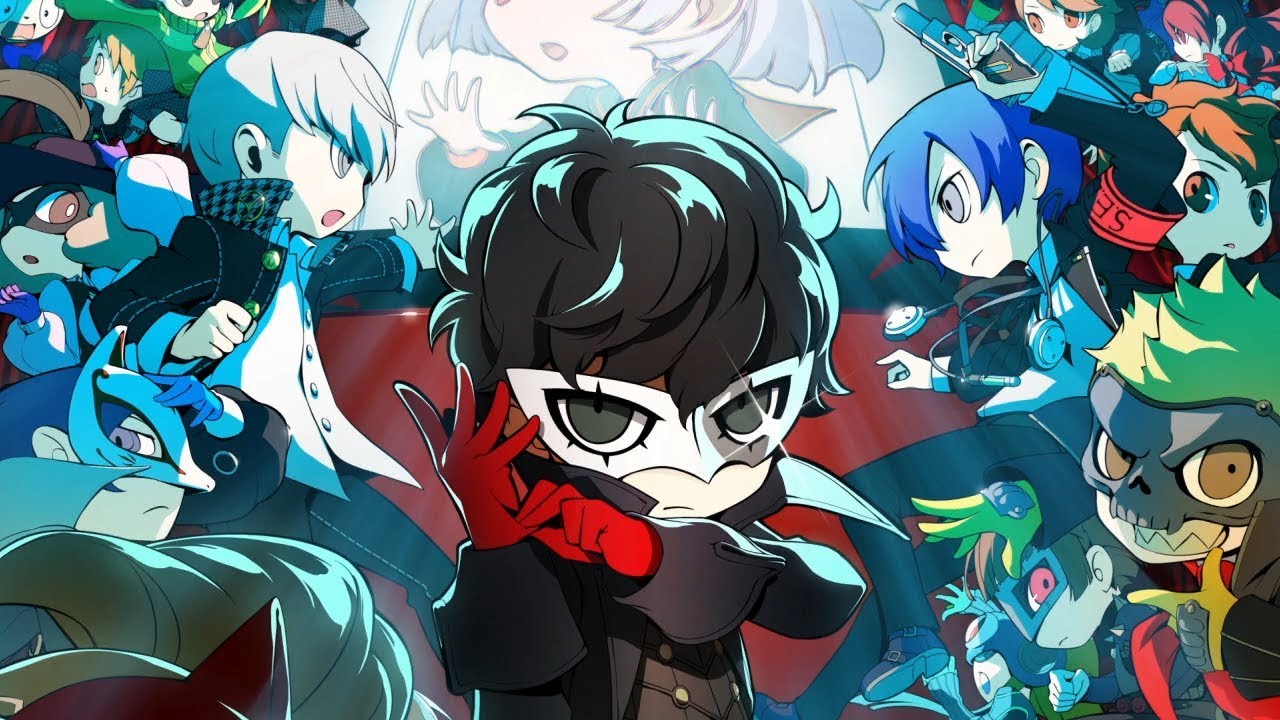 Atlus finally announced earlier today that Persona Q2: New Cinema Labyrinth is heading west. In both North America and Europe, it's scheduled for June.
Atlus has since confirmed that, for the overseas version, it will only be playable with a Japanese voice track and English subtitles. "There are no plans to add an English dub to the game at this time," the company told IGN.
No further comments were shared, so it's unclear why exactly Atlus isn't going with a dub. It's possible that they may not want to sink in extra costs as 3DS software sales have slowed and many gamers have moved on to Switch. Since we lack an explanation, fans can only speculate.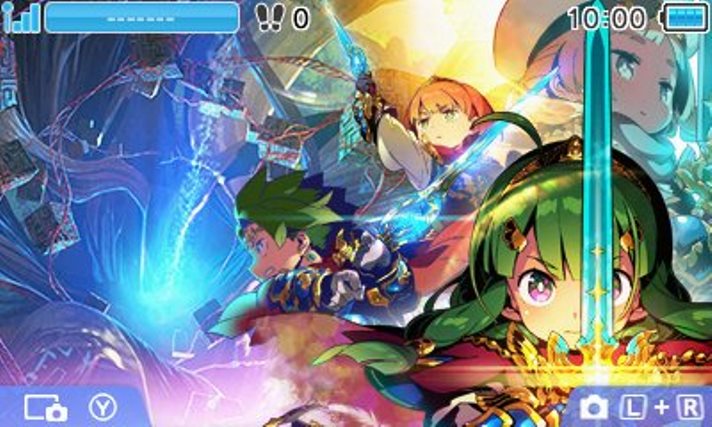 Looking to expand your 3DS theme collection? Atlus has readied a new design, and it's entirely free. Head on over to the 3DS theme shop to download one based on Etrian Odyssey Nexus.
The game itself is due out in the west very soon. A release is planned on February 5.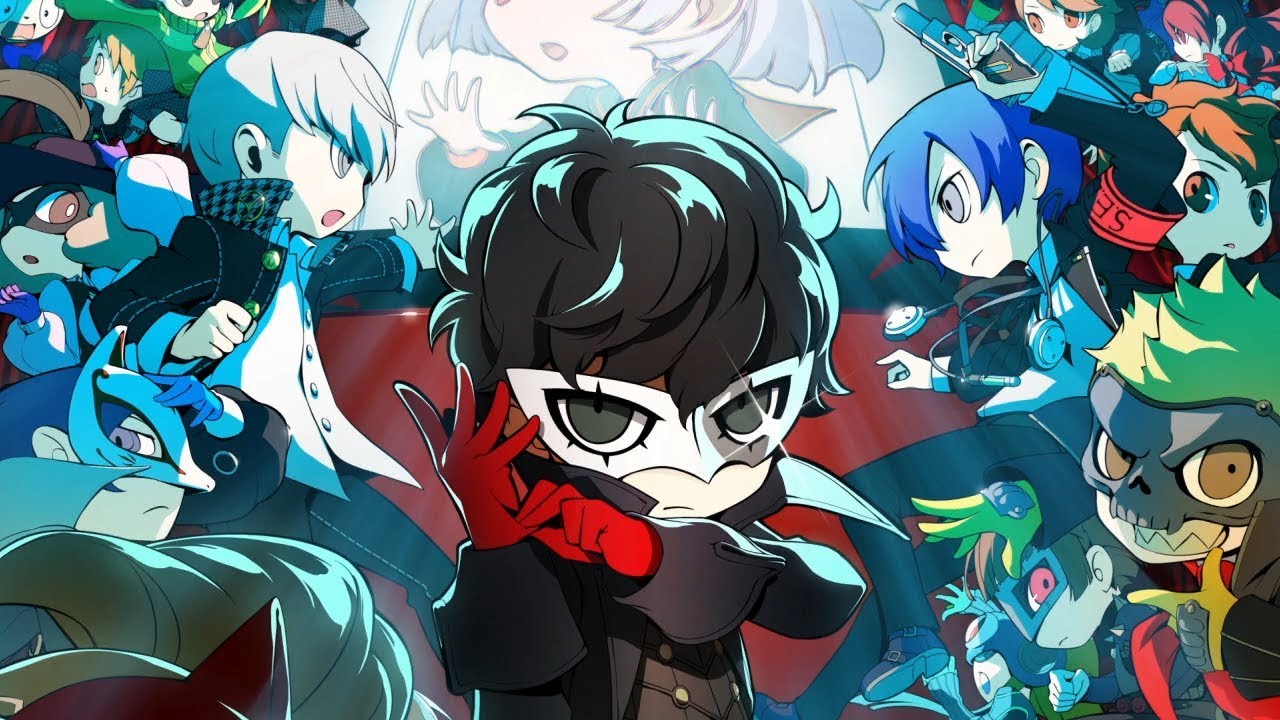 Persona Q2: New Cinema Labyrinth shipped on 3DS towards the end of last year. While Atlus has yet to make any localization announcements, we're likely going to be hearing something soon.
Earlier today, Persona Q2: New Cinema Labyrinth was rated in Australia. These classifications usually hint at overseas plans. That's actually what happened with Super Dragon Ball Heroes: World Mission. After it was rated in Australia, Bandai Namco confirmed this week that the game is coming to North America and Europe. Persona Q2 is probably following similar pattern here, so stay tuned.