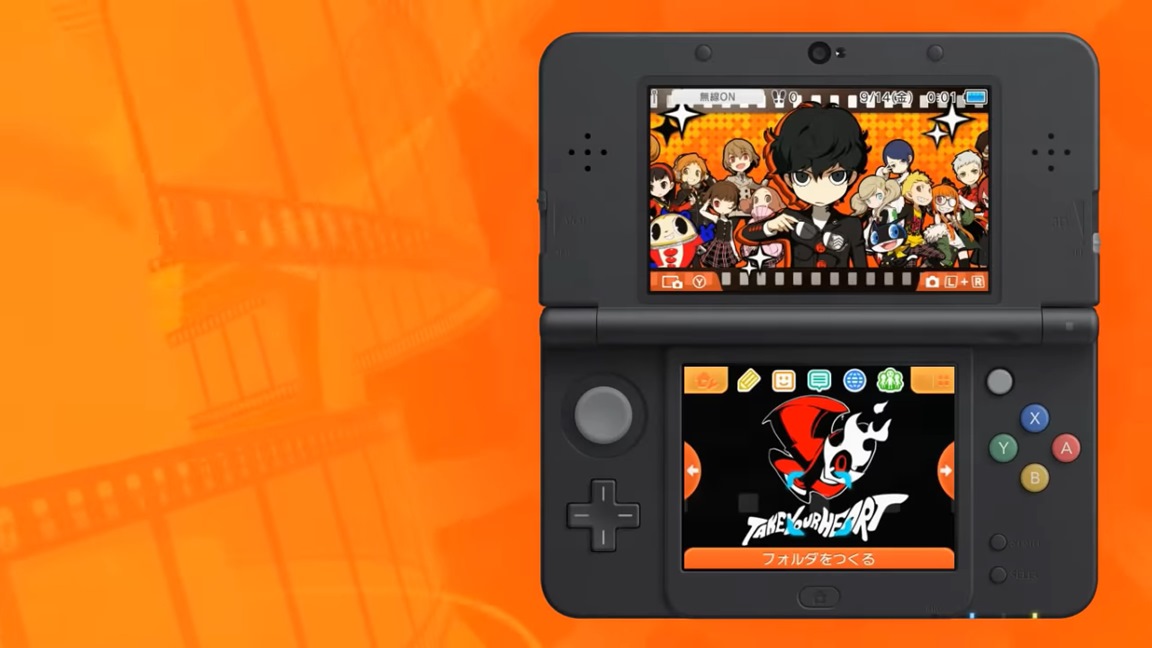 Persona Q2: New Cinema Labyrinth's western launch is just on the horizon. To celebrate, a new 3DS theme can be downloaded from the shop, and it's completely free.
We have a look at the theme above, which features the cast of Persona Q2. It also includes the "Cinematic Tale (Instrumental Ver.)" music.
Source: 3DS Theme Shop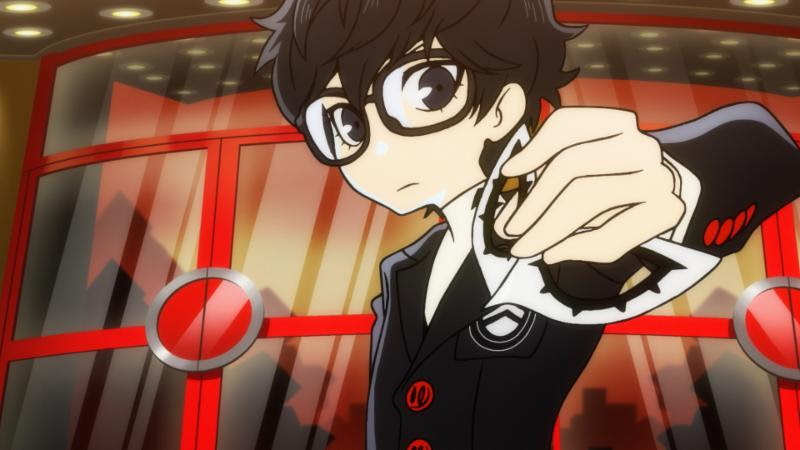 Atlus has announced that a variety of DLC will be available for Persona Q2 when the game launches in June.
Players can get their hands on the following: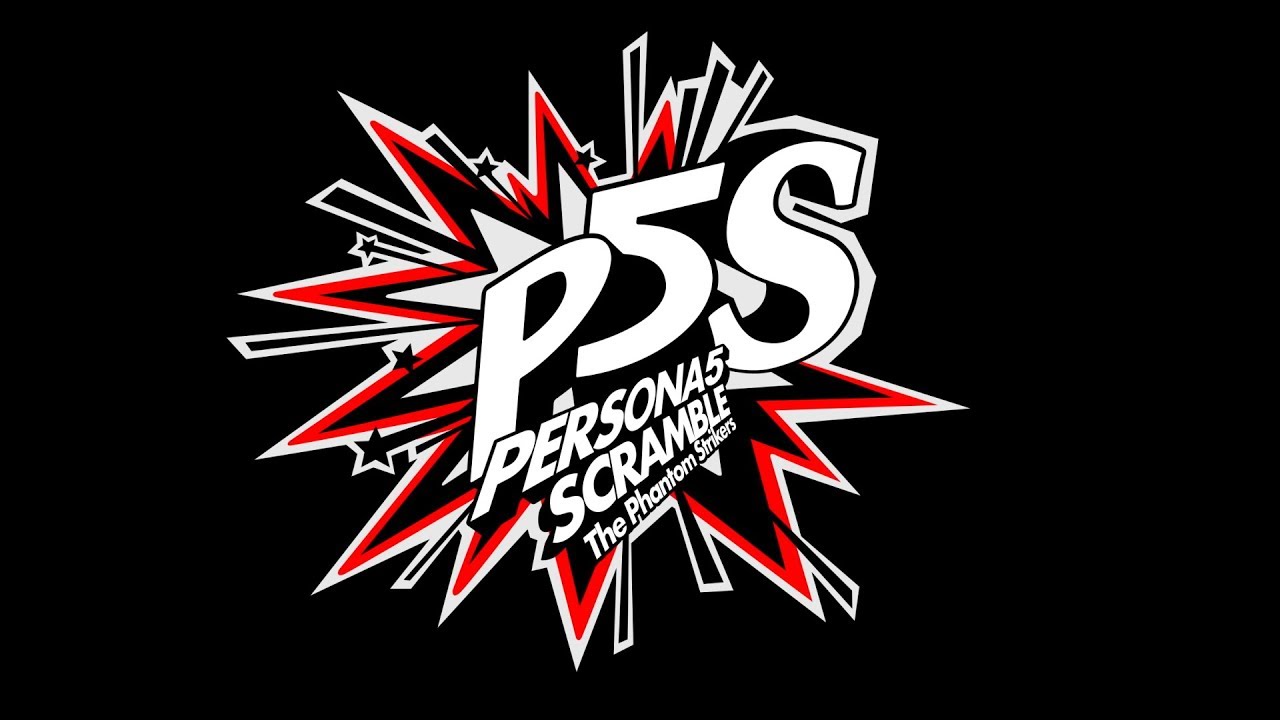 During a concert in Japan today, Atlus announced a new Persona 5 spin-off. Persona 5 Scramble: The Phantom Strikers is in development for Switch, the company revealed.
Here's the first trailer: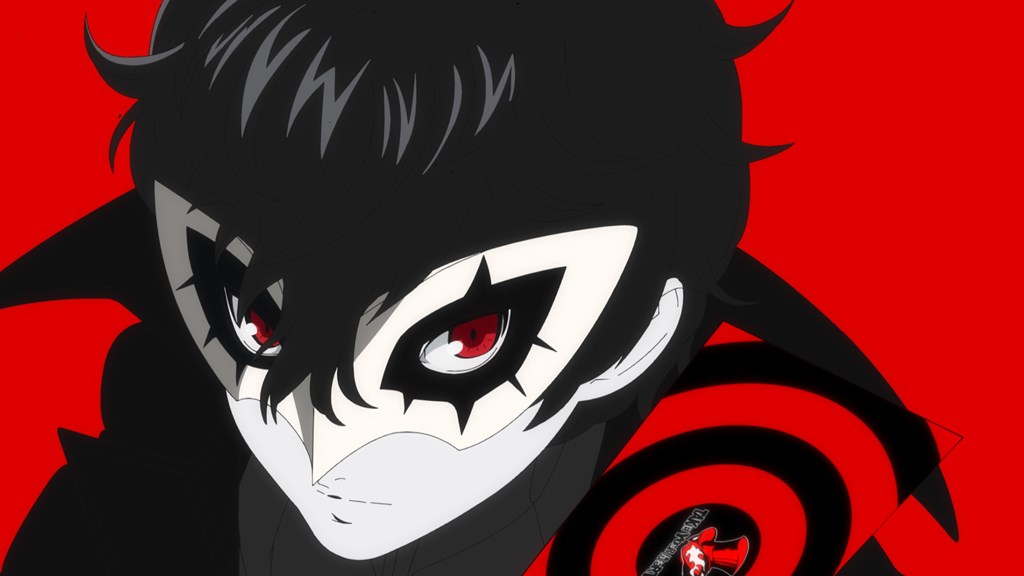 Back in January, Taiwan gaming website Bahamut conducted an interview with Atlus' Naoto Hiraoka. That discussion was now published online today.
During the interview, Hiraoka was asked about Joker appearing in Super Smash Bros. Ultimate, the possibility of Persona 5 for Switch, and the latest on Shin Megami Tensei V. You can find a rough translation of his comments below.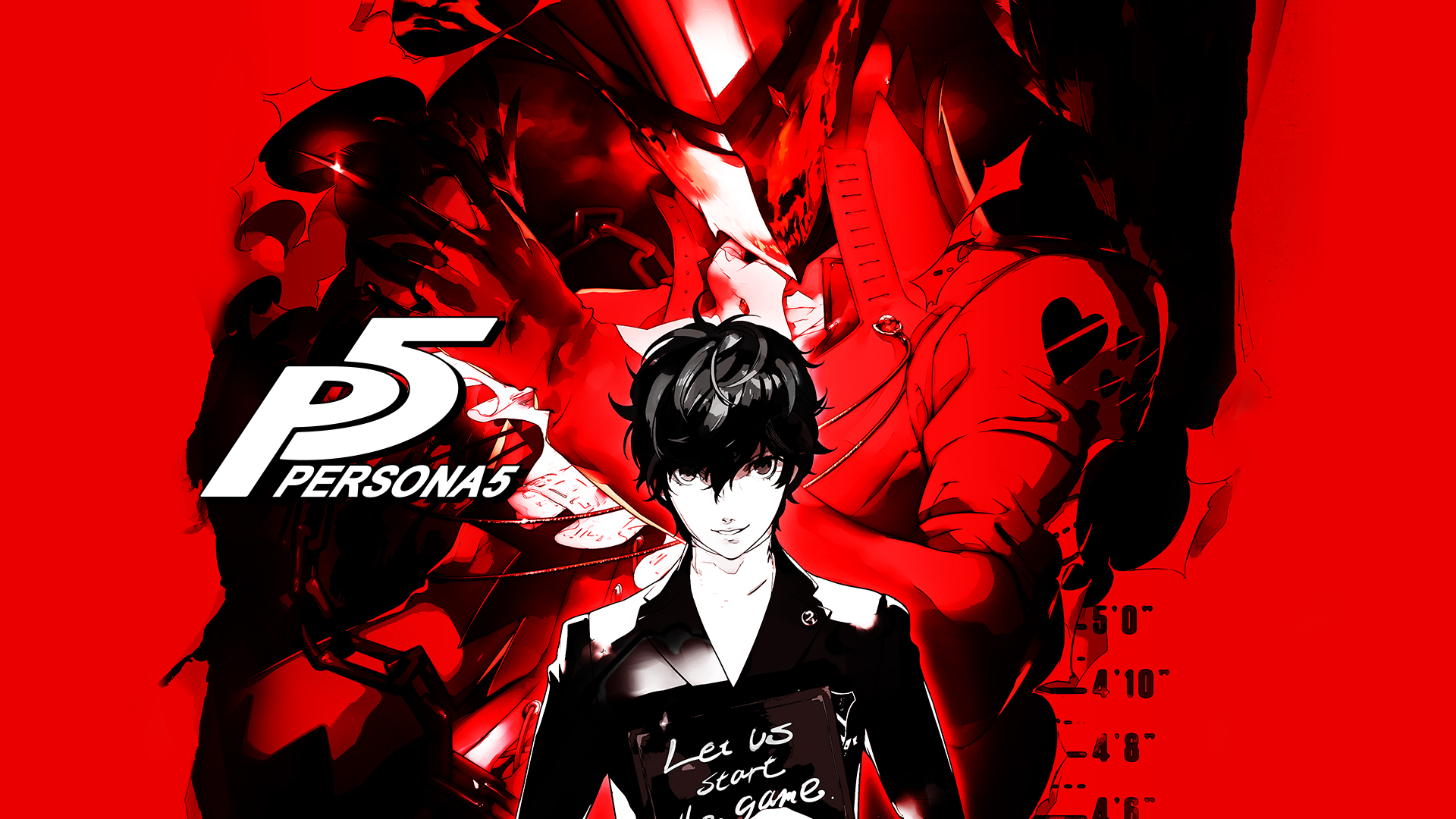 For the past several months, there have been ongoing rumors of Persona 5 for Switch. We haven't covered them here because there's been all sorts of information floating around about when it would be announced and whether or not it was real. However, there's apparently some new evidence that points to Persona 5 happening on Switch after all.
Today, Reddit user groo0731 shared some photos online from Best Buy's internal system. That system lists Persona 5 for Switch, but it's not live on the site itself.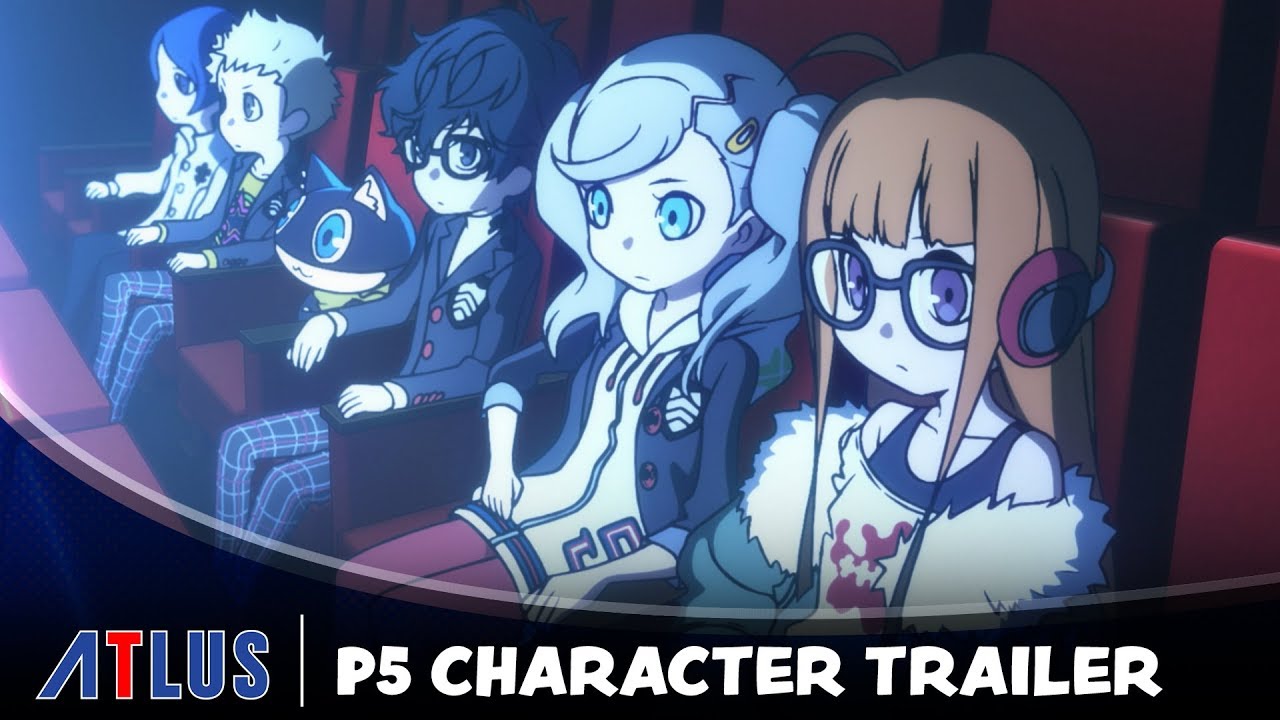 A new trailer for Persona Q2: New Cinema Labyrinth is in that features the characters of Persona 5. Watch it below.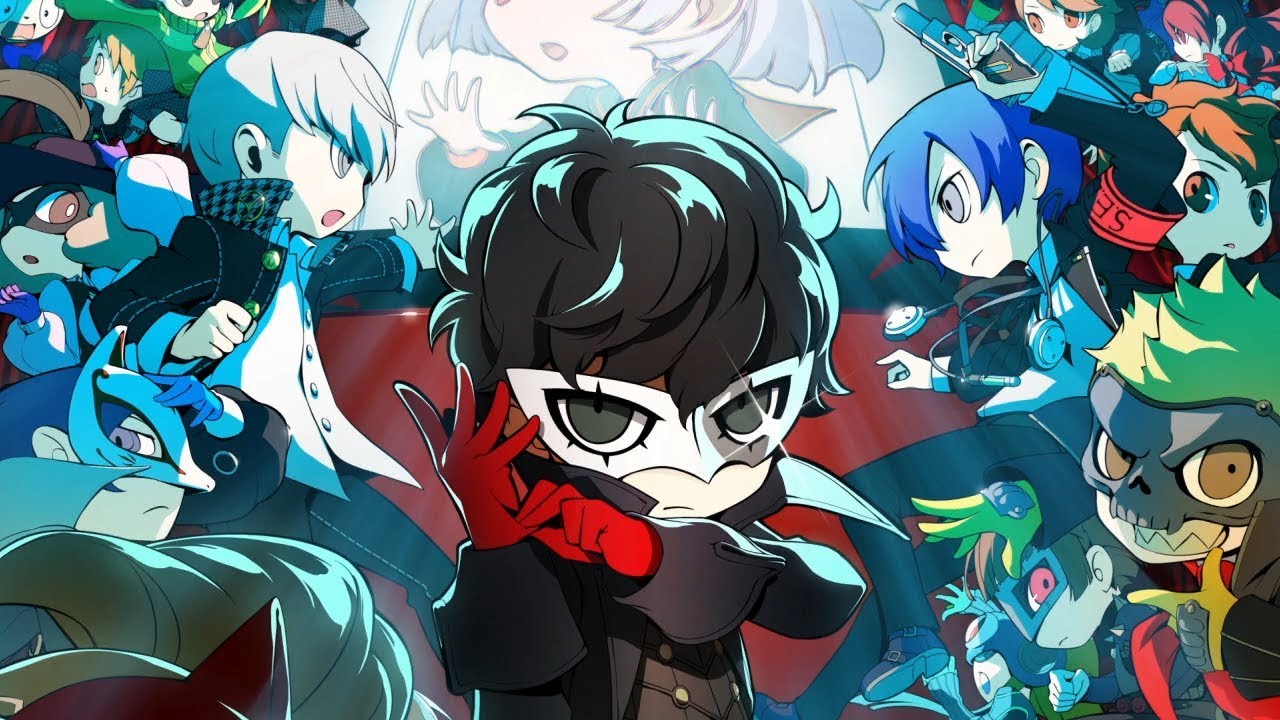 Atlus issued a new trailer for the upcoming western version of Persona Q2: New Cinema Labyrinth. Get a look at the video below.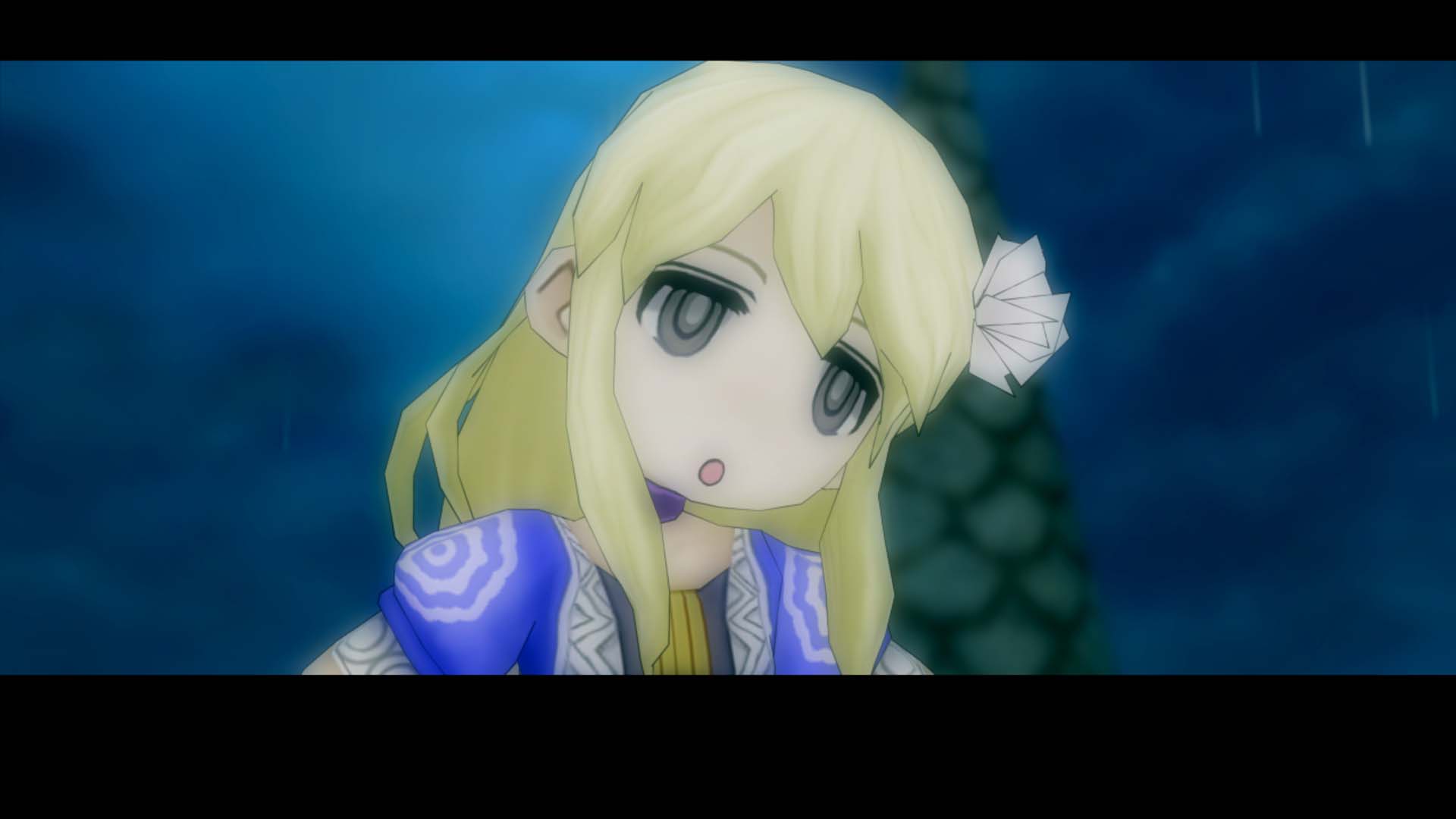 Following its recent reveal, FuRyu has opened the official teaser site for The Alliance Alive HD Remaster — also providing the first screens of the game.
As translated by Gematsu, the Switch remaster of the 3DS title will offer high-resolution graphics with single-screen gameplay — as opposed to the dual screens of the original version. In addition, while no western release has been confirmed quite yet, a western version is mentioned on the site.
The first screens can be viewed below.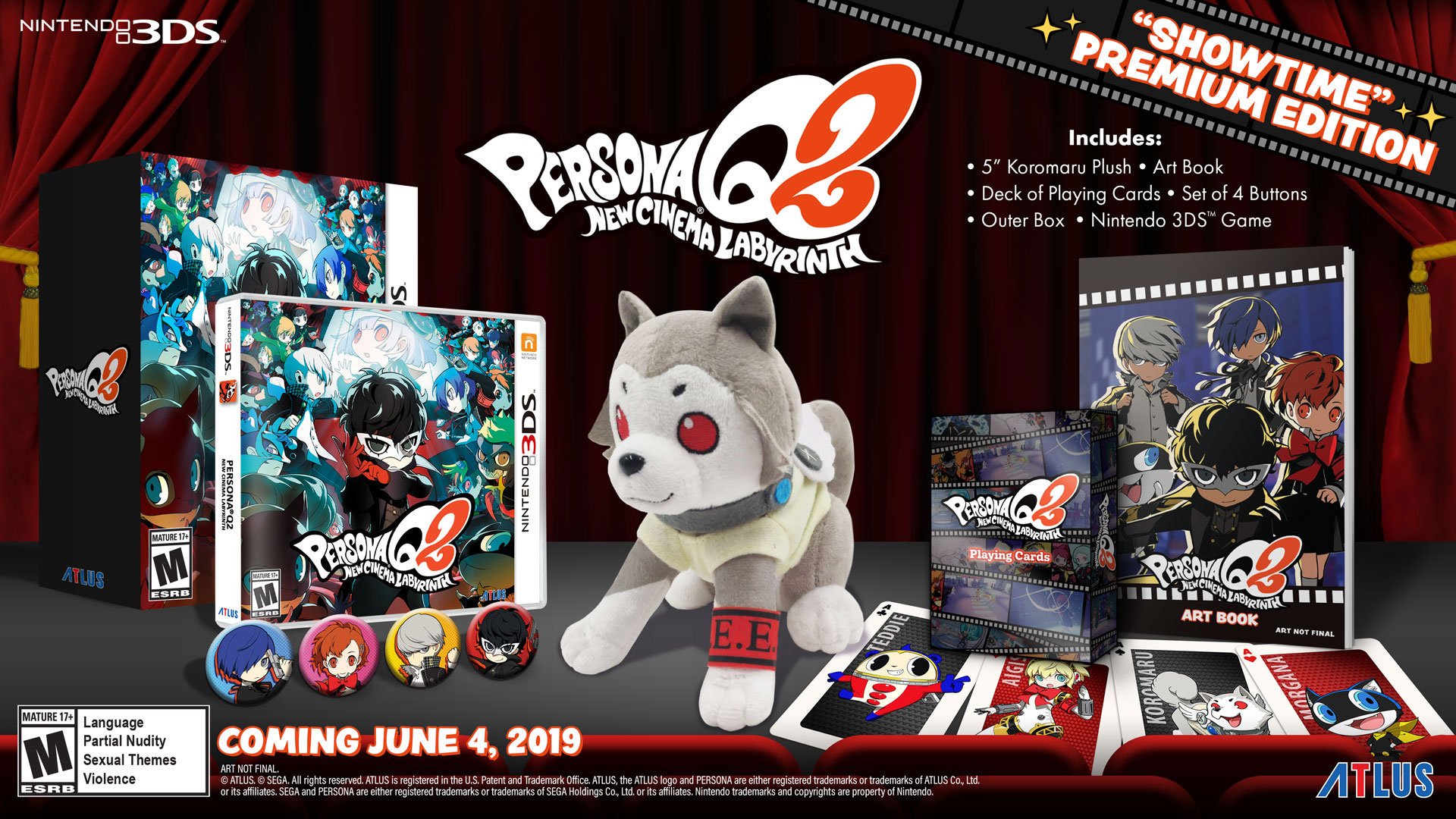 When Persona Q2 heads west this summer, Atlus will be offering a "Showtime" Premium Edition. However, you should keep in mind that there is now "very limited quantity remaining". Atlus has said that this edition "will not be restocked" once it sells out.
The Persona Q2 "Showtime" Premium Edition can be pre-ordered on Amazon here. It comes with the game, collector's box, 5″ plush, art book, deck of playing cards, and a set of four buttons.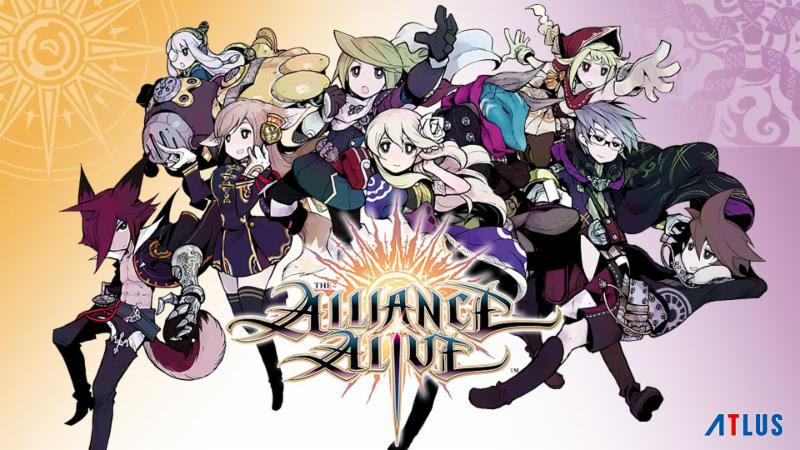 The 3DS RPG The Alliance Alive is coming to Switch. As revealed in this week's issue of Famitsu, The Alliance Alive HD Remaster is currently in development.
Cattle Call developed The Alliance Alive, which was first published by FuRyu in Japan in 2017. Atlus brought the game west last March. Yoshitaka Murayama, who was involved with Suikoden, wrote the scenario.
The Alliance Alive HD Remaster launches this fall in Japan.