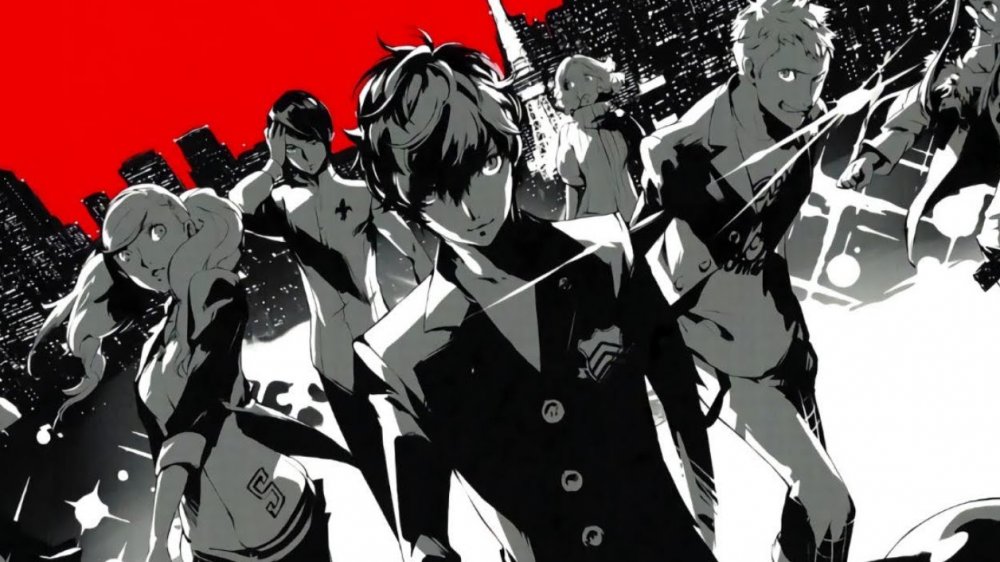 Rumors have been circulating around a Persona 5 Switch port for some time now, but no official announcements have come out. Regardless, Atlus doesn't want fans to give up on this possibility.
IGN recently reached out to Atlus communication manager Ari Advincula to ask if it was finally time to put the idea to rest, to which she responded, "I am a strong believer in 'never ever give up on hope'."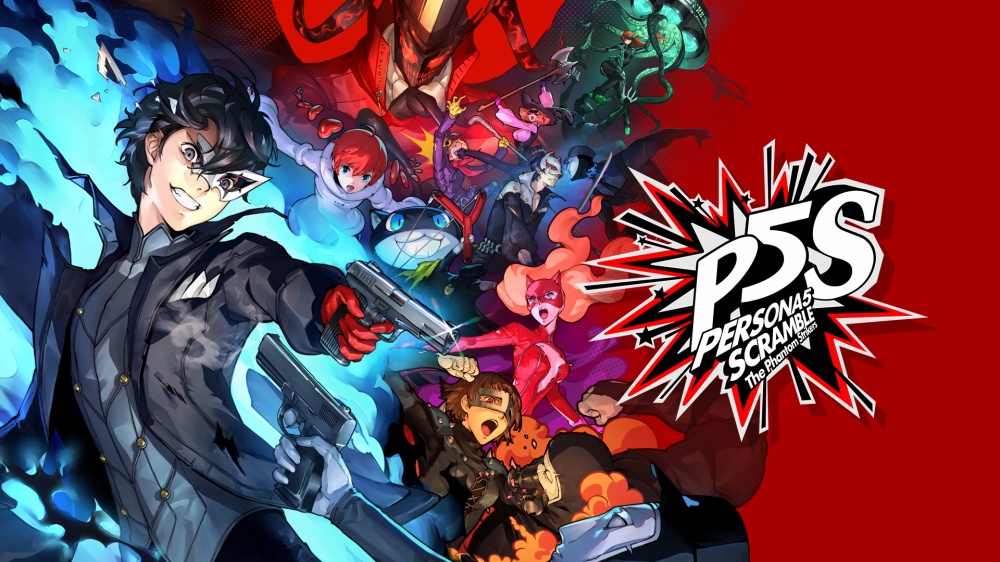 Persona 5 Scramble: The Phantom Strikers has received another official video, this time with Koei Tecmo CEO Kou Shibusawa. Watch it below.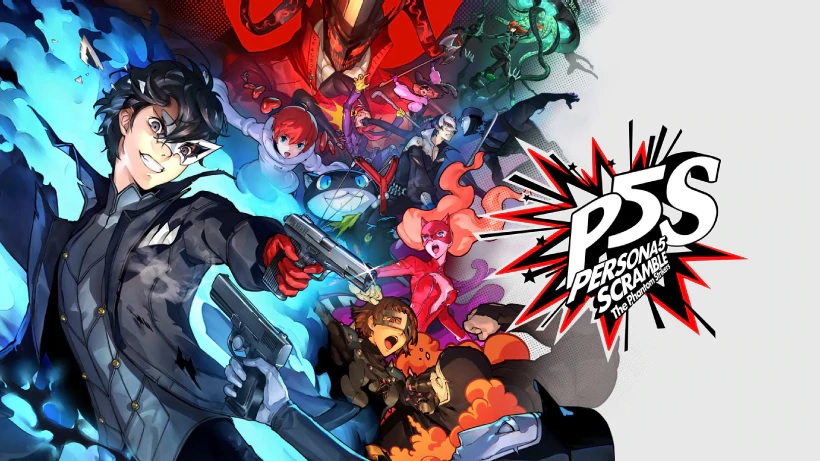 In a recent issue of Dengeki PlayStation, the magazine published a lengthy interview with the developers behind Persona 5 Scramble: The Phantom Strikers. Producer / director Daisuke Kaneda, director Mumon Usuda, director Kazutoshi Sekiguchi, and director Nobumichi Kumabe all shared some in-depth information about the game's creation.
Persona Central went to the trouble of sharing information from the interview. We have a roundup of the notable tidbits below.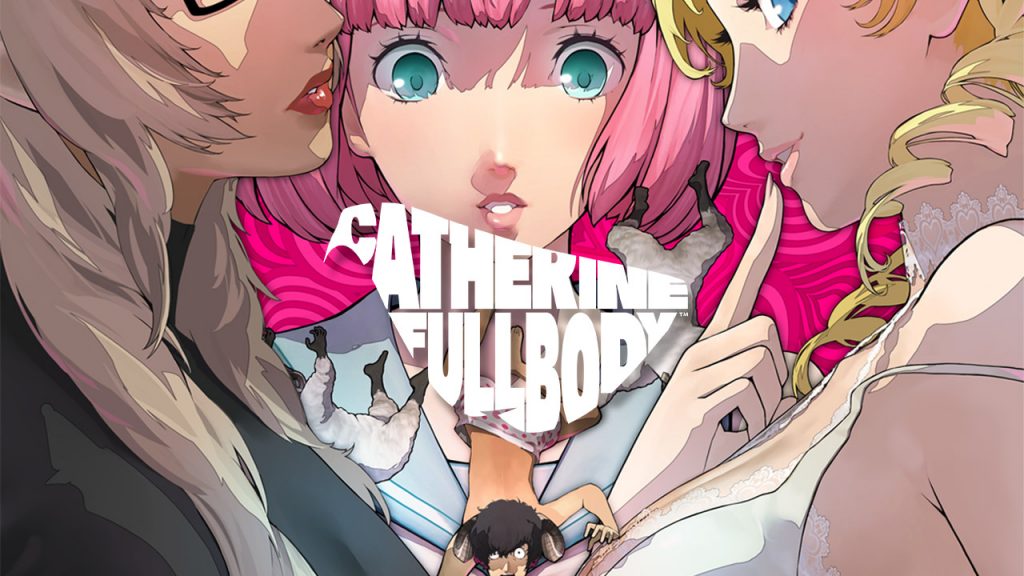 If a new rating is anything to go by, Atlus could be bringing Catherine: Full Body to Switch. The puzzle game was classified for release on Nintendo's console in South Korea just last month.
Catherine: Full Body is an enhanced version of the 2011 PlayStation 3 game. It features a third love interest, new cutscenes, tweaked gameplay, and more.
Here's an overview of Catherine: Full Body, along with a trailer: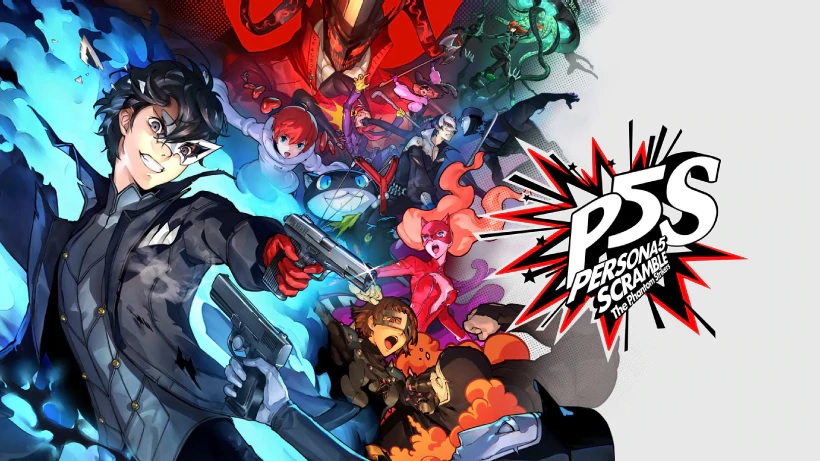 Atlus just issued the third Japanese trailer for Persona 5 Scramble: The Phantom Strikers. View the new video below.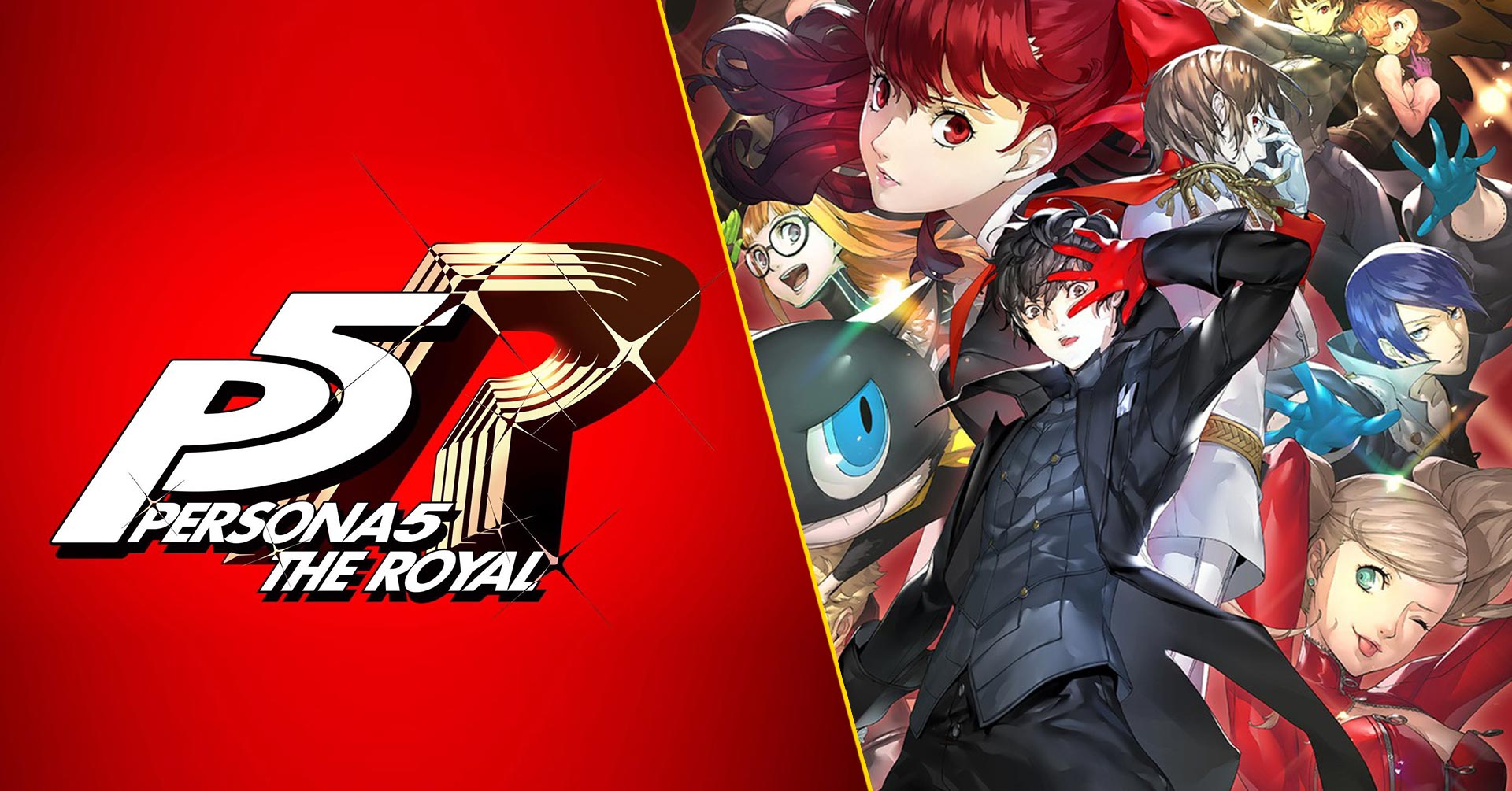 Atlus went live with its annual Japanese online consumer survey today. There's one particular question in there that's noteworthy for Switch owners, as the company asks about interest regarding ports of its various IPs.
Persona, Shin Megami Tensei, and Etrian Odyssey are all brought up in the survey. That's on top of 13 Sentinels: Aegis Rim, Catherine: Full Body, Odin Sphere Leifthrasir, and Dragon's Crown Pro.
Here's the full excerpt from the survey: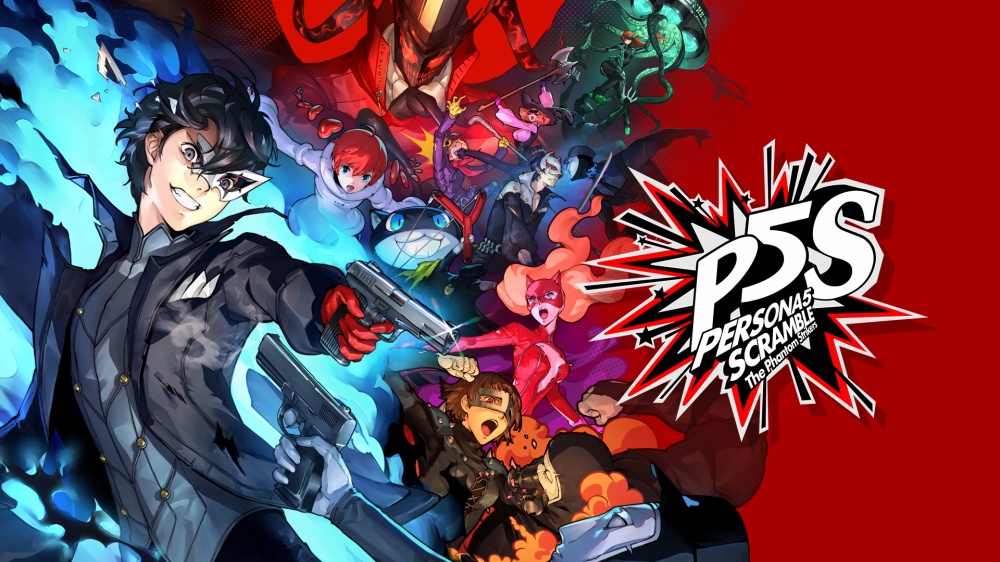 Atlus has prepared the latest character trailer for Persona 5 Scramble: The Phantom Strikers, this time featuring Zenkichi Hasegawa – also known as Wolf. Give it a look below.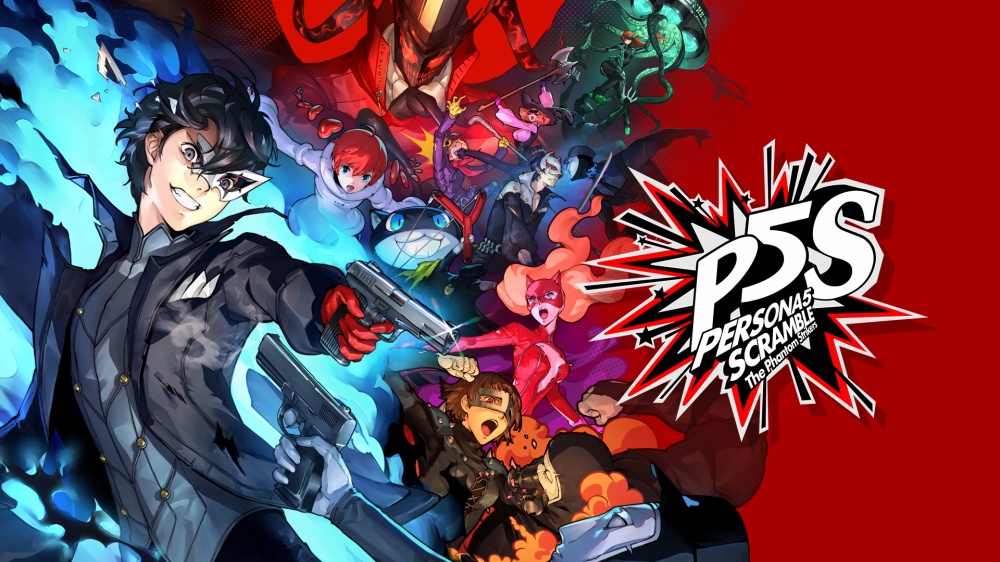 Today Atlus has released the PV02 trailer, this time with footage directly from the Switch version of the game. The previously released trailer showed off gameplay footage from the PS4 version, so now prospective Switch buyers can compare the two. Check it out below.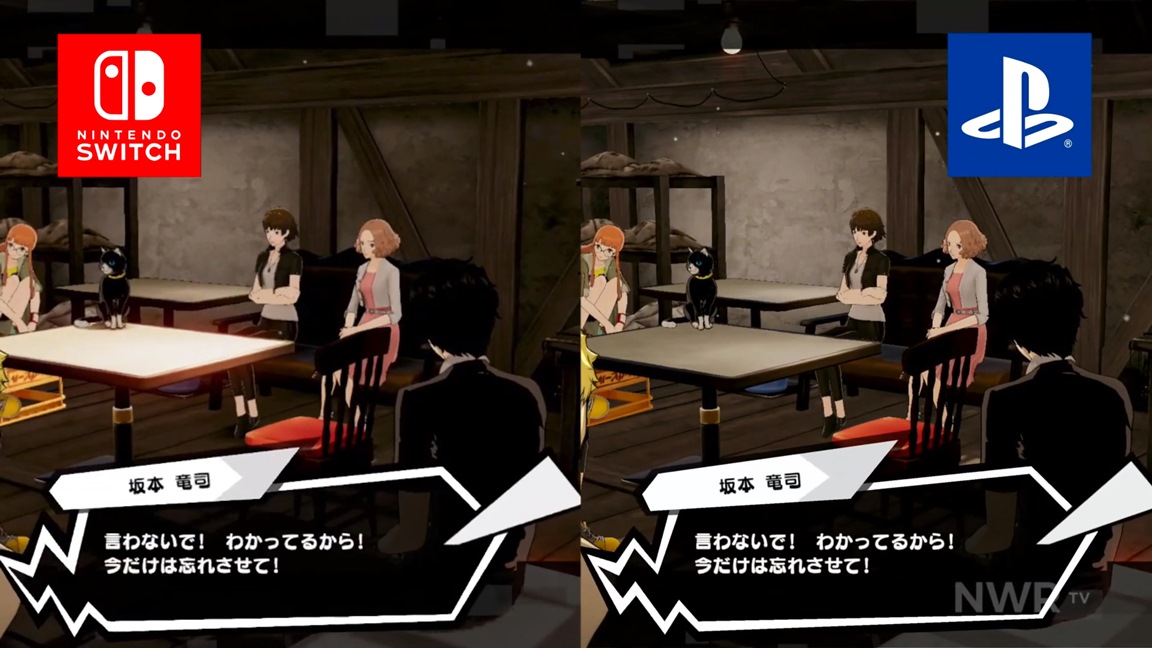 Nintendo World Report has pit together a video comparing the Switch and PlayStation 4 versions of Persona 5 Scramble: The Phantom Strikers. Check it out below.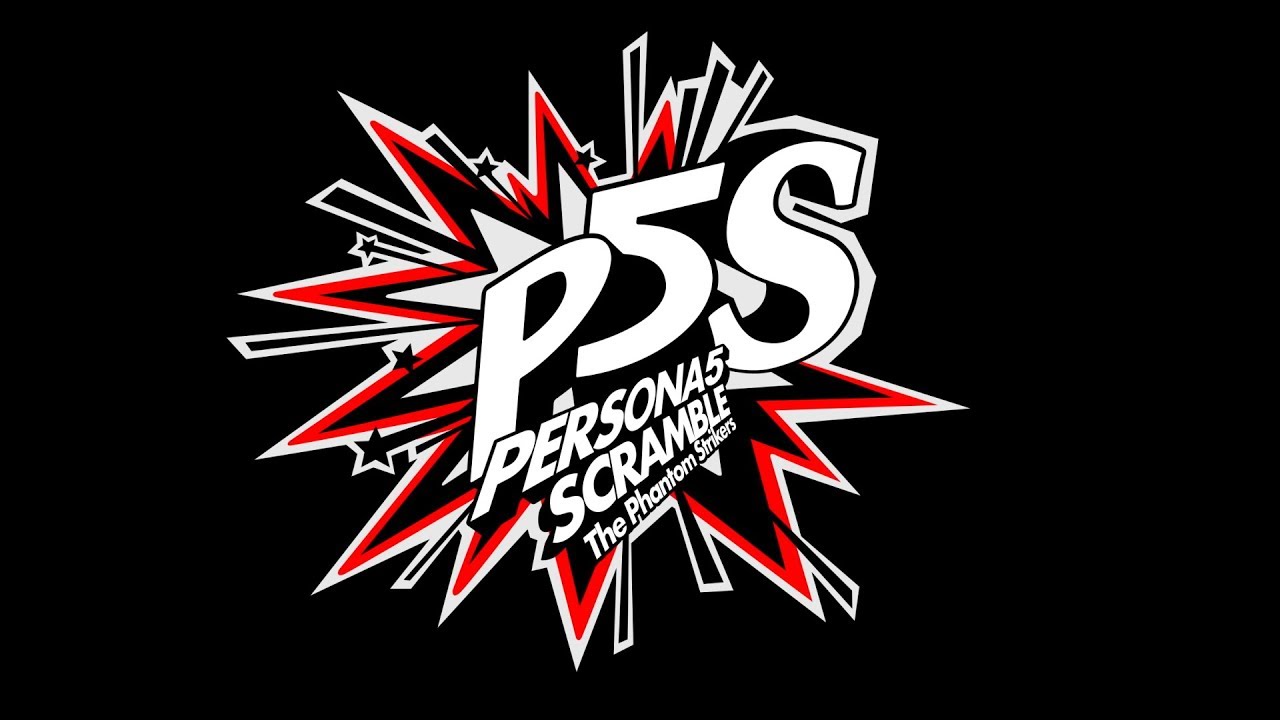 A short while ago, Atlus made a demo available for Persona 5 Scramble: The Phantom Strikers on the Japanese eShop. View some footage from the trial below.