Australia joins in on Switch press event fun, happening on January 14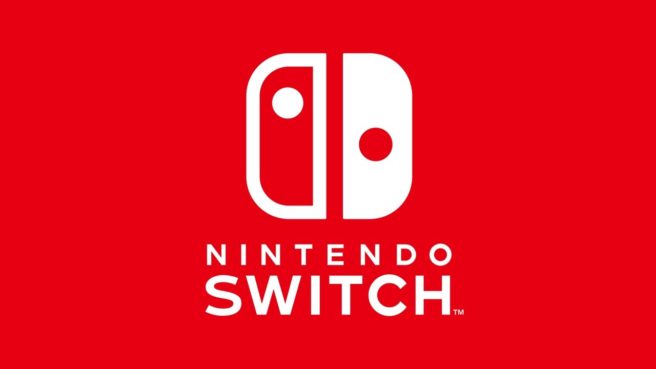 Press events for Switch are happening in both New York and Paris on January 13. We've now learned that Australia is having its own event as well. That will be taking place on January 14.
Of course, what most gamers will really be interested in is the Nintendo Switch Presentation on January 12 (January 13 in Europe). Nintendo will finally be announcing a special release date, price, and much more pertaining to the system.
Leave a Reply