Automachef gets new "Lunar Update"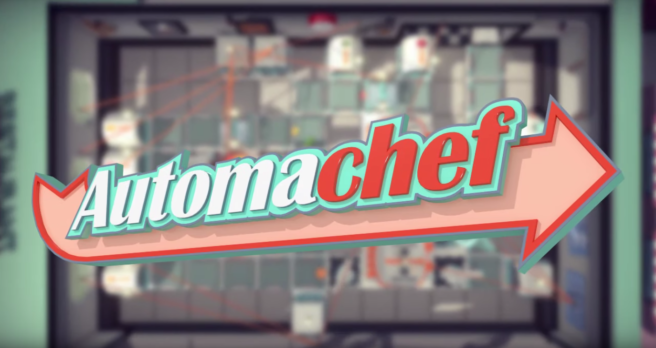 Team17 and Hermes Interactive have issued a brand new update for Automachef. In celebration of the Chinese New Year, the resource management puzzler has received a trio of levels centered around the event and more.
Here's a brief overview of the update plus a trailer:
Kung pao chicken, steamed rice, and dumplings are among the new recipes served up in the Lunar Update. Players will be required to utilise the new food steamer to make sure orders arrive correctly and on time as they navigate even more kitchen-based puzzles!
Source: Team17 PR
Leave a Reply