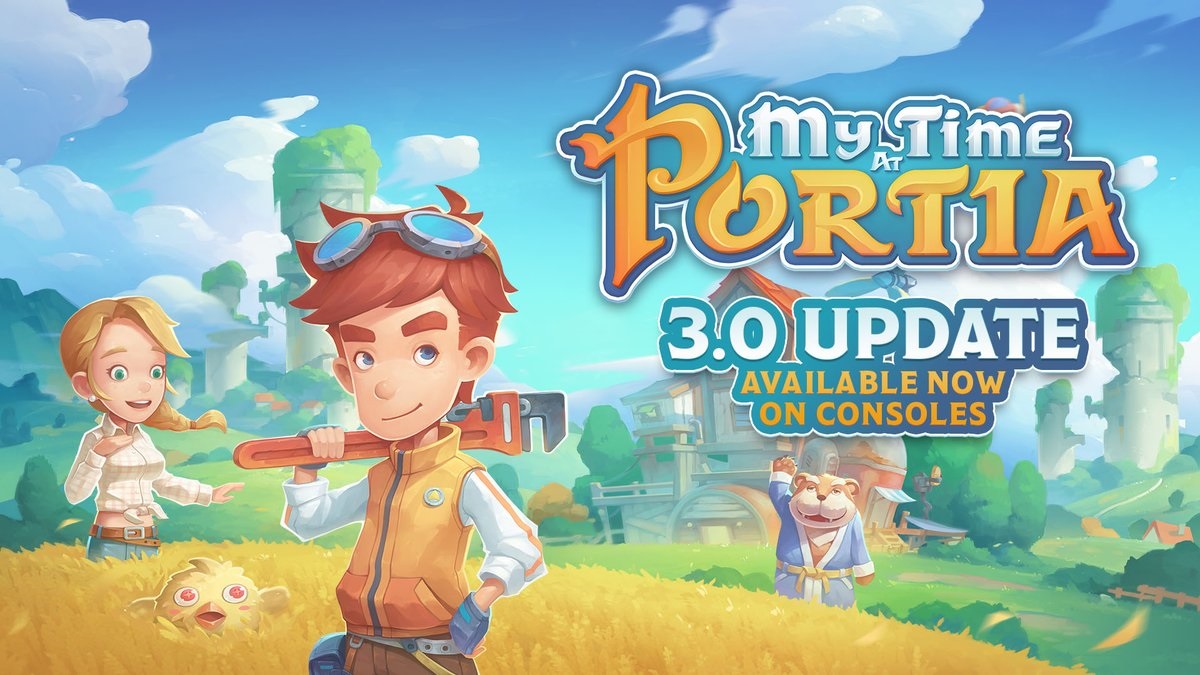 My Time at Portia players on Switch now have access to a major update. Team17 and Pathea Games are calling it version 3.0.0, but it should show up as version 1.0.8 on your system.
There's a lot new here between quests, Mason as a new NPC, new levels at the Deepest Ruin, and more. That's on top of a ton of fixes as well.
Below are the full patch notes for the new My Time at Portia update: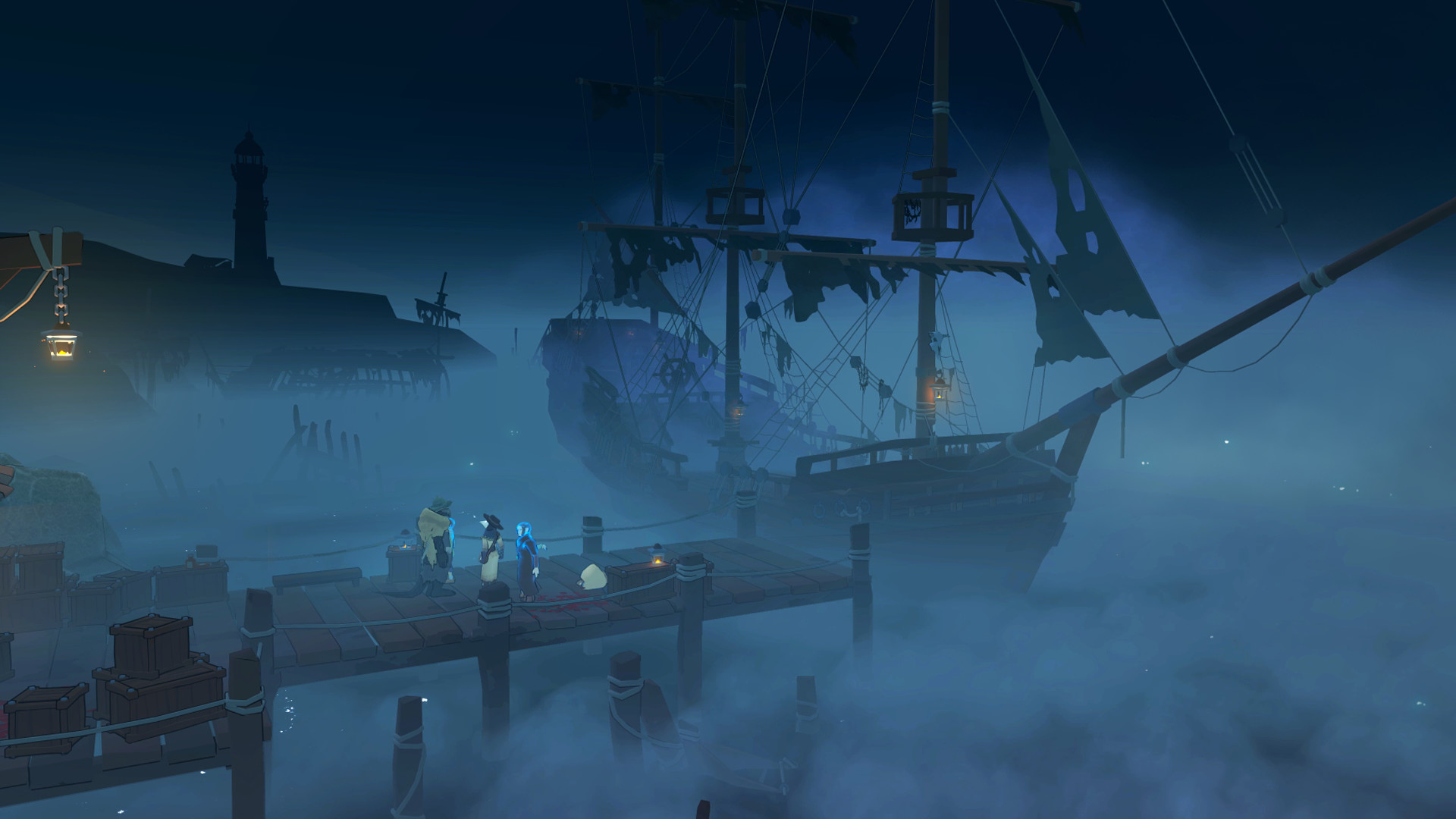 Publisher Team17 and developer Sengi Games have announced The Serpent Rogue, "an action-adventure game built around exploring a medieval fantasy world, mastering the art of alchemy, and taming wild creatures." It's currently slated for 2022.
Here's an overview of the project with additional information: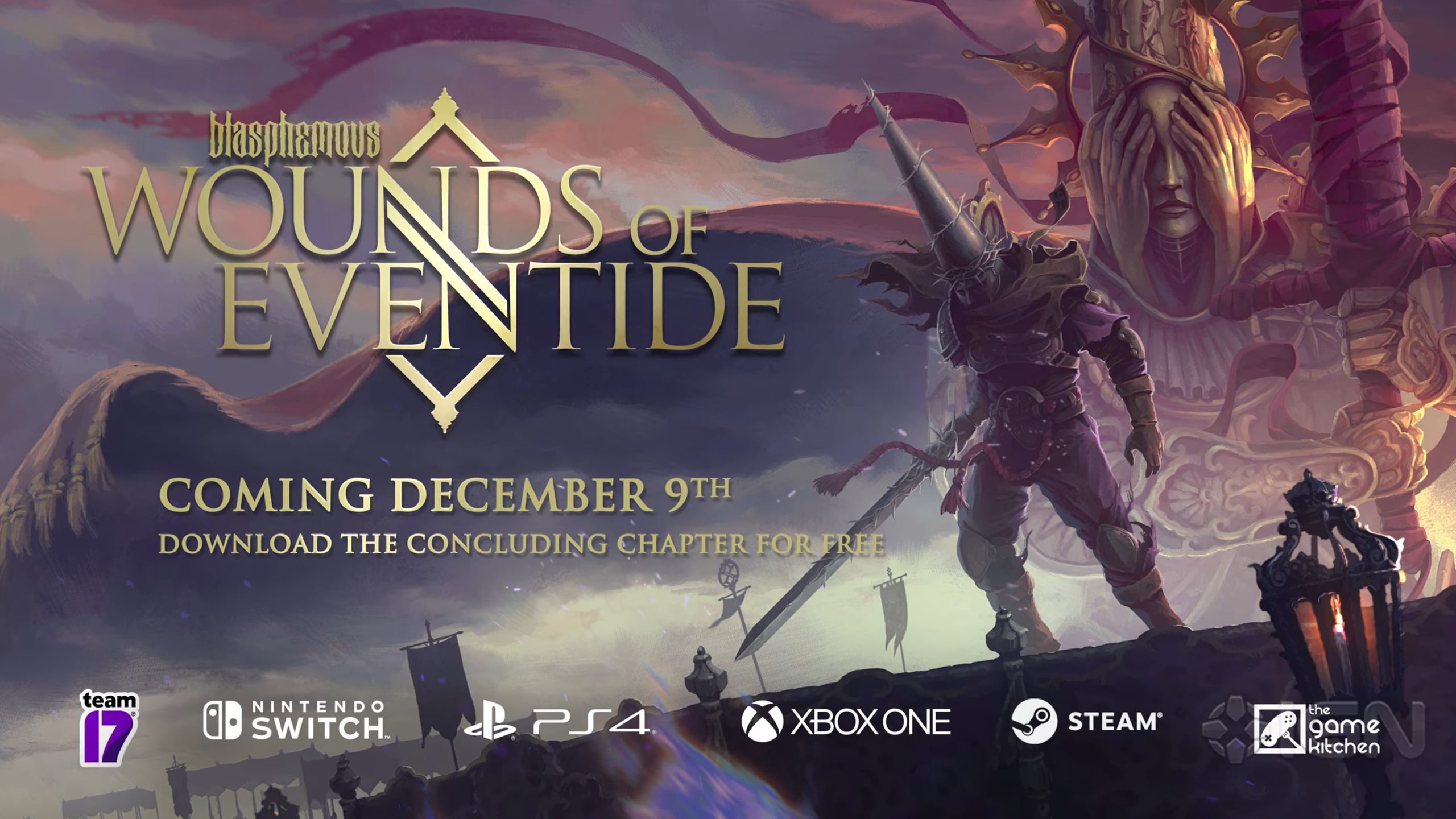 Blasphemous still has a bit of life in it as the game is set to receive another update titled Wounds of Eventide, Team17 and The Game Kitchen have announced. It will unlock the game's true ending. While we don't have a concrete date yet for its release, expect to see it sometime in December. It will be available entirely for free.
That's not all for Blasphemous, as a sequel has been confirmed as well. Blasphemous II will launch in 2023. If you're curious about the series' future, you'll probably want to play through the new Wounds of Eventide update.
Here's a trailer covering all of today's news: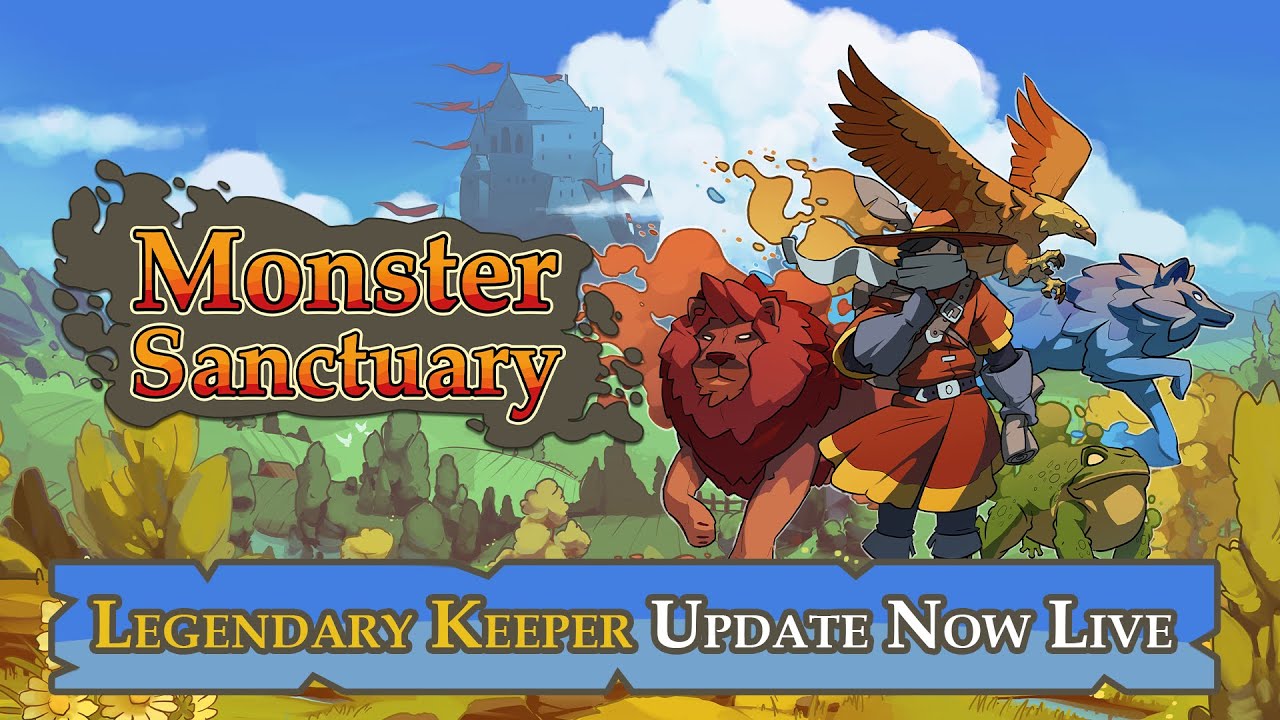 A major update for Monster Sanctuary has gone live. Version 1.2.0, known as "Legendary Keeper", adds a new end-game/post-game challenge, player customization with costumes, and more.
Below are the full patch notes: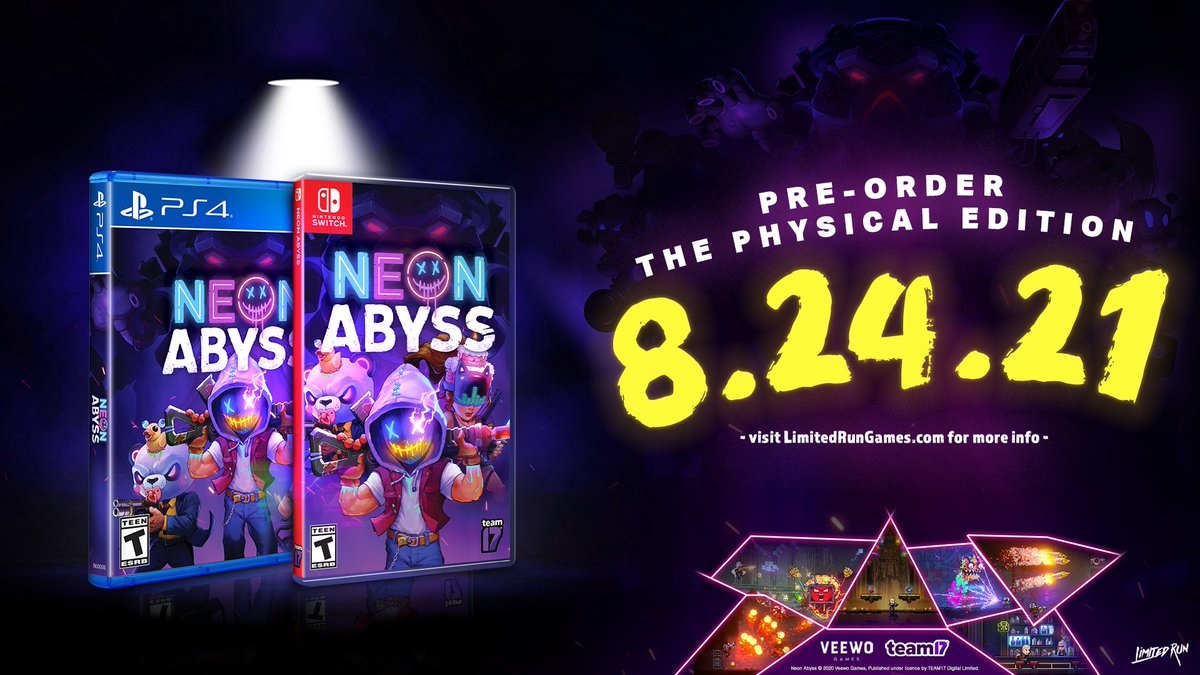 Limited Run Games, in partnership with Team17 and Veewo Games, has announced a physical version of Neon Abyss.
Pre-orders begin on August 24. For those that are interested, you'll be able to pick up a copy here.
Neon Abyss originally released on Switch as an eShop download.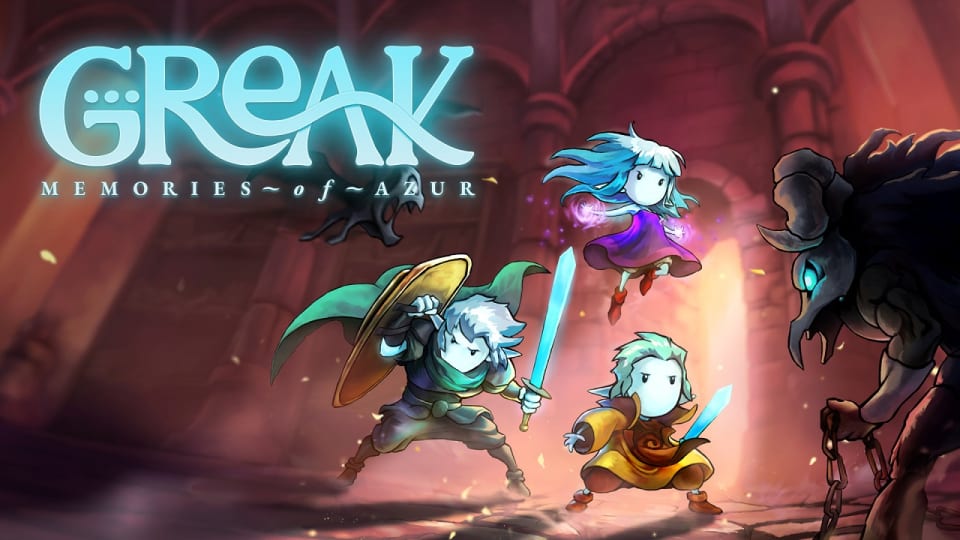 Team17 and Navegante Entertainment have shared a launch trailer for Greak: Memories of Azur, Switch's new hand-drawn single-player adventure game. Watch it below.
Greak: Memories of Azur is out now on Switch both physically and digitally. For more on the game, check out our previous coverage here.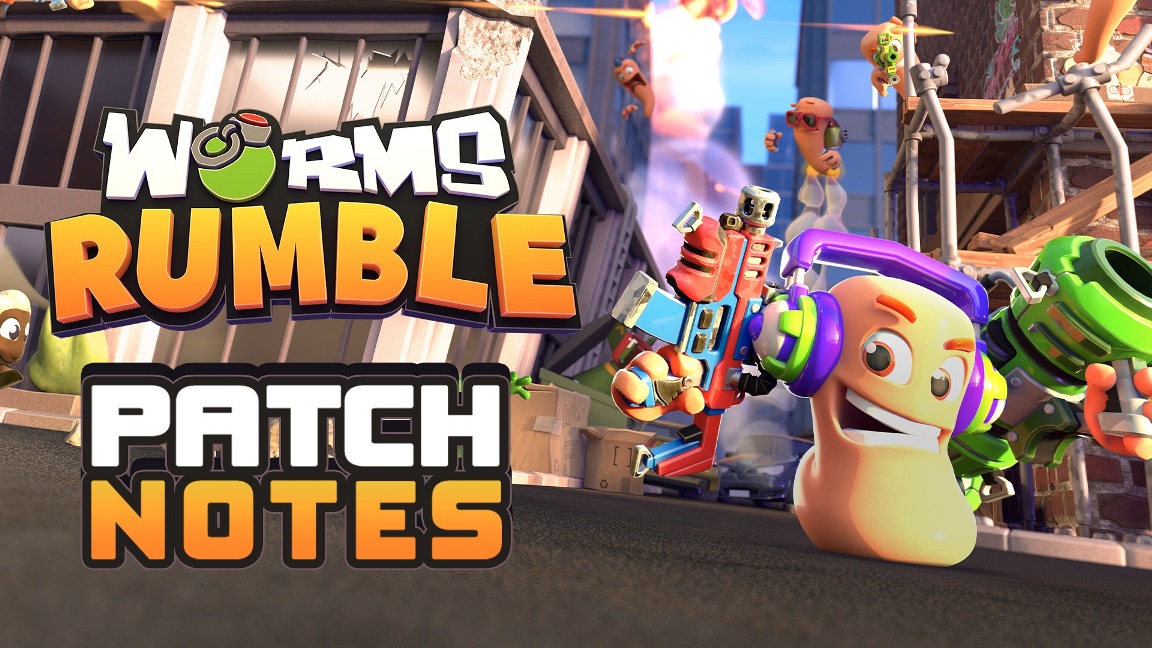 Worms Rumble has been updated on Switch. This week, Team17 started distribution of version 1.0.2.
Worms Rumble now supports a party size of six rather than three and more. The full patch notes are included below.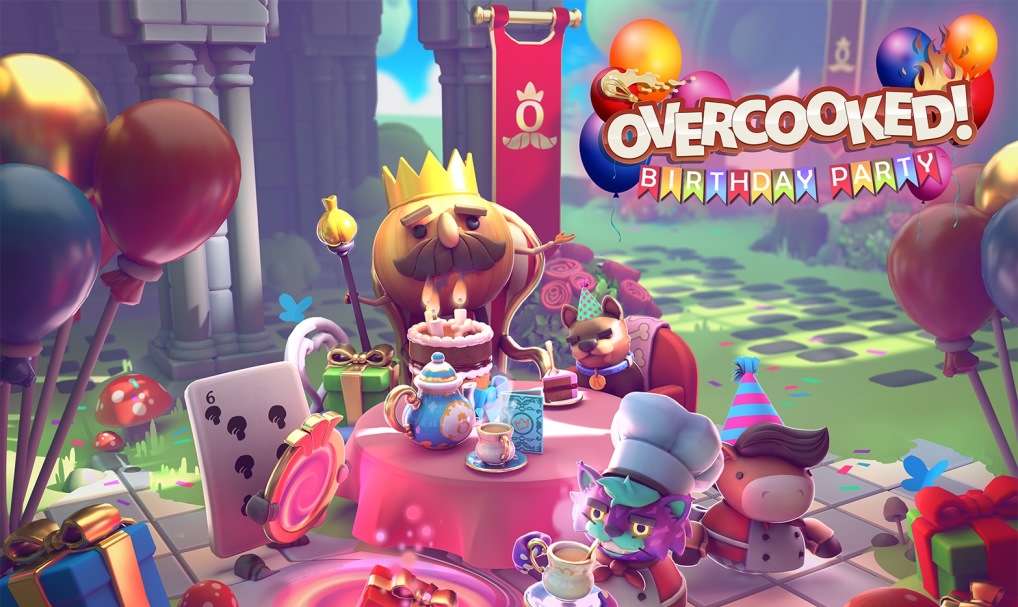 Team17 and Ghost Town Games are celebrating the fifth anniversary of the Overcooked! franchise with a free update for Overcooked! All You Can Eat. The patch, which is out today, adds five new levels, the new Tabby Cat chef, a recipe to make a cup of tea, and in-game Switcheroo mechanic where living playing cards stalk the levels transporting players across the kitchen.
Ghost Town Games co-founder Phil Duncan said of the anniversary milestone: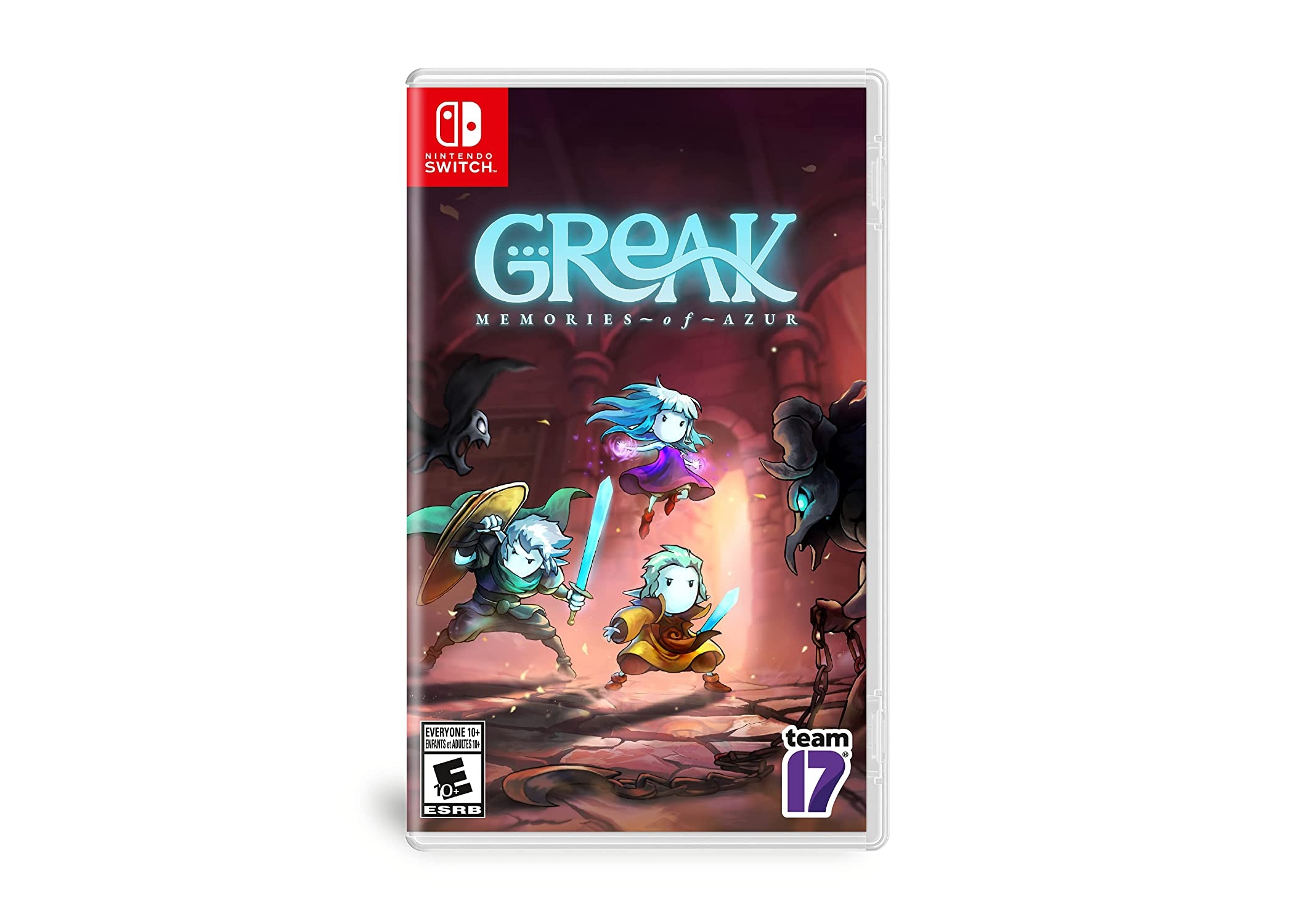 While it was initially thought that Greak: Memories of Azur would only be offered digitally, a physical version is also planned. Sold Out will be bringing the side-scrolling single-player adventure game to retail.
Pre-orders are open at various retailers. You can reserve the game at Amazon, Best Buy, and GameStop.
Greak: Memories of Azur is due out on August 17.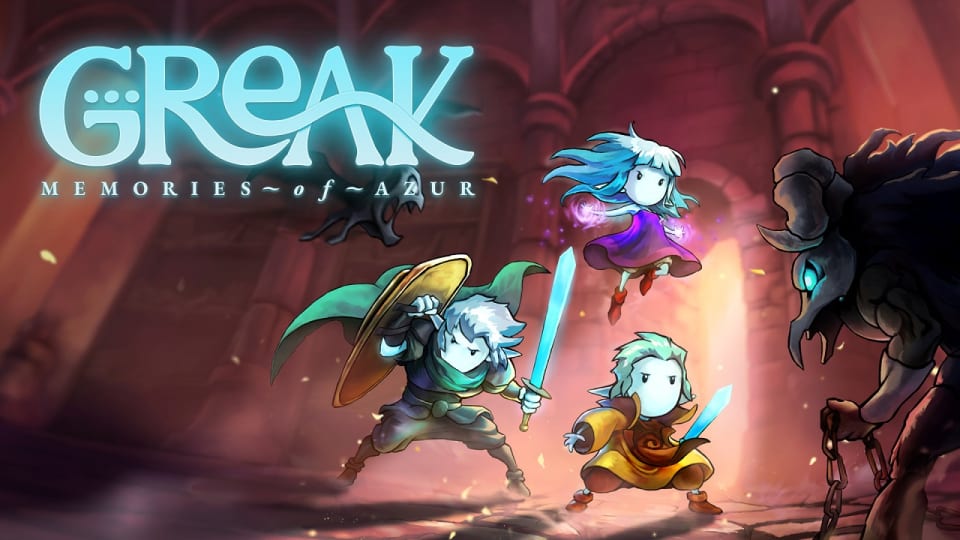 Greak: Memories of Azur gained a new demo on Switch today, and we now have a look at the game in action. View some footage in the video below.
Greak: Memories of Azur fully launches for Switch on August 17. If you're interested in the title, hit up our previous coverage here.