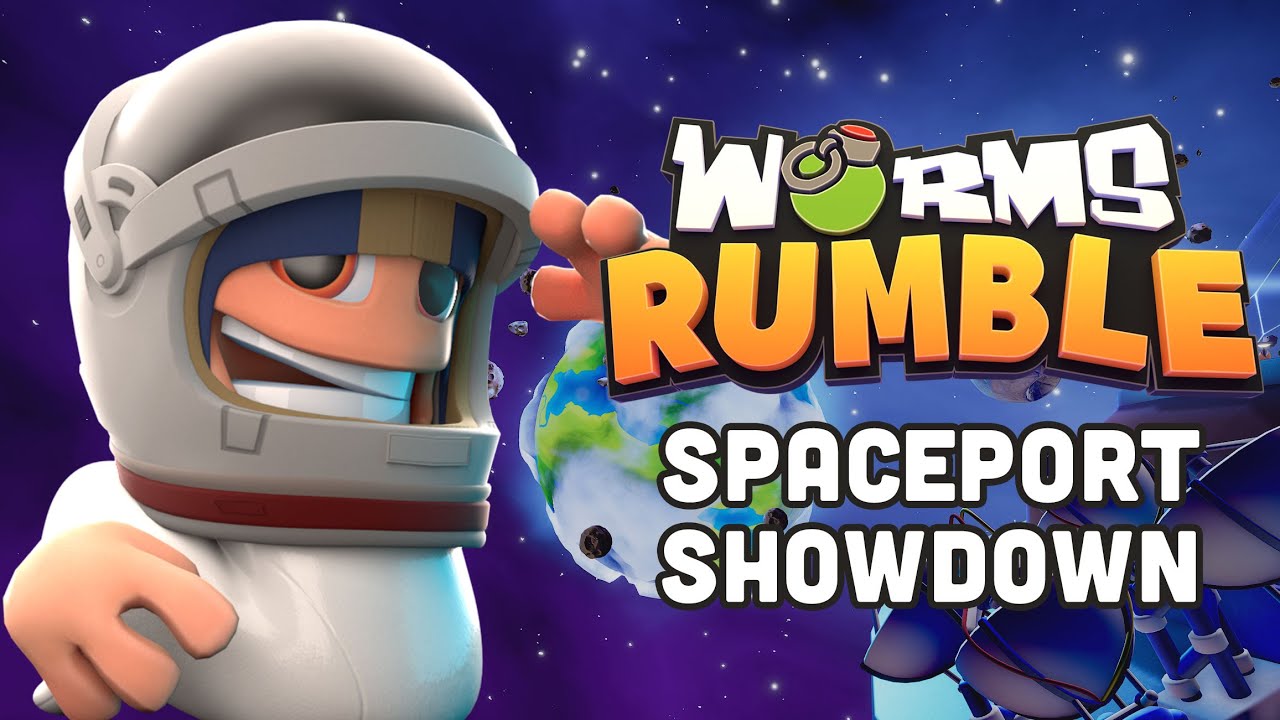 Alongside the release of Worms Rumble on Switch, the game is receiving a new arena on all platforms today. Spaceport Showdown is out today – including on Nintendo's console.
Team17 details the level with the following overview: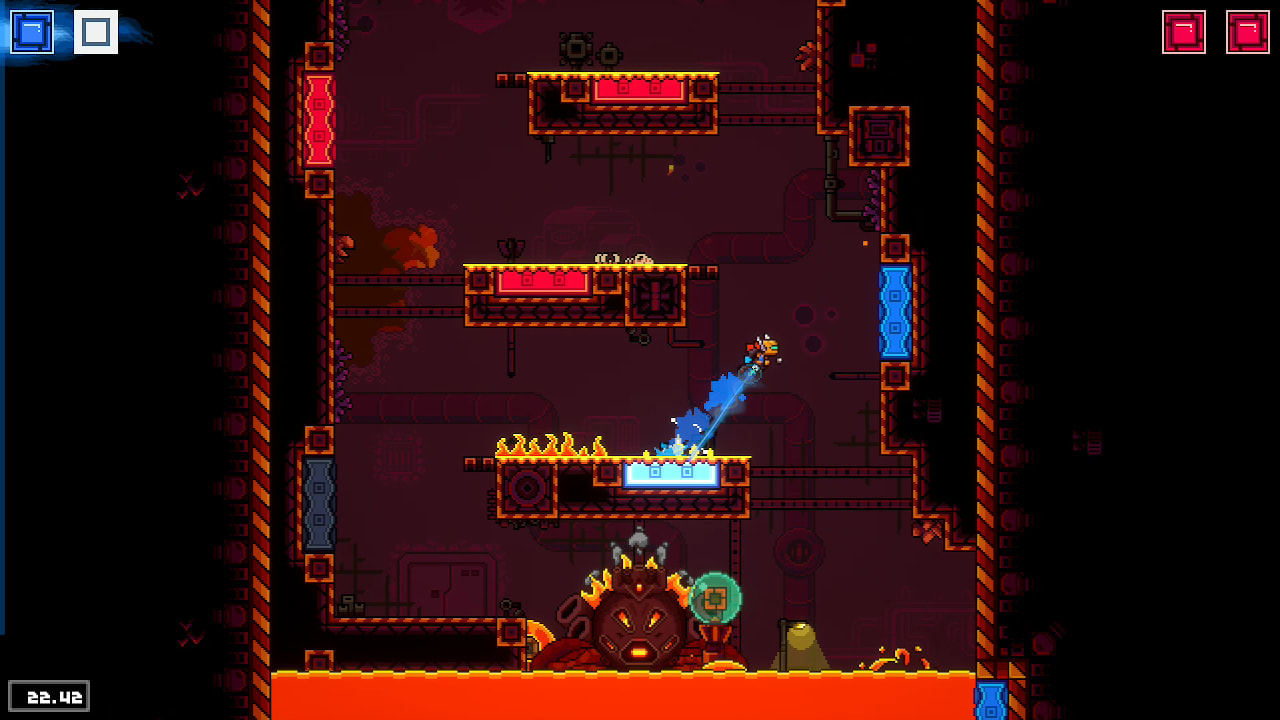 Team17 and Astral Pixel have put out a launch trailer for the magnetic puzzle-platformer Super Magbot. Take a look at the video below.
If you're interested in Super Magbot, keep in mind that it's now up on the Switch eShop. Learn more about the game here.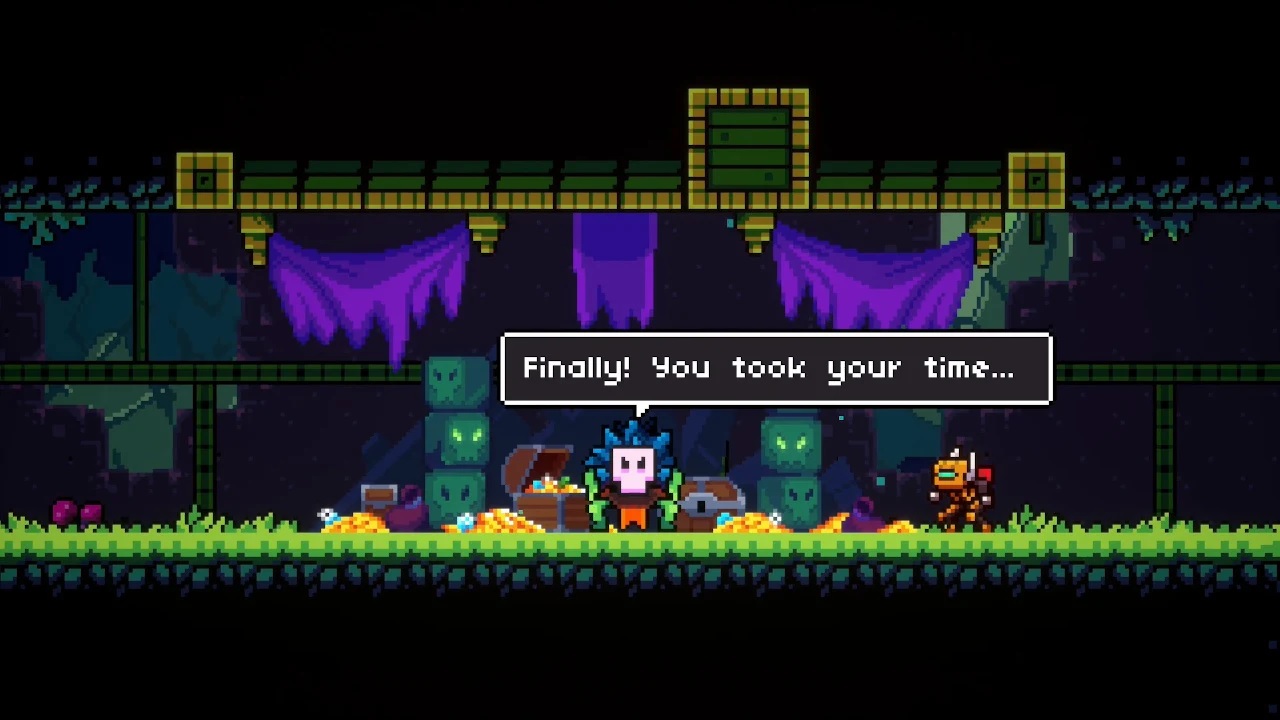 The puzzle platformer Super Magbot made its debut on Switch in the west today, and we have new footage of the game in action. View the video below.
Super Magbot is currently available for Switch as an eShop download. You can find a trailer and further information here.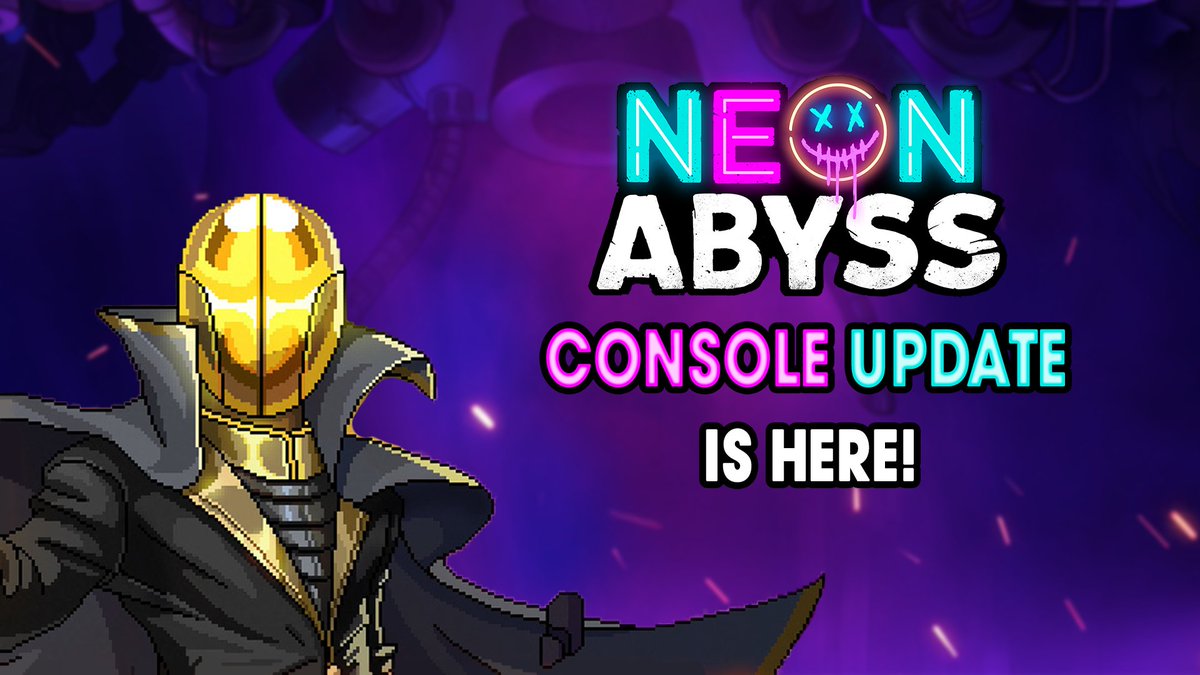 The roguelite action-platformer Neon Abyss has received a new update. Version 1.0.6 is out now on Switch.
This week's update combines patches 1.2 and 1.3 on PC. Switch players have access to auto-save, new content, and more.
Here's some additional information: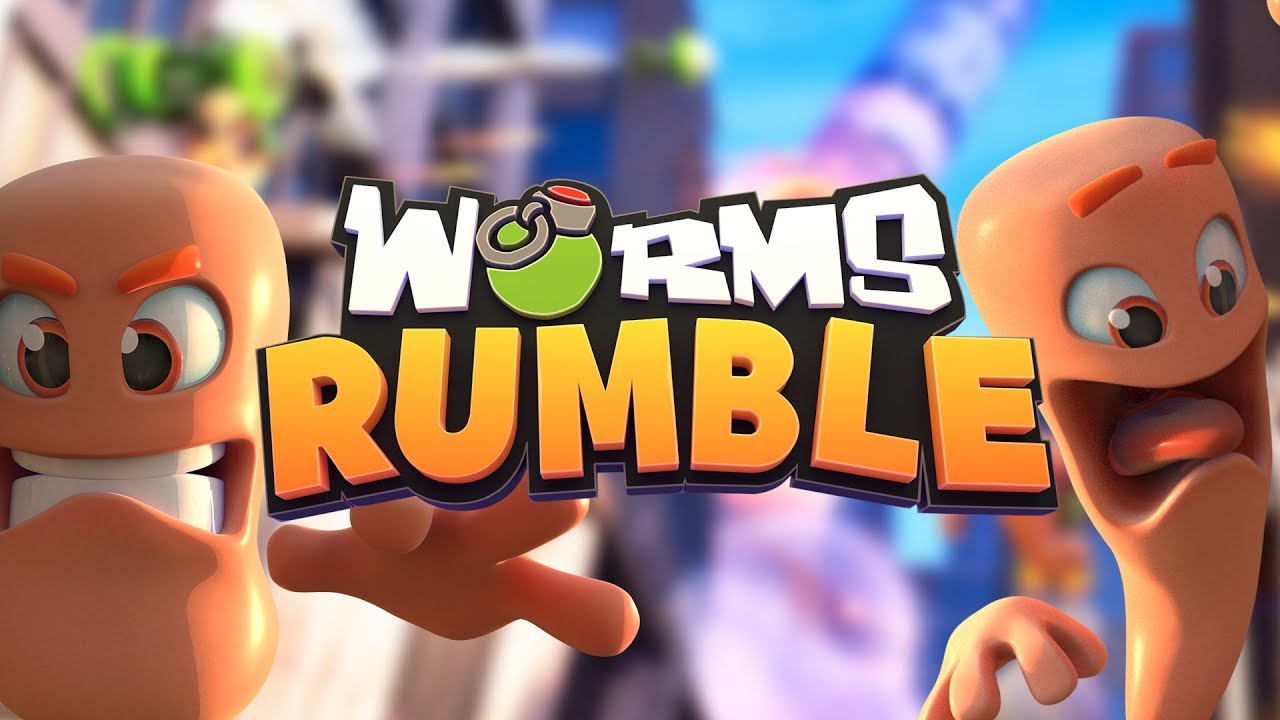 The Switch version of Worms Rumble has been given a release date. The game will launch on June 23, Team17 has announced.
Here's a new trailer: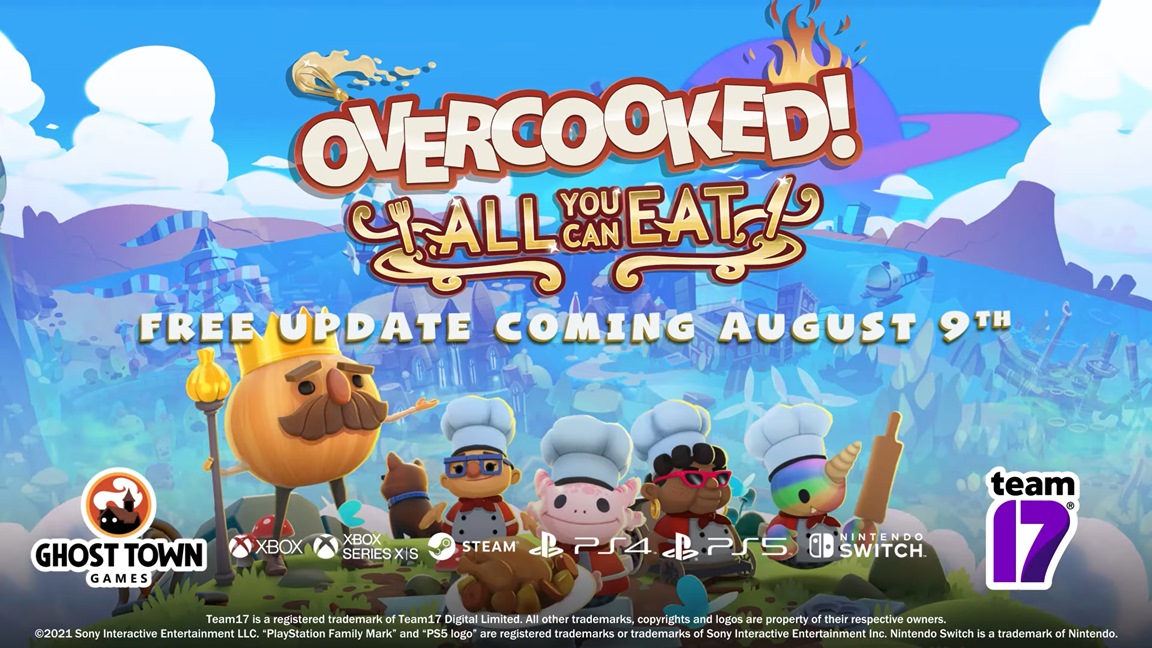 A free update will be made available for Overcooked! All You Can Eat on August 9, Team17 and Ghost Town Games have announced.
Details regarding what's planned for the patch are light at the moment. It's only been said that the upcoming content will be offered in celebration of the series' fifth anniversary.
Here's a teaser trailer: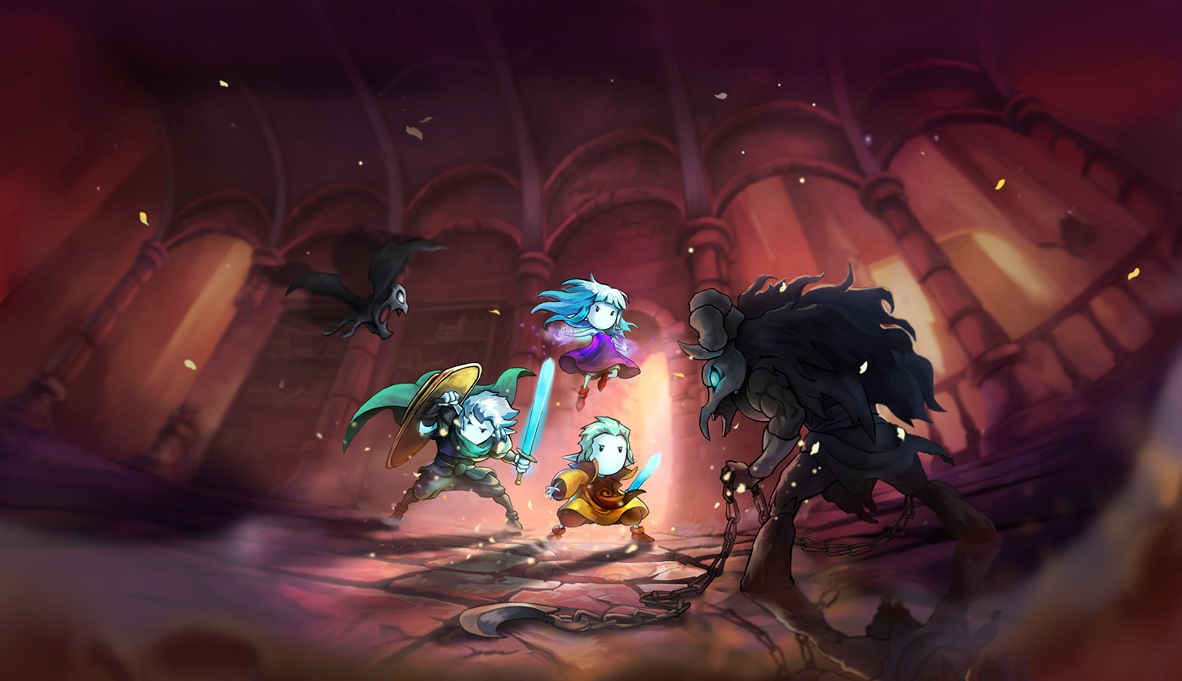 Team17 and Navegante Entertainment have set a release date for Greak: Memories of Azur. The hand-drawn single-player adventure game will be making its way to Switch on August 17, the two sides confirmed today.
Team17 also passed along the following overview and trailer: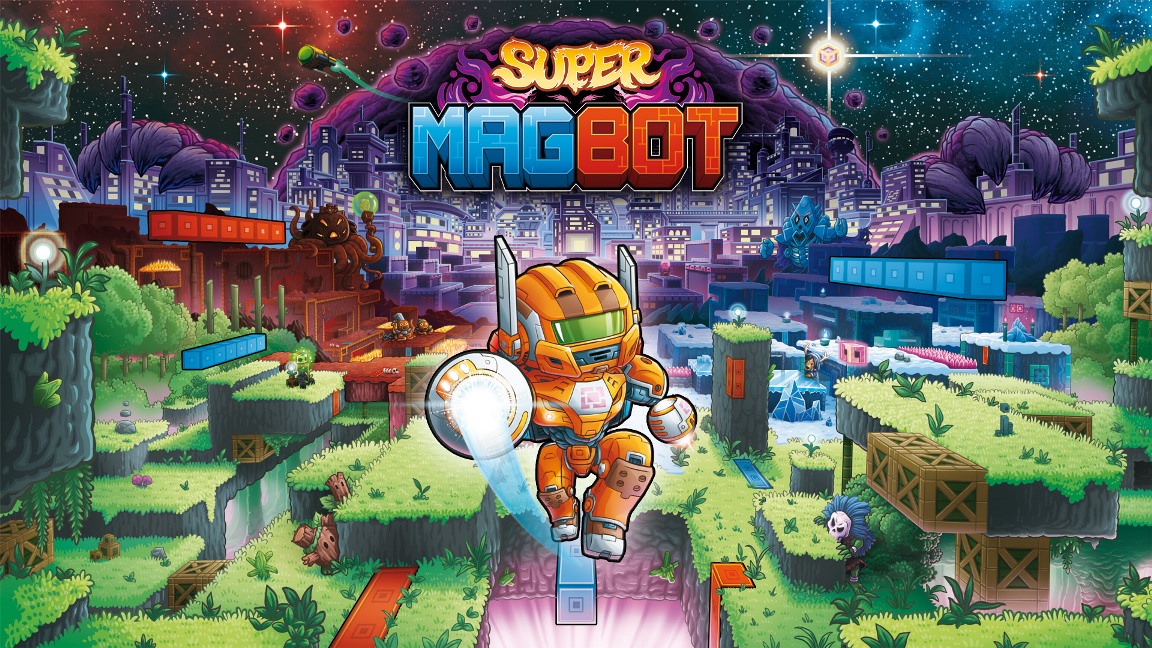 Team17 and Astral Pixel have announced that Super Magbot, a new puzzle platformer, will be appearing on Switch next month. A release is planned for June 22.
Those that are interested in the title can try out a new demo on the eShop. It provides access to the first fifteen levels and a set of tougher levels from later in the game.
Here's an overview of Super Magbot, along with a trailer: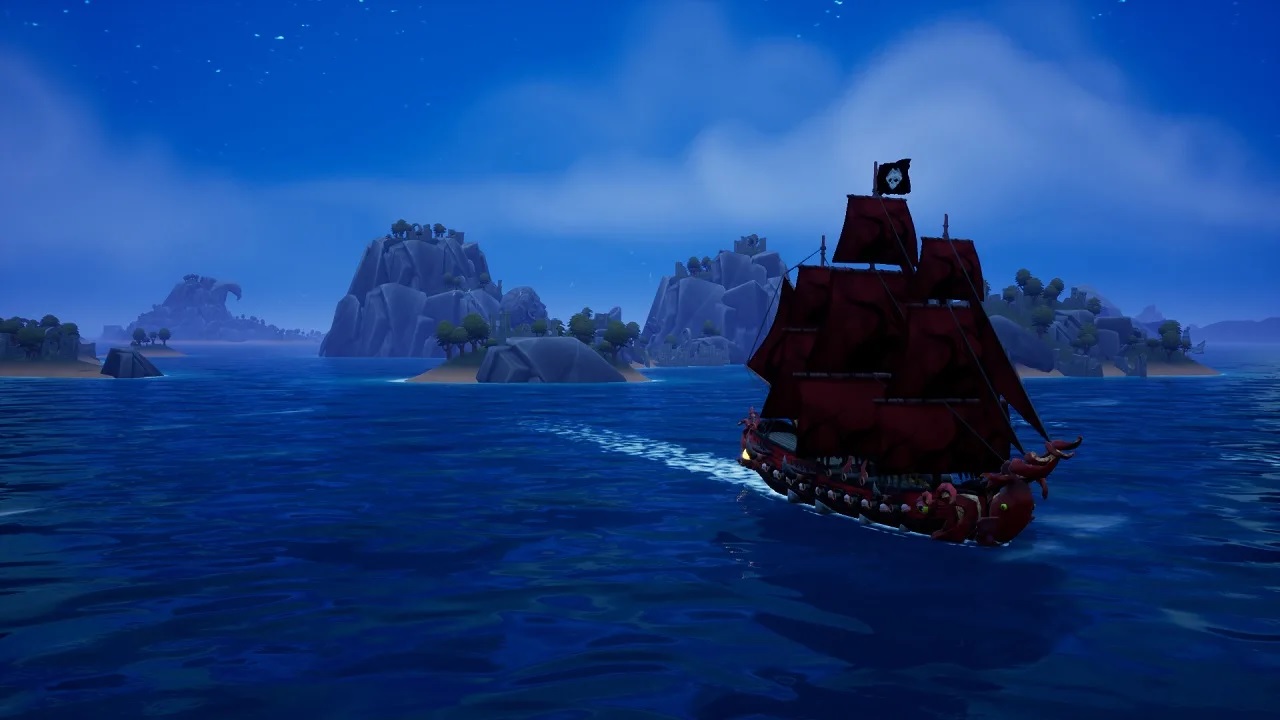 Team17 and 3DClouds have uploaded a launch trailer for King of Seas, their new action RPG set in a deadly procedurally generated pirate world. We have it below.
King of Seas is out now on the Switch eShop. You can find more information about the game here.
King of Seas, an action RPG set in a procedural pirate world, will land on Switch tomorrow. Have a look at some early footage in the video below.
King of Seas is due out on the Switch eShop on May 25. Check out some additional information and a trailer here.