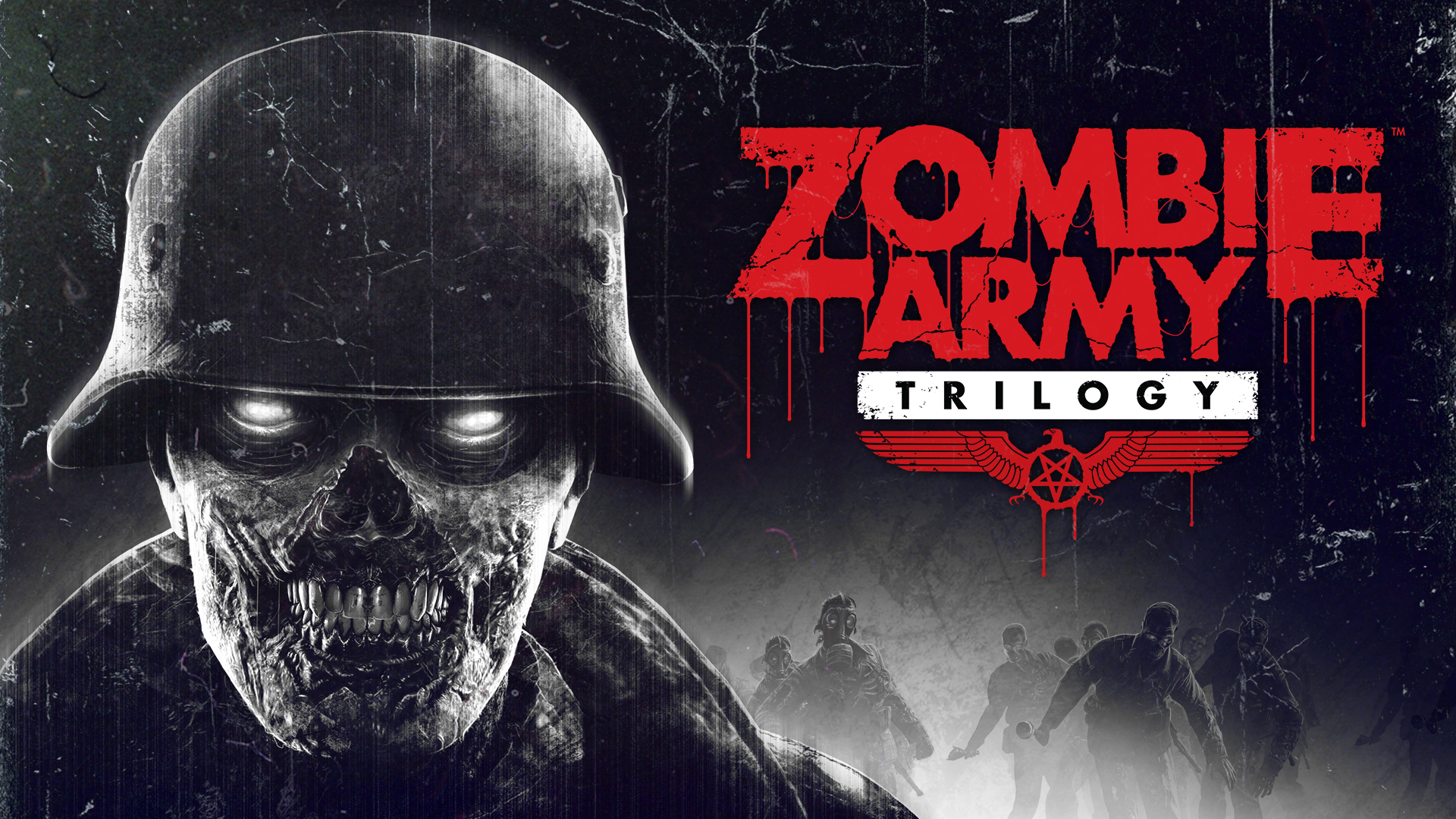 Sold Out has confirms that it will distribute two recently-announced Switch games at retail. The Survivalists from Team17, in addition to Zombie Army Trilogy from Rebellion, will be sold physically.
The Survivalists launches for Switch in 2020 and Zombie Army Trilogy is arriving in the first half of the new year. We have more on the two games here and here respectively.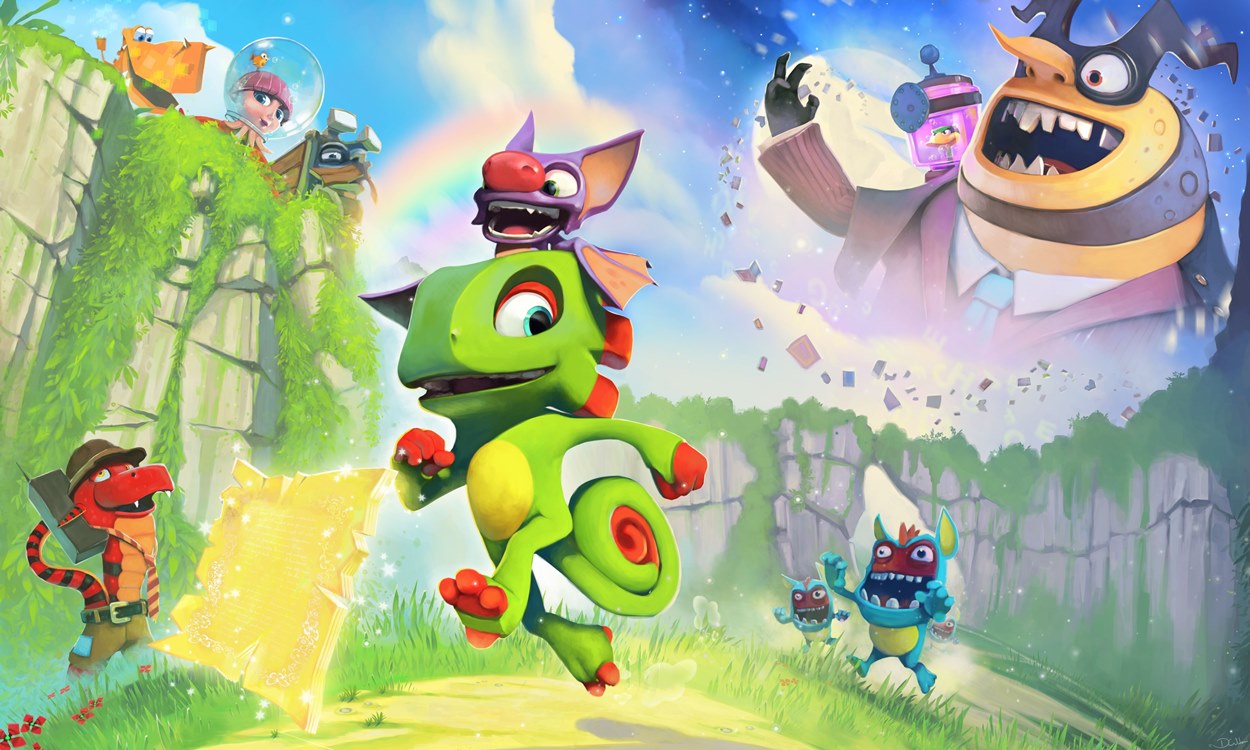 Team17 is getting into the holiday spirit with a new Switch eShop sale. Fans can save up to 75 percent on the publisher's games, including Overcooked, Worms, Yooka-Laylee, and more.
Here's the full set of discounts: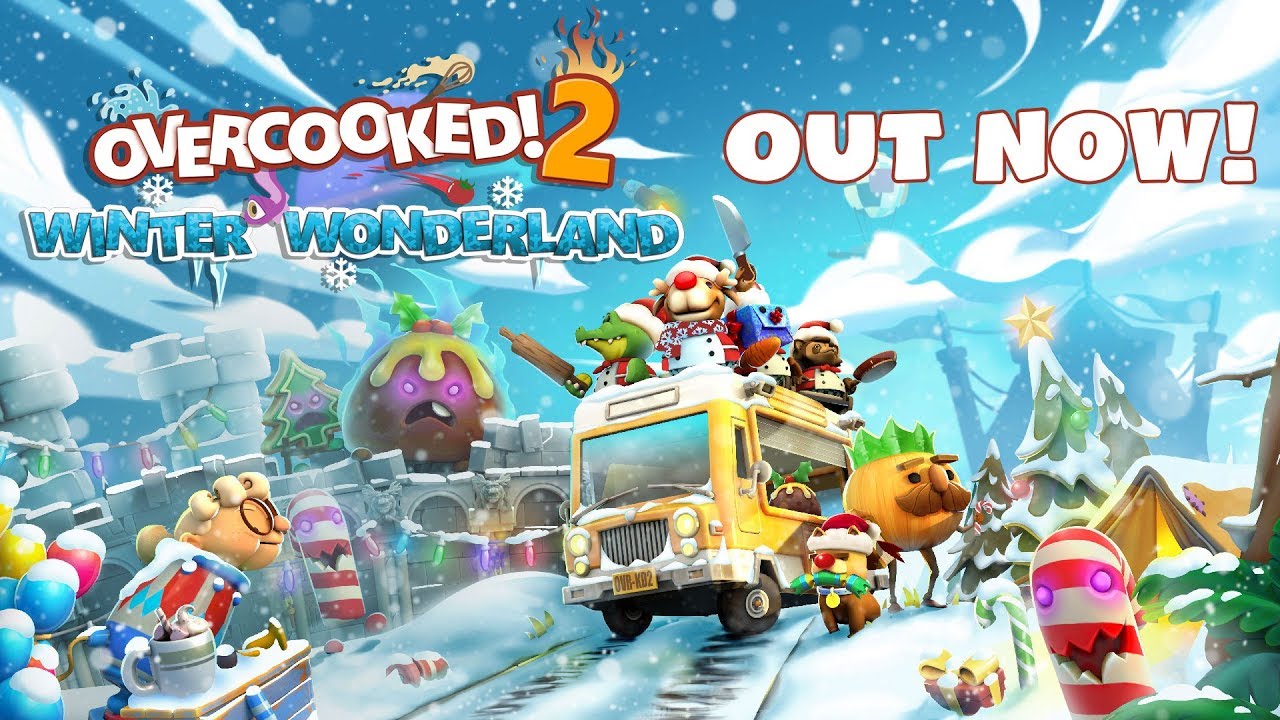 Tying in with the winter season, a new "Winter Wonderland" update has gone live in Overcooked 2. The game has been given new levels, a pair of new chefs, festive enemies in Horde Mode, and five seasonal recipes.
Here's the full rundown: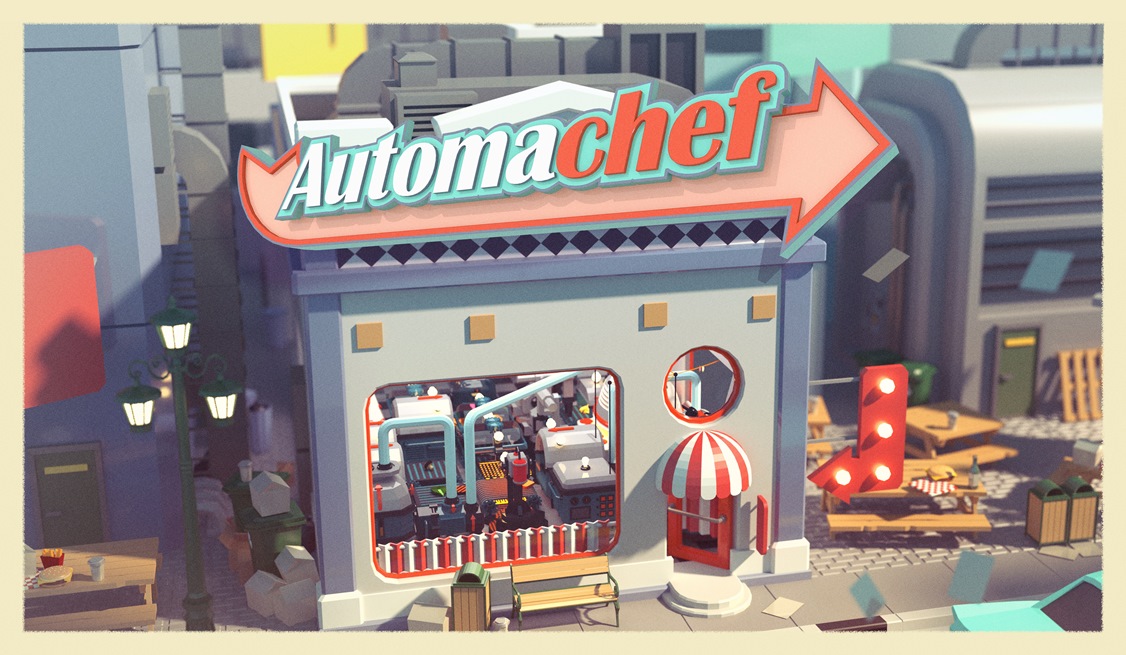 During a live stream earlier today, Team17 showed off the new Thanksgiving update for Automachef. We have the full recording below.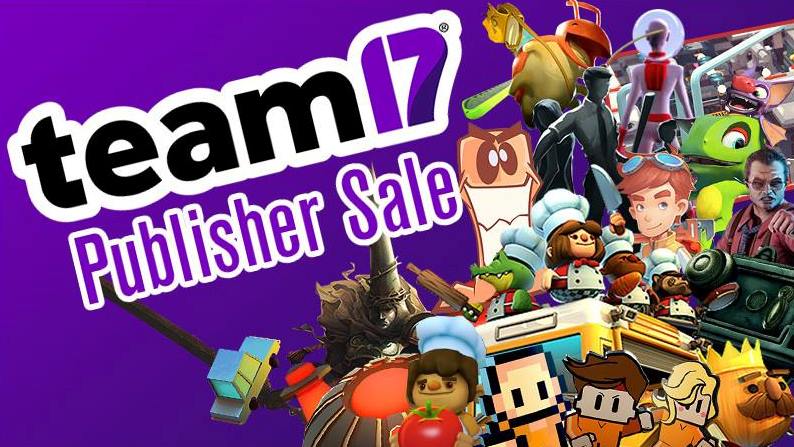 Team17 is running a big sale on the Switch eShop this week. Fans can save up to 75 percent off select titles, with games such as Overcooked 1 and 2, My Time at Portia, and Yooka-Laylee included.
Here's the full lineup: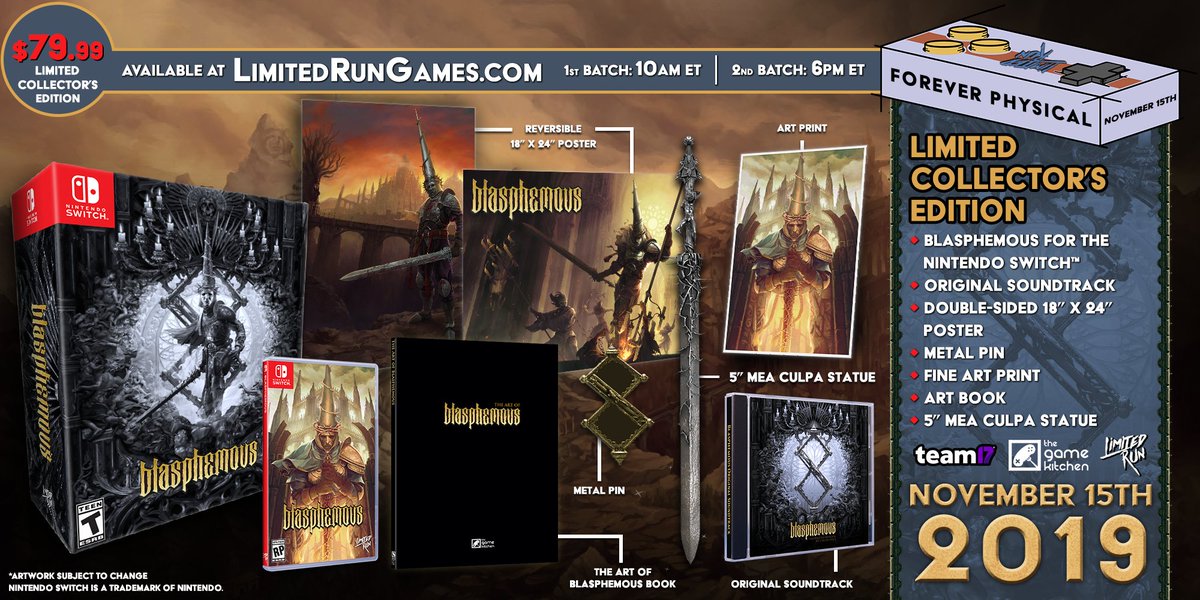 Limited Run Games has secured yet another title for physical release. Next up is Blasphemous, which was previously added to the eShop earlier this year. Pre-orders open on November 15.
As usual, Limited Run Games is planning a standard release as well as a collector's edition. The collector's edition includes the game, soundtrack, double-sided poster, metal pin, fine art print, art book, and a statue.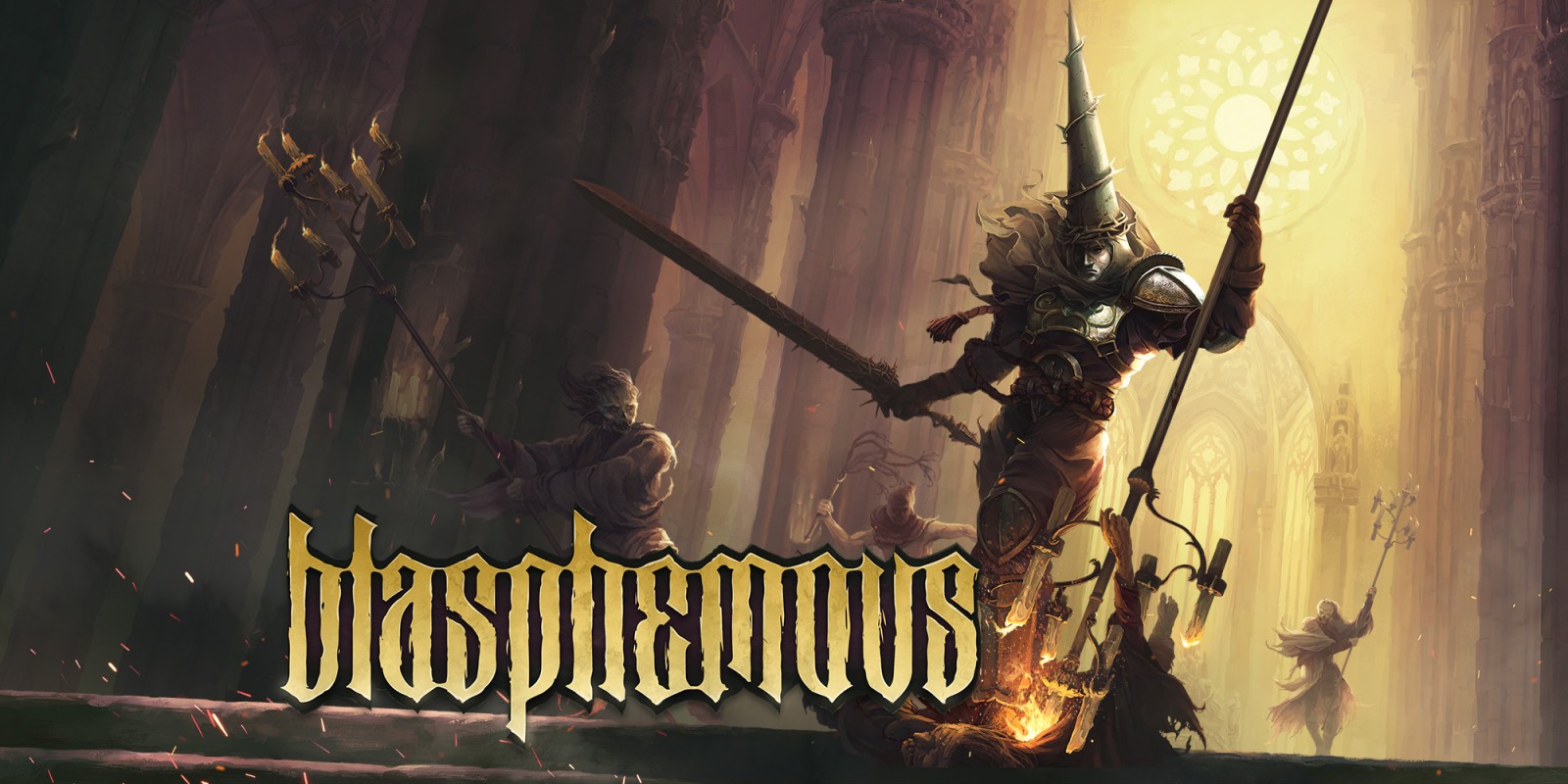 A new patch for Blasphemous has gone live on Switch. The update includes support for Russian and Portugiese language options as well as a whole bunch of fixes.
The full patch notes are as follows: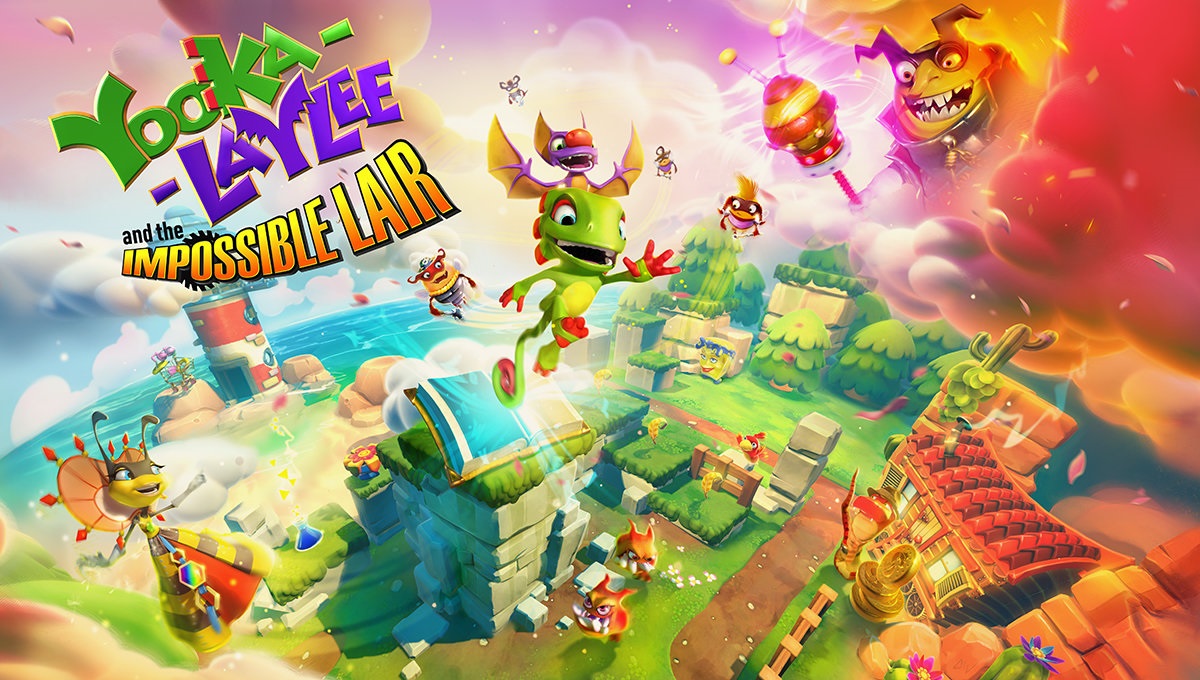 Playtonic and Team17 released Yooka-Laylee and the Impossible Lair on various platforms this week, including Switch. As is tradition at this point, Digital Foundry examined the game to see how it holds up from a technical perspective.
When playing docked, Yooka-Laylee and the Impossible Lair maintains a resolution of 1360×765. Portable mode reduces the image to 960×540. Fortunately, the platformer almost always run at 60 frames per second on Switch.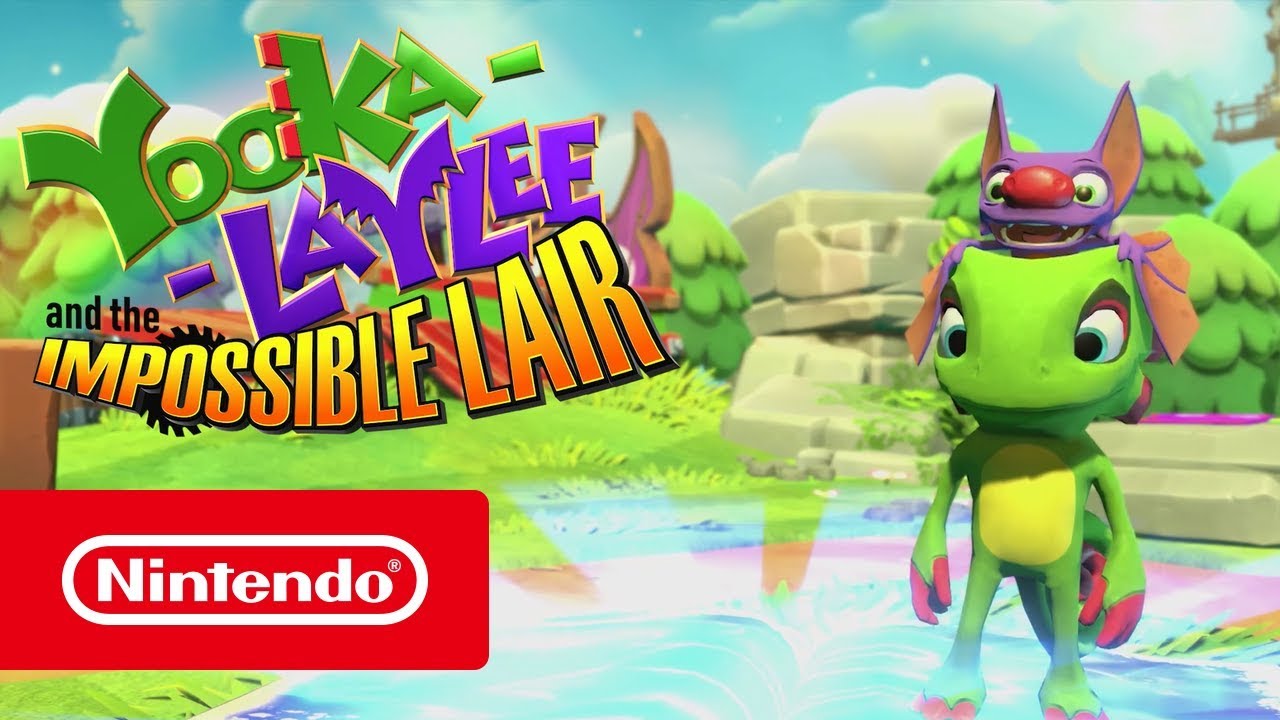 Yooka-Laylee and the Impossible Lair, Playtonic's second game and a new 2D platformer for Switch, is out today. We've included a new launch trailer below.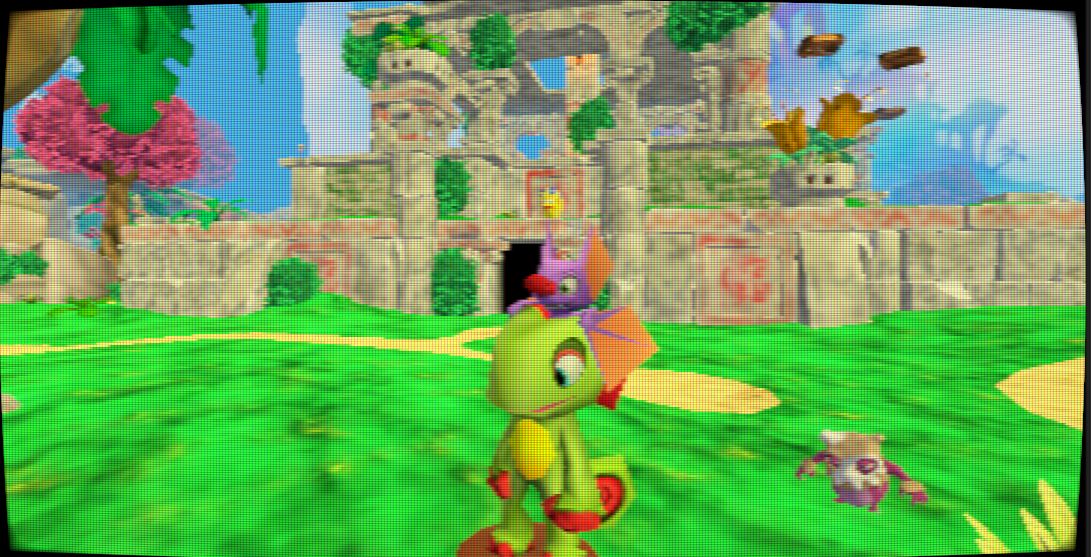 Yooka-Laylee will be adding a new model for its 64-bit Tonic, developer Playtonic has announced. A specific release date hasn't been announced.
Players can already access the 64-bit Tonic, which gives Yooka-Laylee a retro-esque look. However, the in-game model didn't really match the feel of that style. With this new model – pictured above – Playtonic is delivering on fan requests to have Yooka and Laylee seem as though they were right out of the N64 era.