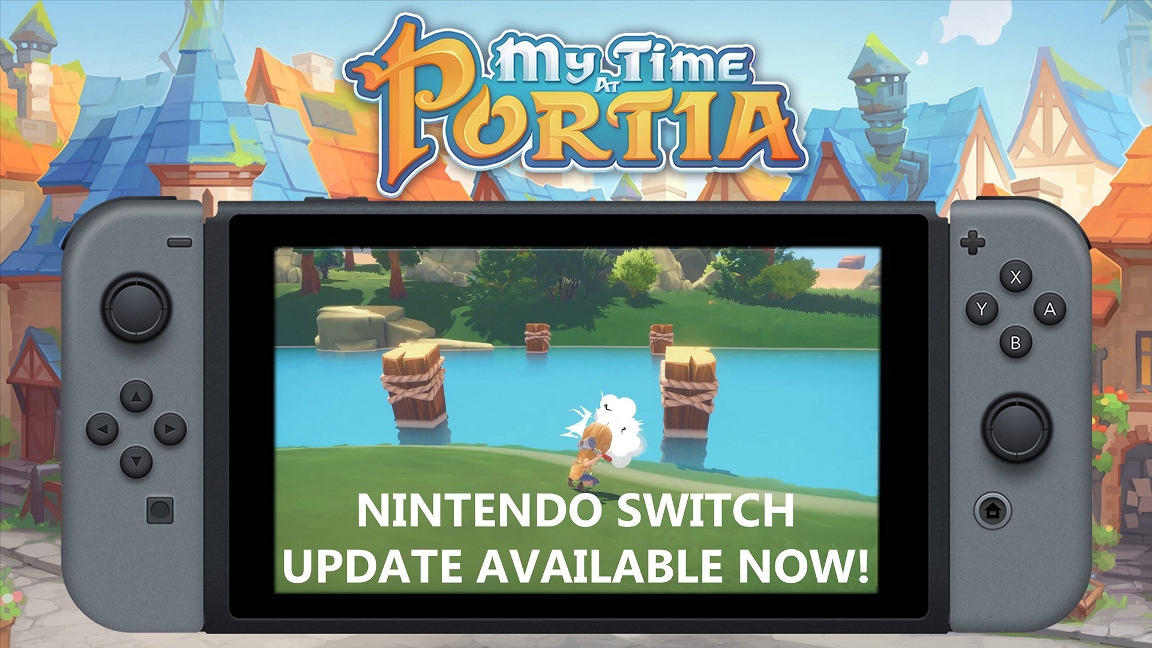 A big update for My Time at Portia is now available on Switch. Team17 has added in new story content and side quests plus in-game features such as birthdays, family features, additional clothing, and more ruins to mine. That's on top of performance improvement for input lag and stuttering, fixes, and more.
Below are the full patch notes: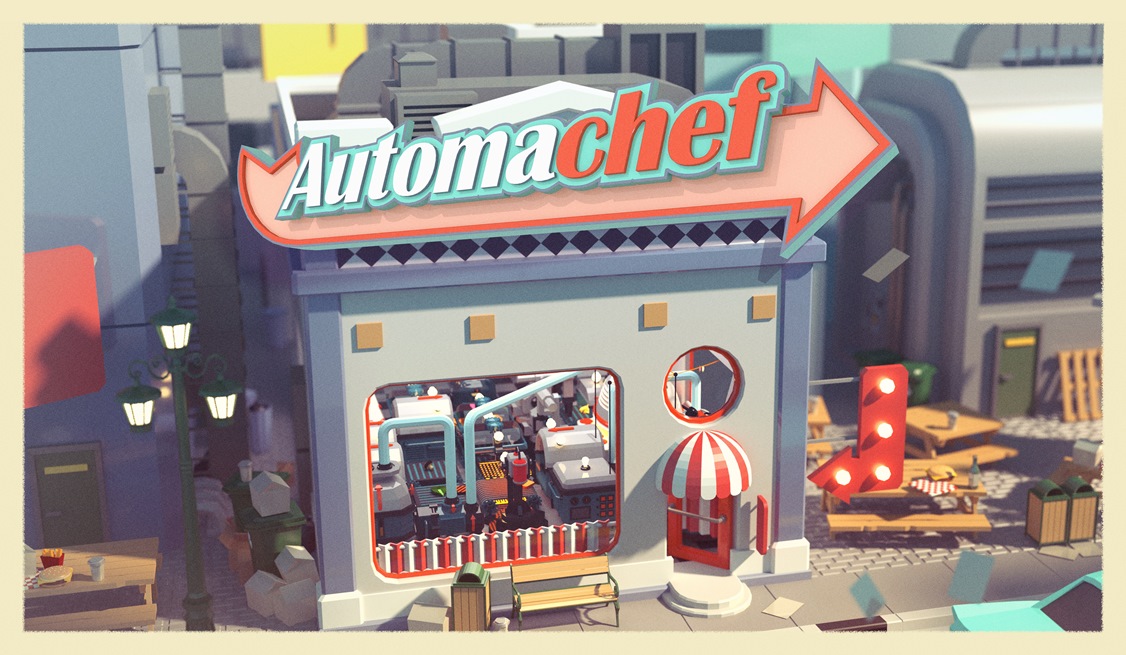 Team17 has announced a partnership with Hermes Interactive to bring the puzzler Automachef to Switch. The game will be available on Nintendo's console this summer.
Automachef "requires plenty of brain food as players will be faced with increasingly challenging culinary conundrums," Team17 says. Find some additional details about the project below, along with a trailer.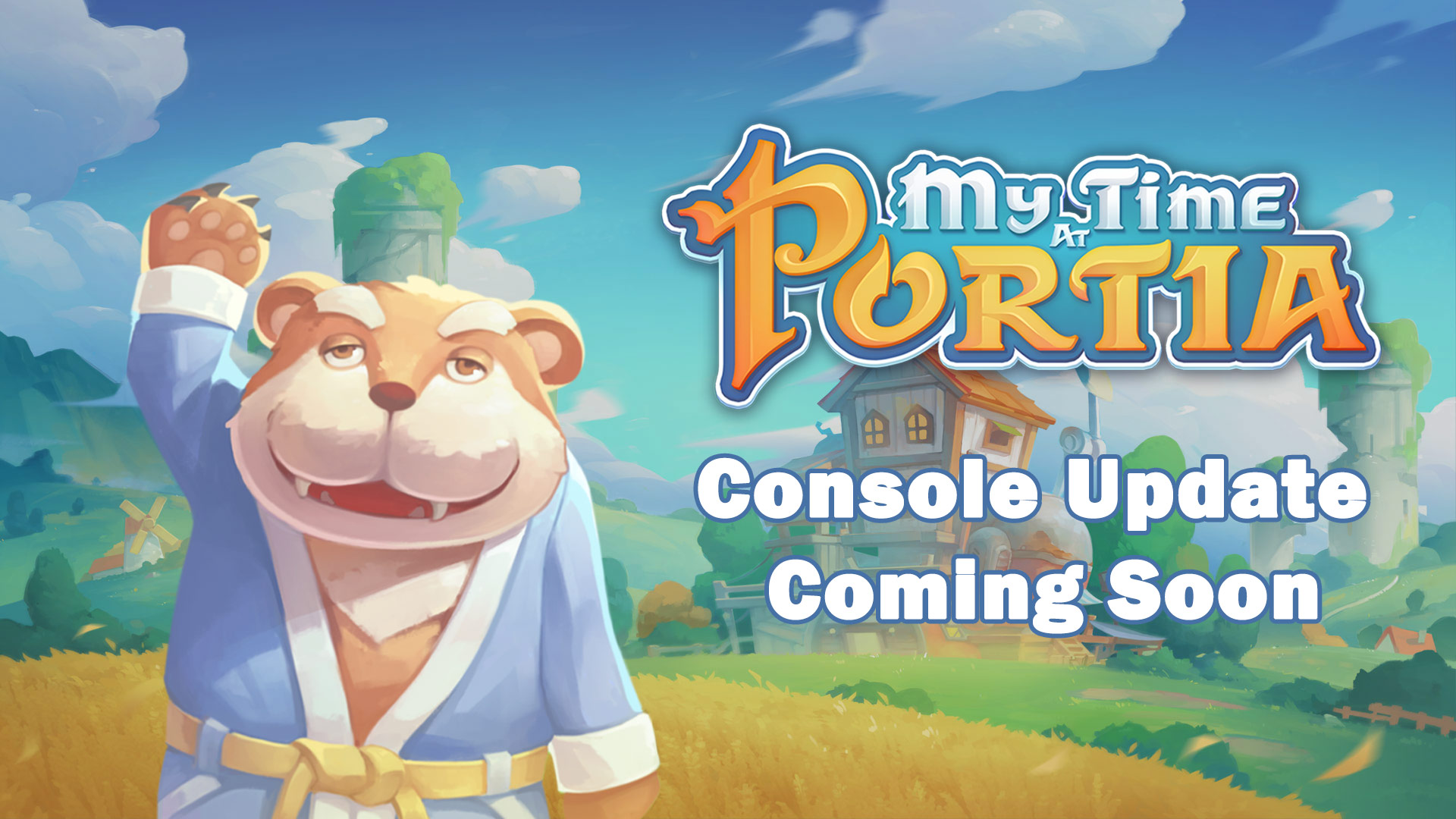 Team17 has provided new information about future updates for My Time at Portia.
The first patch, due out "in the coming weeks", will include new content and features, bug fixes, and quality of life changes. These include new main story content and an additional ending, new side quests, and more. Team17 is also looking further into loading times and input lag. Future updates will feature added voiceover, grass texture in the Switch version, and more.
Here's the full rundown on what's to come for My Time at Portia: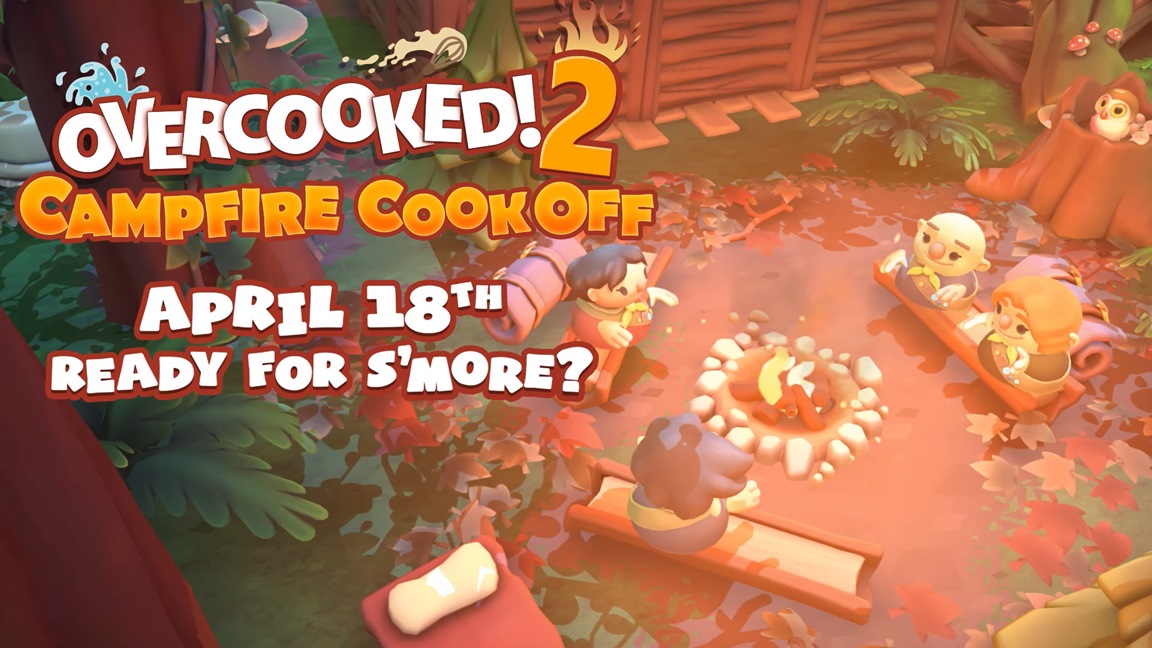 Overcooked 2 was updated recently with the brand new Campfire Cook Off DLC. Have a look at some footage in the video below.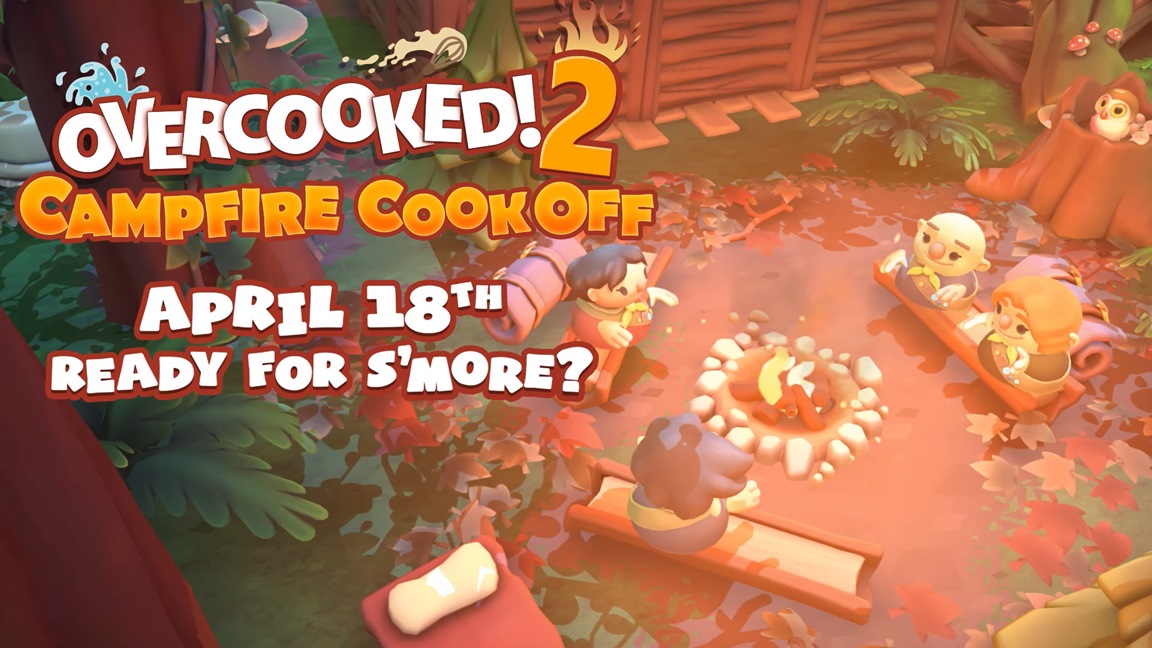 The brand new Campfire Cook Off DLC in Overcooked 2 has gone live. A bunch of content has been added in this time around.
In case you missed it previously, here's what's new: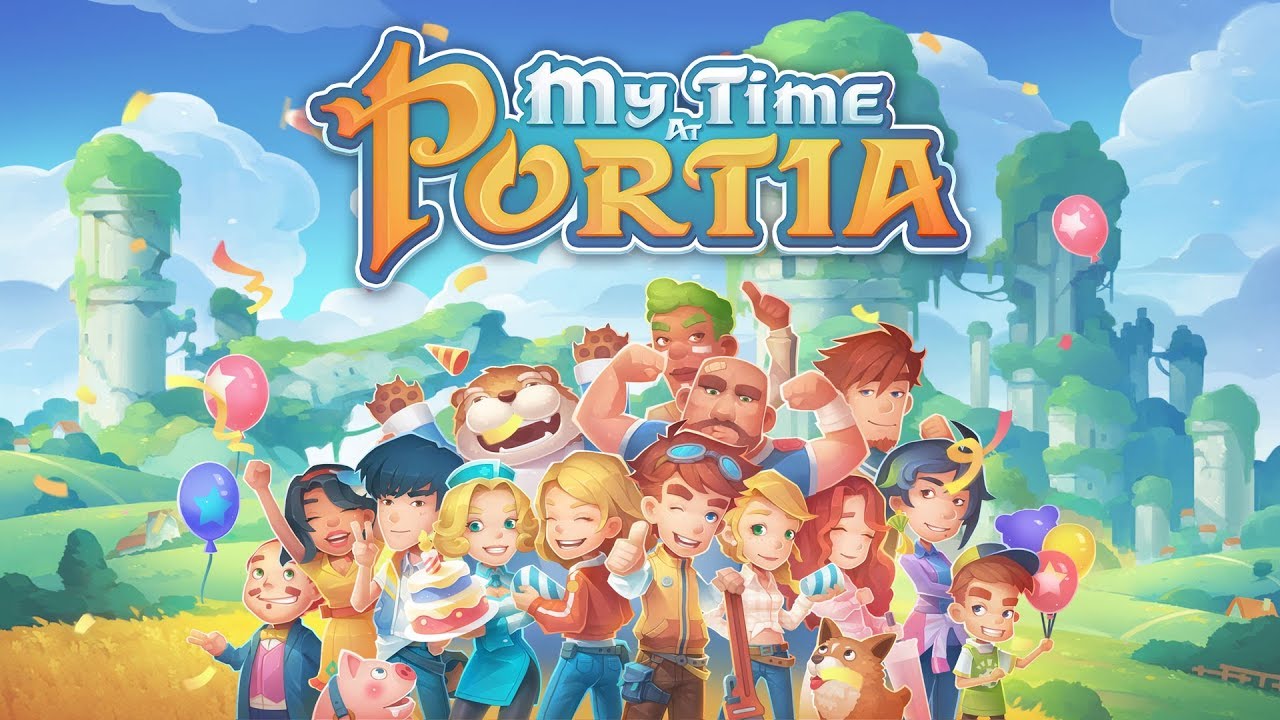 Hey guys! Edan here, just wanted to give you all a status update on our My Time At Portia review. A few weeks back we received review code for the game, and as someone who has plunged over 200 hours into Stardew Valley, I jumped at the chance to review what is one of my most anticipated Switch titles this year. Unfortunately, things haven't exactly been straightforward.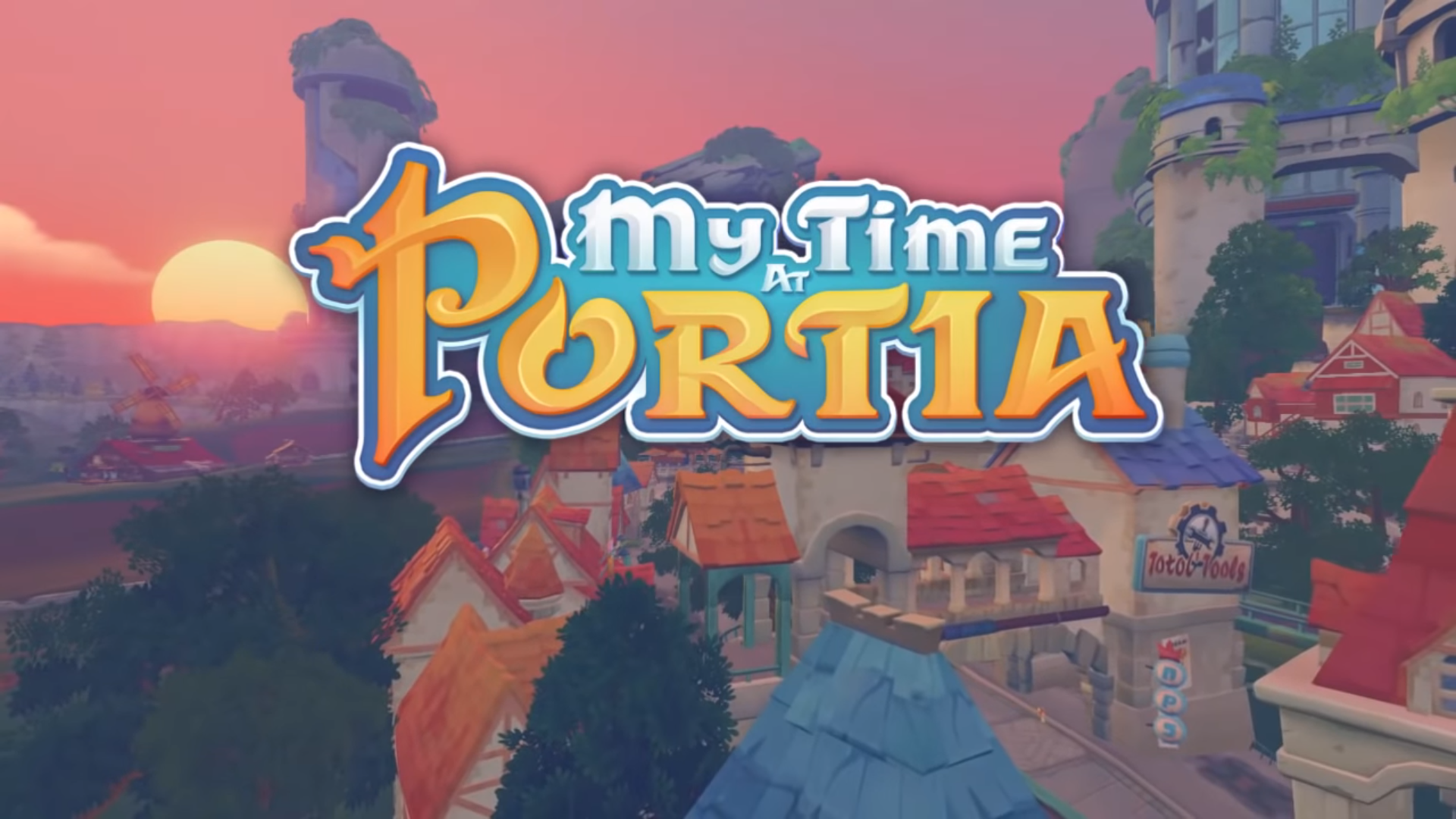 My Time at Portia, Team 17's and Pathea Games' life sim game, launches today. To celebrate the occasion, Nintendo published a launch trailer on their Youtube channel:
Team17 and Pathea Games have shared a new trailer focusing on the Housewarming Gift Set DLC players can receive by pre-ordering My Time at Portia.
The set includes: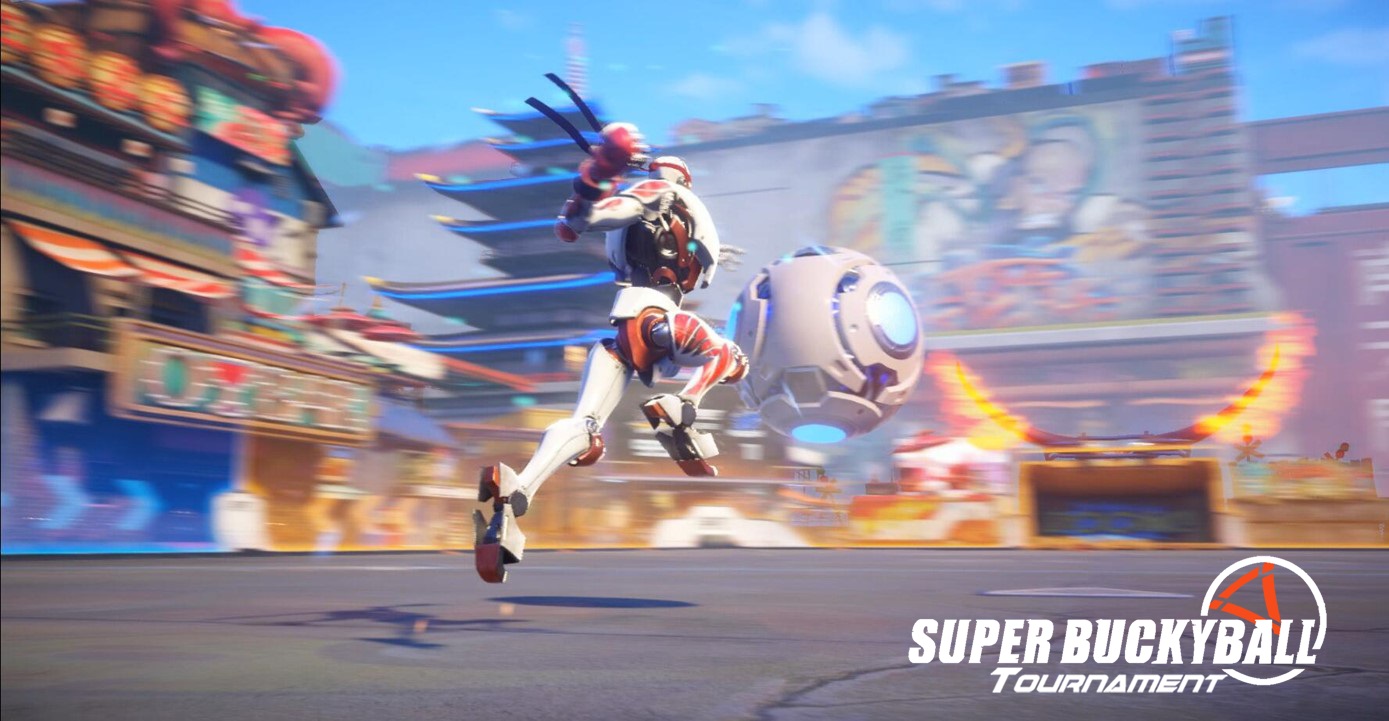 Pathea Games, the team behind Time at Portia, today announced its next project. The company is developing Super Buckyball Tournament, a third-person online multiplayer action soccer game that takes inspiration from ARMS, Super Mario Kart, and Rocket League.
Here's some additional information, along with a trailer: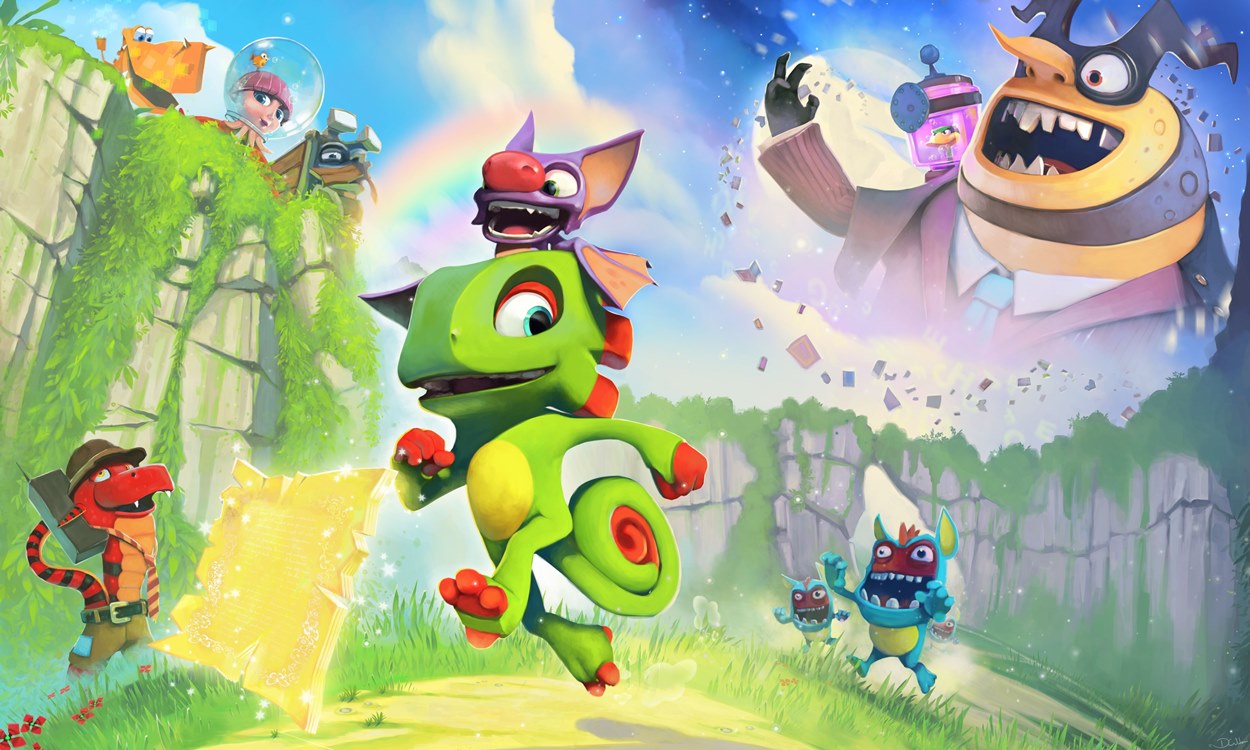 Yesterday, the Yooka-Laylee's 64-Bit Tonic Mode finally went live on Switch. Have a look at some footage in the video below.