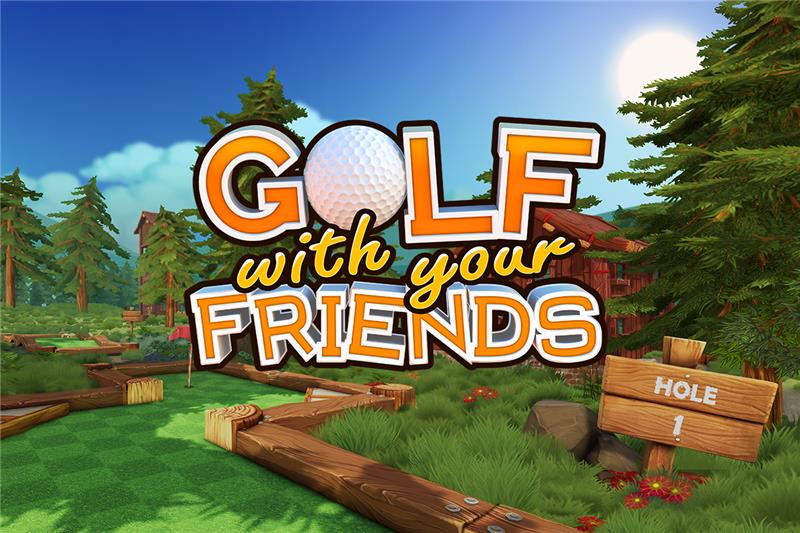 Golf With Your Friends has been updated, and players can now access new content. A course based on The Escapists 2 has been added in.
Below are the full patch notes: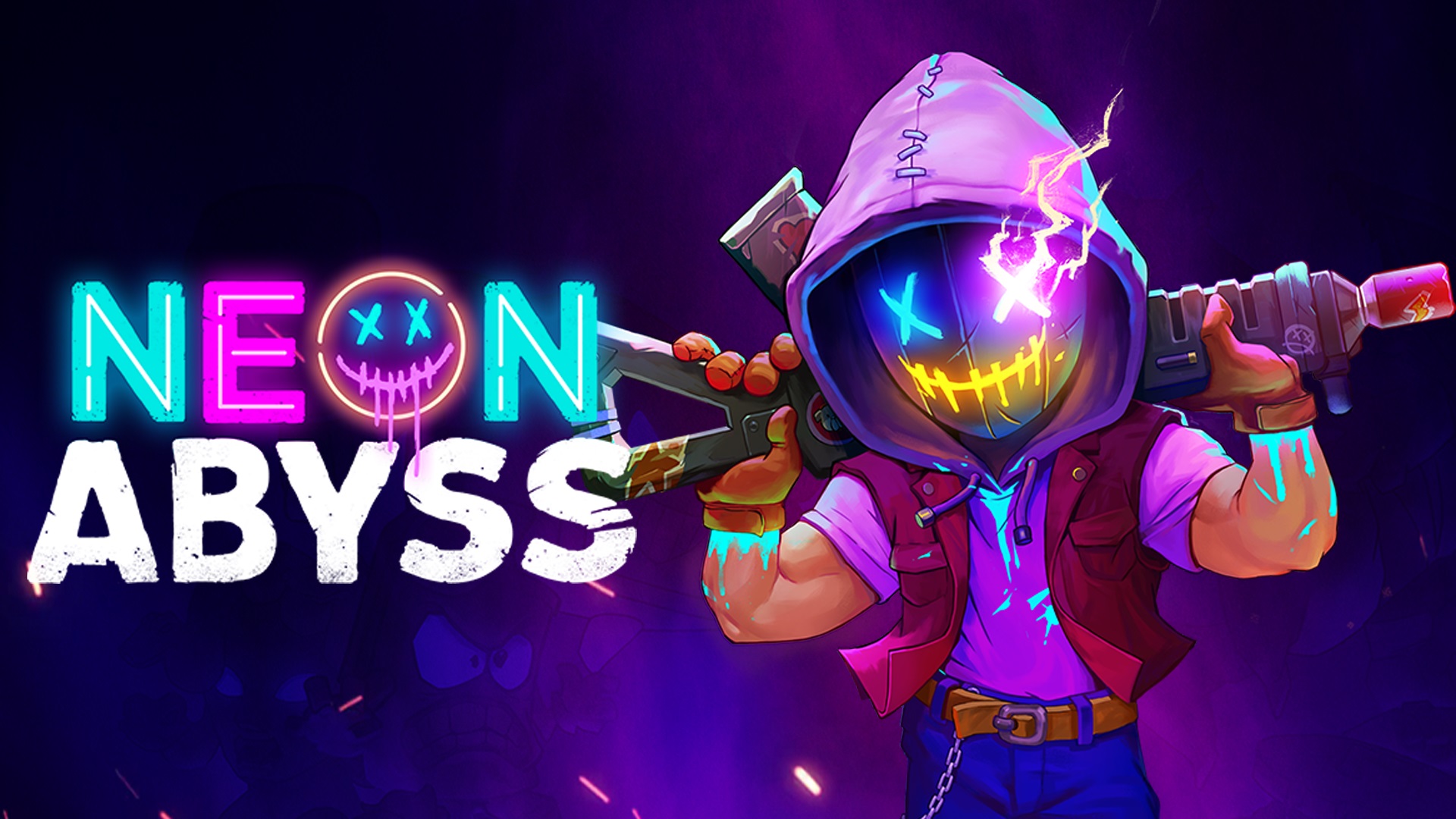 After receiving a demo on the Switch eShop earlier today, footage of the download has emerged. View a bit of gameplay in the video below.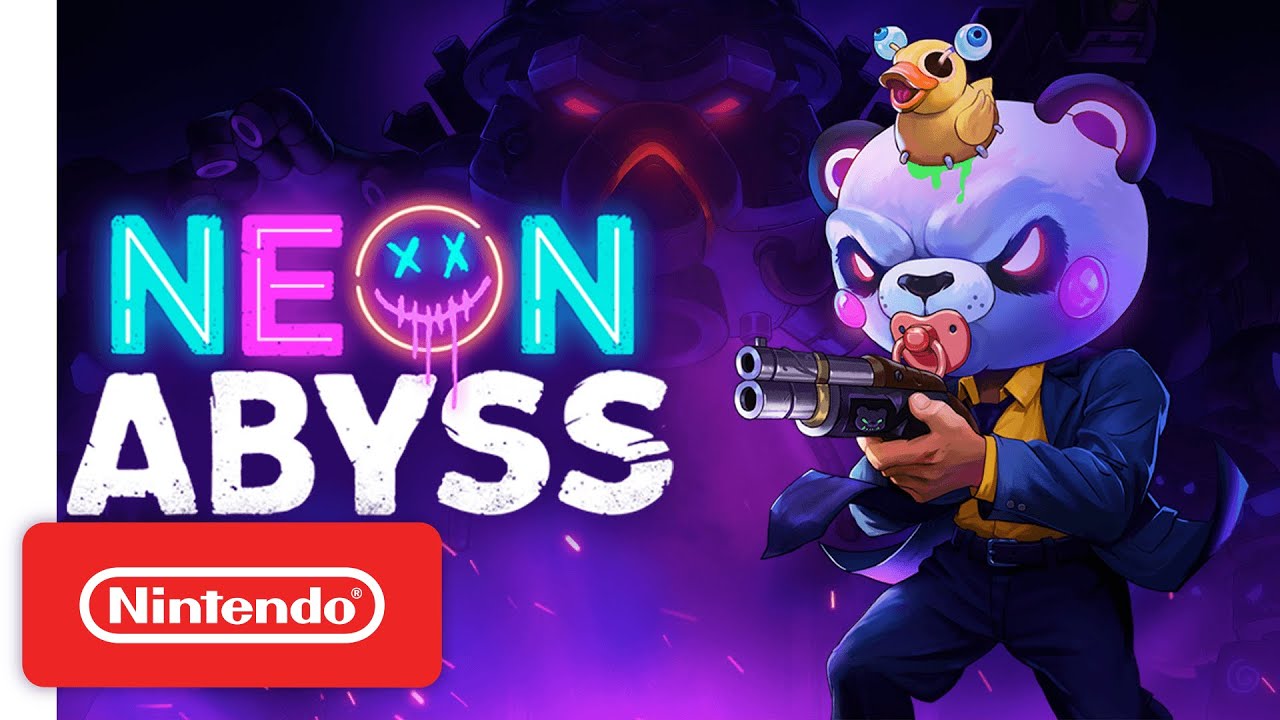 Neon Abyss still has a couple of weeks to go until its ready for prime time. But starting today, Switch owners can try out the fast-paced roguelite early by accessing a free demo from the eShop.
Here's an overview of Neon Abyss, along with a new demo trailer: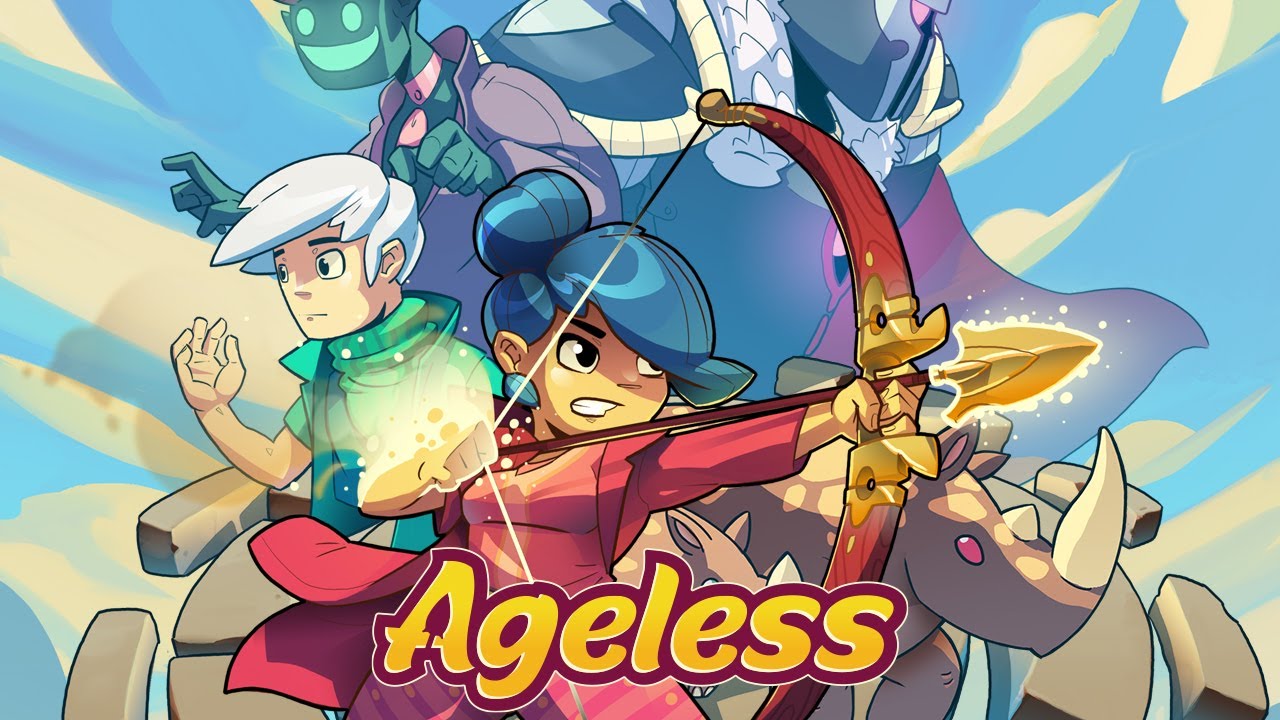 Team17 and One More Dream Studios have nailed down a release date for Ageless. The puzzle-platformer will launch on July 28, the two companies announced today.
Here's some information about Ageless plus a new trailer: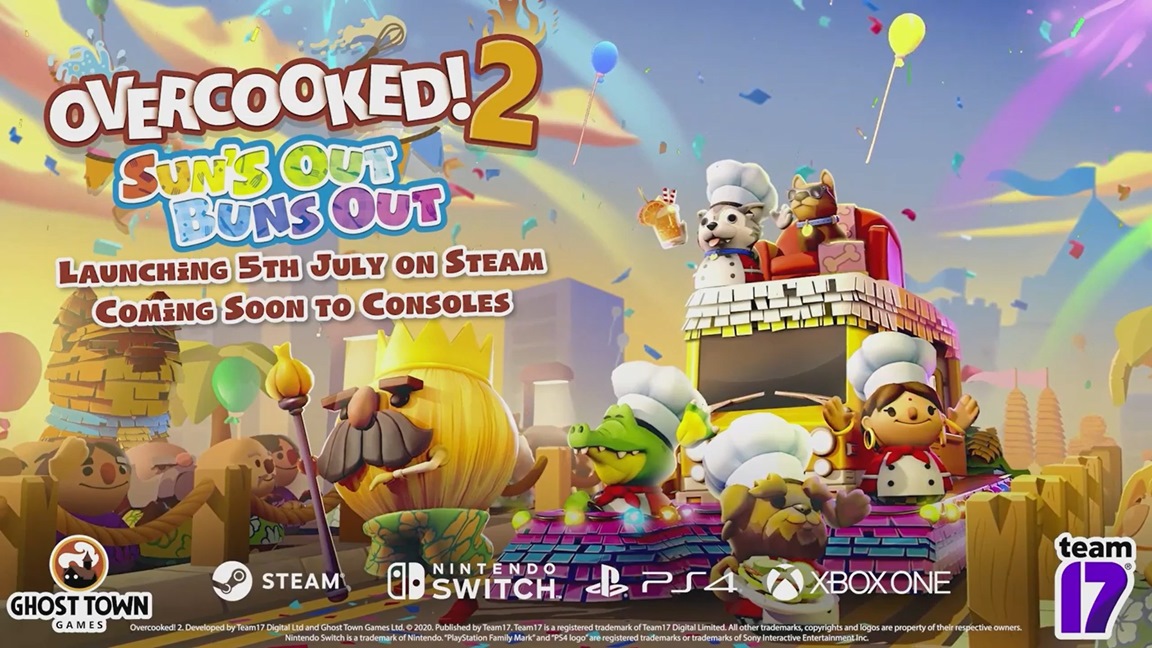 New DLC will soon be offered for Overcooked 2, known as Sun's Out Buns.
The latest content includes two new canine chefs, summer-themed recipes, five new levels, and a parade theme that features kitchens atop moving floats, floating kitchens, firework hazards, and confetti. It'll also come with sauce dispensers that previously appeared in the Carnival of Chaos DLC.
Overcooked 2's Sun's Out Buns Out DLC will be out on Switch and other consoles shortly after the Steam debut on July 5. We have a trailer and footage for the new content below.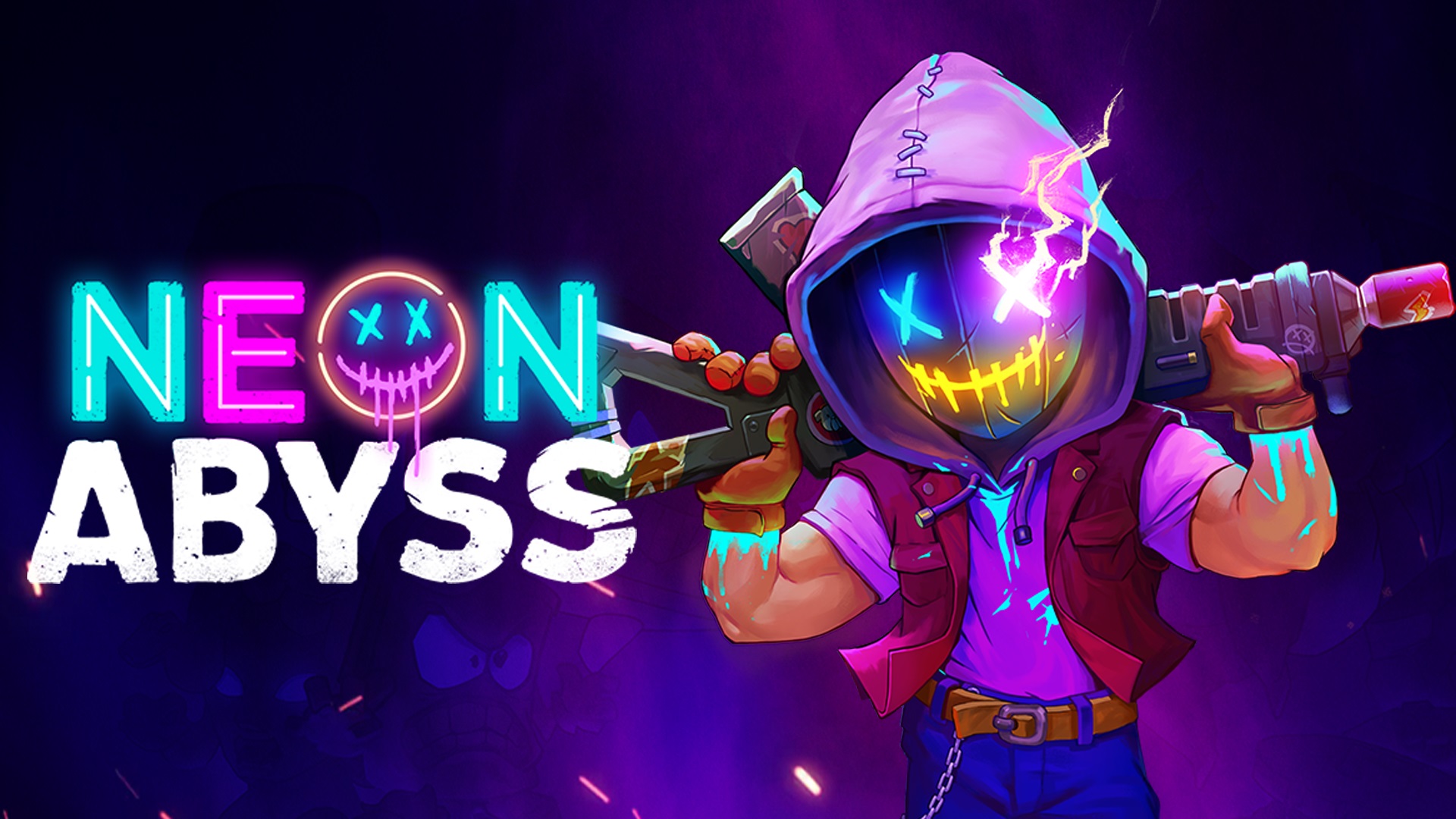 Team17 and Veewo Games have confirmed that roguelike action-platformer Neon Abyss will launch on the Switch eShop July 14. The title from was initially slated for 2019 after being announced last August, but was later delayed.
Check out an overview and new trailer below.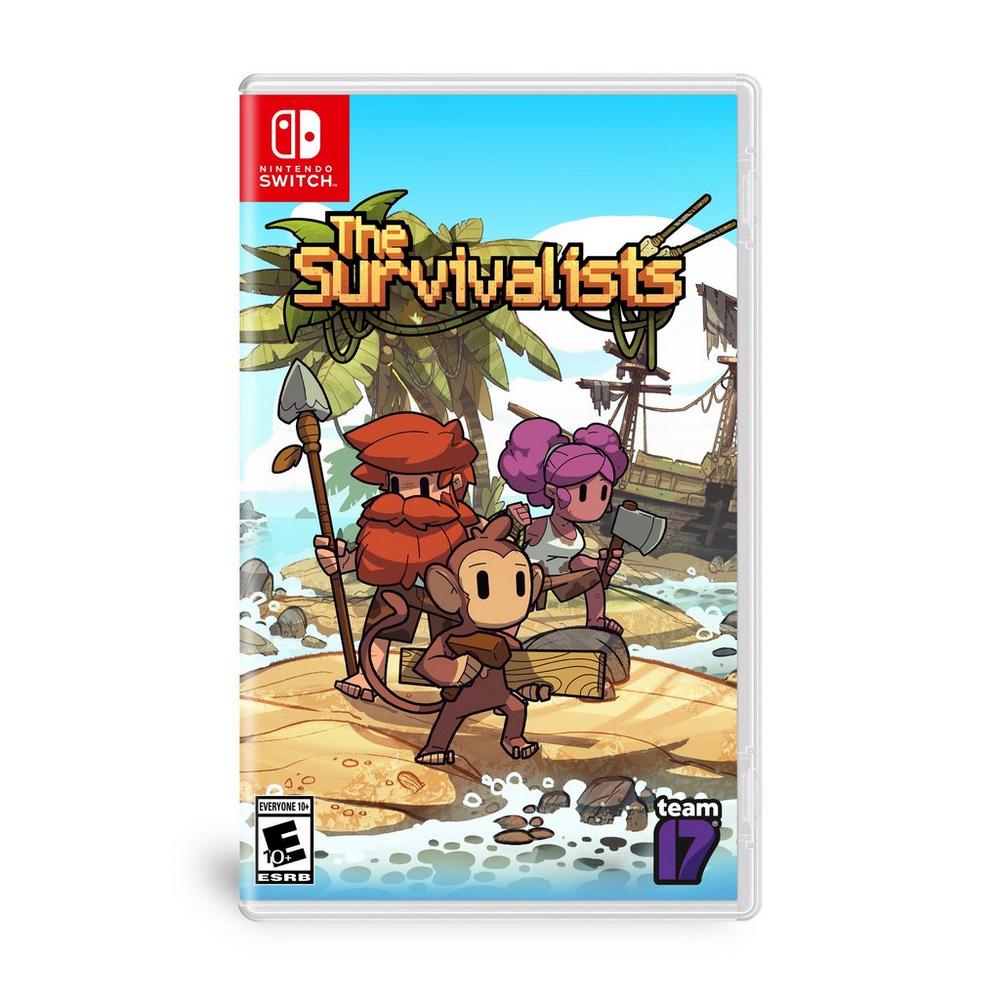 Back in December, Team17 announced The Survivalists. The game, "an adventure-filled survival sandbox set in The Escapists universe," is arriving on Switch later in 2020.
GameStop has now added in a listing for The Survivalists, revealing the game's boxart. We have the packaging image above.
You can pre-order The Survivalists on GameStop here.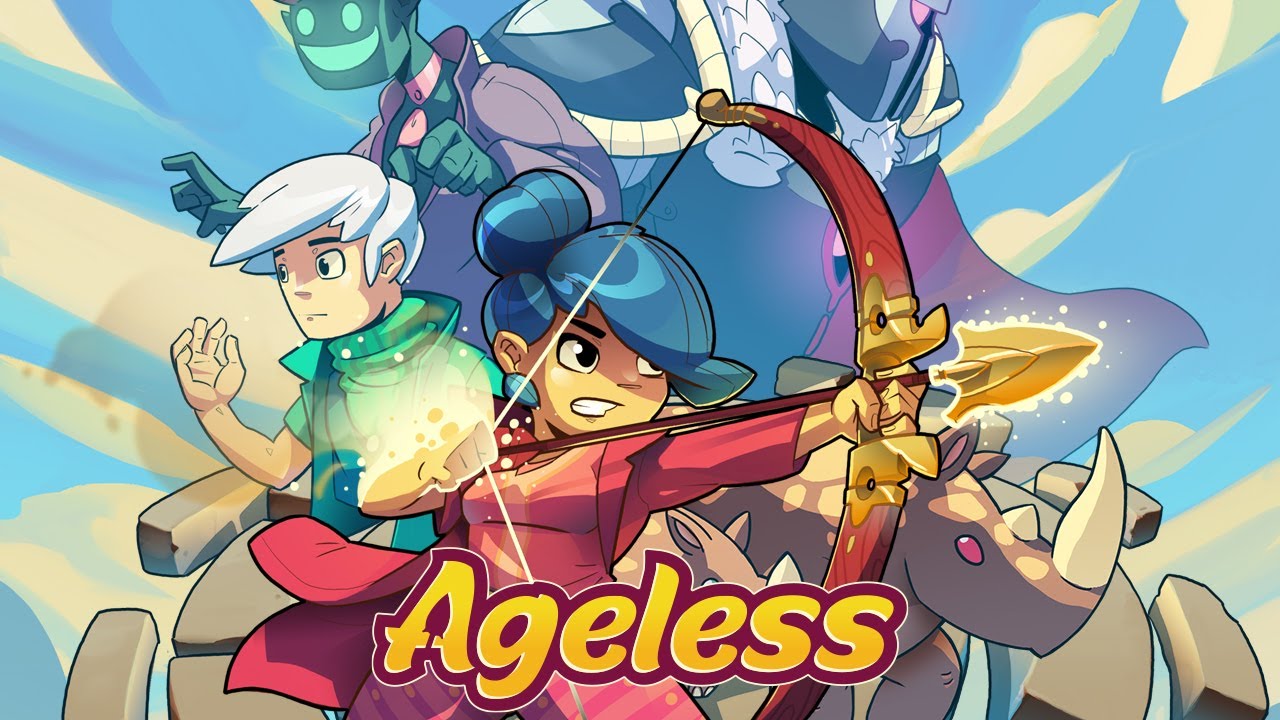 Today, Team17 and One More Dream Studios shared a new trailer for Ageless that focuses on platforming gameplay. We've attached the video below.
A release window for Ageless has not yet been announced.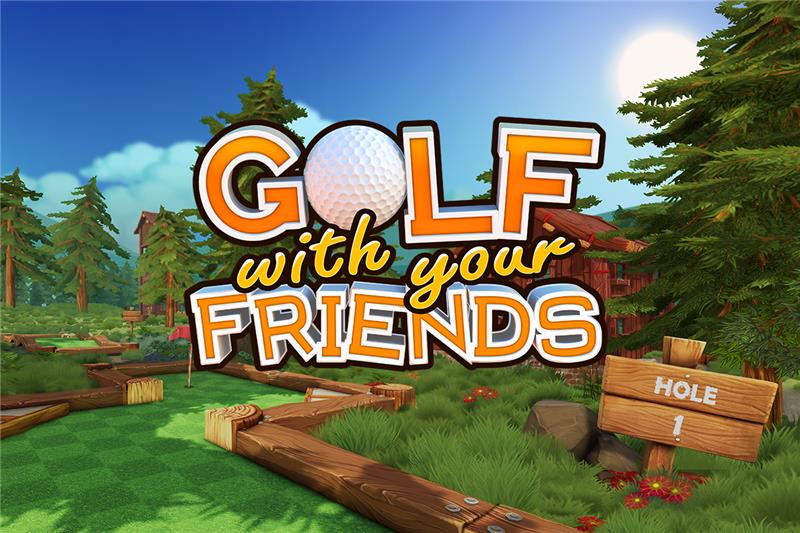 Team17 and Blacklight Interactive have shared a new launch trailer for Golf With Your Friends, which is out on Switch today. We've included the video below.
Golf With Your Friends will be sold digitally on Switch via the eShop.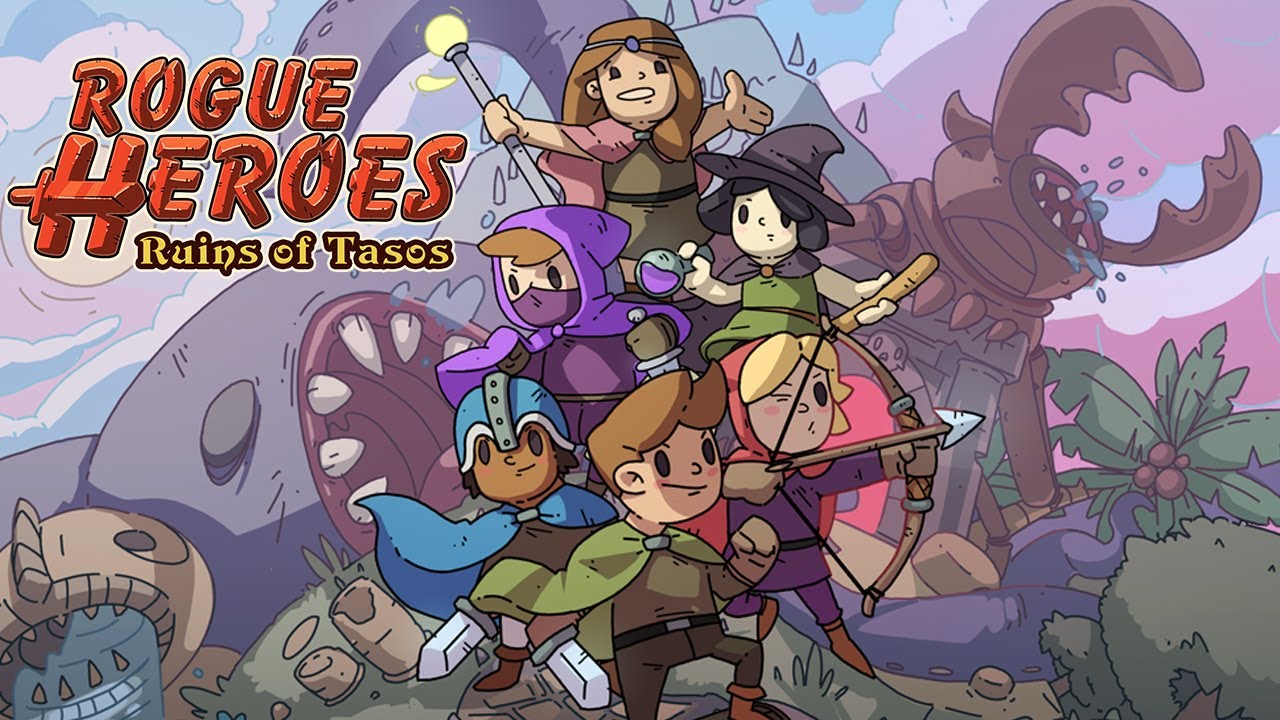 The action roguelite Rogue Heroes: Ruins of Tasos is heading to Switch, publisher Team17 and developer Heliocentric Studios. It'll launch on Nintendo's console this summer, with a more specific date to follow soon.
We have the following overview and trailer for Rogue Heroes: Ruins of Tasos: