Team17, DevM Games, and SMG Studio today announced a new "Moving In" update for the co-op game Moving Out.
The main highlight is that in twelve of the game's levels, players are tasked with unpacking the van and placing items into their new homes. That's on top of a new 'auto snap' option to the assist mode to help players position items exactly where they're needed, the ability for players to customize their character's shirts, and two brand-new dance moves known as The Prospector and Loveshack.
Here's a trailer: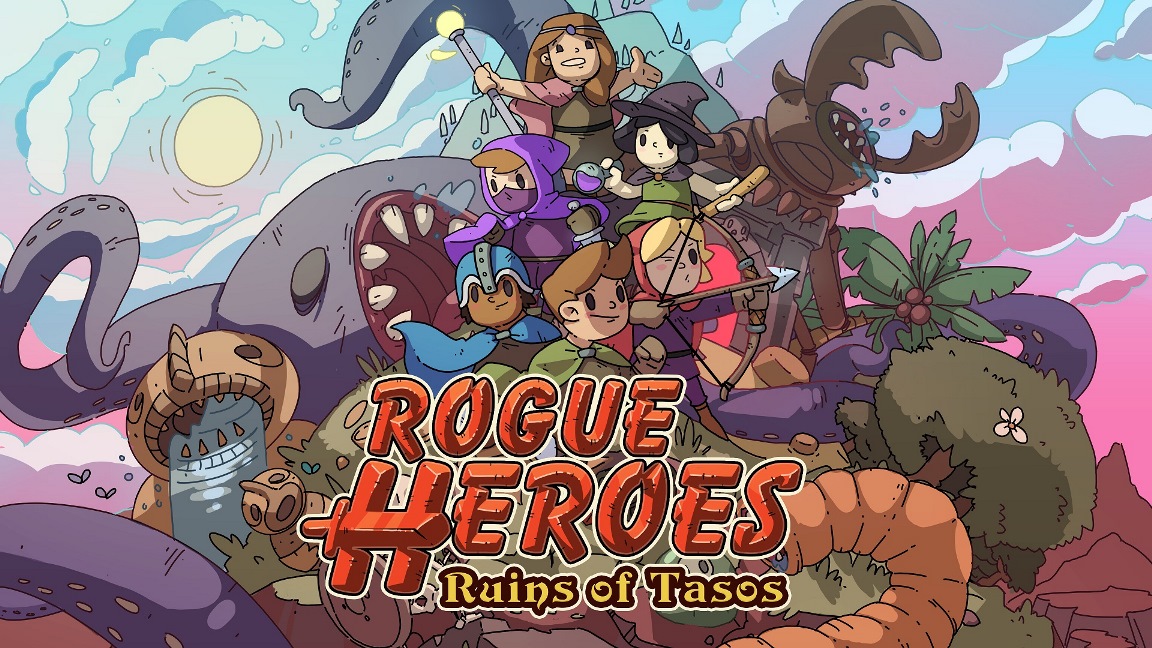 Team17 and Heliocentric Studios shared a substantial status update on Rogue Heroes: Ruins of Tasos, the upcoming adventure roguelite.
First up, we now have a final release date. The game is confirmed to be launching digitally on February 23.
A demo is going live on the Switch eShop today ahead of release. The trial "introduces players to the mystical overworld and the first of the game's puzzle-filled, procedurally-generated dungeons." It supports local multiplayer for up to four players, with the full game promising online support.
Here's some information about Rogue Heroes: Ruins of Tasos, along with a trailer: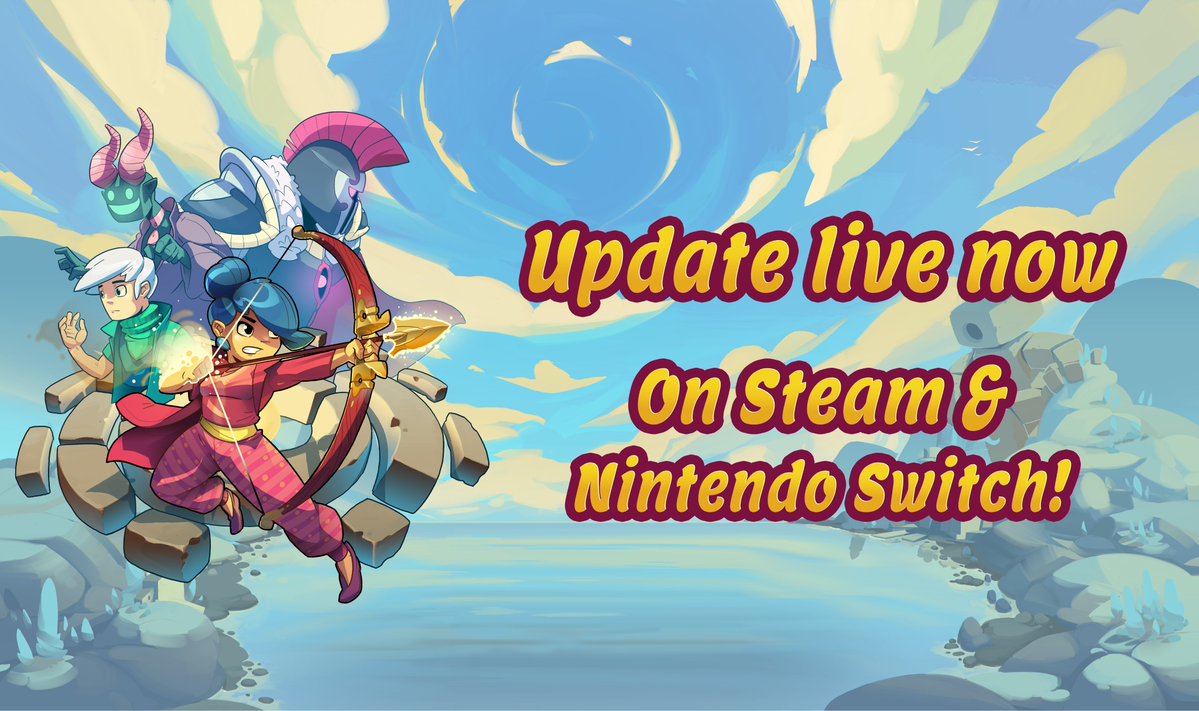 The story-driven puzzle-platformer Ageless has been updated on Switch. It comes with a number of improvements, adjustments, and bug fixes.
Below are the full patch notes: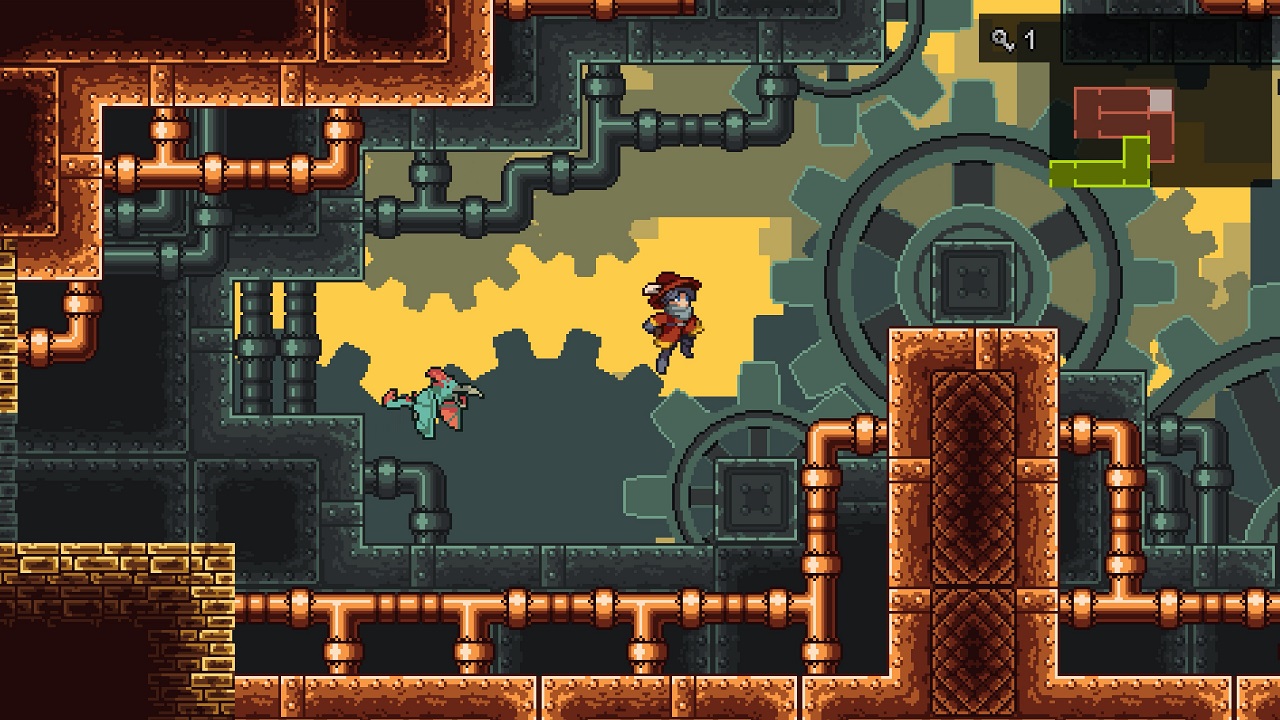 Team17 and Moi Rai Games have shared a launch trailer for Monster Sanctuary, a monster-collecting, strategic Metroidvania. View it below.
Monster Sanctuary is out on Switch via the eShop as of today.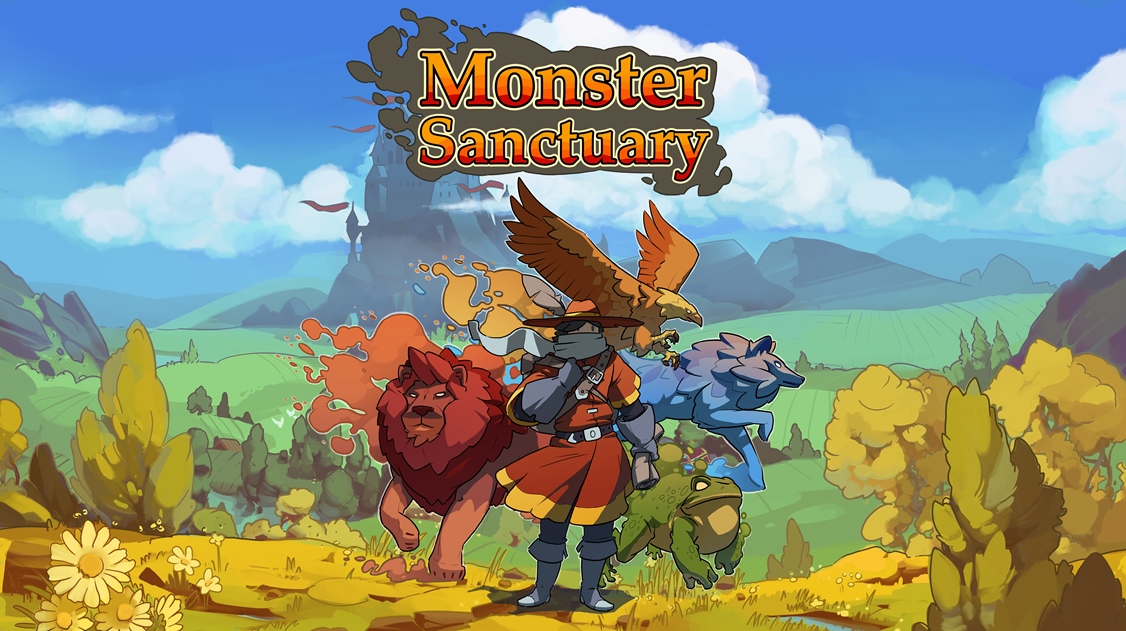 Monster Sanctuary, a monster taming adventure with a Metroidvania structure, arrives today on Switch. We've recorded some footage showing off the first 20 minutes below.
Monster Sanctuary marks its debut on Switch today via the eShop.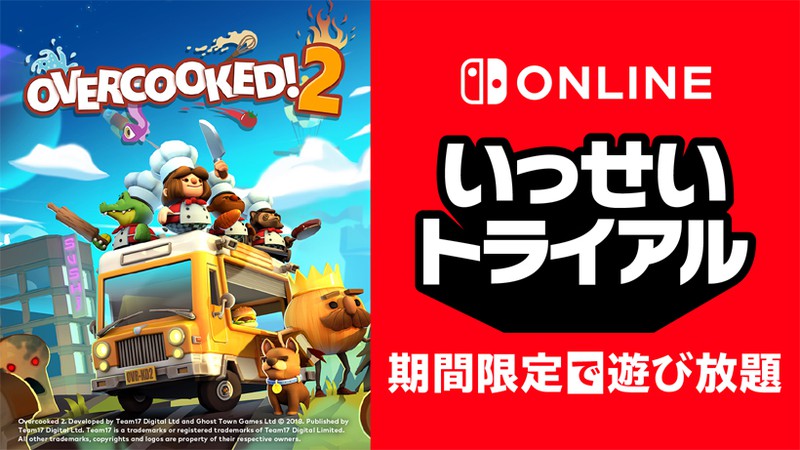 Nintendo has revealed that Overcooked 2 will soon be temporarily free in Japan as part of a temporary Switch Online offer. Members can play the game at no extra charge between December 7 and December 13. Additionally, progress can be transferred to the paid version.
Thus far, this offer has not been announced for the west. However, as long as you're a Switch Online subscriber, you should be able to participate. You'll just need to create a Japanese Nintendo Account (if you haven't done so already), register it with your Switch system, and access the Japanese eShop.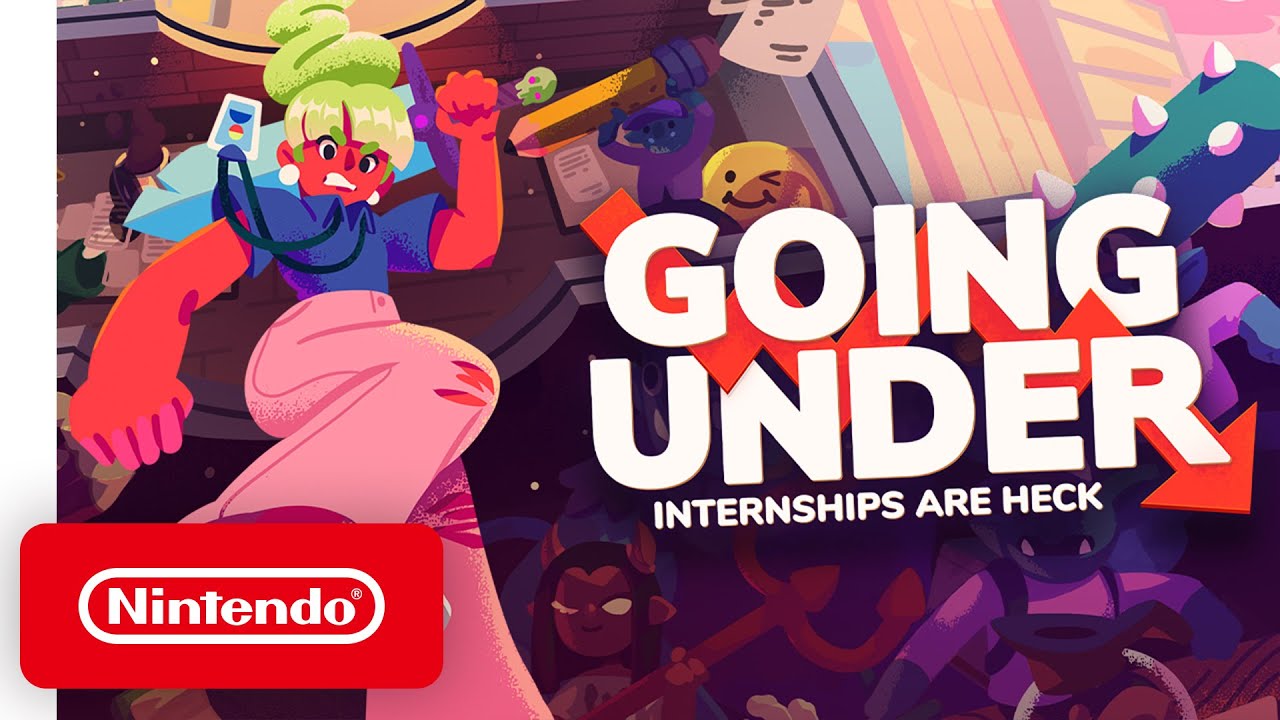 A new 1.0.2 update is live for the Switch version of Going Under. New features, balance changes, and bug fixes are included.
Below are the full patch notes: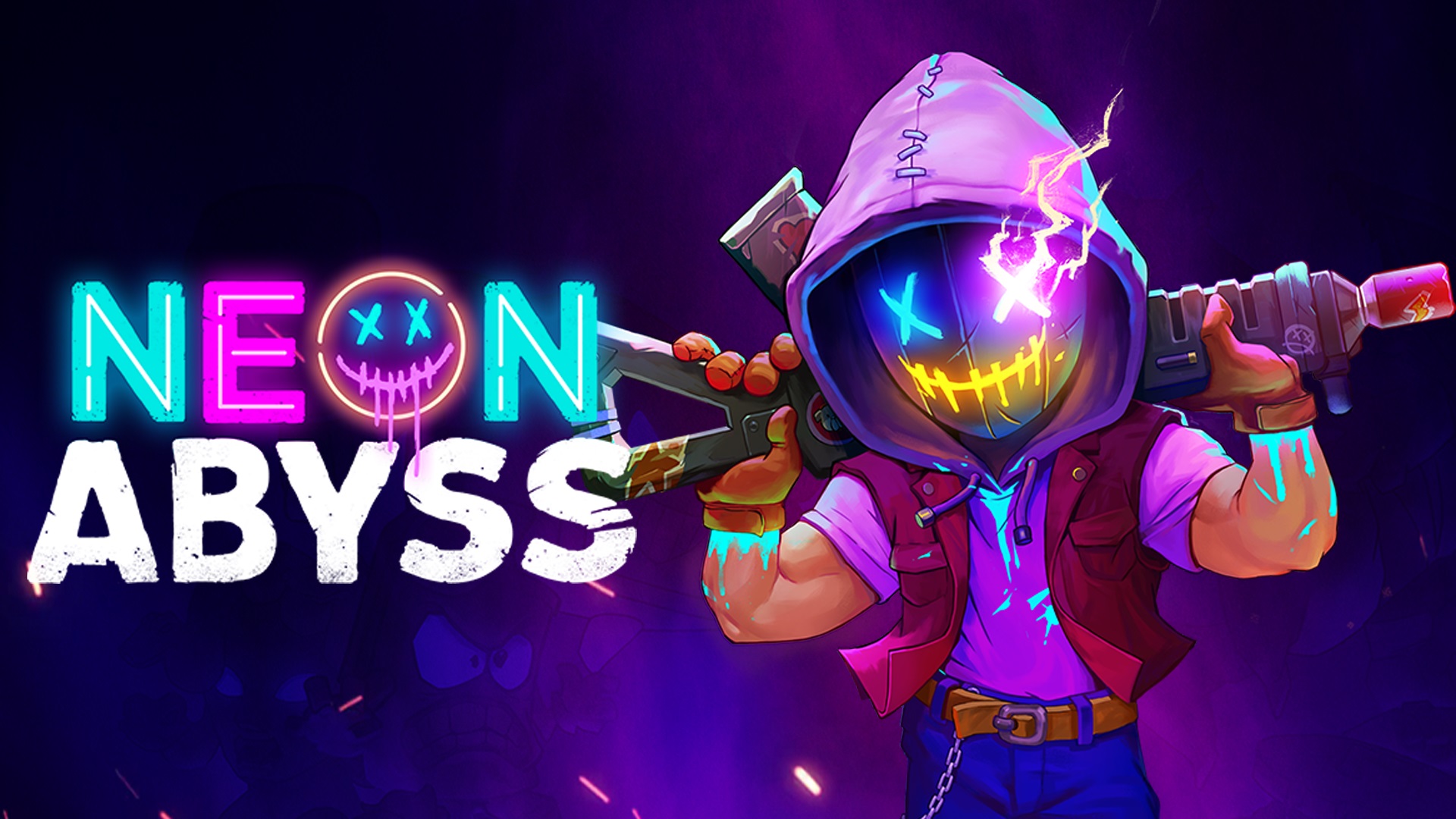 With a new update today, Neon Abyss is now at version 1.2. It includes a bunch of new content, features, improvements, and more.
Below are the full patch notes: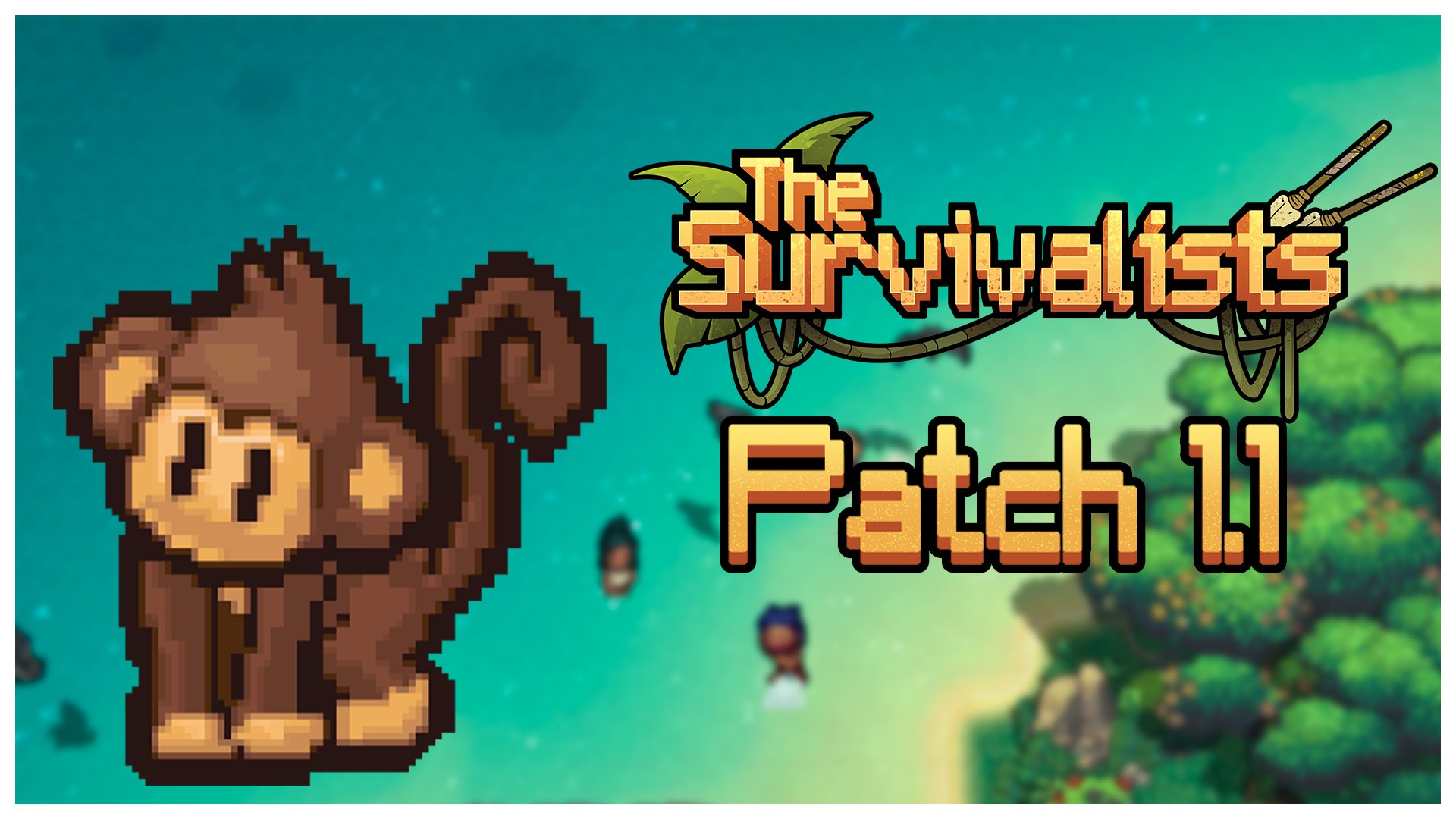 The Survivalists has been updated to version 1.1 on Switch. Progression improvements, monkey improvements, anti motion sickness mode, and bug fixes are the highlights.
Below are the full patch notes: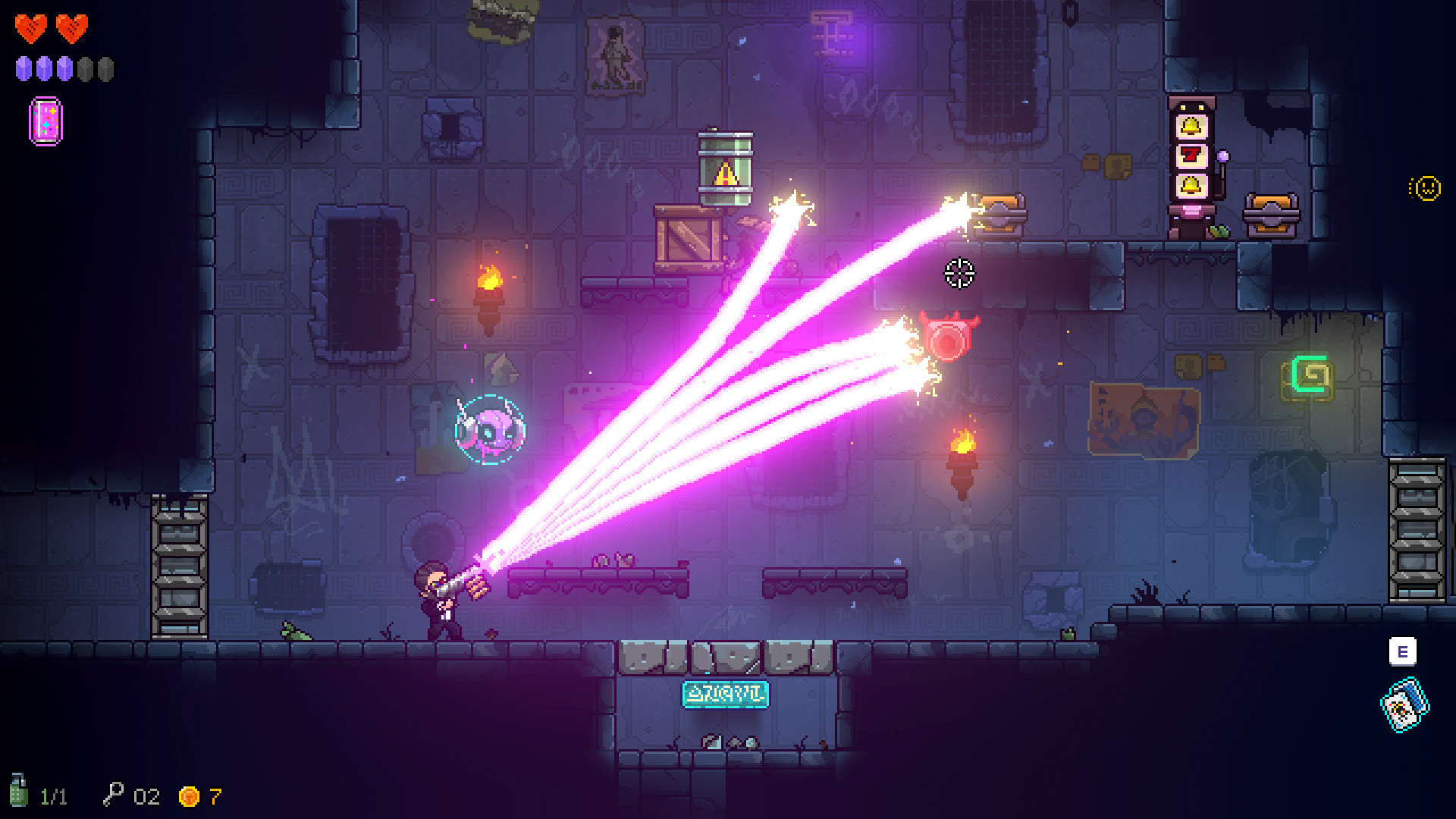 It was announced yesterday that the roguelite action-platformer Neon Abyss is getting a major 1.2 update in November. Team17 and Veewo Games have now followed up with lots of additional details with the full patch notes.
Version 1.2 will include the following additions, changes, and bug fixes: