Axiom Verge 2 delayed to Q3 2021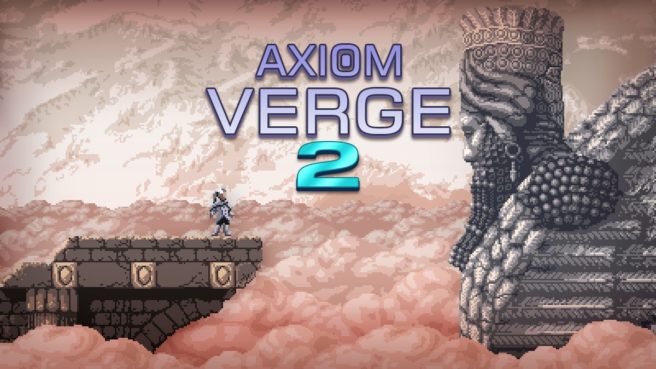 Axiom Verge 2 has been pushed back to Q3 2021, creator Thomas Happ has confirmed. The game was previously targeting a soft Spring 2021 launch.
Happ told IGN that Axiom Verge 2 "will be better for the additional time." It will also allow him to avoid burnout and crunch.
We'll be sure to let you know when Axiom Verge 2 has a final release date on Switch.
Leave a Reply