B.ARK delayed to early 2021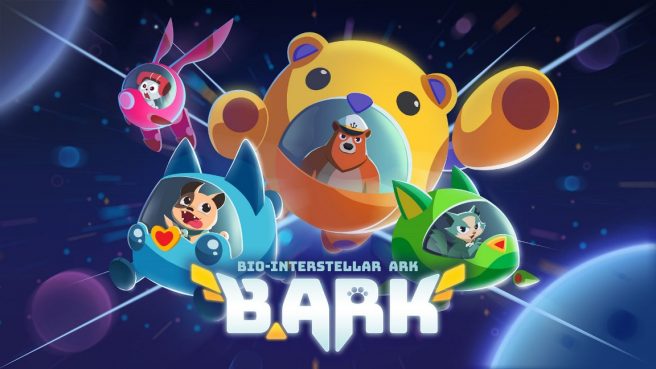 B.ARK, Tic Toc Games' space shoot 'em up, was announced for Switch earlier this year. The team was originally planning a late 2020 release, though a delay has now been confirmed.
Tic Toc Games said in a message on social media that pushing pack the title will allow for "the best possible experience". It's now on track for early 2021.
Tic Toc's full message reads:
The year is almost over, and we want to make an important announcement.

Firstly, we want to thank our B.ARK Club members for your comments and DMs on our social channels, Steam, and Discord. Please keep them coming! Also a very special thanks to those of you that played our PAX Demo and took the time to share their valuable feedback. We are really happy you enjoyed it!

As you might remember, we announced a late 2020 release earlier this year. This month, we've been hovering over a big red launch button for B.ARK on Nintendo Switch, while at the same time, we've been hard at work on B.ARK's PC release via Steam.

In the interest of providing you the best possible experience on both platforms, we have decided to delay our launch to early 2021.

We are taking this opportunity to reach out to our community more, so expect plenty of updates from us, and stay tuned for a B.ARK branded Nintendo Switch giveaway next year.

Thank you all for your support,

Team B.ARK @ Tic Toc Games
Leave a Reply