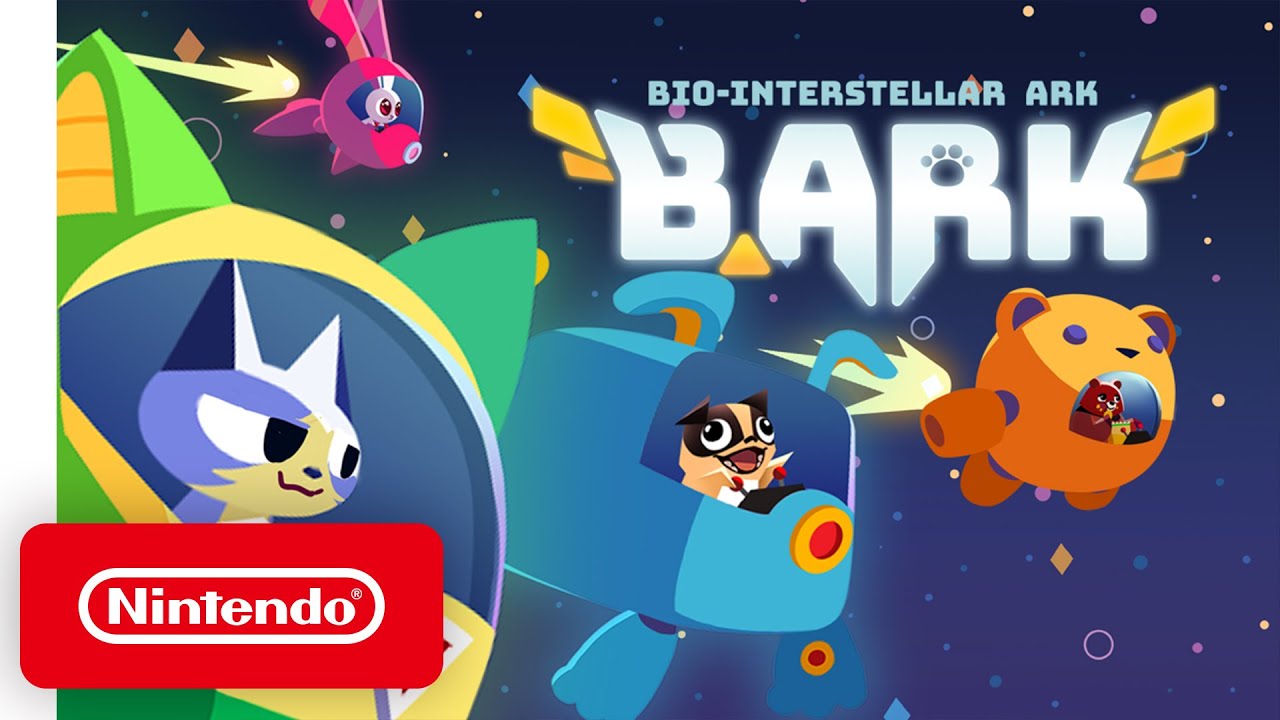 TicToc Games has provided an update on the "interstellar animal adventure cute 'em up" B.ARK. The game will launch in Q4 2020 as a timed Switch exclusive.
Here's some information about B.ARK plus a new teaser trailer: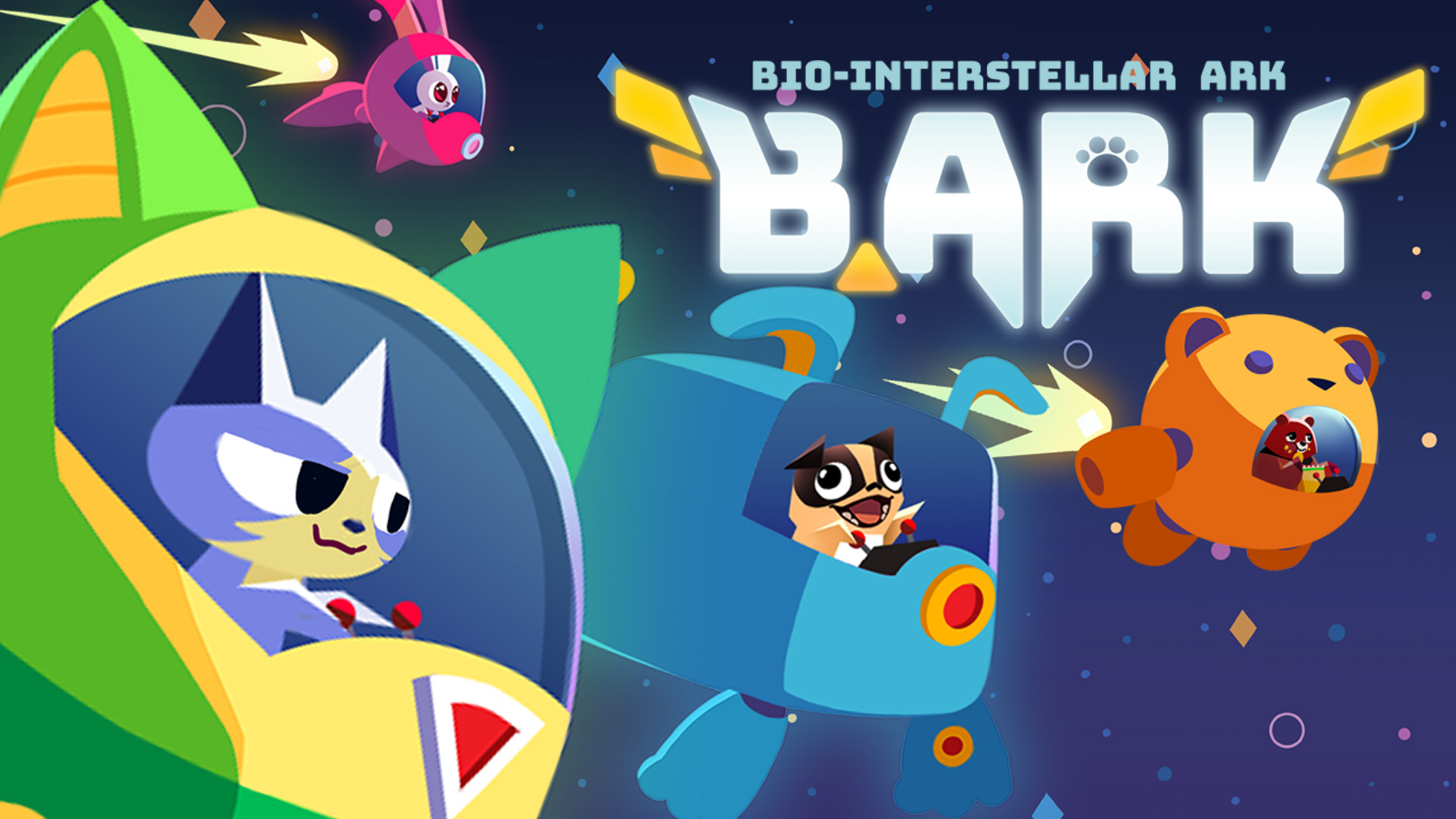 Tic Toc Games today announced that B.Ark, a space shoot 'em up with four-player couch co-op, is in the works for Switch. A release is planned for late 2020.
Here's an overview of B.Ark: