Backpack Hero coming to Switch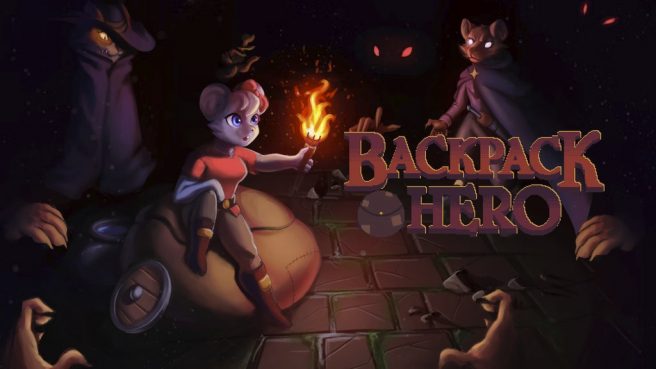 Thanks to fan support with a Kickstarter campaign, the inventory management roguelike Backpack Hero will be made for Switch.
Jaspel went to the crowdfunding site not too long ago to raise enough funds for the project. Despite seeking $20,000, the campaign closed with well over $200,000. Various stretch goals were reached, including one specifically for Switch. Jaspel is also planning a few more characters, Creative Mode, and more.
For those curious about Backpack Hero, the game will have players collecting rare items, organizing a bag, and battling enemies. Since the placement of items determines their effect, a backpack that's more organized can result in a stronger character. Leveling up expands the backpack, allowing for more items and further organization.
While the backpack plays a key role, there's more to the game than just that. Expect to explore areas such as ancient dungeons, caves, and swamps. There's even a gameplay aspect in which players can upgrade their town. Additionally, progress in the overworld unlocks new content.
Backpack Hero begins with the world of Orderia falling into chaos, and it's up tot he player to you to discover the ancient treasures to bring order back to the world. Organizing the town will help restore the world and rescue the animals who live there.
We have a trailer for the game below.
Backpack Hero is tentatively targeting a 2023 launch. More information is available on the Kickstarter page here.
Leave a Reply