Bandai Namco making multiple original titles for Switch to be released starting this summer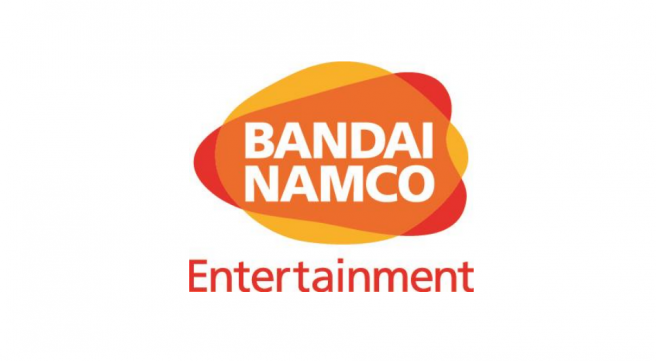 In its latest financial report, Bandai Namco had a quick word about Switch. The company stated that for the system, which is becoming popular worldwide, it is developing multiple original titles that will be released starting from this summer.
Bandai Namco has actually been quite busy on Switch this month having already launched Naruto Shippuden: Ultimate Ninja Storm Trilogy and One Piece: Pirate Warriors 3 – Deluxe Edition. Little Nightmares: Complete Edition is also slated for next week. Dark Souls: Remastered was scheduled for the end of the month on Switch, but has since been pushed back to a vague summer window.
Leave a Reply