Baroque: Original Version releases for Switch in Japan next month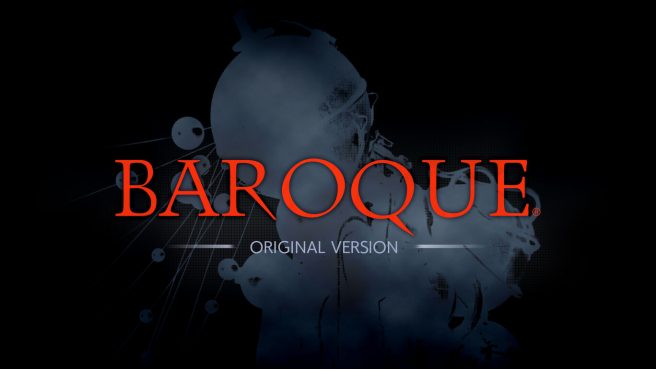 Sting has dated Baroque: Original Version for Japan. The game will launch via the eShop on November 12, the company has announced.
Baroque: Original Version, a port of the 1998 title, will have some new elements on Switch. Those new features are as follows:
– Includes "Baroque Report," which was a special CD containing movies, assets, and art included with pre-orders for the original Sega Saturn version. The print version of "Baroque Report" can also be viewed.
– Includes the opening movies for Baroque ~Yuganda Mousou~ Black in Truth and Baroque for Wii.
– Includes screen settings to customize the gameplay screen to your liking, including screen size, background, transparency mesh, and scan lines.
– Includes the ability to save manually at any time, which is separate from the game's auto-save.
Here's an overview of Baroque, along with a trailer for the new Switch release:
May 14, 2032.

The cataclysmic "Blaze" devastates the world, distorting both the world and the laws of nature. Twisted Meta-Beings now wander a barren and warped planet, and the state of the world grows worse with each passing moment.

In order to survive in this world, people cling to their delusions, called "Baroques," and become warped by their own ideas.

Sometime in the future, the protagonist awakens, having lost his memory.

A red-pupiled man with large wings gives him the following instructions:

"You'll atone for your sin only by going to the bottom of the Neuro Tower and healing the world."

And so he roams, carrying nothing but guilt for a sin he doesn't remember committing. He heads to the Neuro Tower to save himself… and the world.
Leave a Reply