Battle Sports Mekuru will be supported with free content updates following release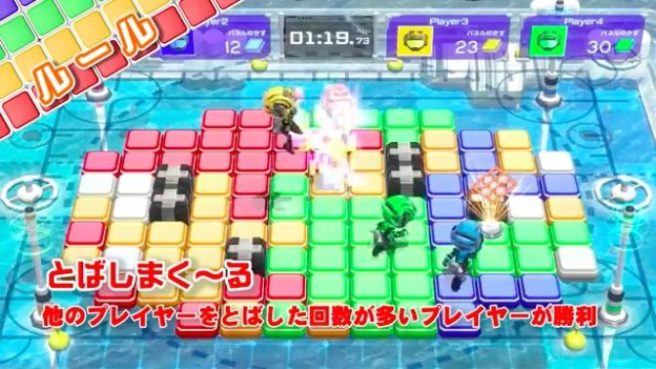 Battle Sports Mekuru is nearly here, as the game is launching in a few hours in Japan. When the game does release, it won't be the end of support. Over Fence is promising free update that will bring in some additions such as new items and stages. The team intends to keep players interested for as long as possible.
For those who haven't heard, Battle Sports Mekuru is a versus game supporting up to four players. Along with local battles, online play is also supported.
Characters can be controlled with the joystick / buttons at the right. The victors of each battle will be decided in a short period, so you can play repeatedly multiple times. Play time can be set, with the shortest being 30 seconds.
Leave a Reply