Beach Boys: The Perfect Date seems to have taken assets from Granblue Fantasy, Genshin Impact fan art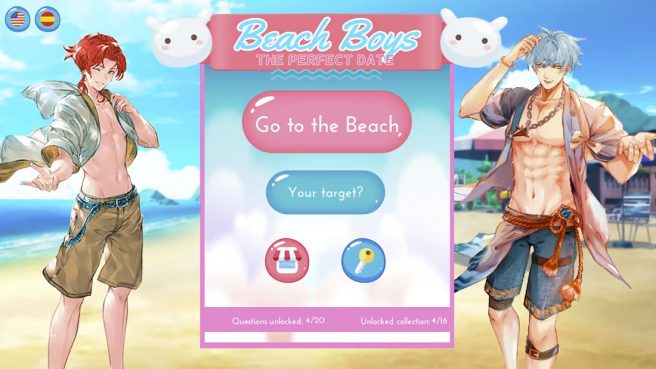 Beach Boys: The Perfect Date, which just came out on the Switch eShop last week, appears to prominently feature assets taken from another game and even fan art.
Nintendo's digital store is filled with all sorts of releases including some top tier experiences, but also some questionable titles. Unfortunately, Beach Boys: The Perfect Date apparently falls into the latter category.
Nintendo Everything reader Anti informed us that identical artwork for the characters can be seen in the mobile game Granblue Fantasy. These include Ayer as well as Lancelot and Vane in summer attire.
Here's a look at these characters as they appear in Granblue Fantasy: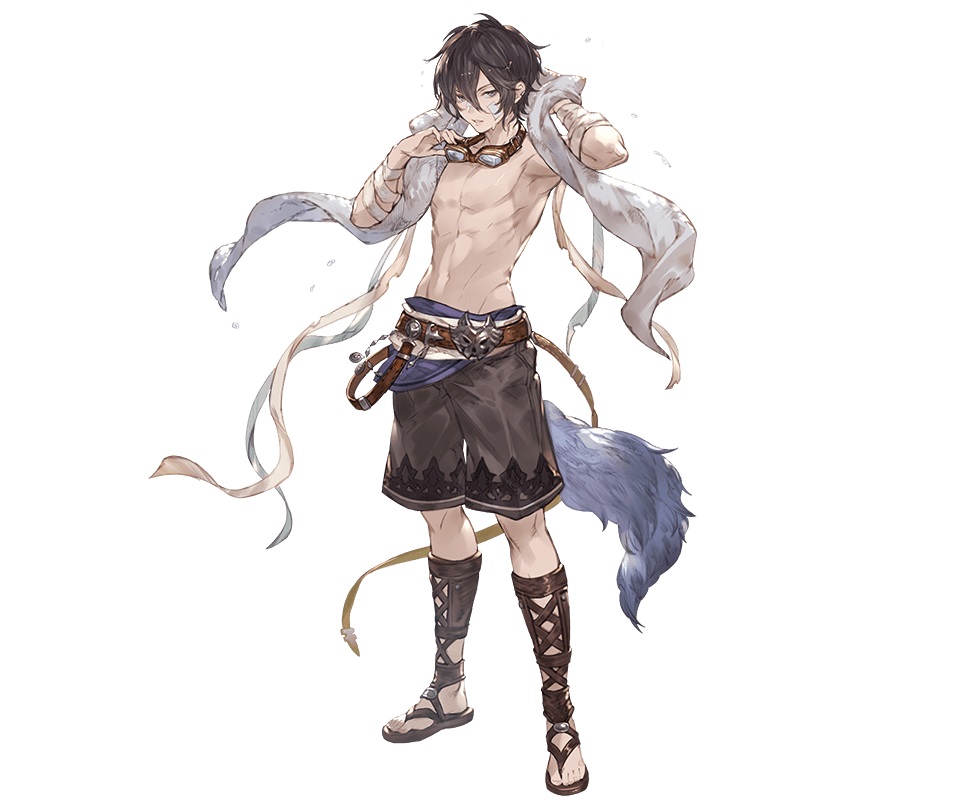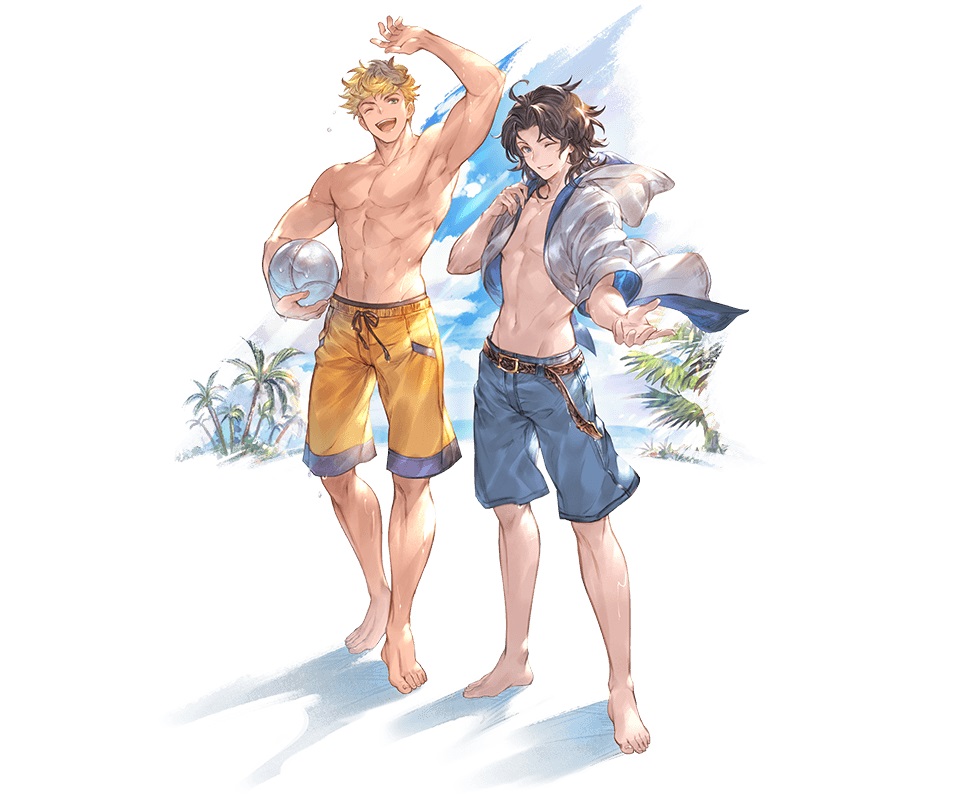 And here are a few screenshots from Beach Boys: The Perfect Date:
It goes without saying, but the characters in Beach Boys: The Perfect Date are almost identical. Other than some hair color changes, there isn't much that's different.
Beach Boys: The Perfect Date also seems to use fan art that was made for Genshin Impact. Take a look at this piece posted by Twitter user shivaille_ last year for Thoma in a summer outfit:
a take on Tohma in genshin summer skin#GenshinImpact #原神 #Tohma pic.twitter.com/VUPDIlYEq7

— シキ (@shivaille_) June 22, 2021
Again, we're dealing with a similar situation. You can see how the fan art was used in the first and third screenshots in the gallery above. Only the hair color is different.
As for the actual game, you'll need to "show that you are a seducer and win the heart of the boy of your dream" and answer different questions. Beach Boys: The Perfect Date is up on the Switch eShop for $4.99.
Thanks to Anti for the tip.
Leave a Reply