Bear and Breakfast delayed to first half of 2022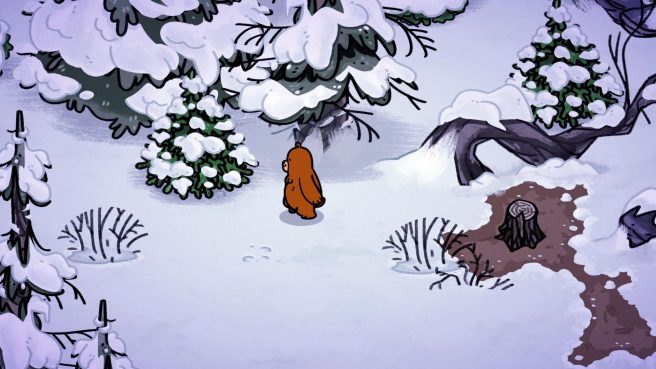 The upcoming laid-back management adventure game Bear and Breakfast will no longer meet its original 2021 launch target. It's now scheduled for the first half of 2022, developer Gummy Cat recently announced.
The studio explained: "We started developing this game in January 2020, and then the funniest thing happened – doing almost anything these days feel way harder than it has been, but developing the game exclusively during the pandemic feels like one of the hardest things we've ever had to do, but I'm sure that's not the first time you've heard that."
You can catch up on the full development update from Gummy Cat below.
Bear and Breakfast first made a splash during an Indie World Showcase from Nintendo last year. More information about the game can be found below. We also have a trailer here.
Bear and Breakfast is a laid-back management adventure game where you play as a well-meaning bear trying to run a B+B in the woods. Hank and his friends find an abandoned shack and, equipped with their teenage ingenuity, turn it into a money-making bed and breakfast scheme for unsuspecting tourists. As your business expands so do the mysteries of the forest, and Hank soon finds himself uncovering a plot deeper than the wilderness itself.

Key Features

– Deeply customize your inn with dozens of guest rooms, bathrooms, parlors, and entertainment.
– Each room can be individually customized completely from furniture to fixtures.
– Bring guests into the forest to stay at your inn. Keep guests happy to maintain your reputation, earn tips, and attract new customers!
– Complete objects and storylines to collect new additions and perks for your inn.
– Uncover a world rich in lore, side quests, characters, and secrets.
Gummy Cat seems to be providing fairly regular updates on its new game through Twitter, so you can keep track of Bear and Breakfast here.
Leave a Reply