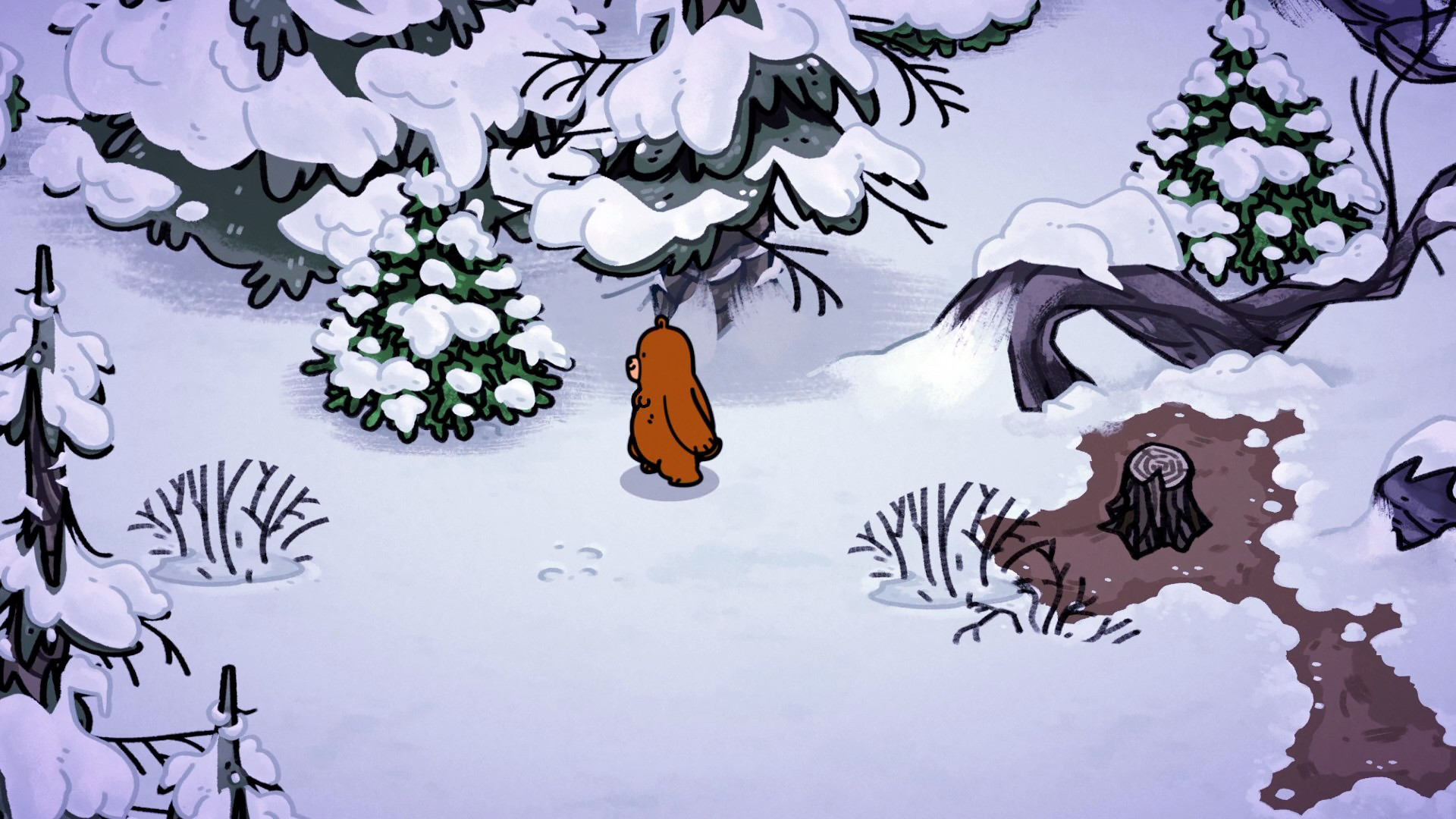 The upcoming laid-back management adventure game Bear and Breakfast will no longer meet its original 2021 launch target. It's now scheduled for the first half of 2022, developer Gummy Cat recently announced.
The studio explained: "We started developing this game in January 2020, and then the funniest thing happened – doing almost anything these days feel way harder than it has been, but developing the game exclusively during the pandemic feels like one of the hardest things we've ever had to do, but I'm sure that's not the first time you've heard that."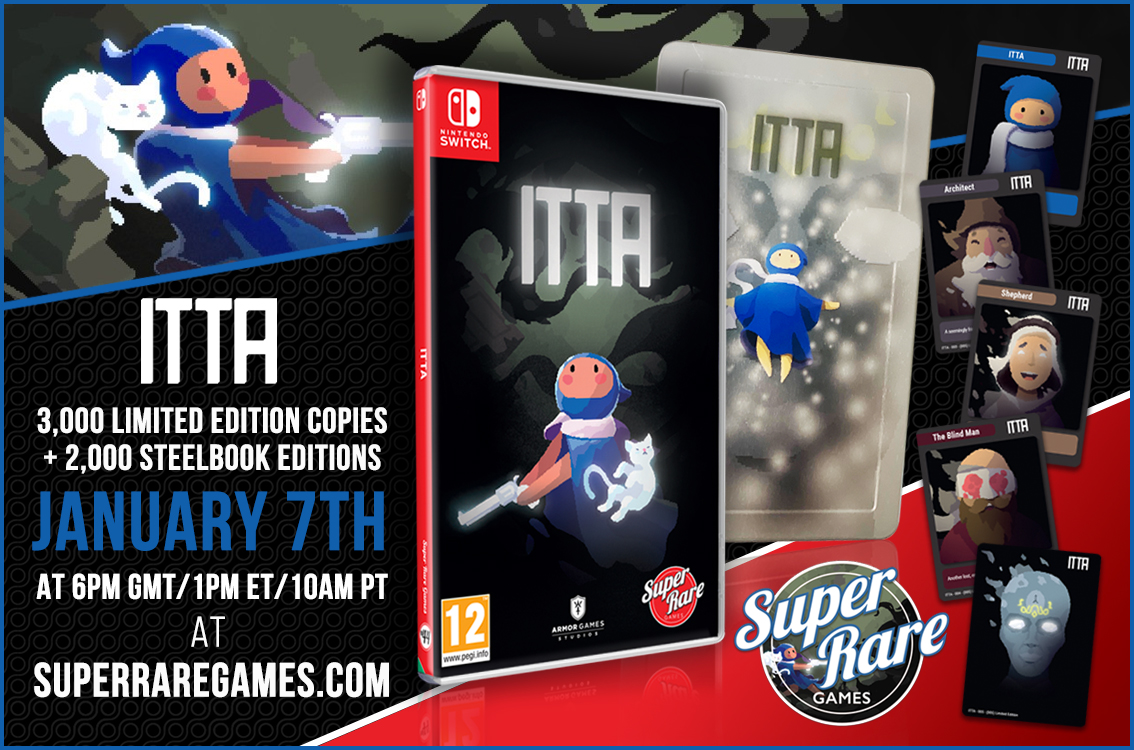 Today, Super Rare Games announced a parntership with Glass Revolver and Armor Games Studio on a physical release of ITTA. The bullet-hell, boss rush adventure title will be offered in standard and steelbook forms.
5,000 copies will be produced in total. There'll be 3,000 units for the standard edition and another 2,000 for the steelbook version.
Pre-orders open on January 7 at 10 AM PT / 1 PM ET / 6 PM in the UK / 7 PM in Europe. Super Rare Games will be selling copies here.
Source: Super Rare Games PR