Best Buy: B1G1 50% off select Nintendo-published 3DS games starting Sunday as part of "Nintendo Family Fun Demo Day"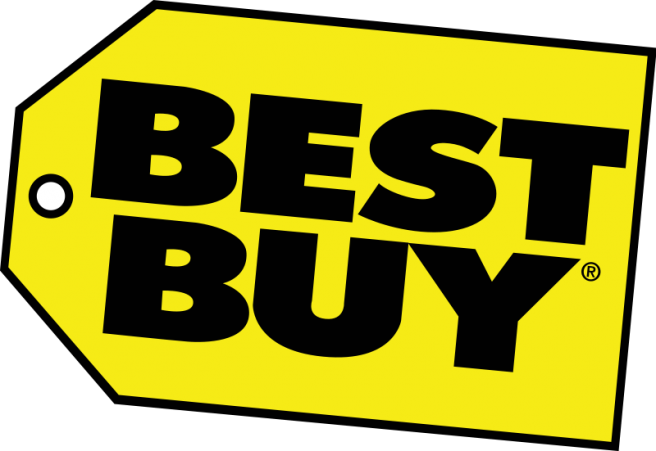 This weekend, Best Buy will be kicking off a new sale. Select Nintendo-published games will be included in a buy 1, get 1 50% off sale.
What we know at the moment is that Pokemon Ultra Sun, Pokemon Ultra Moon, and Minecraft: New 3DS Edition will not be eligible. However, other titles like Monster Hunter Stories and Metroid: Samus Returns probably will. Also keep in mind that physical versions (not digital) will be eligible only.
The sale will be taking place in conjunction with the "Nintendo Family Fun Demo Day". The event will be held on December 10 at over 100 stores.
Fans can stop by from 12 PM to 3 PM local time to try out a few different games. Super Mario Odyssey and Pokemon Ultra Sun and Pokemon Ultra Moon will be playable. When you demo, you can score Nintendo prizes.
Find the full lineup of locations for Nintendo family Fun Demo Day here.
Leave a Reply