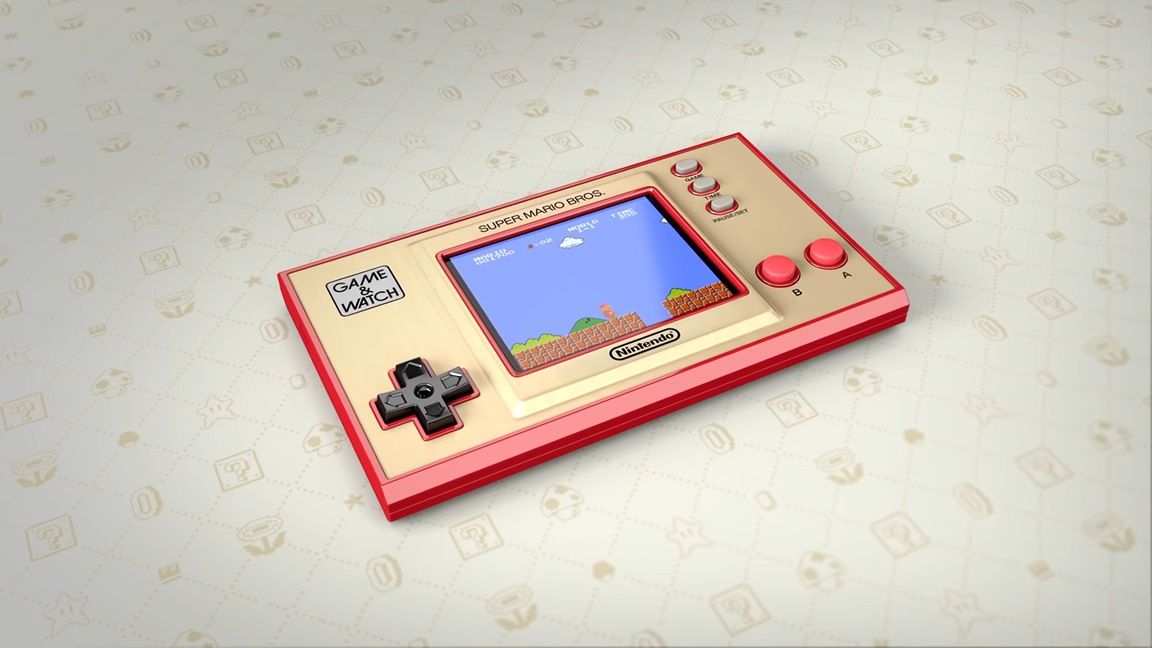 Update 2: This is currently sold out on Best Buy, but just went up on Amazon here.
---
Update: Best Buy has Game & Watch: Super Mario Bros. here.
---
Original: It's Game & Watch: Super Mario Bros. launch day, and retailers in North America are finally starting to offer the system. GameStop currently has it here. We'll let you know about availability from other major retailers as they go live.

Best Buy has just launched a sale for many first party Nintendo titles, discounting some of these games to $34.99 and $39.99. This sale appears to be for both the physical and digital editions of the games and there is no end date at this time.
These games may go fast though, so here are all the links for the sale below: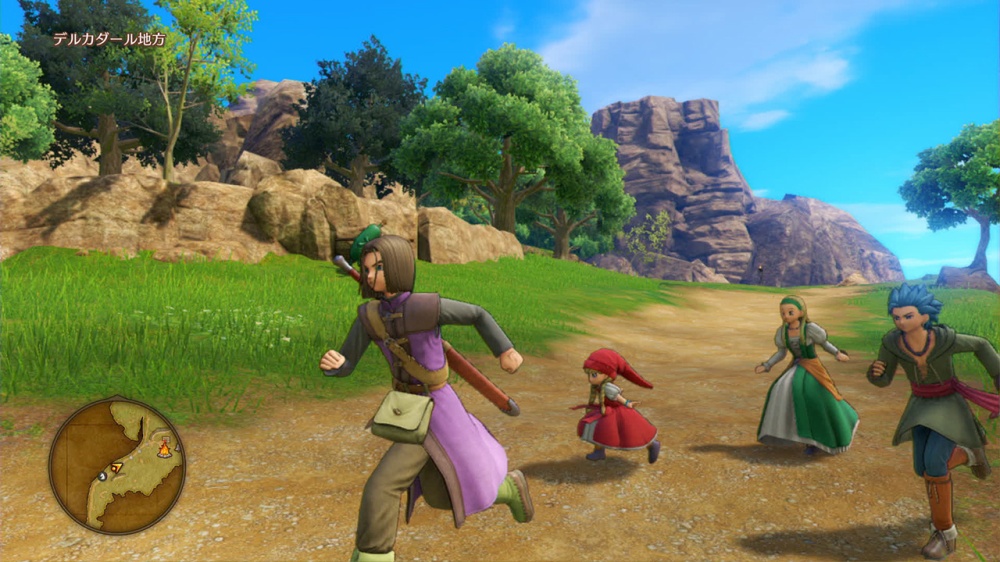 For Best Buy's deal of the day, a trio of Switch games have been discounted. You can save $15 on Dragon Quest XI S, Octopath Traveler, and Marvel Ultimate Alliance 3: The Black Order. They're down to $44.99 from $59.99.
You can order these games from Best Buy here. Amazon has also price-matched the full set, and can be found here. We'll also mention that Dragon Quest XI S is included in Amazon's buy 2, get 1 free sale here.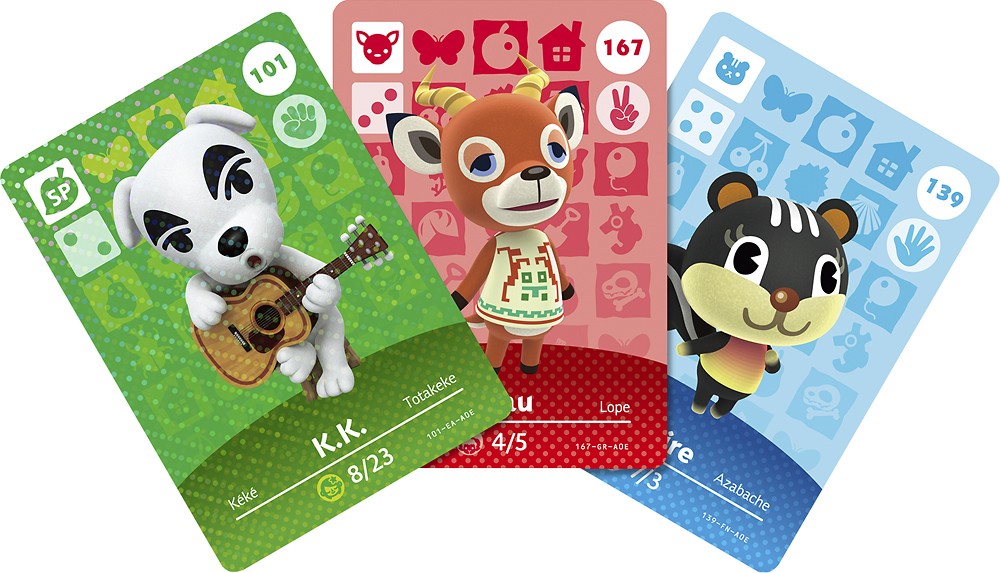 Good news for those looking for the Animal Crossing amiibo cards – they've been restocked on Best Buy. Nintendo previously said they would be returning in November.
You can order the amiibo cards from Best Buy here. Series 1-4 are all currently available.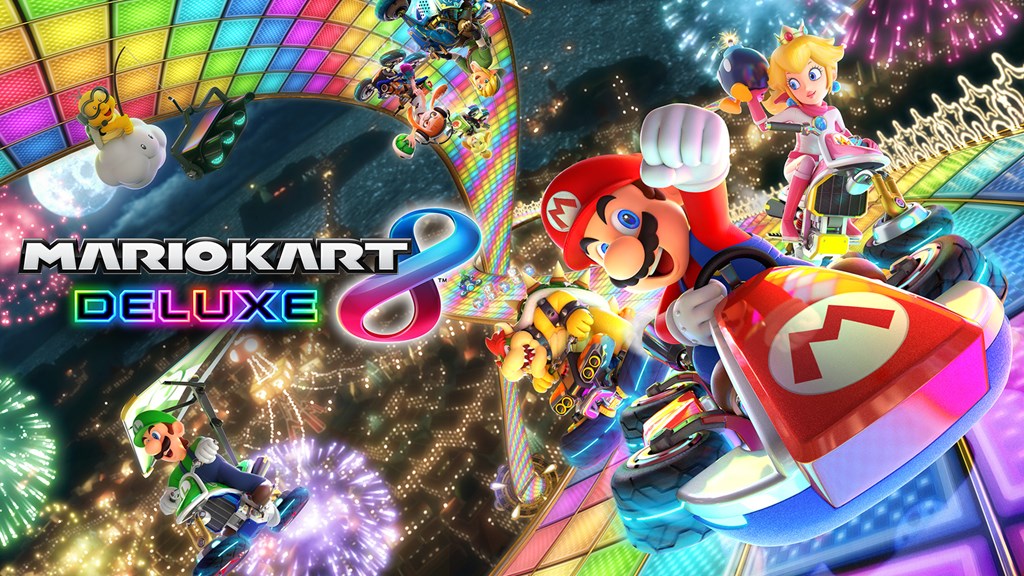 Best Buy posted its Black Friday 2020 ad today. It gives us a look at some of the deals planned for the big shopping event, including what's in store for Switch.
If you still haven't picked up a Switch yet, Best Buy will have an offer there. The retailer will be selling the system with a digital copy of Mario Kart 8 Deluxe – and a three-month individual Nintendo Switch Online membership is also included. The whole package costs $299.99.
Outside of the Switch console, a few game deals are also confirmed. They are as follows: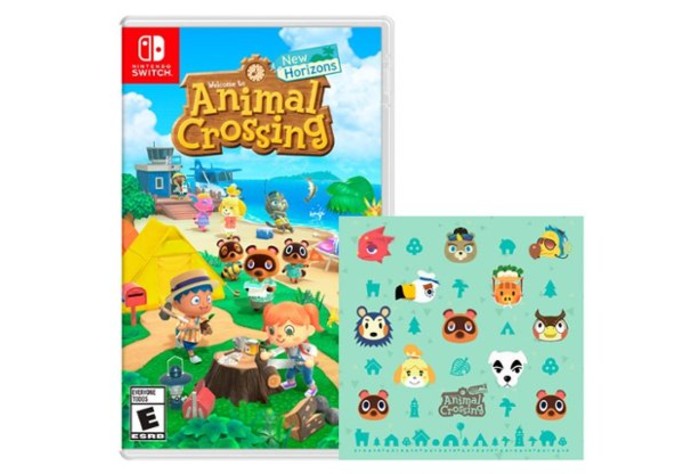 Animal Crossing: New Horizons has been out for several months now, but Best Buy is just now offering a new bonus for the game. Those that make a purchase will be entitled to a free screen cleaning cloth.
You can purchase Animal Crossing: New Horizons from Best Buy here. There's currently no word on how long the promotion will last.
Animal Crossing: New Horizons is available now for Switch.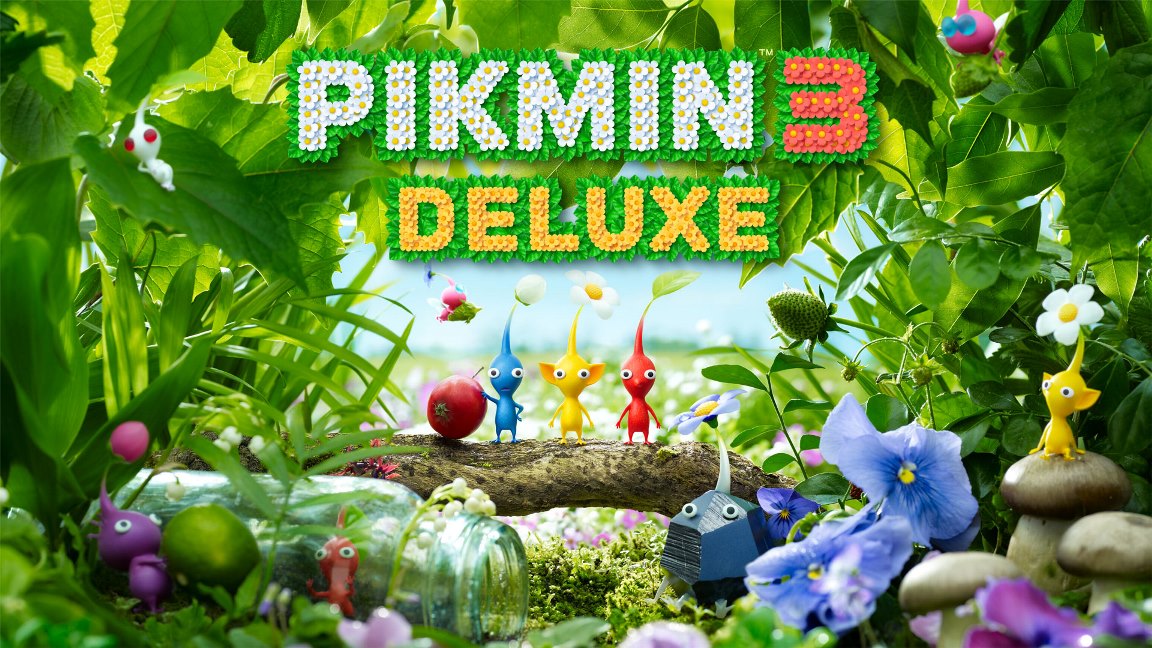 Update: The Nintendo UK store has Pikmin 3 Deluxe here.
---
Pre-orders for Pikmin 3 Deluxe have opened at major retailers. You can reserve it on Amazon, Best Buy, or GameStop.
Pikmin 3 Deluxe launches for Switch on October 30.
Update 2: Pre-orders are live on Amazon here. Also up on the Nintendo UK store here.
---
Update: Pre-orders are now live on GameStop as well.
---
Best Buy has opened pre-orders for the new Joker and Hero amiibo. If you'd like to reserve either figure, you can do so here.
The Joker and Hero amiibo arrive on October 2 in North America. We'll keep an eye out for pre-orders from other retailers.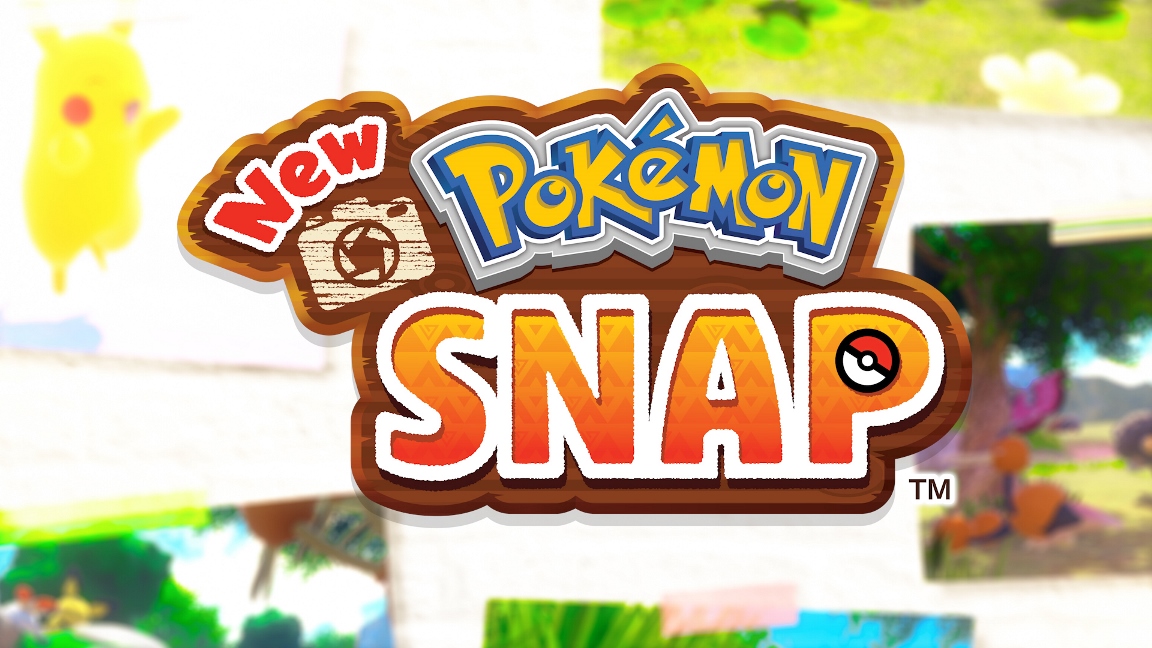 Earlier in the week, we found out that Pokemon Snap is returning with a brand new game – aptly named New Pokemon Snap. Pre-orders have now started to open.
Best Buy is taking reservations here while GameStop's page is here. There's nothing from Amazon currently, though we'll keep an eye on things.
A release window for New Pokemon Snap hasn't been announced, but fans hope we'll be seeing it before 2020 is over.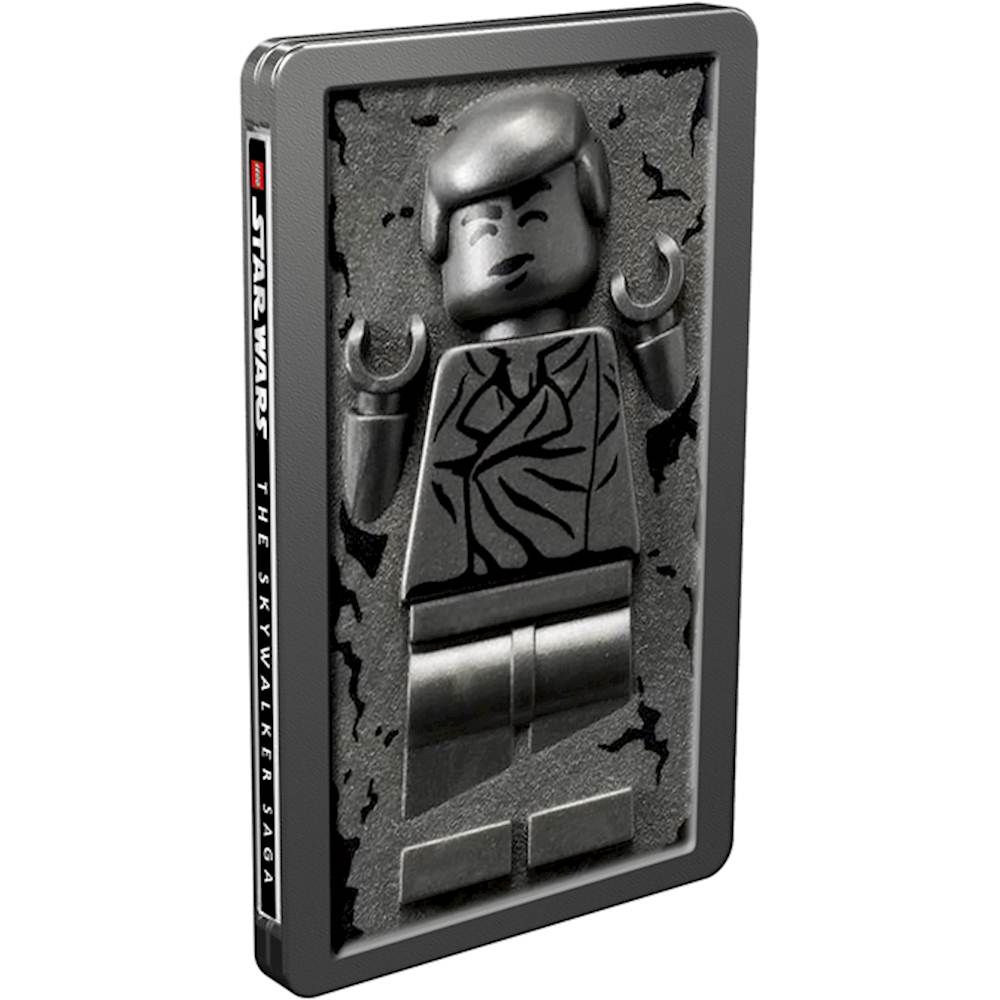 Best Buy has revealed a pre-order bonus for LEGO Star Wars: The Skywalker Saga. By reserving the game, you'll receive a special steelbook. We have a look at the design above.
LEGO Star Wars: The Skywalker Saga launches on Switch later in 2020. Though not official announced, it could be arriving on October 20.