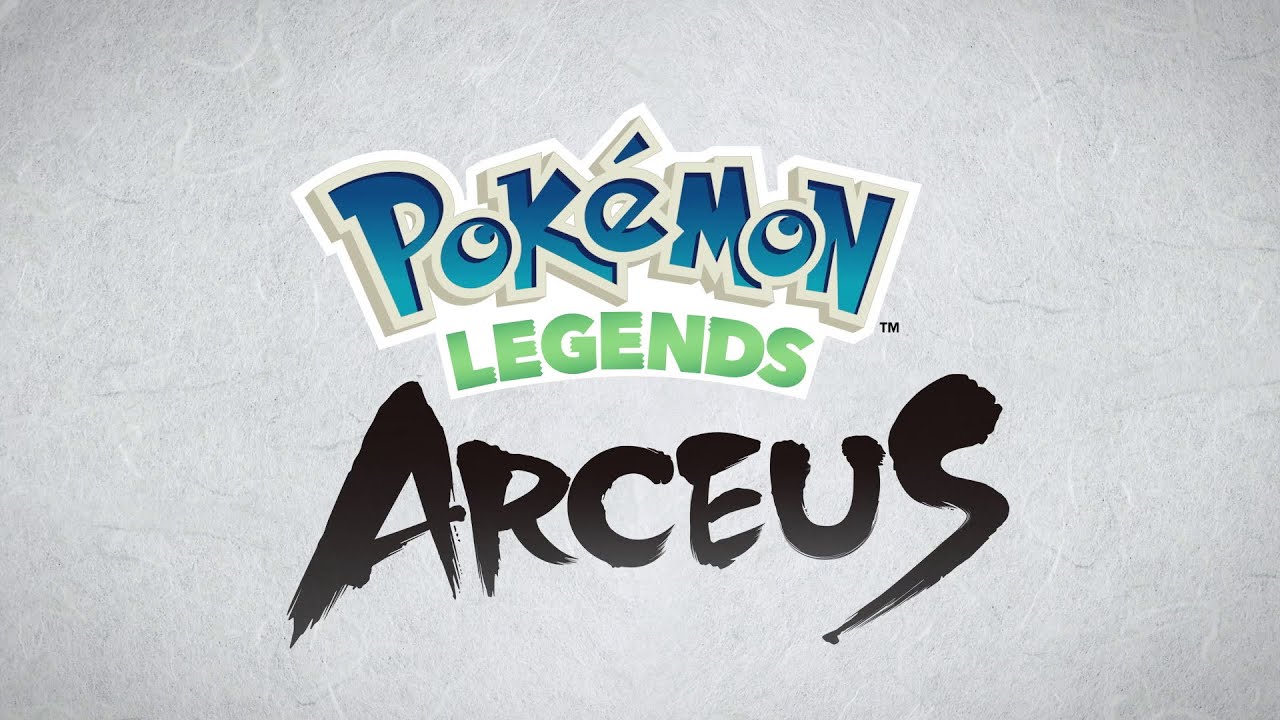 Update (3/8): It took quite some time, but Amazon finally has Pokemon Brilliant Diamond/Shining Pearl here. GameStop has everything here.
---
Original (2/26): Pre-orders for Pokemon Legends: Arceus, Pokemon Brilliant Diamond, and Pokemon Shining Pearl have started to open. Best Buy currently has them here, here, and here respectively.
Pokemon Legends: Arceus releases in early 2022. Pokemon Brilliant Diamond and Pokemon Shining Pearl launch on Switch in late 2021. We'll keep this post updated as more retailers add in their listings.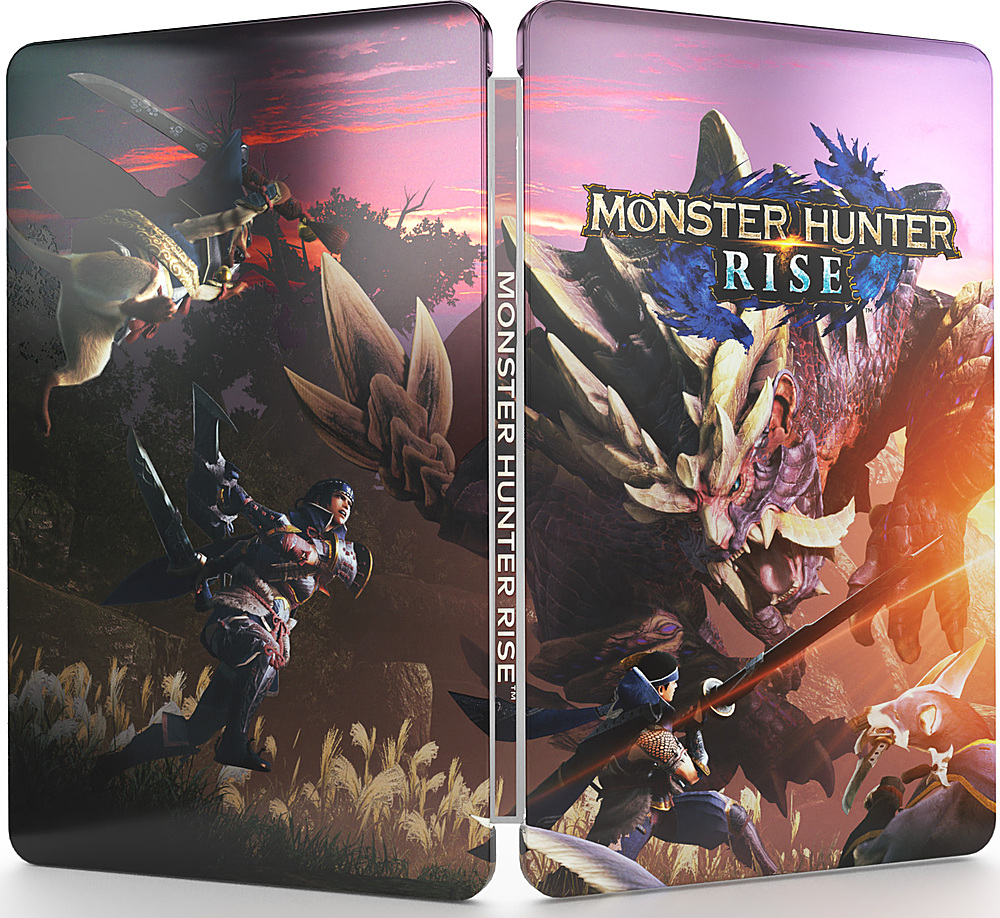 Best Buy has revealed a special pre-order bonus for Monster Hunter Rise. By reserving the game, you'll get the steelbook pictured above. We're hearing that those who reserved Monster Hunter Rise before the steelbook offer was announced should have their orders automatically updated.
Also remember that there's another pre-order bonus planned for Monster Hunter Rise. Retailers are giving out a pack containing the Palamute Golden Retriever Costume (layered armor), Palico Forest Cat Costume (layered armor), and Stat Boosting Novice Talisman.
Monster Hunter Rise releases for Switch on March 26. You can pre-order on Best Buy here.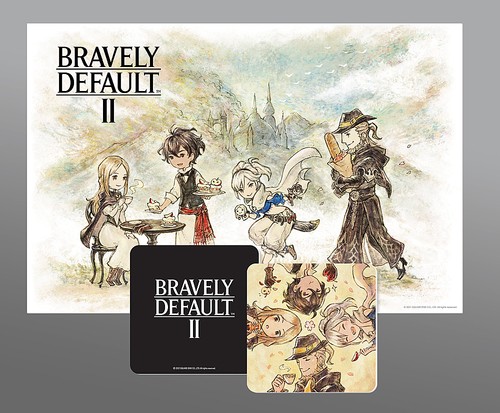 Planning on picking up Bravely Default II at Best Buy? If so, you should be aware that the retailer is offering a pre-order bonus. You'll get the coaster and placemat set pictured above.
Those that are interested in pre-ordering Bravely Default II can do so on Best Buy here. Amazon also has the game here.
Bravely Default II will release on February 26.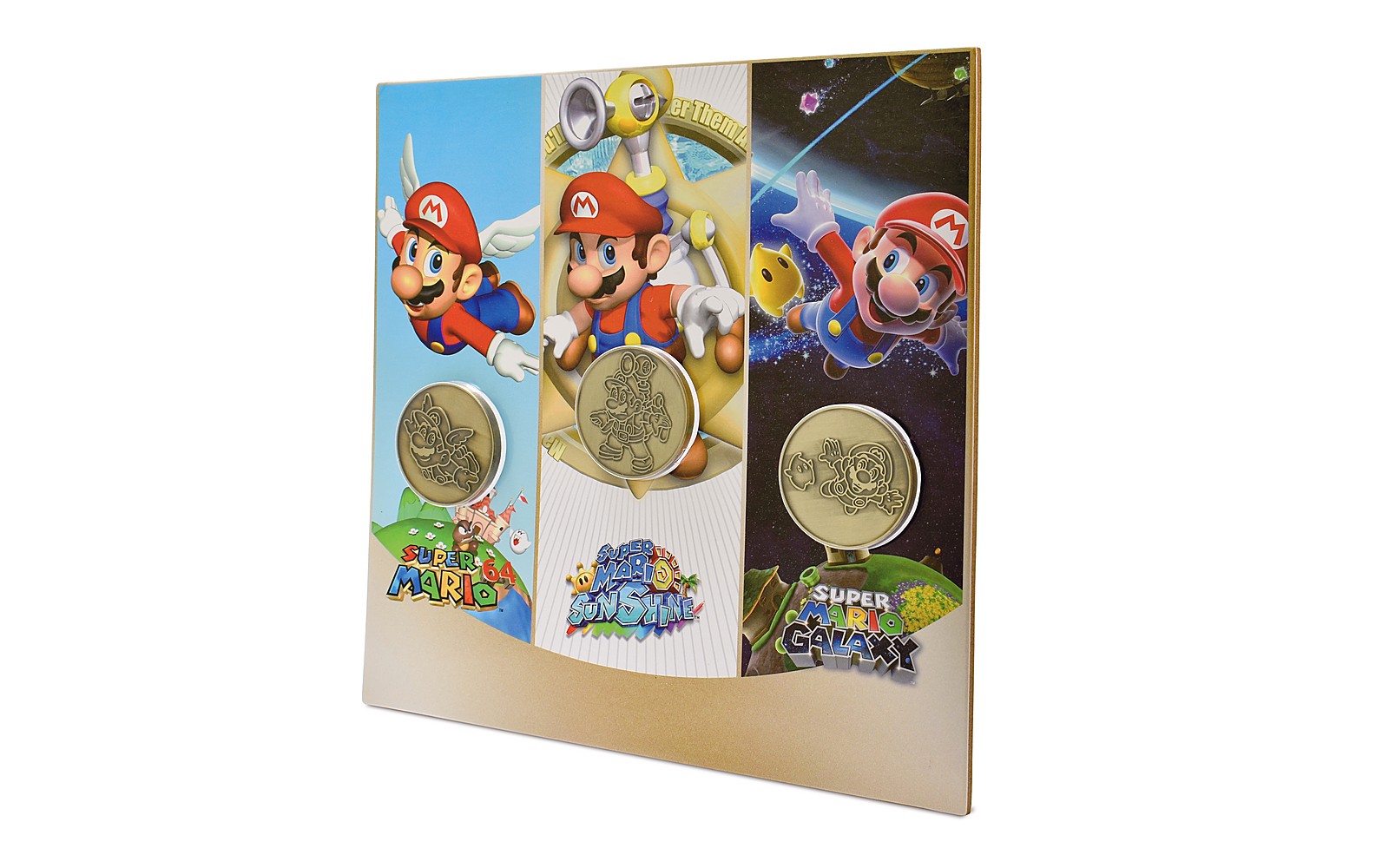 Best Buy currently has a Super Mario 3D All-Stars collectible coin set in stock. As you'd expect, it comes with three coins based on each title included in the collection.
You can grab the coin set by itself here for $14.99 – $5 less than it normally costs. Alternately, it's also included as part of a bundle with Super Mario 3D All-Stars here for $70.98.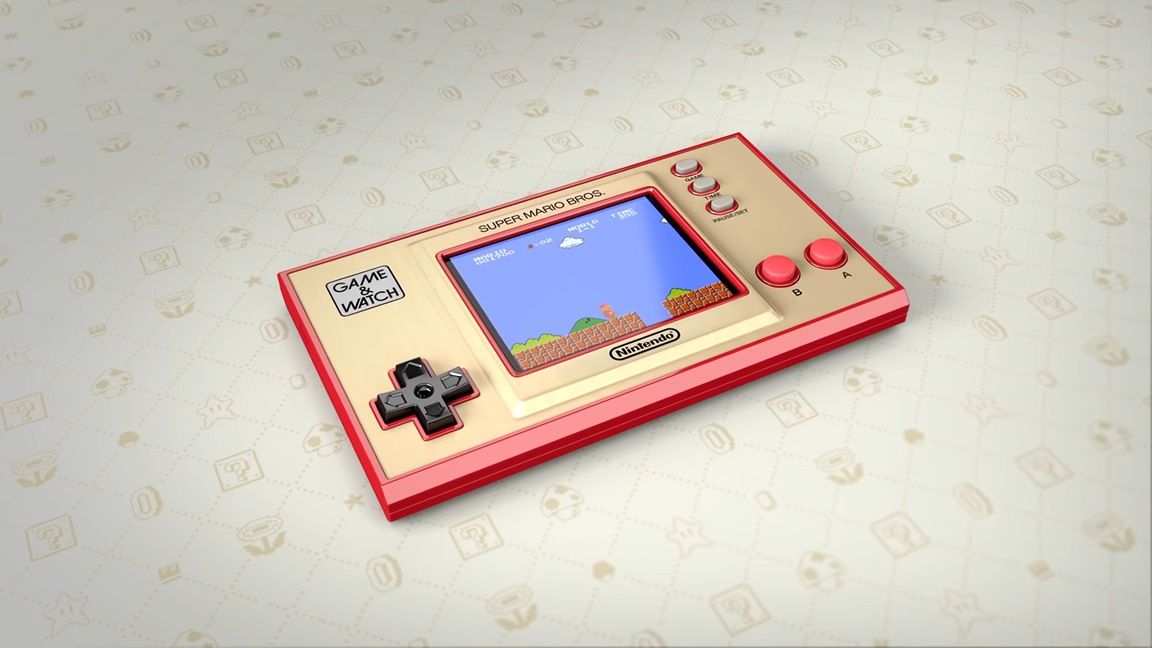 Update 2: This is currently sold out on Best Buy, but just went up on Amazon here.
---
Update: Best Buy has Game & Watch: Super Mario Bros. here.
---
Original: It's Game & Watch: Super Mario Bros. launch day, and retailers in North America are finally starting to offer the system. GameStop currently has it here. We'll let you know about availability from other major retailers as they go live.

Best Buy has just launched a sale for many first party Nintendo titles, discounting some of these games to $34.99 and $39.99. This sale appears to be for both the physical and digital editions of the games and there is no end date at this time.
These games may go fast though, so here are all the links for the sale below: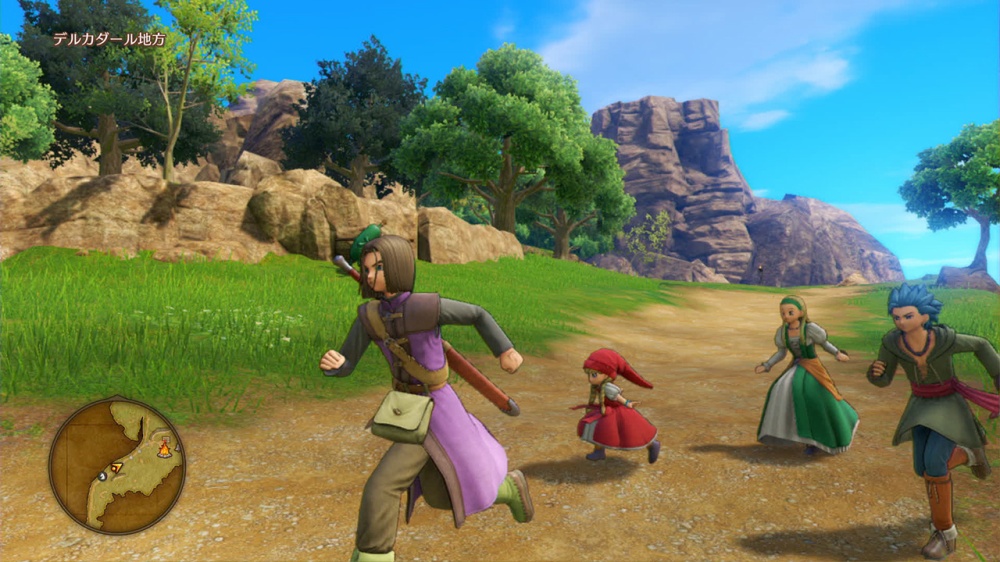 For Best Buy's deal of the day, a trio of Switch games have been discounted. You can save $15 on Dragon Quest XI S, Octopath Traveler, and Marvel Ultimate Alliance 3: The Black Order. They're down to $44.99 from $59.99.
You can order these games from Best Buy here. Amazon has also price-matched the full set, and can be found here. We'll also mention that Dragon Quest XI S is included in Amazon's buy 2, get 1 free sale here.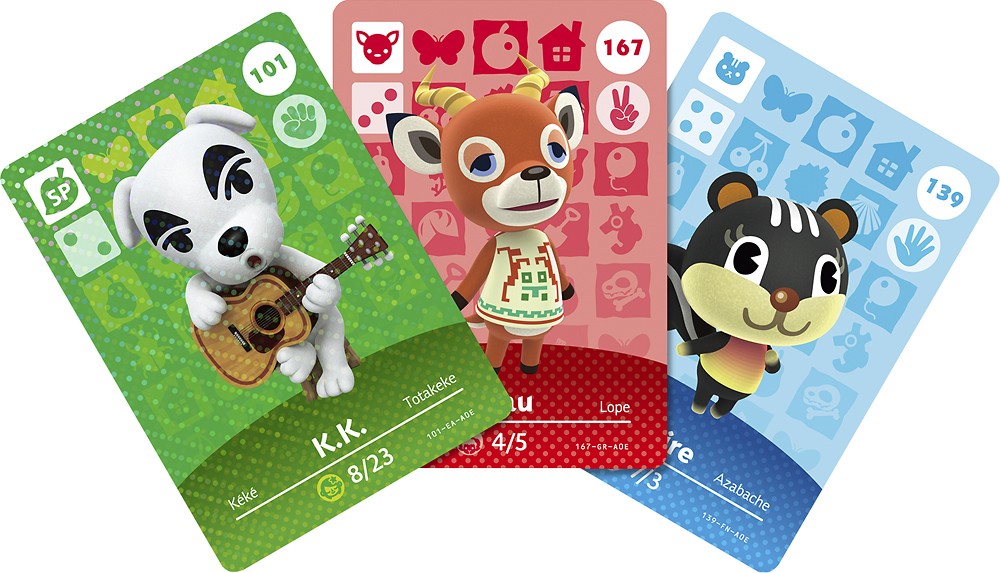 Good news for those looking for the Animal Crossing amiibo cards – they've been restocked on Best Buy. Nintendo previously said they would be returning in November.
You can order the amiibo cards from Best Buy here. Series 1-4 are all currently available.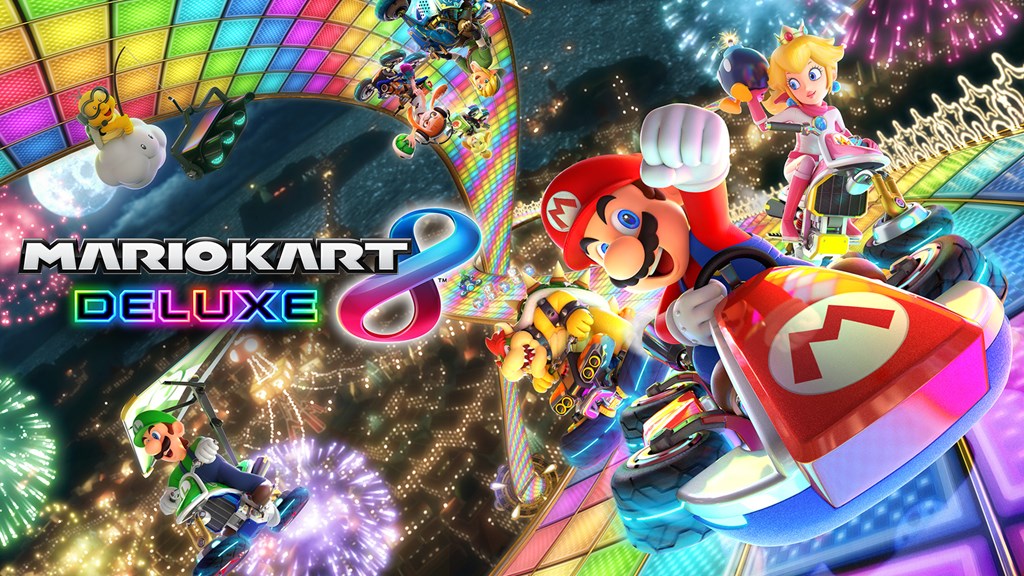 Best Buy posted its Black Friday 2020 ad today. It gives us a look at some of the deals planned for the big shopping event, including what's in store for Switch.
If you still haven't picked up a Switch yet, Best Buy will have an offer there. The retailer will be selling the system with a digital copy of Mario Kart 8 Deluxe – and a three-month individual Nintendo Switch Online membership is also included. The whole package costs $299.99.
Outside of the Switch console, a few game deals are also confirmed. They are as follows: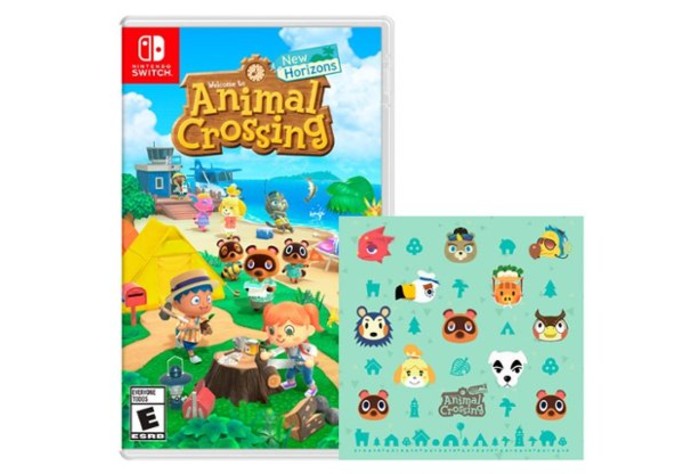 Animal Crossing: New Horizons has been out for several months now, but Best Buy is just now offering a new bonus for the game. Those that make a purchase will be entitled to a free screen cleaning cloth.
You can purchase Animal Crossing: New Horizons from Best Buy here. There's currently no word on how long the promotion will last.
Animal Crossing: New Horizons is available now for Switch.