Best Buy letting you check to see if a Switch unit is in stock nearby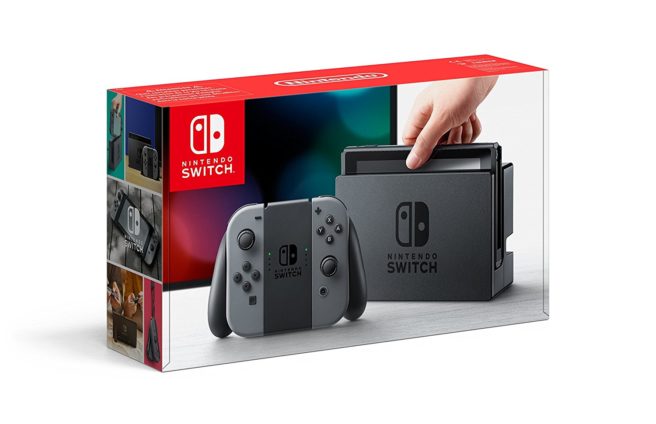 Best Buy has updated its official Switch product page with a tool that will definitely come in hand for consumers. A "Check Stores" option is now present, allowing you to see if a unit is in stock nearby.
Simply enter a ZIP code or city / state. You'll then be presented with nearby locations, if there are any. I happened to check and noticed that a few consoles are around my area, so it definitely does work.
You can access Best Buy's Switch page here.
Leave a Reply