Best Month Ever! announced for Switch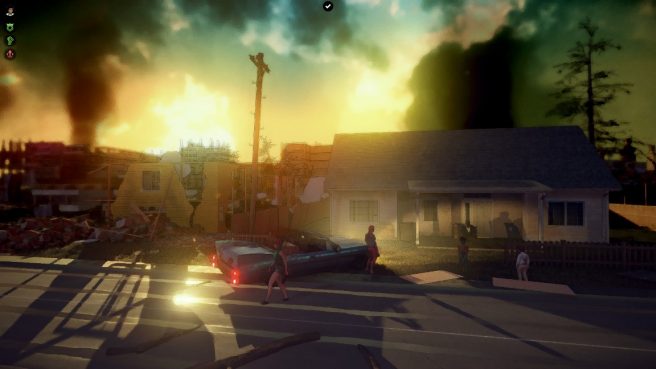 Publisher Klabater and developer Warsaw Film School have announced that Best Month Ever!, a modern story-driven adventure game, is planned for Switch. We'll be seeing it on May 5, 2022.
Here's an overview of the game's premise:
The game is set during America's crazy 1960s, a symbolic time of change and counter-revolution, and we take on the role of Louise, a single mother raising her son Mitch on her own. Having just been diagnosed with a terminal illness and faced with such a problematic situation, Louis is determined to find a new home for Mitch and secure a promising future for him. As they travel through a continental U.S. frenzied with changes, Louise will have the opportunity to teach him valuable life lessons, as well as make difficult decisions that will shape his future.

Will she succeed in this challenge? Who will Mitch grow up to be? How will he remember his mother? That's what players will find out when they play Best Month Ever!
According to the official announcement, players will be able to make choices that influence "Righteousness", "Confidence", and "Relations" statistics either positively or negatively. This changes how the story progresses. In the final game, there'll be nine different endings with each one showing a different version of the man Mitch becomes.
We've included a trailer for the game below.
Best Month Ever! will be released digitally for Switch as an eShop download. Pricing is set at $19.99, though you can put in a pre-order now for $17.99.
Source: Klabater PR
Leave a Reply