Billy Kametz, voice actor for Fire Emblem: Three Houses, Pokemon Masters, and more has passed away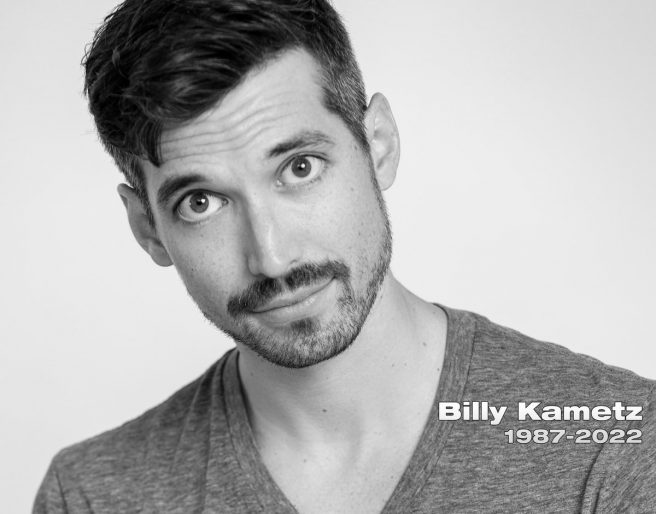 Billy Kametz, a voice actor that had become particularly well-known over the past few years, has sadly passed away. Kametz died at just 35 years old.
In the Nintendo scene, he played Ferdinand Von Aegir in Fire Emblem: Three Houses and Blue in Pokemon Masters. Most recently, he was Jerrom Laesmi in Triangle Strategy, and he also voiced Ogata in 13 Sentinals: Aegis Rim. In the anime scene, he had roles with the likes of Boruto: Naruto Next Generations and Demon Slayer: Kimetsu no Yaiba.
Kametz sadly passed away after losing his battle with colon cancer. His memorial service will take place on June 15, 2022.
Those that would like to read Kametz's full obituary can do so here. A GoFundMe page has currently been set up under his name here.
Leave a Reply