Billy Mitchell matches investigated Donkey Kong scores during live stream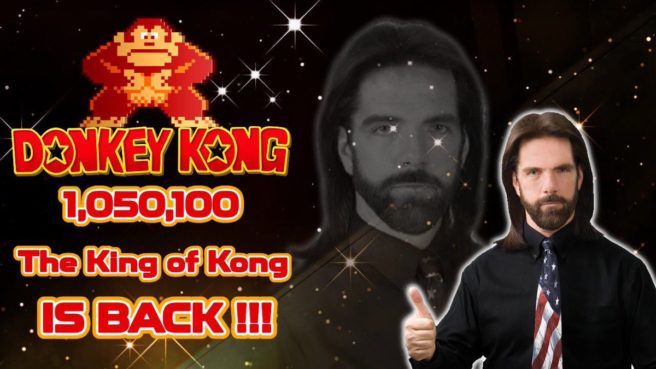 Earlier this year, Billy Mitchell – one of the top Donkey Kong players – had his high scores heavily scrutinized. The primary issue was that Mitchell was thought to have achieved his scores on an emulator instead of real arcade hardware.
Since the initial accusations and after some of his scores were removed, Mitchell has been looking to clear his name. He came a long way in doing so yesterday after live streaming himself playing Donkey Kong and matching scores that were investigated in the past.
You can watch the full live stream recording below:
And here's Mitchell's comment on Twitter:
I've now matched both of the scores that we're supposedly "investigated." I'm just not sure what these haters will say at this point. Haters will see you walk on water and say it's because you can't swim. pic.twitter.com/GPEcQ8bFTE

— Billy Mitchell (@BillyPacman) November 24, 2018
Robbie Lakeman actually holds the record for the top Donkey Kong score at the moment. Back in February, he achieved a number of 1,247,700 points.
Leave a Reply