BlazBlue: Cross Tag Battle reveals Persona 4's Chie, BlazBlue's Noel Vermilion, Under Night In-Birth's Waldstein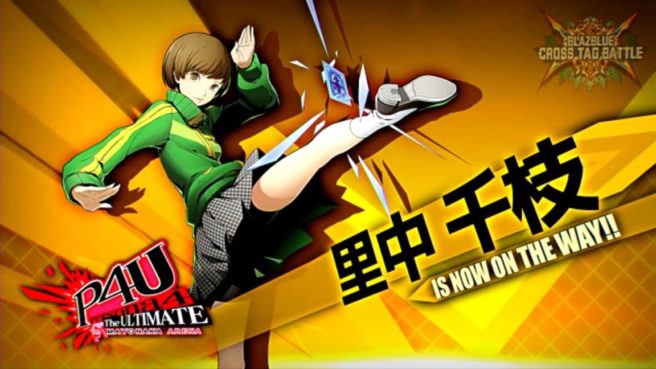 New characters were just announced for BlazBlue: Cross Tag Battle during an Arc System Works' live stream. Three new additions were revealed.
First up, from Persona 4, Chie will be included in Cross Tag Battle. Noel Vermilion from BlazBlue and Waldstein from Under Night In-Birth will also be in the fighter.
Watch a trailer for today's new characters below.
Leave a Reply