BlazBlue: Cross Tag Battle to include English dubs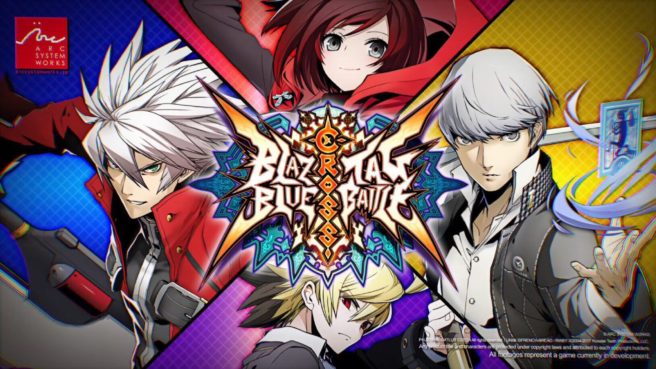 During a live stream last night, Ace System Works confirmed that BlazBlue: Cross Tag Battle will include English dubs. Players will be able to choose between English and Japanese voices.
Arc System Works didn't elaborate on the English dub. One interesting thing to note though is that Ruby was shown with an English voicing teamed up with Weiss who had Japanese voicing. It's possible that you'll be able to specify the voicing for each character.
Leave a Reply