Boiling Bolt on track for Switch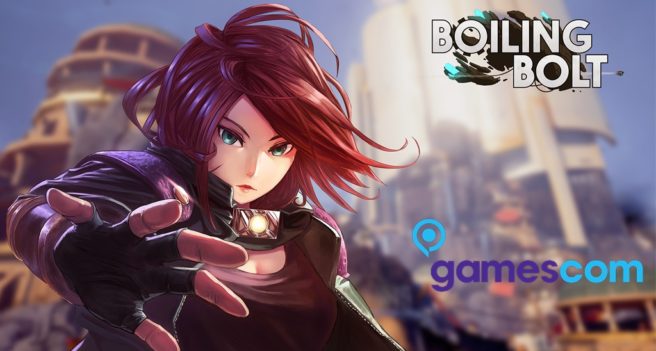 It wasn't too long ago that Playdius announced a whole slew of games for Switch. Along with everything else that's planned, the company is working with Persistant Studios to bring Boiling Bolt to Nintendo's platform.
Boiling Bolt is a side-scrolling 3D shooter. We've attached a trailer and some information about the project below. It'll be on display at Gamescom 2017 this month.
Boiling Bolt is a 2.5D twin stick shooter with breath-taking 3D graphics and stunning PopcornFx effects.
You are a young rebel battling the slavers that took over the world decades ago. You found a ship impregnated with a Boiling Bolt fragment, a mystical relic that finds the source of its power from the creation of the World.

HISTORY

A long time ago, a war wrecked the world, leaving only flying islands from the Earth thanks to the strength of their crystals. Life went back to its course, forgetting that bitter past. A millennium later, the strange woman attacked Scire putting an end to this fragile balance.

Play as June, a soldier struggling to defend her island against this organisation, wanting to drain its energy. Her decisions will prove crucial for the outcome of this world in ruins.
Leave a Reply