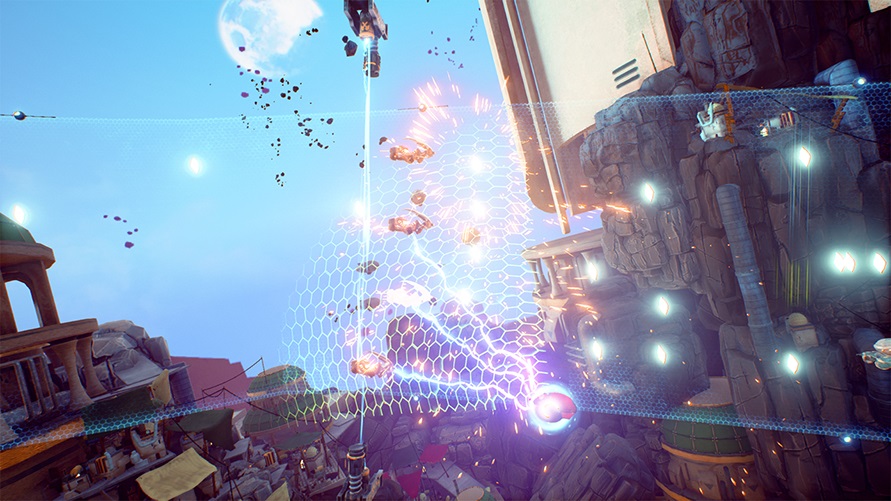 Boiling Bolt was thought to be coming to Switch after it was discovered that Playdius included the system's logo on an official page. However, the developer has stated outright that there are no plans currently to put the game on Nintendo's console.
For what it's worth, Switch is now gone from Playdius' page for Boiling Bolt. The mixup likely came about due to an unfortunate error.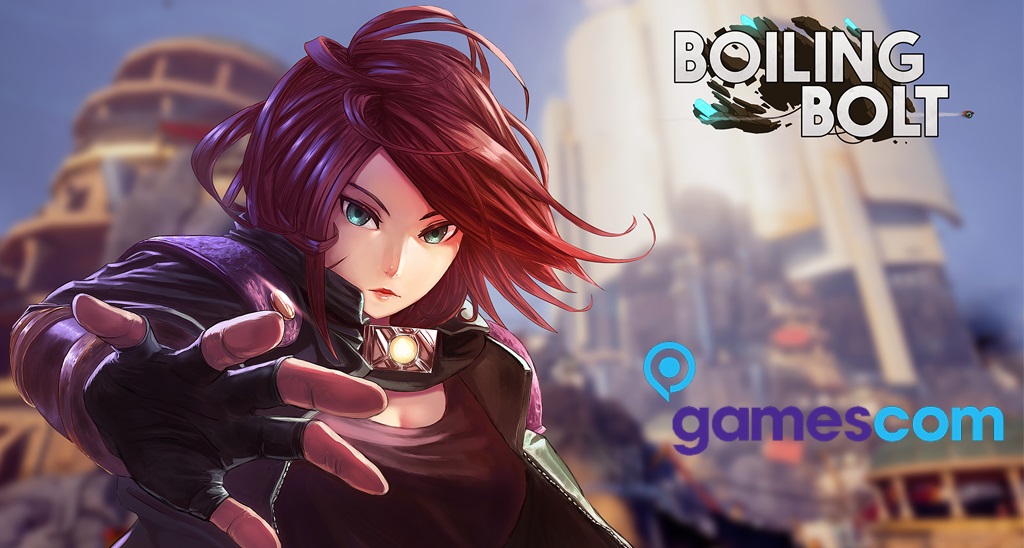 It wasn't too long ago that Playdius announced a whole slew of games for Switch. Along with everything else that's planned, the company is working with Persistant Studios to bring Boiling Bolt to Nintendo's platform.
Boiling Bolt is a side-scrolling 3D shooter. We've attached a trailer and some information about the project below. It'll be on display at Gamescom 2017 this month.