Bonkies out this month on Switch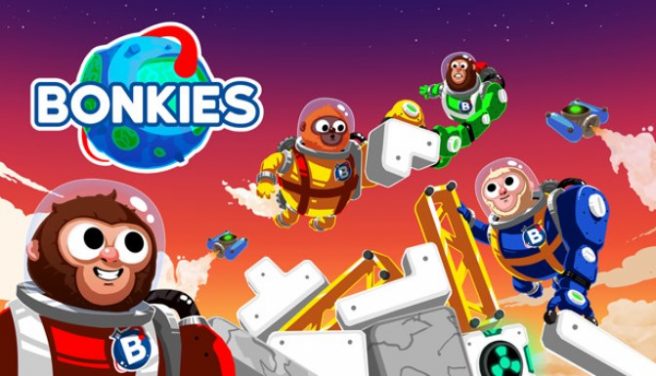 Bonkies, a couch co-op construction builder first announced for Switch last year, has received a final release date. It's expected on January 29 in both North America and Europe.
Bonkies should soon be available to pre-load on the eShop. When that happens, you'll be able to pre-order for 20 percent off.
We have more information and a trailer for Bonkies here.
Source: Crunching Koalas PR
Leave a Reply