Bplus Games asks players to vote on Puzzle Box Maker's Switch icon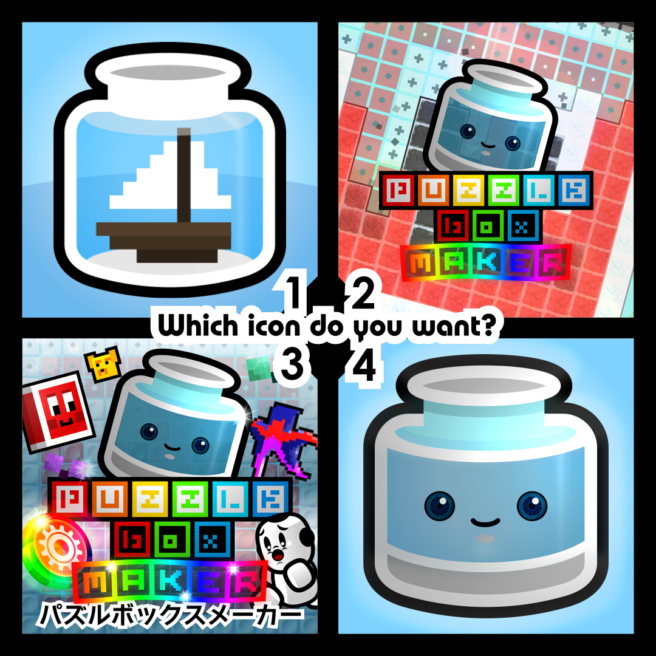 Much has been made about Switch menu game icons over the past few months. Many system owners have voiced their opinions about them – with some vocal players dissatisfied with the way they look. Snake Pass, LEGO Worlds, and SteamWorld Dig 2 are among the titles people have requested to be changed.
To circumvent this issue, developer Bplus Games is taking a proactive approach in asking its followers to participate in a poll to determine which icon will be used for their upcoming Puzzle Box Maker. The four options are viewable in the image above. This seems to be a sensible approach in handling some players' strong feelings about what an icon should look like.
Leave a Reply