Bravely Second: End Layer has sold 700,000 copies worldwide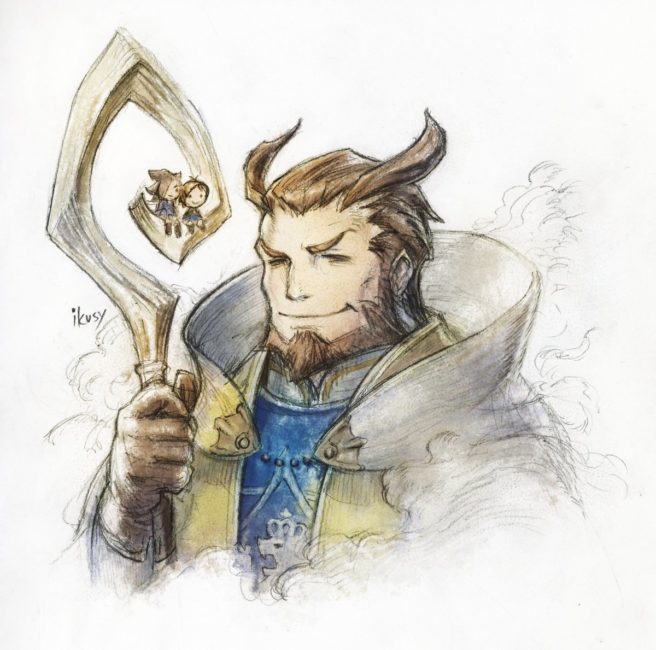 Bravely Second: End Layer is celebrating its second anniversary today. On the series' official Japanese Twitter page, Square Enix confirms that worldwide sales have surpassed 700,000 units. Fans were also thanked for their support of the series.
Bravely Second was the second entry in the overall "Bravely" franchise. No new core games have been announced, but it almost looks like Square Enix is taking some inspiration from it with the upcoming Switch RPG Project Octopath Traveler.
Leave a Reply