Breakers: Dawn of Heroes out this spring for Switch in Japan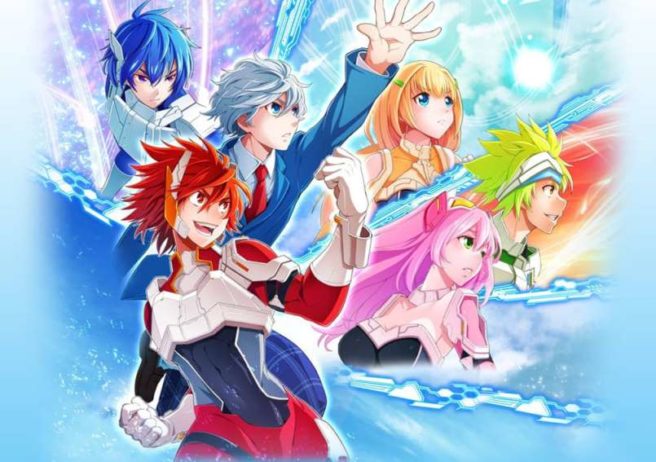 Breakers: Dawn of Heroes was one of three titles Cyberstep announced for Switch earlier in the year. Today, the company announced that it's due out this spring in Japan. Pre-registration opens today on the official website.
Breakers: Dawn of Heroes is an action RPG with both single-player and multiplayer modes. We have further information from the official website and a video below.
In Breakers, experience an immersive campaign with fluid touchscreen controls designed to give players the freedom and joy of an action role-playing game. Control your hero using just two fingers for a comfortable yet challenging experience in both single-player and multiplayer game modes. Choose the perfect hero and enhance their abilities to awaken their hidden powers. Experience the expansive single-player Story Mode, play with friends in Co-op Quests and even compete with other Breakers in exhilarating 1v1 and 3v3 battles in the Arena.

Features

Action-packed Campaign: Discover the world of Breakers as you embark on your journey in the extensive Story Mode with performances by Japanese voice actors!

Exhilarating Battles – Engage in 3v3 matches casually or competitively via Casual and Ranked battles!

Up For a Duel? – Compete with your opponent 1v1 and display your individual skill! Show them who's boss, or just battle for fun!

Enhancement – Level up and limit break your heroes to unlock their full potential!

Hero Awakening – Awaken your heroes and unleash powerful abilities to defeat your enemies in the Story and Arena Modes!

Unlock New Heroes – Discover and unlock incredible new heroes!
There's a good chance that Breakers: Dawn of Heroes will be released for Switch outside of Japan. The official website has an English version, and an open beta for the mobile version has taken place in other countries.
Leave a Reply