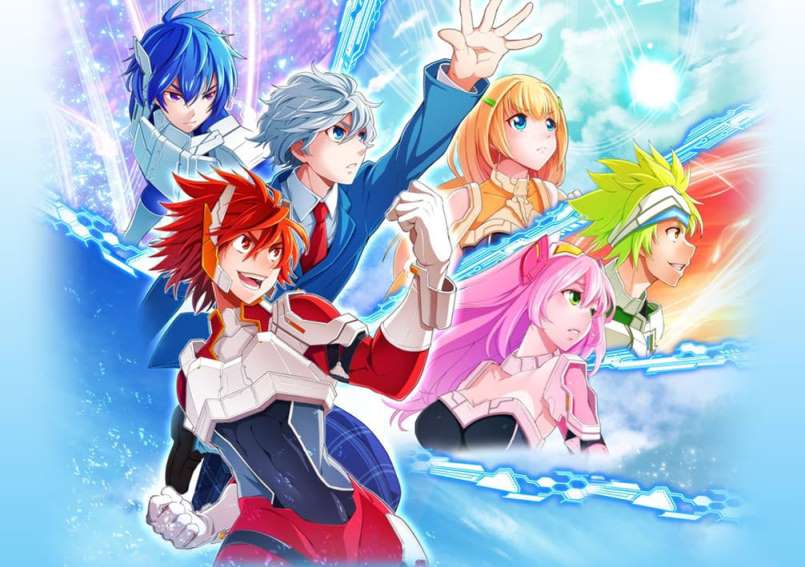 Breakers: Dawn of Heroes was one of three titles Cyberstep announced for Switch earlier in the year. Today, the company announced that it's due out this spring in Japan. Pre-registration opens today on the official website.
Breakers: Dawn of Heroes is an action RPG with both single-player and multiplayer modes. We have further information from the official website and a video below.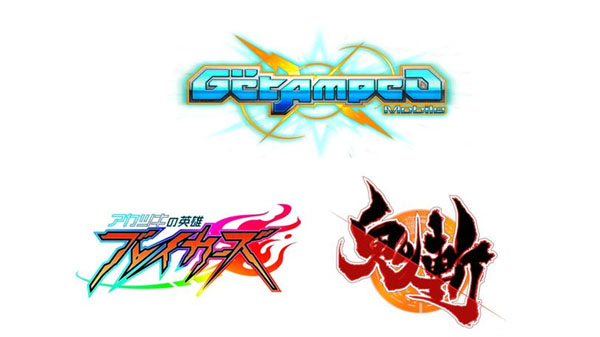 CyberStep is bringing three games to the Switch's Japanese market. Onigiri, GetAmped Mobile, and Akatsuki no Eiyuu: Breakers.
Onigiri is MMO action RPG, GetAmped Mobile is, as the name implies, a mobile game that deals with competitive action and finally Akatsuki no Eiyuu: Breakers is a brand new title. They will all be released sometime later in the year.