Brigandine: The Legend of Runersia to see major update in to coincide with release on other platforms
Posted on September 23, 2020 by Elias in Switch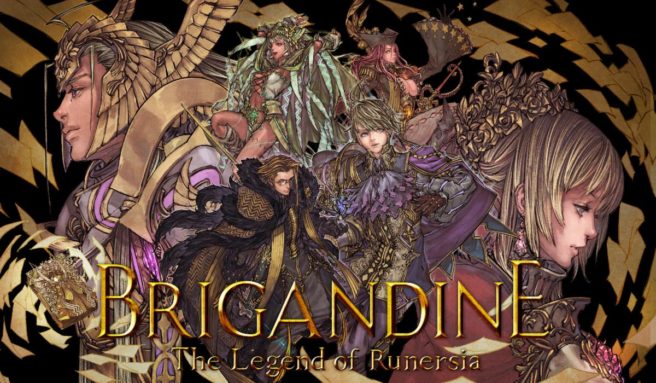 December 10 sees the release of Brigandine: The Legend of Runersia on PS4, and alongside that a free update will be released for the Nintendo Switch version, Weekly Famitsu reveals. While we don't know the content of the update just yet, a letter from the producers via Brigandine's website suggests the following are being considered:
Plans for future updates
We'd like to thank everyone for all of the reviews and suggestions we've received since the game was released.
We are currently moving forward with plans for the following potential updates:
・Adding more challenges to the overall gameplay
・Improving readability of the battle map
・Making the quests easier to play
・Making it easier to play with equipment and items
・Other small improvements and changes
It may take some time before these updates can be pushed out, so please bear with us for just a bit longer.
More detailed information will be made available in the future.

Please continue to enjoy Brigandine: The Legend of Runersia.
As always, thank you for reading!
Leave a Reply