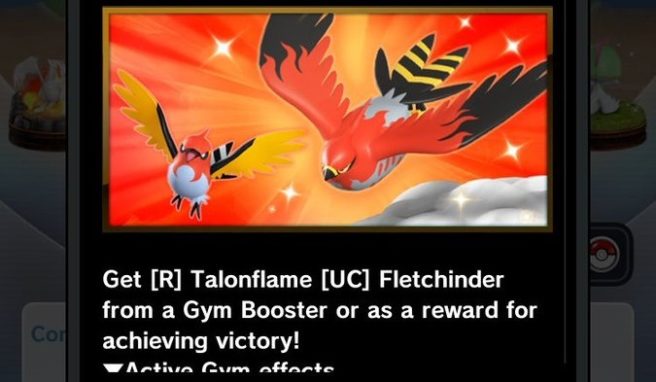 Pokemon Duel has received a new update. The latest content addition features the Bug Gym Cup, available until July 26.
The latest cup features all Bug-type Movement 1 and 2 figures that receive an increase of 1 for movement. Fire-types get an Attack increase of 20 for each attack.
At the end of the event, players can receive trophies that will be displayed on the ranking screen. Fletchinder and Talonflame Figures are also being handed out as prizes.
Leave a Reply