Bulb Boy out this week on the North American Switch eShop, file size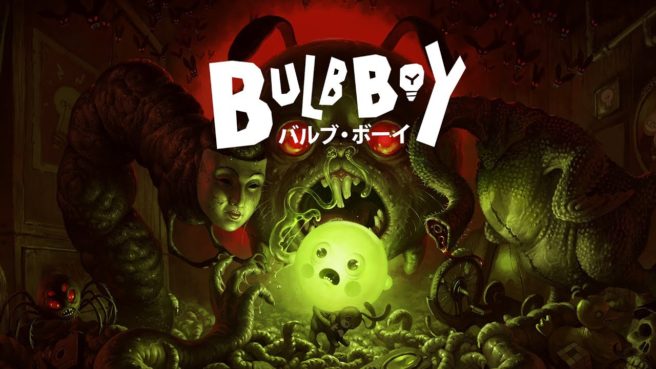 Bulb Boy was originally thought to be coming to the European Switch eShop on June 20. Then it looked like the game would be available on June 29. Unfortunately, that didn't happen either.
At least in North America, Bulb Boy is now arriving this week. This is based on what's relayed through the official Twitter account as well as the eShop.
Bulb Boy #NintendoSwitch is going to be released on 7/06 in Americas. Other regions soon to follow.

— Bulbware (@Bulbware) July 4, 2017
Note that Bulb Boy will be a 808MB download.
Source 1, Source 2: Switch eShop
Leave a Reply