Bush Hockey League gameplay footage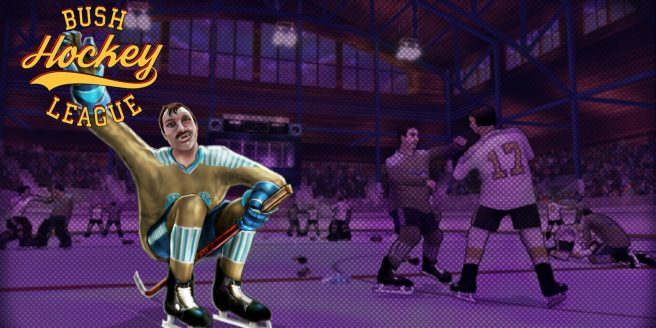 Bush Hockey League releases today on Switch eShop, and we have twelve minutes of gameplay footage available. The game has been in the works for Switch for some time, having first been announced back in 2017.
Find out more about the game and check out the gameplay footage below:
Experience hockey the way it was meant to be played in this old-school arcade-style hockey game where blood on the ice is just another day at the rink. 70s afros, big mustaches, no helmets, dirty hits, bench-clearing brawls, goalie fights, stick fights – that's Bush Hockey League.
Bush Hockey League is available now on Switch eShop.
Leave a Reply