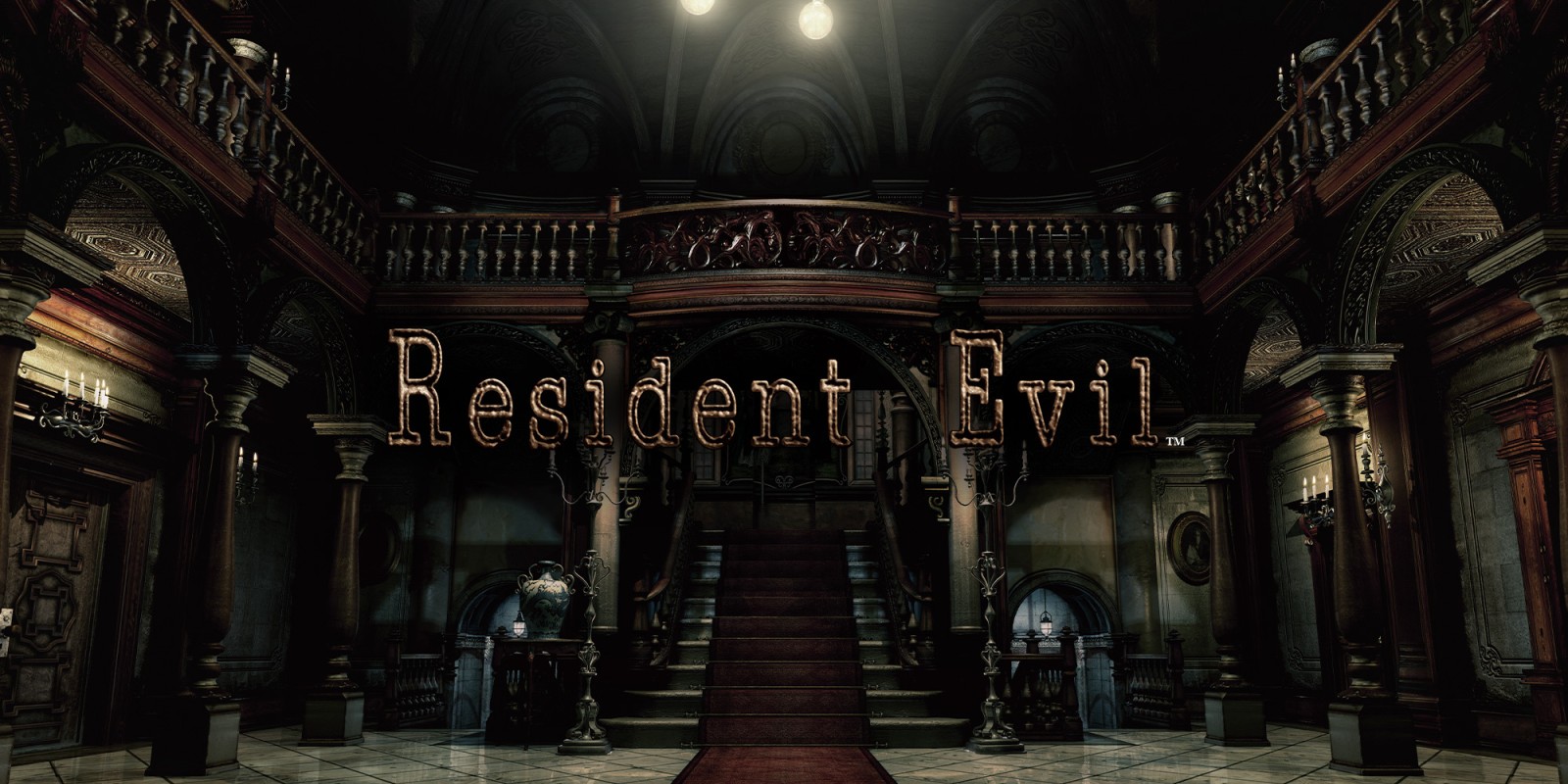 Capcom is bringing a few Resident Evil games to Switch tomorrow, including an HD version of the original. Check out some footage below.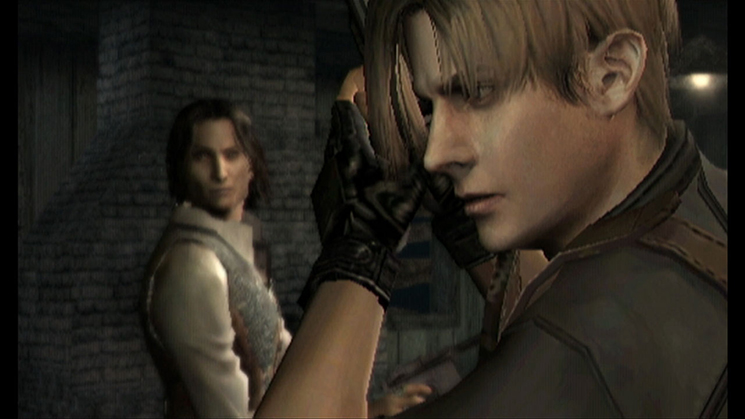 A short while ago, GameXplain hosted a live stream for Resident Evil 4 on Switch. Take a look at the full archive below, featuring an hour of footage.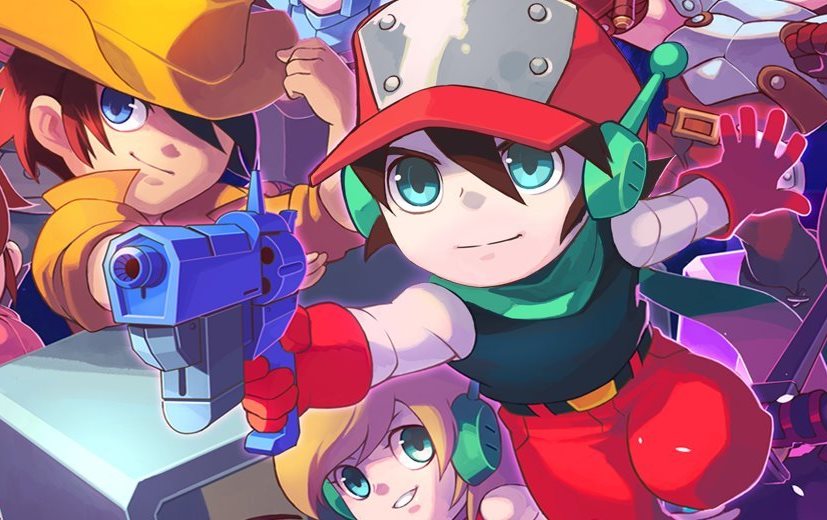 GiantBomb has posted a new 30-minute gameplay video for the puzzle fighter Crystal Crisis. Take a look at the footage below.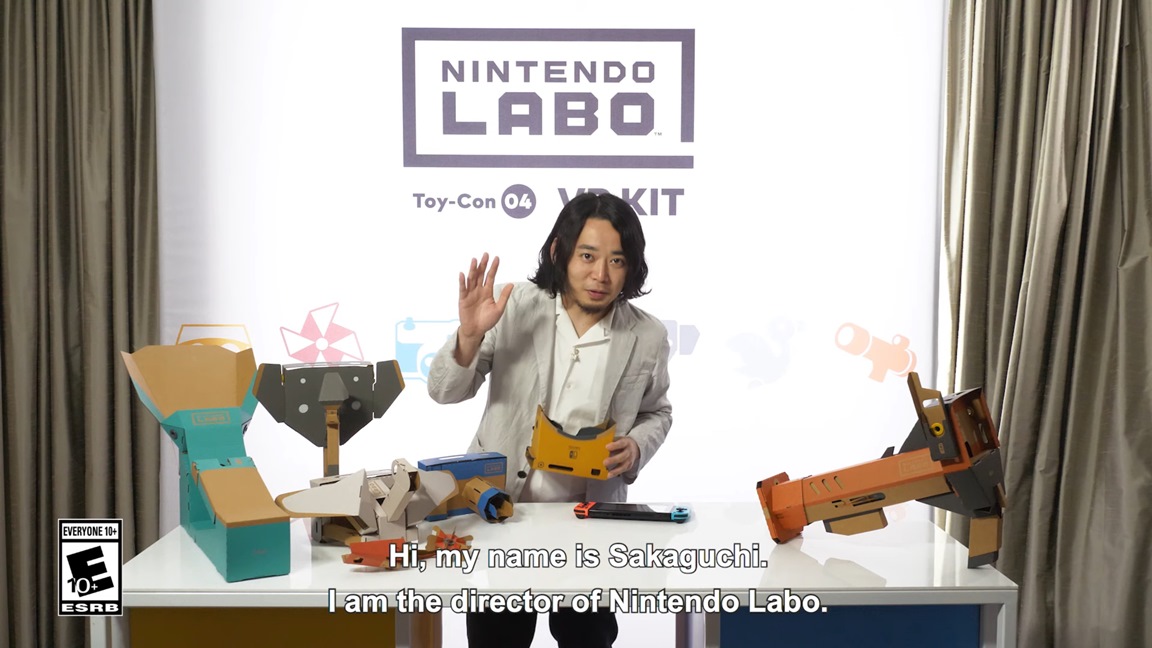 Nintendo has kicked off a special video series in which Nintendo Labo director Tsubasa Sakaguchi shares insights about the development of the product line and its latest release, the VR Kit. Check out the first part below.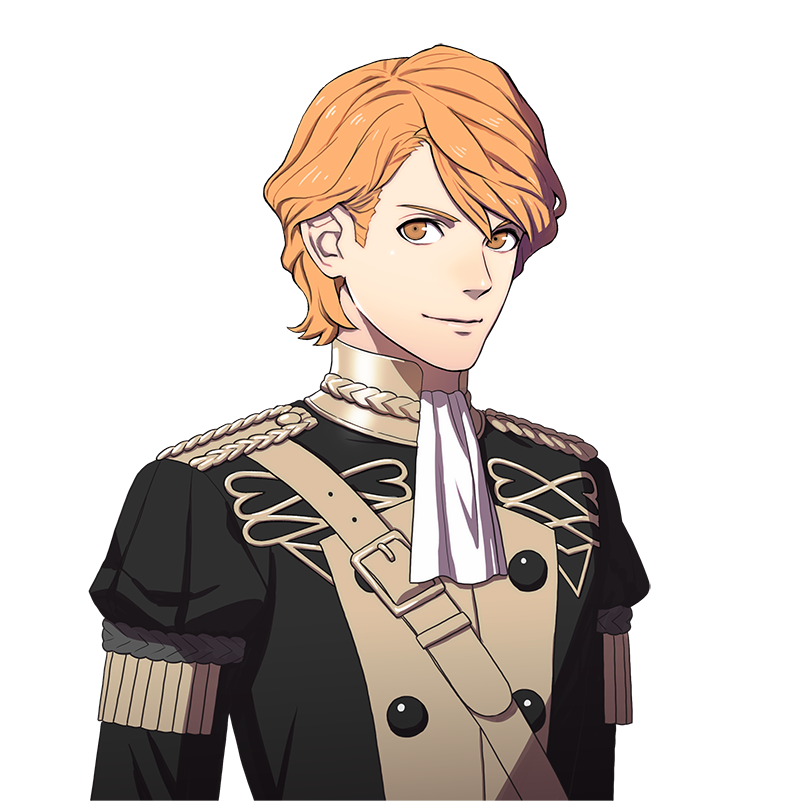 The latest Fire Emblem: Three Houses character to be introduced by the game's Japanese Twitter account is Ferdinand of the Black Eagles. He's the eldest son of the Aegir family, who pass down the position of prime minister. He's very proud of his family's status as one of the most distinguished noble families. He's extremely confident and hates losing. As such, he sees Edelgard as a kind of rival. He's voiced by Ban Taito.
Here's a brief clip of him talking to Byleth:
つねに貴族としての矜持を胸に。フェルディナントとの会話です。#FE風花雪月 pic.twitter.com/J036gLxpMH

— 『ファイアーエムブレム』総合 (@FireEmblemJP) May 20, 2019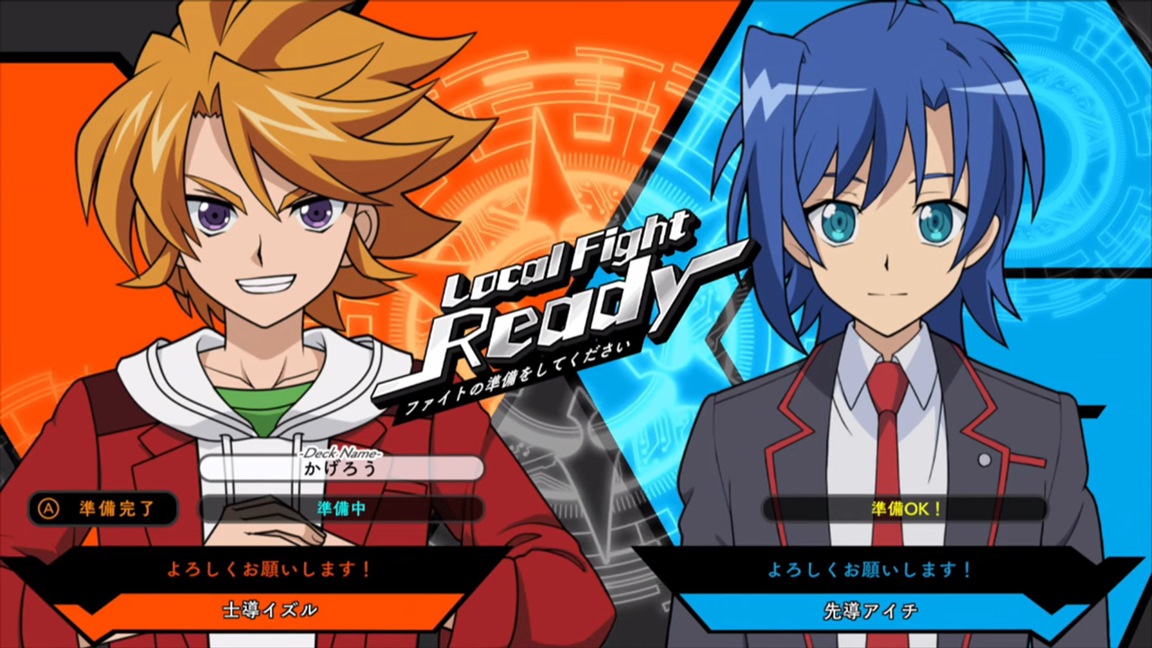 Developer FuRyu has published a debut trailer for their upcoming release of Cardfight!! Vanguard EX.
The video features narration from the games protagonist Izuru Shidou, along with the game's theme song. Those interested can view the footage below.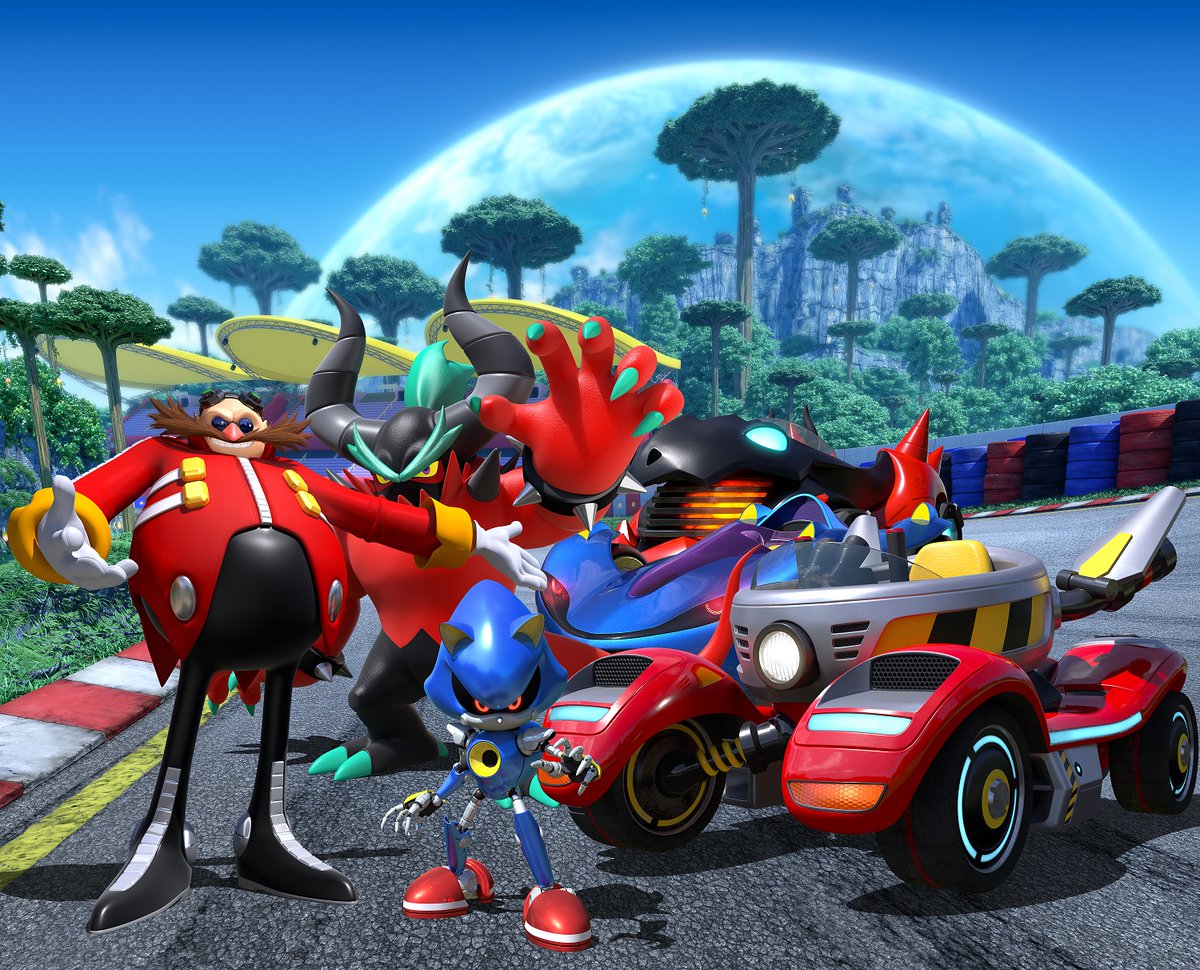 With release imminent, SEGA has published a new trailer for Team Sonic Racing that focuses on the various character types within the game.
The video shows off the three types — Speed, Power, and Technique — as well as the characters within each category. Those interested can view the footage below.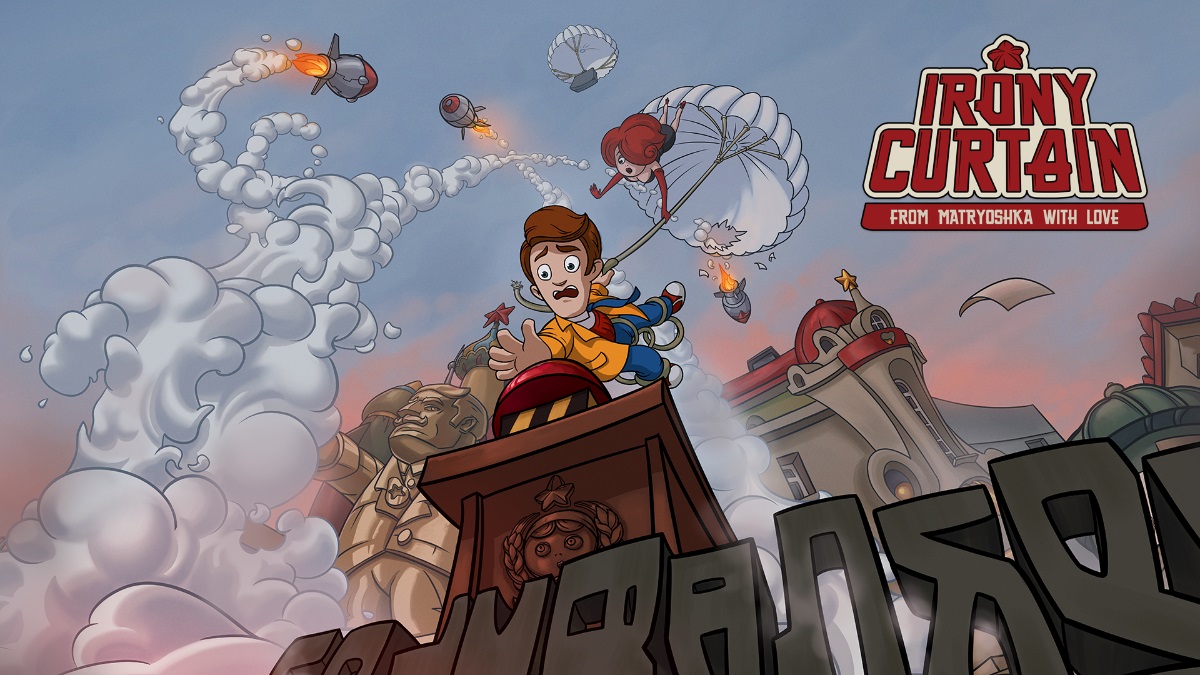 Artifex Mundi issued a new trailer for Irony Curtain: From Matryoshka with Love, which is coming soon to Switch. View the video below.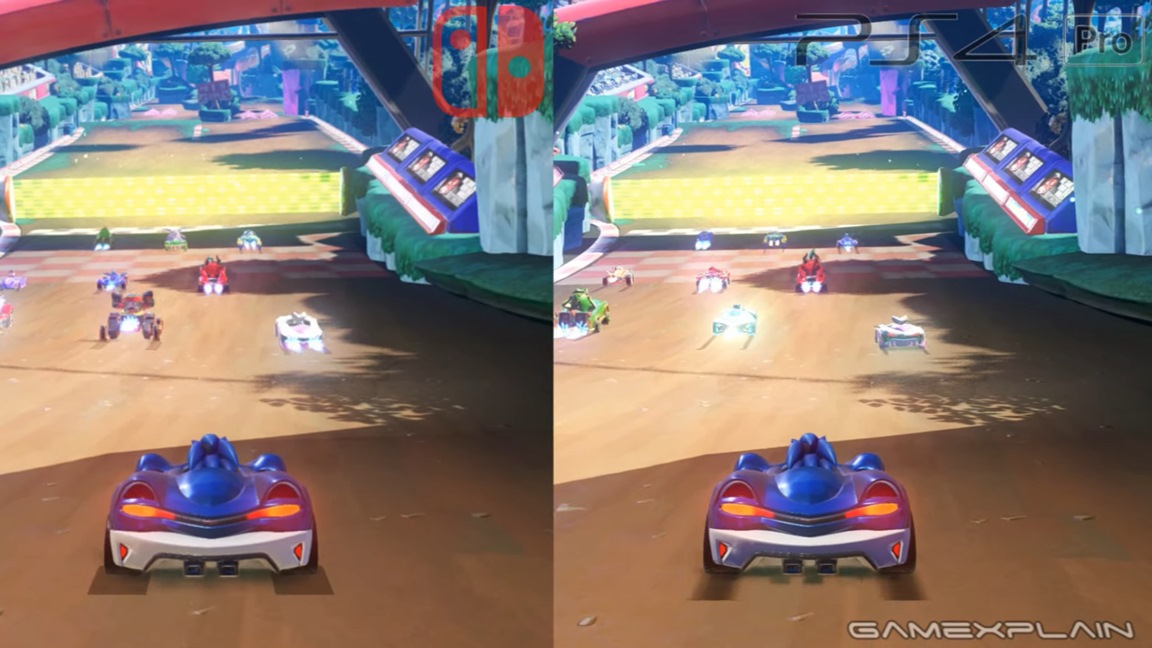 GameXplain has compared the Switch and PS4 versions of Team Sonic Racing in terms of both graphics and load times. Check out the video for a closer look below.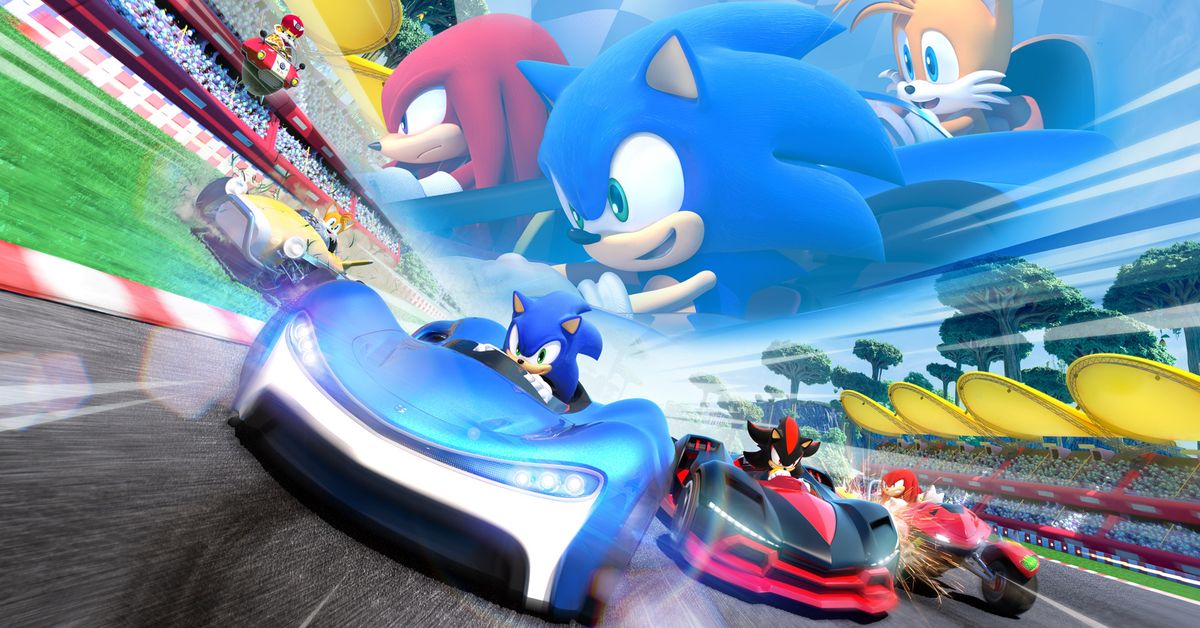 GameXplain has offered a look at Team Sonic Racing on Switch with nearly 20 minutes of footage. Check out the gameplay below.