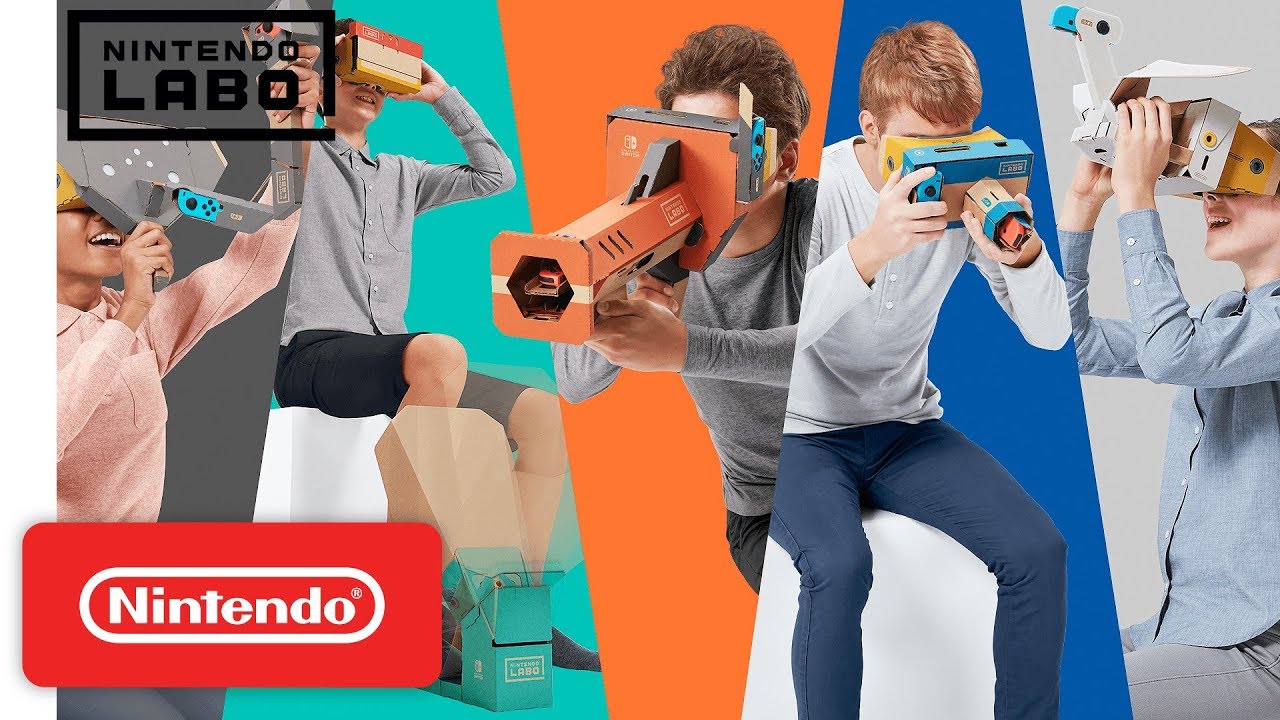 Nintendo finally showed off the games and experiences included in the Nintendo Labo VR Kit. On top of that, the Japanese website has updated with a bunch of clips showing quite a bit of footage. We've compiled the gameplay in a single video below.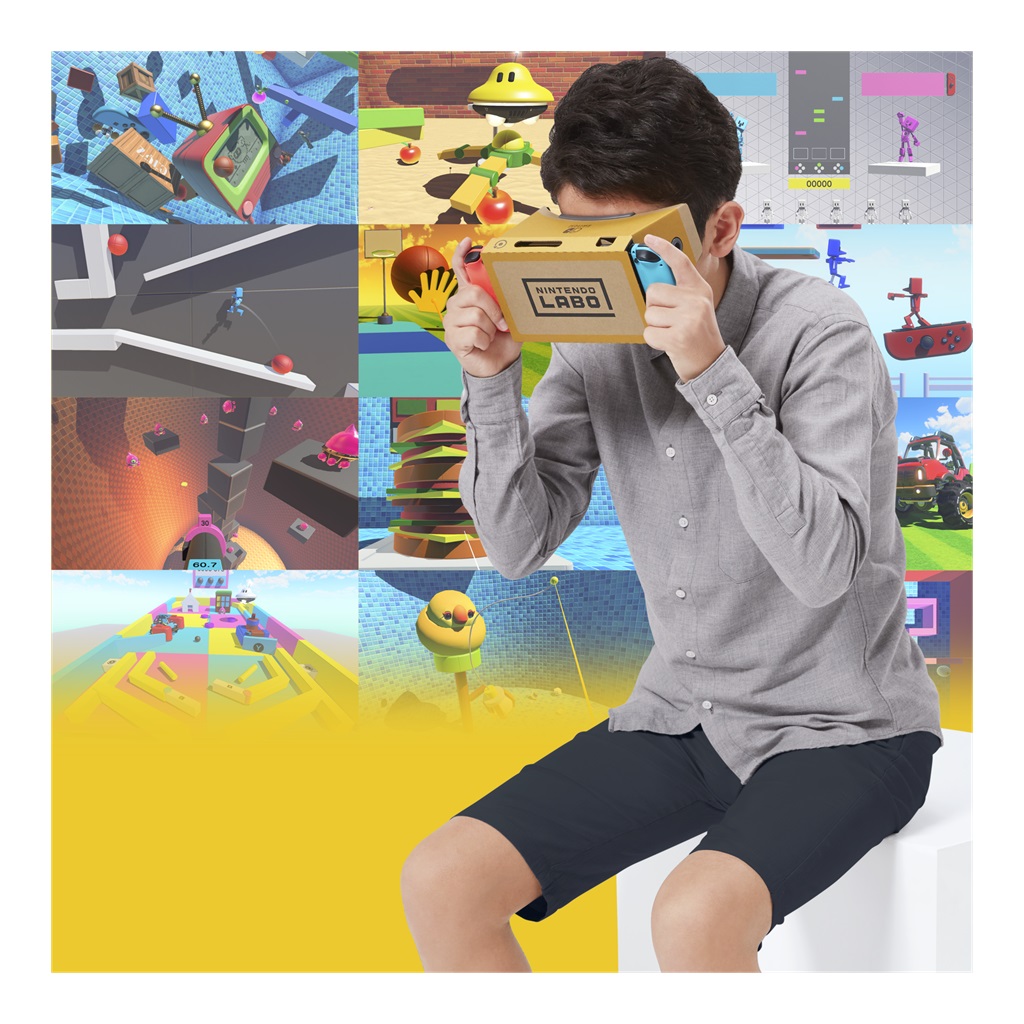 Nintendo now has a new commercial up for the upcoming Nintendo Labo VR Kit. Have a look at the advert below.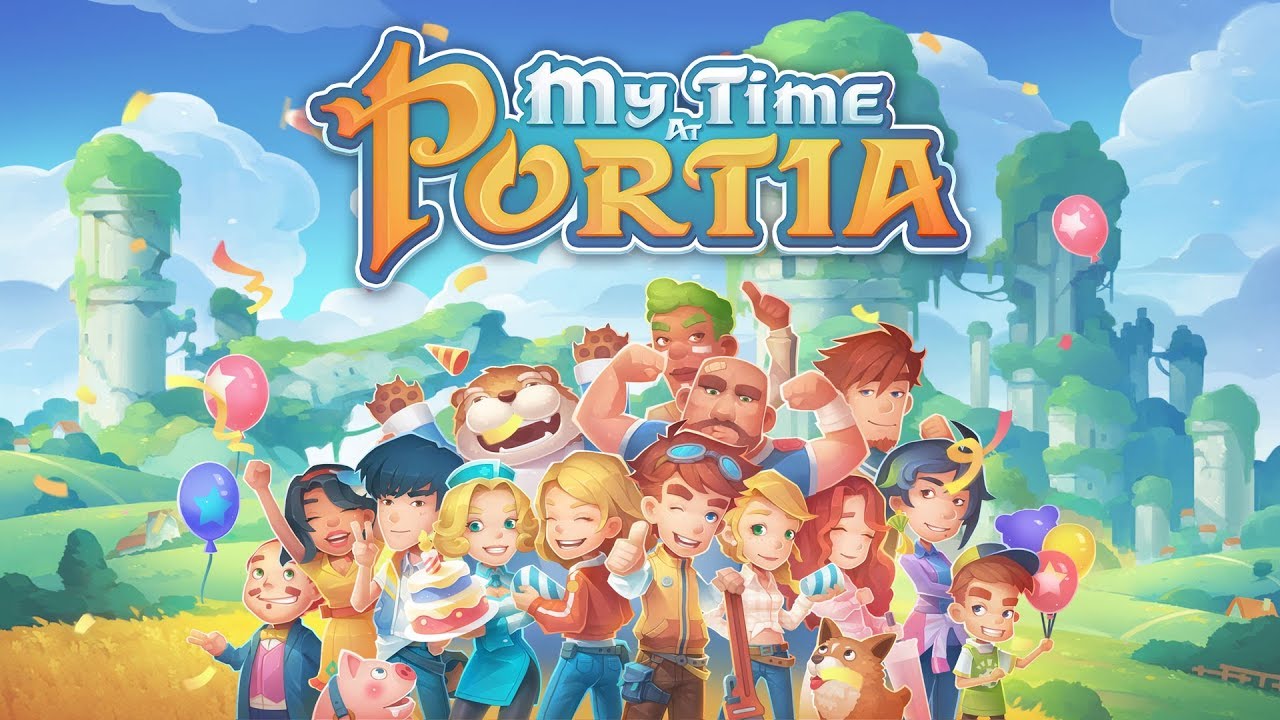 Ahead of its release next month, new footage is in showing off My Time at Portia on Switch. Watch nearly a half hour of gameplay below.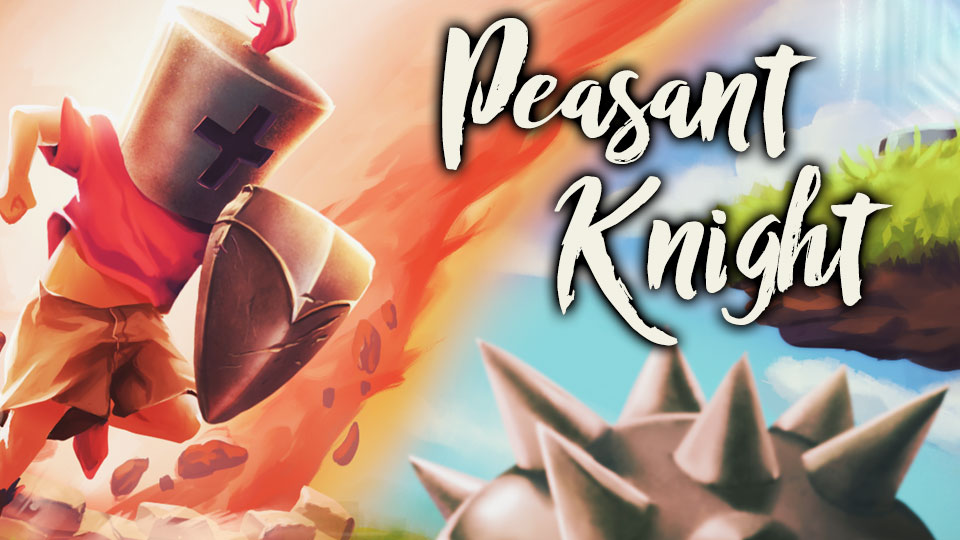 The puzzle-platformer Peasant Knight will be appearing on the Switch eShop starting tomorrow. For a look at the puzzle-platformer, check out the footage below.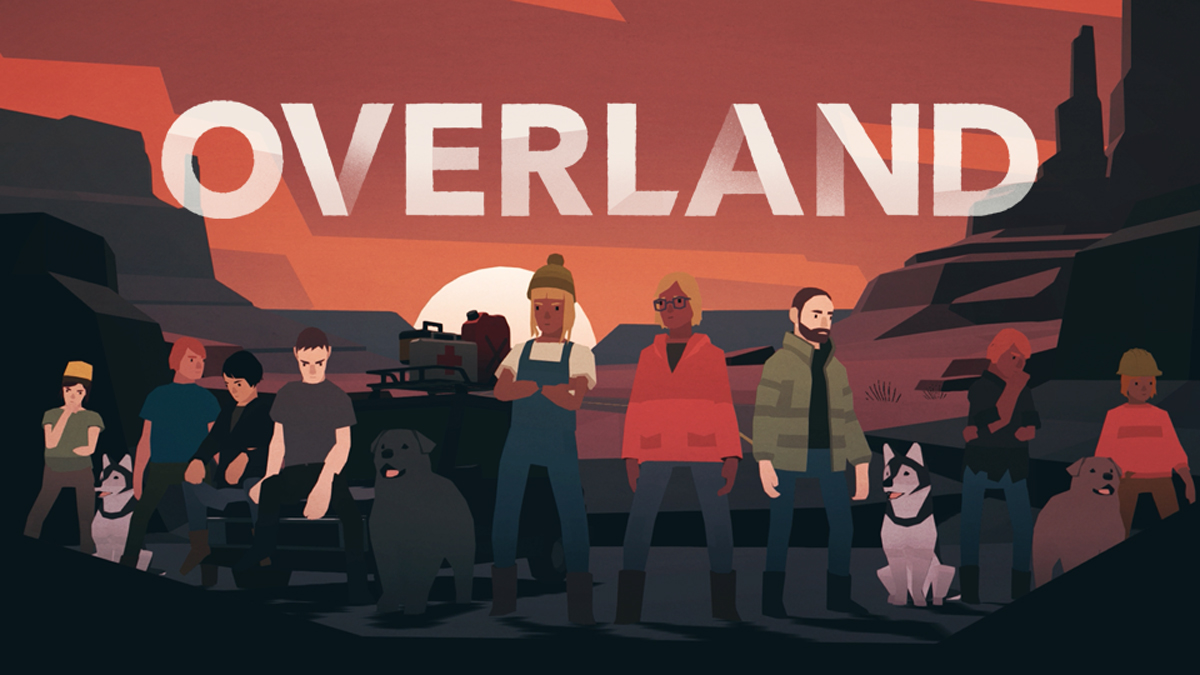 Overland, which was shown off during yesterday's Nindies Showcase, has a playable demo on display at GDC. View some footage recorded of the build below.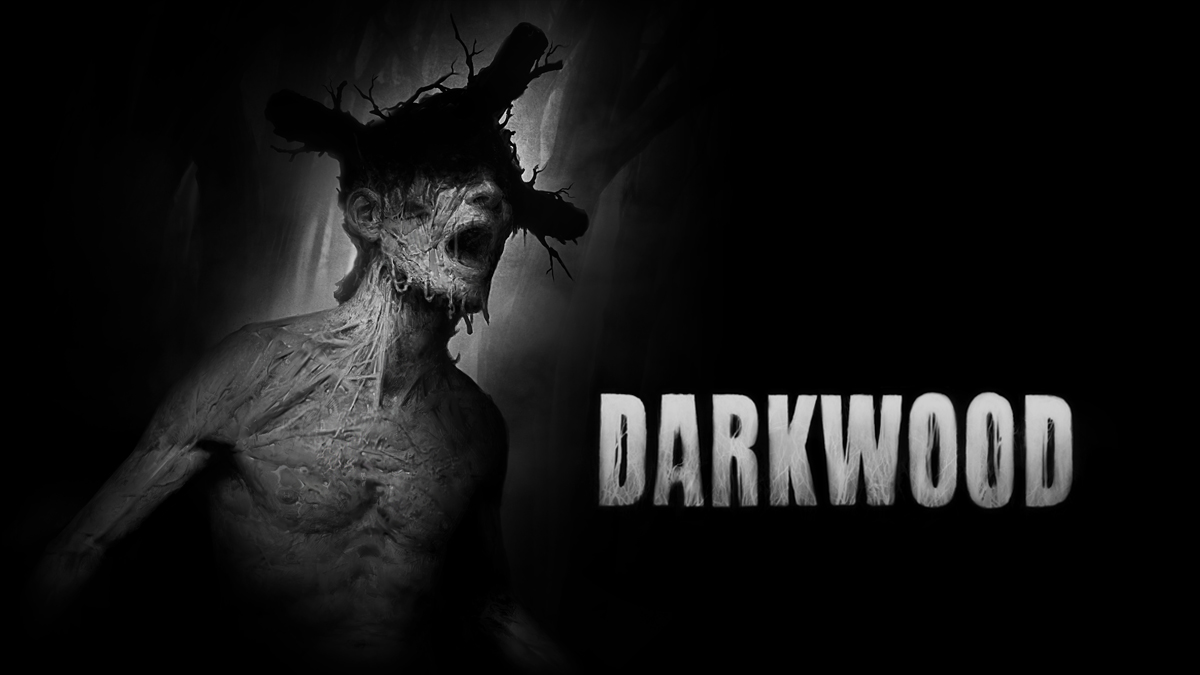 The survival horror game Darkwood makes its way to the Switch eShop in just a couple of months. View some footage captured at GDC 2019 below.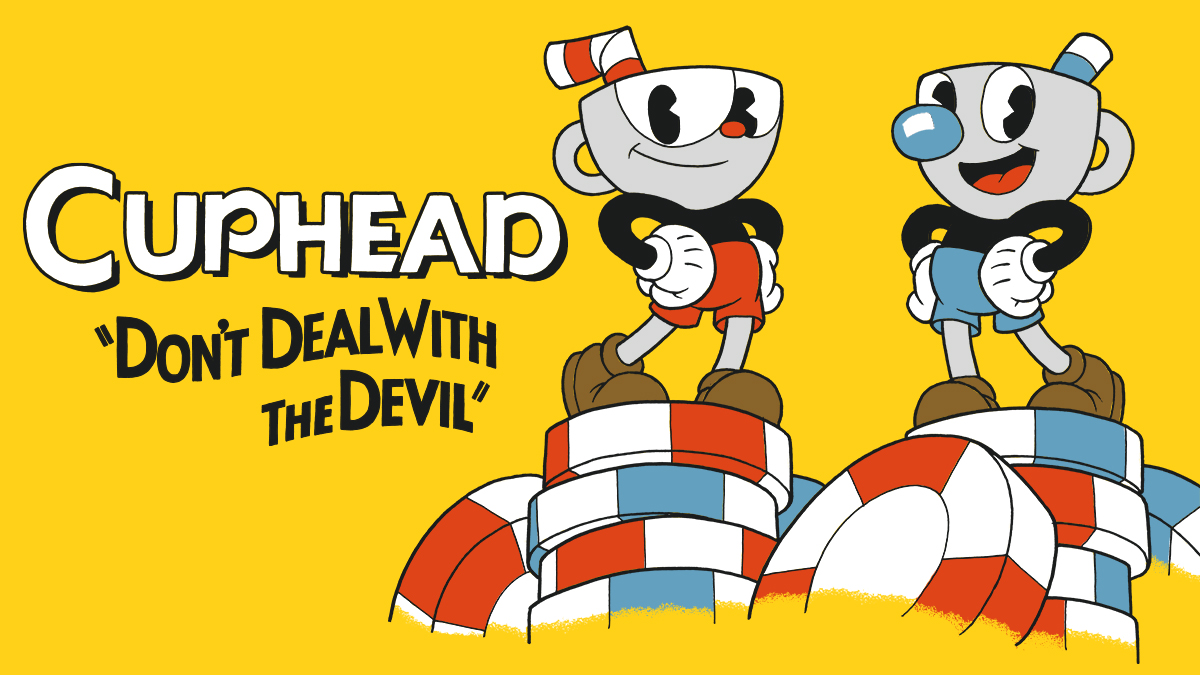 A new video from GameXplain compares the load times for Cuphead on Switch and the original Xbox One release. Take a look at it below.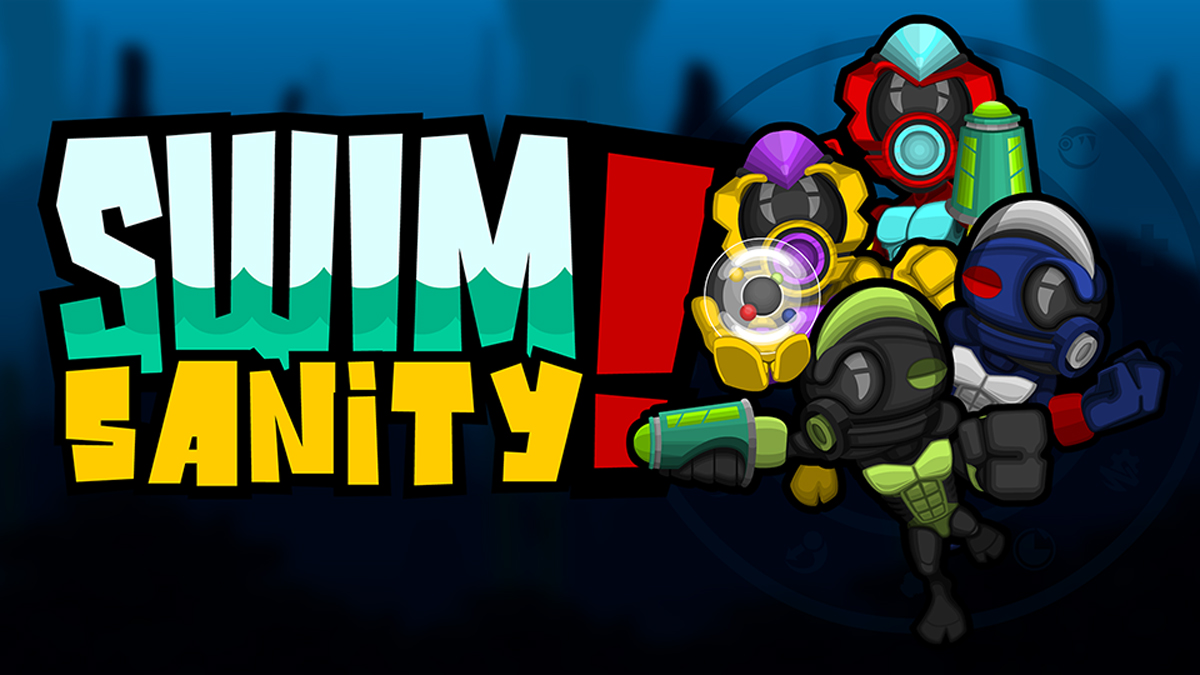 Swimsanity!, a multiplayer underwater shooter, launches on Switch this summer. Have a look at some footage from this year's GDC below.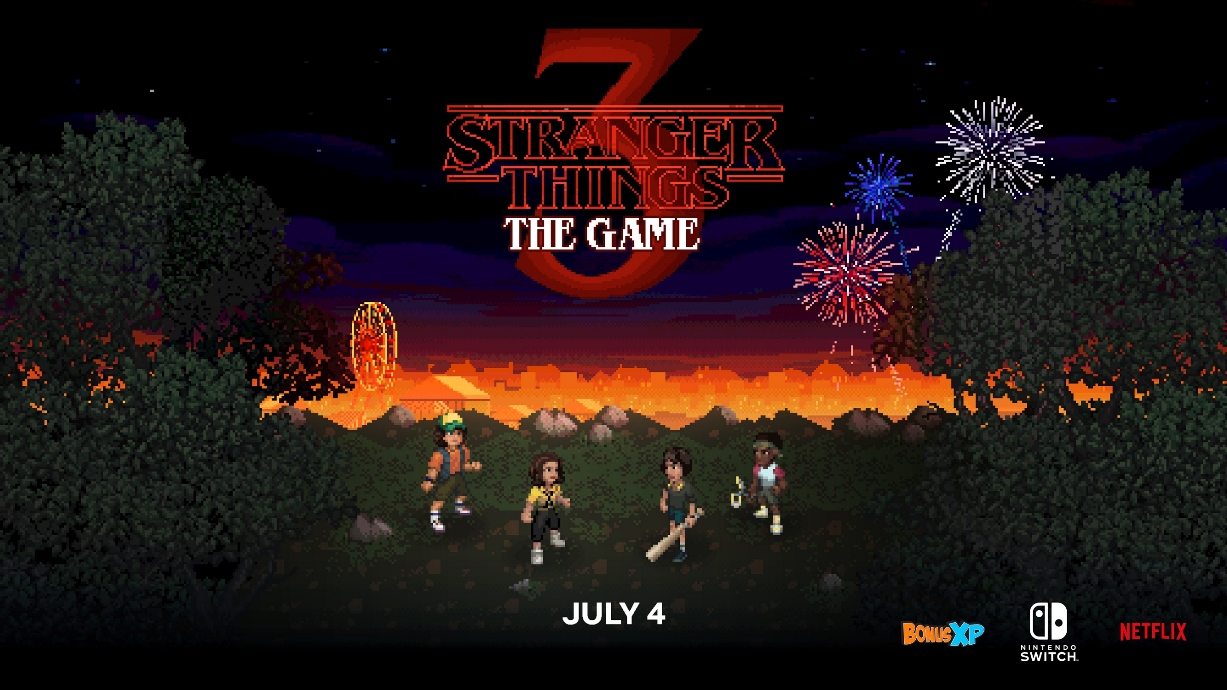 Stranger Things 3: The Game is one of several Nindies on display at GDC 2019 this week. View some footage from the playable demo below.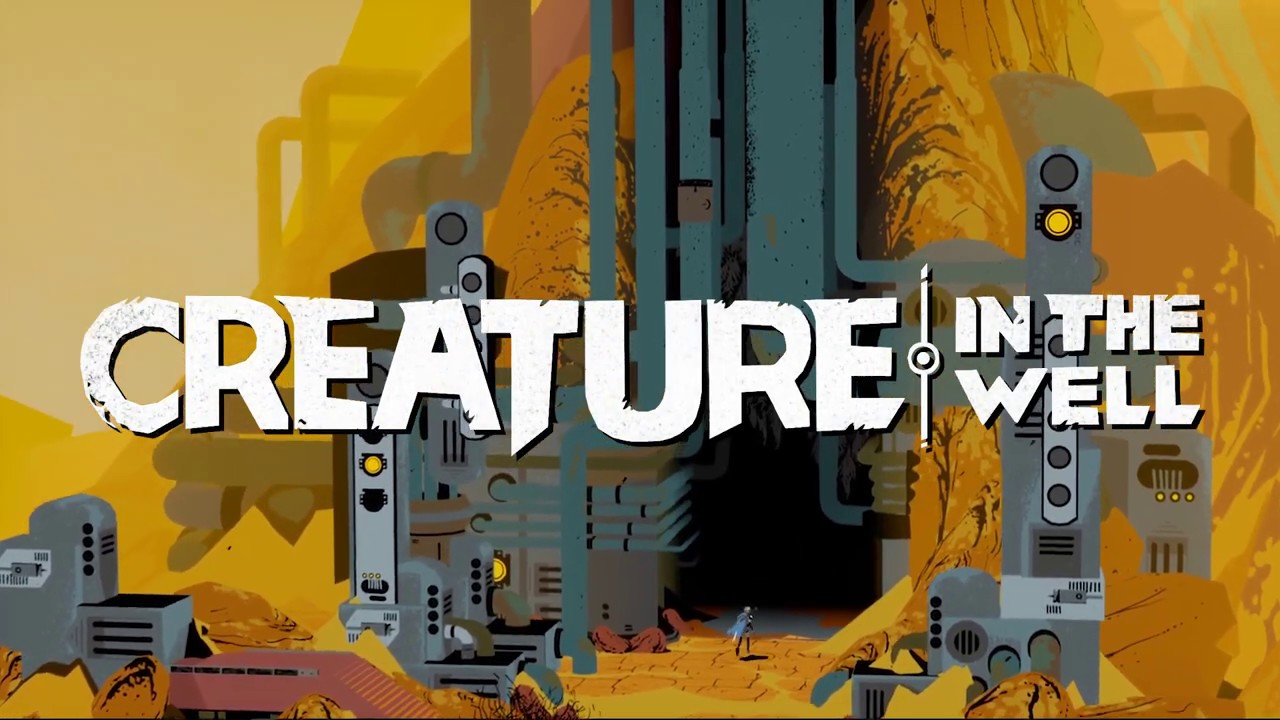 IGN shared a new gameplay video from Creature In The Well, one of the titles featured in yesterday's Nindies Showcase. Check out the footage below.