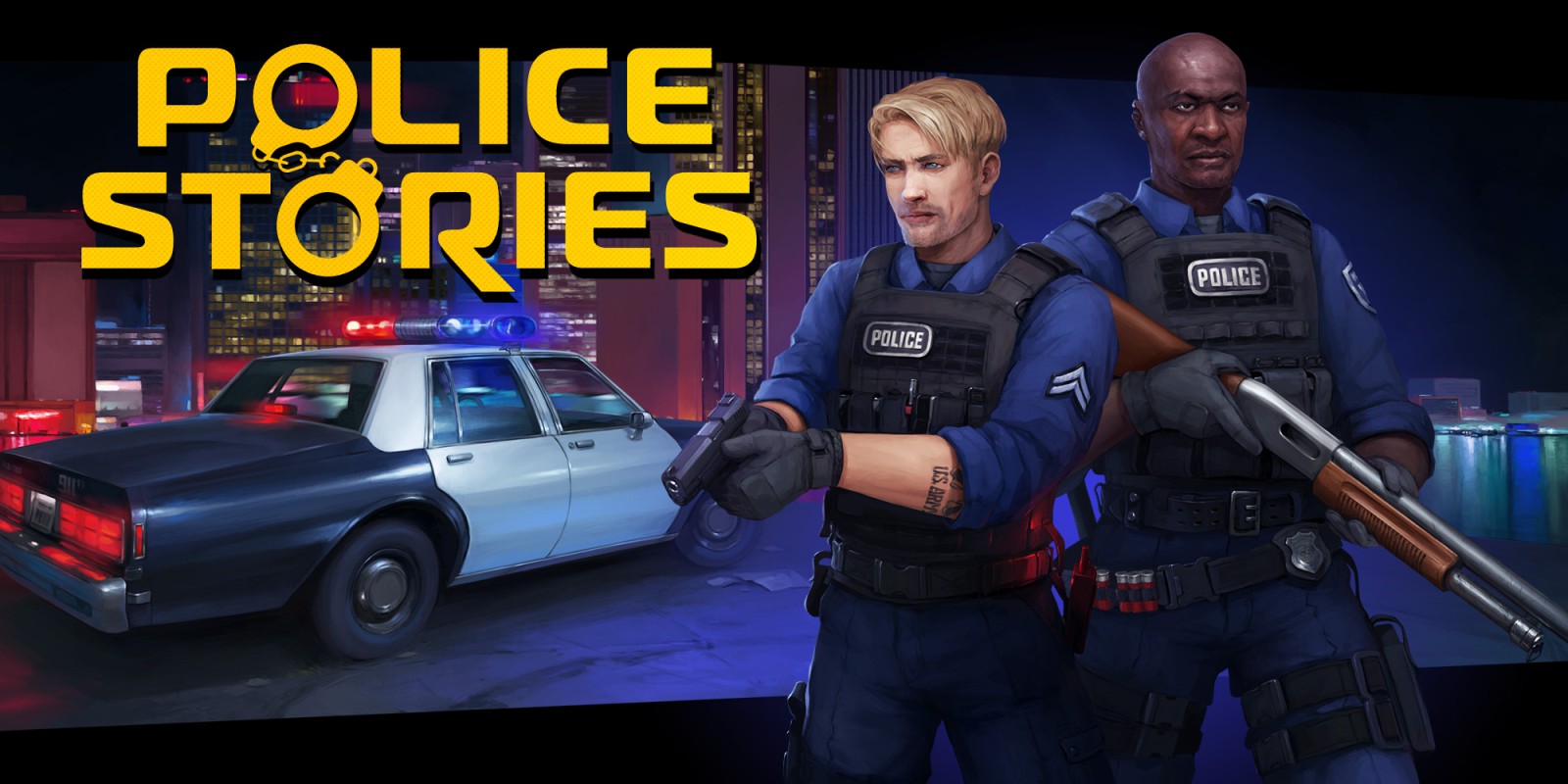 The top-down shooter Police Stories released on the Switch eShop earlier today. Get a look at some footage in the video below.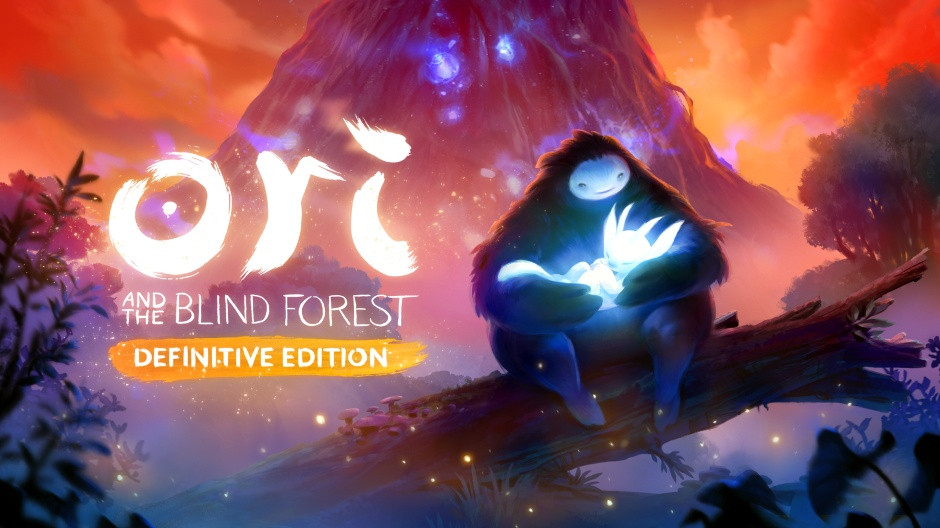 Earlier today, a demo for Ori and the Blind Forest: Definitive Edition was added to the Switch eShop. View some footage of it below.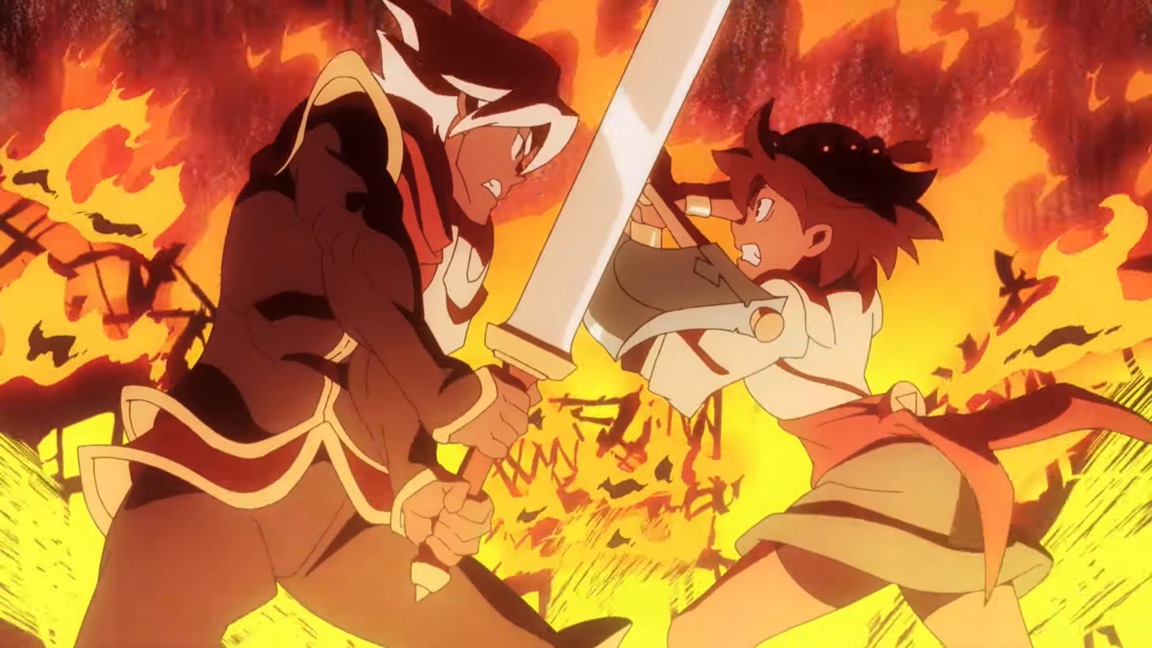 505 Games and Lab Zero Games have shared the full animated opening for Indivisible, which was created by Studio Trigger and Titmouse with music by Hiroki Kikuta. Have a look at the video below.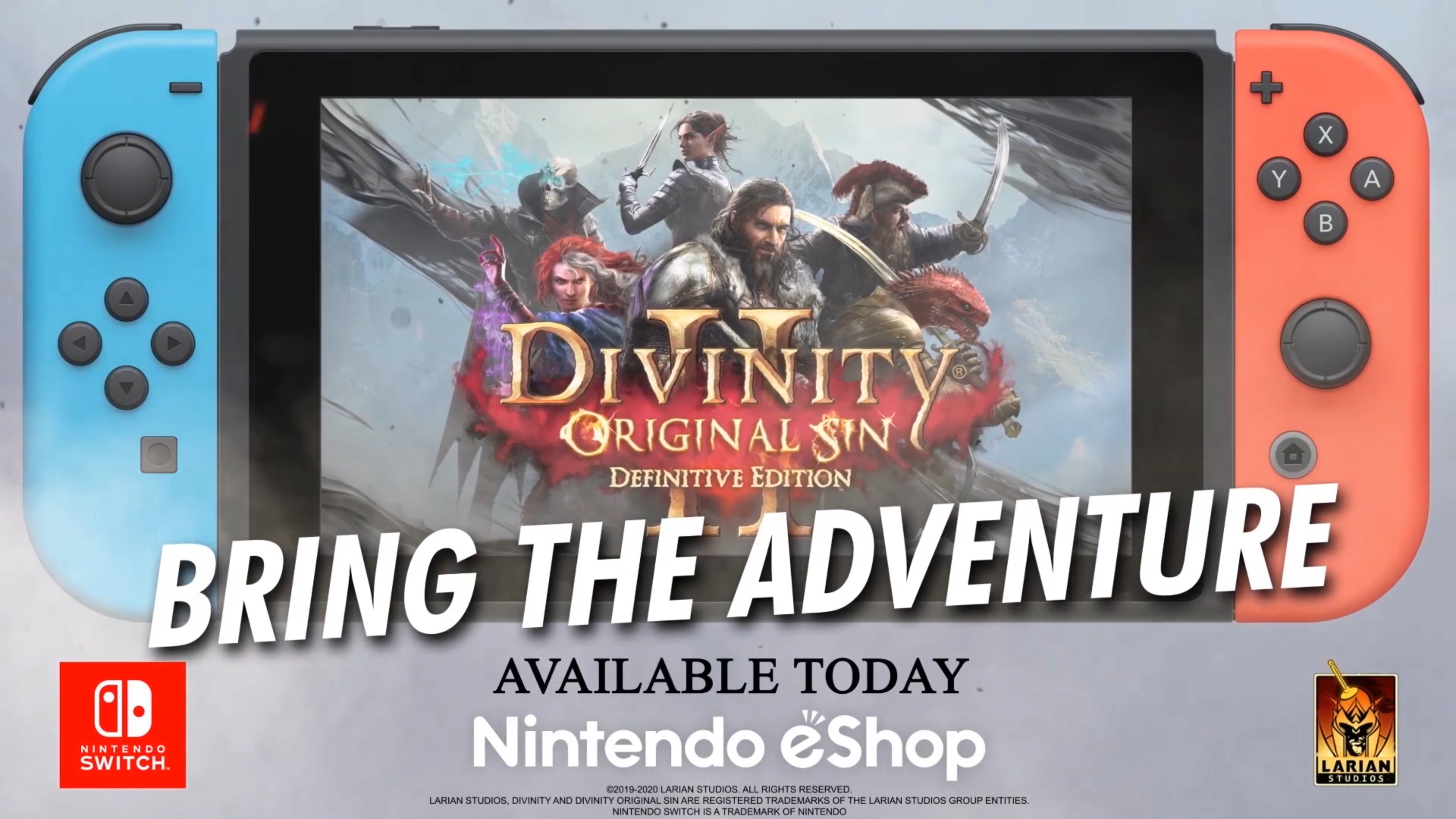 Divinity: Original Sin 2 – Definitive Edition recently made its Switch following a surprise announcement in the latest Nintendo Direct. Today, Digital Foundry has examined the game more closely from a technical perspective.
Like a number of other Switch titles, Divinity: Original Sin 2 employs a dynamic resolution. The max number when docked is 720p, though the UI is at 900p and was redesigned specifically for this version. You're looking at around 612p towards its lowest points. As for portable mode, Divinity: Original Sin 2 runs at 648p at best and 495p at its lowest points.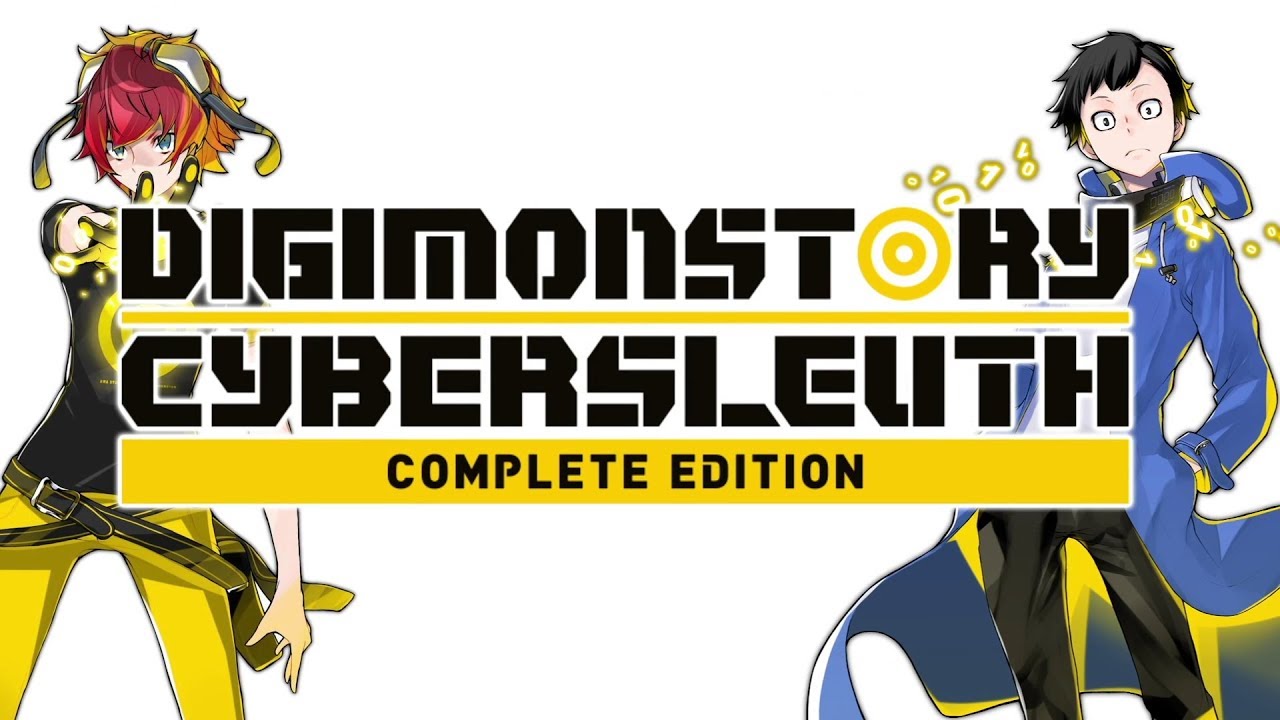 Digimon Story Cyber Sleuth: Complete Edition has received its latest trailer highlighting elements of battle. Give it a look below.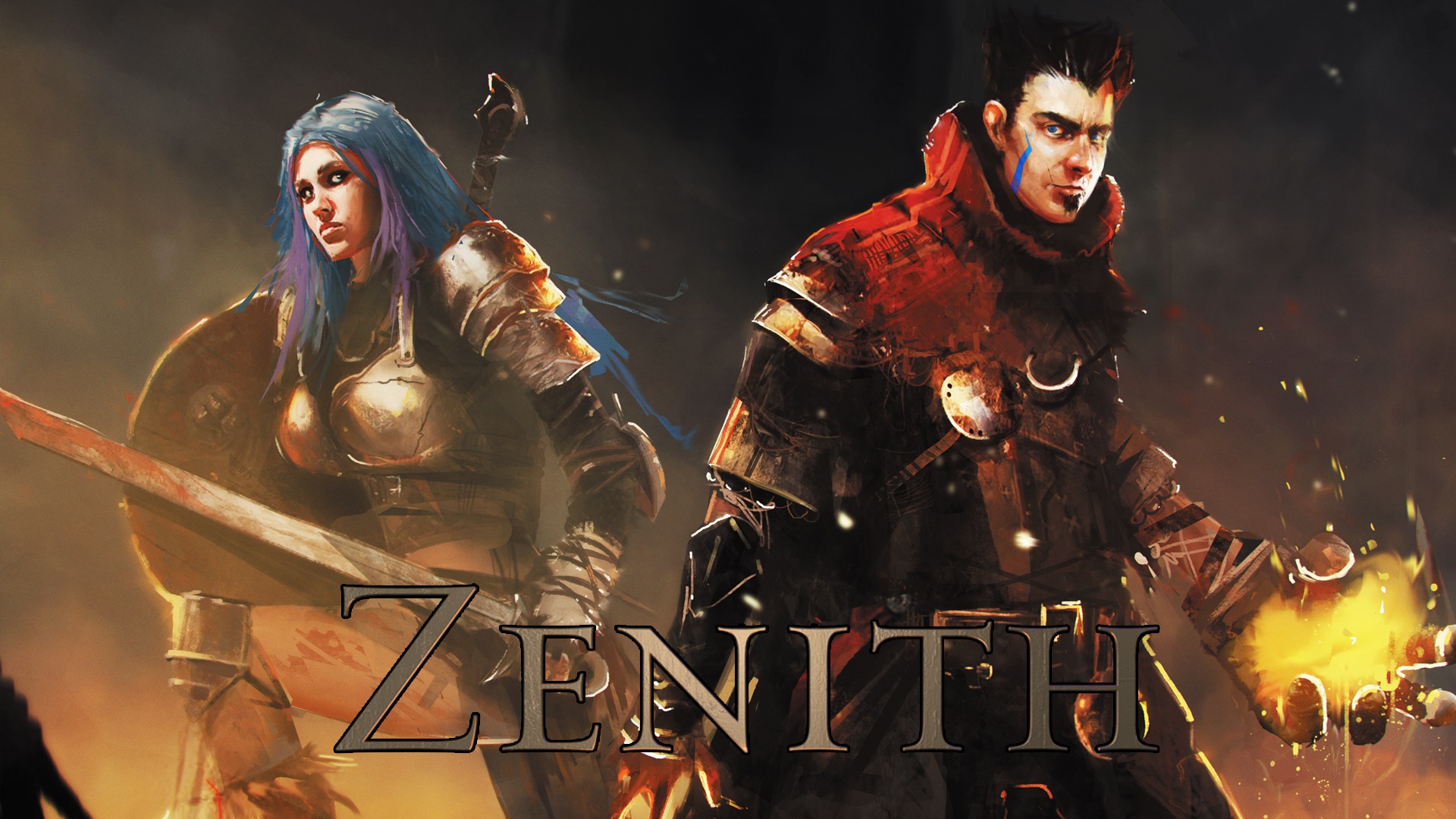 The action RPG Zenith makes its debut on the Switch eShop starting today. For a look at some footage, check out the video below.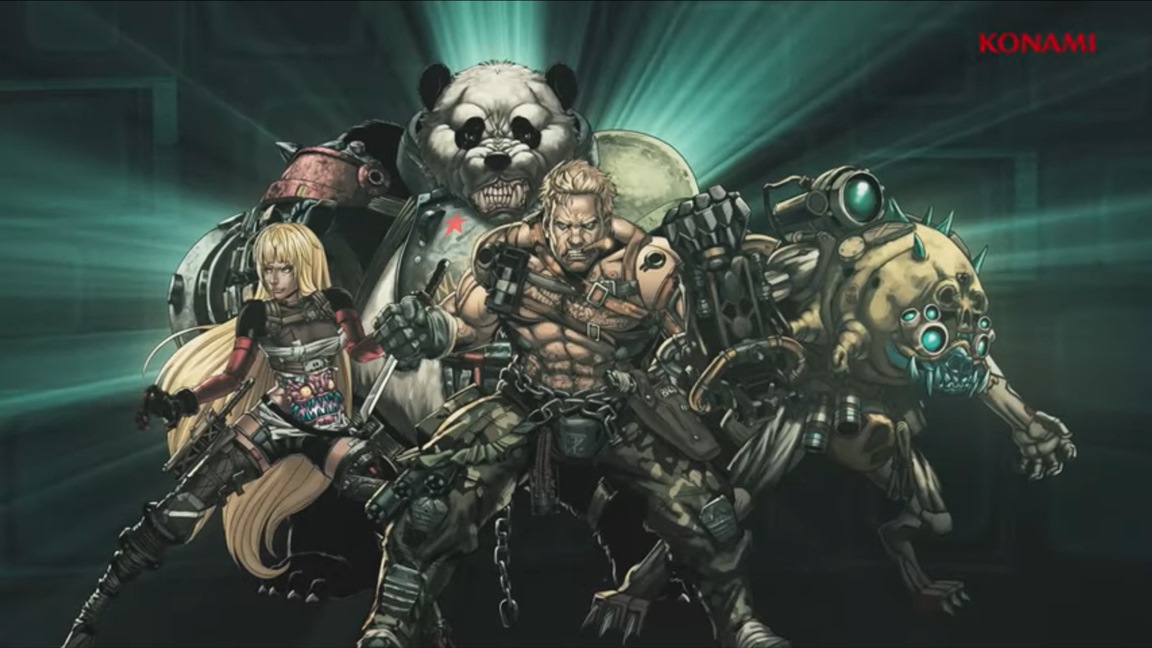 Konami has kicked off a new "Motion Comic" video series for Contra: Rogue Corps that gives more insight into the story. We have the first one below.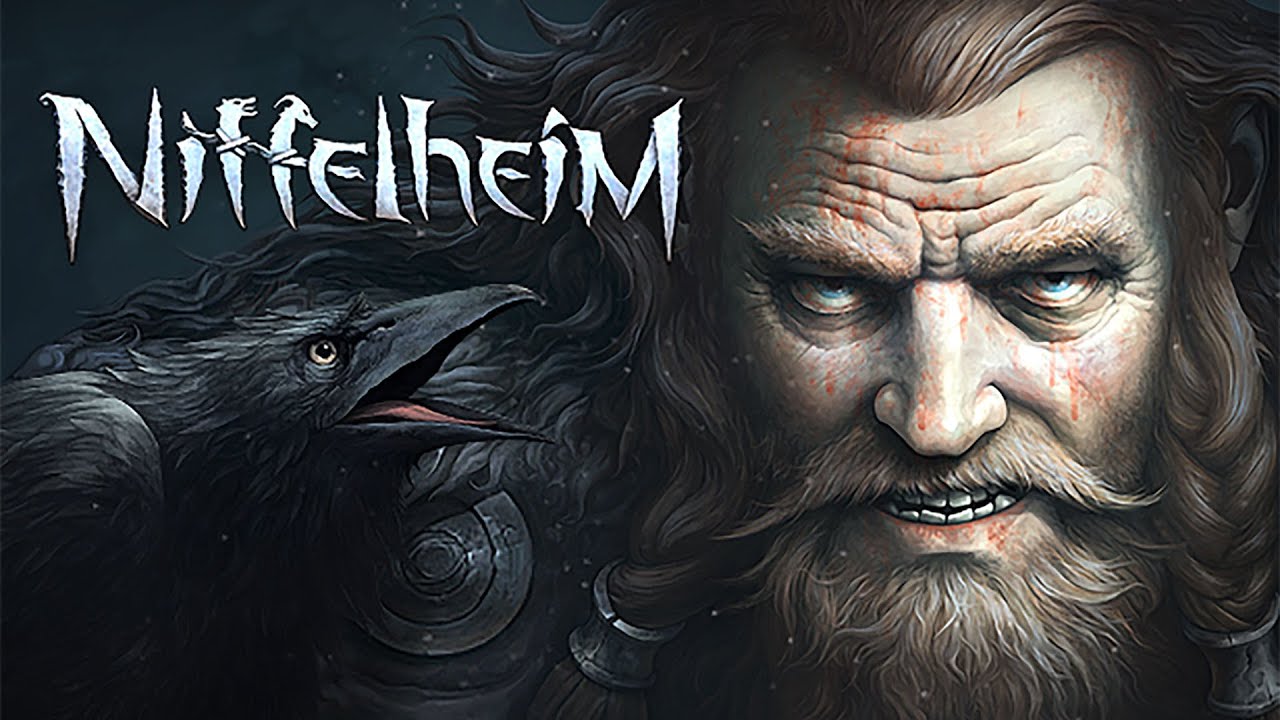 Niffelheim, an action exploration game, is out now on the Switch eShop. Take a look at the game's official launch trailer below.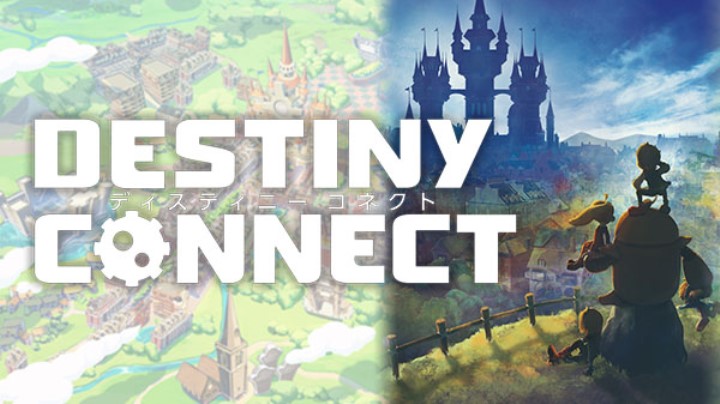 Yesterday, NIS America showed off Destiny Connect during a live stream with the latest English gameplay. Watch the full recording below.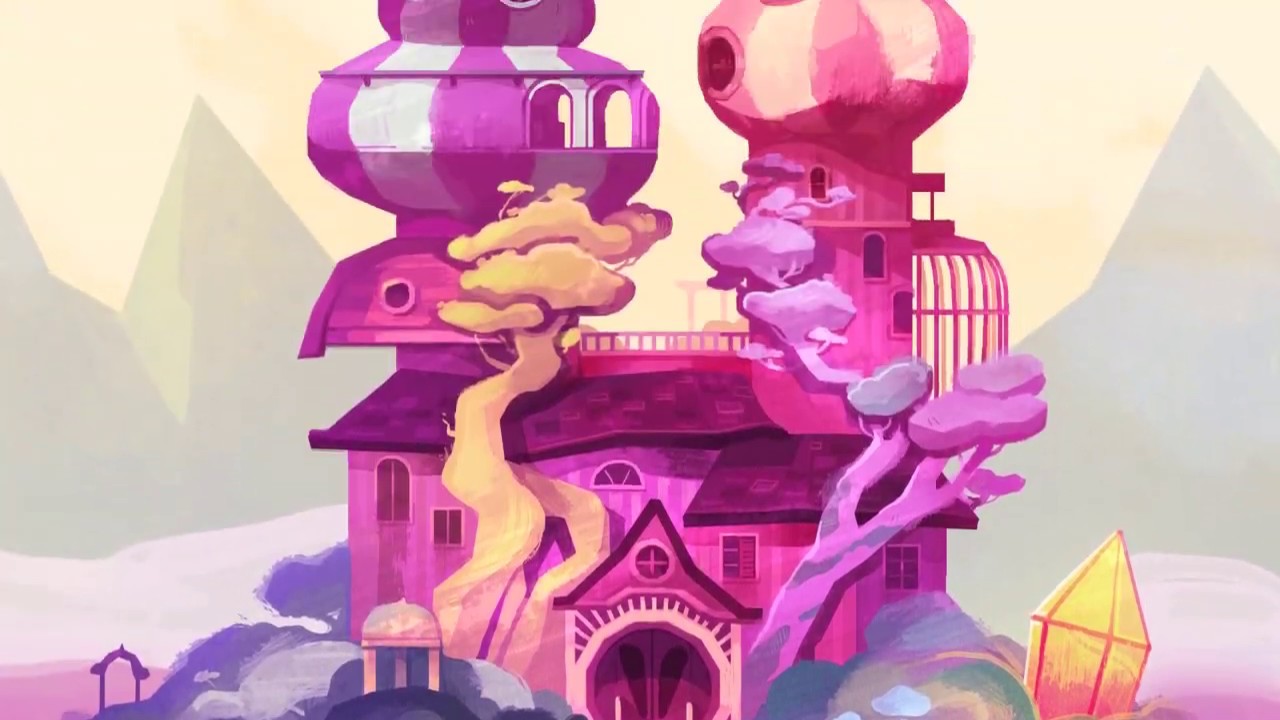 IGN has shared a bunch of footage for Tangle Tower, the latest game from the developer of Snipperclips that's arriving on Switch next month. Check out the gameplay video below.