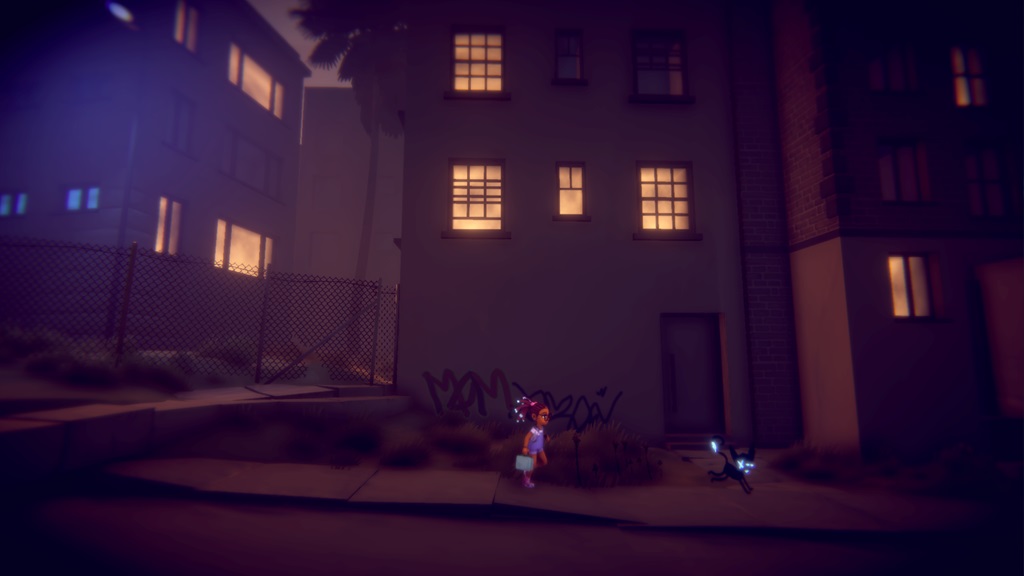 Publisher RedDeerGames and developer Buddy System have posted a launch trailer for Little Bug, their new action platformer. The title made its debut on Switch this week.
We've included more information about Little Bug below for those that missed our previous coverage.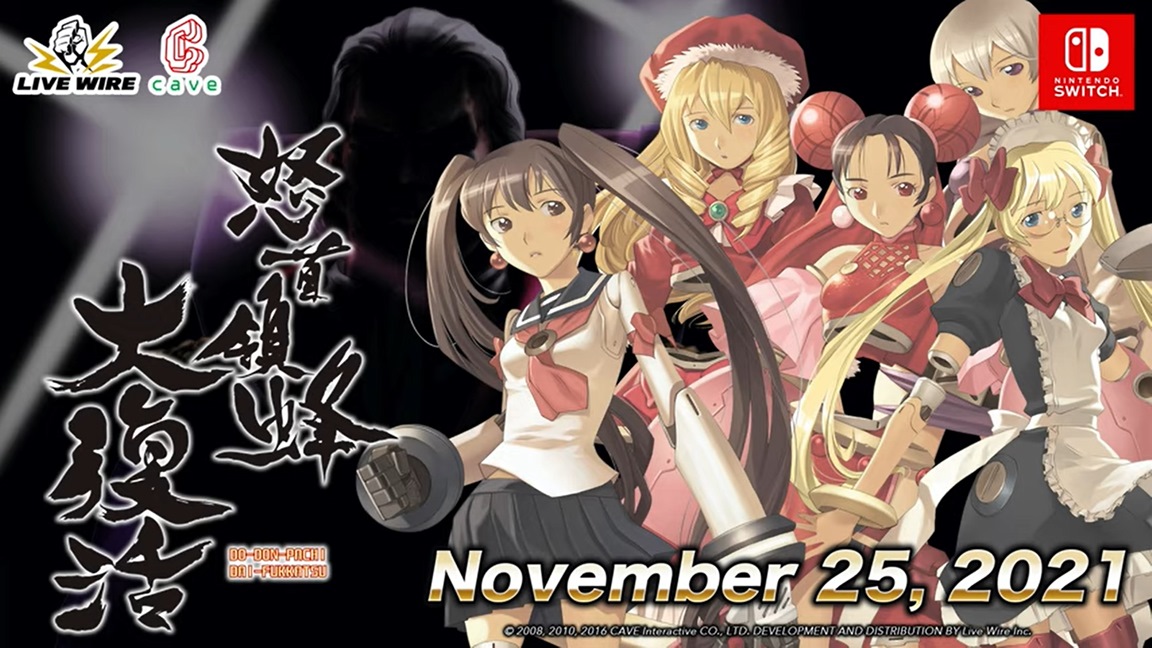 We now have gameplay for DoDonPachi Resurrection, the shoot 'em up title from Live Wire and Cave. The game just landed on Switch yesterday.
Learn more about DoDonPachi Resurrection with the following overview: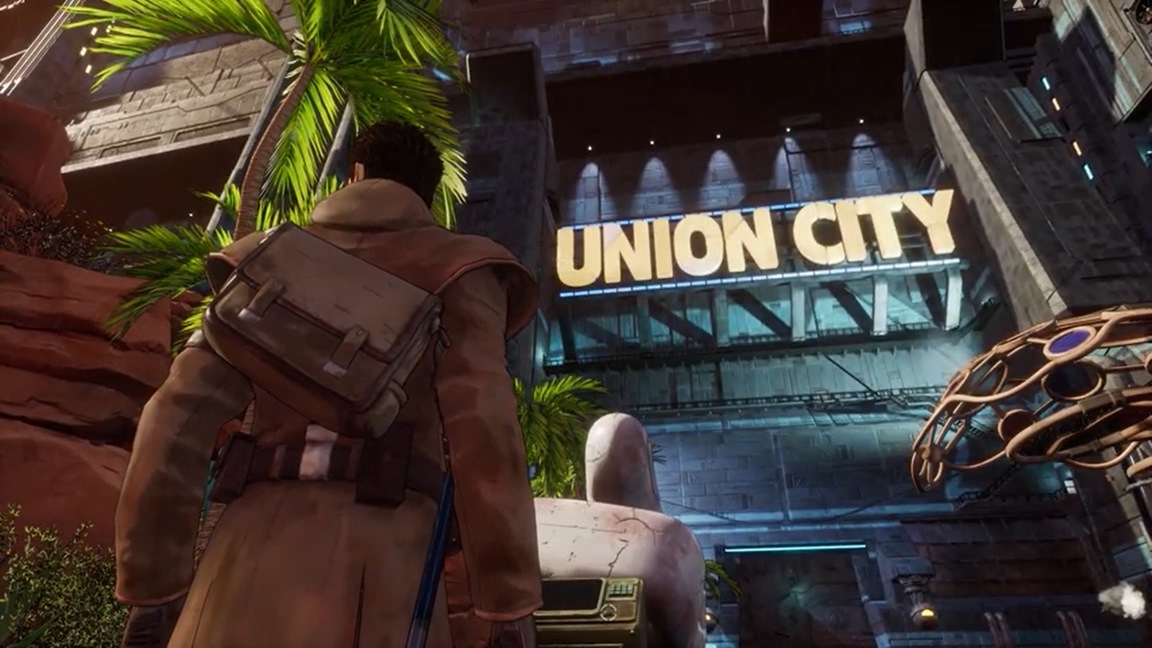 Publisher Microids and developer Revolution Software are back with a new developer diary for Beyond a Steel Sky, this time covering the game's lore.
In the video, we get to hear from director Charles Cecil. Among what's discussed is how as the spiritual successor to Beneath a Steel Sky, there was a need for Beyond a Steel Sky to remain consistent with the original game while being equally appealing to people unfamiliar with the series.
Here's today's developer diary for Beyond a Steel Sky focusing on the game's lore: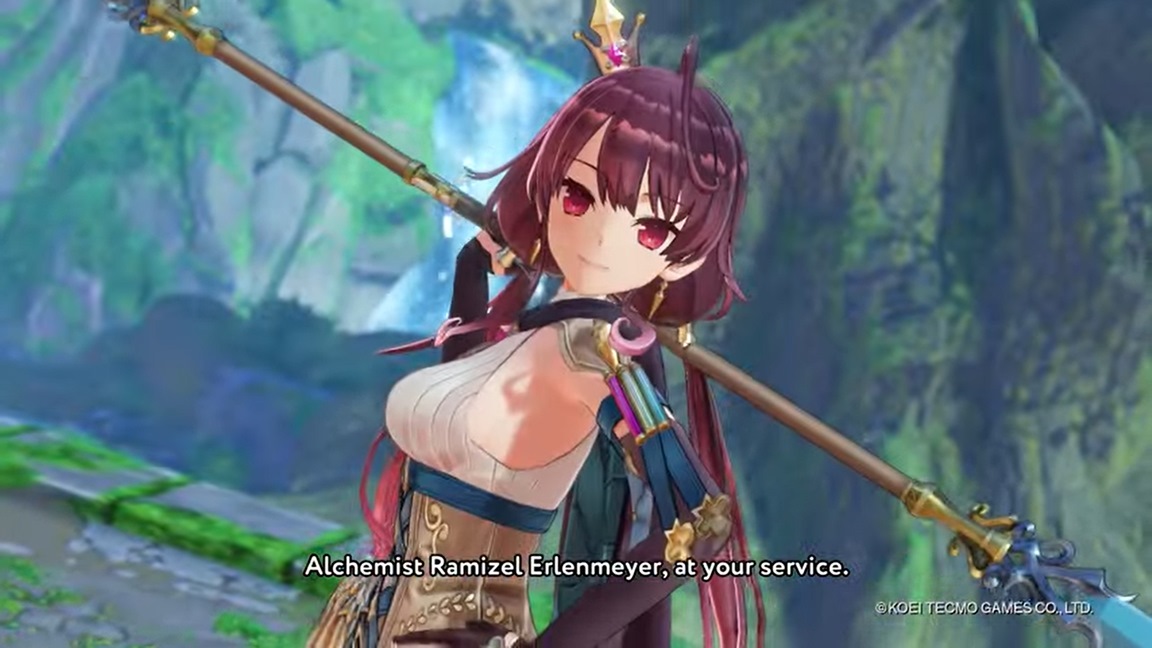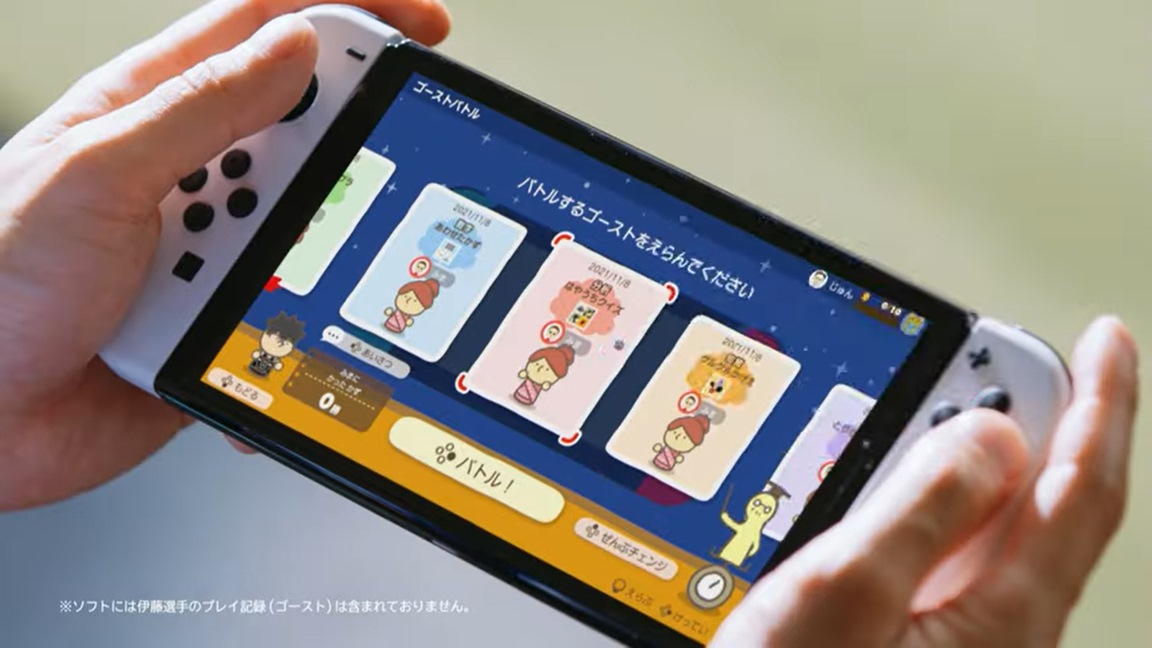 Big Brain Academy: Brain vs. Brain is almost here, and Nintendo is preparing for the release with a couple of new Japanese commercials. These adverts come ahead of the game's December launch.
Here's some information about Big Brain Academy: Brain vs. Brain: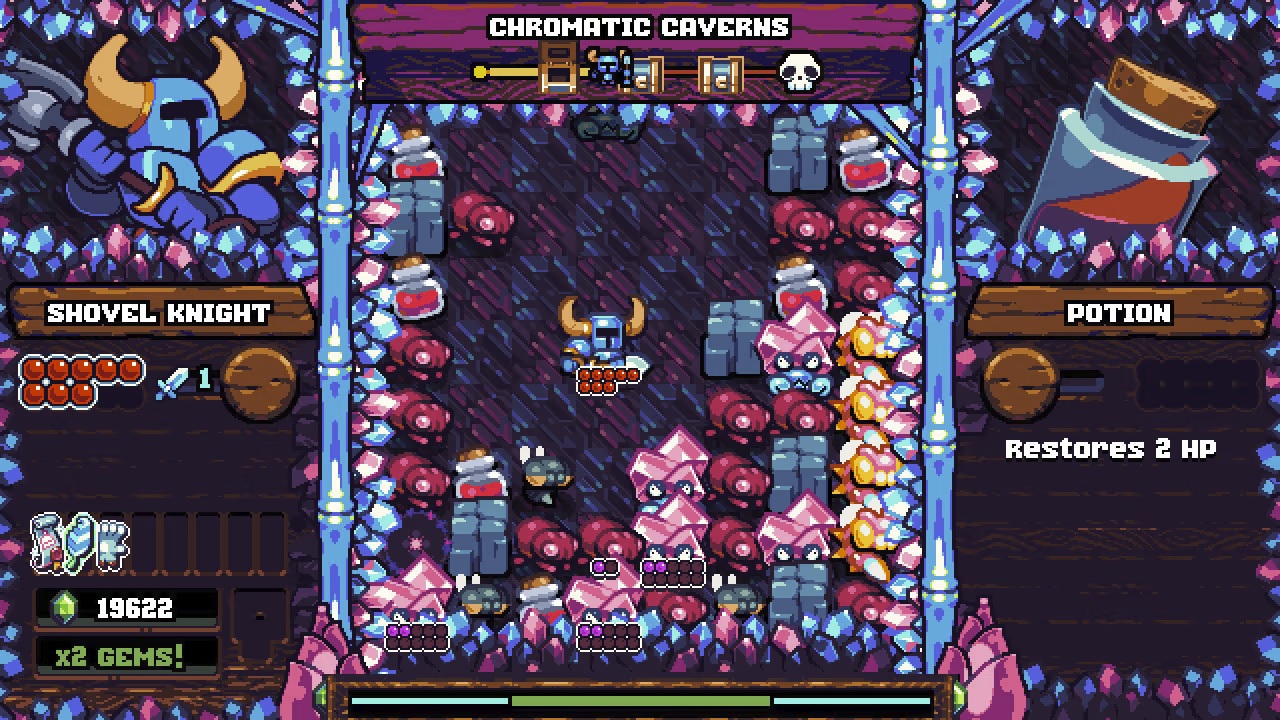 Shovel Knight Pocket Dungeon still has a couple of weeks to go until it's ready for primetime, but some early gameplay has emerged. A new video that's come in shows off 14 minutes of footage from the final build.
Here's some information about Shovel Knight Pocket Dungeon: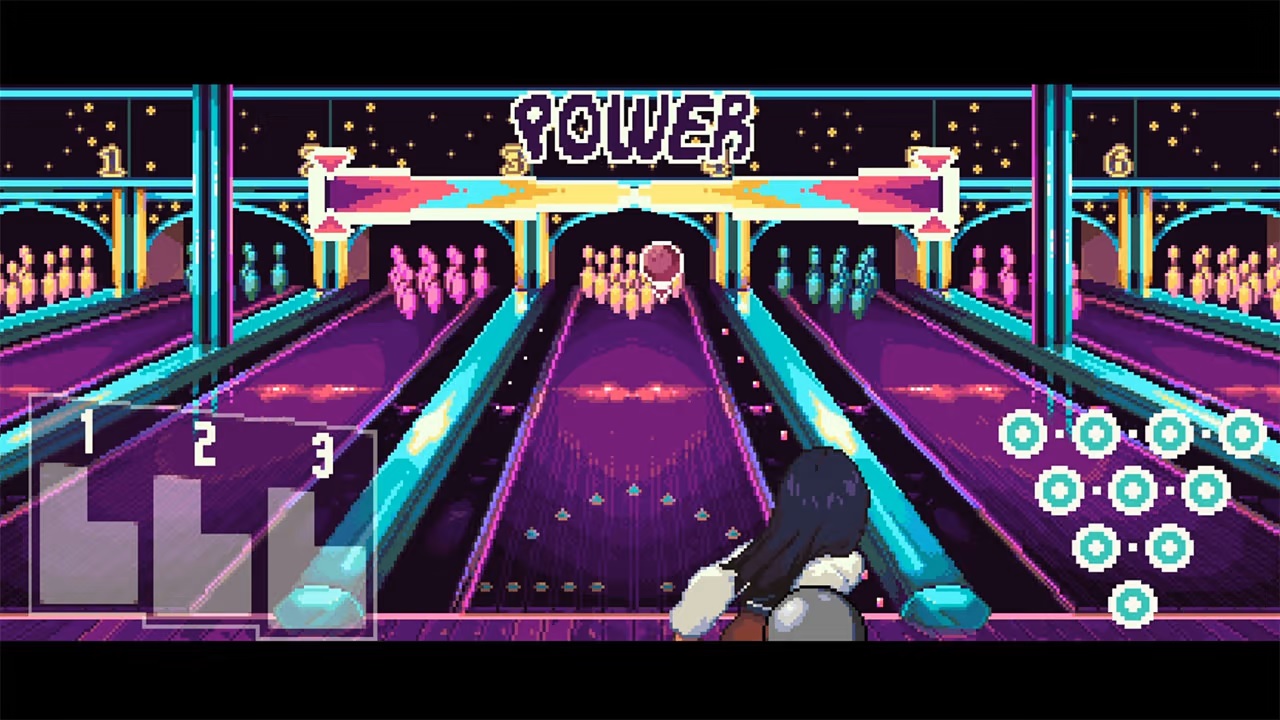 Ahead of its launch tomorrow, gameplay has emerged for the Switch title Date Night Bowling. 18 minutes of footage is available.
Thanks to an eShop listing, we have the following overview for Date Night Bowling: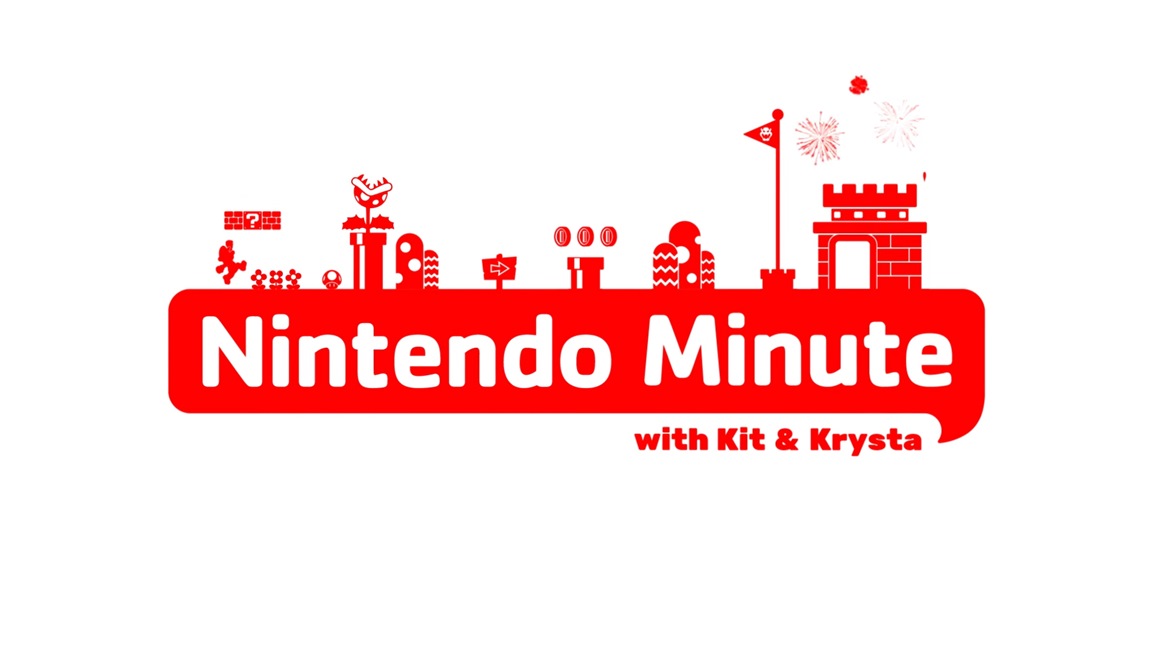 This week's episode of Nintendo Minute has gone live. In today's video, Kit and Krysta play Mario Party Superstars while feasting on Thanksgiving food. Check out the full episode below.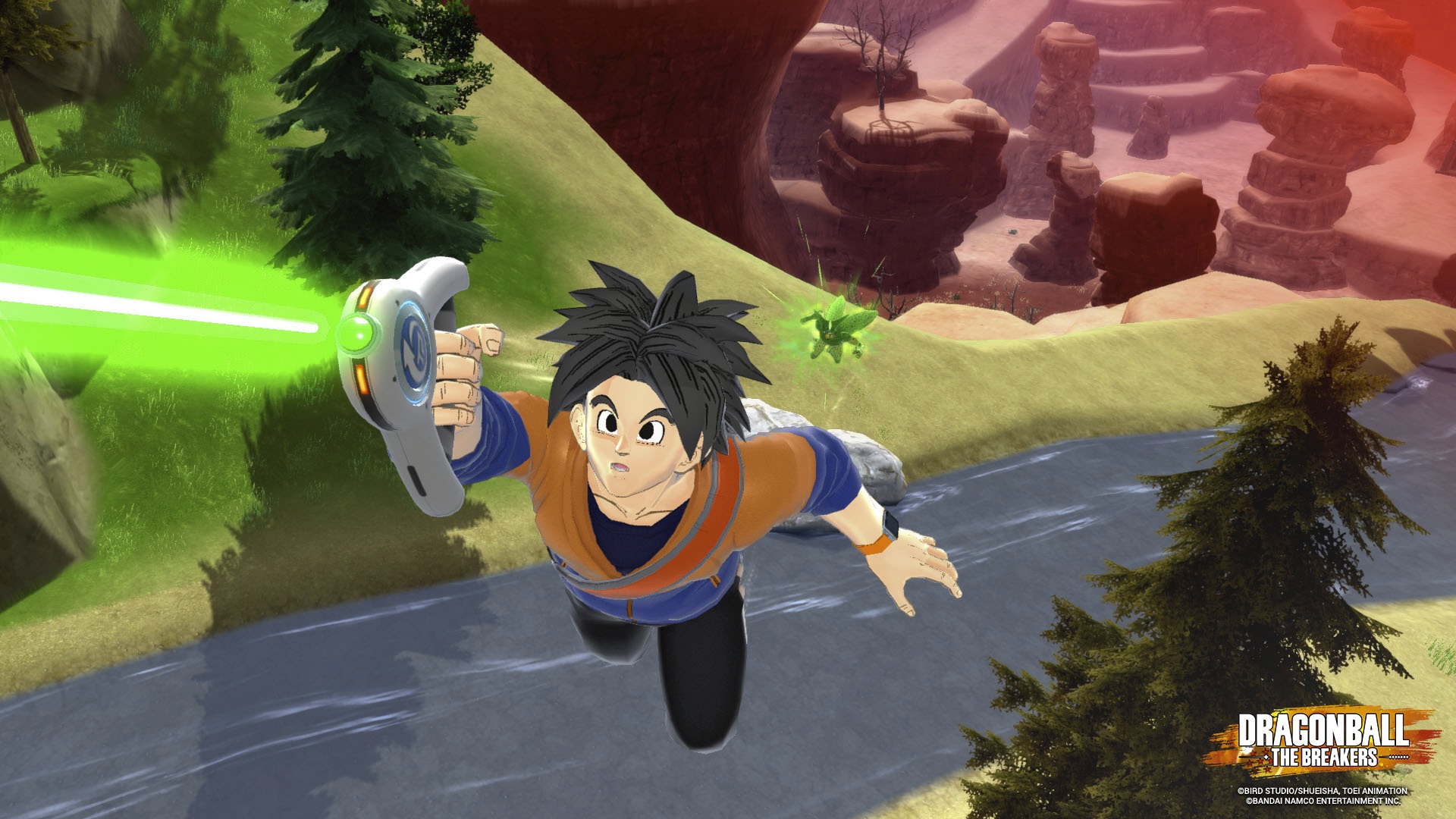 Following last week's announcement of Dragon Ball: The Breakers, Bandai Namco and Dimps have come out with an eleven-minute trailer that provides a closer look at actual gameplay.
If you need a refresher on the upcoming project, read the following overview: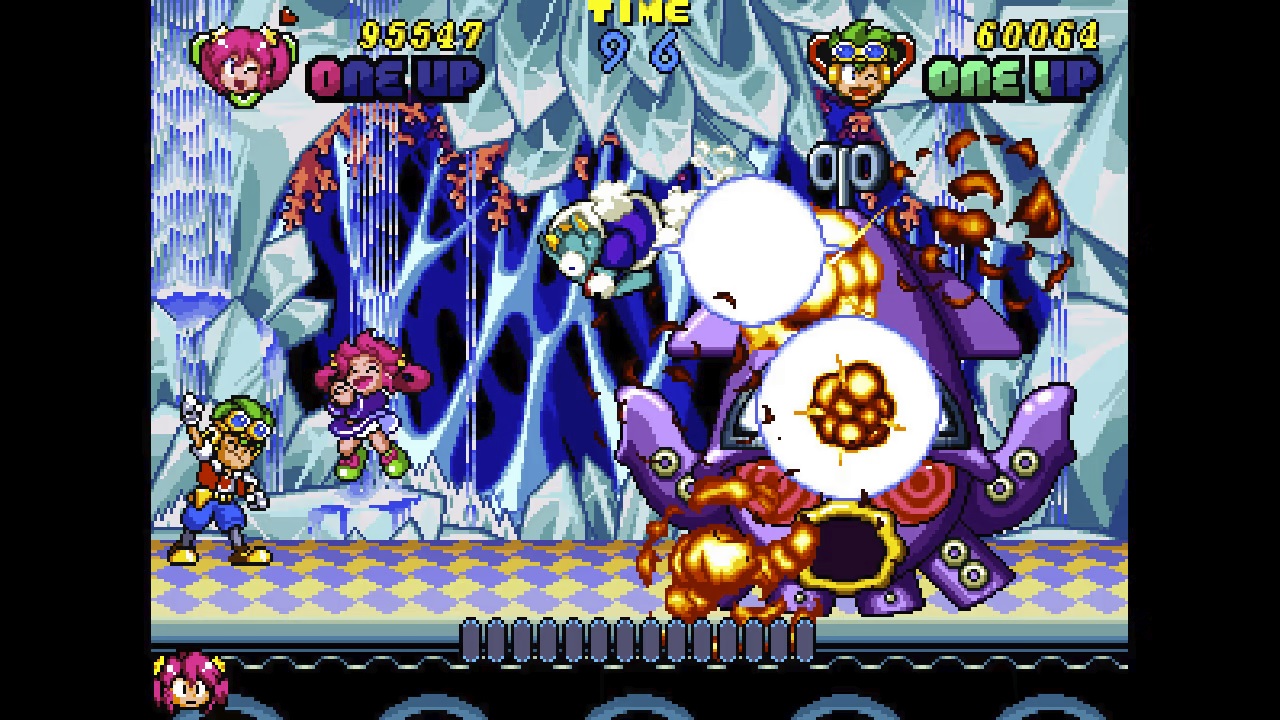 ININ Games has provided a final release date for Clockwork Aquario in the west. It will launch on December 14 in North America and November 30 in Europe, according to eShop listings. As previously mentioned, Japan is getting the title on November 30.
Clockwork Aquario is an arcade game from Wonder Boy creator Ryuichi Nishizawa that never saw a proper release – until now. The original developers came together to finally finish up the project after 30 years.