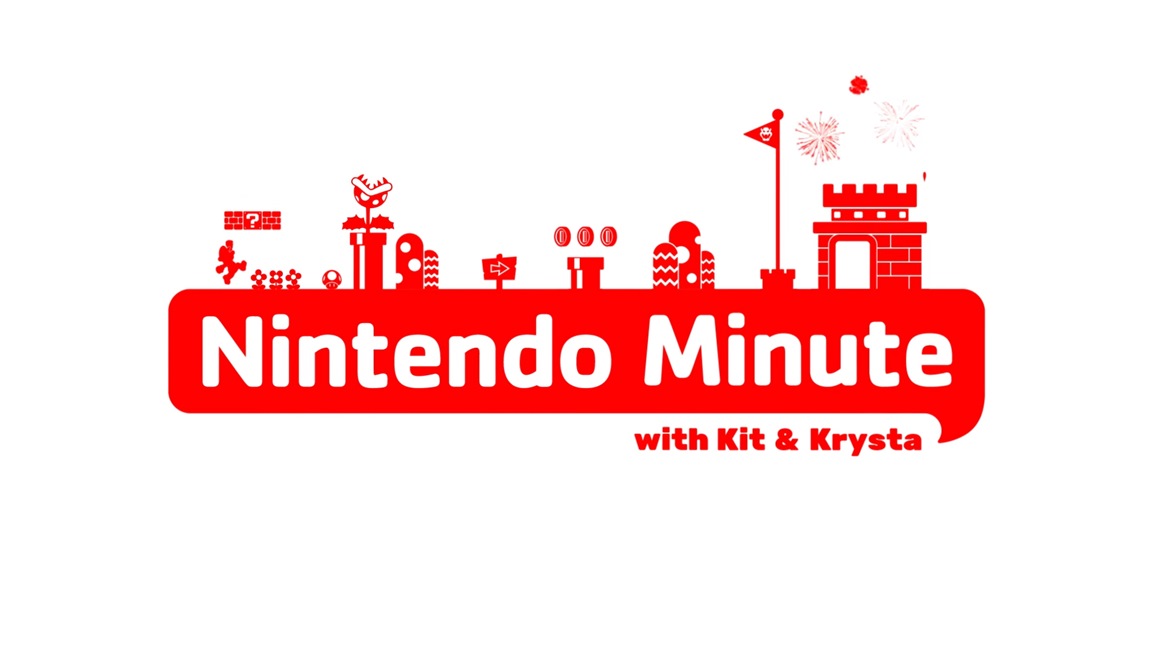 This week's episode of Nintendo Minute has gone live. In today's video, Kit and Krysta go on a shopping spree for some Nintendo gifts and donate the items to Starlight Foundation. Check out the full episode below.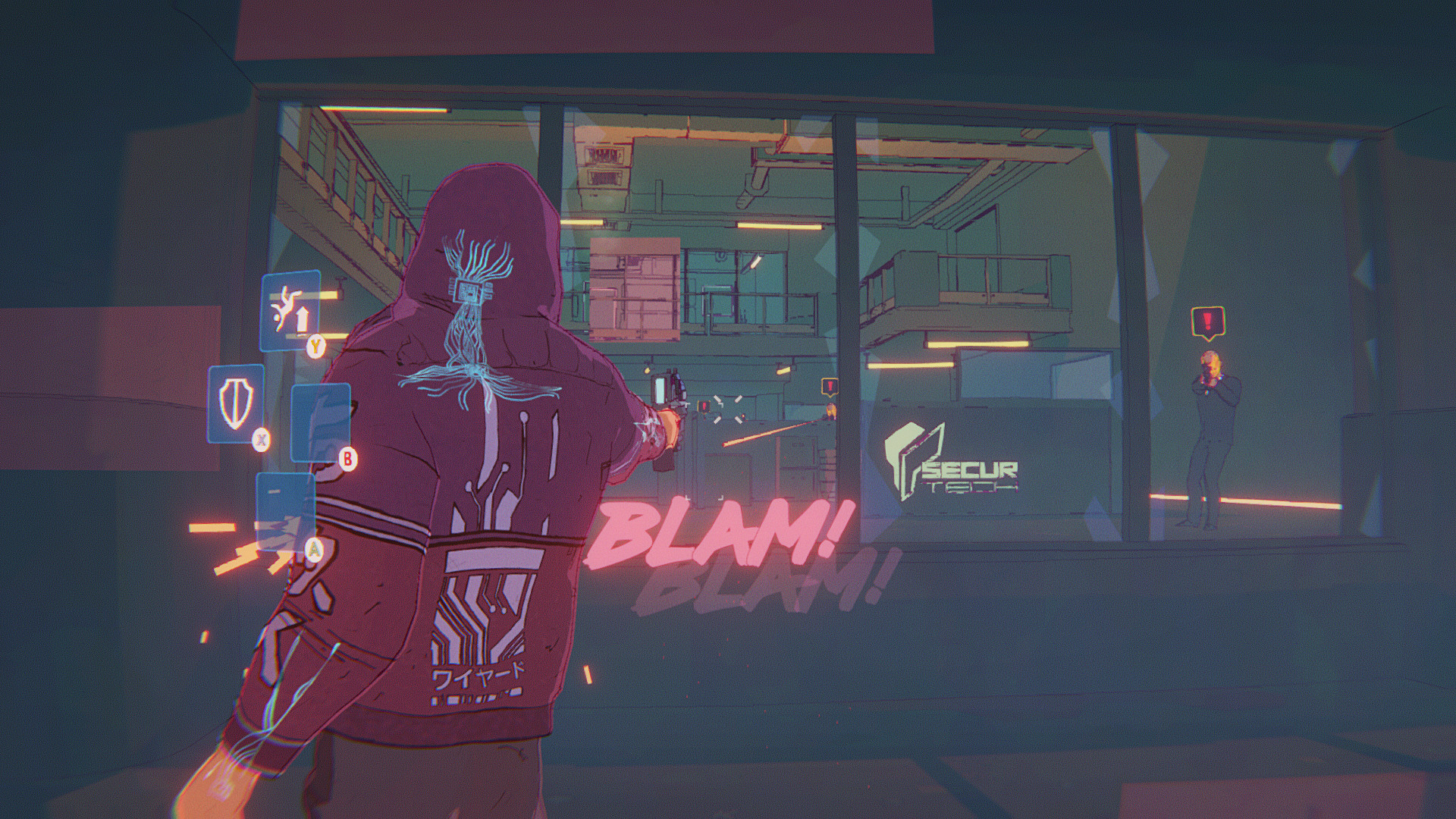 GamesRadar has a new gameplay preview up for Foreclosed that offers a closer look at the narrative-driven action-shooter. Get a look at the video below.
Foreclosed launches for Switch in 2021.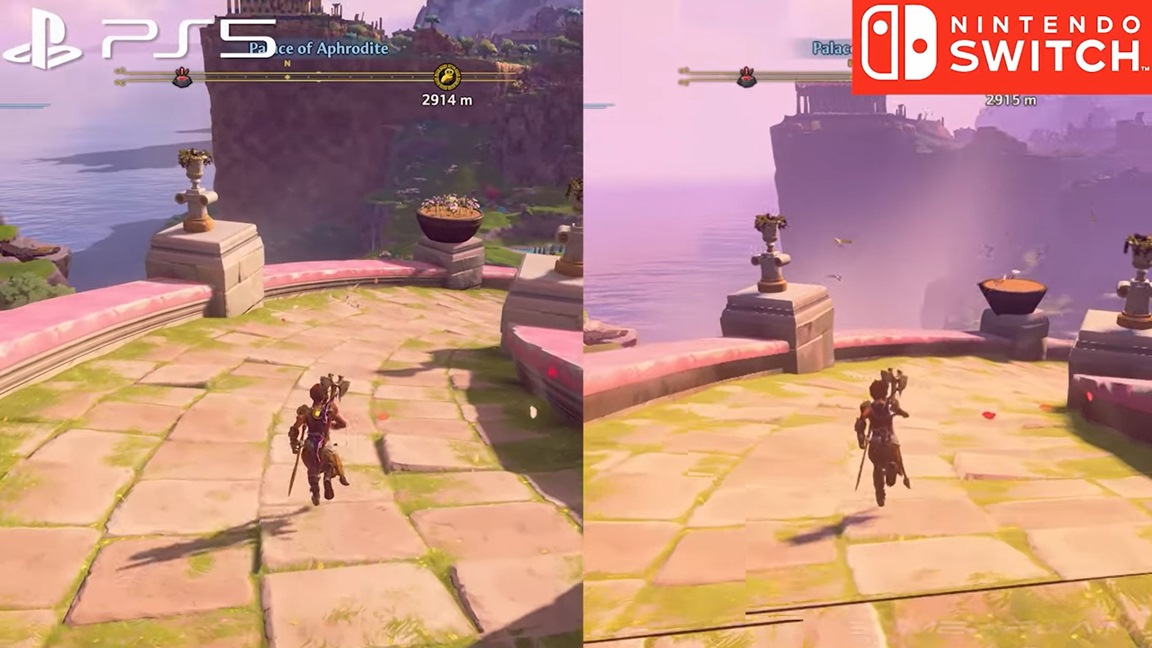 GameXplain has shared a couple of new videos for Immortals Fenyx Rising. Along with a look at the Switch version, a comparison is available showing how it stacks up to the PlayStation 5 release.
Below are the two videos: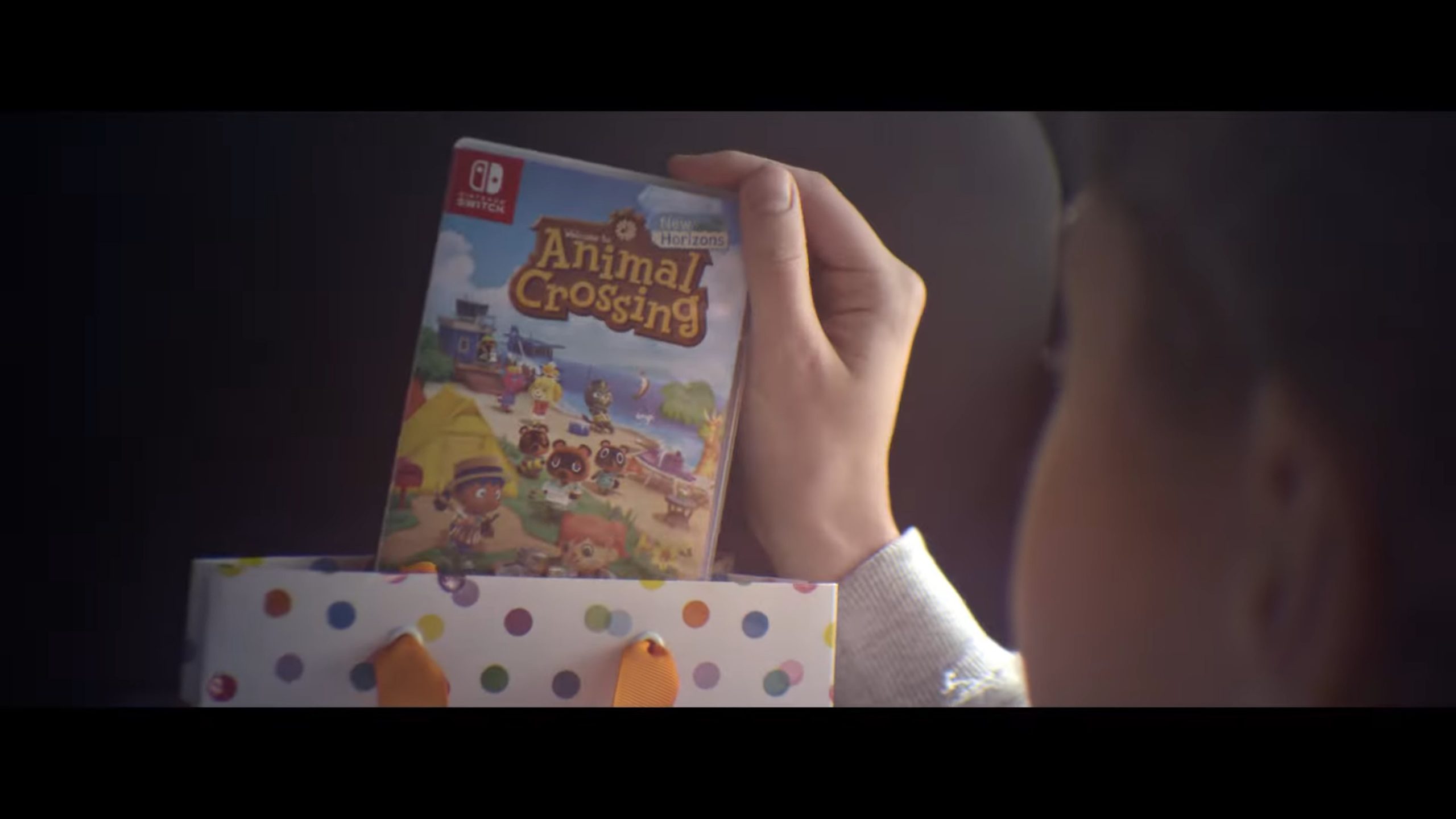 Nintendo has sent out a new UK commercial for Animal Crossing: New Horizons. Clocking in at a minute long, the advert attempts to go the emotional route by connecting a person with their friends after moving away. Check out the commercial below.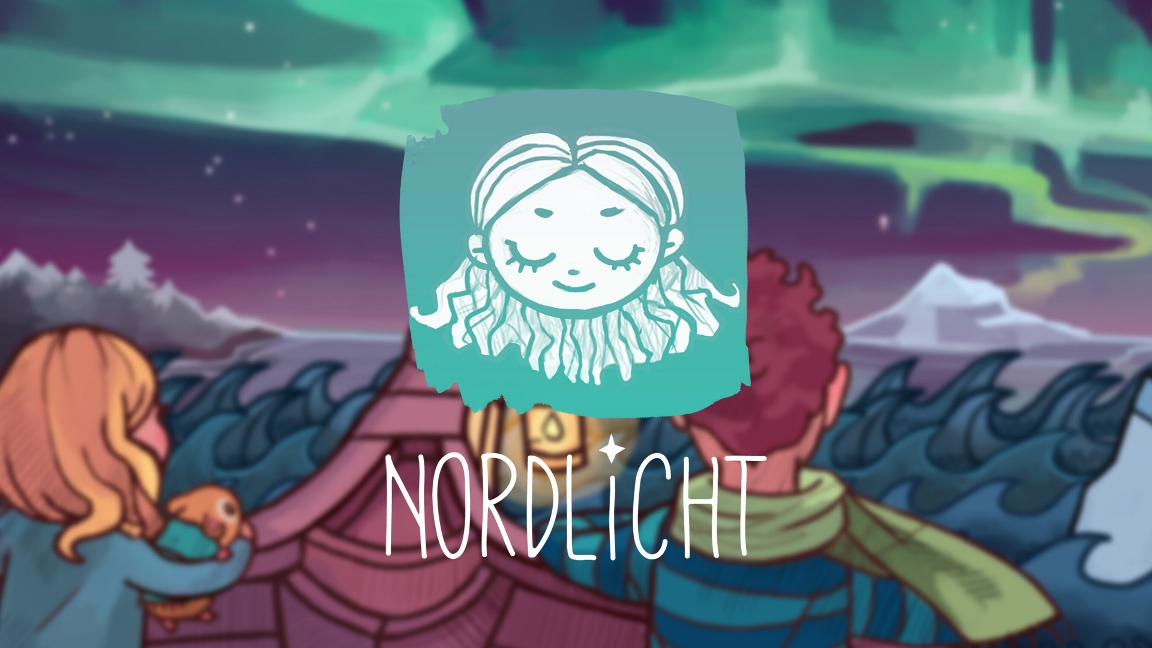 Yesterday, the adventure game Nordlicht arrived on Switch. You can find some footage of the title in the gameplay video below.
Nordlicht is out now on Switch via the eShop. We have additional information and a trailer here.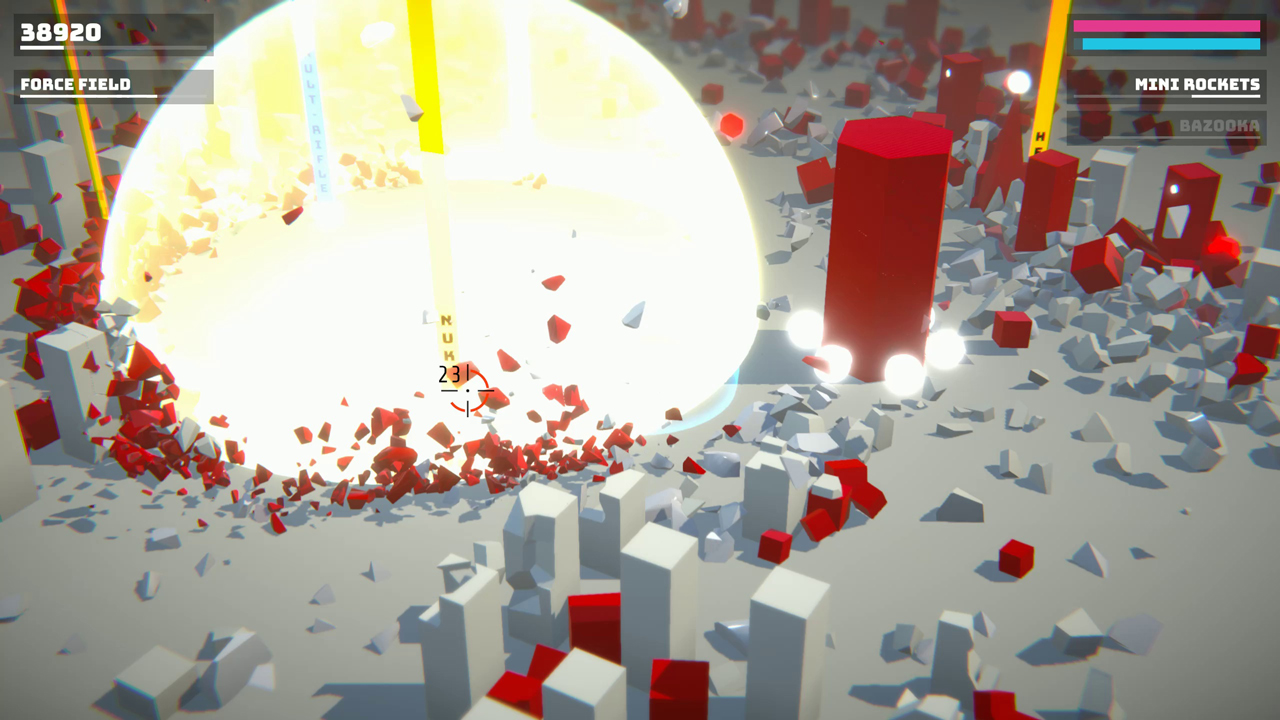 Top-down shooter Destropolis arrives on Switch today. Check out some gameplay with the video below.
Destropolis is available now for purchase on the Switch eShop.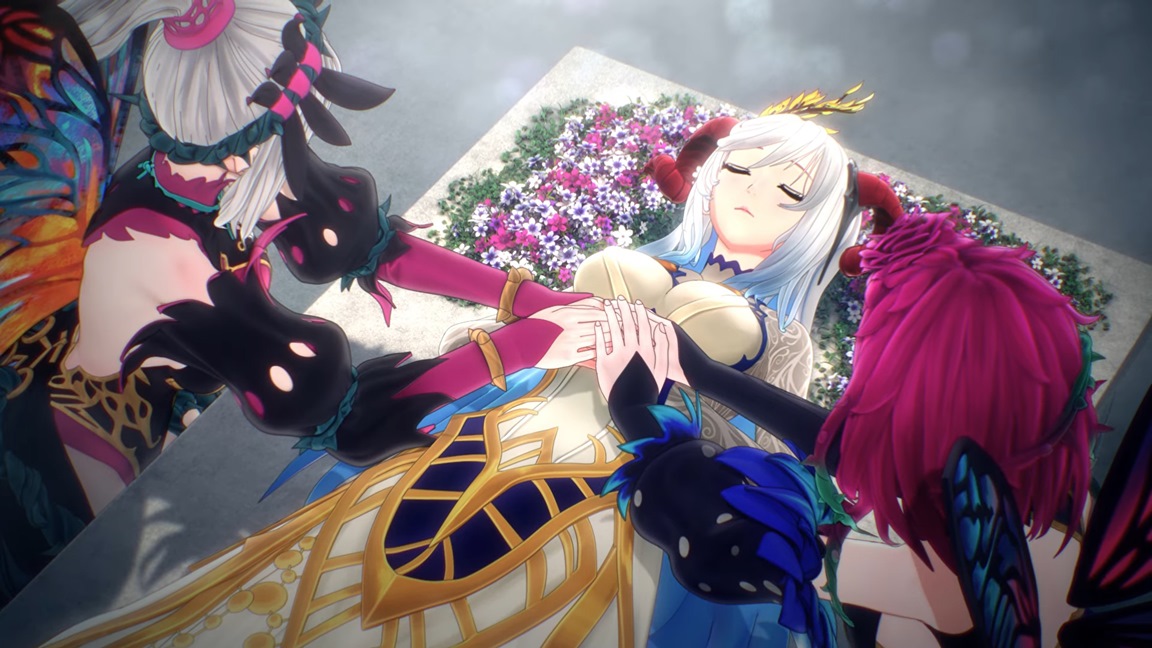 Book IV in Fire Emblem Heroes is ending. To close things out, Nintendo and Intelligent Systems have prepared an ending movie. You can watch it below.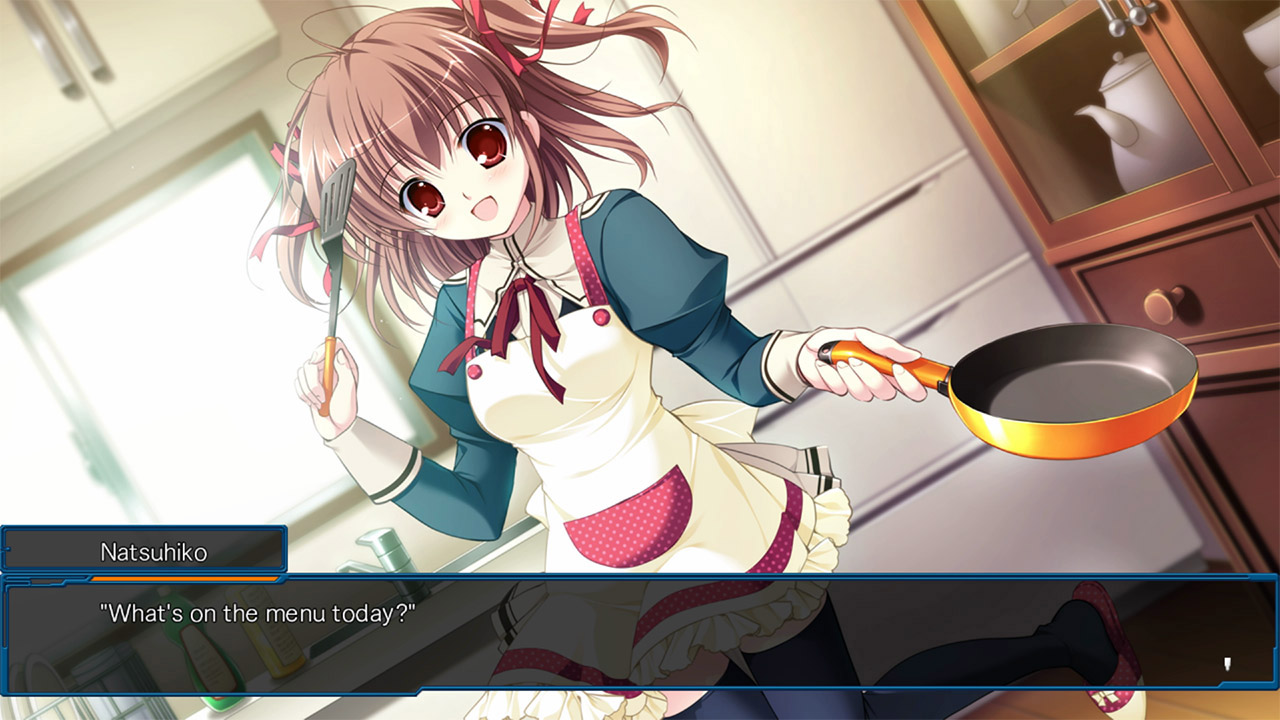 The visual novel Root Double: Before Crime After Days Xtend Edition made it to Switch earlier today. If you're interested in checking out some gameplay footage, view the video below.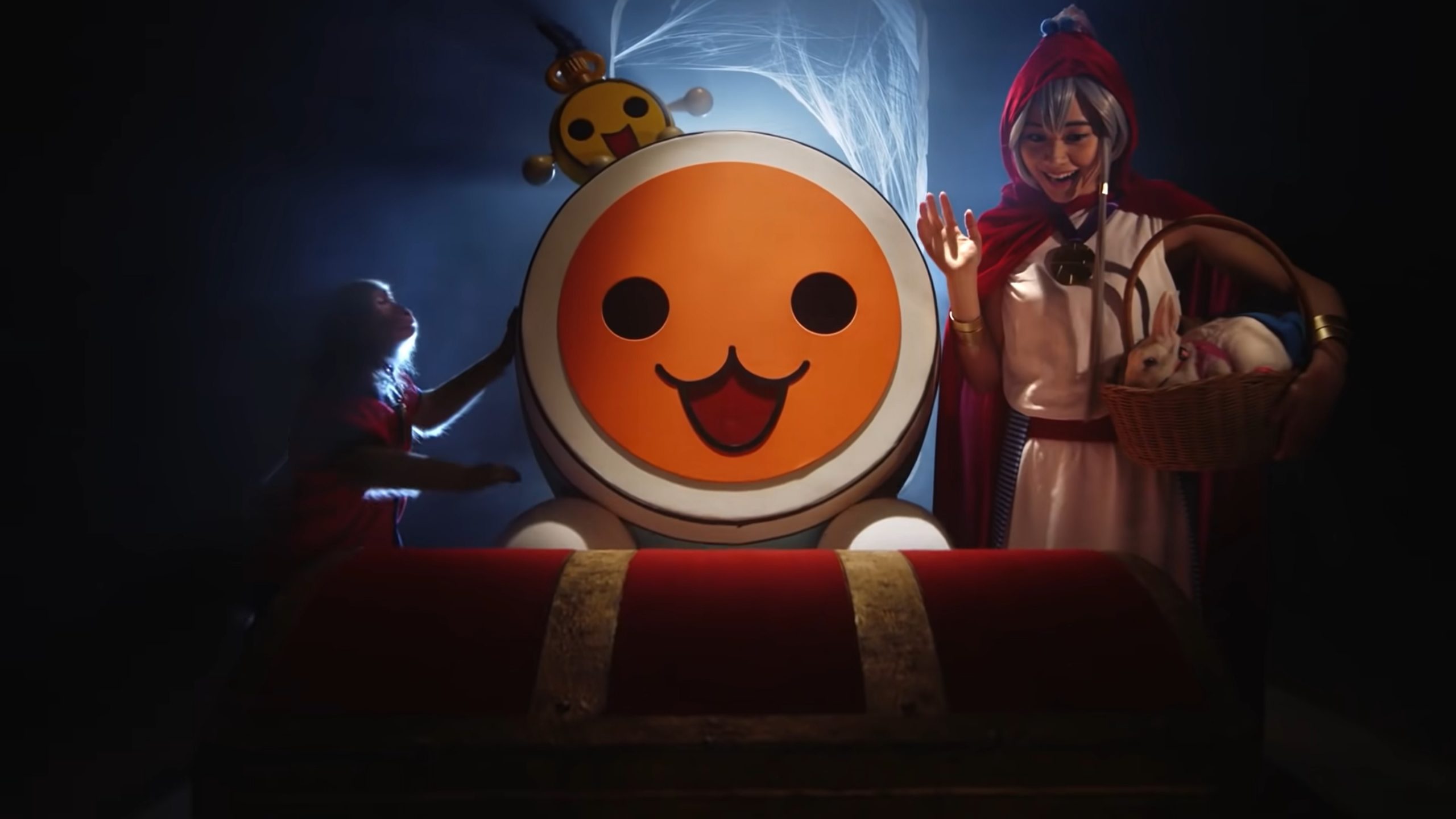 To promote the release of Taiko no Tatsujin: Rhythmic Adventure Pack in Japan, Bandai Namco has readied a new commercial. Check out the advert below.
Taiko no Tatsujin: Rhythmic Adventure Pack is now available for Switch in Japan. North America and Europe are getting the game on December 3.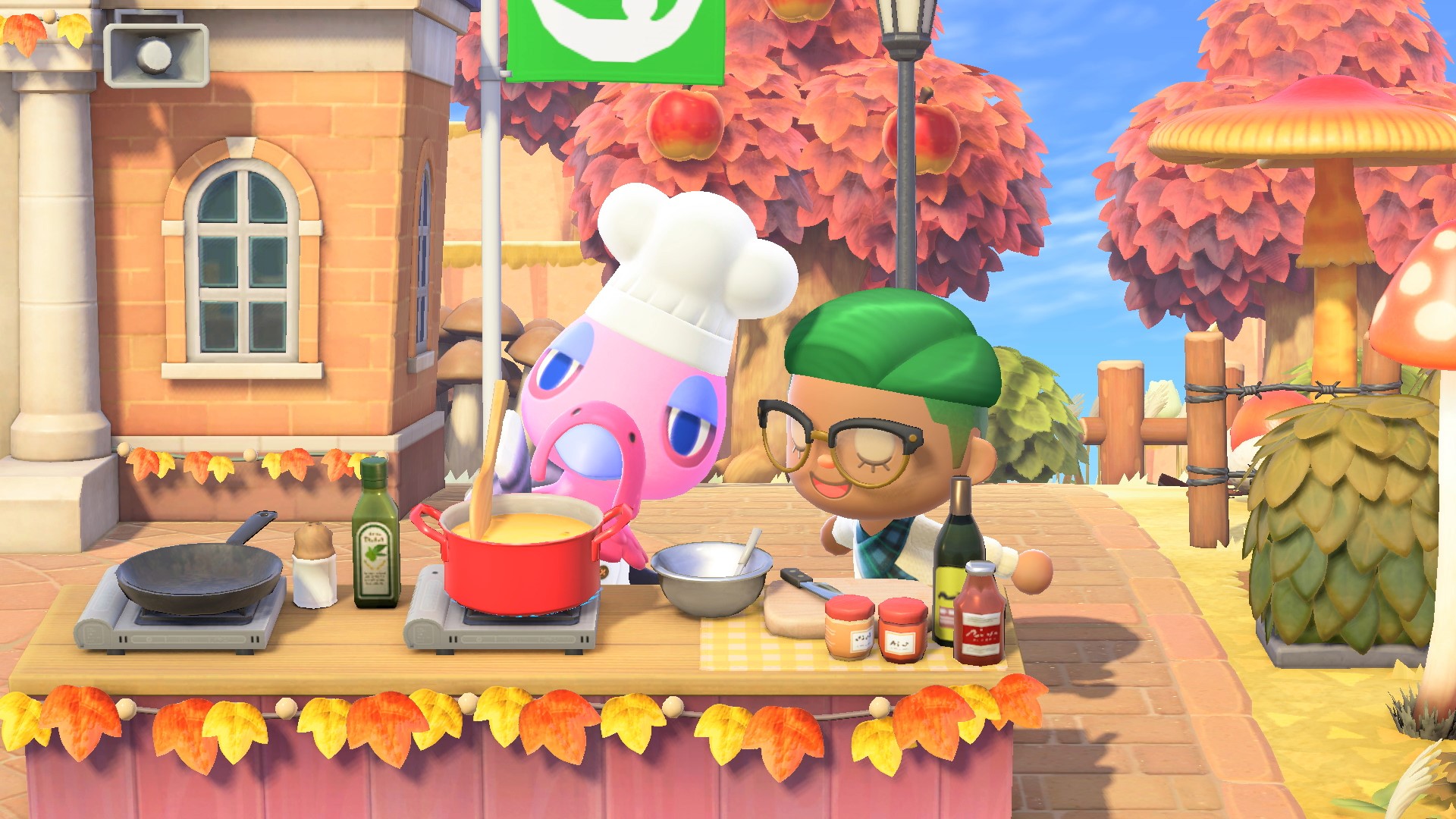 It's Thanksgiving today, but in Animal Crossing: New Horizons, players can partake in Turkey Day. The event officially has gone live following the most recent update. If you're interested in seeing what Turkey Day has to offer, check out the video below.