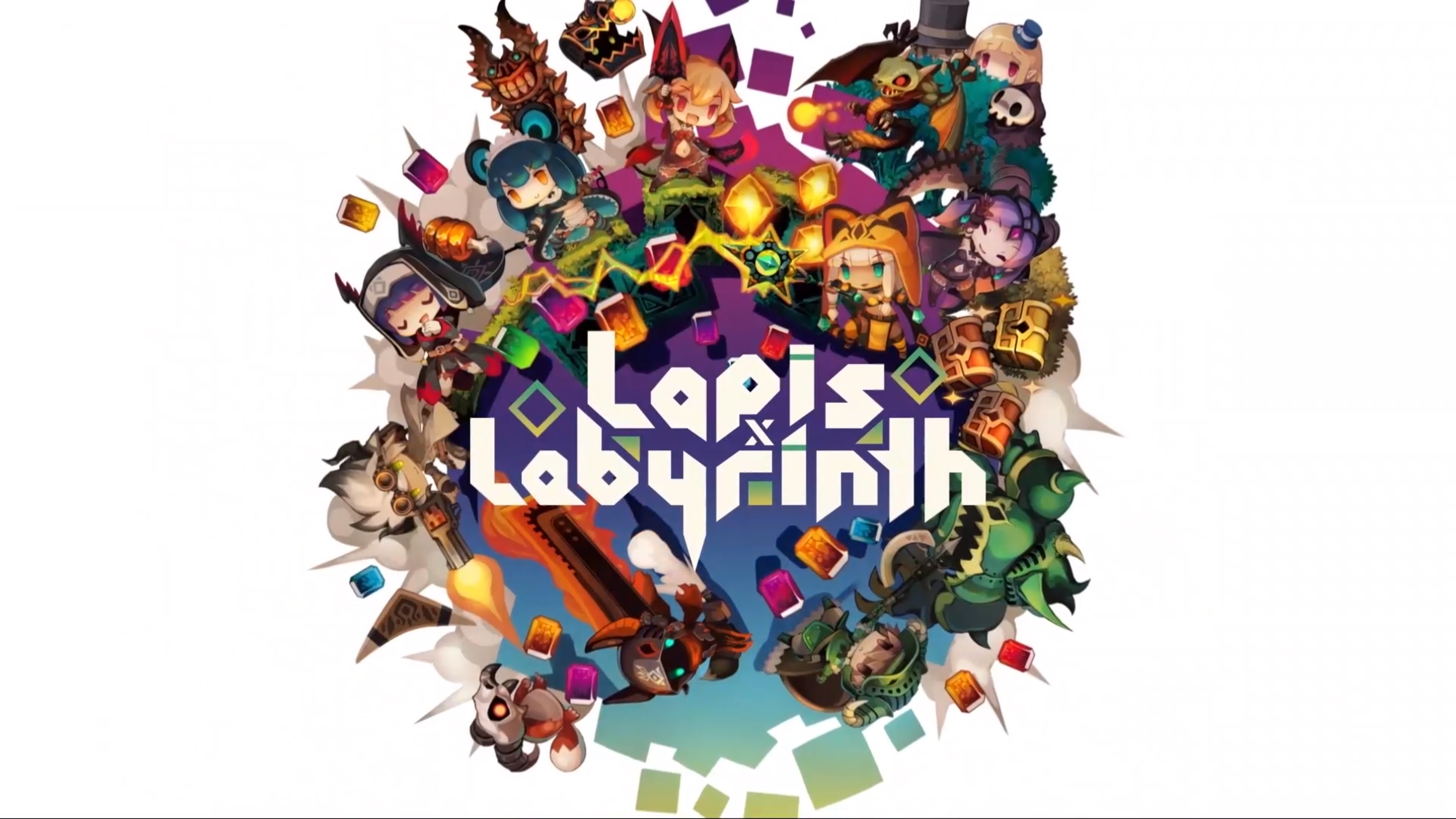 NIS America today announced the western release date for Lapis x Labyrinth. The game launches May 28 in North America, May 31 in Europe, and June 7 in Australia / New Zealand. The Lapis x Labyrinth x Limited Edition will be available at retail as the only physical releases.
Here's some additional information about Lapis x Labyrinth: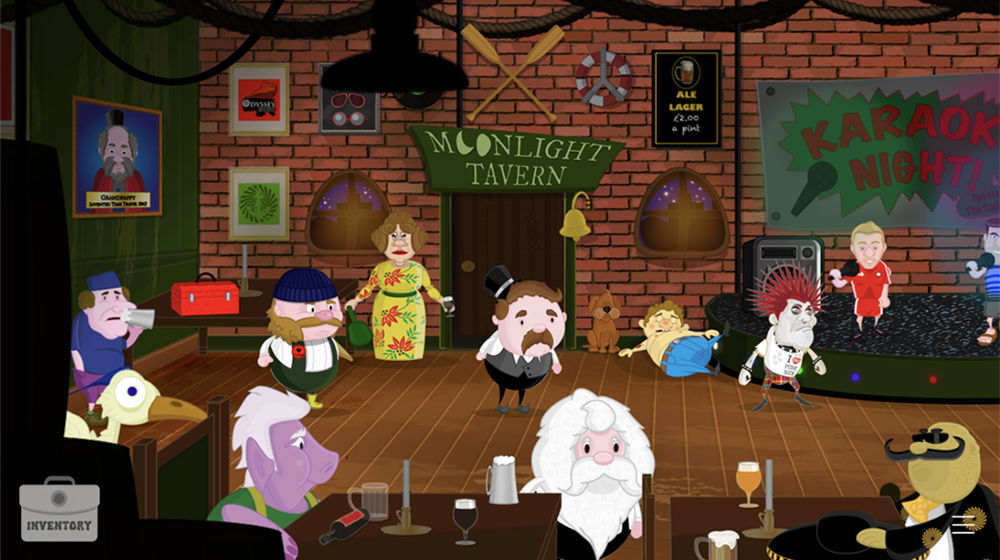 Lightfoot Brothers has readied a new trailer for the point-and-click adventure The Mystery of Woolley Mountain. We have it below.
The Mystery of Woolley Mountain also has a new release window. It'll be appearing on Switch sometime this spring, Lightfoot Brothers has confirmed.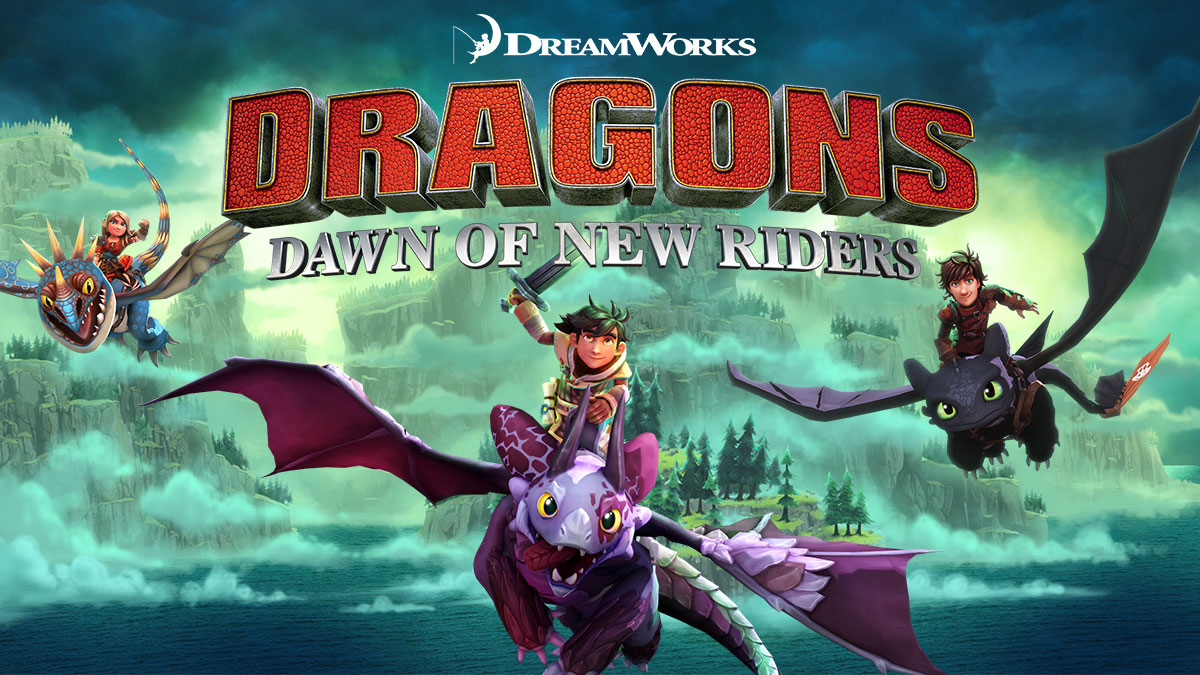 In a couple of weeks, DreamWorks Dragons Dawn of New Riders will be appearing on Switch. Get a look at some early footage below.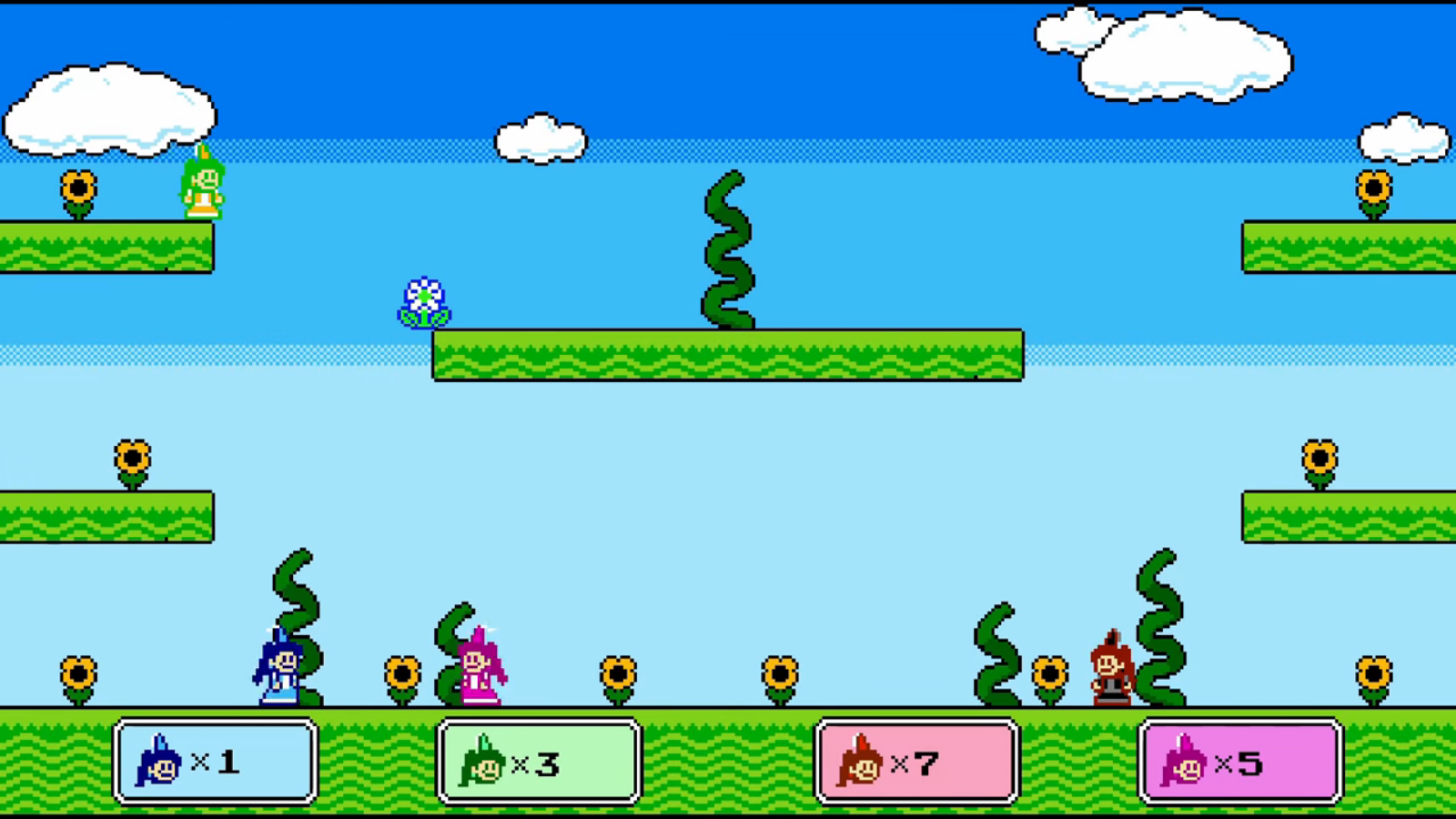 Developer Ultra Dolphin Revolution has announced Real Men Use Items!, a fighting game obviously inspired by Super Smash Bros., but done in an 8-bit style. As the name implies, the focus of this game lies on the use of various items scattered around the stage to deal damage to your opponents. Multiplayer matches with up to 4 players will be supported.
Real Men Use Items! currently has no release date – or platform. The game is planned exclusively for "Nintendo systems", though Ultra Dolphin Revolution doesn't specify which systems. The Nintendo Switch seems like a safe bet, but given the game's visuals, a 3DS version also seems possible. We will keep you updated once we have more information. In the meantime, here's a gameplay trailer: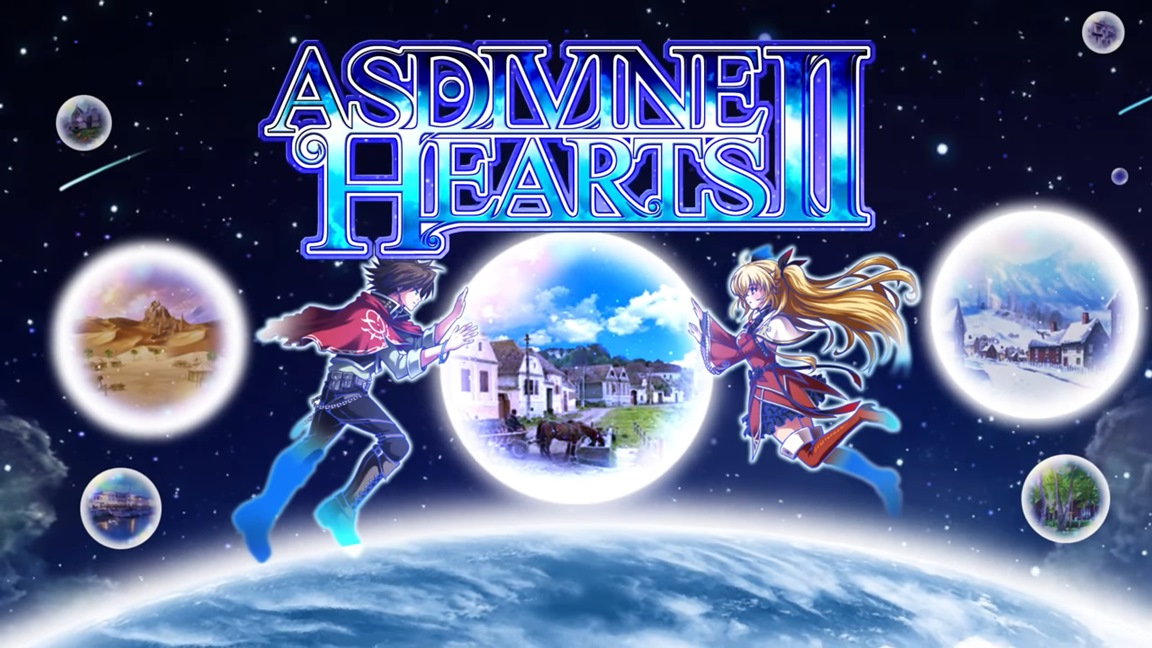 The indie title Asdivine Hearts II is now available on Switch and YouTube channel Nintendo Hall has posted the first 30 minutes of the game.
The fresh gameplay can be viewed in the video below.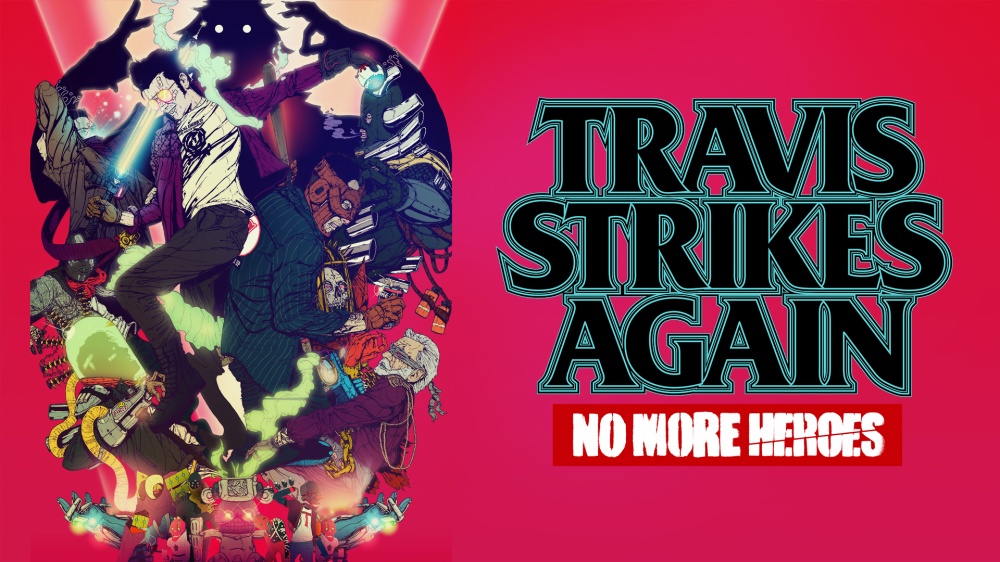 With Travis Strikes Again: No More Heroes finally landing on the Switch, Grasshopper Manufacture has published an official launch trailer.
As expected, the video highlights all the different types of gameplay that are present within the game. Make sure to view the footage below.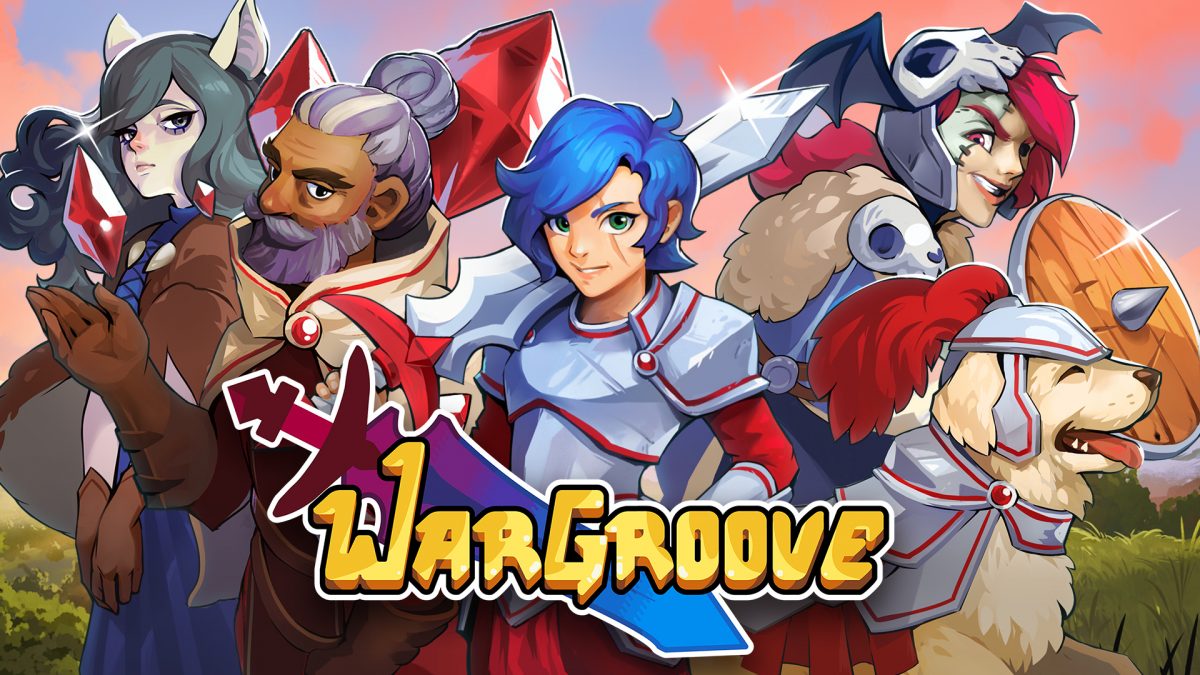 Chucklefish has shared a new piece of music from Wargroove's soundtrack. The latest song is "Wild Flower", the main theme for commander Nuru. We have the track below.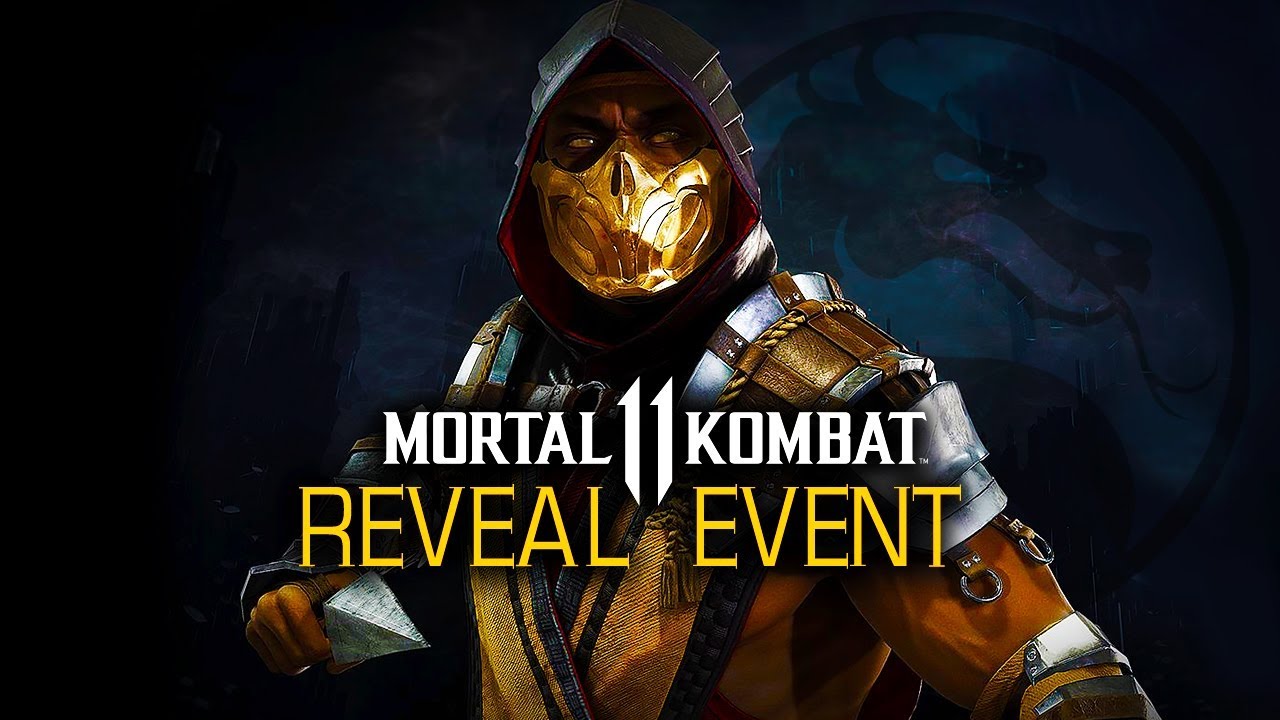 Earlier today, Mortal Kombat 11 was given a full-blown reveal with trailers, the latest details, and more. If you missed any of the action, you can watch the entire recording below – including a ton of gameplay.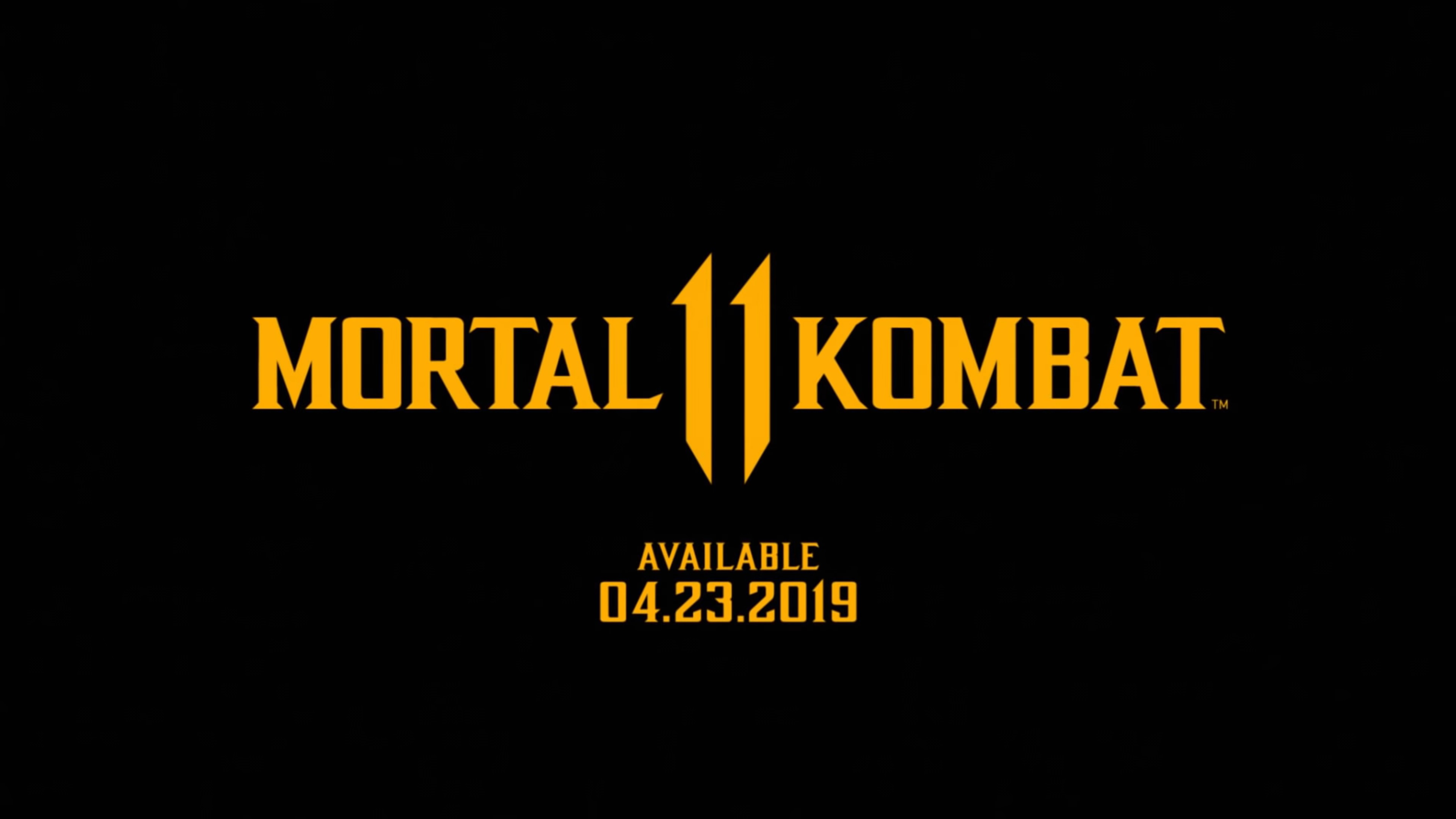 We have a couple of extra tidbits to cover stemming from today's Mortal Kombat 11 event.
First up, even more information about the game is coming very soon. A Kombat Kast stream is planned for January 30, which is when we'll be hearing about the Kombat Pack and DLC characters.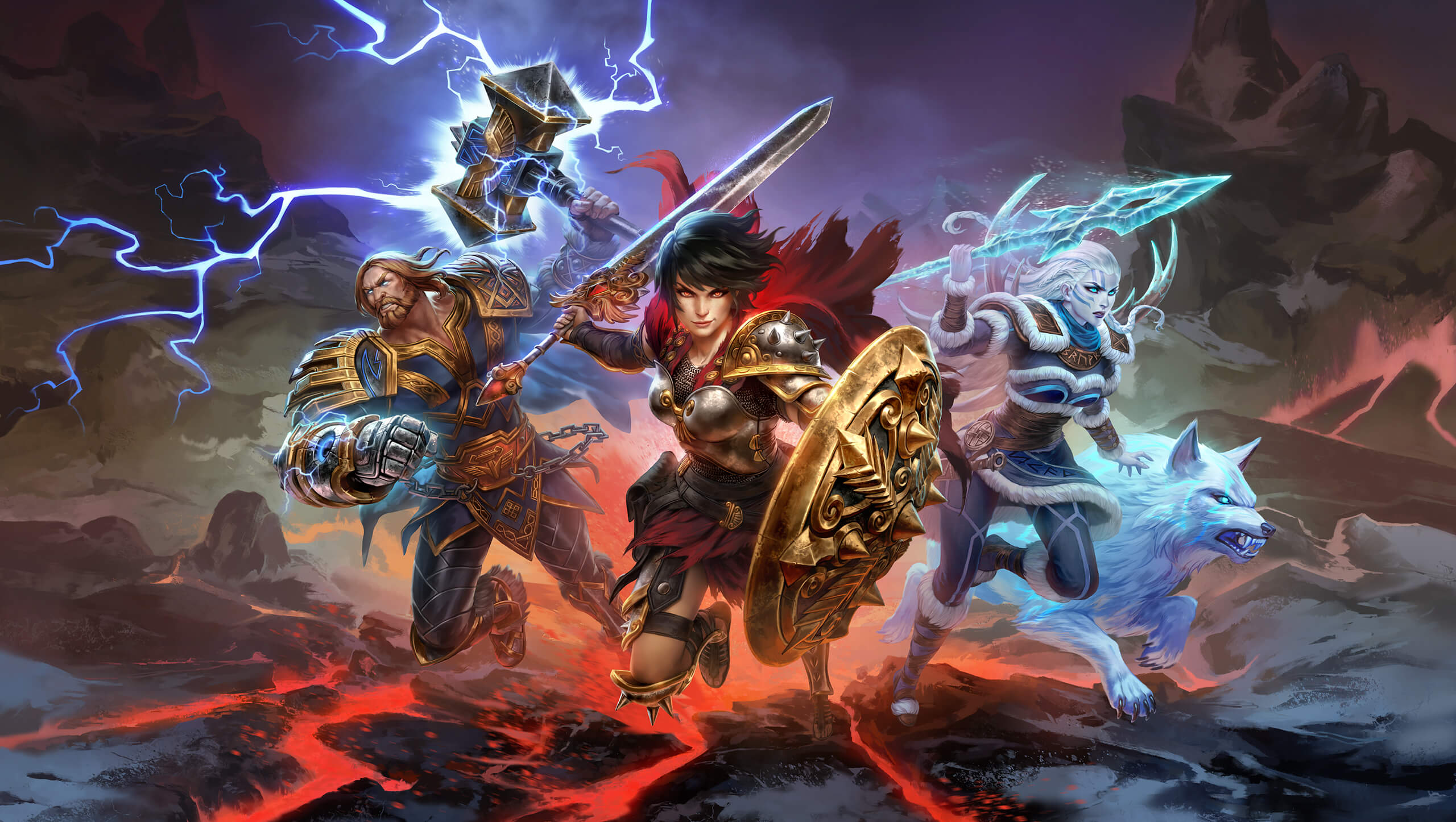 Smite is hitting Switch one week from today. We have a new trailer promoting the release, which you can find below.