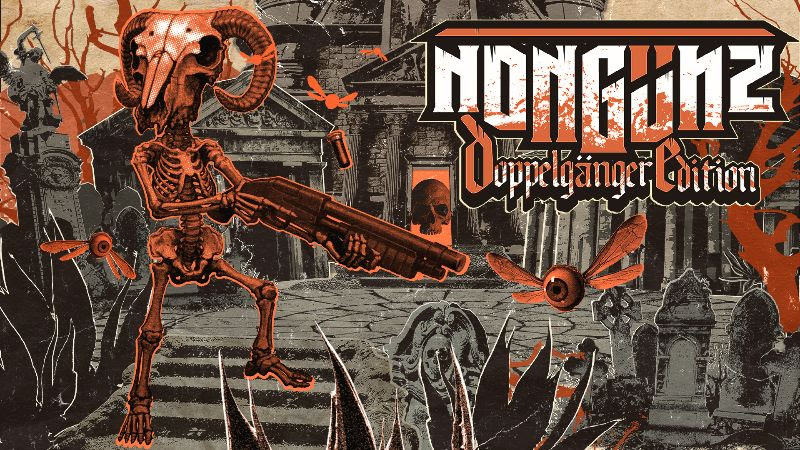 Digerati and Brainwash Gang have shared a new launch trailer for Nongunz: Doppelganger Edition, a new nihilistic action-platformer. We have it below.
Nongunz: Doppelganger Edition can be found digitally on the Switch eShop. We have more information about the game here.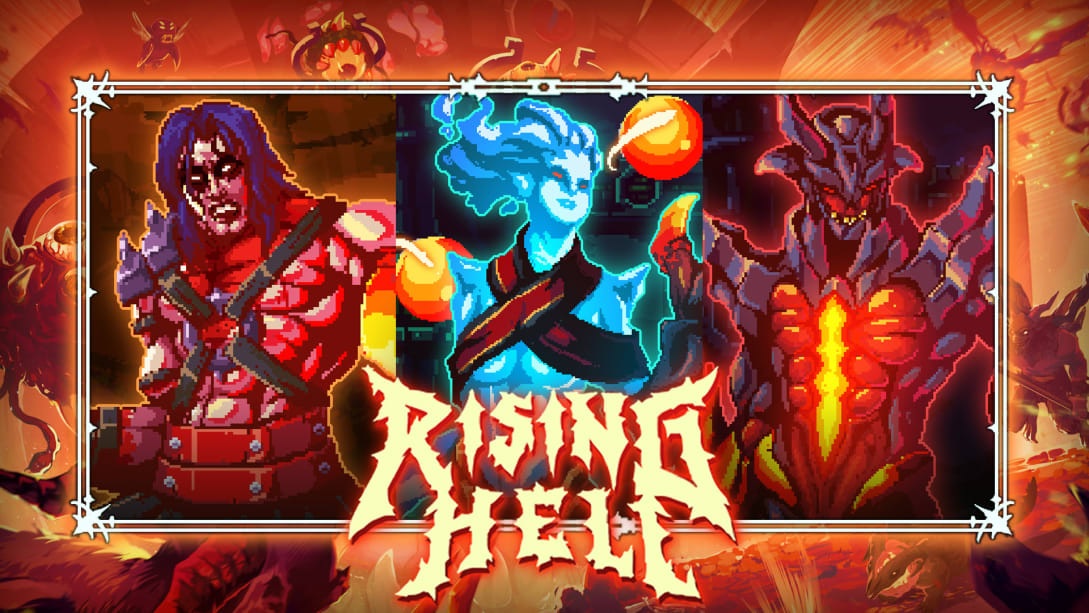 Rising Hell, a vertical platformer rogue-lite, will be appearing on Switch later this month. Take a look at some footage in the video below.
Rising Hell is scheduled for May 20 on Switch. More information and a trailer can be found here.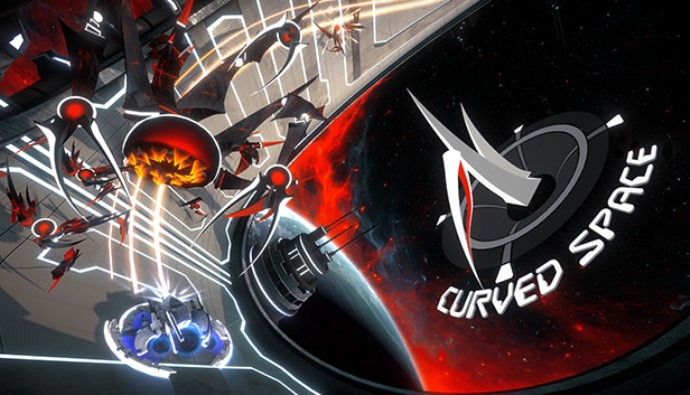 In celebration of National Space Day, Maximum Games and Only By Midnight released a new trailer for the arcade-style twin-stick shooter Curved Space. Watch it below.
Curved Space is planned for June 18 on Switch. Head on over here for additional information.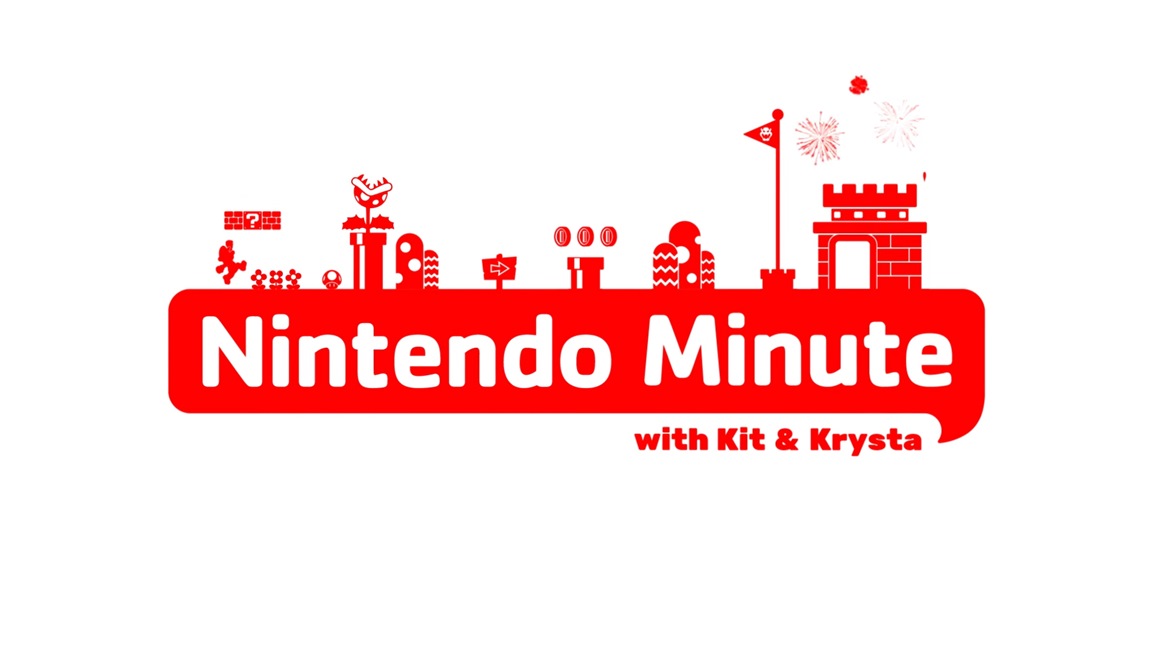 This week's episode of Nintendo Minute has gone live. In today's video, Kit and Krysta do their own unboxing and color comparison for the blue Switch Lite. Check out the full episode below.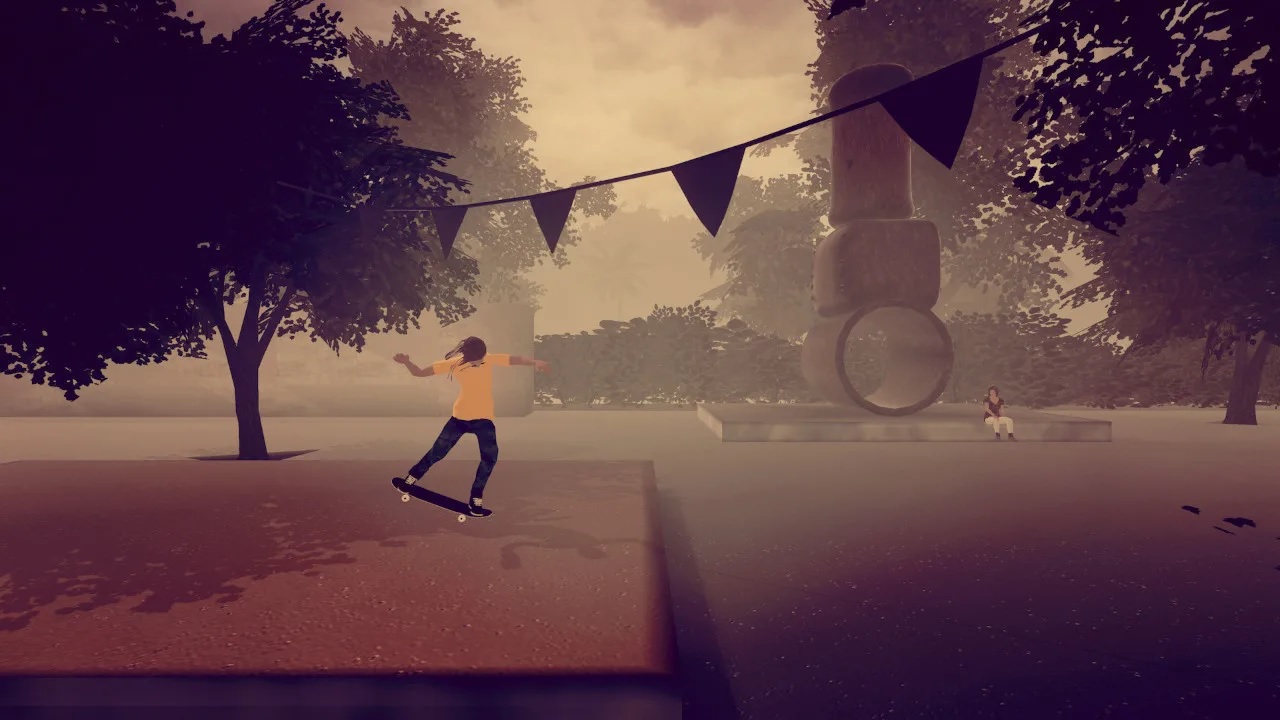 In celebration of Skate City's release, a new launch trailer has come in. We've included the video below.
Skate City can be purchased digitally for Switch on the eShop. Learn more about the game here.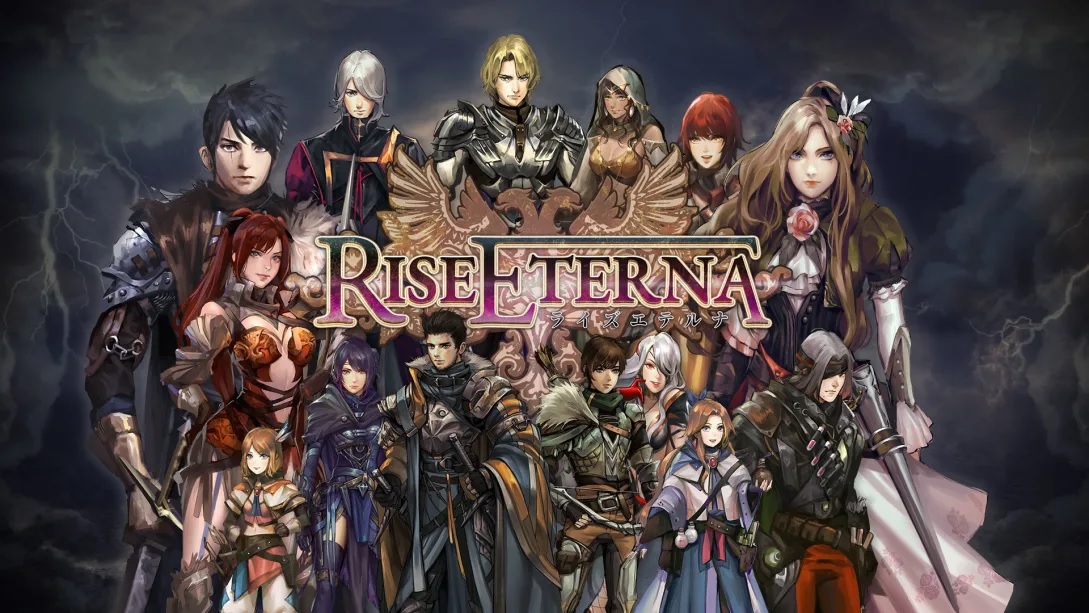 The tactical RPG Rise Eterna will make its debut on Switch next week. Some footage of the title has now come in, which you can see below.
Rise Eterna will be accessible digitally as an eShop download on May 13. In case you missed it, we have further details as well as a trailer here.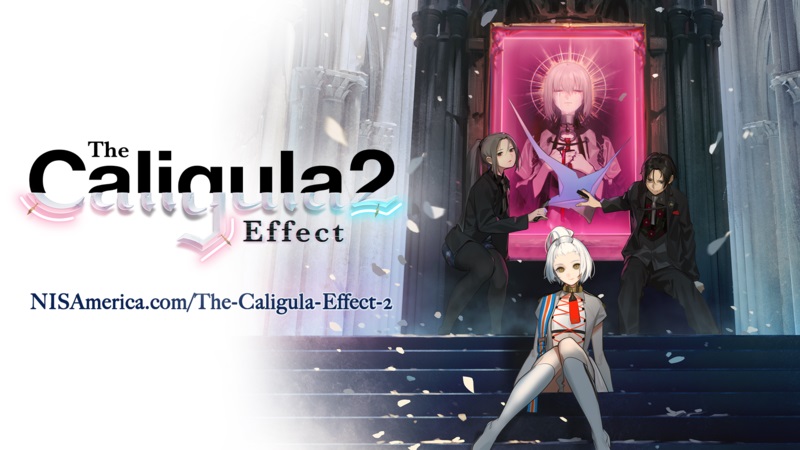 FuRyu and Historia issued a new trailer for their RPG The Caligula Effect 2. Get a look at the video below.
The Caligula Effect 2 is lined up for June 24 in Japan. In North America and Europe, the game is slated for this fall.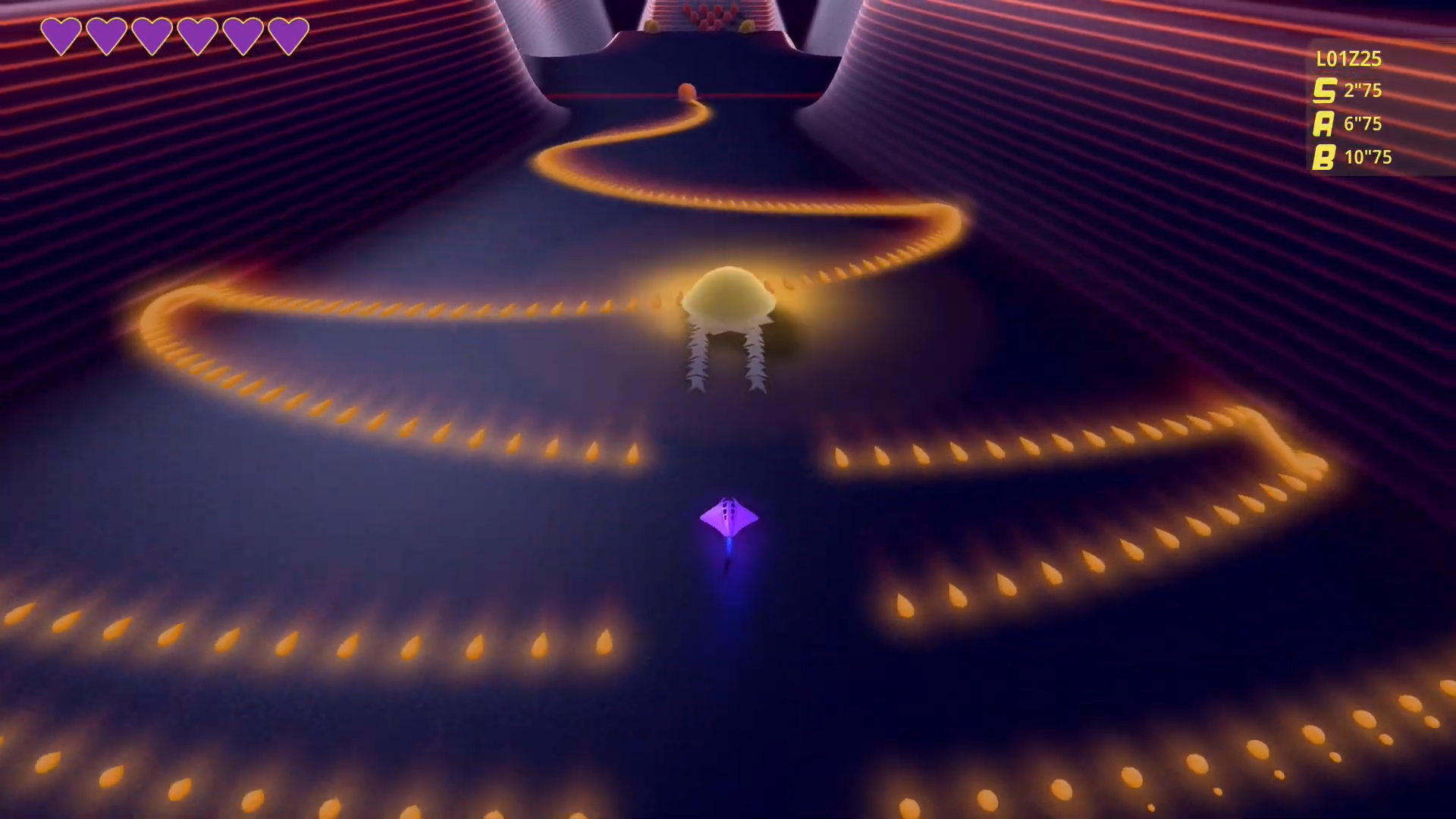 The arcade puzzle shooter Flowing Lights releases soon, and footage from the game is now live on YouTube. This over 24 minutes of gameplay shows off the beginning of the game and gives a good glimpse of the strategic shooting gameplay.
Check out the full gameplay preview below.
Flowing Lights releases on Switch on May 7, 2021.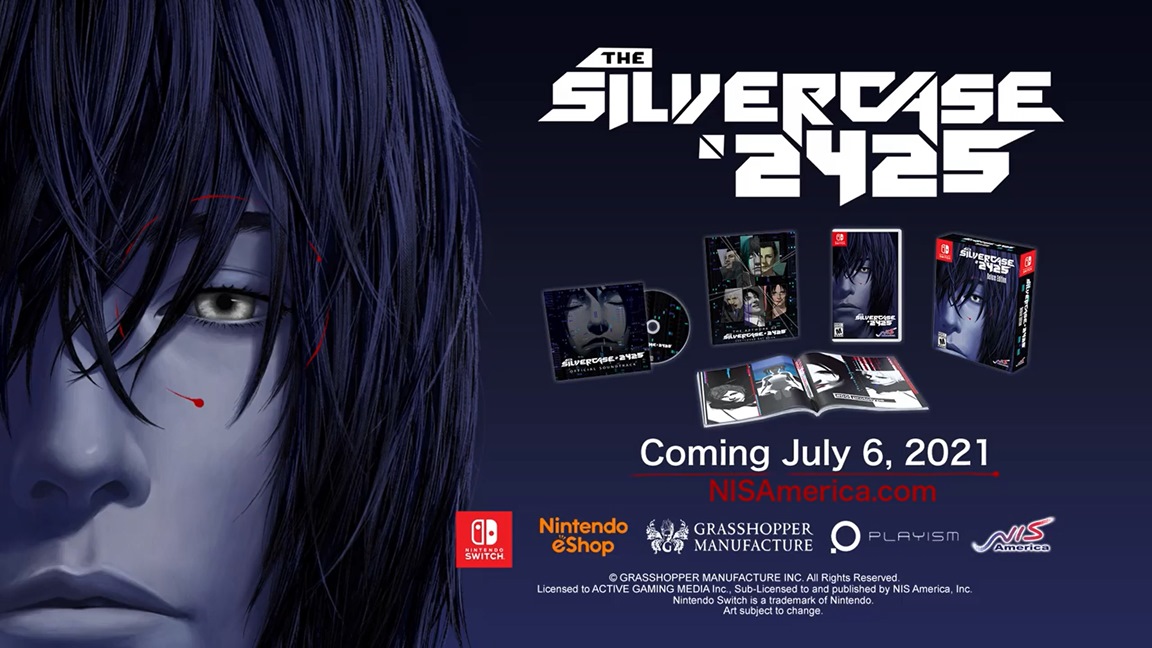 NIS America and Grasshopper Manufacture are back with another trailer for The Silver Case 2425. This time around, we have a video focusing specifically on The Silver Case.
Here's the trailer: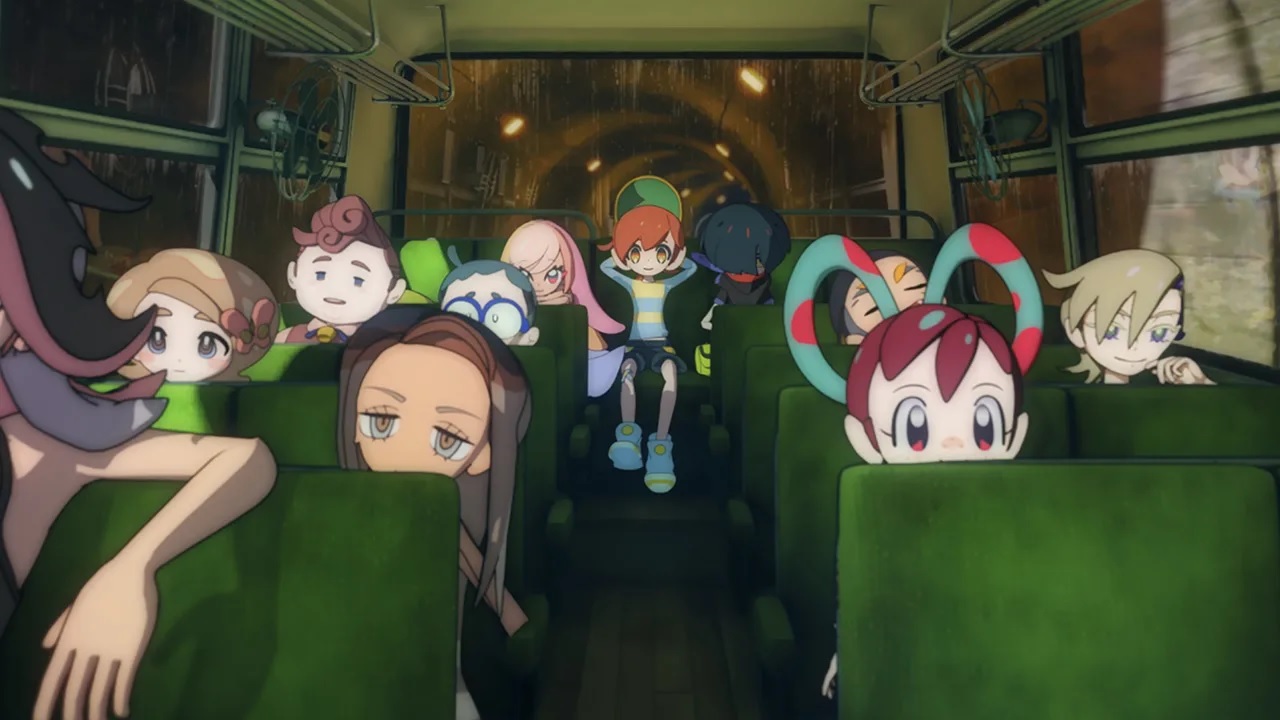 A demo for World's End Club went live on the Japanese Switch eShop yesterday, but thankfully, it's not just limited to that region. The same trial can now be downloaded in other parts of the world.
NIS America celebrated the news with a new trailer. We've included the video below.