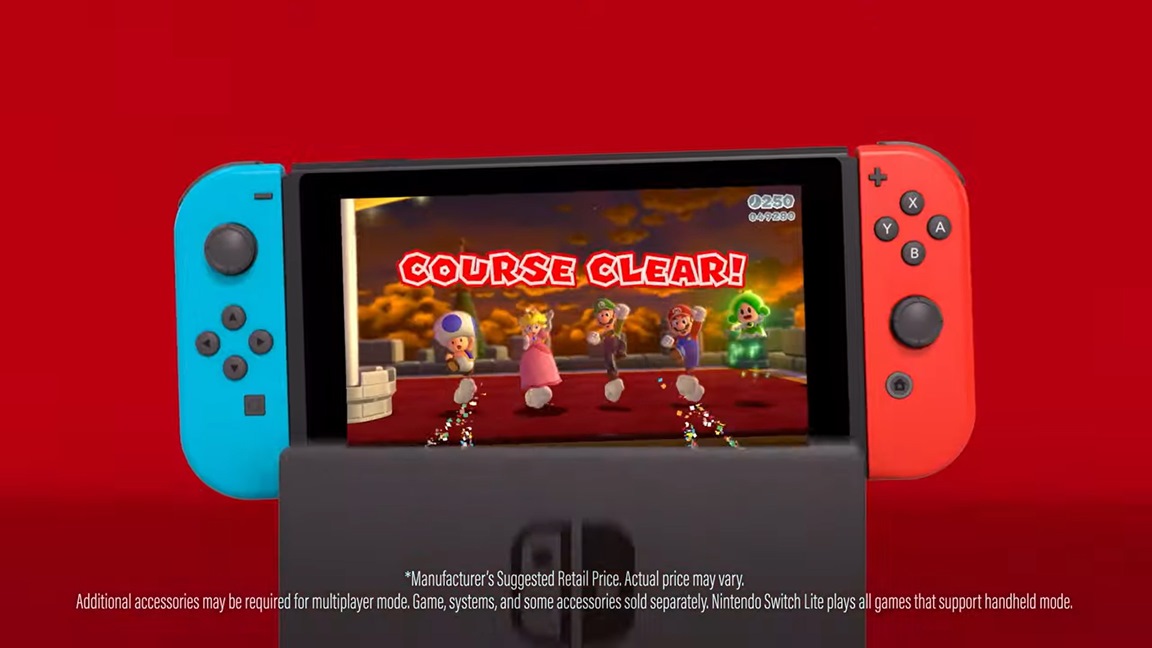 Nintendo is back with its latest "Nintendo Switch My Way" commercial, this time featuring Super Mario 3D World + Bowser's Fury. Give it a look below.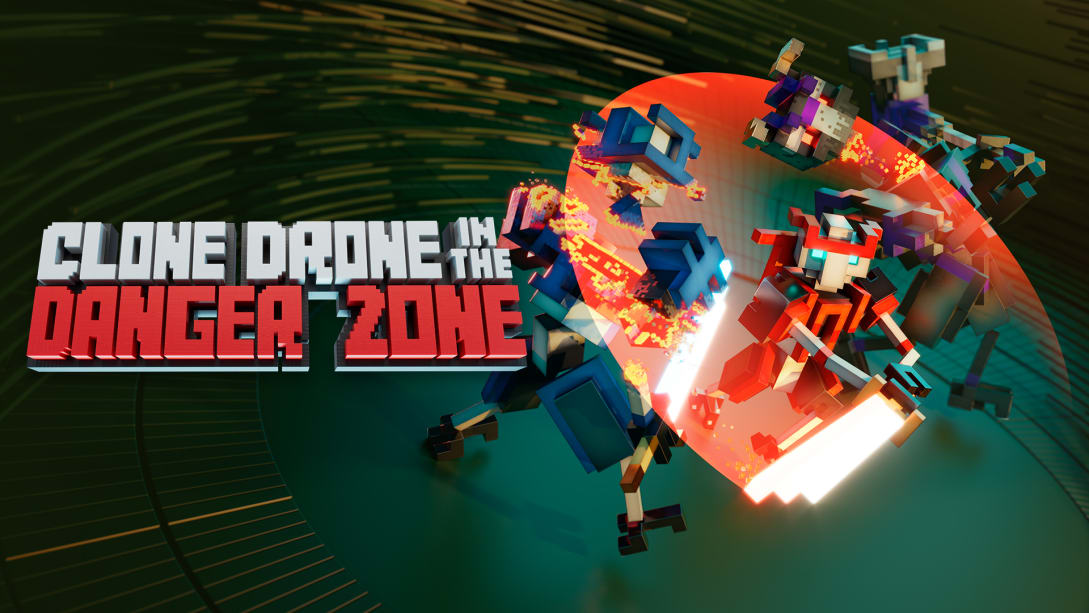 Clone Drone in the Danger Zone will be appearing on Switch next week, and some early footage has now emerged. Have a look at the gameplay below.
Clone Drone in the Danger Zone is due out for Switch on July 27. For more on the game, check out our previous coverage here.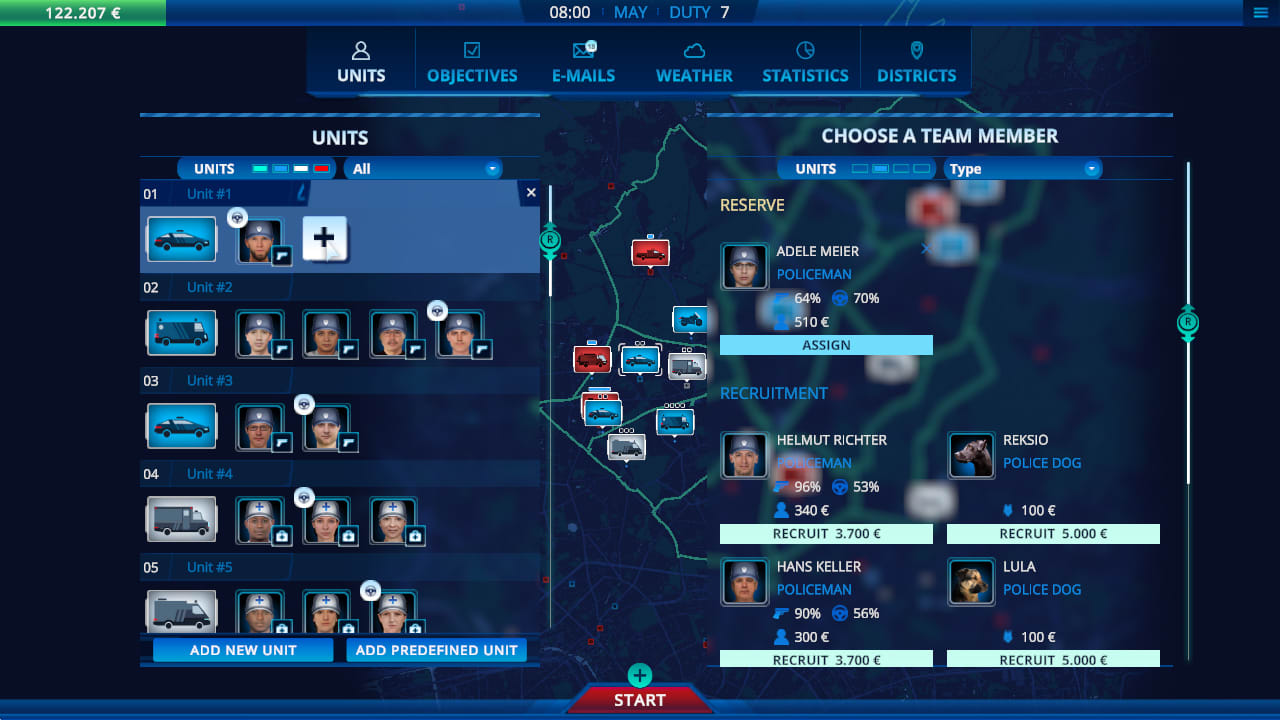 SONKA and Jutsu Games have shared a Switch gameplay trailer for 112 Operator, which just released on the system. View it below.
112 Operator is now live on the Switch eShop. You can check out more information about the title here.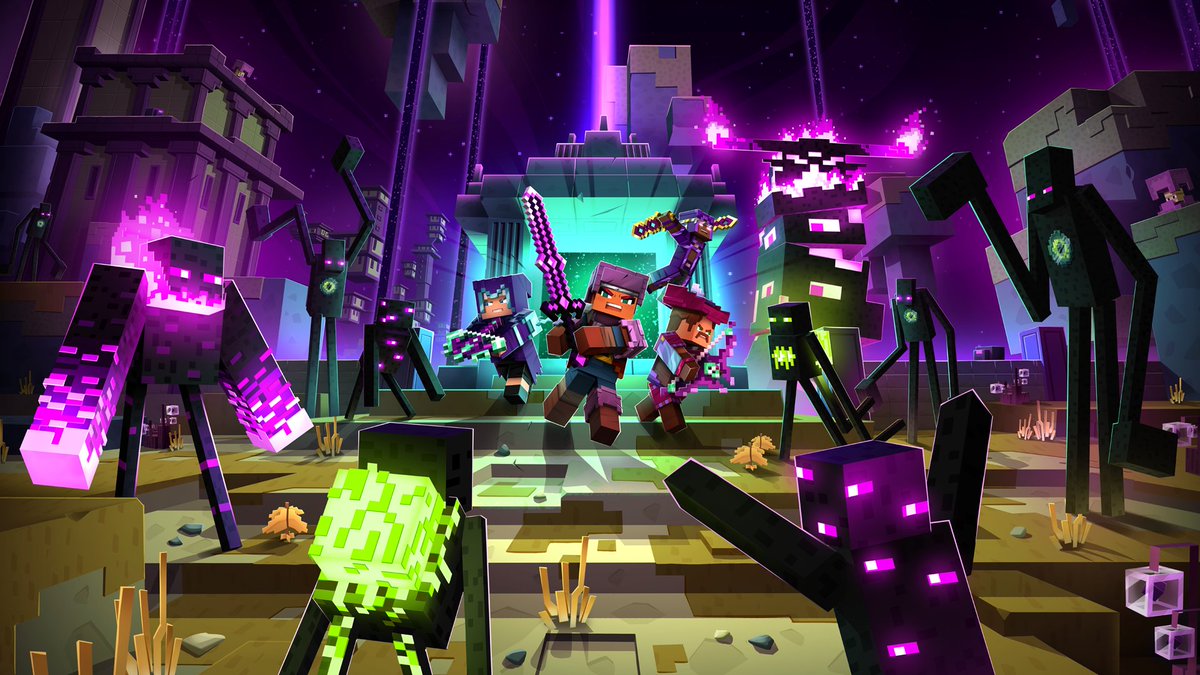 Minecraft Dungeons's brand new Echoing Void DLC is almost here. To celebrate, Mojang has shared a new behind the scenes video with some of the game's developers.
Here's the full video: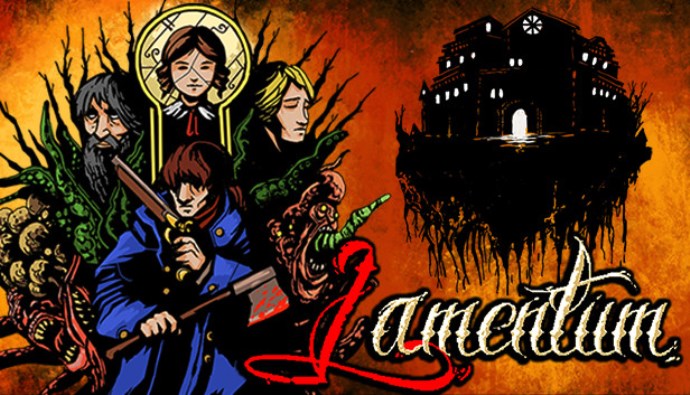 Lamentum, a pixel art survival horror game set in New England during the mid-nineteenth century, has been given a final release date. Neon Doctrine and Obscure Tales have confirmed that the title will launch on August 31.
Here's some information about Lamentum: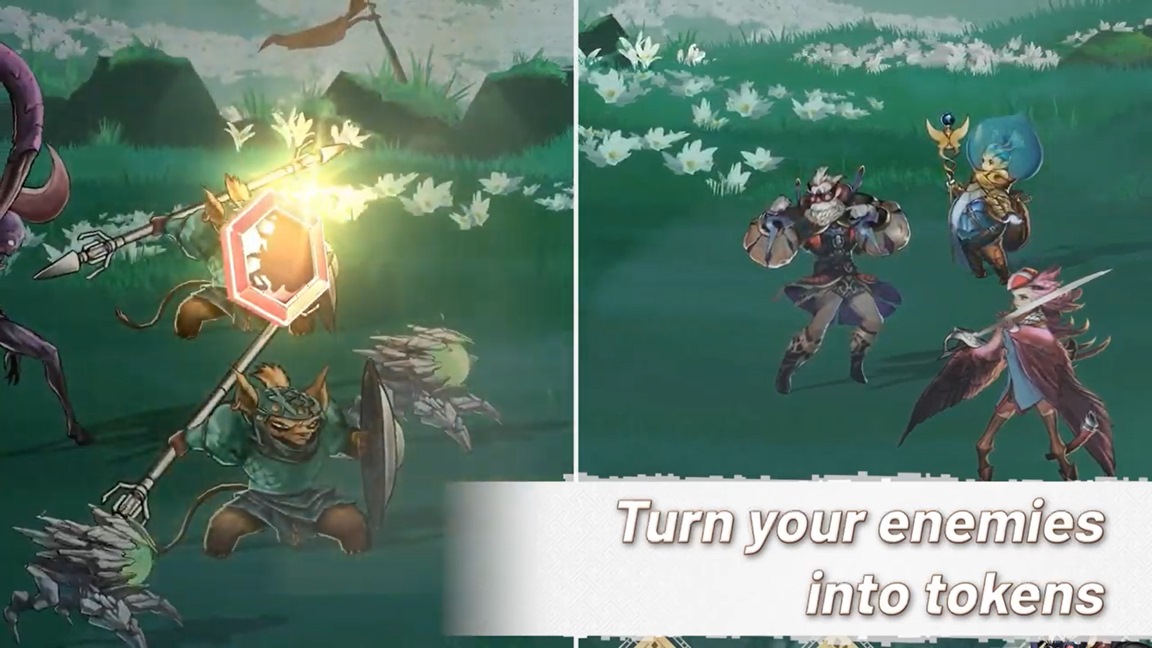 Dear Villagers and Artisan Studios shared the latest trailer today for Astria Ascending. In the new video, we're able to see "J-Ster", a strategic trading token mini-game.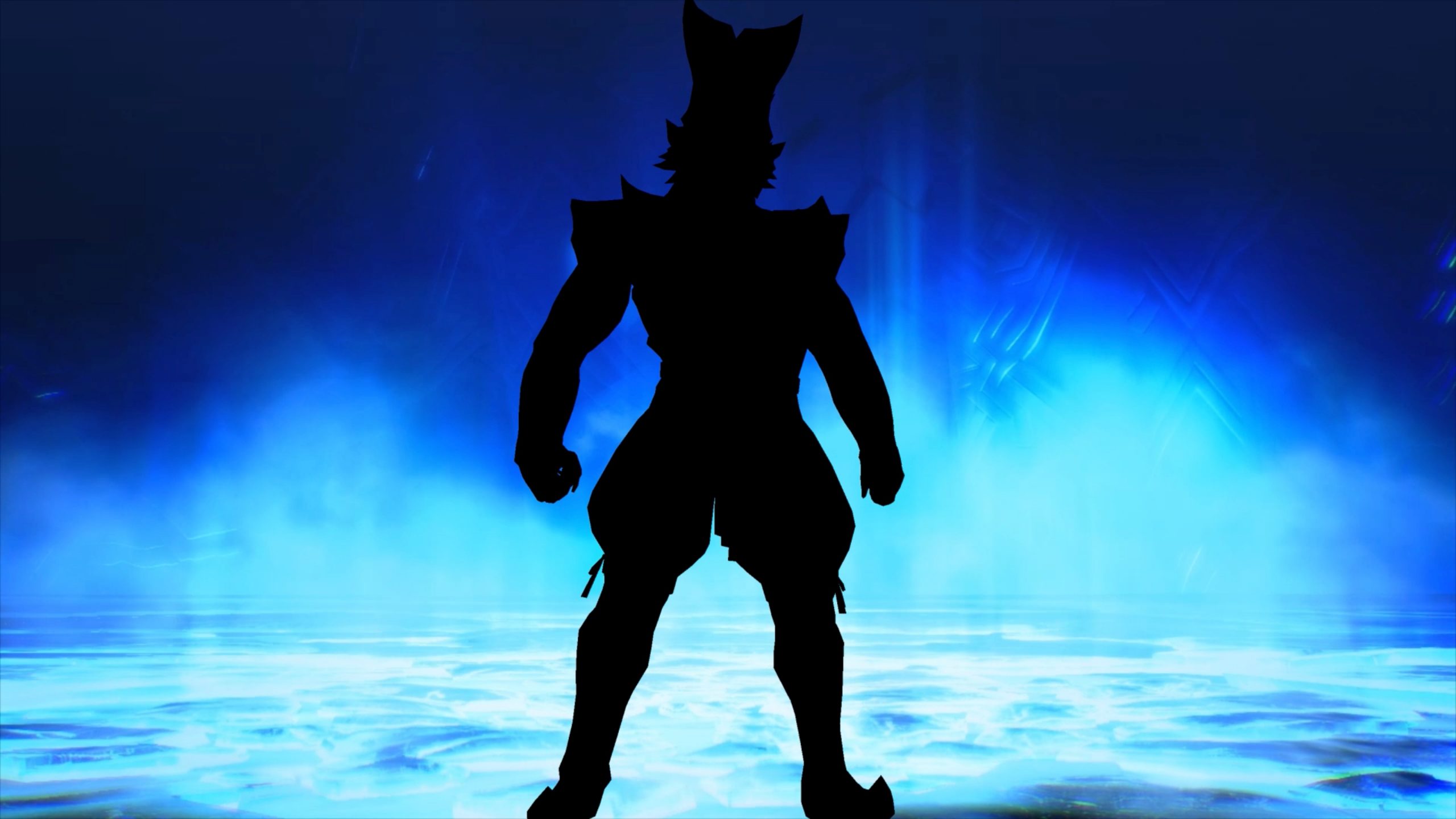 Atlus has shared a new daily demon video for Shin Megami Tensei V. Today's daily demon is Kin-Ki, check it out with the video below.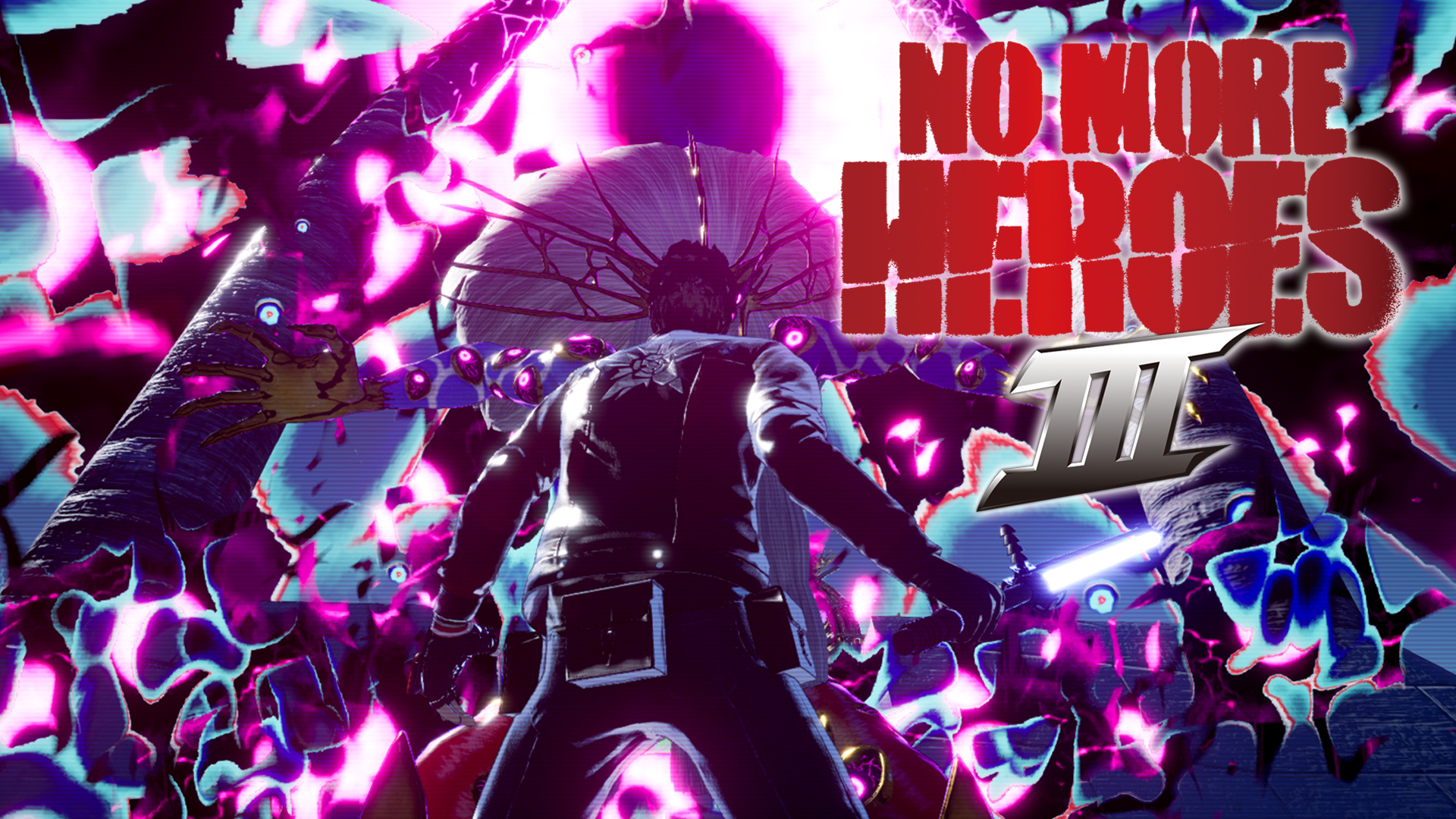 Marvelous has released another overview trailer for No More Heroes 3, this latest one going over the Neo Brazil and Damon Tower areas. Check out the video below.
No More Heroes 3 arrives on Switch on August 27.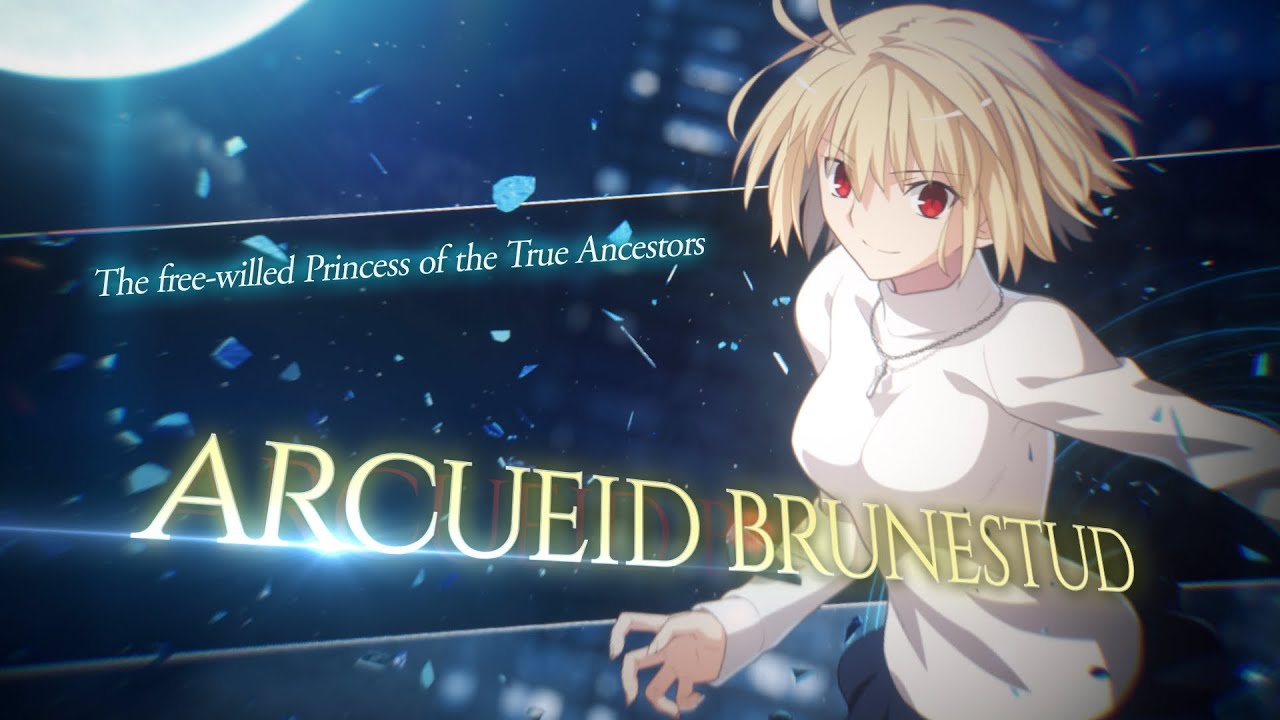 Project Lumina shared a new battle preview trailer today for Melty Blood: Type Lumina, which focuses on Arcueid Brunestud.
Here's an introduction to the character: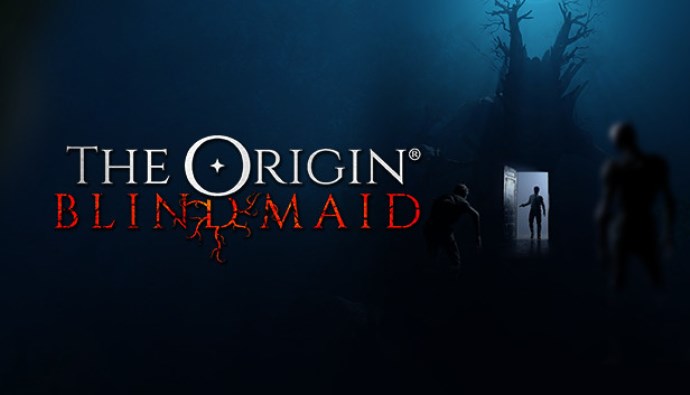 BadLand and Paraguayan Warani Studios have shared a new trailer for The Origin: Blind Maid, an upcoming first-person horror adventure game. Watch it below.
The Origin: Blind Maid was last said to be planned for Q1 2021 on Switch, though we're obviously beyond that point now. We'll let you know when we have a new release window. You can find more information about the game here.