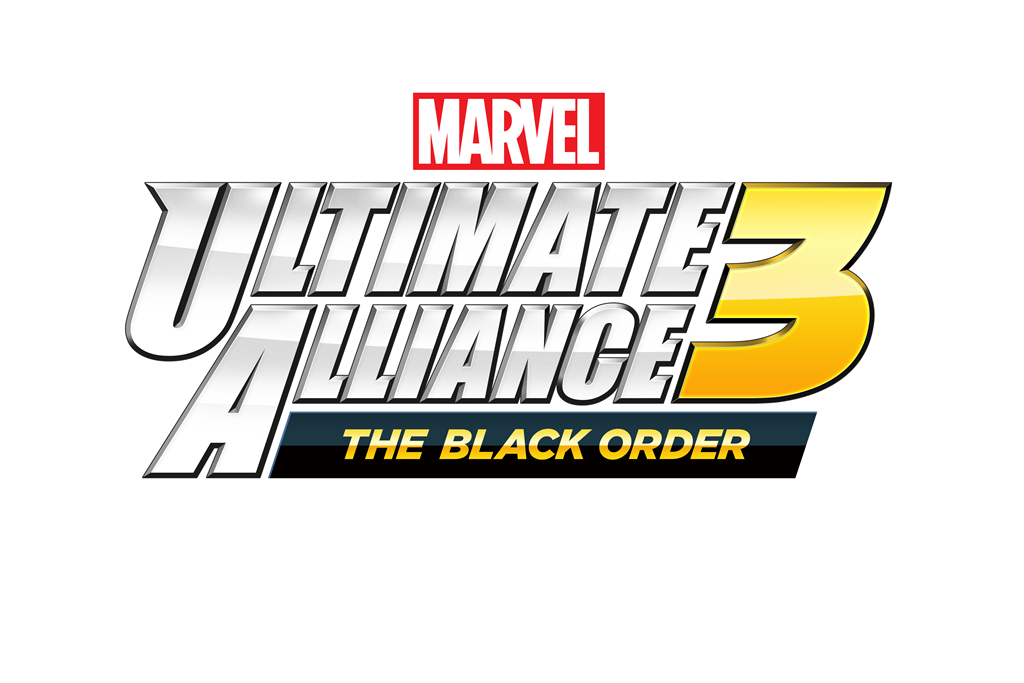 A bunch of footage has started to appear from the final build of Marvel Ultimate Alliance 3. We've rounded up a few gameplay videos below.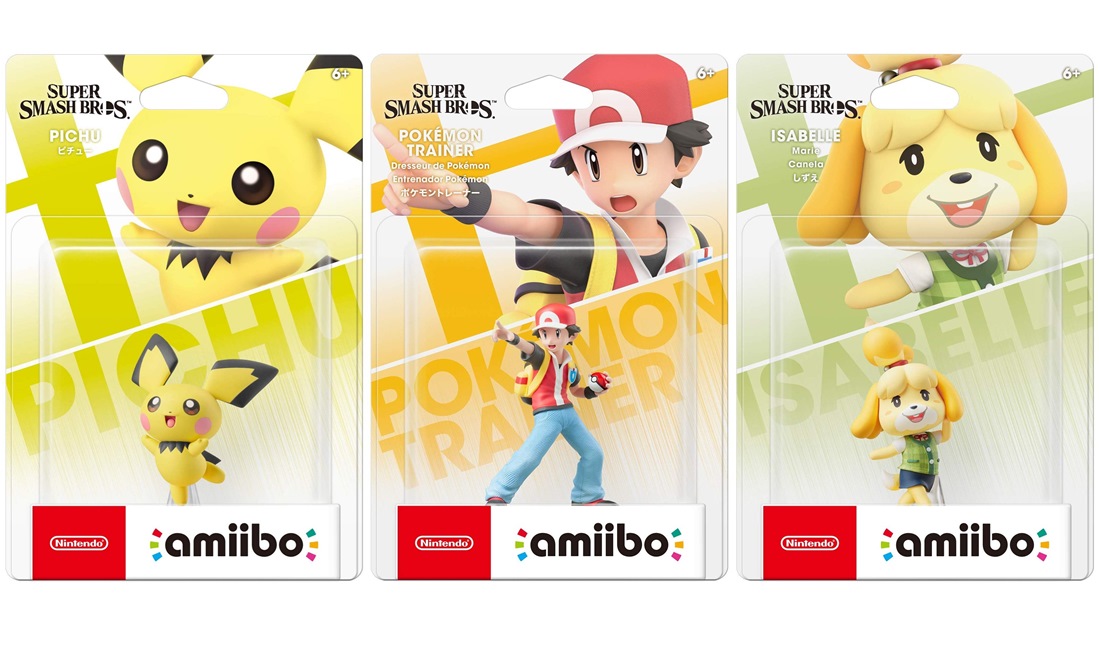 More amiibo are set to be released later this week. Get a closer look at Pichu, Isabelle, and Pokemon Trainer below with unboxings.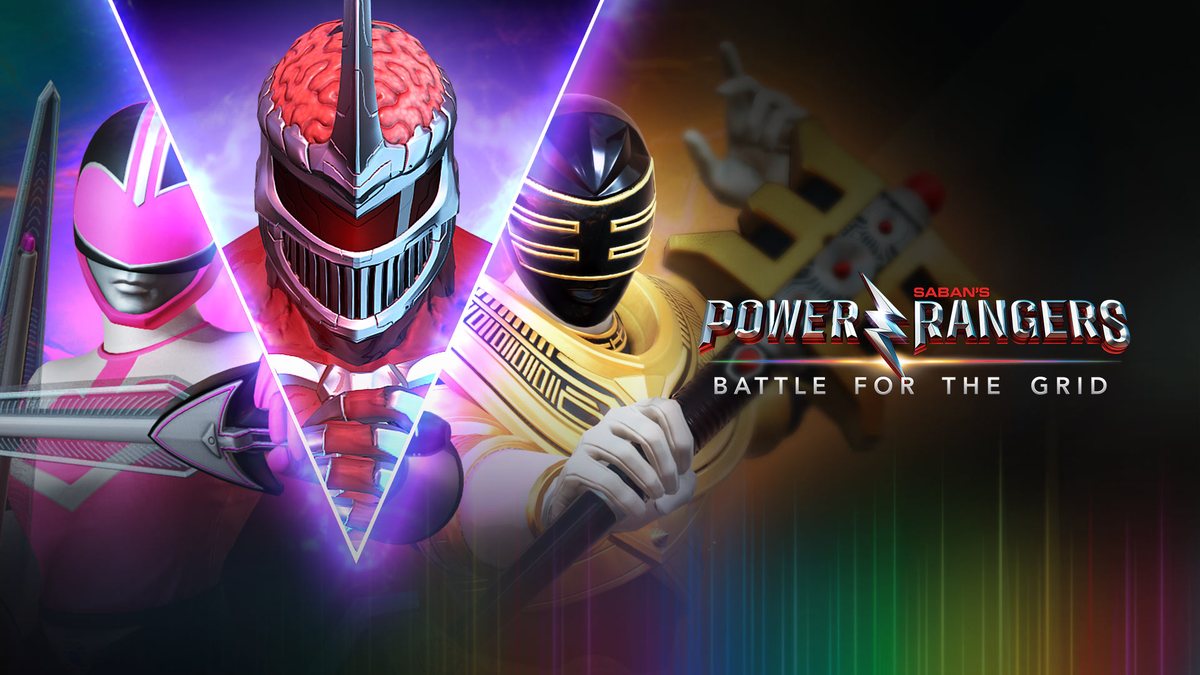 GameSpot has offered a look at the new DLC and patch for Power Rangers: Battle for the Grid. Take a look at the gameplay below.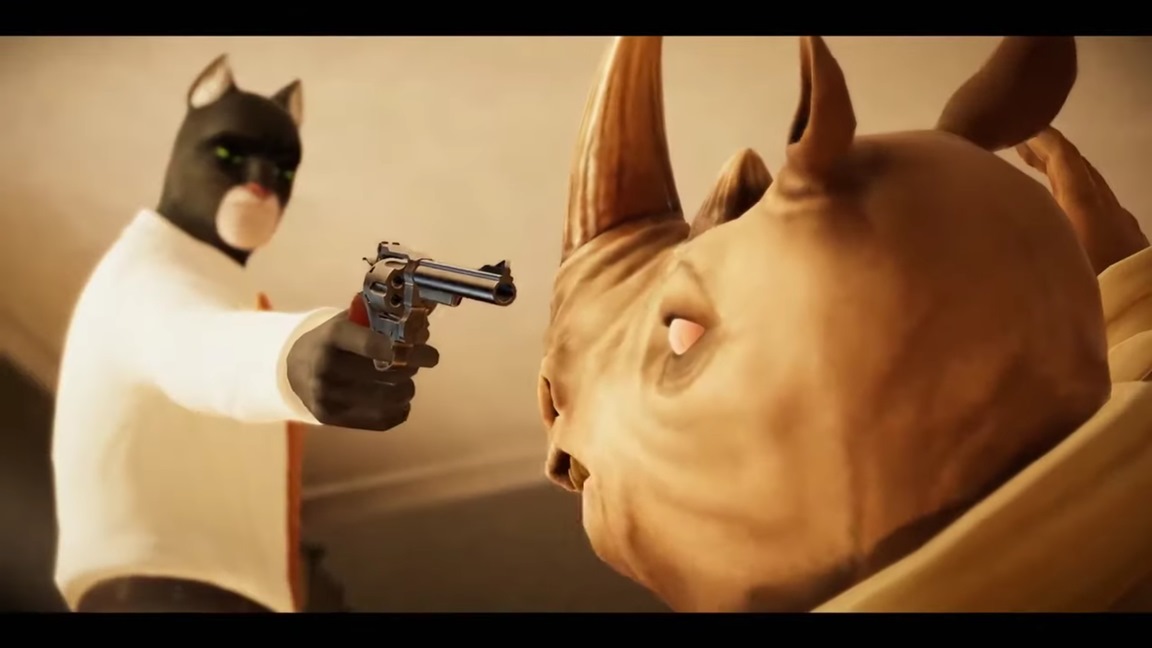 IGN has shared a first developer diary for Blacksad: Under the Skin. In the video below, you can listen to how the team has been adapting the popular noir-style comic for its new game.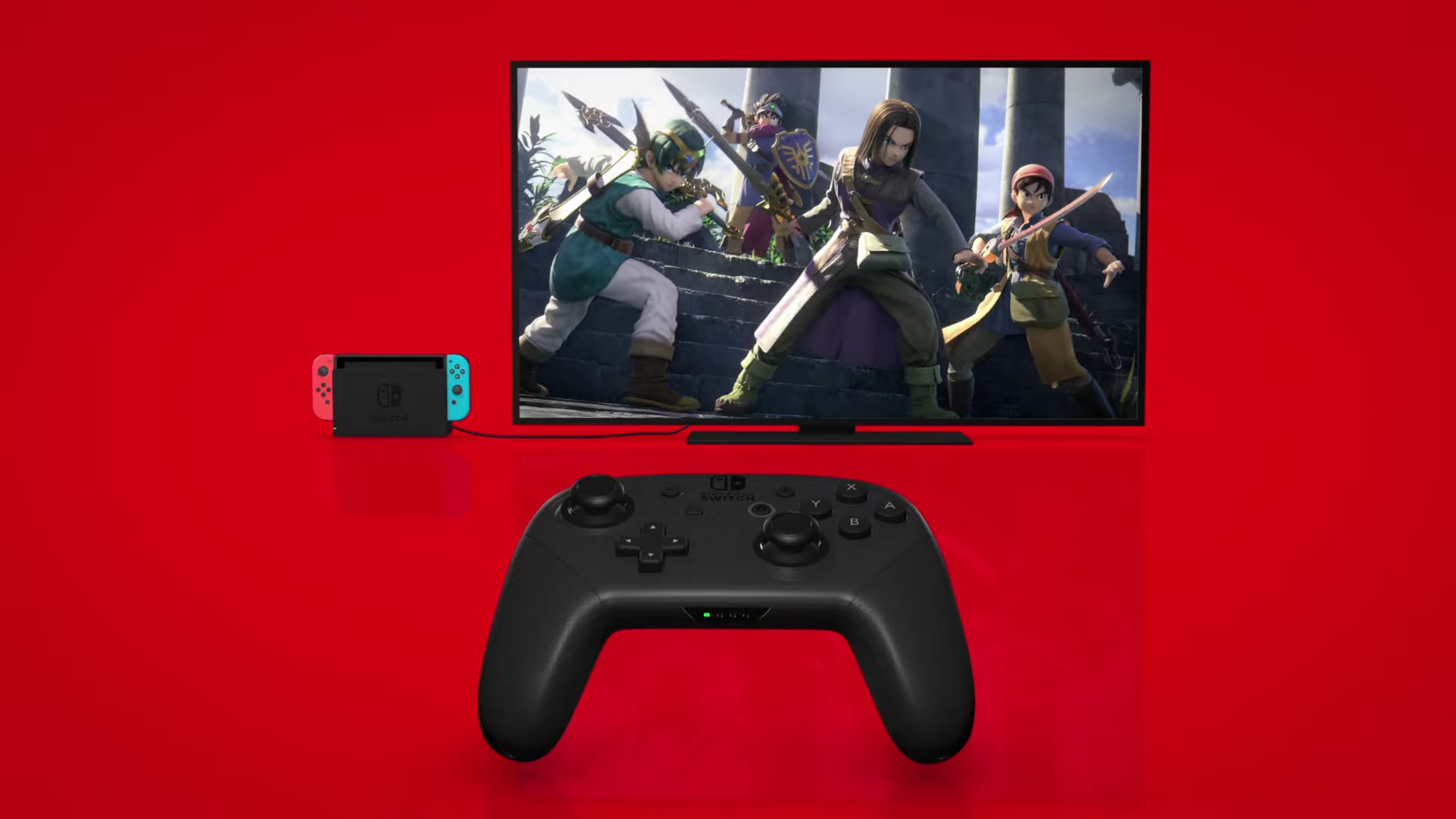 Nintendo's latest video highlights some of the games Switch owners can play this month, including upcoming titles such as Marvel Ultimate Alliance 3 and Fire Emblem: Three Houses. View it below.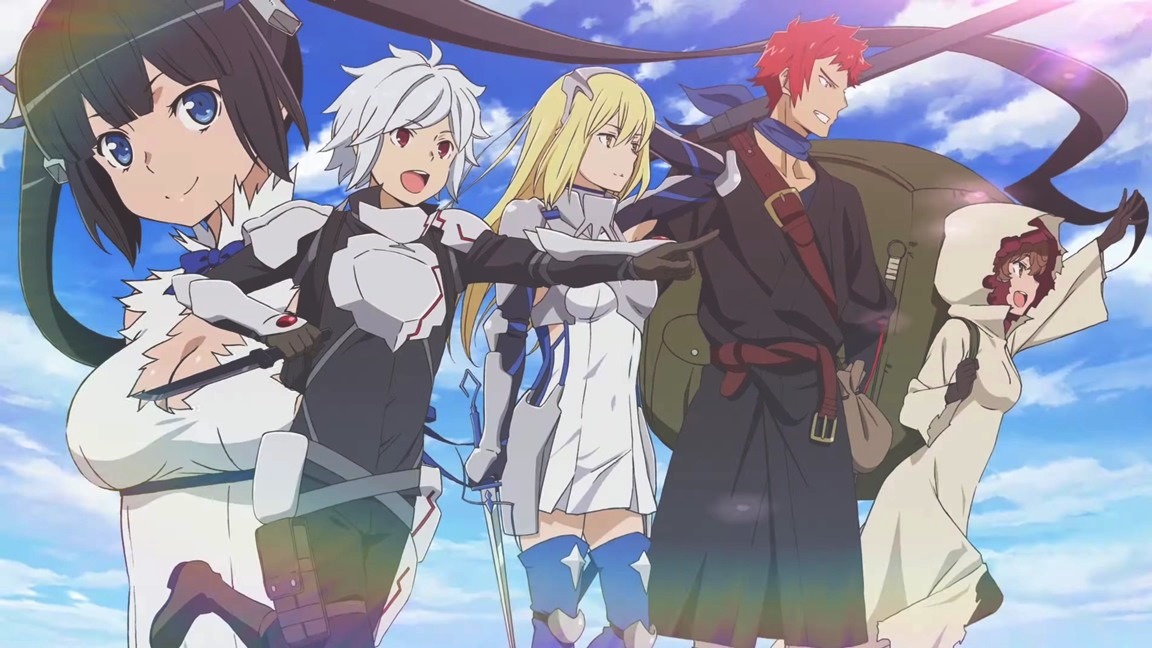 5pb. has shared the opening movie and a new commercial for Is It Wrong to Try to Pick Up Girls in a Dungeon? Infinite Combate. Find both videos below.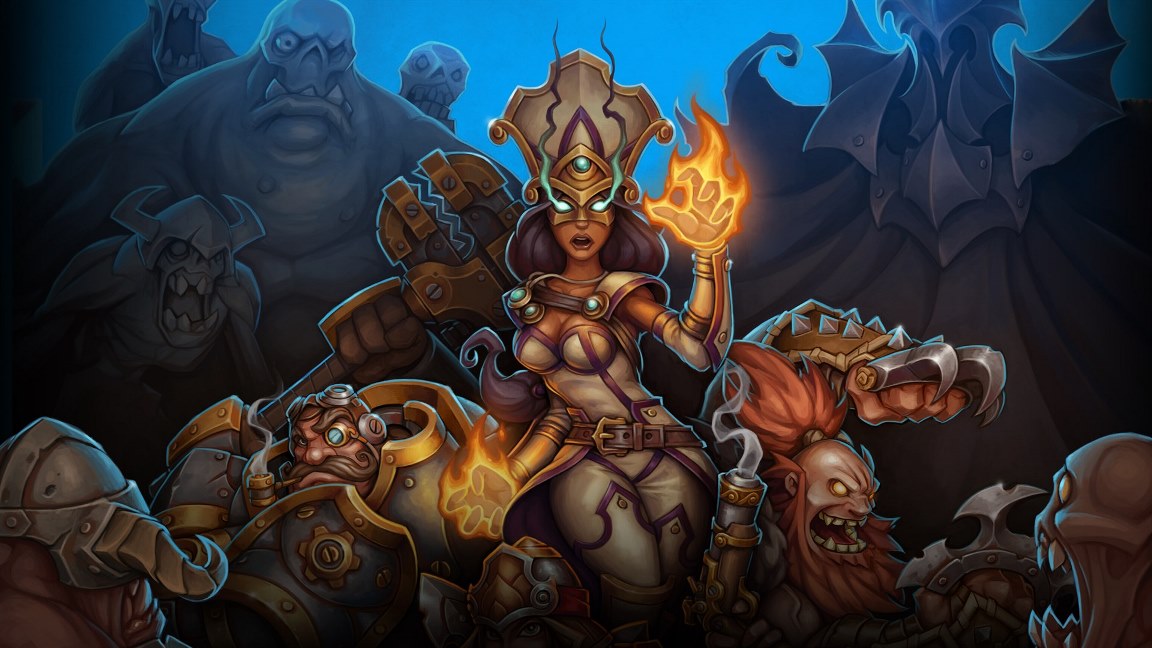 Perfect World Entertainment, Runic Games, and Panic Button have readied a new "Berserker's Dream" trailer for Torchlight II. We have the video below.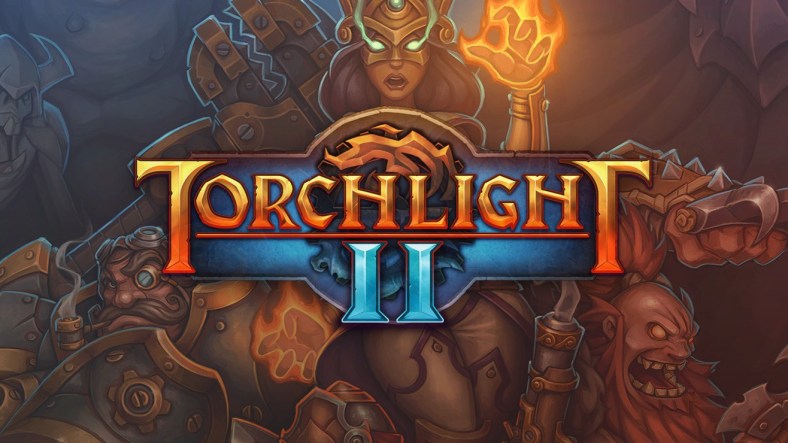 Various outlets are starting to come forward with the first footage of Torchlight II on Switch. Get a look at the gameplay below.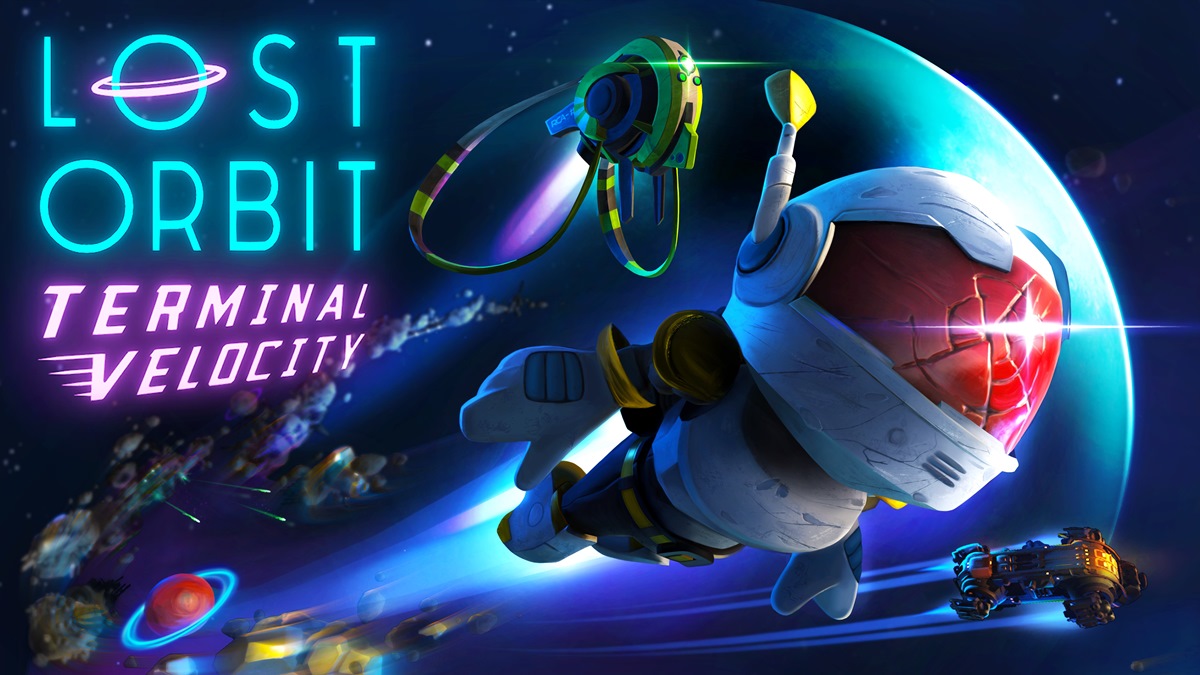 Lost Orbit: Terminal Velocity hits the Switch eShop today. The game has received a new launch trailer, which you can see below.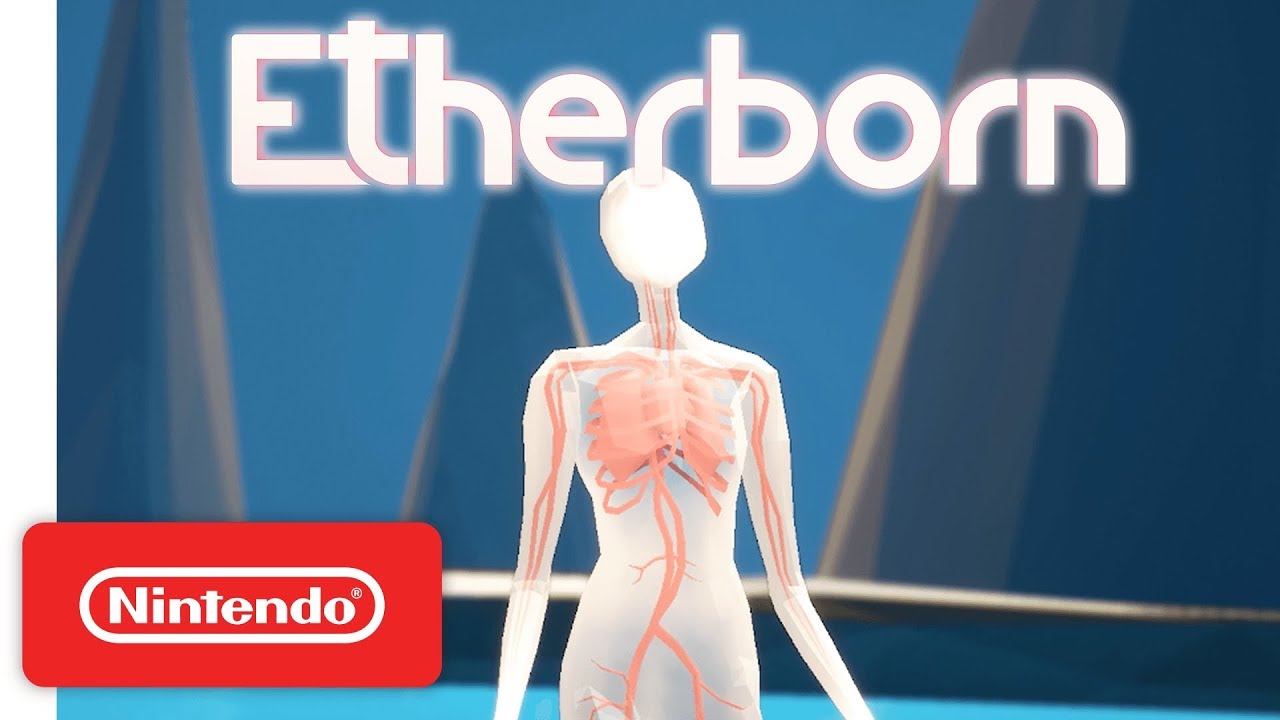 Ahead of its release on Thursday, new footage has come in for Etherborn on Switch. Take a look at the gameplay below.