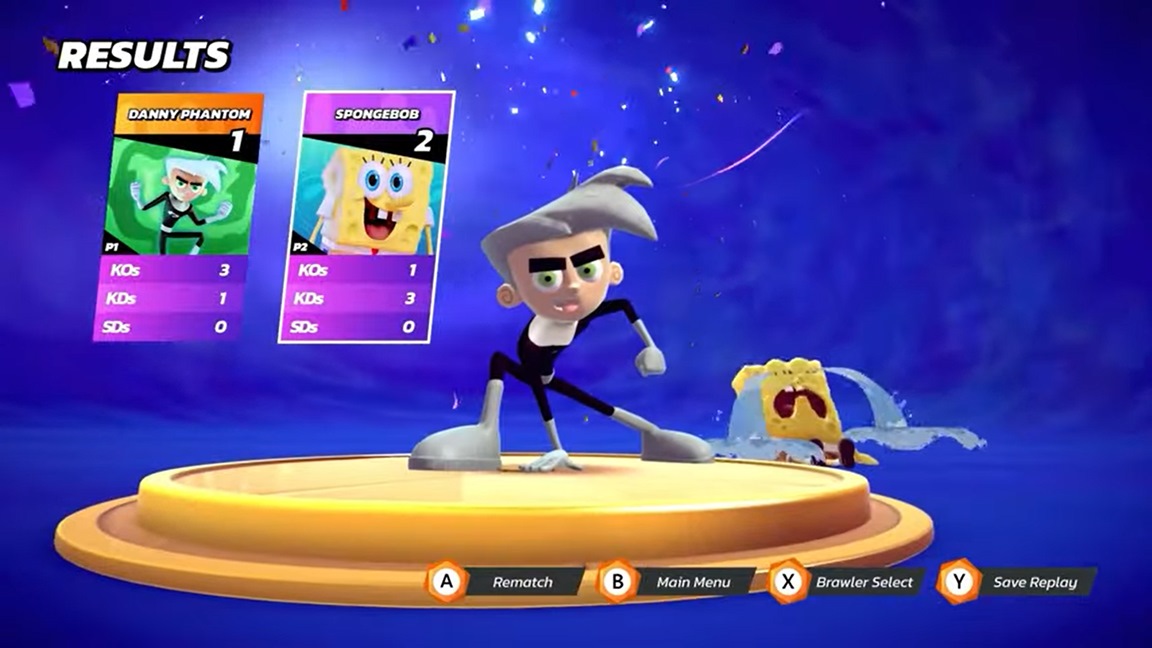 The latest Nickelodeon All-Star Brawl highlight video is in from GameMill, Ludosity, and Fair Play Labs with a close look at Danny Phantom and his moveset.
In the game, Danny Phantom will be able to take advantage of these moves: Light Neutral "Jab", Light Up "Backflip Kick", Light Down "Ice Beam", Light Neutral Air "Air Slash", Light Up Air "Ghost Flip", Light Down Air "Frost Slash", Light Dash Attack "Sliding Uppercut", Strong Neutral "Fenton Thermos", Strong Up "Double Punch", Strong Down "Power Dash", Strong Neutral Air "Ring Burst", Strong Up Air "Ghost Loop", Strong Down Air "Power Crash", Strong Dash Attack "Sliding Ghost Punch", Neutral Special "Phantasmal Bolt", Up Special "Spectral Leap", and Down Special "Ghostly Wail".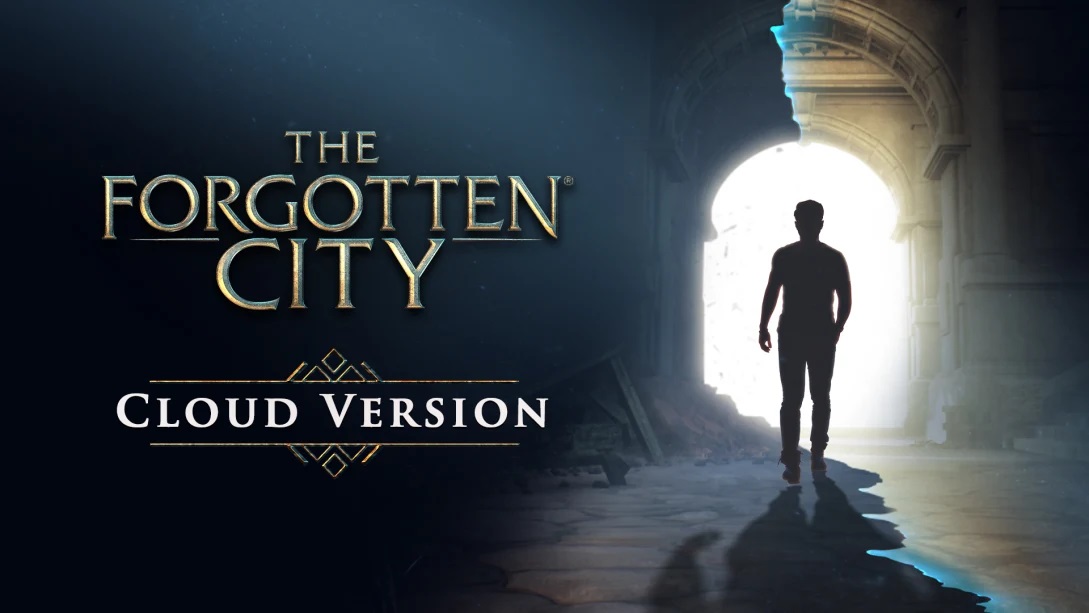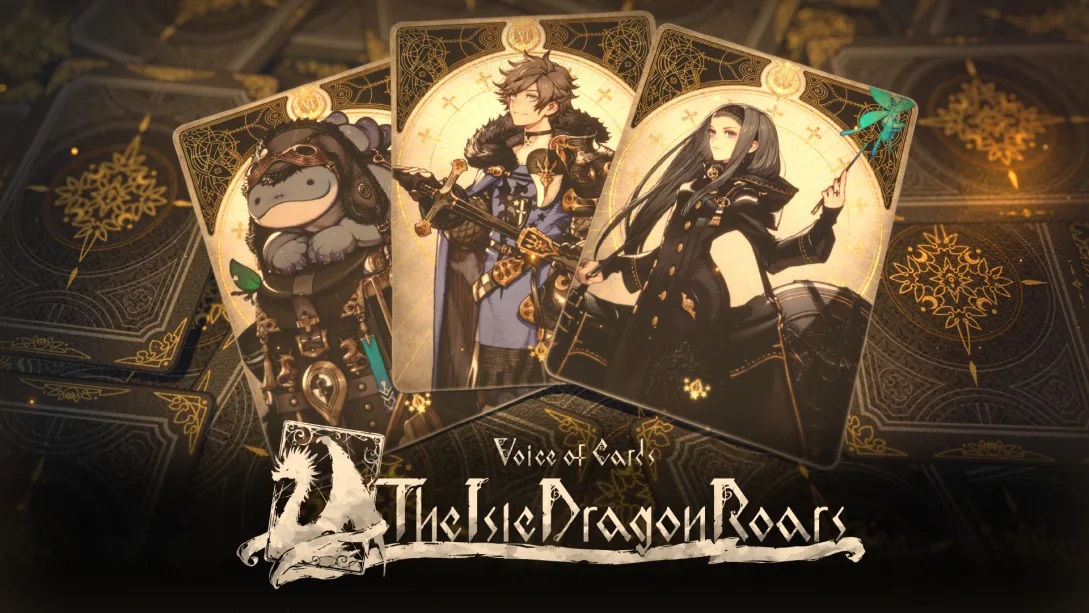 During yesterday's Nintendo Direct, Square Enix announced Voice of Cards: The Isle Dragon Roars for Switch and then promptly released a demo on the eShop. Gameplay of the trial is now available.
For those that missed the news originally, Voice of Cards: The Isle Dragon Roars comes from creative director Yoko Taro, Keiichi Okabe (who's leading the music), and character designer Kimihiko Fujisaka. In other words, there's some notable talent from the NieR series here.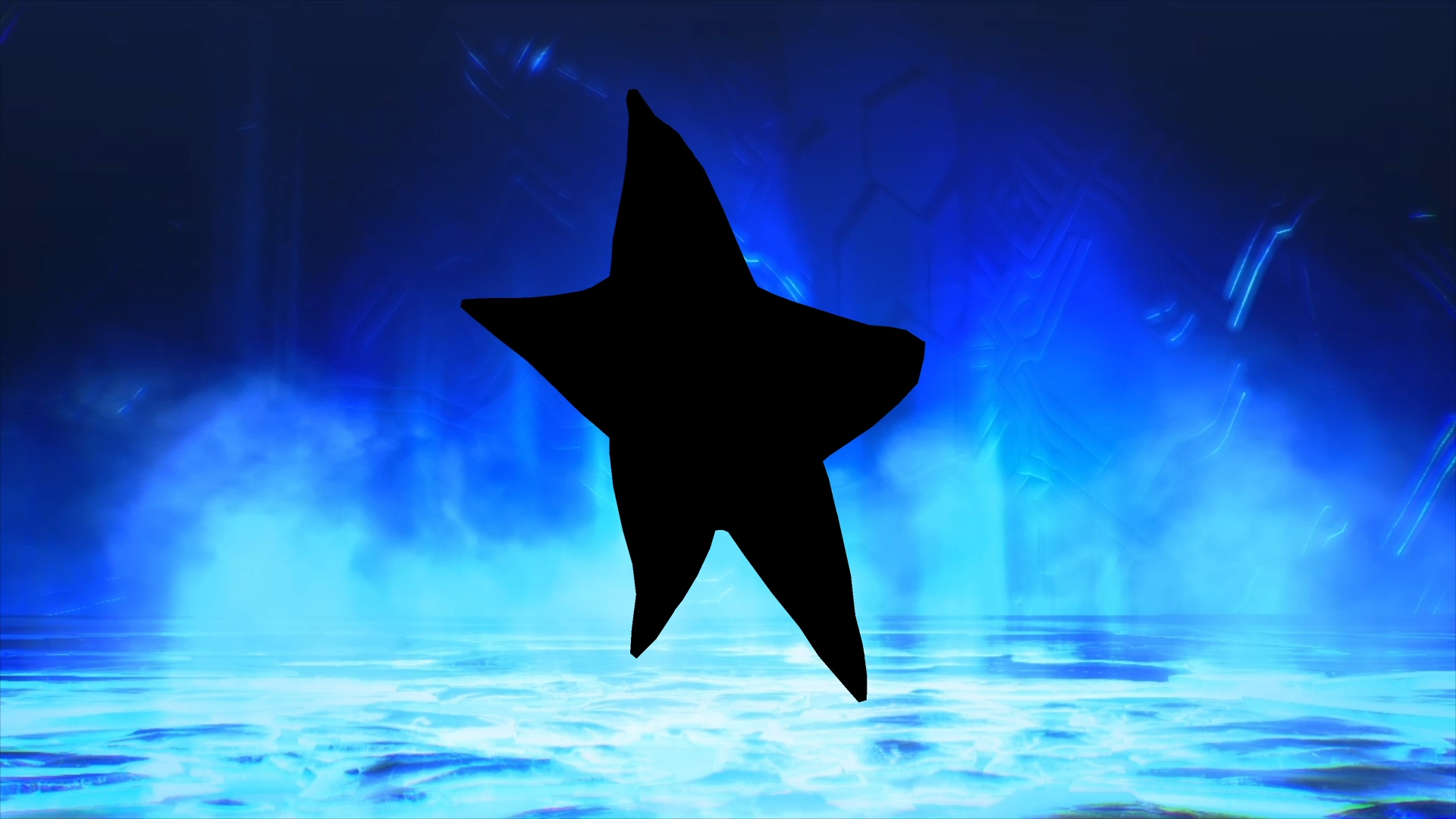 In preparation for Shin Megami Tensei V's release, Atlus has been sharing new videos every day of the game's various demons. Today's video goes over the demon Decarabia, check it out with some additional details below the break.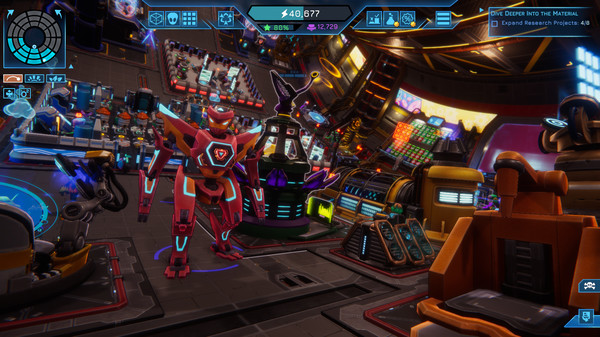 Space station management game Spacebase Startopia arrives on Switch today. Check out some gameplay footage with the video below.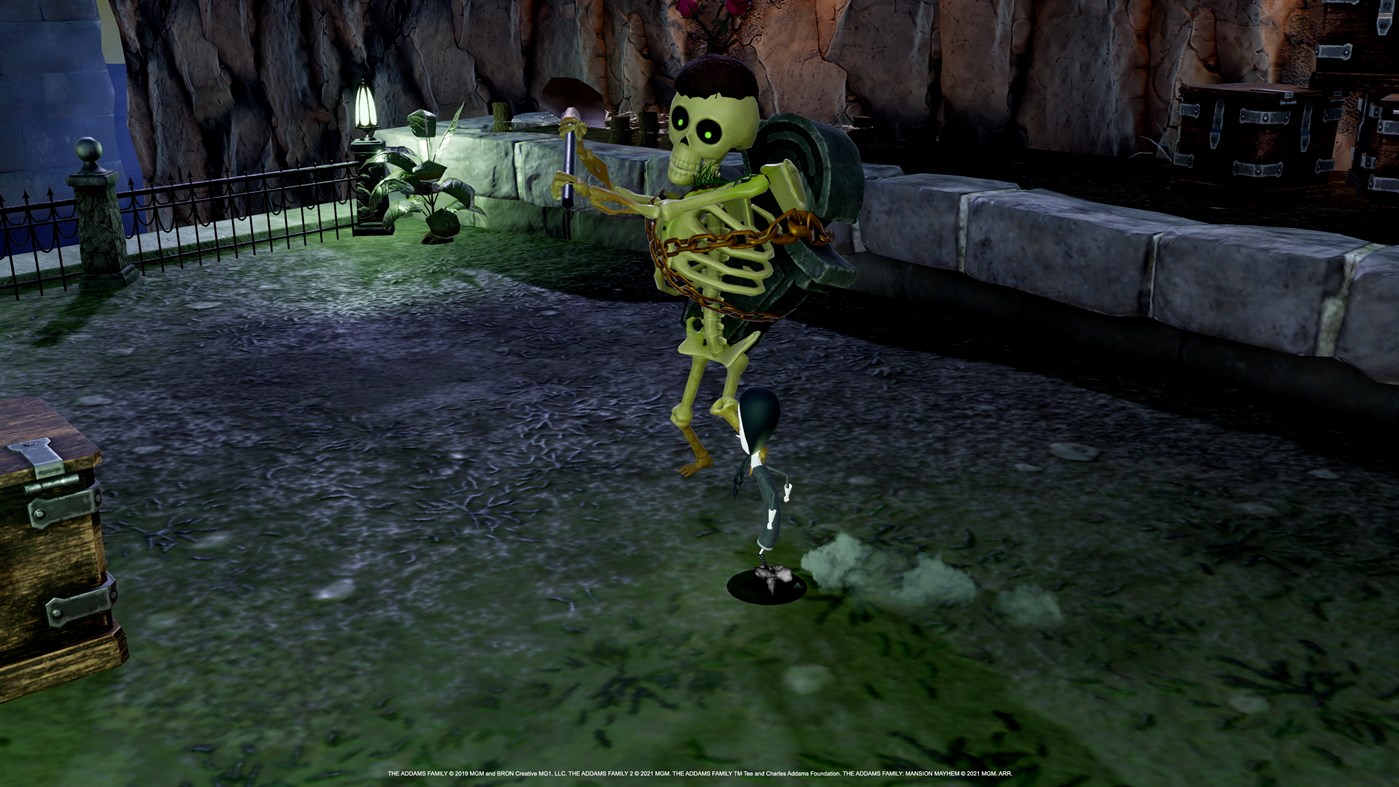 3D platformer The Addams Family: Mansion Mayhem arrives on Switch today, and alongside the game, Bandai Namco have shared a new launch trailer. Check it out below the break.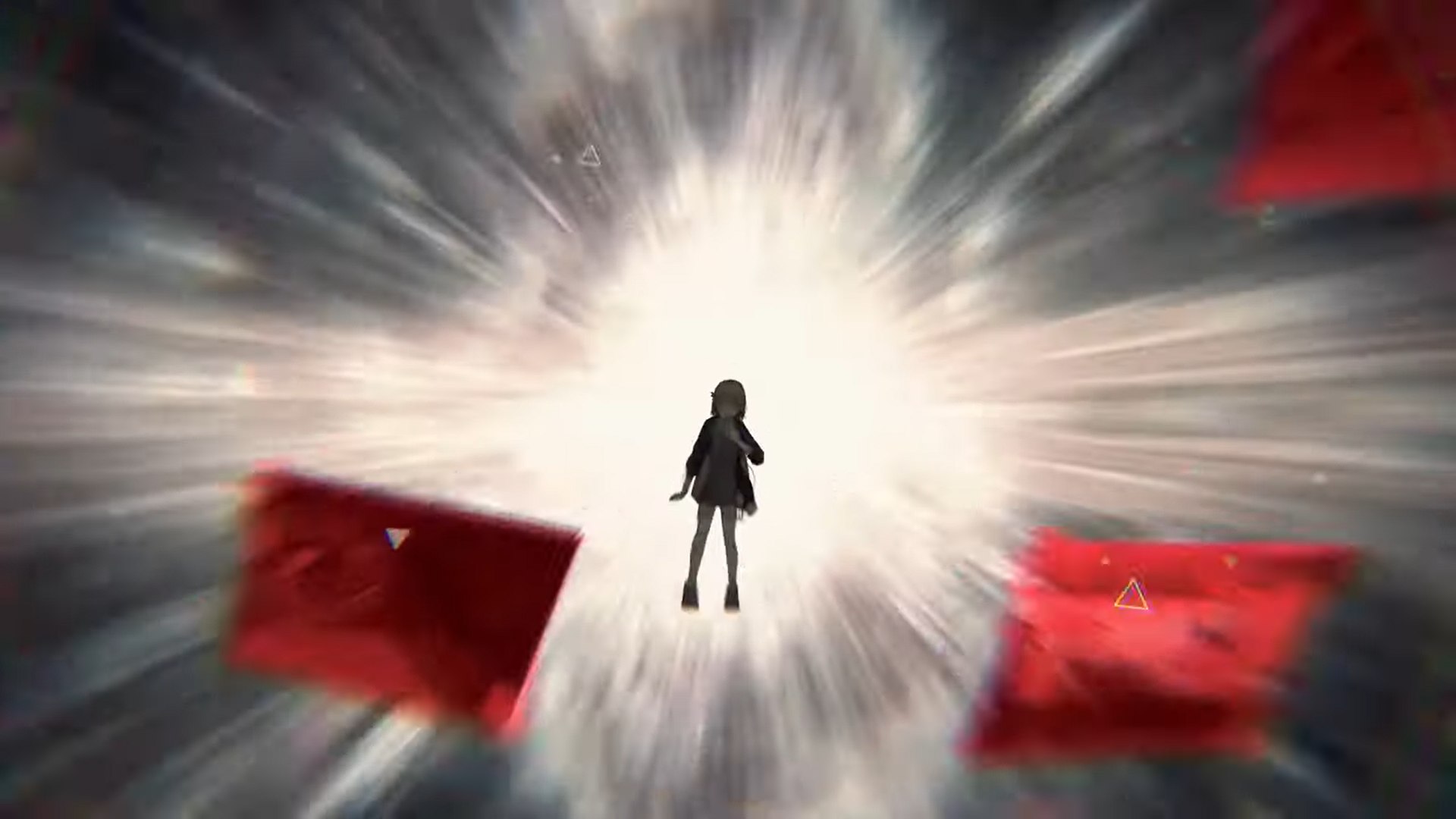 Nippion Ichi Software has released a new trailer for their upcoming adventure game Asatsugutori. This game is a mystery in a time loop and contains many different branching stories that players must investigate.
The trailer takes a look at some of the story (although it is in Japanese) as well as the settings and some gameplay. Check out the nearly 3 minute video below.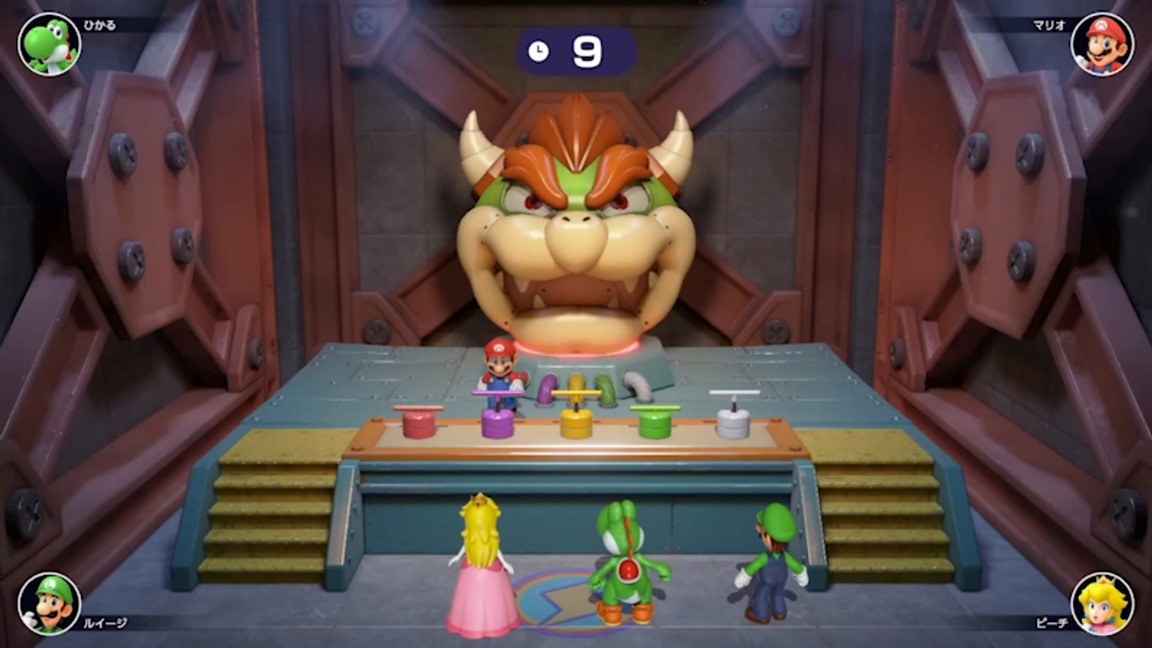 Thanks to the Japanese website for Mario Party Superstars, we now have gameplay of all 100 mini games. The site was opened earlier today and contains snippets of each one.
We've gone ahead and combined the clips into a single video. Continue on below for the full gameplay.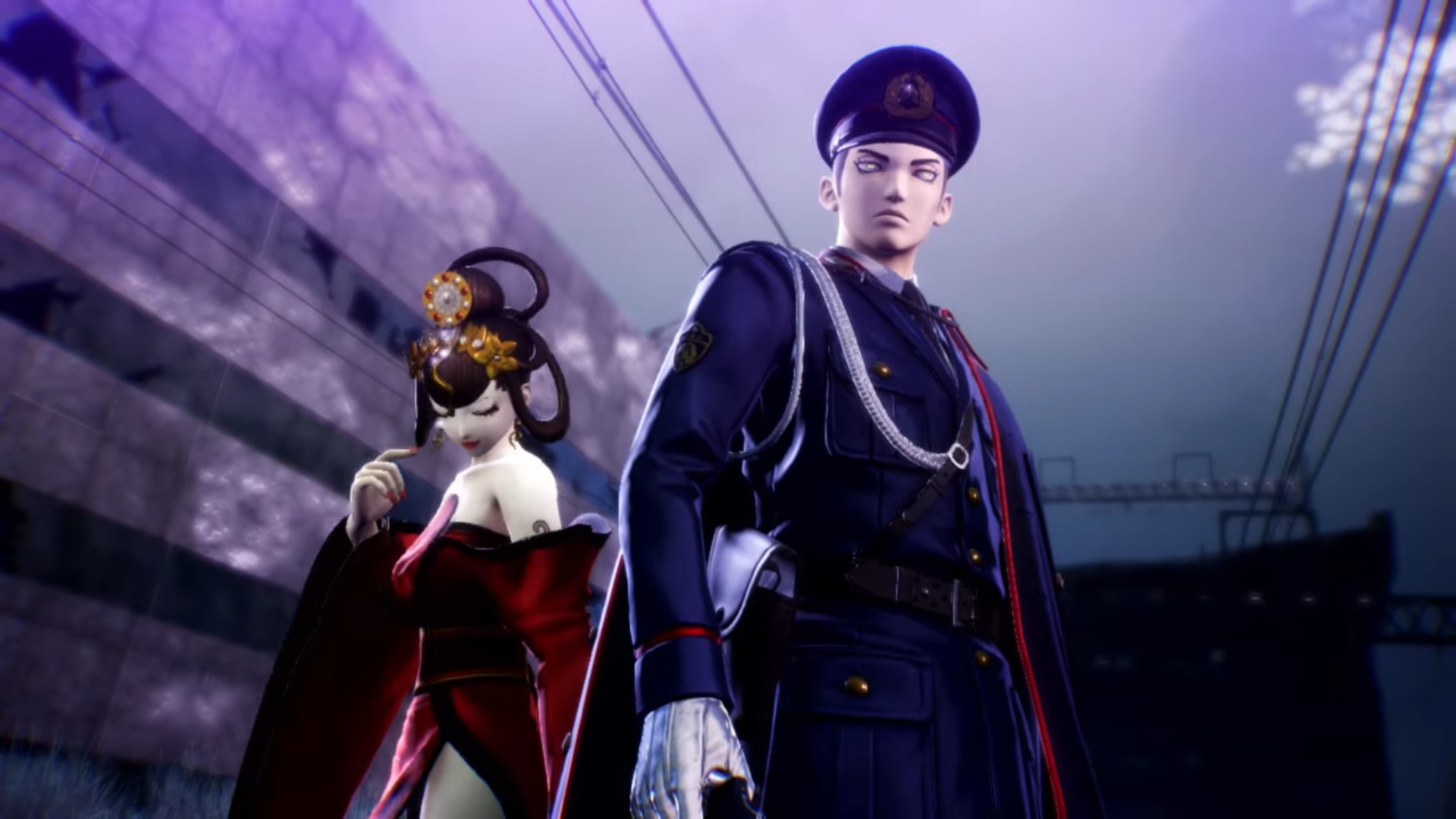 It appears that Japan got a full length trailer of Shin Megami Tensei V gameplay in today's Nintendo Direct, while the English Direct only featured a smaller snippet of the trailer.
This full length Japanese trailer is a minute long and shows off several different settings, battles, and characters. The English Direct got about 10 seconds of this, mostly of the protagonist walking and a small glimpse of a cutscene.
The full video can be viewed below, and while it is in Japanese, it still showcases a good amount of gameplay and cutscenes.
Shin Megami Tensei V launches for the Switch on November 12, 2021. More details about the game can be read below: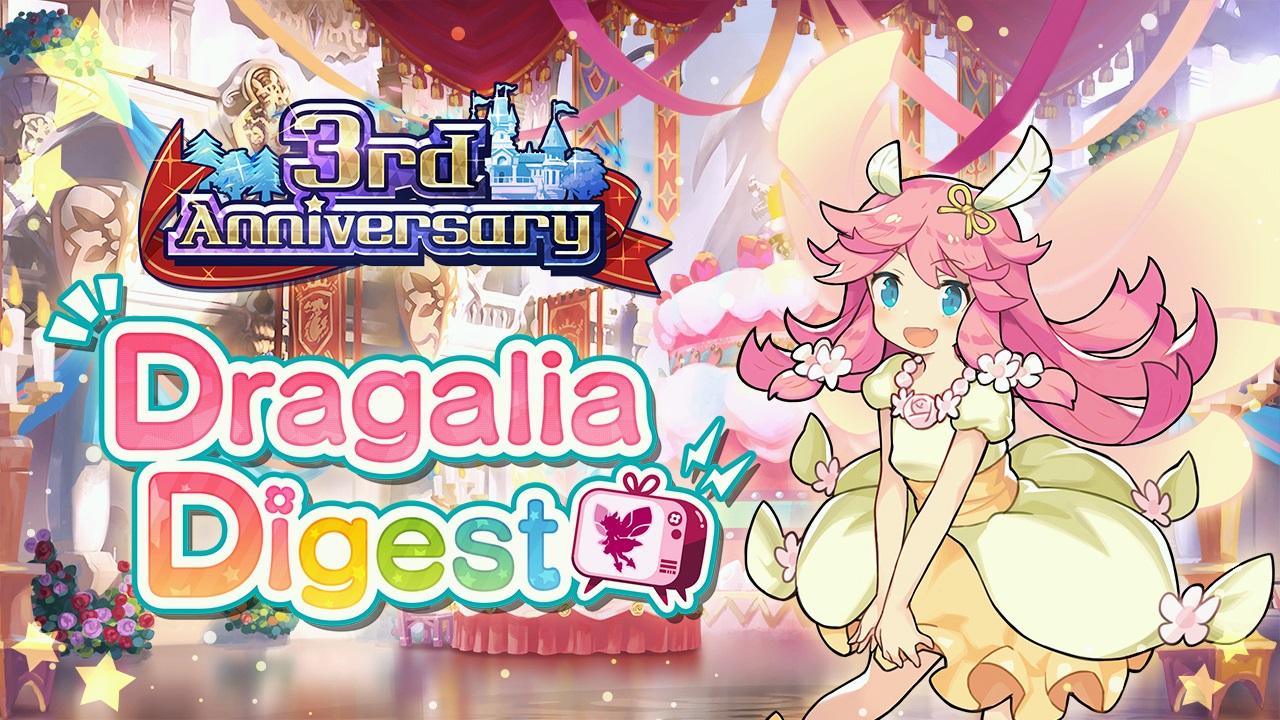 A new Dragalia Digest video for Dragalia Lost has just aired. It covers the many events and upcoming promotions planned, which are largely tied to the mobile game's third anniversary.
Below is the full video: