Buy 2, get 1 free sale returns on Amazon with new titles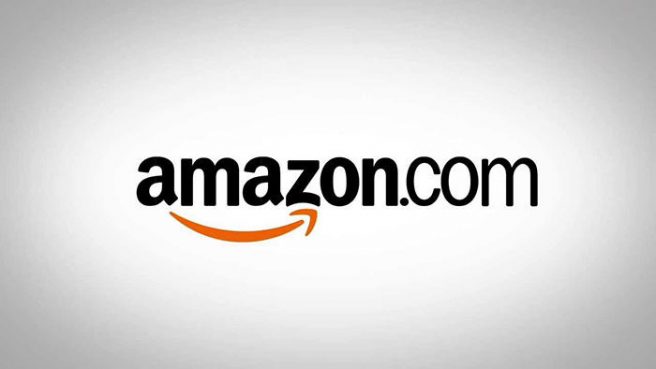 Update (11/19): Amazon's lineup has been updated in recent days. Dragon Quest XI S is no longer included, but Xenoblade Chronicles: Definitive Edition and Tokyo Mirage Sessions are in. You can check out the lineup here.
---
Original (11/15): Much like what's taking place with Target this week, Amazon is running another buy 2, get 1 free sale. The latest offer focuses entirely on video games. Amazon recently held a similar offer going that included a few other entertainment categories as well.
Some games are returning, but some additional titles have been added to the selection as well. Dragon Quest XI S is still here, though now the just-released Kingdom Hearts: Melody of Memory is included, as is Astral Chain.
You can check out the full selection here. Based on Target's new sale, the offer should last through November 21.
---
Nintendo Everything is a participant in the Amazon affiliate programs. The website may receive a partial commission through orders placed with this retailer.
Leave a Reply