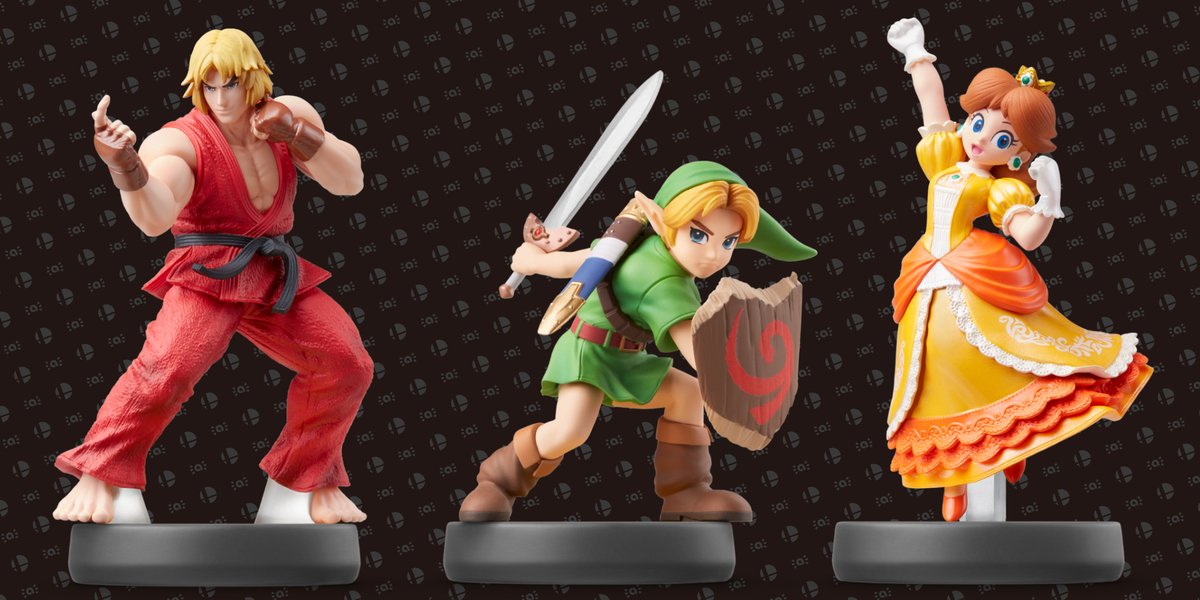 Amazon started taking pre-orders for Daisy, Ken, and Young Link, but eventually stopped doing so. Now reservations have opened up again. If you're interested in ordering any of these amiibo, you can do so here.
The Daisy, Ken, and Young Link amiibo are due out on April 12.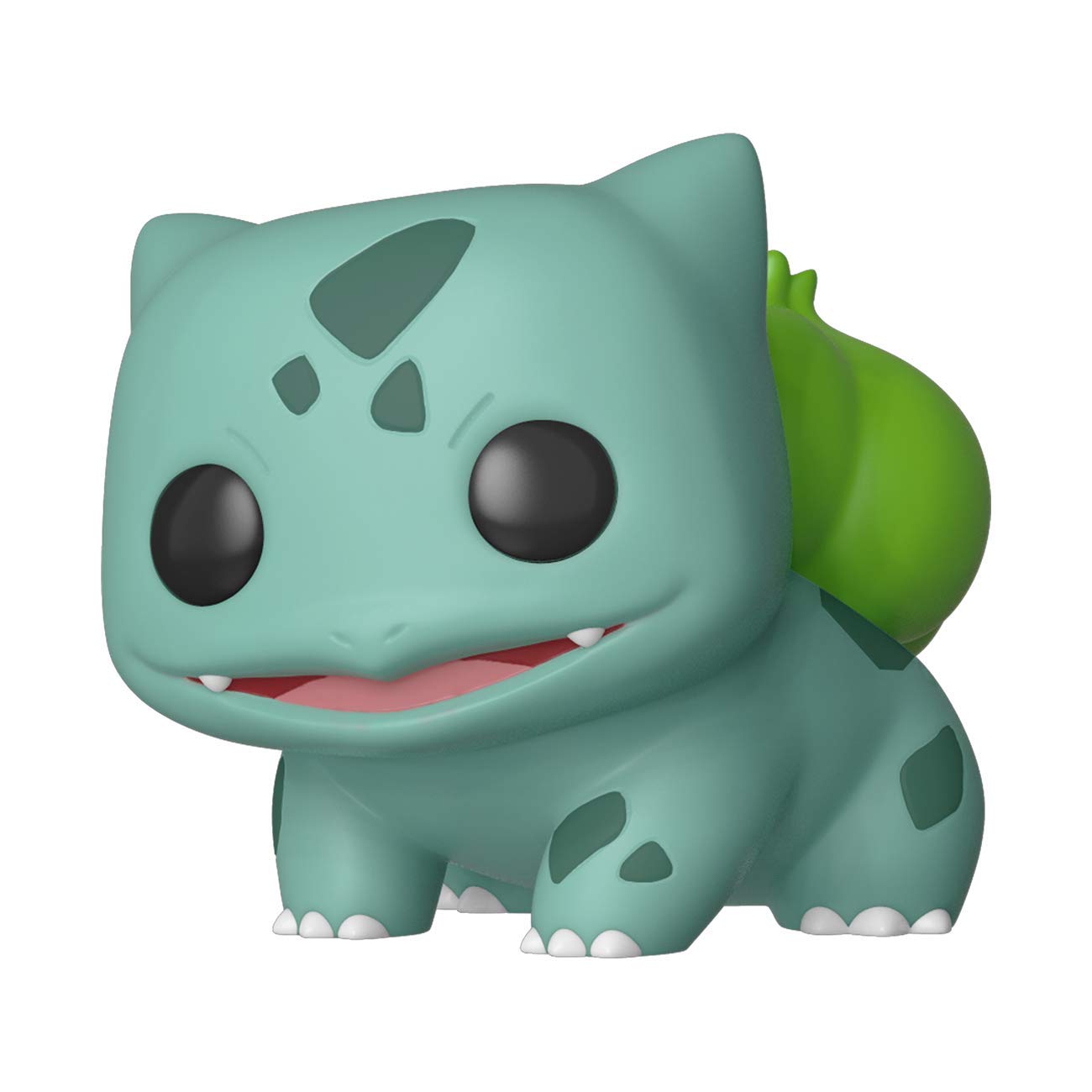 Announced earlier today, Bulbasaur will soon be receiving its own Funko Pop. Amazon has since opened pre-orders here. Pricing is set at $10.99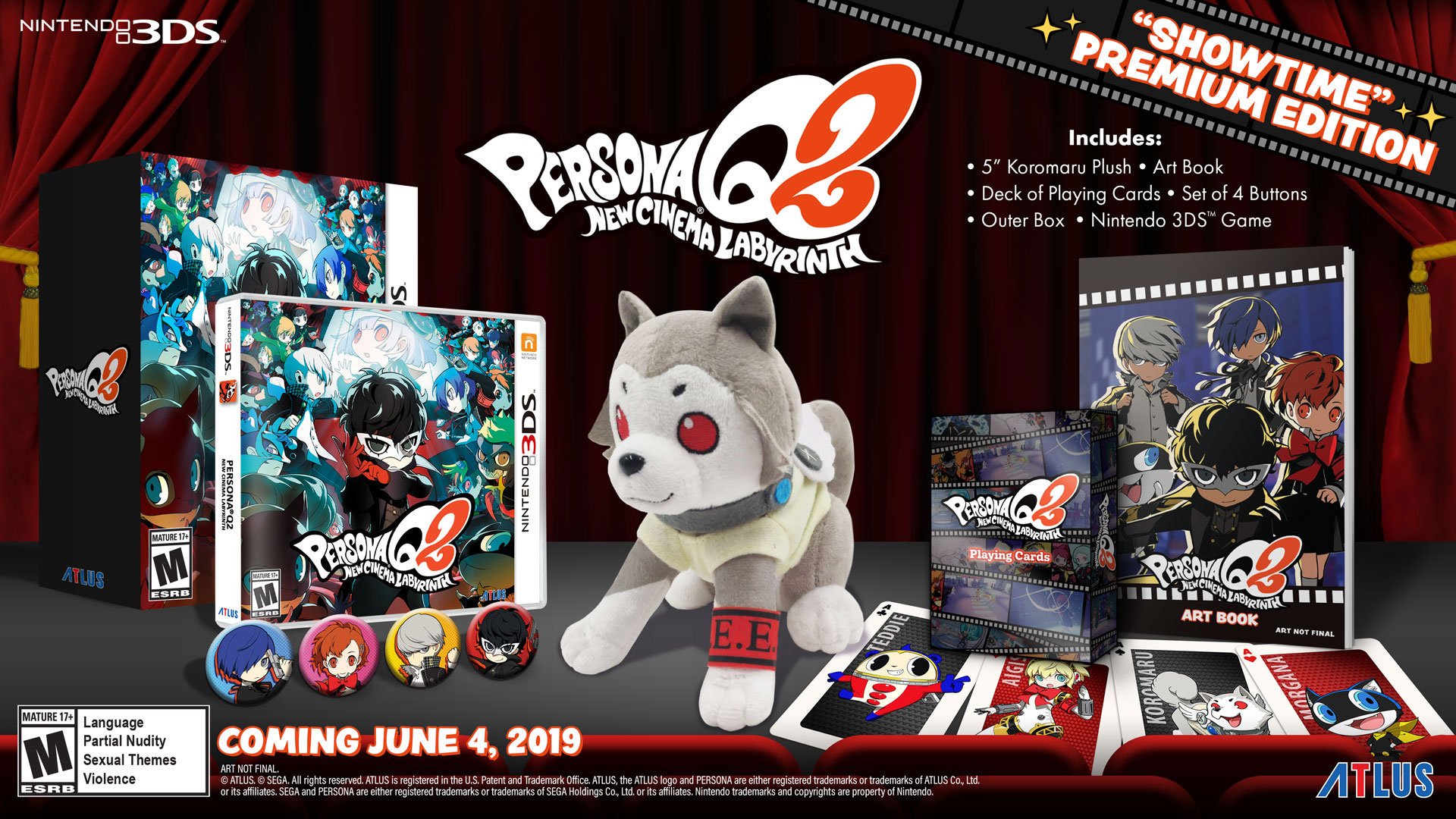 Following yesterday's localization announcement, pre-orders for Persona Q2: New Cinema Labyrinth have started to open.
Amazon is taking orders for the regular version here and collector's edition here. GameStop also has the standard release here and collector's edition here.
The Persona Q2: New Cinema Labyrinth "Showtime" Premium Edition includes the game, collector's box, 5″ plush, art book, deck of playing cards, and set of four buttons.
A new batch of Nintendo Selects were announced this week. Zelda: Majora's Mask 3D, Super Mario Maker, and Star Fox 64 3D are joining the line at the start of next month.
Amazon has now opened pre-orders for all three. Reserve Zelda here, Mario Maker here, and Star Fox 64 here. They'll all be out on February 4.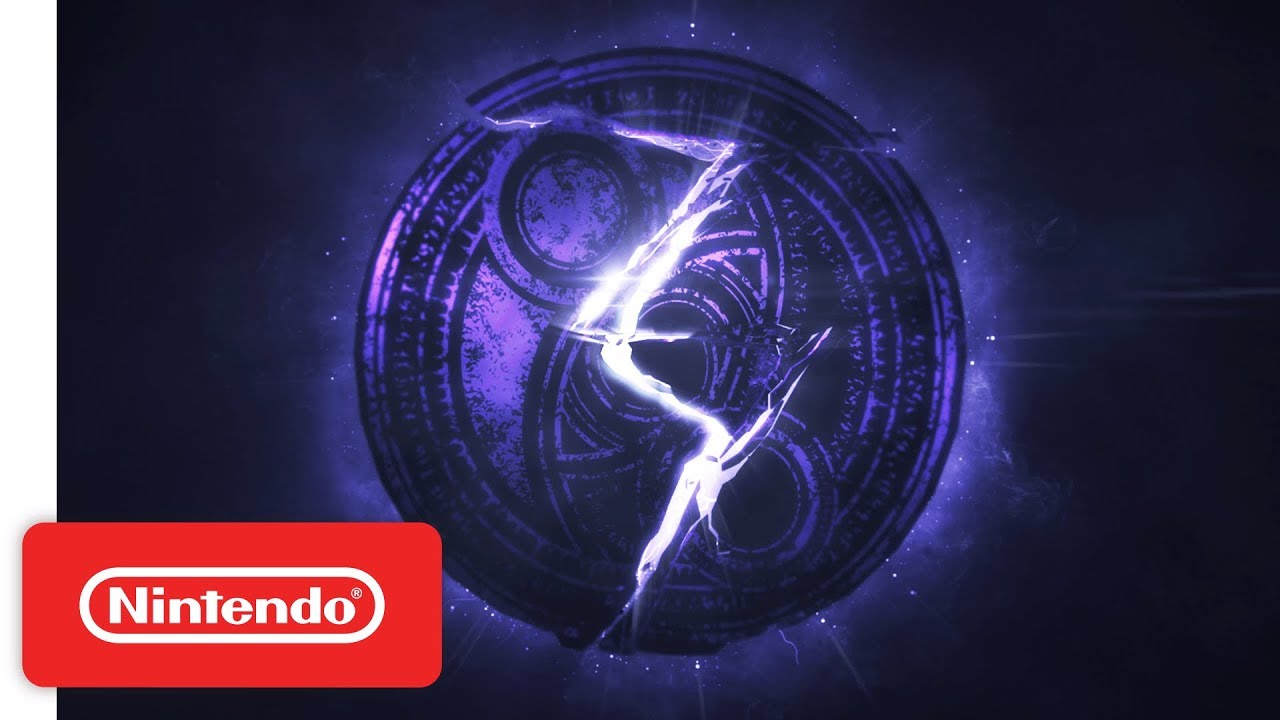 Amazon has discounted the price of pre-orders for Bayonetta 3. Normally priced at $60, you can secure a copy for $47.50.
Visiting the Amazon listing already takes the price down to $50. If you then use a coupon during the checkout process, it'll drop further to $47.50.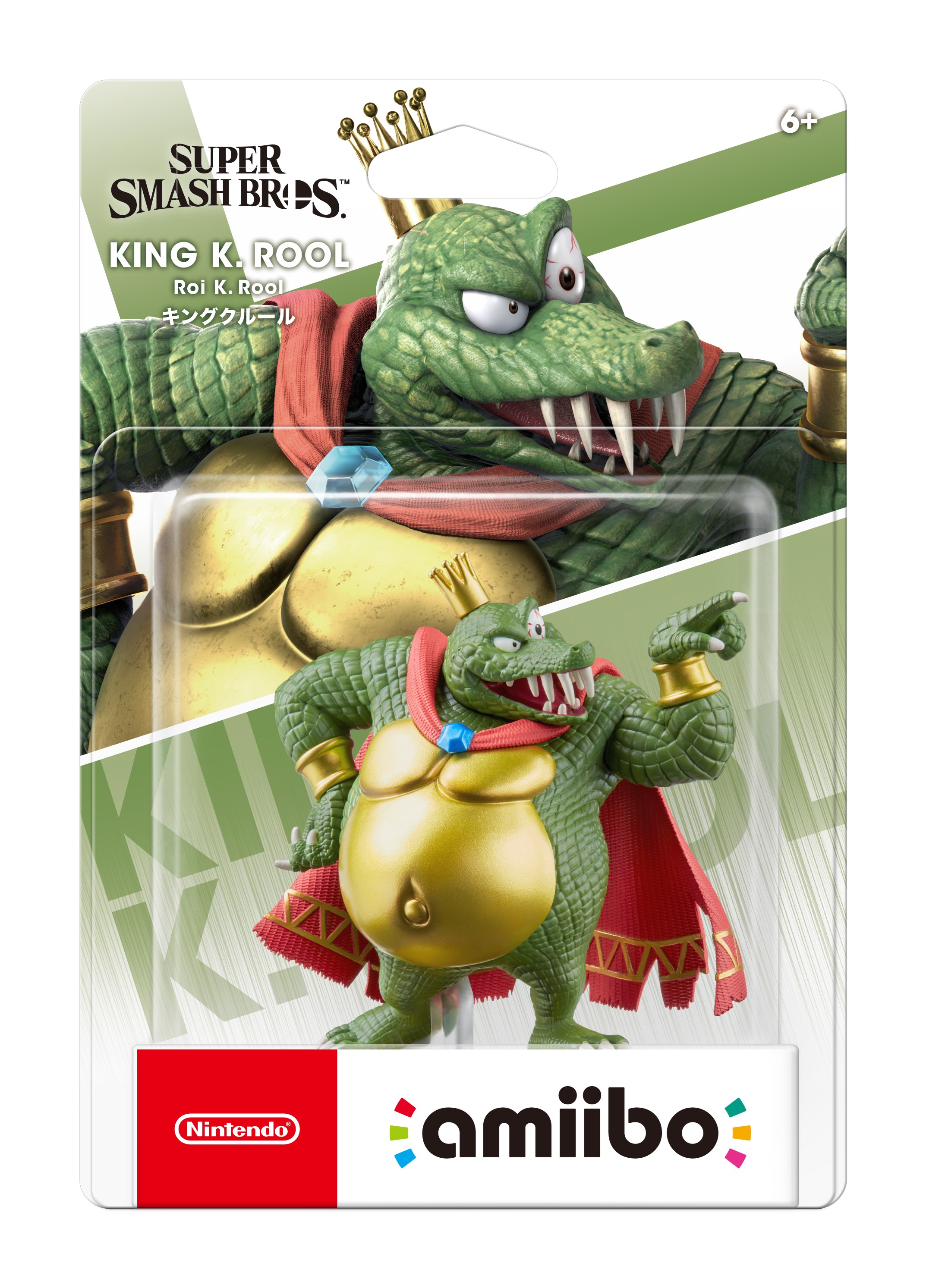 Retailers currently have amiibo in stock that will be launching in January. GameStop has Piranha Plant, King K. Rool, and Ice Climbers in stock. The first two are also up on Amazon.
You can pre-order the latest amiibo on GameStop here. Amazon has them here.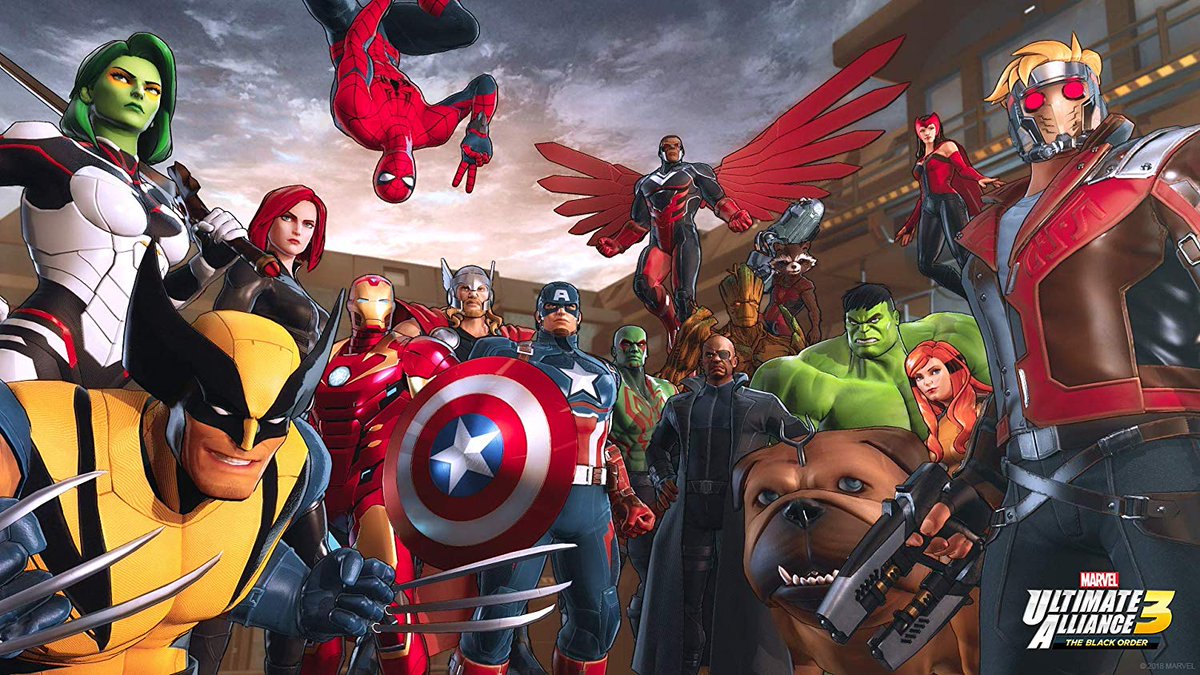 Nintendo surprised everyone at The Game Awards this week with the announcement of Marvel Ultimate Alliance 3: The Black Order. It's a unique partnership that will land Switch a new exclusive.
Following up on the news, retailers are starting to take pre-orders. Amazon has it here while Best Buy has it here.
Marvel Ultimate Alliance 3: The Black Order launches in 2019.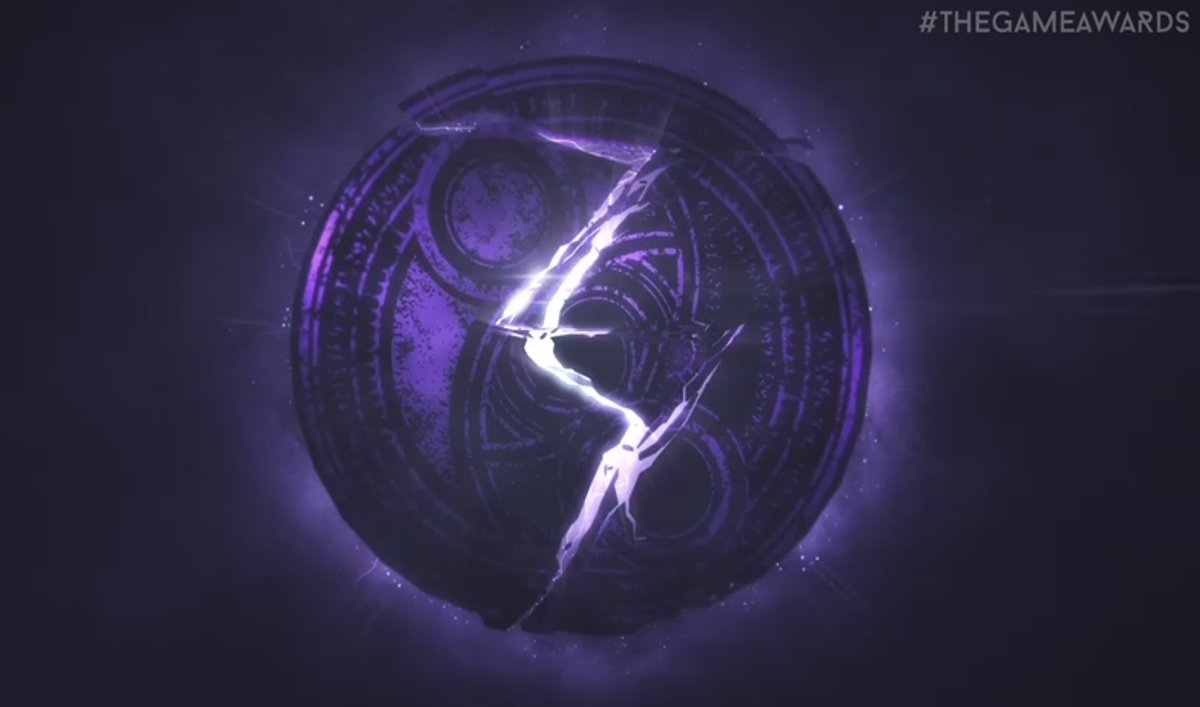 Update (12/3): A number of these games have now "sold out," but a few titles like New Super Mario Bros. U Deluxe and Super Neptunia RPG are even lower than what we listed yesterday.
---
Original (12/2): A slew of games have been given pre-order discounts over on Amazon. Bayonetta 3, New Super Mario Bros. U Deluxe, Tales of Vesperia, and Final Fantasy are among the eligible titles.
Below are some of the highlights: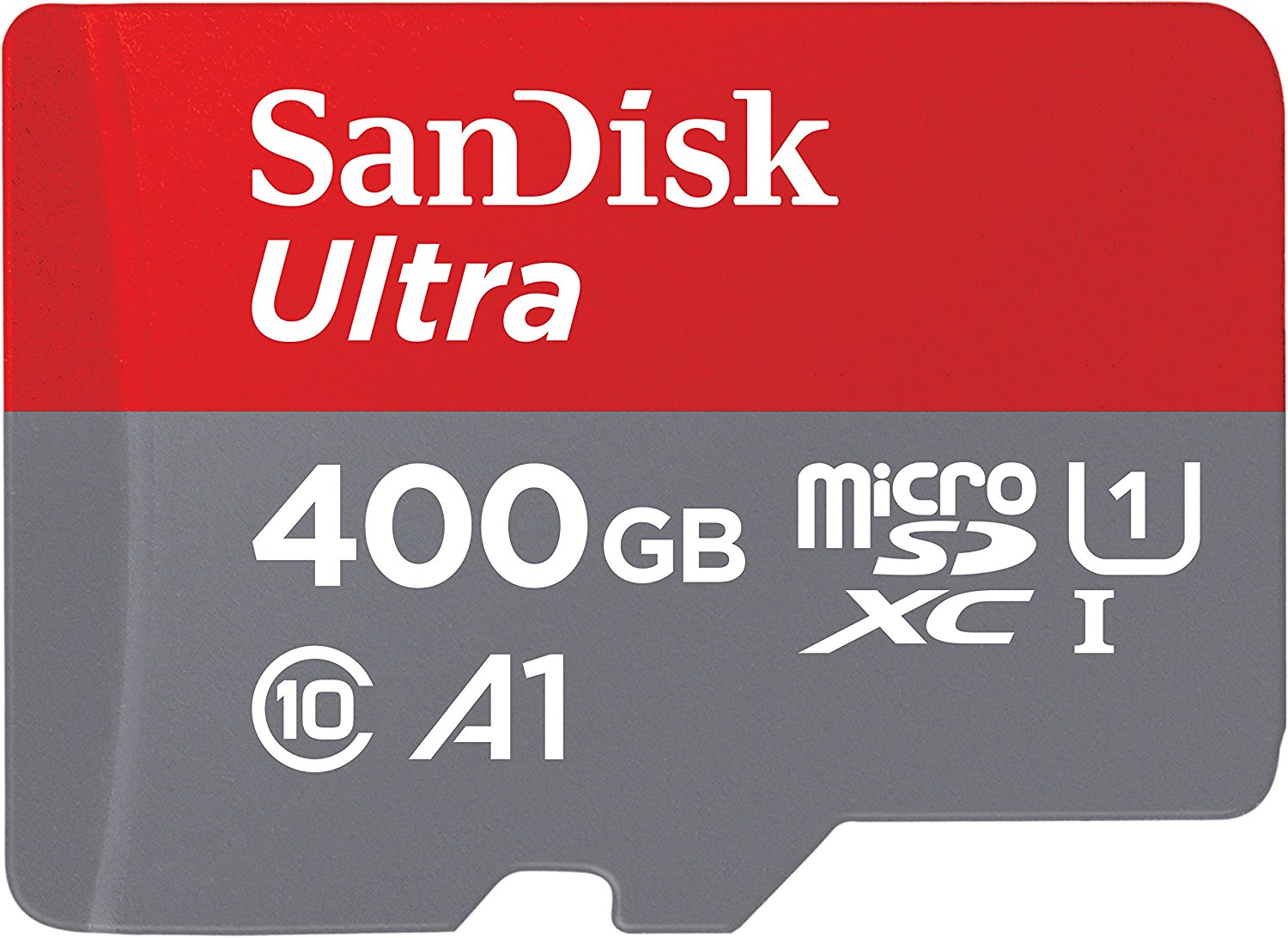 Throughout the day, Amazon has been adding deals to its website for Black Friday 2018 week. One of the major highlights is a 400GB microSD card, which is compatible with Switch. It'll cost you just $79.99 – saving you $170 in the process.
There are a number of other notable deals running as well. If you're looking to pick up a gaming-related book, use code NOVBOOK18 at checkout to save $5 on a purchase over $20.
Other Amazon deals include: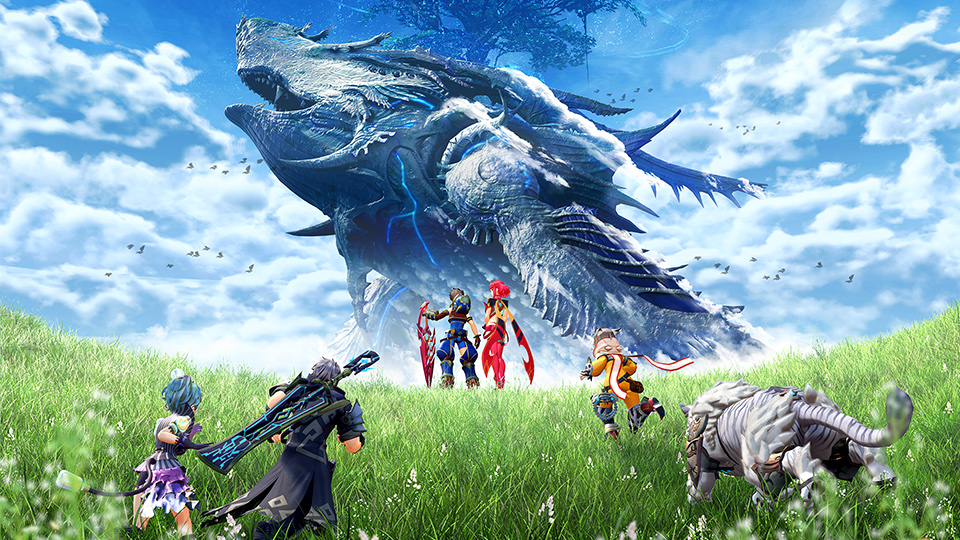 Inching ever closer to Black Friday, Amazon has updated the prices of several popular Switch titles to show heavy discounts for their big sale.
Included below are the deals that are available currently. The list will be updated as/if more titles go on sale. Feel free to click on each title to go to their respective listing page.