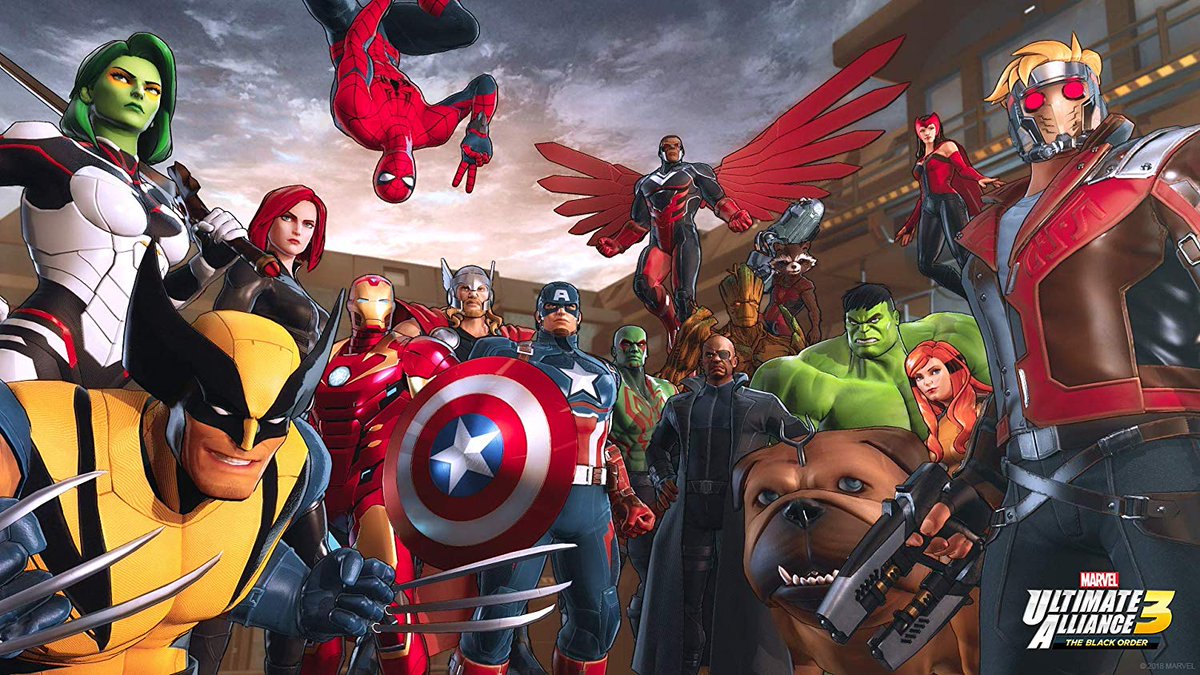 Nintendo surprised everyone at The Game Awards this week with the announcement of Marvel Ultimate Alliance 3: The Black Order. It's a unique partnership that will land Switch a new exclusive.
Following up on the news, retailers are starting to take pre-orders. Amazon has it here while Best Buy has it here.
Marvel Ultimate Alliance 3: The Black Order launches in 2019.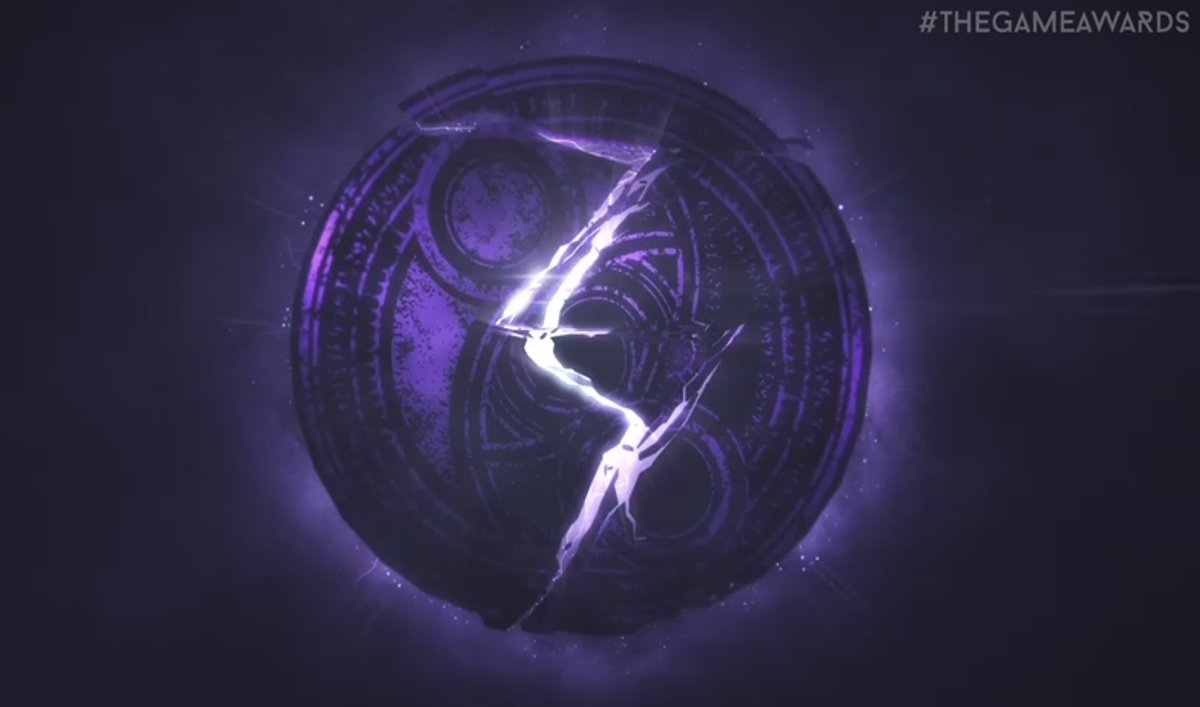 Update (12/3): A number of these games have now "sold out," but a few titles like New Super Mario Bros. U Deluxe and Super Neptunia RPG are even lower than what we listed yesterday.
---
Original (12/2): A slew of games have been given pre-order discounts over on Amazon. Bayonetta 3, New Super Mario Bros. U Deluxe, Tales of Vesperia, and Final Fantasy are among the eligible titles.
Below are some of the highlights: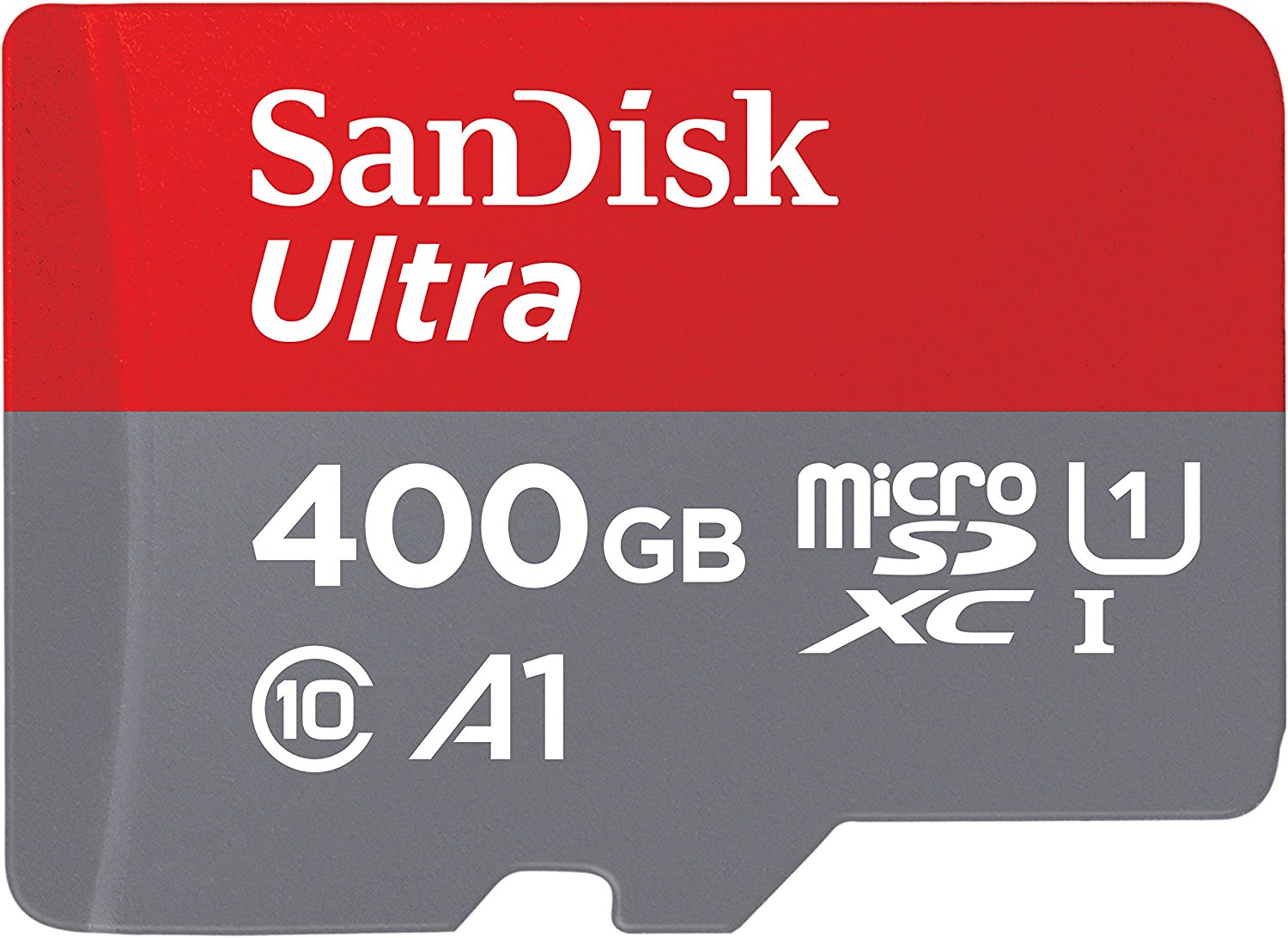 Throughout the day, Amazon has been adding deals to its website for Black Friday 2018 week. One of the major highlights is a 400GB microSD card, which is compatible with Switch. It'll cost you just $79.99 – saving you $170 in the process.
There are a number of other notable deals running as well. If you're looking to pick up a gaming-related book, use code NOVBOOK18 at checkout to save $5 on a purchase over $20.
Other Amazon deals include: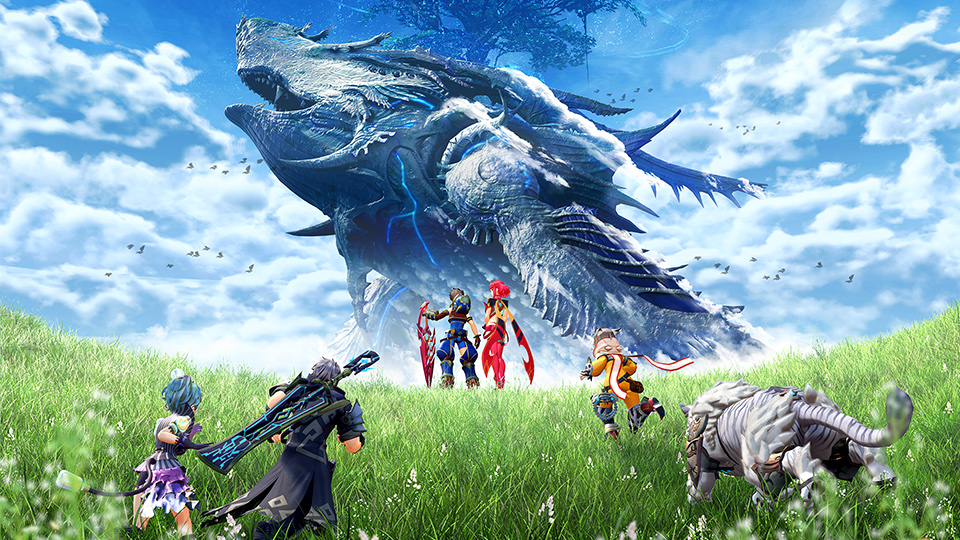 Inching ever closer to Black Friday, Amazon has updated the prices of several popular Switch titles to show heavy discounts for their big sale.
Included below are the deals that are available currently. The list will be updated as/if more titles go on sale. Feel free to click on each title to go to their respective listing page.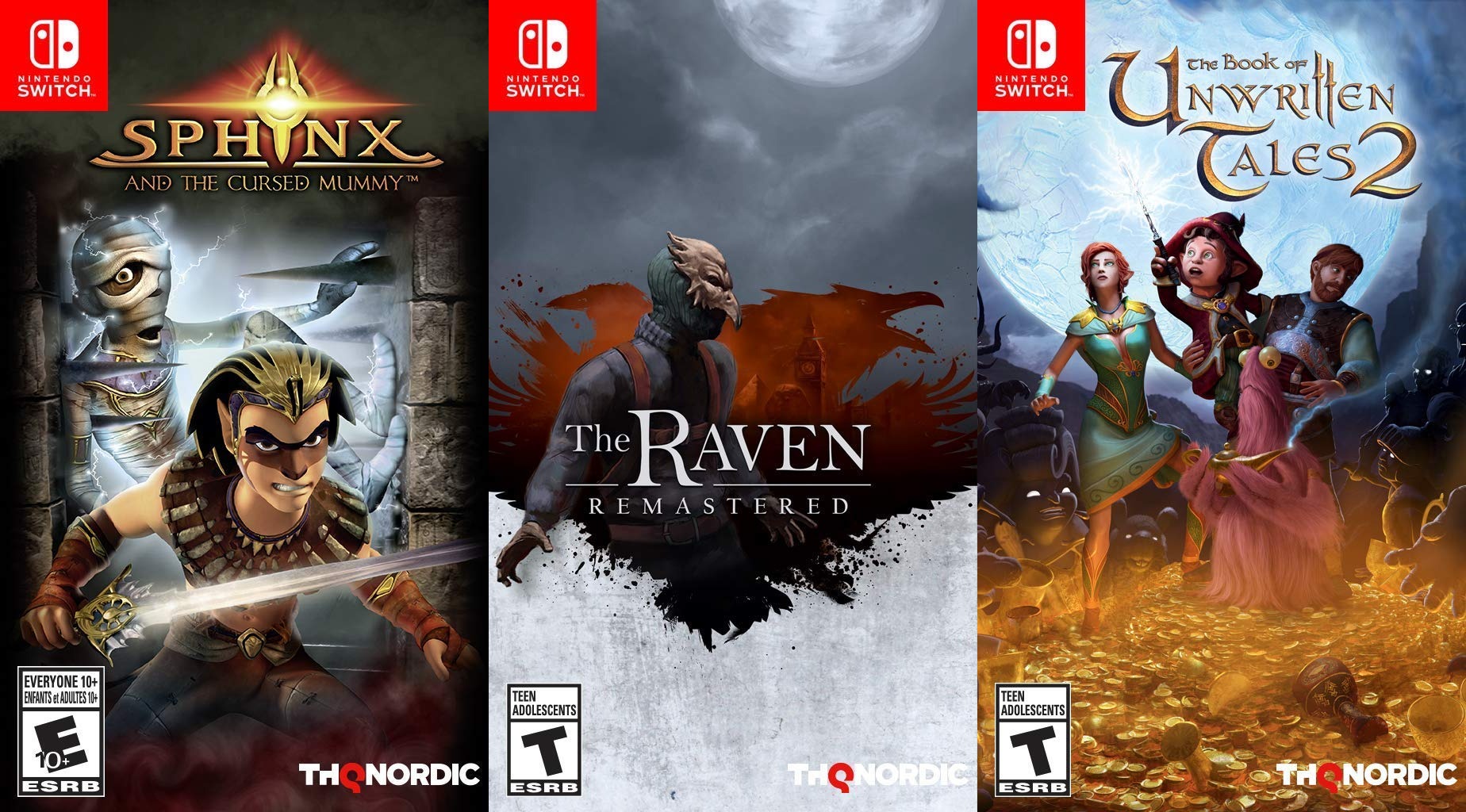 THQ Nordic announced this week that it will publish three more games on Switch. Sphinx and the Cursed Mummy, The Raven Remastered, and The Book of Unwritten Tales 2 are due out in early 2019.
Amazon has already added in listings for all three games, and we have each boxart above. You can pre-order Sphinx and the Cursed Mummy here, The Raven Remastered here, and The Book of Unwritten Tales 2 here.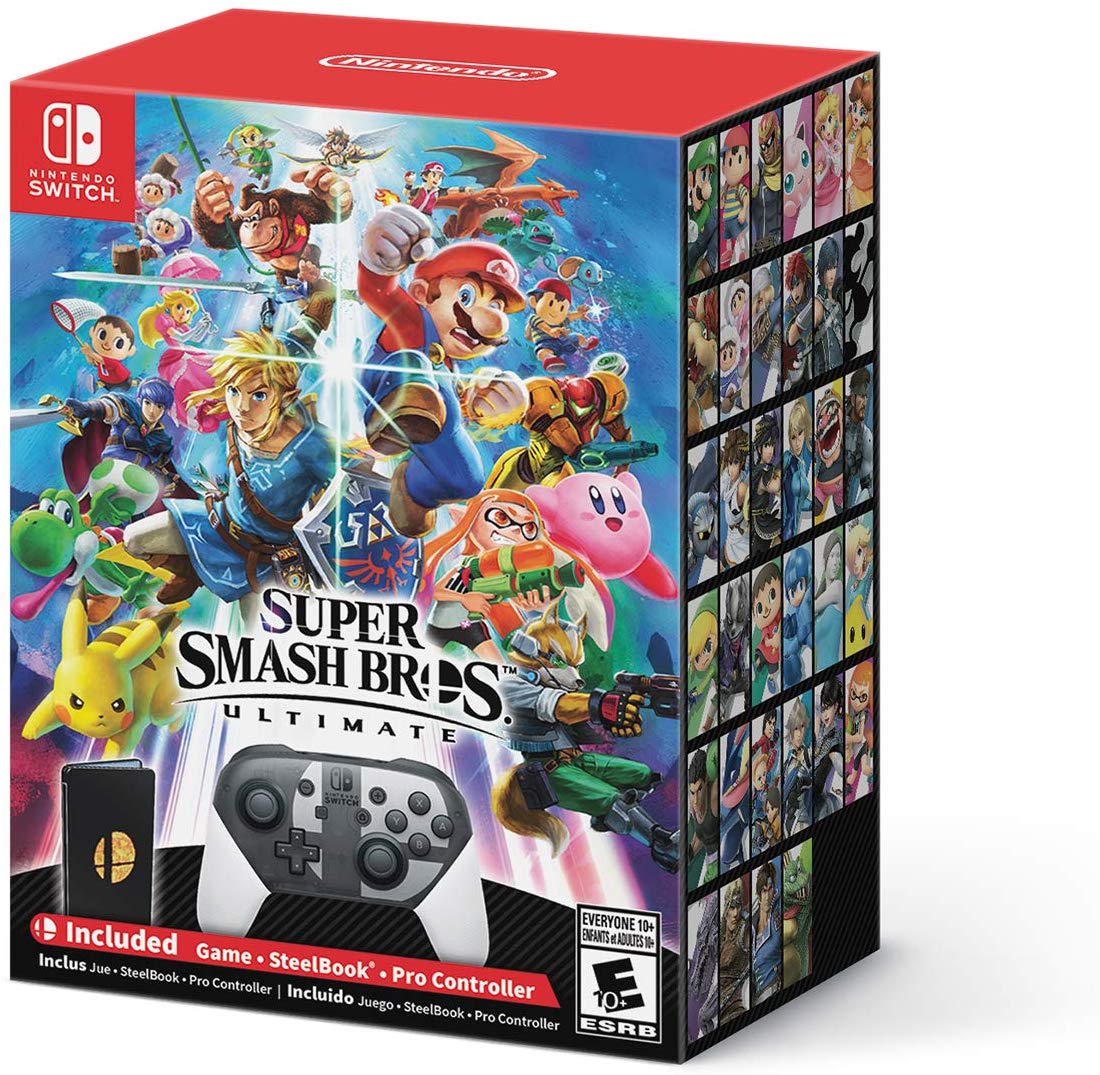 Update (11/6): Piranha Plant amiibo is back up here and the Ice Climbers amiibo is back up here.
---
Original (11/5): Amazon has restocked a trio of Smash Bros. Ultimate-related products.
First up, the Smash Bros. Ultimate Special Edition is available again here. If you're just looking for the unique Pro Controller, that's available standalone here.
Amazon started taking pre-orders for a few new amiibo this past weekend. Piranha Plant has unfortunately sold out already, but King K. Rool is back in stock here. Ice Climbers is also still up here.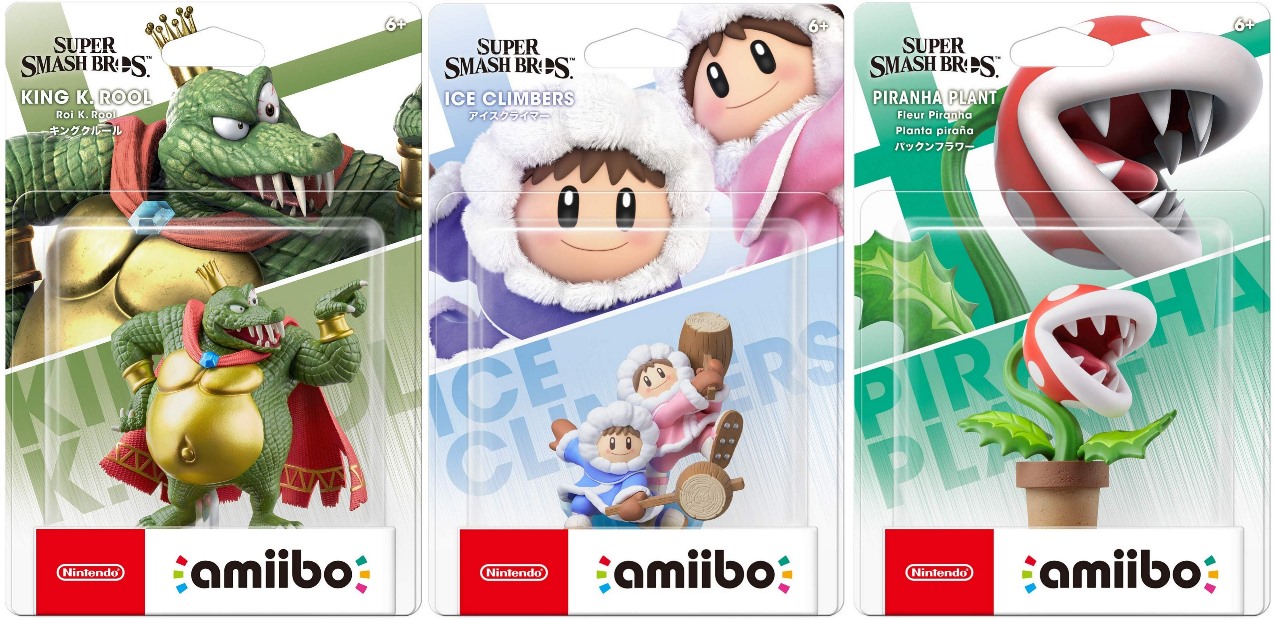 Three more Super Smash Bros. Ultimate amiibo arrive in February. Announced during this week's Nintendo Direct, King K. Rool, Ice Climbers, and Piranha Plant are slated for February 15.
Amazon has now opened pre-orders for all three. Each one can be reserved here. Individual pages are as follows: King K. Rool, Ice Climbers, Piranha Plant.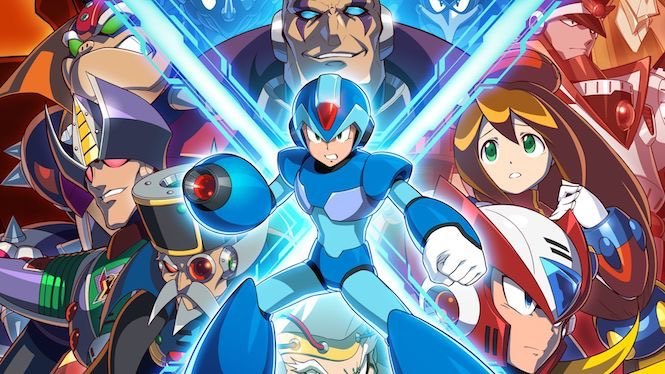 Those still waiting on picking up the Mega Man X series of games on Switch might be in luck, as the physical combo pack of Mega Man X Legacy Collection 1 and 2 has been discounted through Amazon.
At least for the time being, the set is priced at $29.99. This is a solid $10 cheaper than usual. Those interested can order their copy here.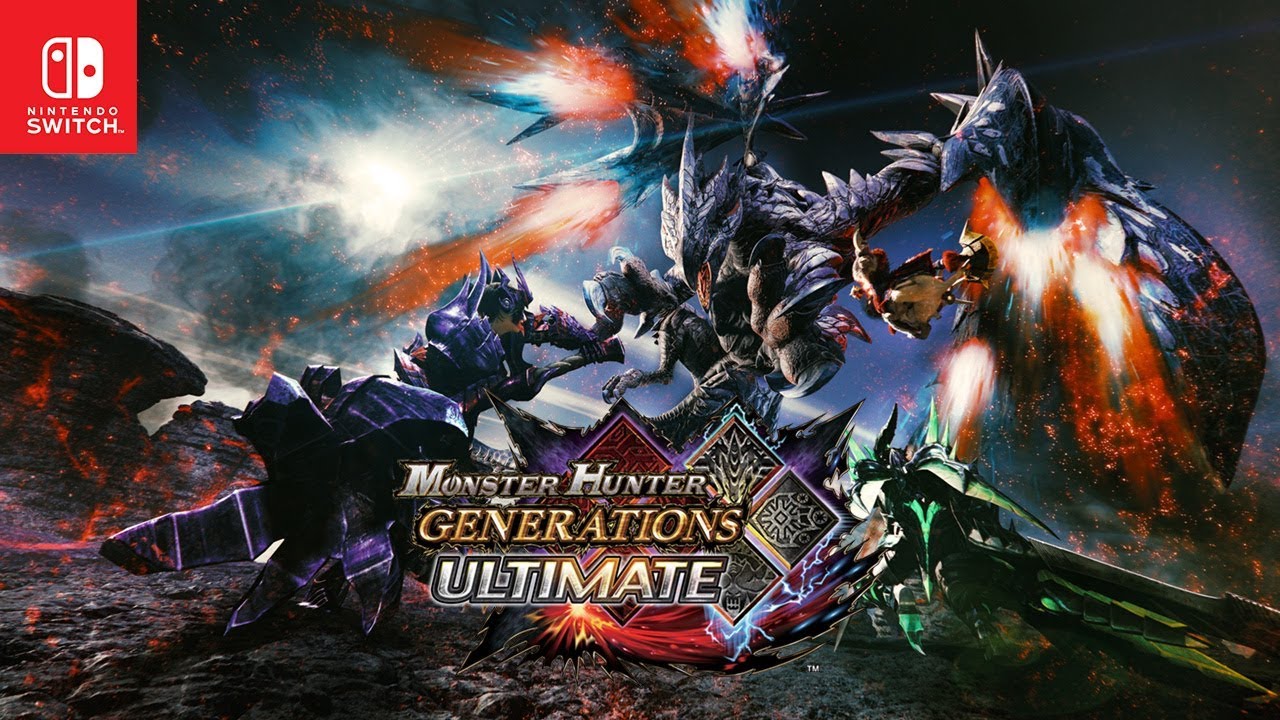 After launching in the west at the end of August, Monster Hunter Generations Ultimate has received a discount. It's currently down to $39.99, $20 lower than the original asking price. If you're interested, place an order here.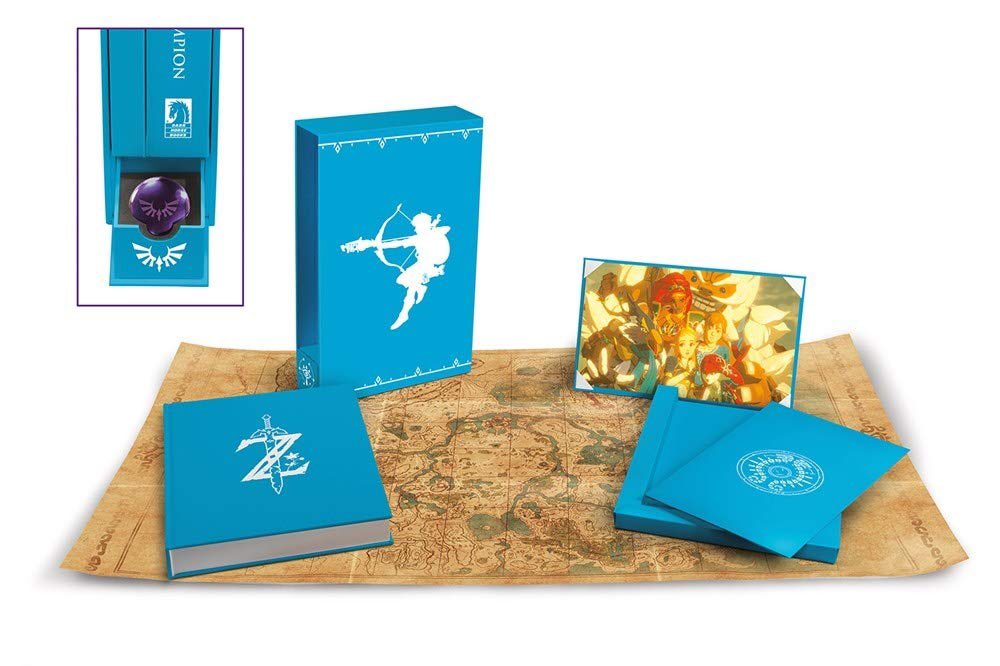 About a month ago, Amazon discounted pre-orders for the Zelda: Breath of the Wild: Creating a Champion: Hero's Edition book by $40. It eventually went back up, but that same discount is live again.
If you're interested, you can pre-order Zelda: Breath of the Wild: Creating a Champion: Hero's Edition here for $59.99. It normally costs $99.99.
Also, as a reminder, GameStop is selling an exclusive version of the book. It features a collector's case with burnished leather with gold foil embellishments, exclusive cover and gold gilded edges, a cloth Calamity Ganon tapestry, an art print featuring the Champions flying into battle, six mini prints of each Champion and Zelda, and four crafted glass Champions' orbs with laser etchings of the Divine Beast symbols rendered within.