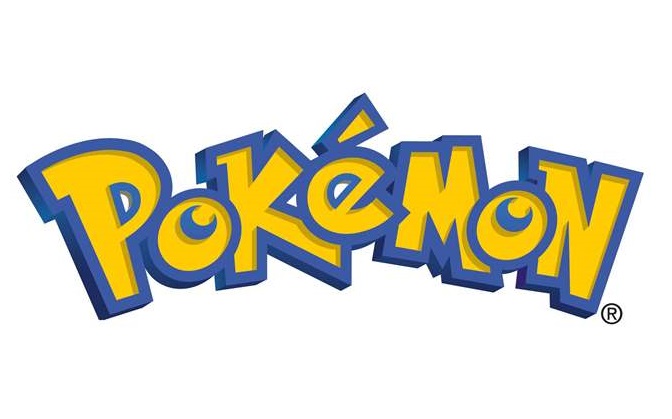 Retailers have put select Pokemon games for Switch on sale for a limited time. Fans can save up to 50 percent on several different tiles.
Currently Amazon and Best Buy are running the deal. For the full lineup of included games, continue on below.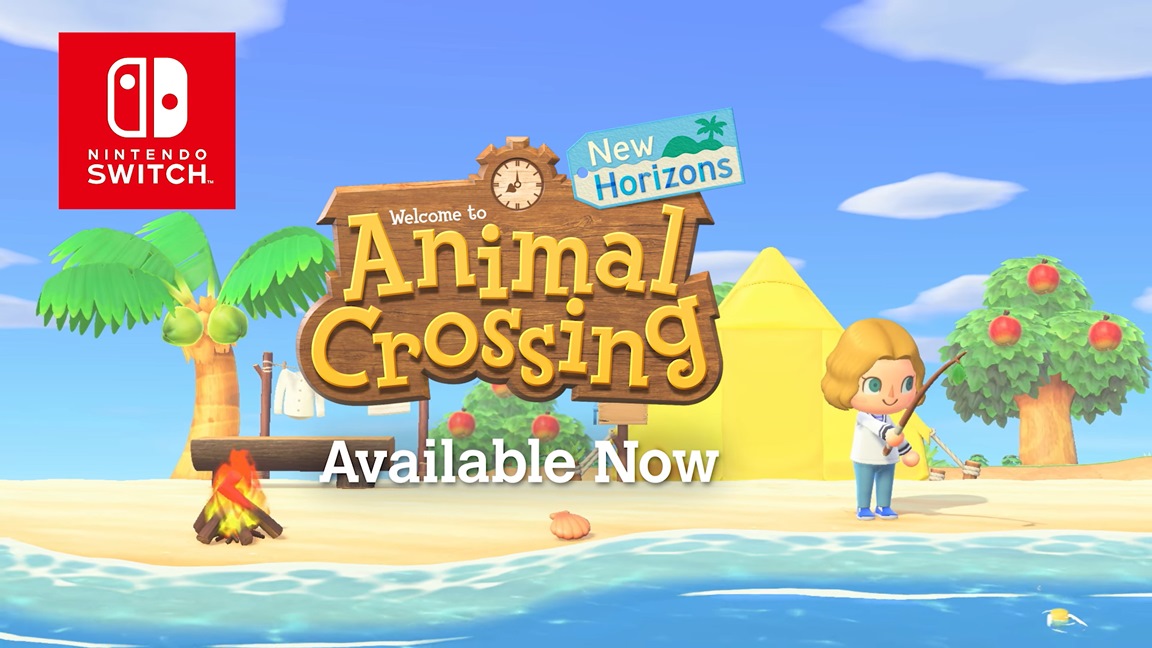 Amazon has started up a new sale on a few first-party Switch games, and some heavy hitters are in the bunch. Animal Crossing: New Horizons, Mario Party Superstars, and more are available at discounted prices.
The full lineup is as follows: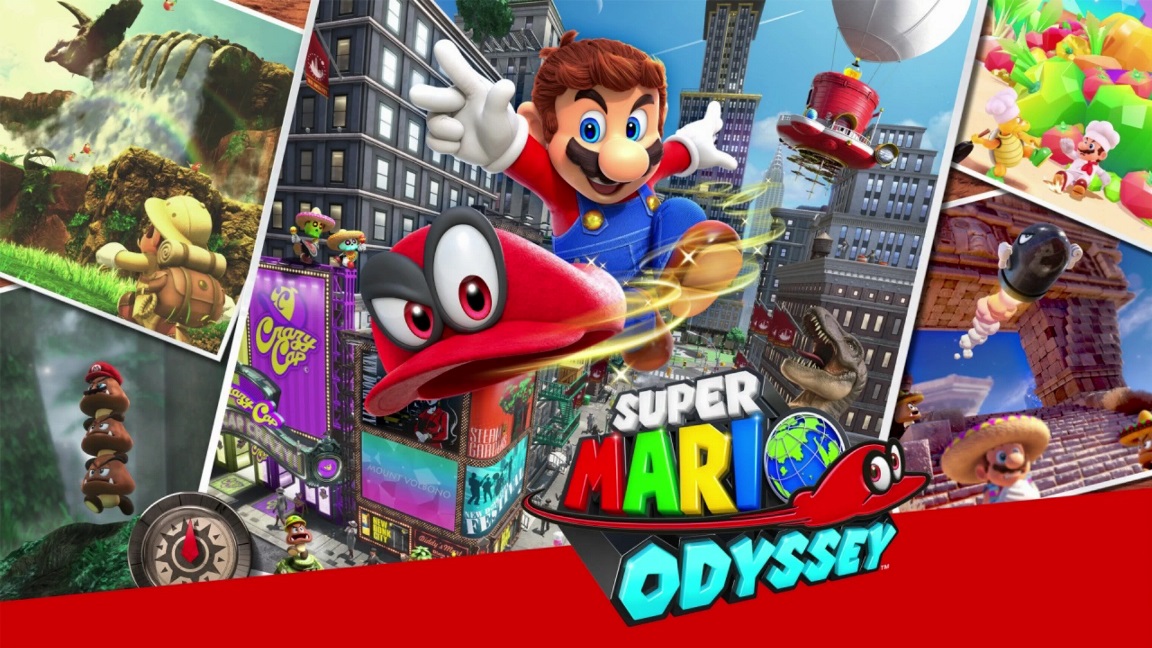 Amazon and Best Buy have kicked off a new sale on some notable first-party Switch games. The lineup includes The Legend of Zelda: Breath of the Wild, Super Mario Odyssey, Fire Emblem: Three Houses, Splatoon 2, Xenoblade Chronicles: Definitive Edition, and Miitopia. Along with physical versions, the digital eShop releases are included in the sale at Best Buy.
Almost all of these titles can be had for $39.99. Miitopia is the one exception as that's been lowered to $29.99. Nearly everything here typically costs $60, though Miitopia is again the exception as that one started out at $50.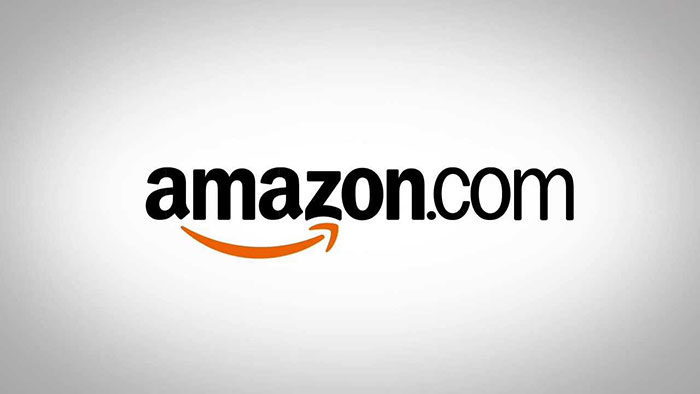 Original (4/3): Consumers can now take advantage of a buy 2, get 1 free sale that just went live on Amazon for April 2022.
The promotion comes hot on the heels of a similar promotion at Target that we recently reported on. Other than video games, a few other categories are included like board games and kids books.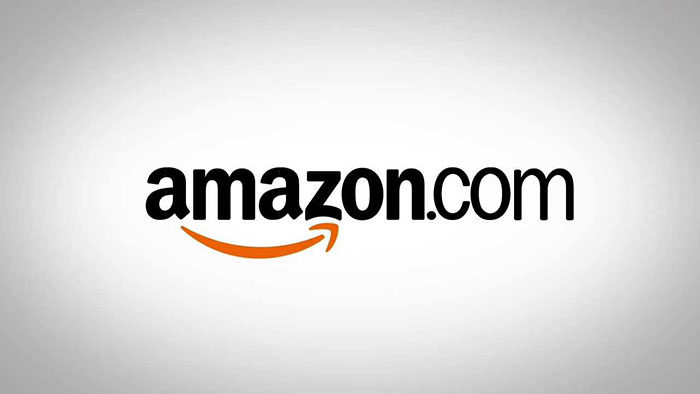 Original (2/6): Perhaps unsurprisingly, Amazon has just kicked off a new buy 2, get 1 free sale for February 2022. It includes a number of categories including video games.
We say unsurprisingly because Target started up its own buy 2, get 1 free sale today. As was the case late last year, Amazon has now decided to price-match.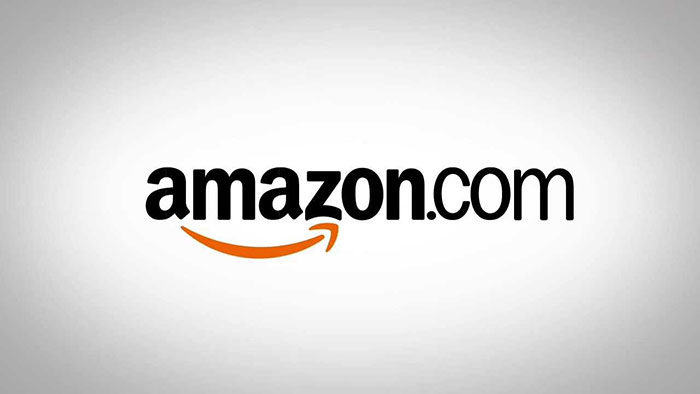 Almost certainly as a way of price-matching the buy 2, get 1 free sale happening at Target that just started up, Amazon has kicked off its own buy 2, get 1 free sale. They're also similar in that games, books, movies, and more are included. These deals tend to spring up around the holiday shopping season and Black Friday is set to take place later this month.
Tony Hawk's Pro Skater 1 + 2, Monster Hunter Stories 2, The Caligula Effect 2, Marvel Ultimate Alliance 3, Hades, Super Monkey Ball: Banana Mania, Sonic Colors: Ultimate, Mortal Kombat 11, and NBA 2K22 are just some of the Switch titles are included. Note that we didn't list everything here. Additionally, Amazon should be updating its selection in the coming days.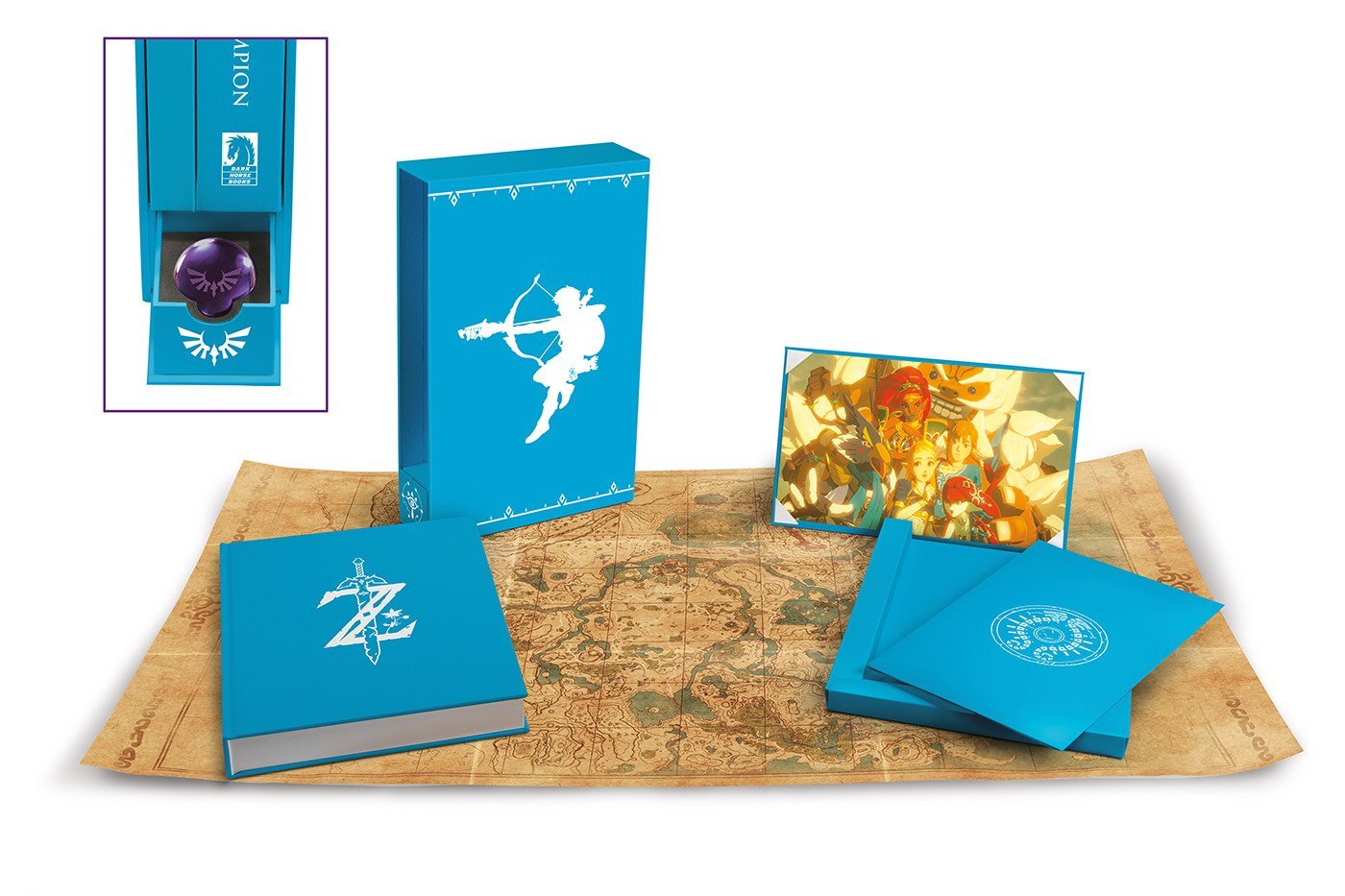 Amazon is currently running a buy 2, get 1 free sale across a variety of categories. There is news for gamers, as a ton of books are included.
For Nintendo fans, you can save on items like The Legend of Zelda: Breath of the Wild – Creating a Champion (including the Hero's Edition), Zelda: Breath of the Wild guide, The Legend of Zelda Encyclopedia Deluxe Edition, Twilight Princess manga, The Art of Super Mario Odyssey, Splatoon 1 and 2 art books, Kirby: Art & Style Collection, and The Art of Fire Emblem: Awakening. There are some third-party offerings as well with Octopath Traveler: The Complete Guide, The Art of Cuphead, Art of Mana, The Art of Shantae, The Art of Doom Eternal, and much more.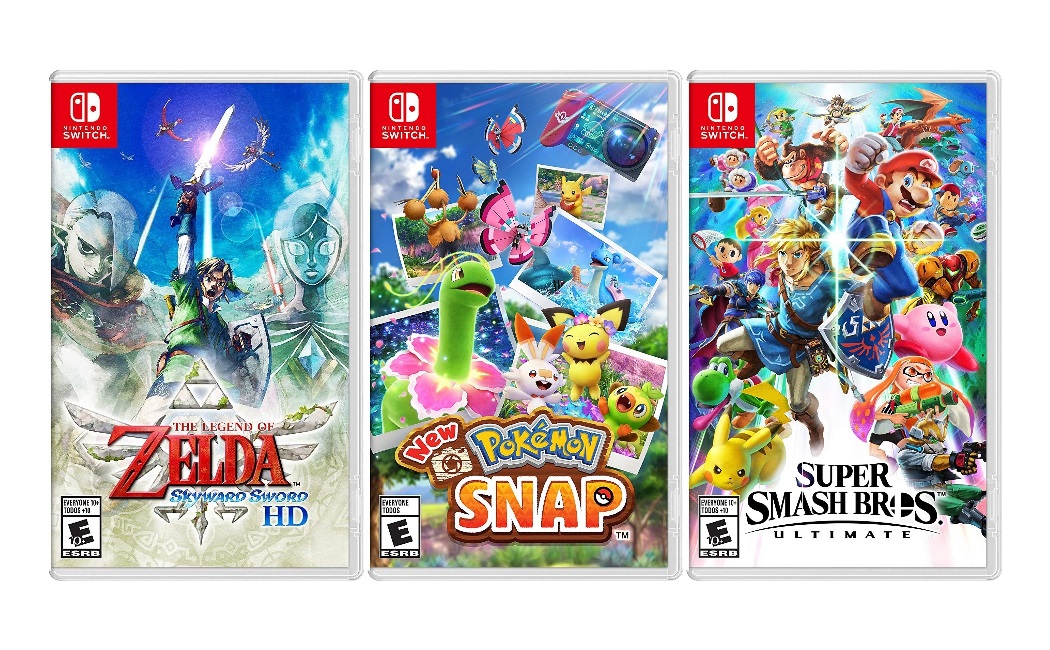 A trio of Nintendo-published Switch games are currently on sale via Amazon. The Legend of Zelda: Skyward Sword HD, New Pokemon Snap, and Super Smash Bros. Ultimate are all down to $39.99. They typically go for $60 each.
At the moment, it's unclear how long these deals will be up on Amazon. But if you're interested in placing an order, you can do so here.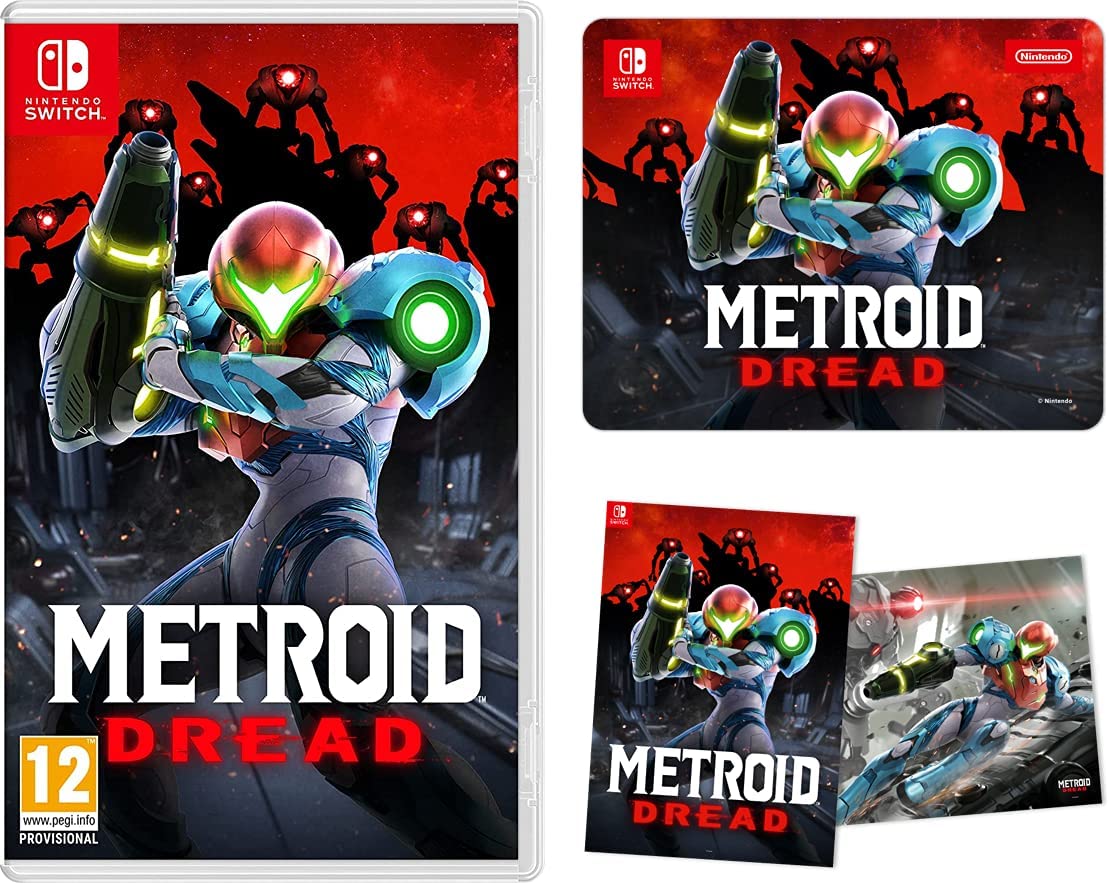 Amazon UK has a couple of bonuses in store for Metroid Dread. Along with a mousepad, buyers will receive a double sided poster.
Amazon UK is taking pre-orders for the Metroid Dread bundle here. The game launches on October 8.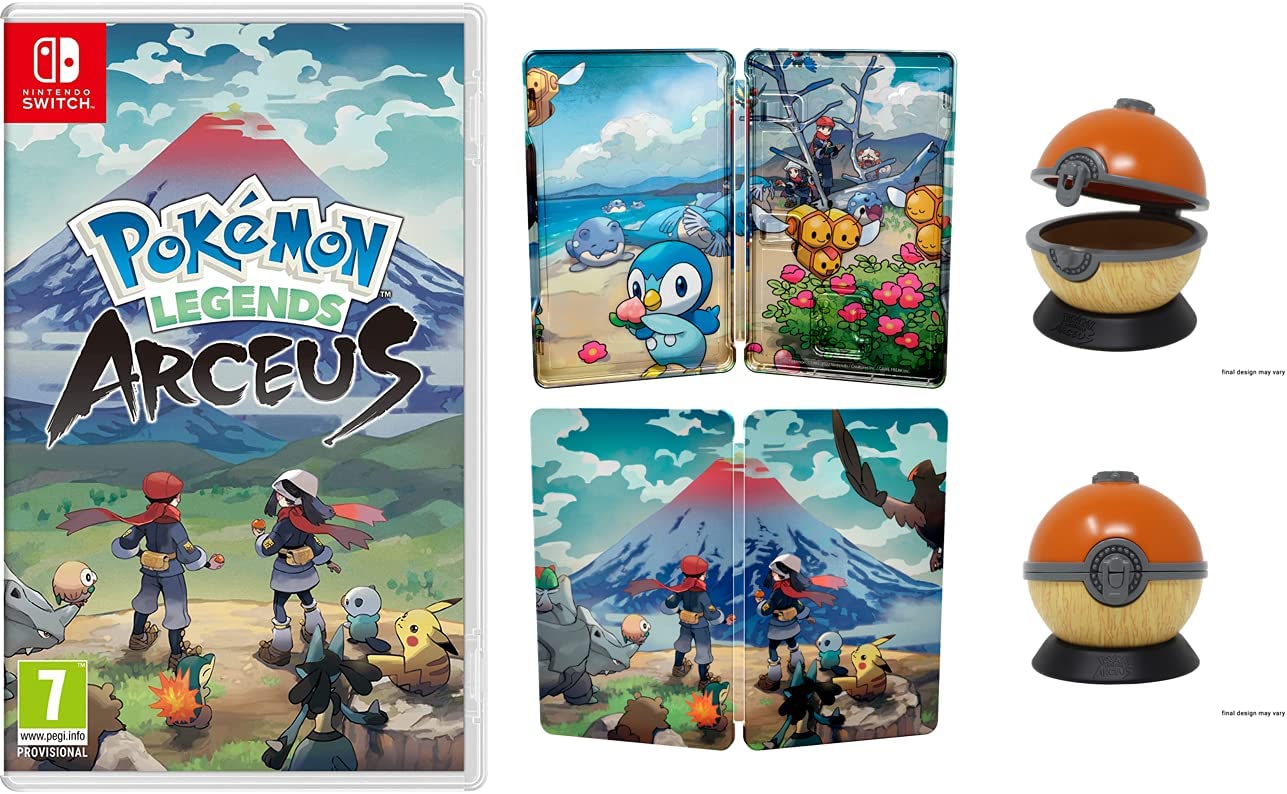 Another pre-order bonus for Pokemon Legends: Arceus has been revealed, this time coming from Amazon UK. The retailer is actually providing a couple of gifts. In addition to a steelbook, all buyers will receive a ball cartridge. Both items can be seen above.
Outside of Amazon, the UK My Nintendo Store is also looking to entice fans with a Pokemon Legends: Arceus pre-order bonus. Fans will be provided with the steelbook plus a figurine of Arceus, one of the stars of the Switch game.