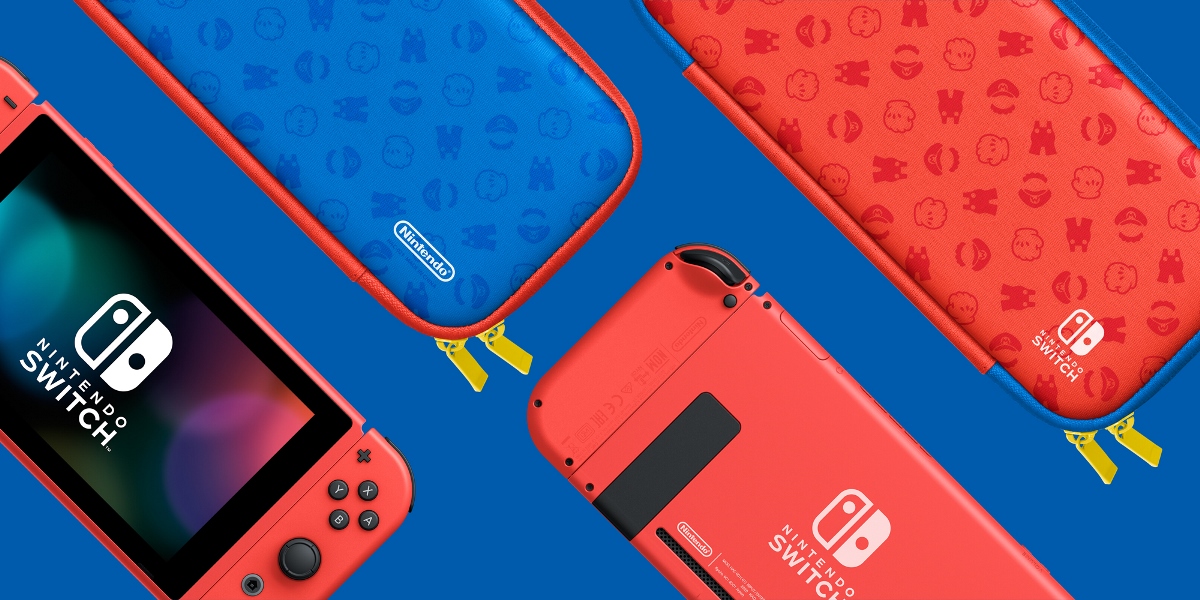 Amazon is the latest retailer to begin selling the Mario Red & Blue Edition Switch system. For those that are interested, it can be purchased here.
Other retailers started selling the Mario Red & Blue Edition Switch system earlier today. It's currently gone on GameStop, but Best Buy still has it here.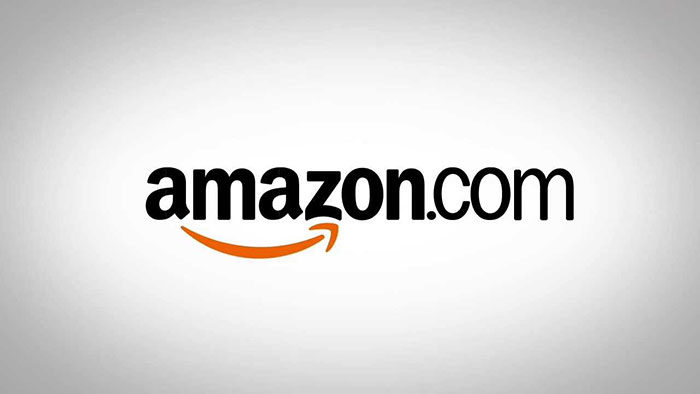 Update (2/8): Since our original post, the selection has expanded, and now includes games like Puyo Puyo Tetris 2 and Kingdom Hearts: Melody of Memory. Also keep in mind that since books are a part of the deal, it has items such as the Super Mario Encyclopedia, The Art of Cuphead, Zelda Encyclopedia Deluxe Edition, and more. You can check out the B2G1 page here.
---
Original (2/7): Not to be outdone by Target, Amazon has kicked off a big buy 2, get 1 free sale of its own.
A ton of different products are included here – we're talking games, movies, books, and more. Games are obviously what we're most interested in. The list is still populating, but Switch titles like Mario + Rabbids Kingdom Battle, The Outer Worlds, Team Sonic Racing, and SpongeBob SquarePants: Battle for Bikini Bottom – Rehydrated are included.
You can check out everything that's included in Amazon's buy 2, get 1 free sale here. If the retailer is following Target, it should last through February 13.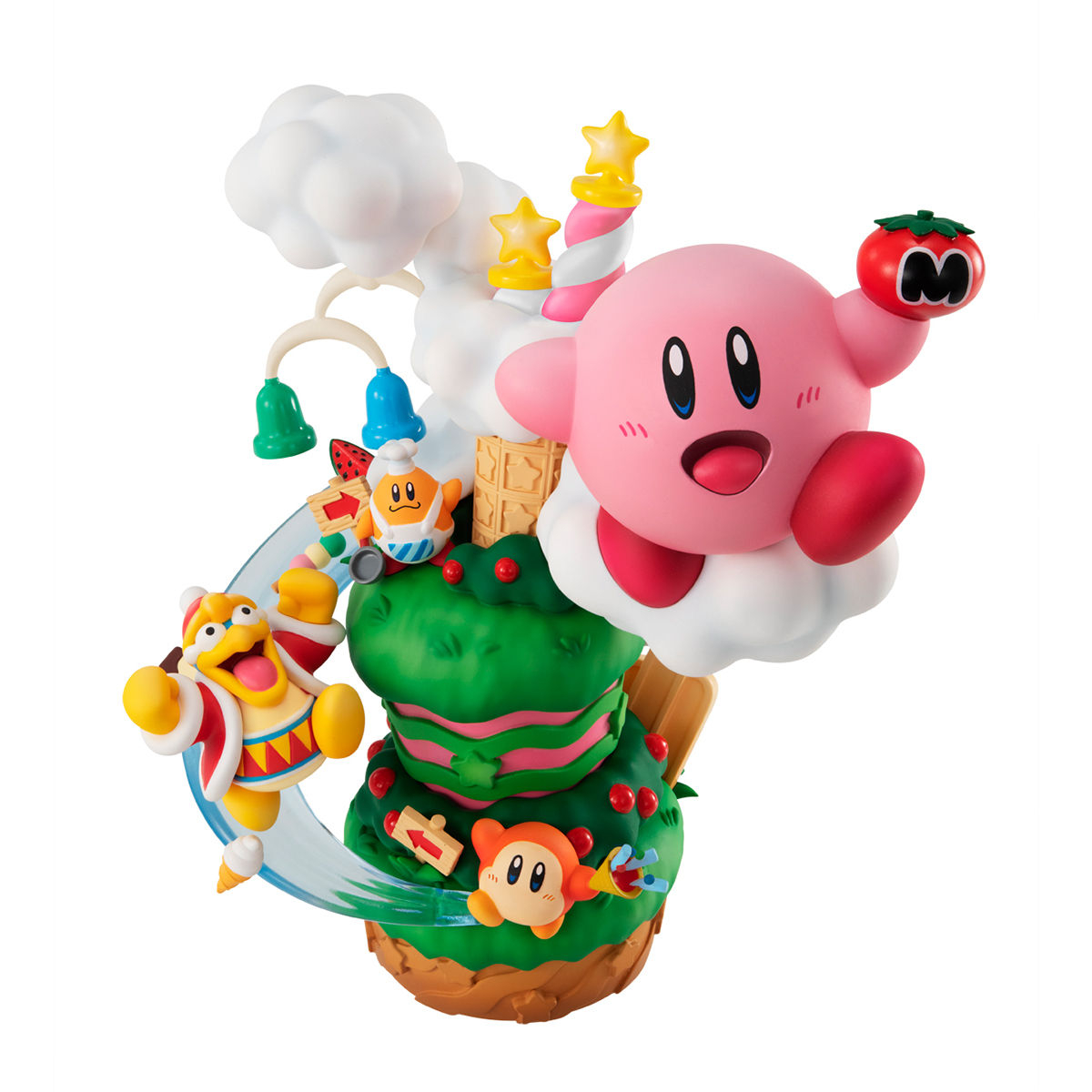 Earlier this month, we were given a proper look at MegaHouse's upcoming Kirby Super Star Gourmet Race figure. Pre-orders have now opened for the west.
Amazon is taking pre-orders for the new figure here. It comes with a tentative September 1 release date.
We have more photos of the figure here for those that missed our previous coverage.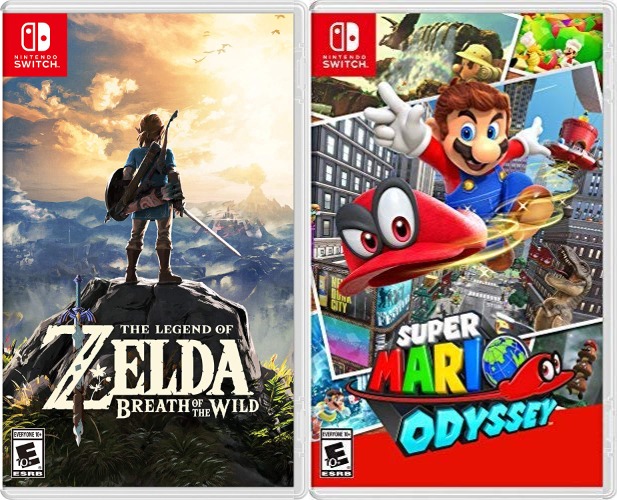 Big saving events like Black Friday and Cyber Monday are well behind us, but that hasn't stopped Amazon from putting several first-party Switch games on sale. Luigi's Mansion 3, a slew of Mario titles, and a couple of Zelda releases make the list.
Here's the full lineup: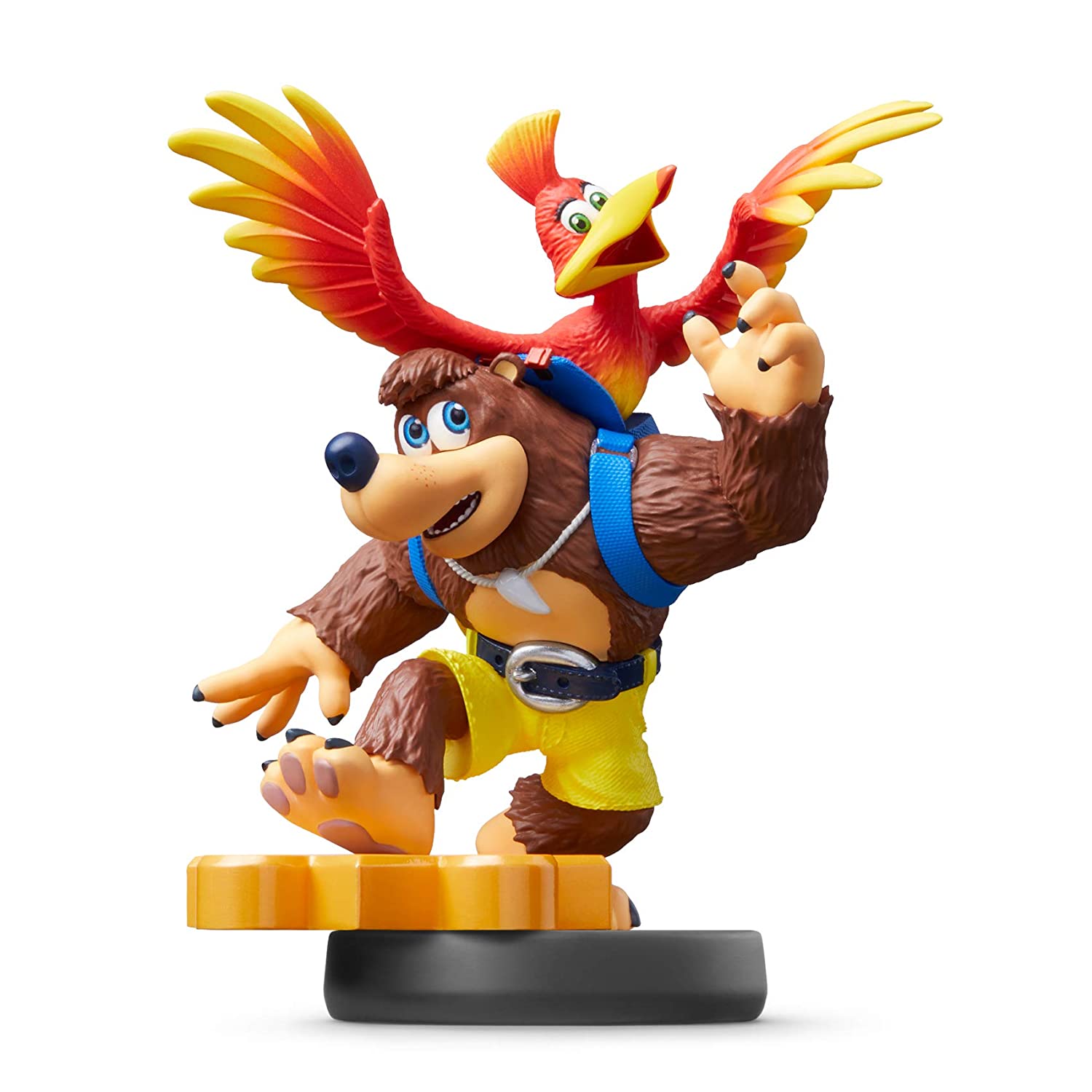 Amazon has started taking pre-orders for the Banjo & Kazooie amiibo. If interested, you can reserve it here.
The Banjo & Kazooie amiibo releases on March 26. Byleth and Terry are planned for the same day, but are not yet up on Amazon – we'll let you know when that changes.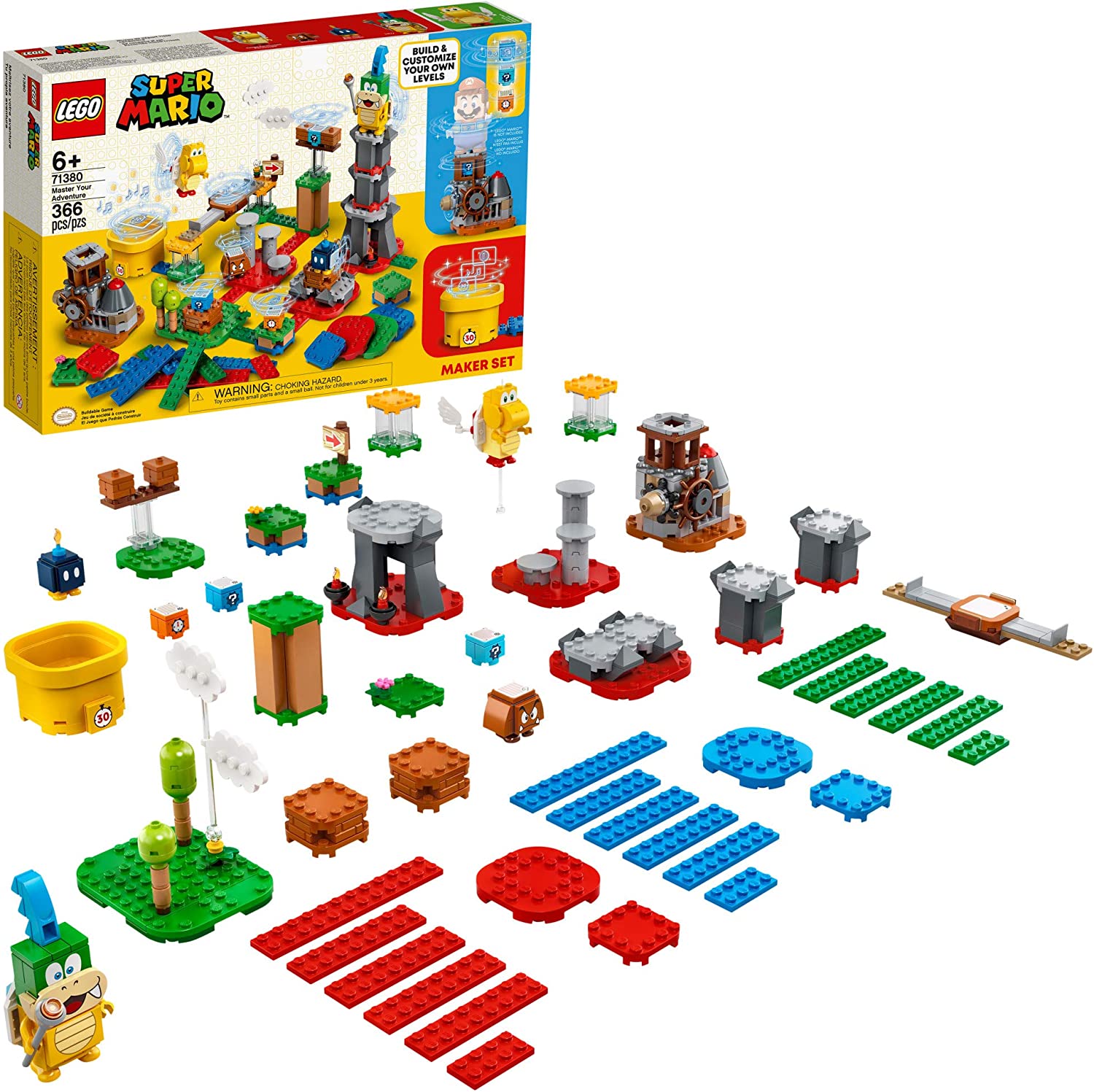 LEGO Super Mario has literally started 2021 with a new batch of products. The latest items include the Master Your Adventure Maker Set, Chain Chomp Jungle Encounter Expansion Set, Piranha Plant Puzzling Challenge Expansion Set, Wiggler's Poison Swamp Expansion Set, Penguin Mario Power-Up Pack, and the Tanooki Mario Power-Up Pack.
Amazon has just now opened orders for the various sets. If interested, you can nab them here.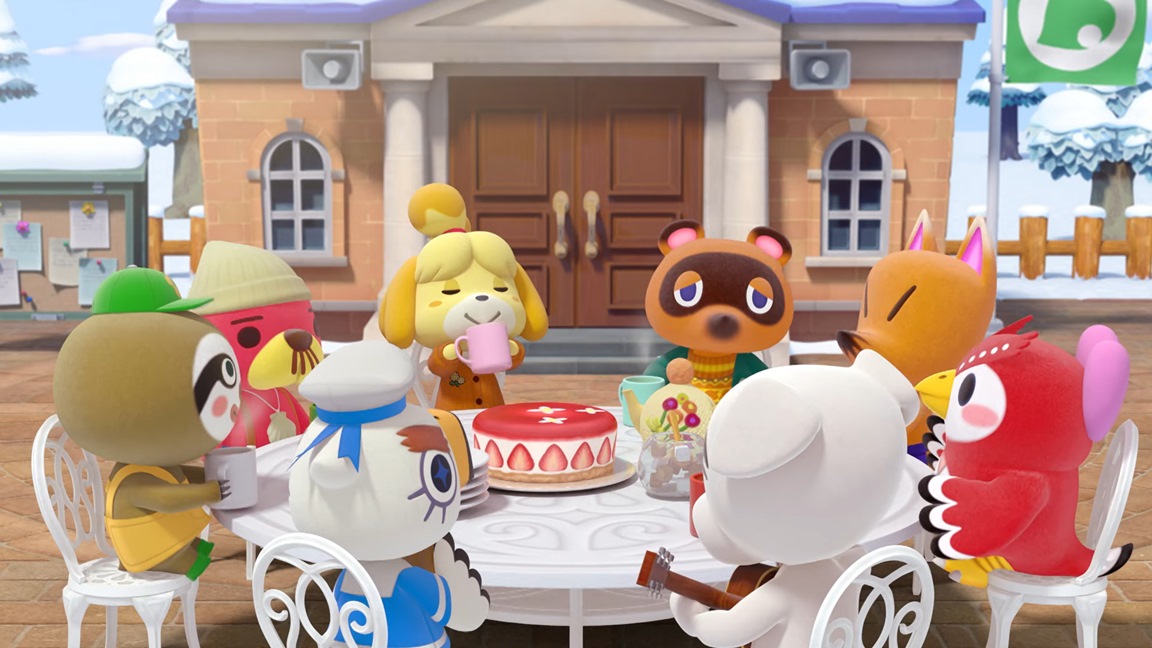 As we close out 2020, Amazon has revealed its top ten best-selling games of the year. We have two sets of rankings: one for the U.S. and another for the UK.
There are some similarities with both charts, as Animal Crossing: New Horizons was the top seller on each. Super Mario 3D All-Stars is also on both lists.
Below are the full rankings: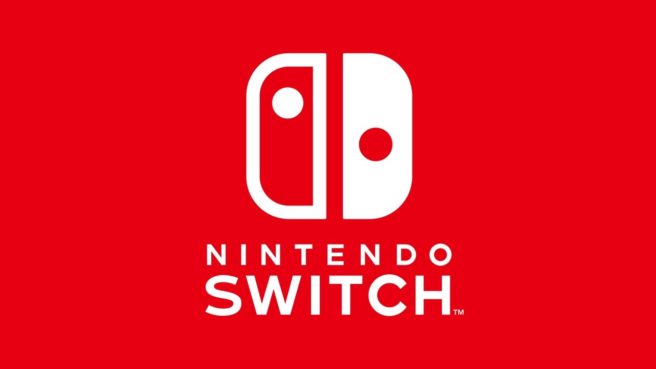 A bunch of different Switch games are currently on sale on Amazon. The deals are mostly for first-party titles, including Fire Emblem: Three Houses, Xenoblade Chronicles: Definitive Edition, and Mario Kart 8 Deluxe.
You can find the full lineup here. Note that these deals will be expiring after today.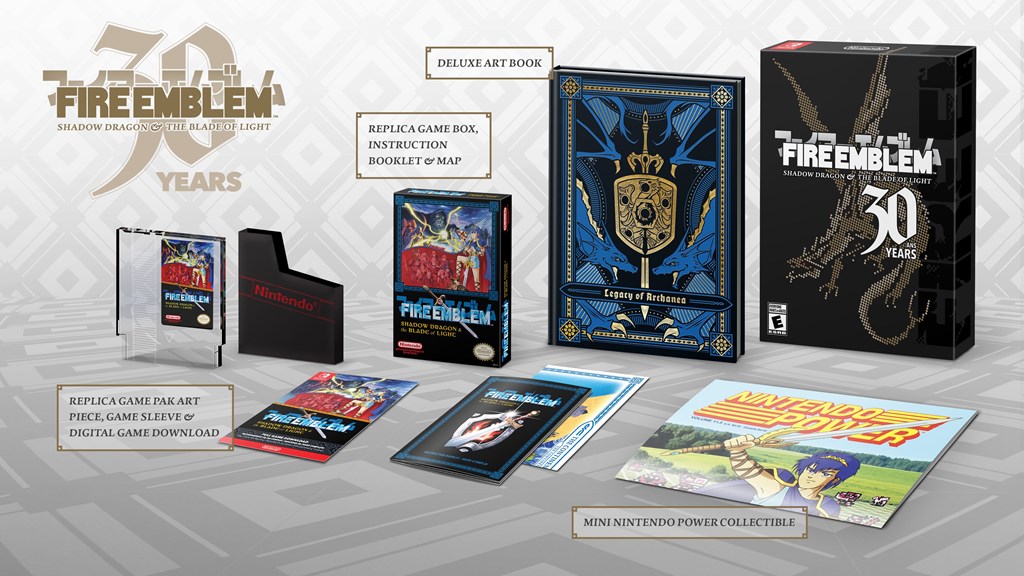 Pre-orders for the Fire Emblem 30th Anniversary Edition have gone quickly, with retailers not having stock for more than a couple of minutes. Thankfully though, it now seems to be slightly more available coinciding with launch.
Amazon currently has copies on its website here. The package contains a download code for Fire Emblem: Shadow Dragon & the Blade of Light and a few other physical goodies.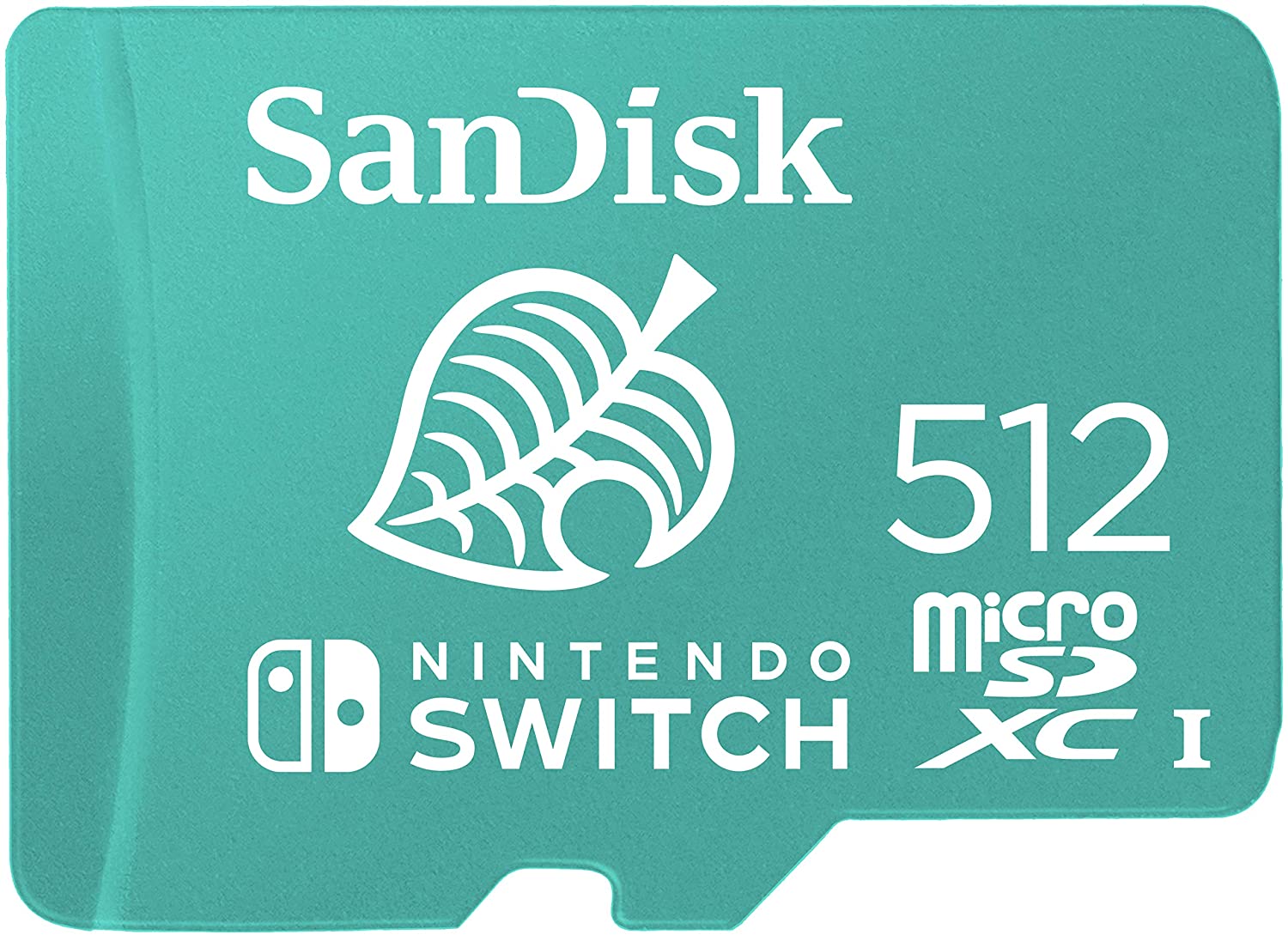 As part of Black Friday 2020, Amazon is hosting a deal on storage. The sale includes various microSD cards that are compatible with Switch. Nintendo-branded cards are on sale, as are other options going up all the way to 1TB – which is 59 percent off.
You can check out the sale page for microSD cards here. Note that the deal is valid for today only.
---
Nintendo Everything is a participant in the Amazon affiliate programs. The website may receive a partial commission through orders placed with this retailer.