Calico update out now (version 2.01), patch notes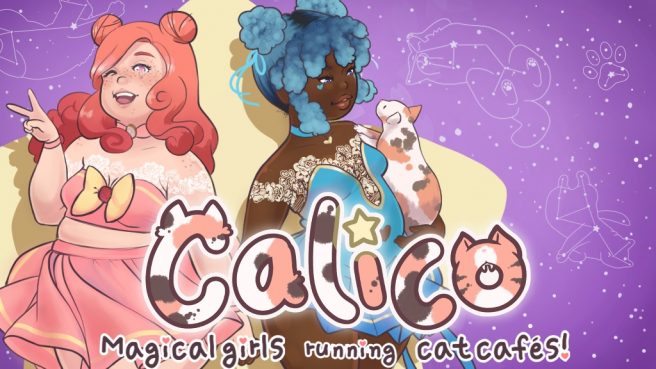 Another update is here for Calico, with players now having access to version 2.01.
Many bug fixes are included. On Switch specifically, the game should have addressed problems that caused crashing. Stability has also improved with the frame rate locked to 30 FPS.
The full patch notes for the Calico version 2.01 update are as follows:
Bug Fixes

Fixed all areas being unlocked by default (you will need to make a new game file)

Fixed designs not being unlocked in clothing designer

Fixed animals regaining hats after removing hat and reloading the game

Fixed not being able to select some design sliders with controller

Fixed bug with Owl Club quest that caused player to become stuck

Fixed update popup not closing when button is pressed

Fixed owl and chicken making crow sounds

Fixed one of the clothing tops being unobtainable, now available in clothing store

Fixed spoon catapults not working in some recipes

Fixed bagel stretching taking much longer than intended when fps is high

Fixed scritches minigame being uncontrollable when you have an animal on your head

Fixed boba balloon being able to get stuck in cups

Fixed owl and opossum being invisible

Fixed crashes that happen on Switch

Miscellaneous

Improved stability, locked fps to 30
All players on Switch can download the new version 2.01 update for Calico now.
Leave a Reply