Capcom says Switch is important for multiplatform games, not saying if exclusive titles are in the works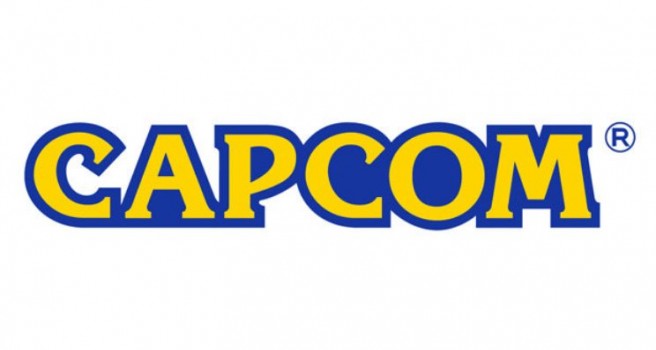 Capcom commented a bit more on Switch stemming from its latest financial results. The company said that Switch is important as one outlet for multiplatform games. However, Capcom wouldn't say if any exclusive projects are in the works.
The Wall Street Journal recently obtained a comment from Capcom in which a spokeswoman said releasing older games on a new console is not unusual for third-parties since there isn't enough time to develop new titles within a year of its launch. Capcom has thus far released Monster Hunter XX for Switch in Japan, and will be bringing the Resident Evil Revelations games to the system this month around the world.
Leave a Reply