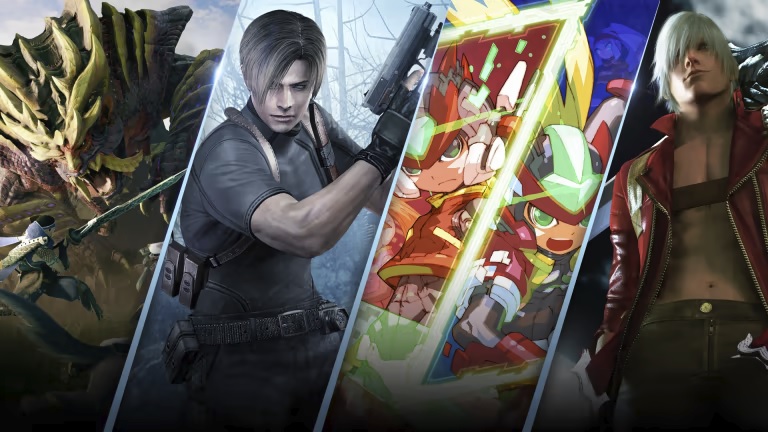 Capcom has kicked off a Cyber Deals 2021 Switch eShop sale to tie in with Black Friday 2021. Fans can save up to 60 percent on the publisher's games, which includes the likes of Devil May Cry, Mega Man, Monster Hunter, Resident Evil, and more.
The full lineup is as follows: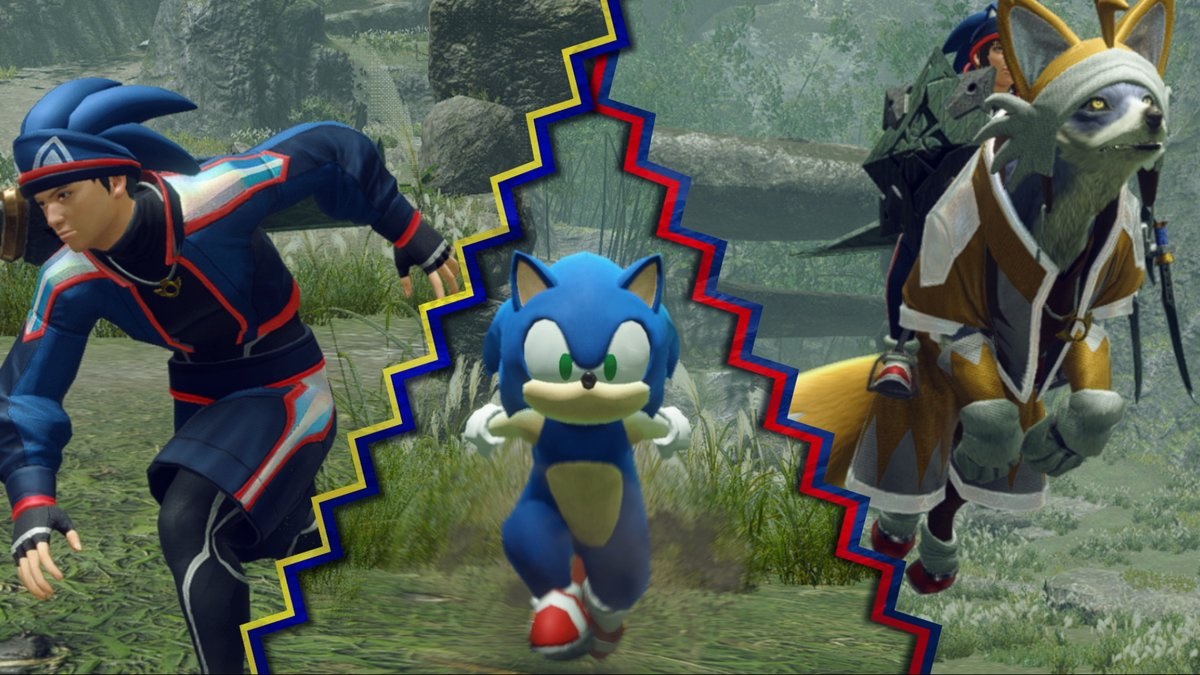 Capcom has just gone live with a new 3.6.1 update for Monster Hunter Rise. It includes support for the Sonic the Hedgehog collaboration starting November 26, a "Gyro Correction" function, bug fixes, and more.
Below are the full patch notes for the Monster Hunter Rise version 3.6.1 update.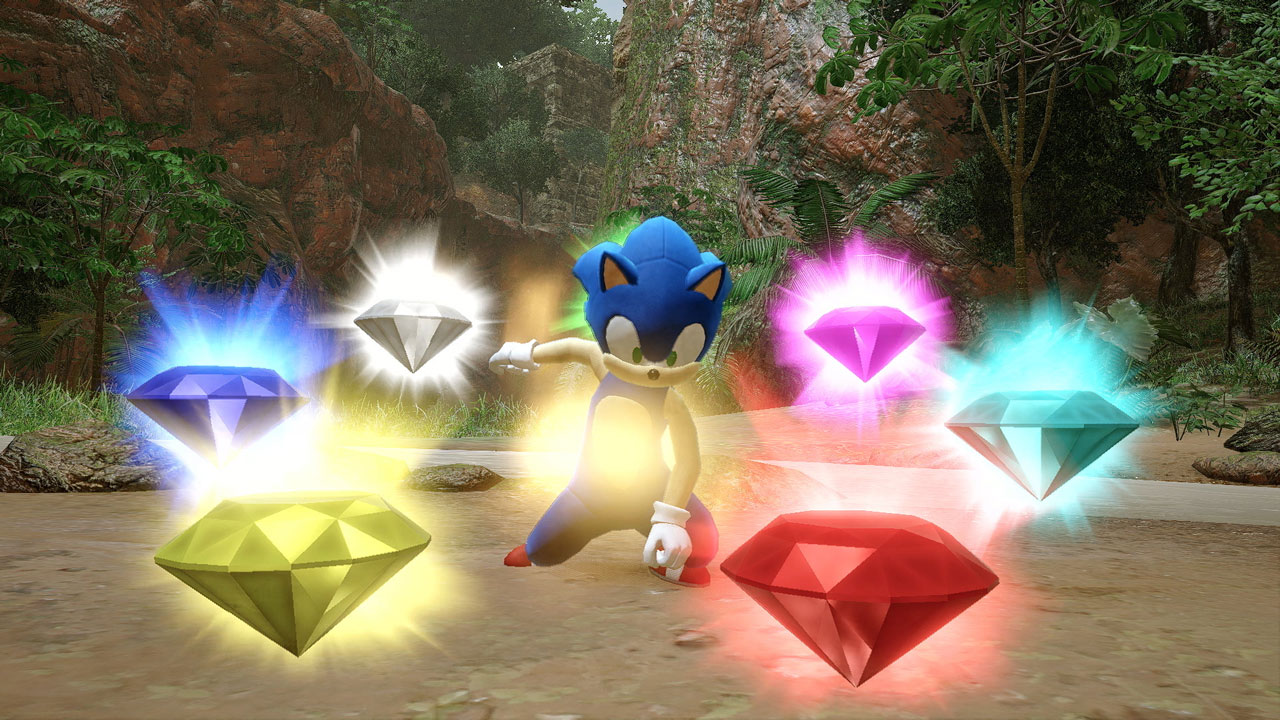 The latest Monster Hunter Rise collaboration content has been detailed by Capcom, featuring SEGA's Sonic the Hedgehog. Available to all players as a free update when it arrives, this latest content will bring the Blue Blur to Monster Hunter Rise on November 26. Check out the trailer for the new content below.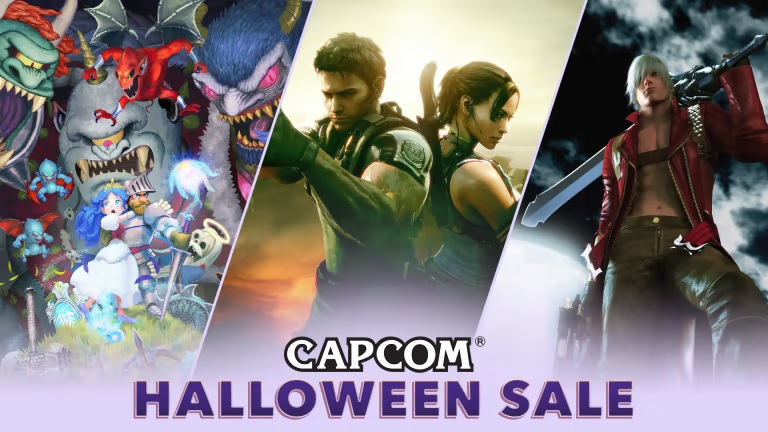 A new Capcom sale has started up on the Switch eShop in celebration of Halloween 2021. Devil May Cry and Resident Evil make up most of the discounts. Other than that, you can save big on Onimusha: Warlords as well.
Below is the full lineup of games included in the Capcom Halloween 2021 Switch eShop sale: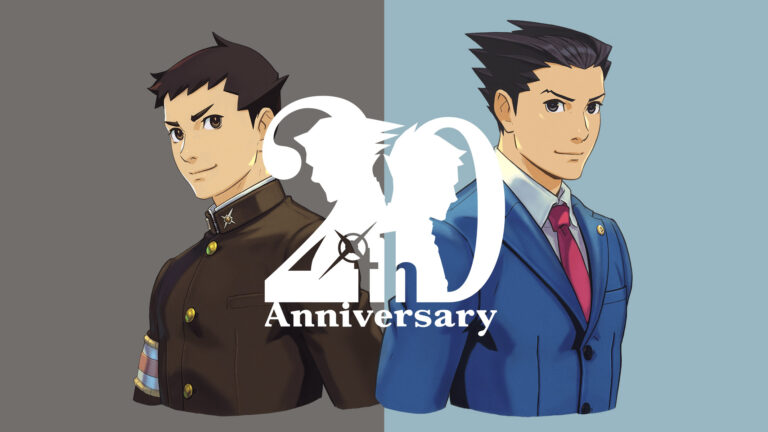 Japanese magazine Famitsu recently conducted an online survey pertaining to the Ace Attorney series, with fans asked to vote on topics like the best characters and cases. This comes in celebration of the franchise's 20th anniversary. A total of 1,394 responses were recorded.
Below are the notable excerpts from the survey: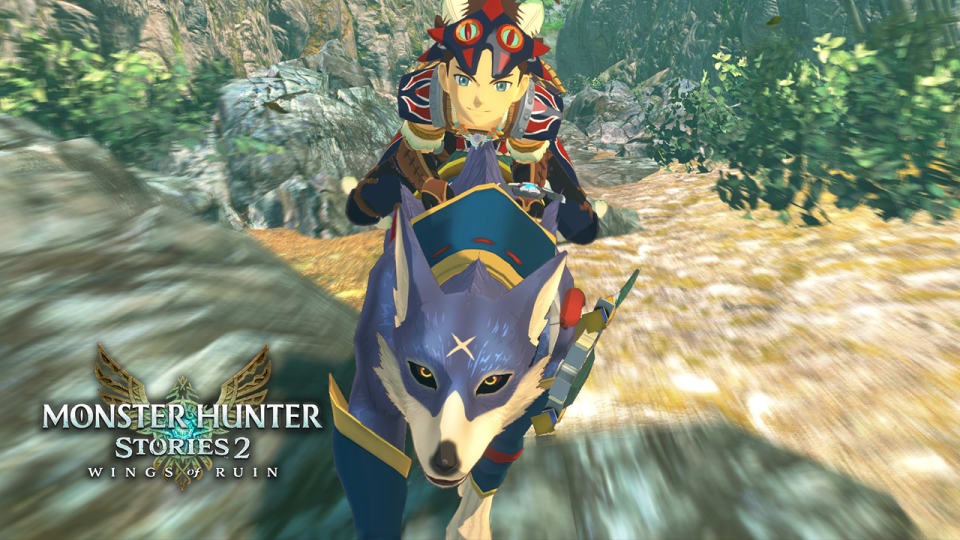 Monster Hunter Stories 2: Wings of Ruin has sold over 1.3 million copies, Capcom announced today. That news comes directly from the company's latest financial report.
Fox the six months ended September 30, 2021, Capcom said that its net sales rose by 66.4 percent. Operating income was also up 61.9 percent year-over-year. Net sales and all profit items all actually hit record levels for a second quarter.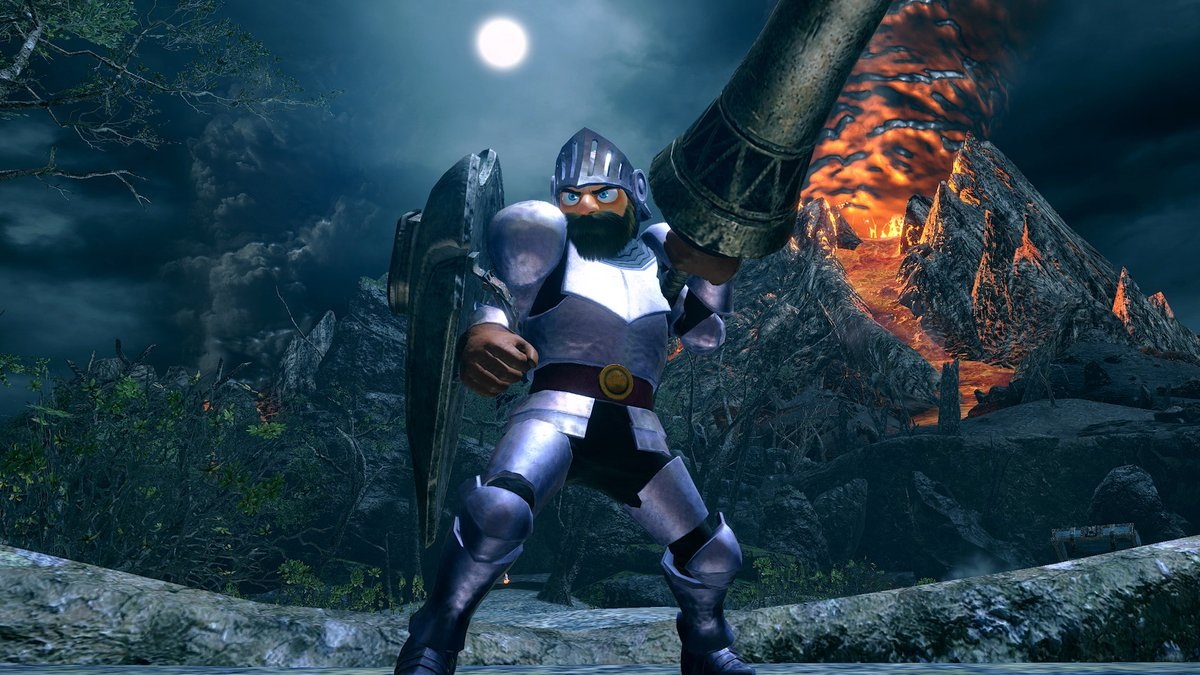 A new 3.5.0 update has just gone out for Monster Hunter Rise. It includes additional free and paid DLC, the Ghosts 'n Goblins collaboration (live on October 29), and bug fixes.
Below are the full patch notes for the Monster Hunter Rise version 3.5.0 update: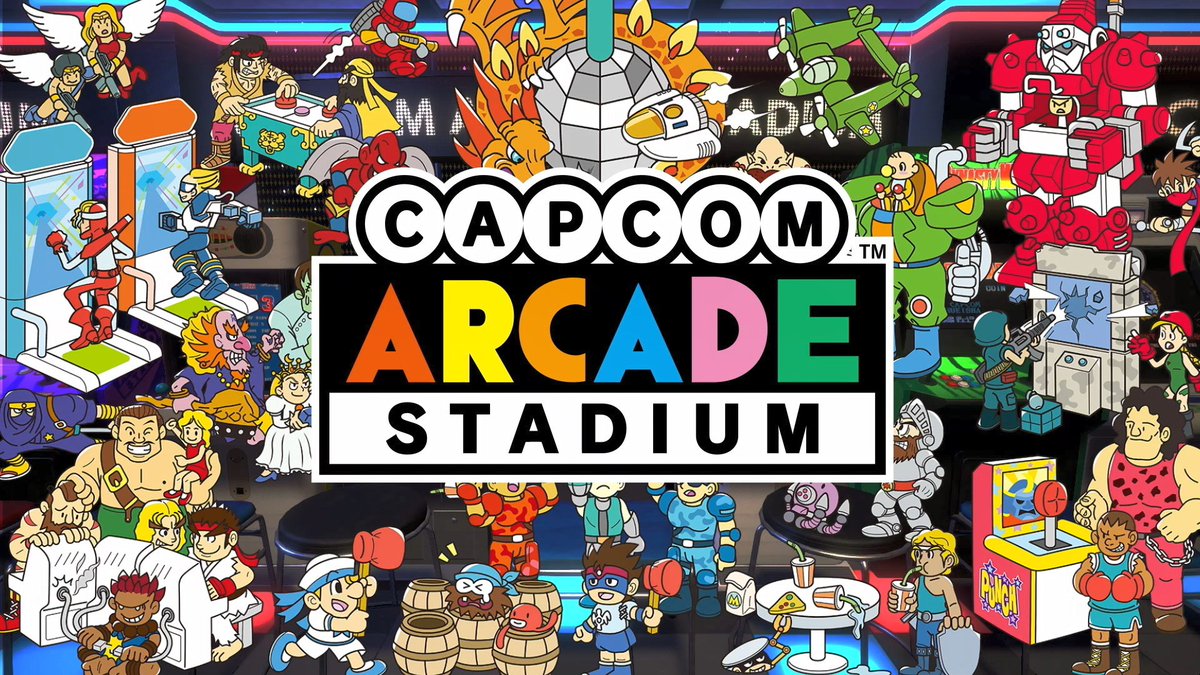 If you've been interested in Capcom Arcade Stadium but have yet to get invested in the release, you'll be happy to hear that the games have now been made available for individual purchase.
Prior to today, the full set of titles were only available in bundles. Capcom released Pack 1: Dawn of the Arcade ('84 to '88), Pack 2: Arcade Revolution ('89 to '92), and Pack 3: Arcade Evolution ('92 to' 01). Each one is priced at $1.99, though Ghosts 'n Goblins is currently $0.99. Also remember that 1943 -The Battle of Midway is available for free.
As a recap, here's the full list of individual games in Capcom Arcade Stadium: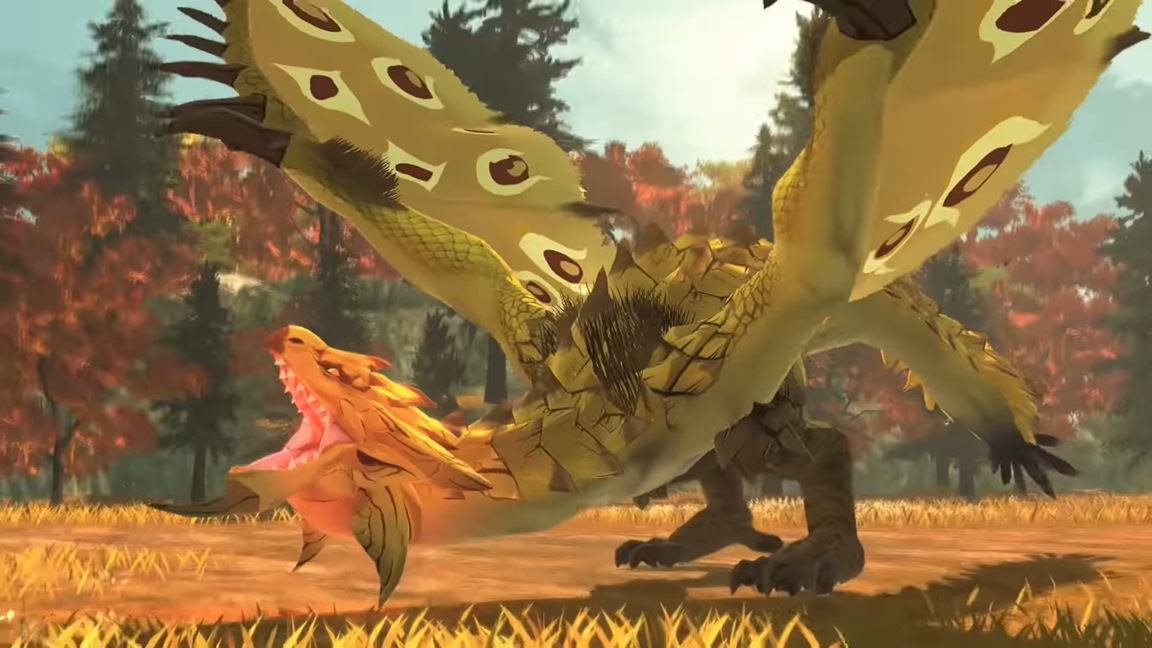 A new update for Monster Hunter Stories 2: Wings of Ruin has gone live, bringing the game to version 1.5.0. It largely adds additional monsters, co-op quests, and subquests. Bug fixes are also included.
Below are the full patch notes for the Monster Hunter Stories 2 version 1.5.0 update: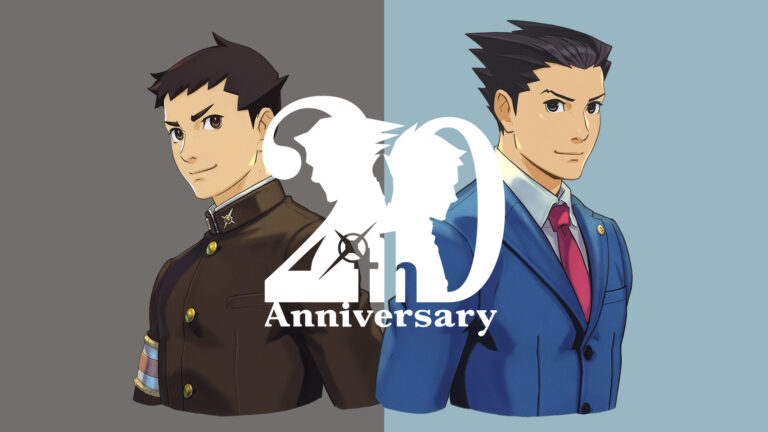 20 years ago today in Japan, the first game in the visual novel series Ace Attorney, launched for Game Boy Advance. Since then, the series has seen sequels, ports, and even an anime. As of March 31, 2021, the game series has sold 8.1 million units worldwide and keeps gaining traction in the West. Check view the new anniversary website here, where you'll find a greeting and interesting tidbits in Japanese along with wonderful series art that anyone can enjoy.
For those who may be curious about the game, you can see a short overview and a few pictures for the Ace Attorney Trilogy, which features ports of the first three games to the Nintendo Switch, after the break. Alternatively, you can take a look at our full review of the title here for a more in-depth look at this light-hearted court room experience.