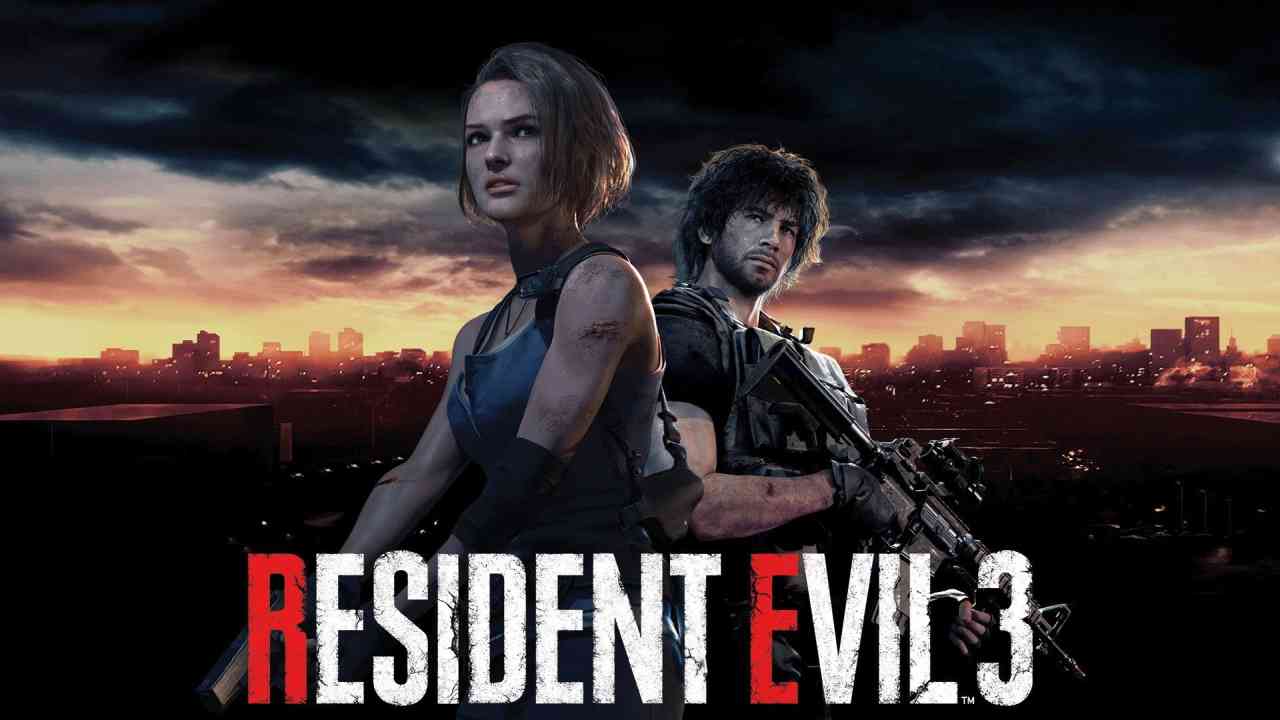 Capcom's new Resident Evil 3 remake hasn't been announced for Switch, and there haven't been any particular signs suggesting that it'll be released on Nintendo's console. However, some fans are hoping that a datamine of the game's new demo on other platforms could point to potential news in the future.
After going through the demo files, it seems that there are a couple of Switch references. The first one appears in a list of prompts and in-menu text with a notification about an auto-save feature. Alongside PS4, Xbox One, and PC, there's text for Switch.
Here's a look: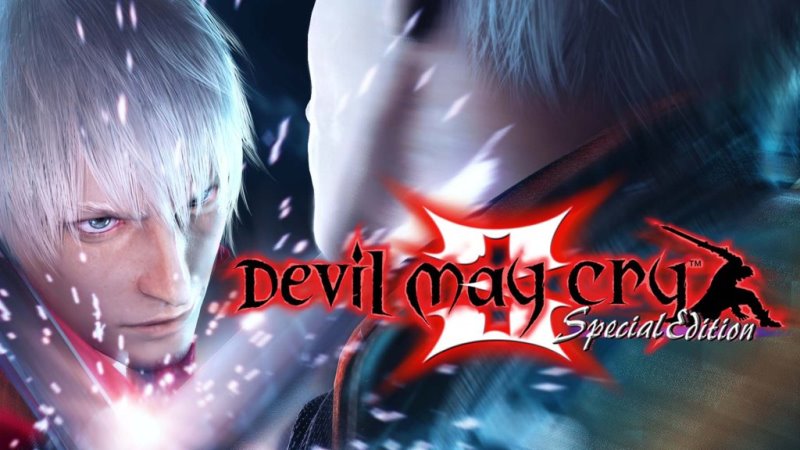 Devil May Cry 3 Special Edition has been updated on Switch. Version 1.0.1 is out now, addressing a couple of issues.
First, Capcom addressed a bug in which Ranged Weapons' upgrades were not applying in Free Style mode. Rare instances of save data corruption have also been fixed.
Devil May Cry 3 Special Edition can be found on the Switch eShop.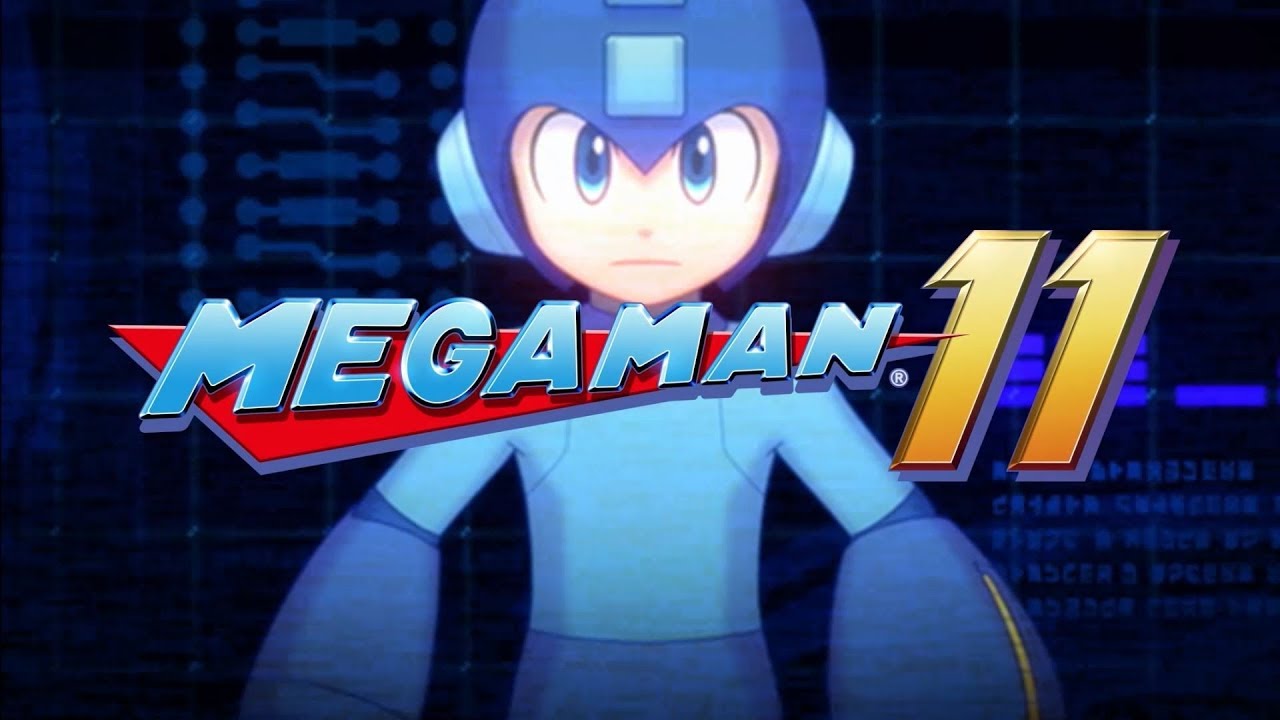 Rather than discounting its entire lineup, Capcom has is focusing its latest eShop sale on Mega Man. Mega Man Zero/ZX Legacy isn't included, but pretty much everything else is.
Here's the full lineup of games on sale for Switch: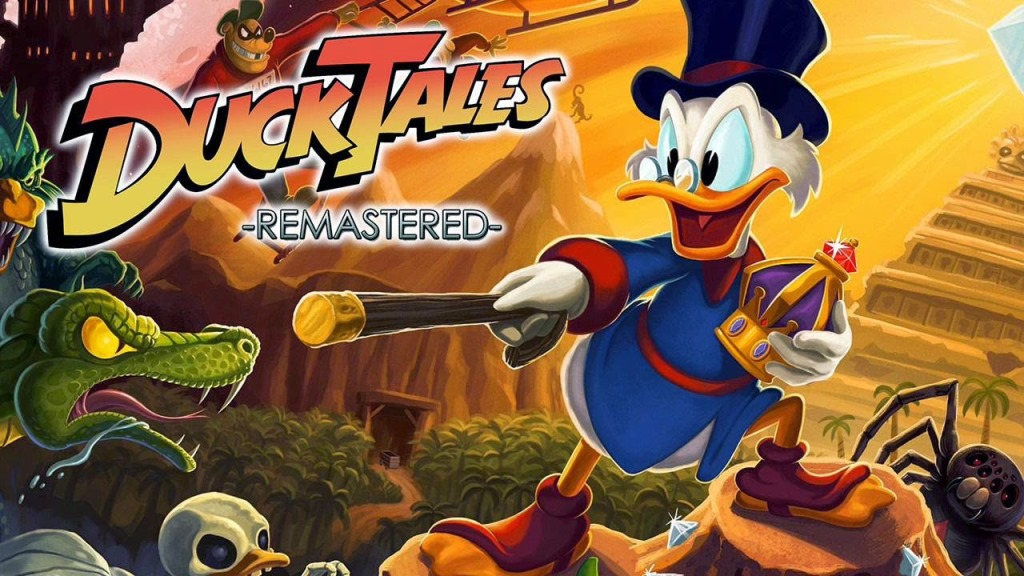 Capcom removed DuckTales Remastered from the Wii U eShop last August. In a surprising move, it has returned roughly a half year later. In a blog post, Capcom announced that DuckTales Remastered is back, though the company didn't state explicitly why it was taken down originally.
Unfortunately, there's still no word on a Switch release. You'll need to go with Wii U or another platform if you're interested in giving the game a shot.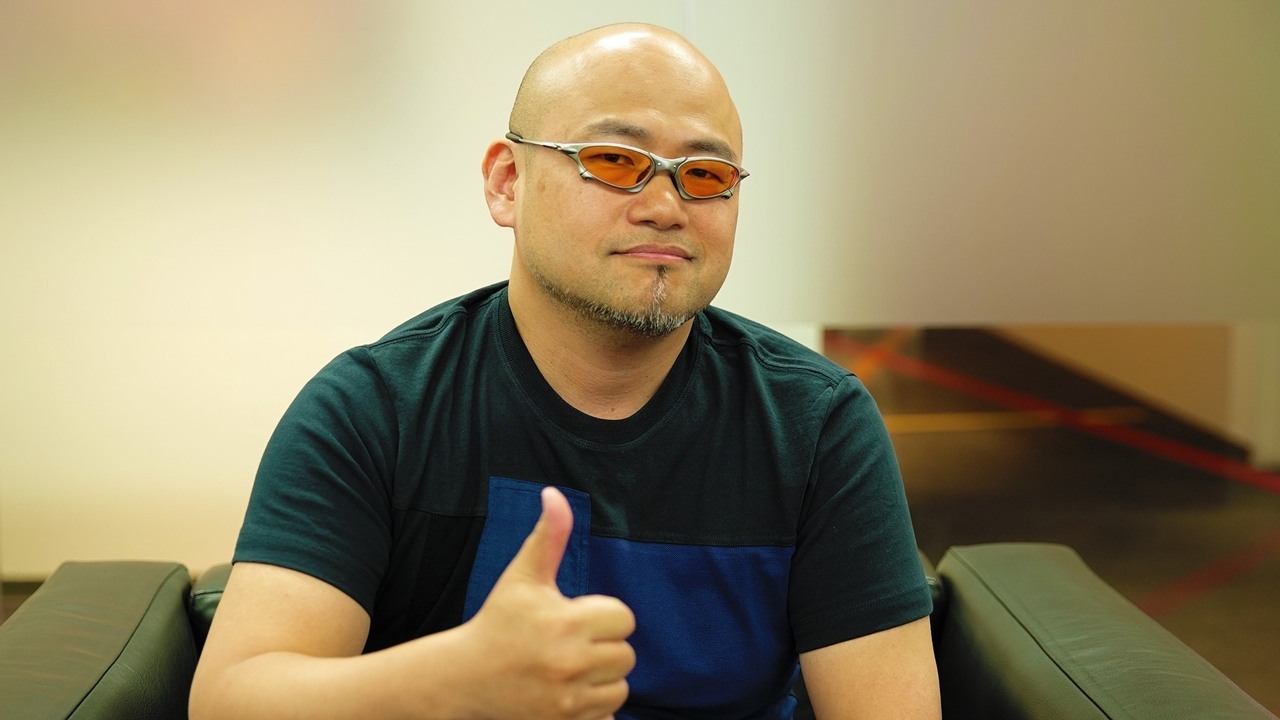 Would you want to see something like Okami 2? Or how about Viewtiful Joe 3? That power lies entirely in Capcom's hands of course, as the company owns those IPs. And for those that want to see those types of games become a reality, they'd have to make their interest known.
During a panel at PAX East 2020, Kamiya was asked about the possibility of making sequels such as Okami 2 or reviving cancelled projects like Scalebound. Kamiya's response was short but clear, stating: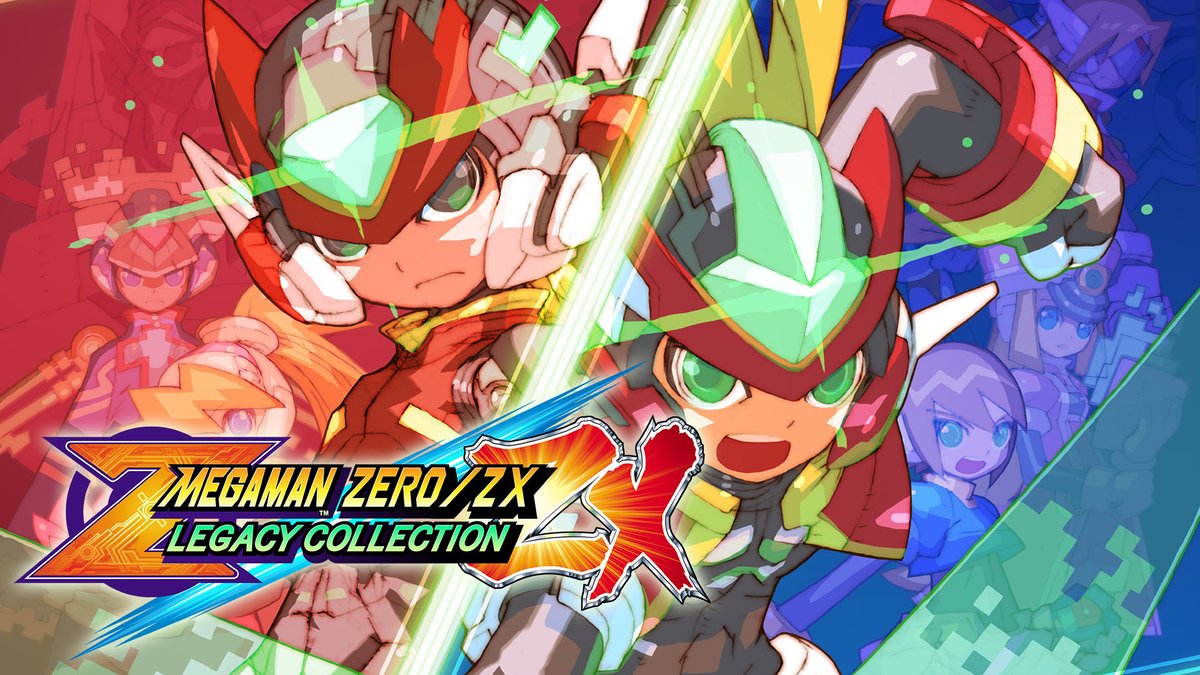 Capcom has put out an English equivalent of its new Mega Man Zero/ZX Legacy Collection launch trailer. Give the video a look below.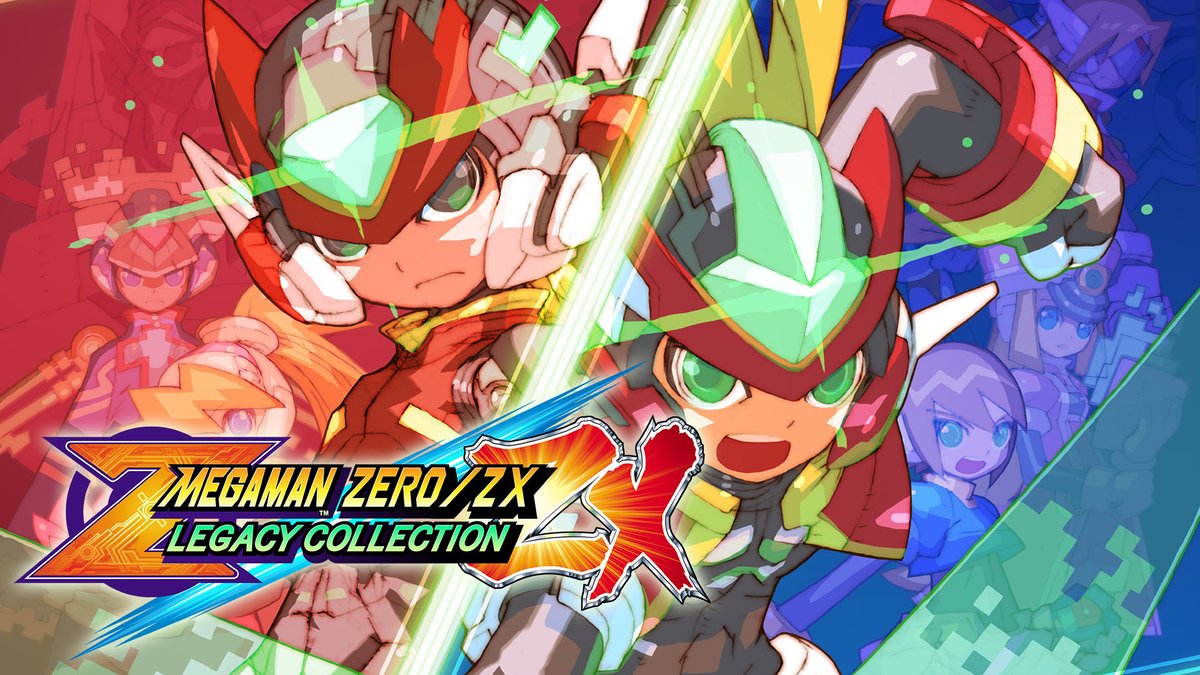 Mega Man Zero/ZX Legacy Collection officially launches tomorrow, and Capcom has shared a new Japanese trailer to celebrate. Check it out below.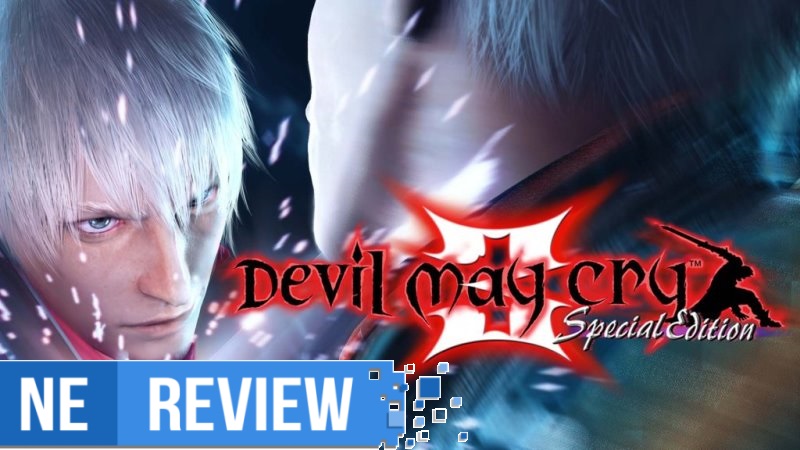 System: Switch (eShop)
Release date: February 20, 2020
Developer: Capcom
Publisher: Capcom
---
You wouldn't be blamed for being dissatisfied with much of Capcom's output on Switch. Many of the company's releases are mere ports of older games that often offer little to no improvements upon their previous editions, all while being overpriced compared to other platforms. The recent ports of the first two Devil May Cry games are solid examples of that. With the third DMC port on Switch, however, Capcom has taken a different approach. This new release of Devil May Cry 3 Special Edition is more than a simple port. Rather, it features a few simple additions that completely shake up the way the game is played. For series veterans and newcomers alike, the Switch version of DMC 3 is perhaps one of the best ways to experience this action game classic.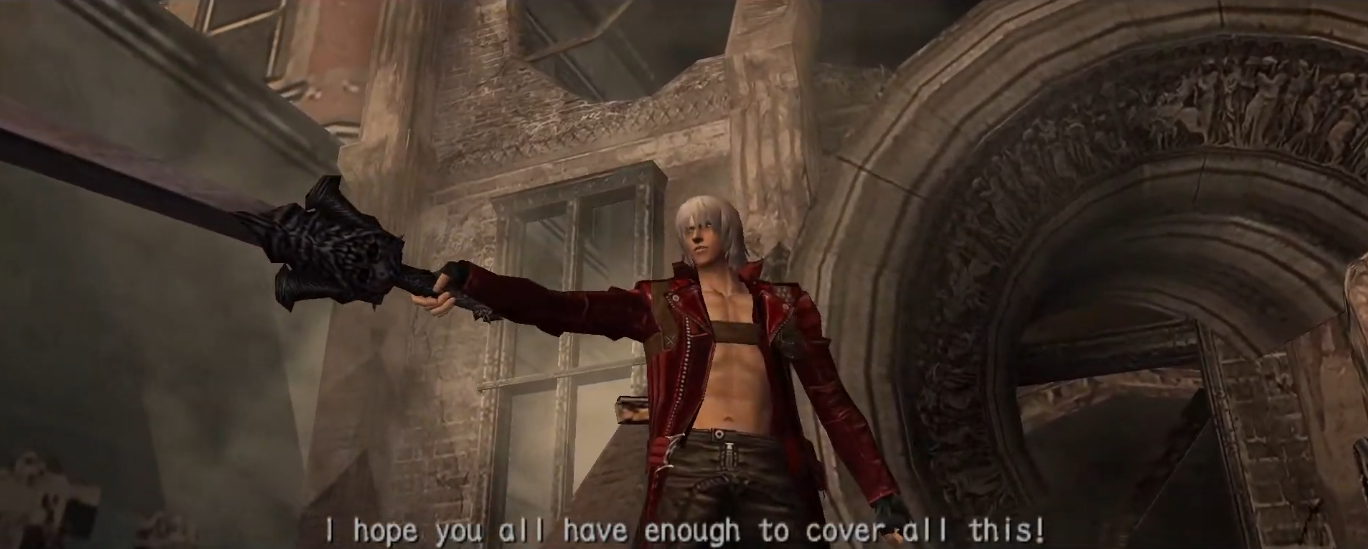 Devil May Cry 3 Special Edition finally launches today on Nintendo Switch. Youtube channel Direct-Feed Games uploaded 15 minutes of footage from the final version: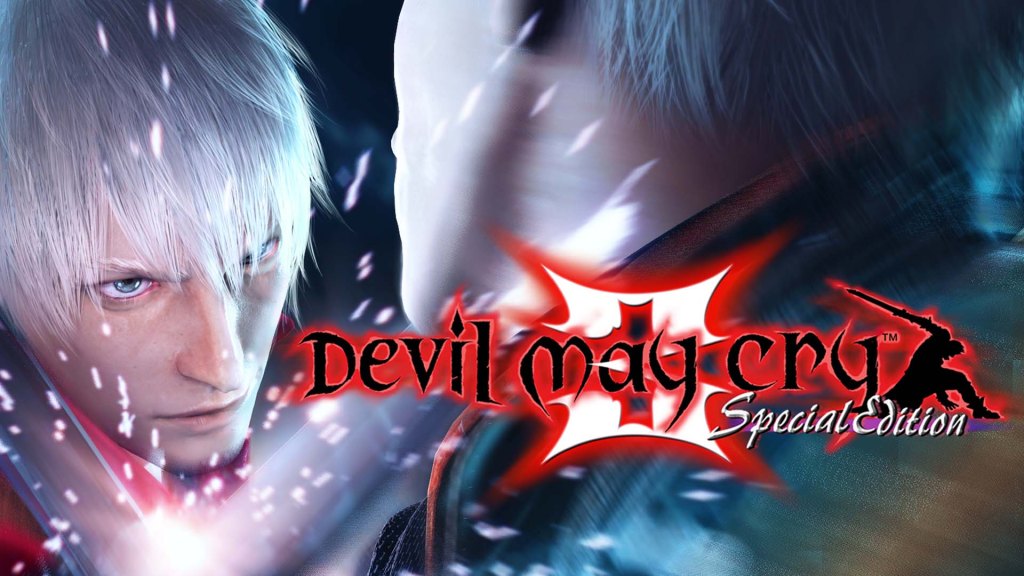 Capcom has sent out a short Japanese trailer for Devil May Cry 3: Special Edition, which launches on Switch tomorrow. Check it out below.