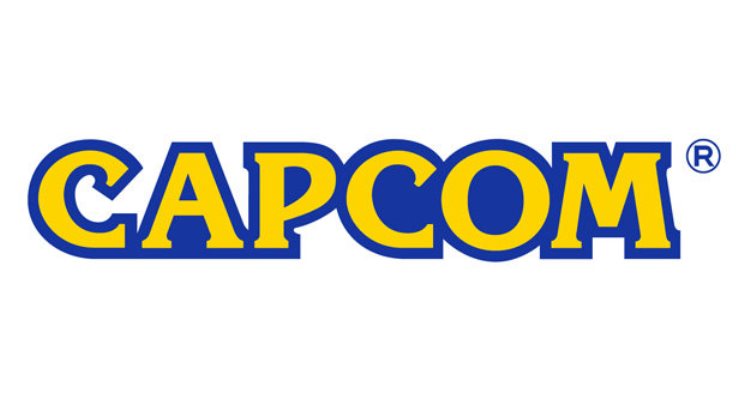 Capcom has kicked off a new sale across the Switch, 3DS, and Wii U eShops. All of the publisher's titles have been discounted in North America.
The full lineup is as follows: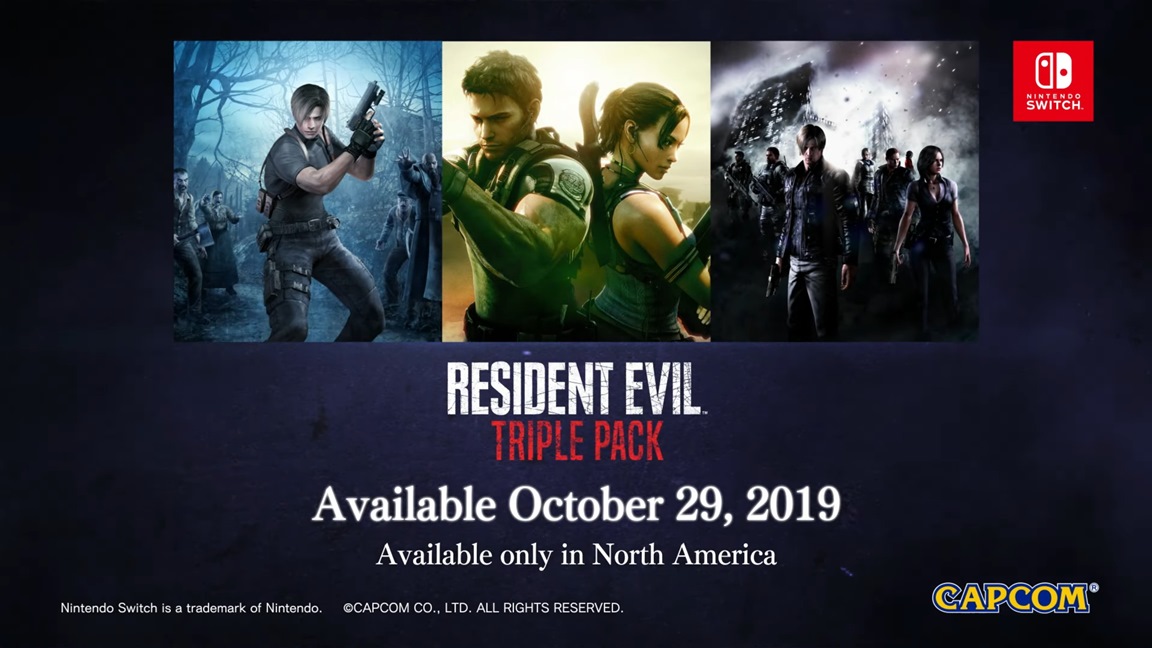 Capcom has readied a new trailer to promote Resident Evil Triple Pack, which features Resident Evil 4, Resident Evil 6, and Resident Evil 6. Watch it below.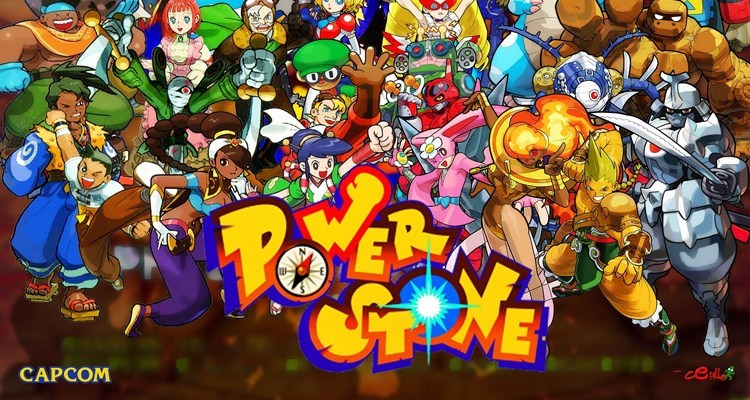 Two decades ago, Capcom released the 3D fighting game Power Stone. Although it hasn't gained as much recognition as some of the company's other IPs, it does have a cult following. And although the series has been dormant for quite some time, producer Takeshi Tezuka has some interest in bringing it back – and possibly on Switch.
Speaking with The Guardian, Tezuka said that fans still ask him to this day to create a new Power Stone title. He said that he'd be interested in making that happen if the opportunity presented itself, and it would be a "great fit" for Switch.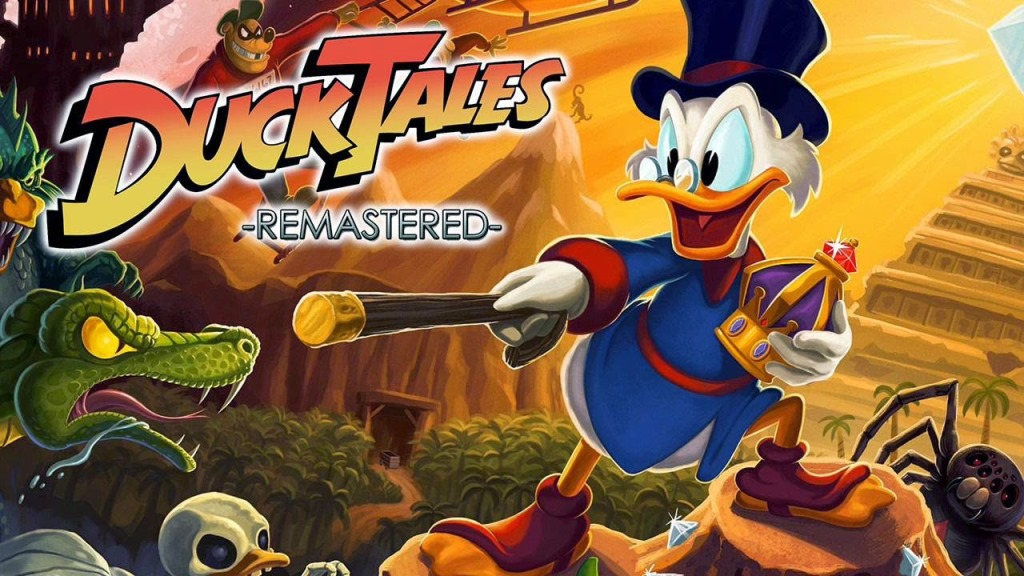 Capcom is pulling DuckTales Remastered from all digital storefronts, including Wii U. The title will no longer be available to purchase from the eShop as of August 9 at 4:59 PM PT / 7:59 PM ET. You can save 75 percent on the original price until its removal.
If you have the physical version, today's news won't affect you in any way. Also, if you previously purchased the digital version, you'll be able to continue playing.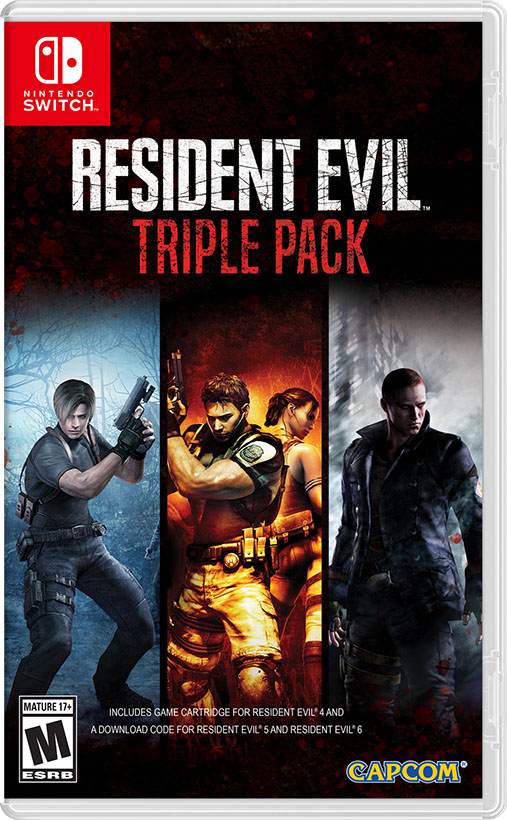 Update: Bumped to the top. Amazon has opened pre-orders here.
---
Original: Capcom has announced that it will sell the Resident Evil Triple Pack on Switch later this year. Resident Evil 4, Resident Evil 5, and Resident Evil 6 will be included. Capcom is putting Resident Evil 4 on a cartridge while the other two titles will be available as download codes.
Resident Evil Triple Pack will be sold for $59.99 starting October 29. Resident Evil 5 and Resident Evil 6 will cost $29.99 individually on the eShop.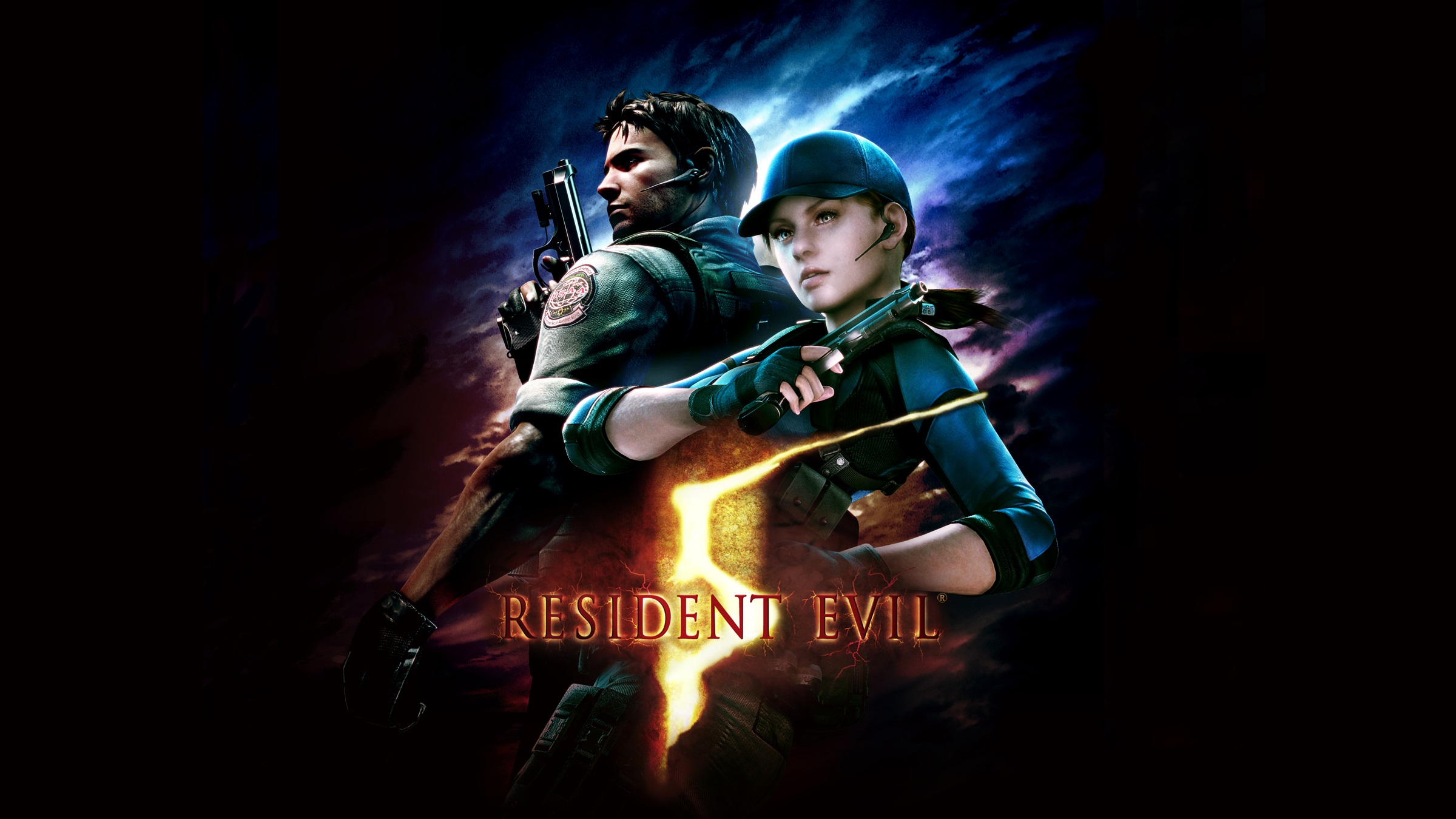 At E3 2019, Capcom announced two more Resident Evil games for Switch. Resident Evil 5 and Resident Evil 6 were both expected on the platform later this year.
Capcom has now provided a release date for both titles. Resident Evil 5 and Resident Evil 6 launch for Switch on October 29, meaning they'll be out just in time for Halloween.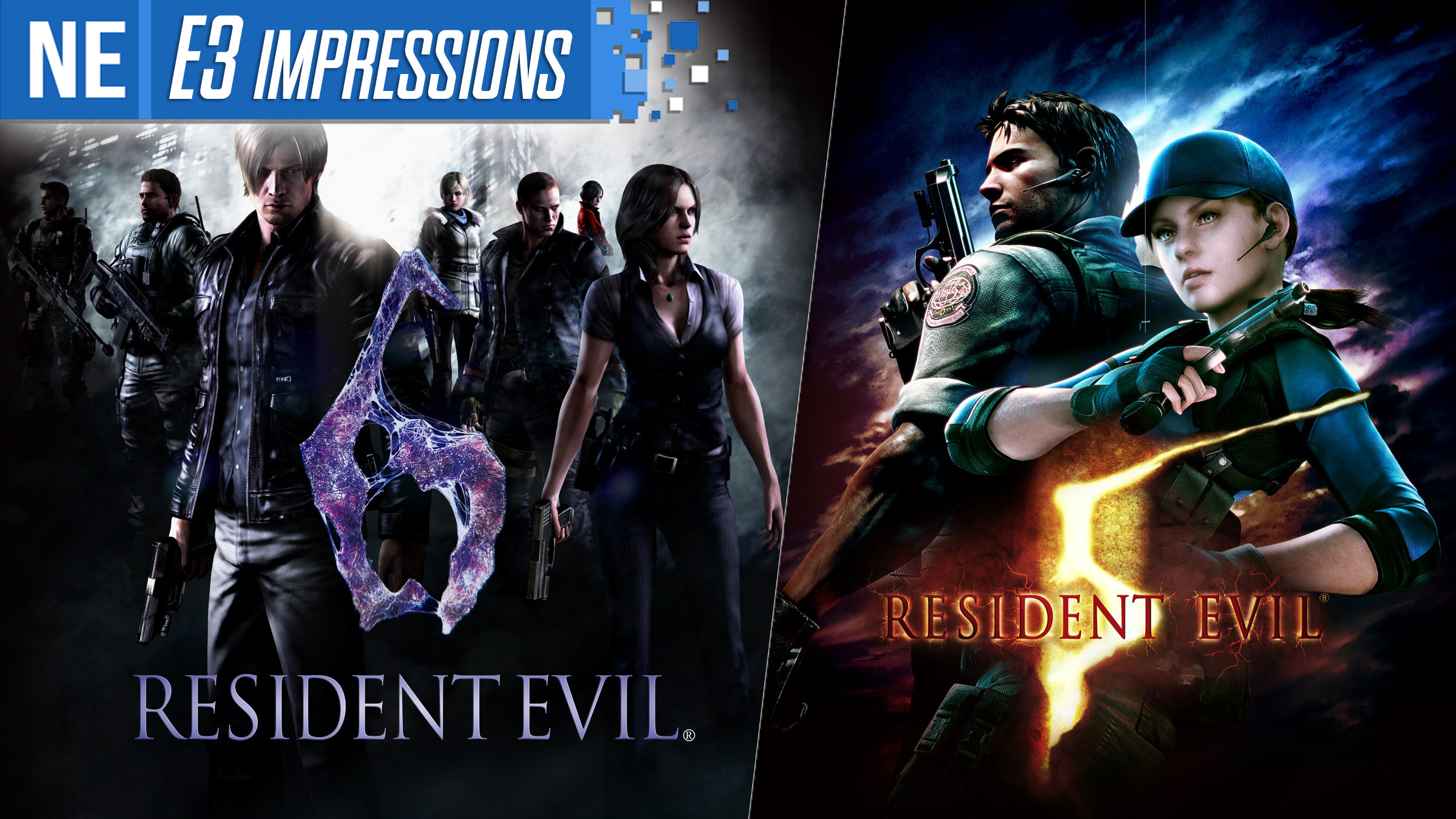 At E3 2019, Capcom kindly invited us to their booth for some behind-closed-doors gameplay demos of their upcoming Switch releases. In part six of this series, I'll be taking a retrospective look at my experience with Resident Evil 5 and Resident Evil 6.
You can hear me chatting about all things gaming (and more) on our weekly podcast, available on iTunes, Spotify, and many other platforms.
For detailed impressions of both Resident Evil 5 and Resident Evil 6, check below the break.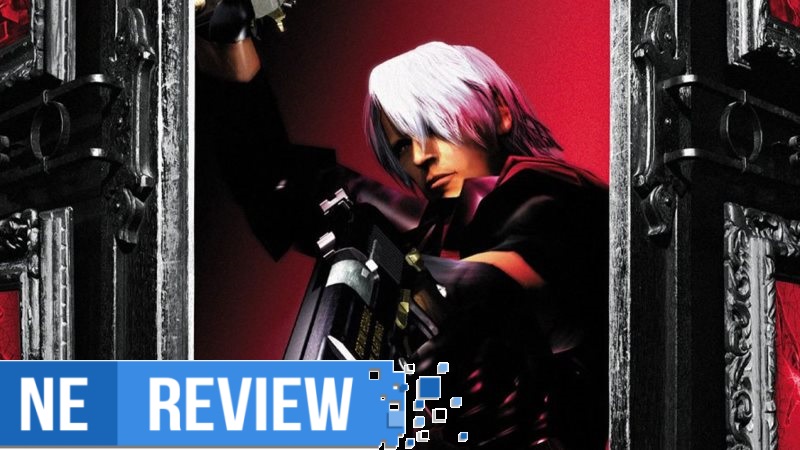 System: Switch (eShop)
Release date: June 24, 2019
Developer: Capcom
Publisher: Capcom
---
The series has had a lot of ups and downs in the last decade, but there is no denying that as a whole, Devil May Cry is seminal – and arguably the godfather – of stylish action games that have been so popular to this day. The easy to pick up but equally as hard to master (and nonetheless an extravagant feeling while playing and joy to watch) hack-and-slash genre begins here, now playable for the first time on Switch. Having the ability to play Devil May Cry at home or on-the-go is as wonderful now as it was back then. It's smooth, it's nostalgic, and it's as fun as ever on Nintendo's console.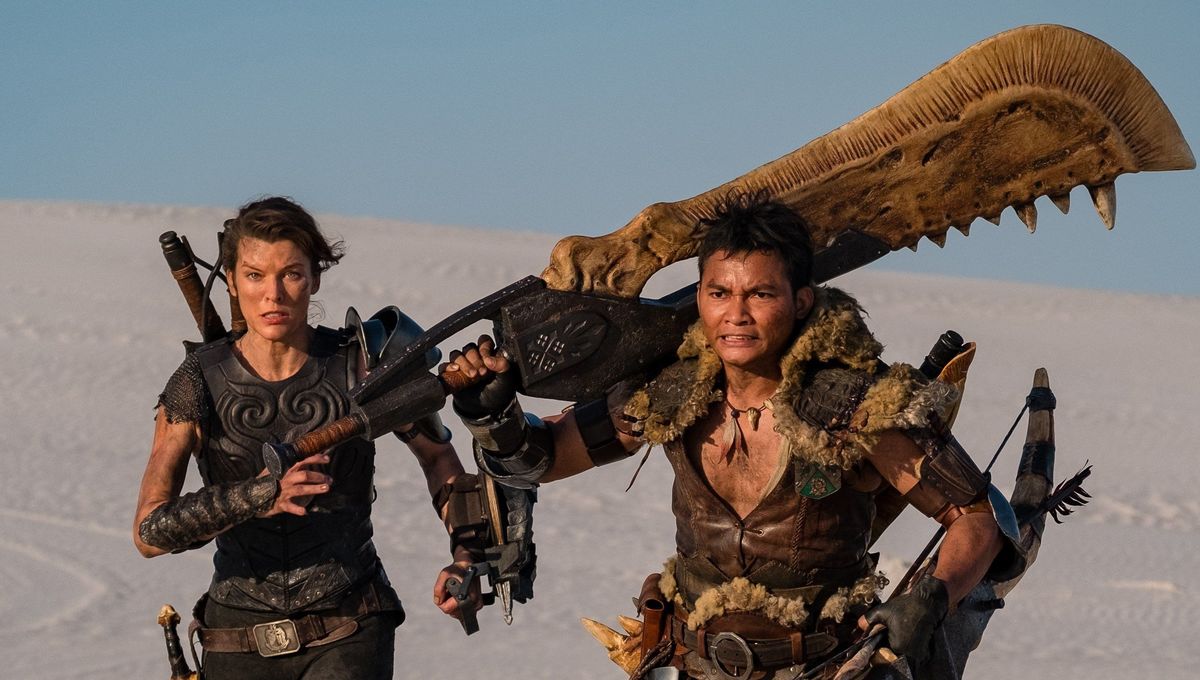 Monster Hunter has a brand new movie coming next year. Although we've yet to see much from it, a trailer did leak online not too long ago.
In an interview with Bahamut, long-time Monster Hunter developer Kaname Fujioka, who has directed the series and served other roles, was asked about the film. He said that the team "did discuss with the director and CG production team many times" and ultimately believes "the final result should probably satisfy players." Fujioka also noted how he and other staffers at Capcom feel the director's "respect" for the IP.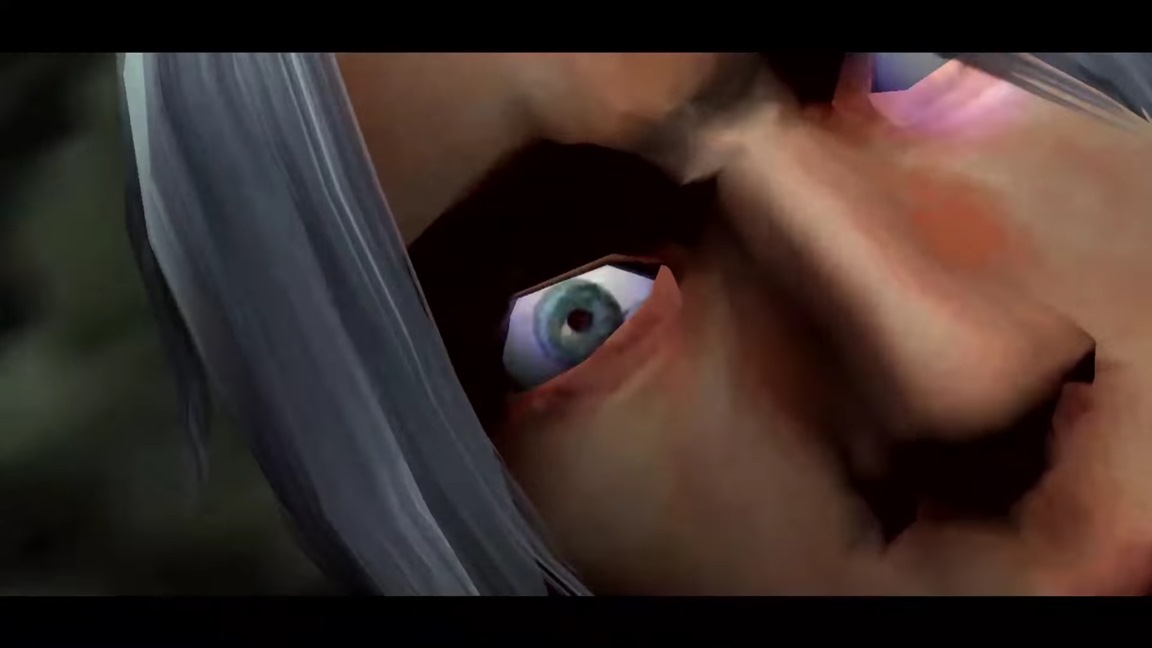 Capcom has posted a series of videos from Devil May Cry on Switch that show off several scenes from the game and more. Give them a look below.