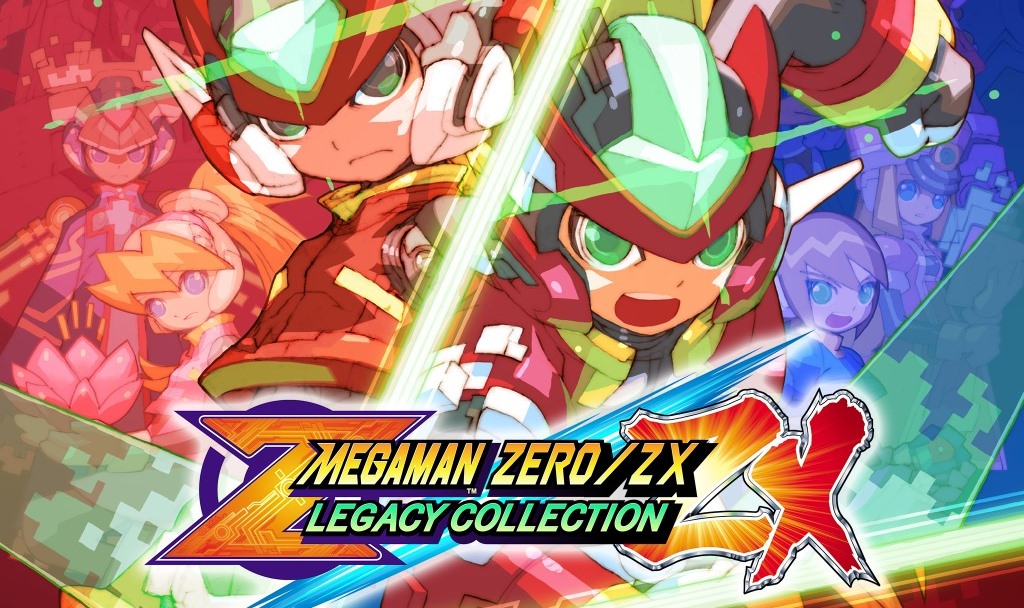 Mega Man Zero/ZX Legacy Collection is seeing a month-long delay. Originally scheduled for January 21, it will now release on February 25.
Speaking about the delay, Mega Man series producer Kazuhiro Tsuchiya said: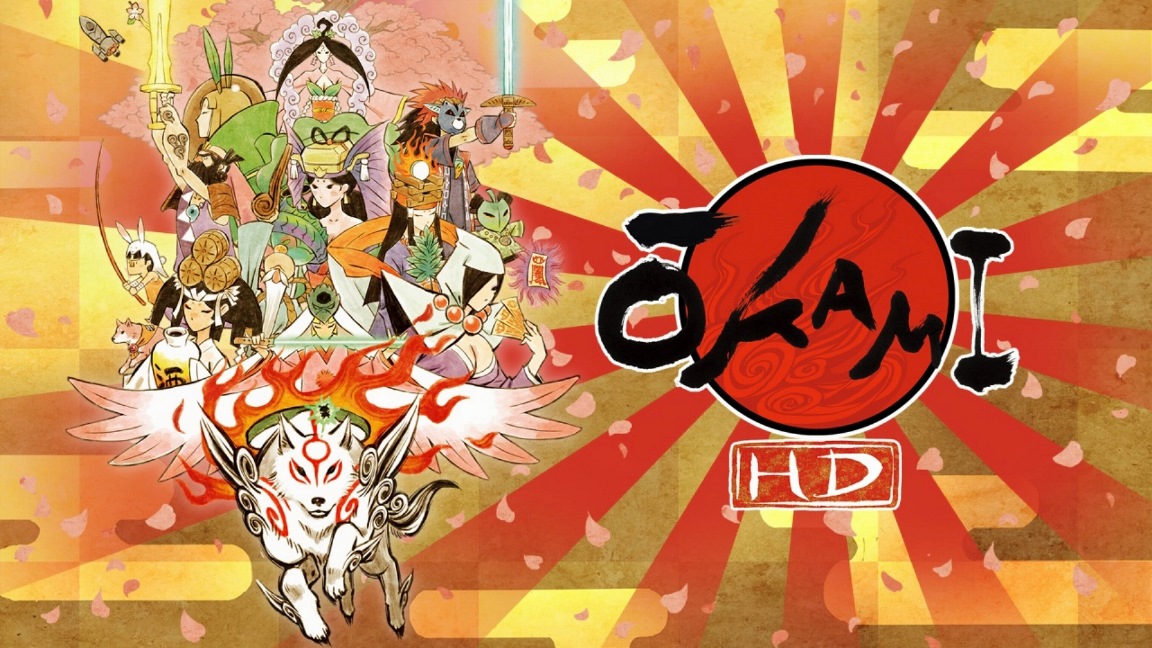 Capcom updated its list of list of "Platinum Titles" today, showing that a few more games have now reached one million copies sold. Okami HD, Mega Man 11, and Street Fighter 30th Anniversary Collection have all hit that milestone (all platforms included).
As for Monster Hunter Generations Ultimate, that moved another 100,000 copies the past fiscal period and is now at 3.3 million units worldwide. DuckTales Remastered sold another 200,000 copies and is at a total of 1.4 million.
You can see Capcom's official Platinum Titles page here.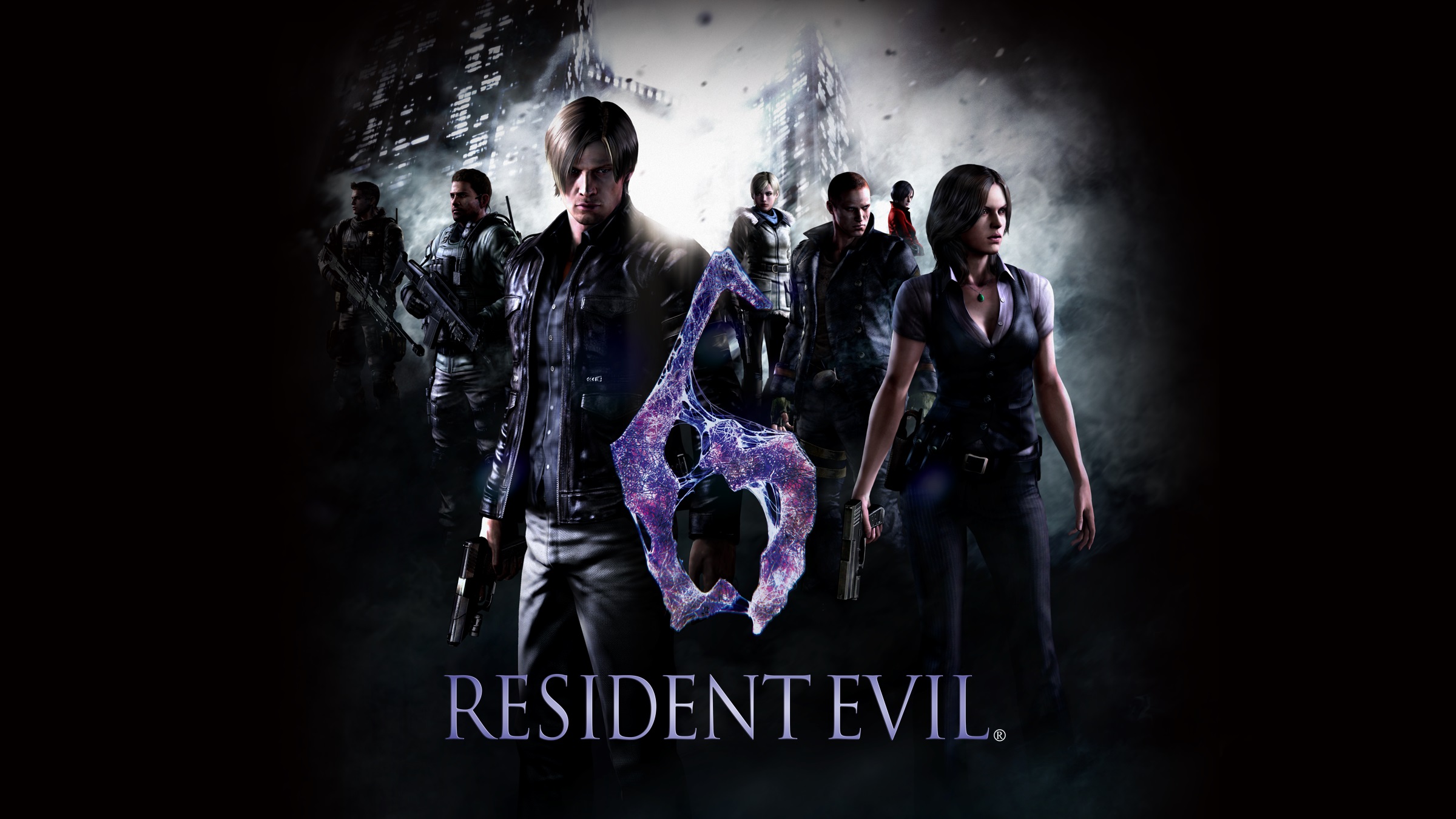 Along with Resident Evil 5, Capcom also brought Resident Evil 6 to Switch this week. Take a look at some footage below.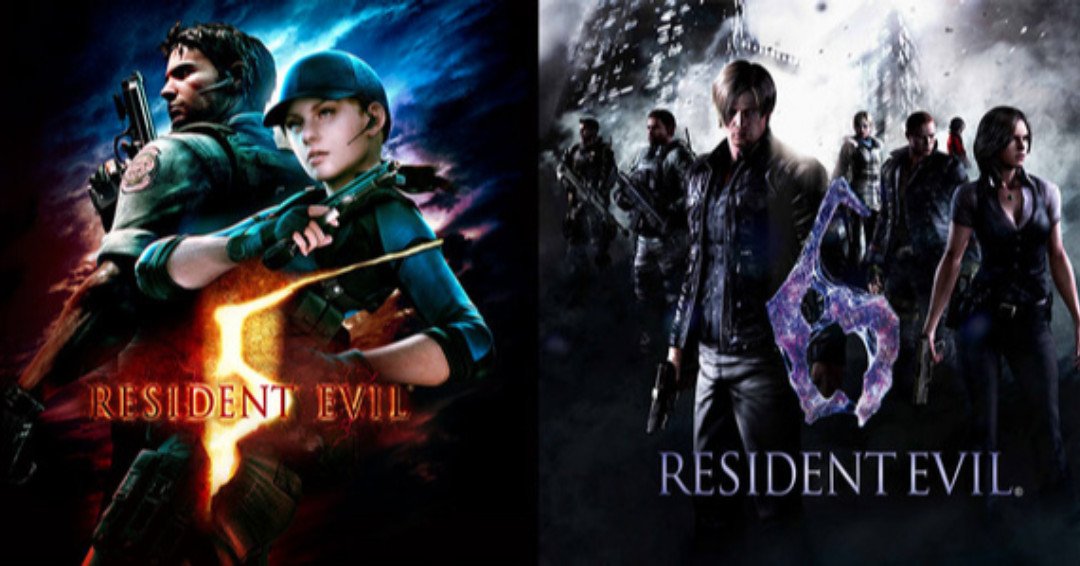 Capcom has issued a launch trailer to celebrate the releases of Resident Evil 5 and Resident Evil 6 on Switch today. View the video below.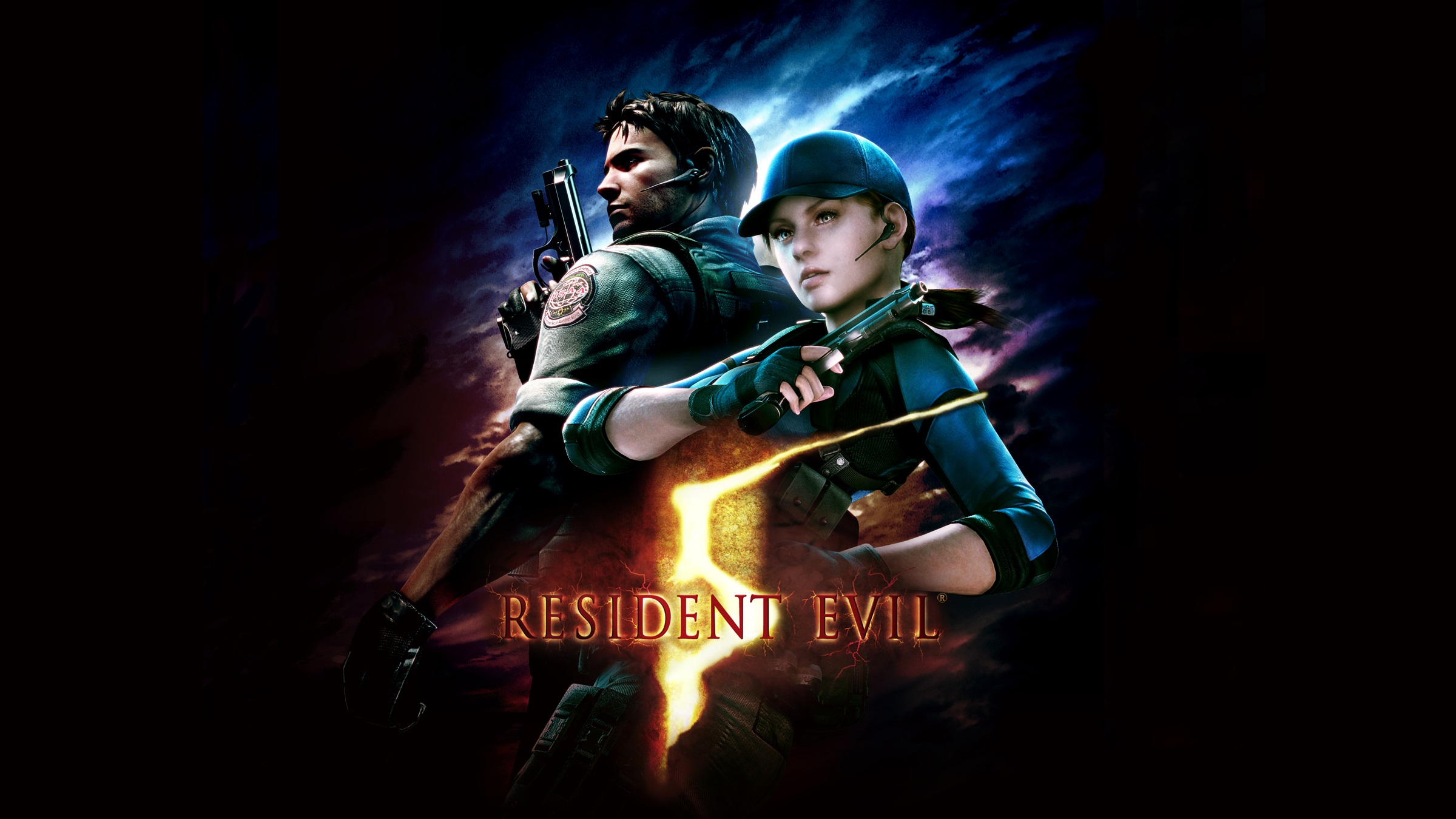 After it was announced for Switch a few months ago, Resident Evil 5 is available on the eShop starting today. Get a look at some footage below.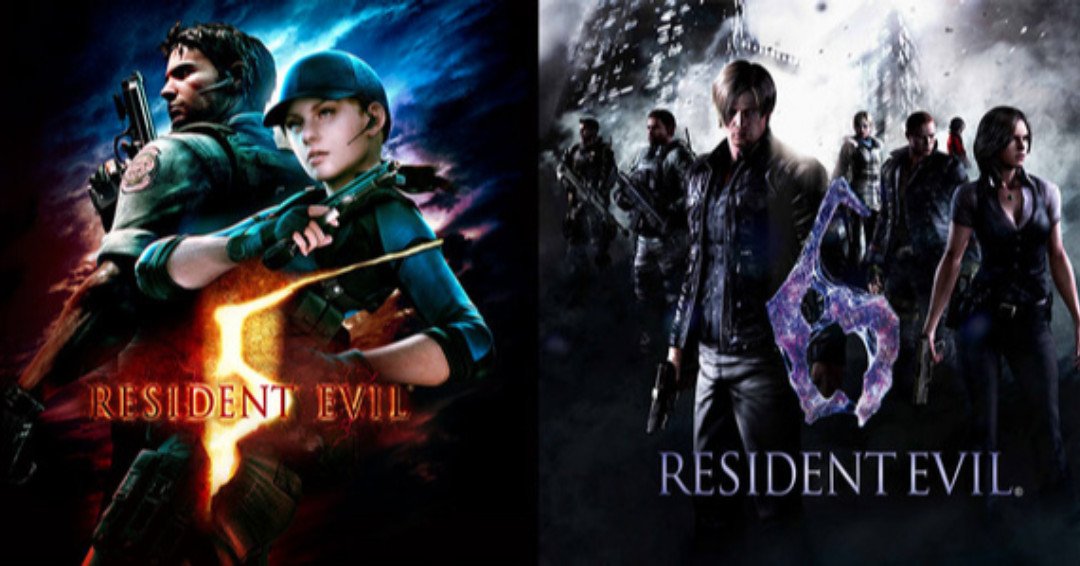 Capcom has announced that Resident Evil 5 and Resident Evil 6 will be adding some Switch-specific functionality. The two games are receiving support for gyroscopic and motion controls, the company confirmed today.
Note that Resident Evil 5 and Resident Evil 6 may not necessarily launch with these features. Capcom is releasing a patch that appears to require installation in order for them to work properly.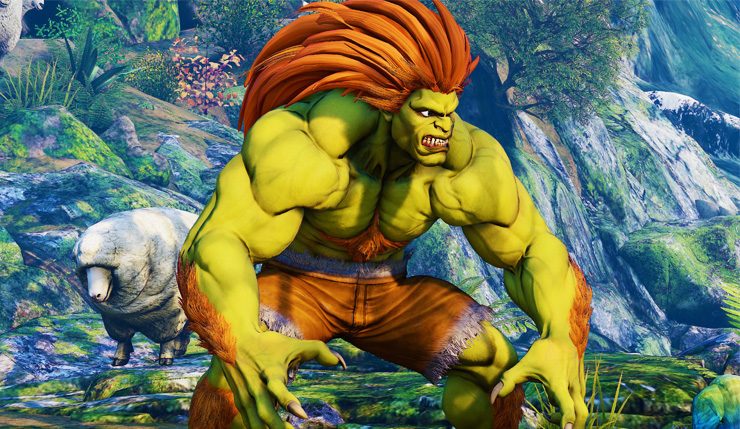 Street Fighter has a decent amount of representation in Super Smash Bros. Ultimate. Ryu and Ken are both playable while Guile even appears as an Assist Trophy. However, Blanka was one character that was never under consideration to represent the series.
Street Fighter producer Yoshinori Ono, speaking at EGX, indicated that there were never talks with Smash Bros. director Masahiro Sakurai of Blanka being added to the game in any fashion. Ono said the following in response to a fan question: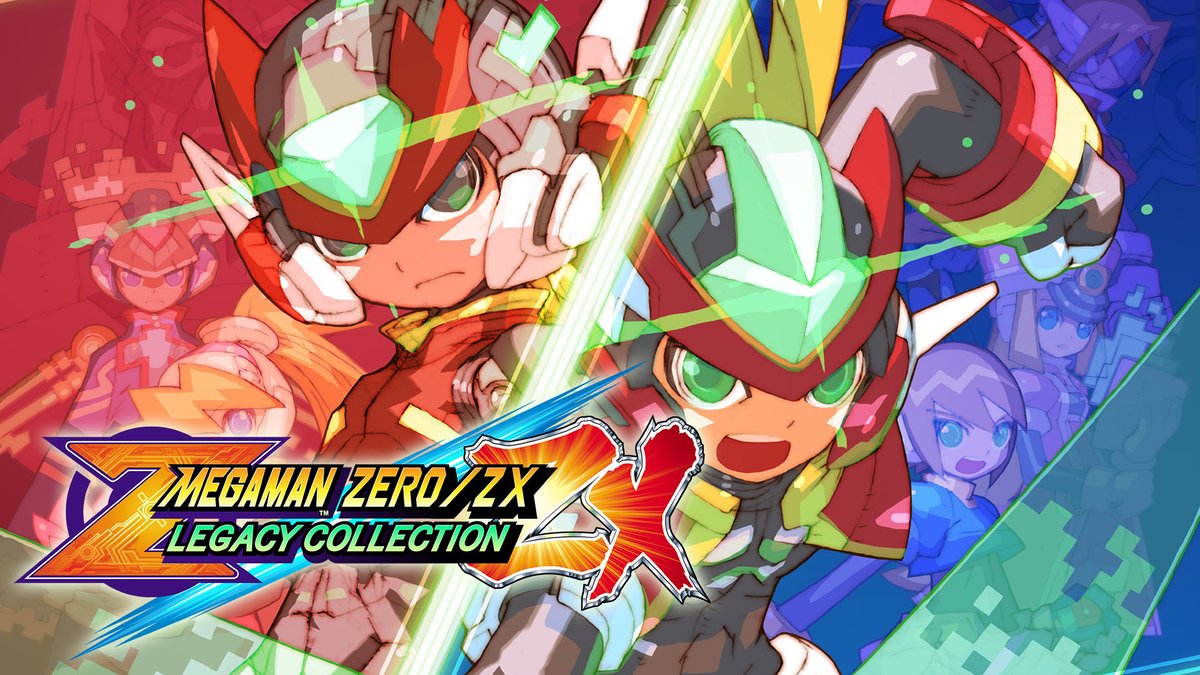 Capcom has provided new information about Mega Man Zero/ZX Legacy Collection. In addition to Bonus Cards involving accomplishments, Link Mode will let players take on particular bosses.
Here's the full overview from Capcom: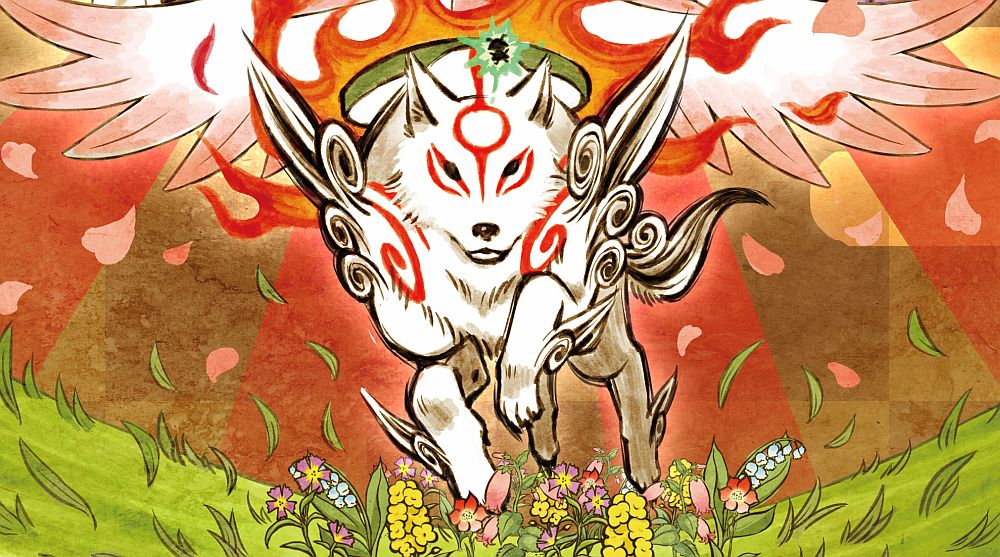 After it originally debuted on the PlayStation 2, Capcom has continued to re-release Okami across multiple platforms and generations. Switch was one of the latest systems to have received a port of the game. Despite the many platforms Okami is on, Capcom hasn't done much with the IP – aside from DS' Okamiden, which didn't really involve the original creators.
Director Hideki Kamiya, along with Ikumi Nakamura who worked on background production, seem to be interested in making a sequel. Kamiya said in a Twitter video that "Okami is going to be back." Of course, that doesn't confirm anything, especially given that Kamiya is known to troll his fans. That being said, we at least know the interest is there.
Here's the video in question: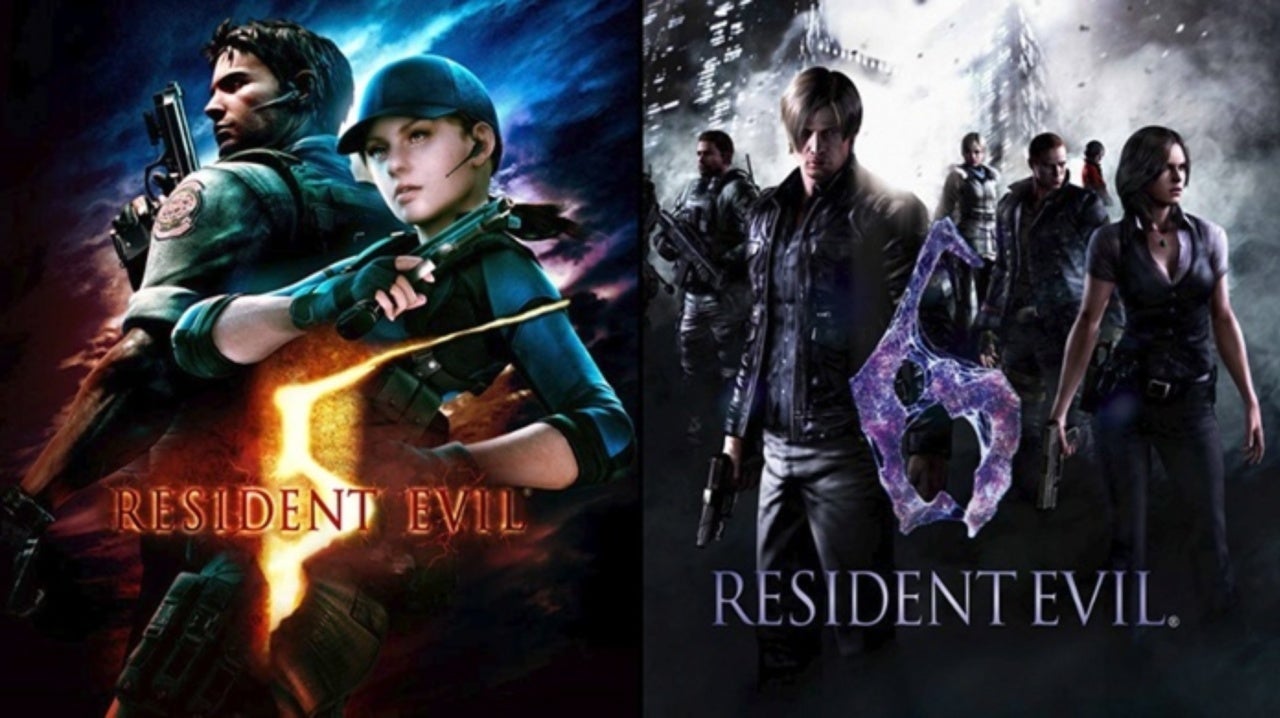 After Capcom offered demos for Resident Evil 5 and Resident Evil 6 on Switch this week, Digital Foundry examined the two games in greater detail. The bottom line is that they seem to be a bit of a mixed bag if you're considering the technical side of things.
Here's the full roundup of information: