Cat Quest devs on decision to port the game to Switch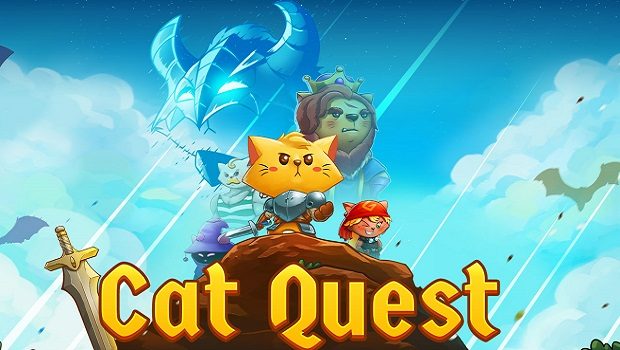 Gaming Trends recently had a interview with Desmond Wong, the CEO of The Gentlebros talking about their upcoming game called Cat Quest. A couple of the questions in the interview talked about the pros and cons of this game of bringing this game over to the Switch.
Below are some of the Switch related questions from the interview:
GT: In addition to PlayStation 4, PC, and mobile devices, you recently announced that the game would have a Switch release. What made you decide to port the game to the console?

DW: We always wanted to put our games on a Nintendo system, so it wasn't so much of a 'did we want to?' and more of a 'will Nintendo let us?'. Fortunately, we managed to snag a meeting with Nintendo with the help of Digipen, and after seeing the game, Nintendo loved it and asked if we wanted to bring it to the Switch too. Of course we said yes!

GT: Are there any obstacles or difficulties in developing for a newer console compared to PC or mobile?

DW: Absolutely. With older consoles, a lot of the difficulties and common problems have been solved. There are mountains of information out there about every possible technical difficulty you might come across. However, with a newer console like the Switch, everything is new, and everyone is trying to solve problems together. You might come across a bug that no one else has, and you have only yourself to depend on in such a situation. Fortunately, it seems there's already a ton of support for the Switch and many developers are working together to iron out the kinks!
Cat Quest will release later this year on the Switch.
Leave a Reply